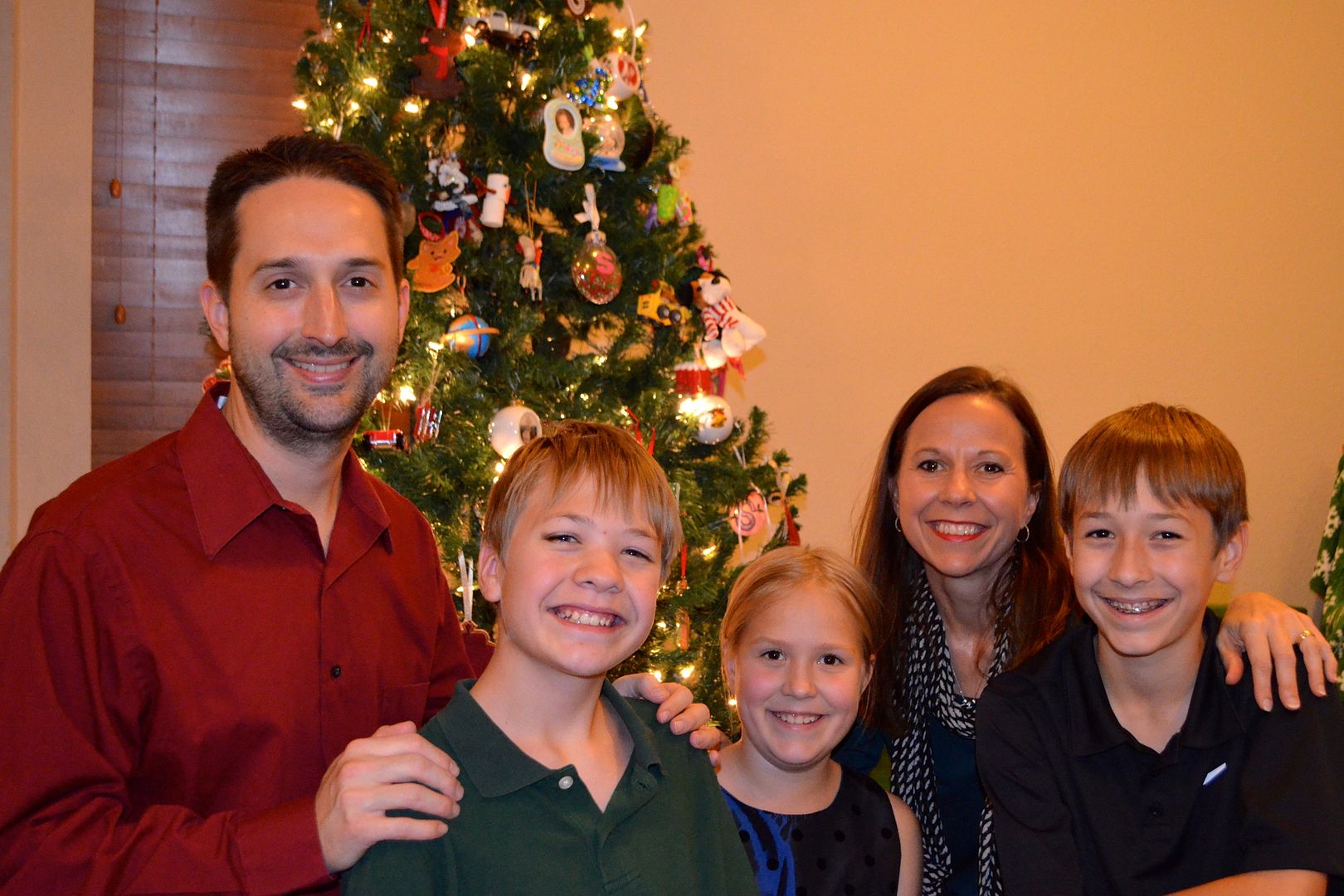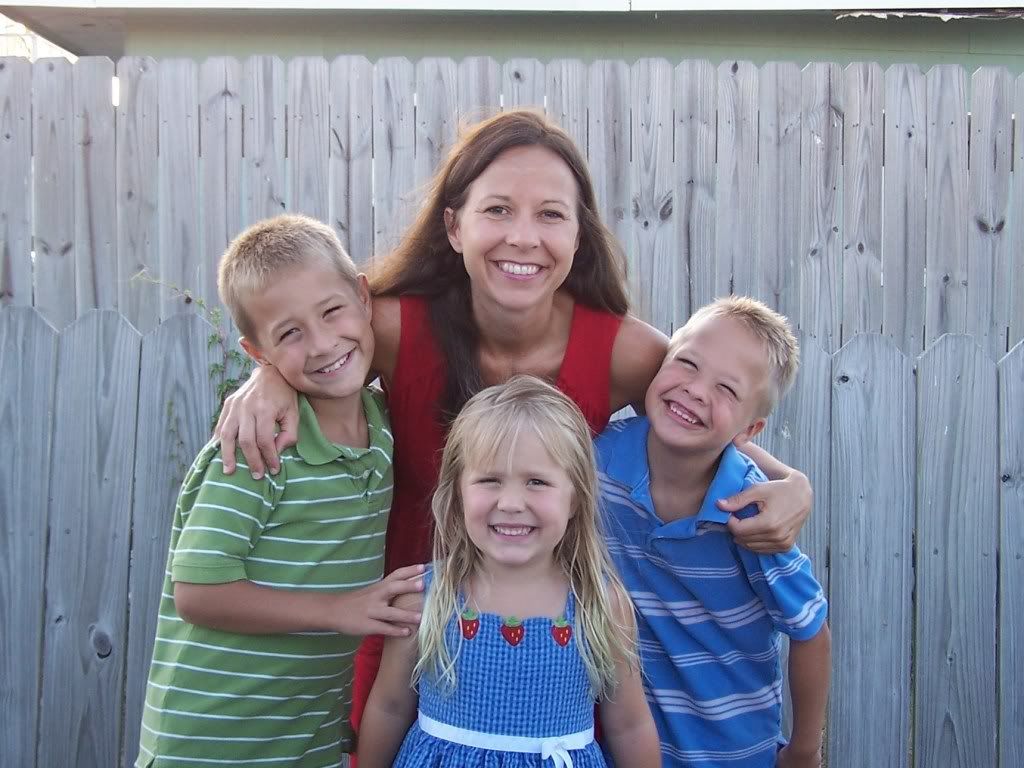 My name is Natalie, and I live in Texas with my awesome husband and three amazing children.  We have two boys and one girl.  Our middle child, Ethan, has special needs, but they are all special.  And, because of that, I want to cook the best food possible for their health.  Cooking with My Kids is our food journey that resulted from some food sensitivity testing on Ethan.  When we received the results, I held the paper in my hand and felt such guilt.  I had prided myself in being a good cook, making sure that most of what my children ate was prepared at home and not processed.  But, unfortunately, cooking at home was not giving my children everything that they needed.  Because, part of what I was cooking, was full of some of the things, his favorite things, that showed up on the food sensitivity test.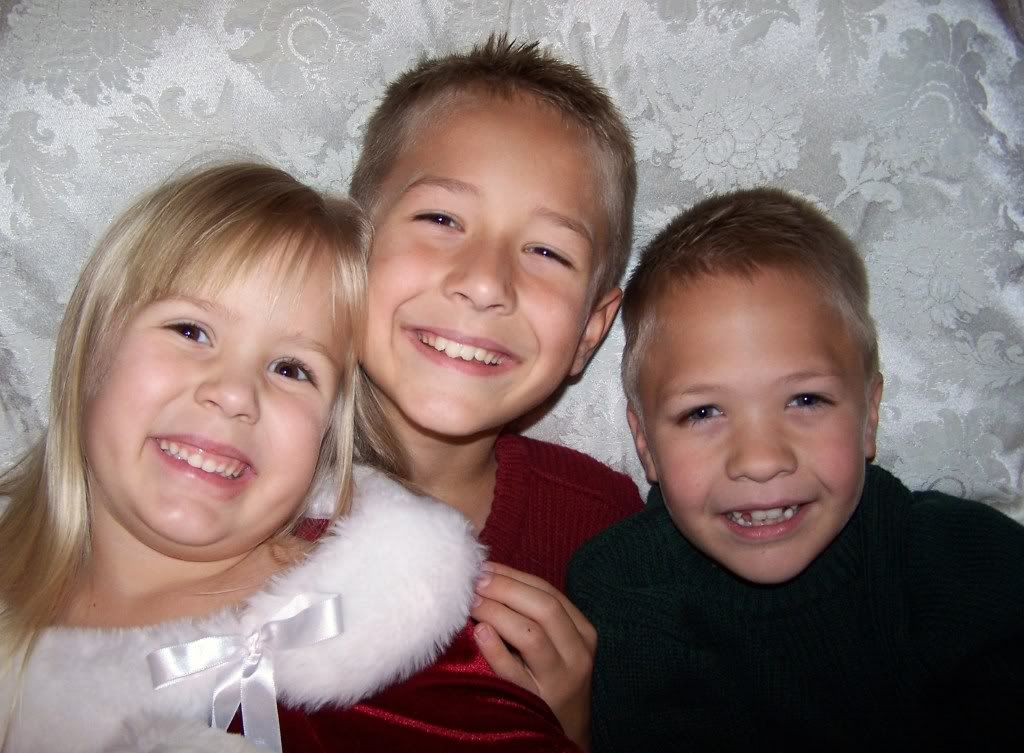 We removed dairy, peanuts, and gluten from our diet for two months, and then we slowly began reintroducing them back into our menus. We discovered that, while Ethan did show some minor sensitivities in the initial tests, he did not have any major reactions when we reintroduced the foods. And, when we re-did some blood tests in November and December of 2011, we discovered that Ethan's body does break down gluten and dairy the proper way, which was a huge relief. So, our goal now is just to make sure that we have a well-balanced diet, which also means making sure that we are rotating foods and not eating the same thing or the same type of things every day. Food sensitivities often result from simply having too much of something in your diet.
While I started the blog out of a calling to tell our food sensitivity journey, I am continuing it to make sure that I share Ethan's story, our story. We want everyone to know that being different is good, that being special is amazing, and that being magical is a gift. Thank you for joining us on this journey.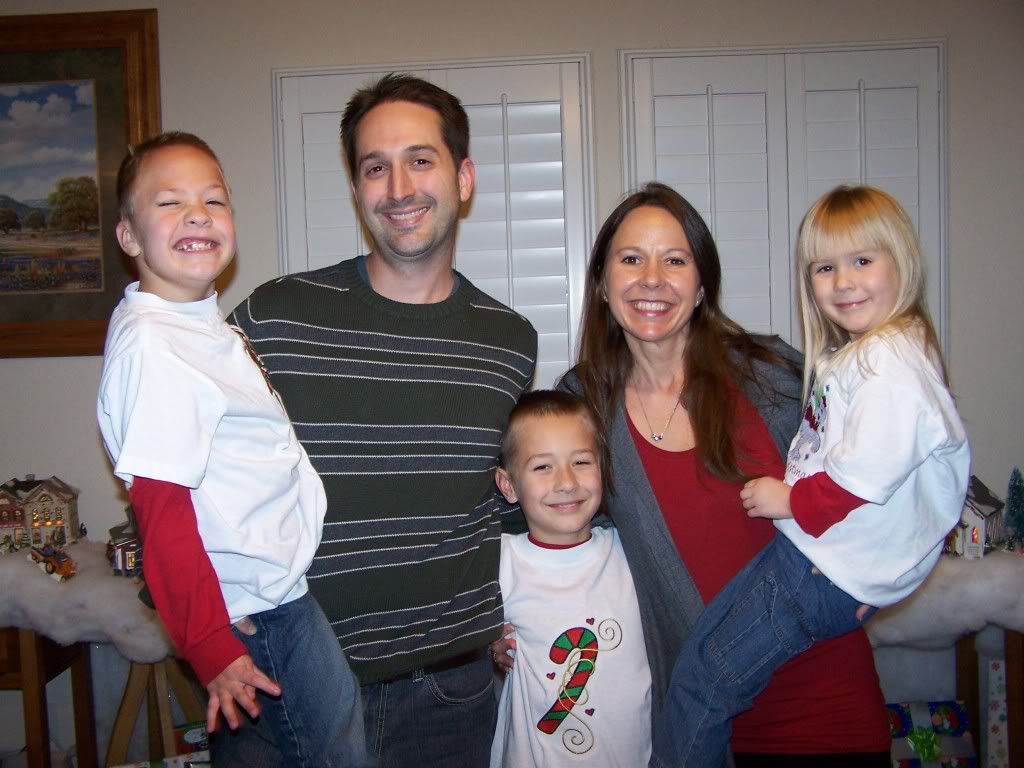 Please feel free to leave comments (I love them!), email me at CookingForMyKids@gmail.com, follow me on Twitter, or become a fan on Facebook. I believe that the more people who know about Ethan's story and are praying for my sweet boy, the more magic that his love, his heart, his spirit can continue to spread.