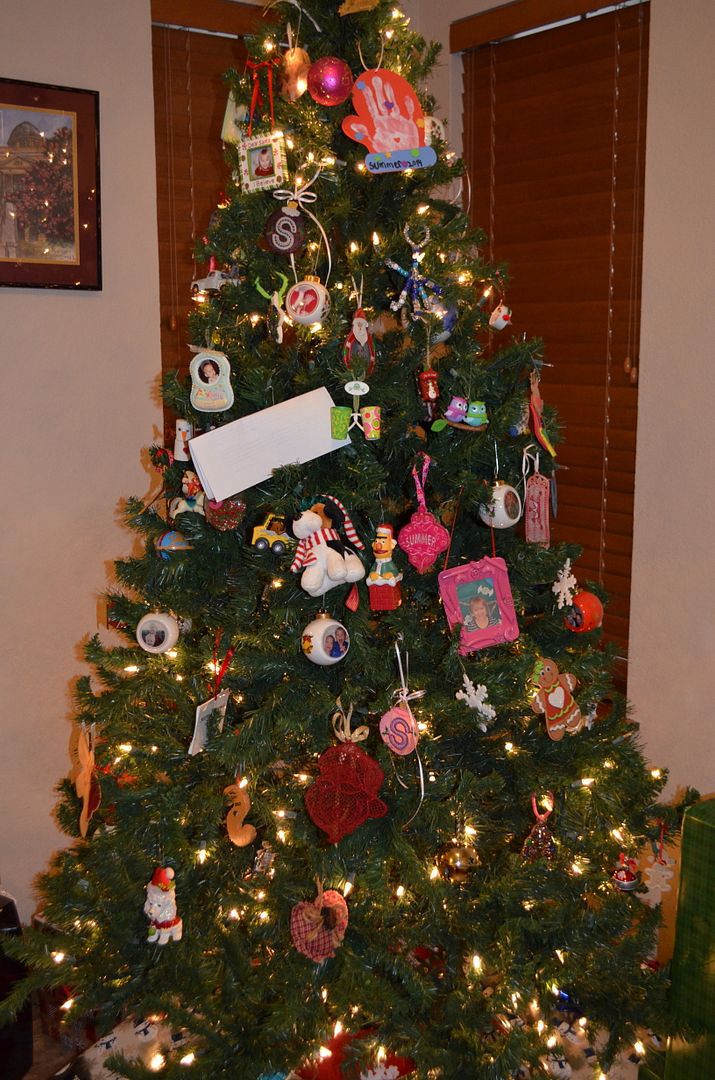 I always wonder if Christmas will be everything that my kids anticipate that it will be.  When I see their faces, I am always reassured.  However, as they get older, we are able to have more real conversations about Christmas and what it means to different people for various reason. Today, I asked Gabriel if Christmas is any less exciting now that he is older.  He told me that it is just exciting, and it becomes more and more about family.  His response made me so happy.  While I know that there are things that I could always do better or differently, I always try to keep our focus on our family.  To hear that family is what matters and that it is at the center of all that we do, filled my heart with immense joy.
Christmas began with the finding out what Santa brought followed by opening presents.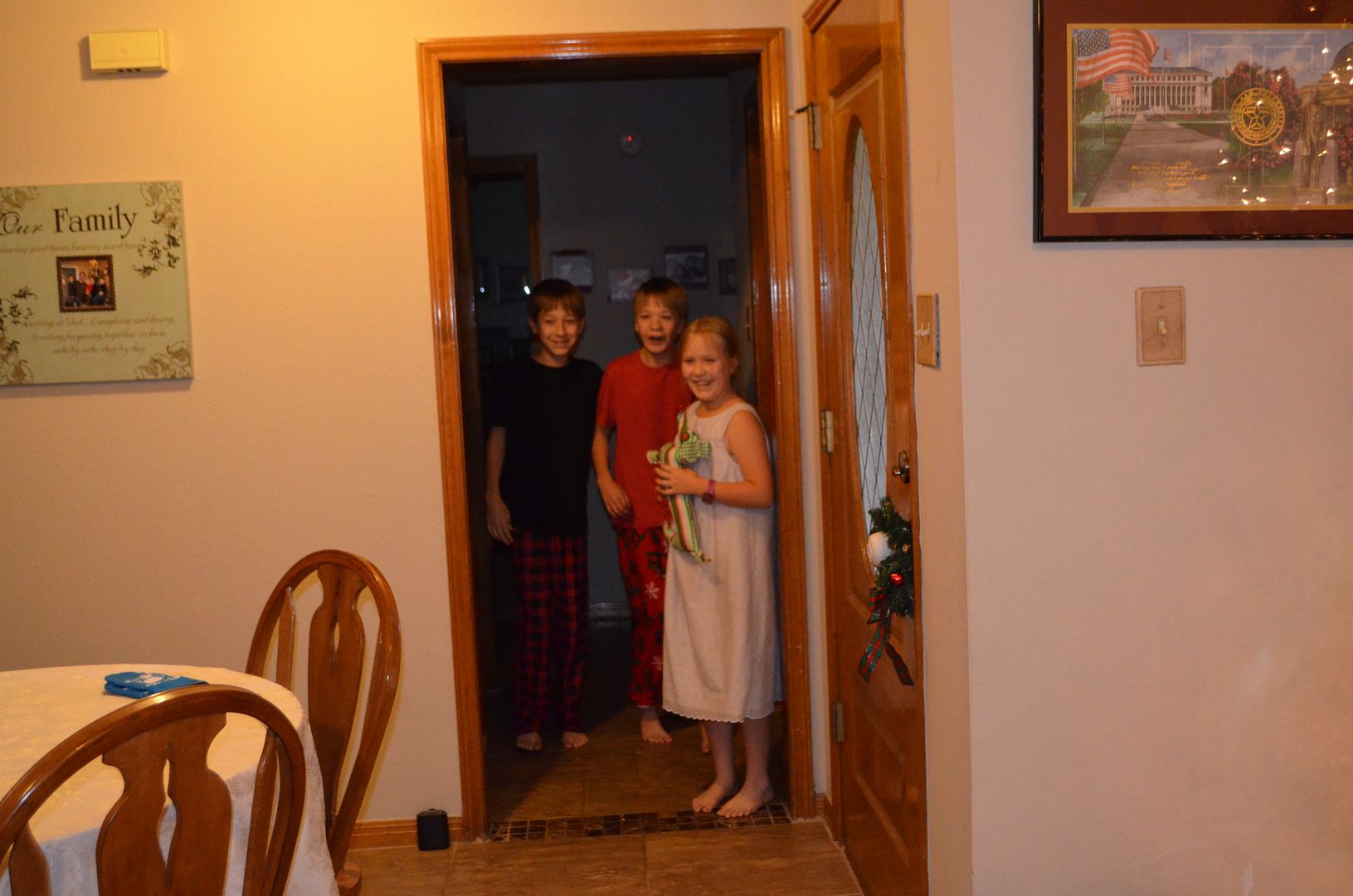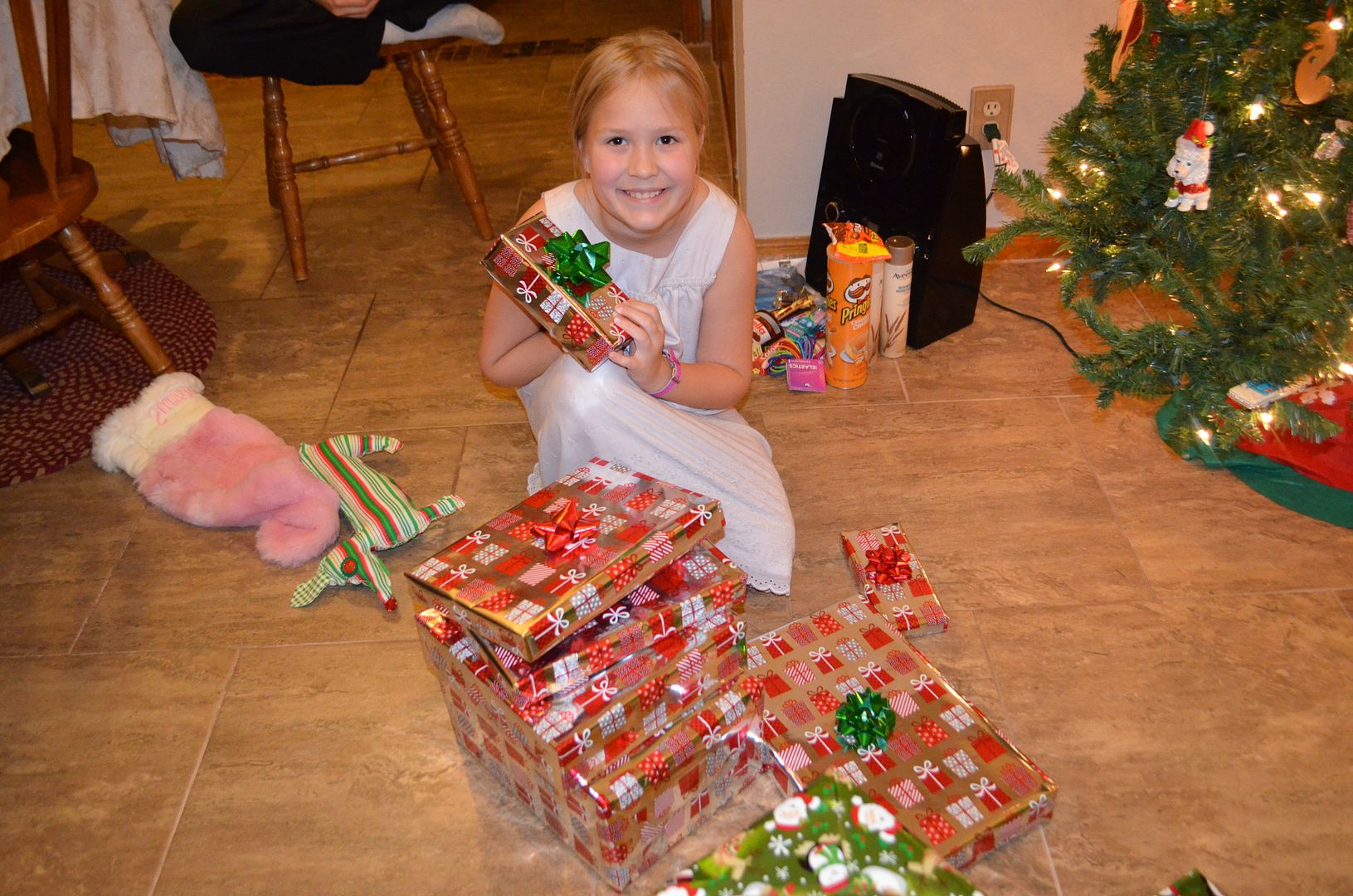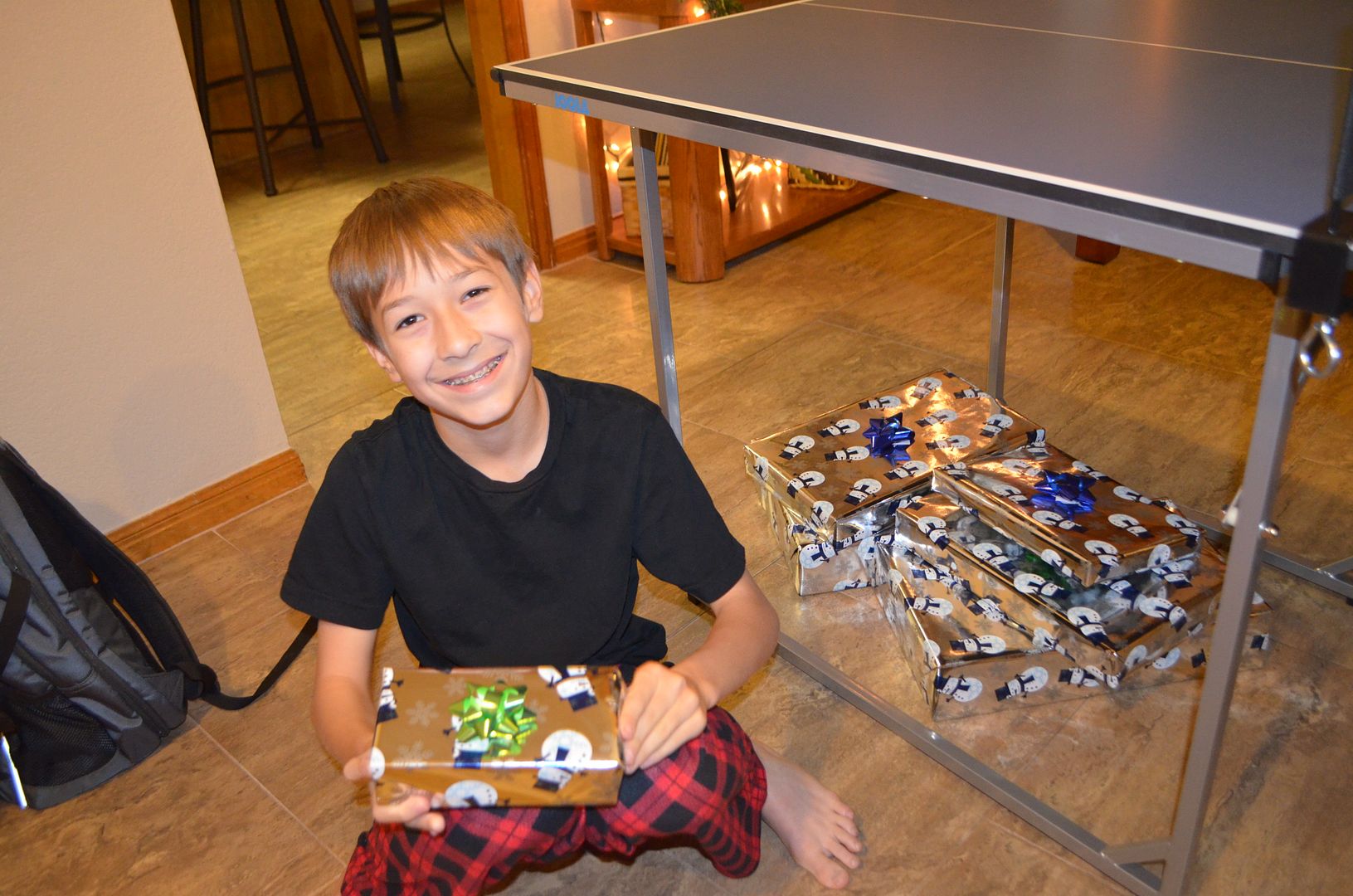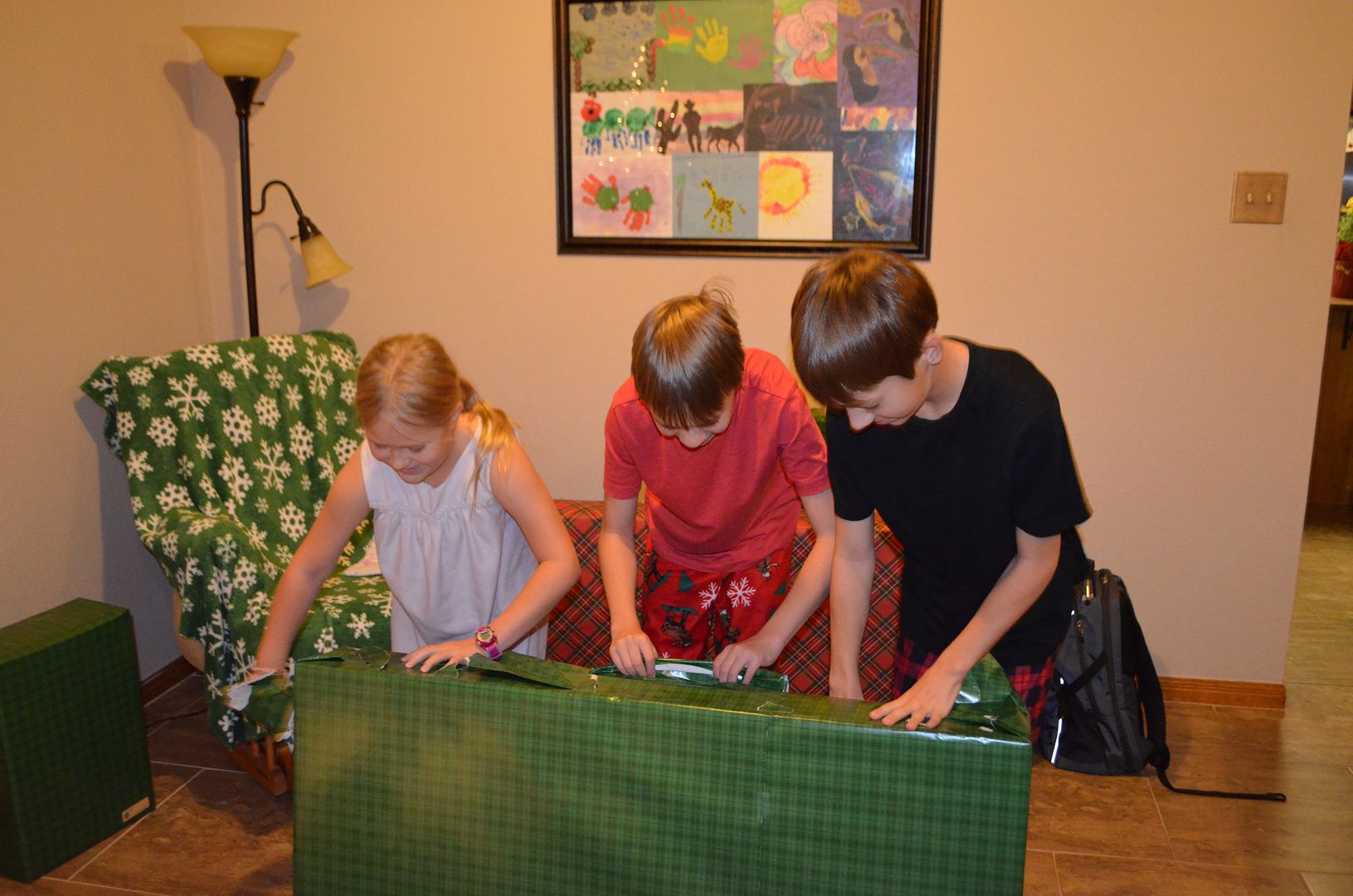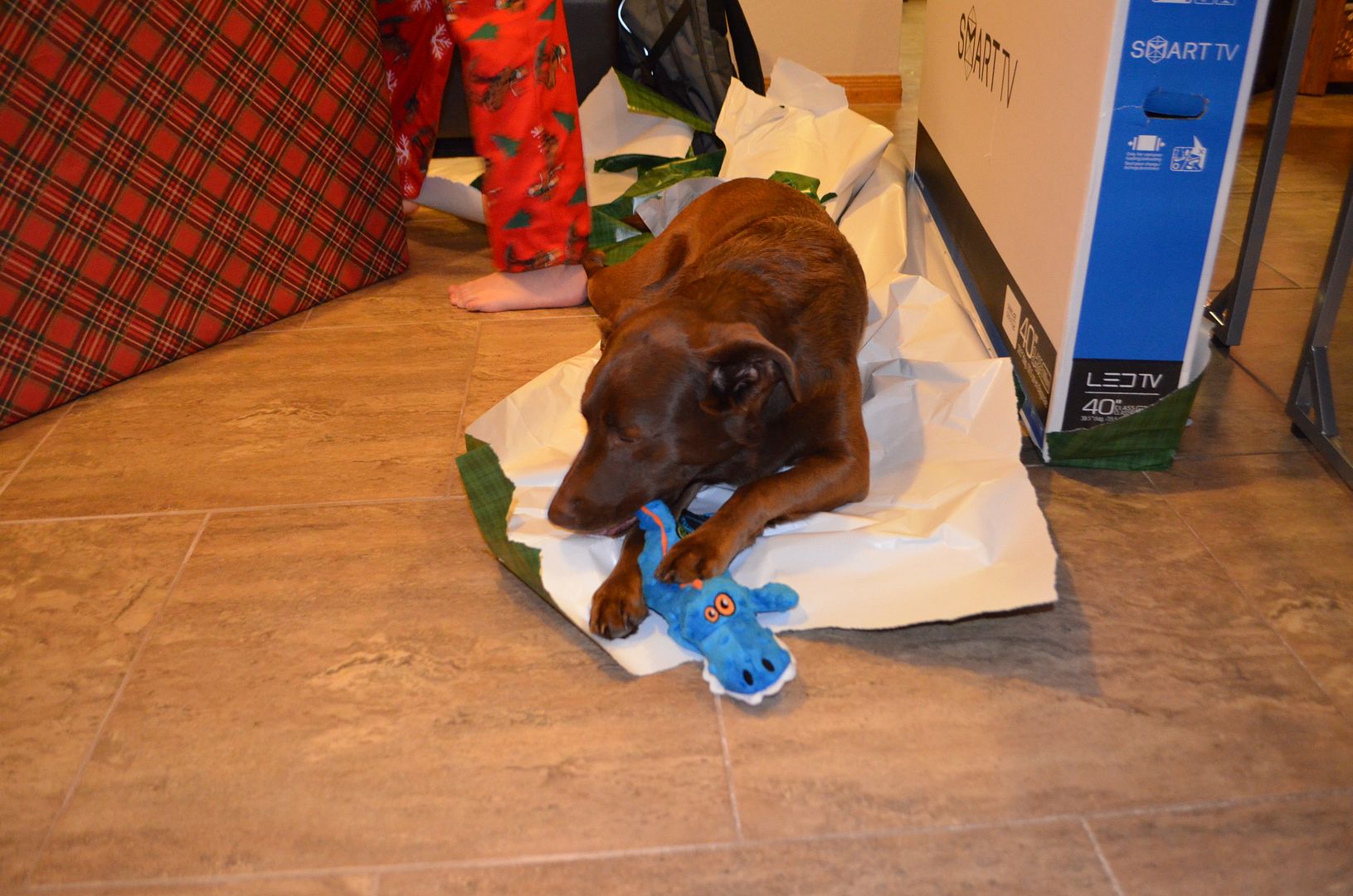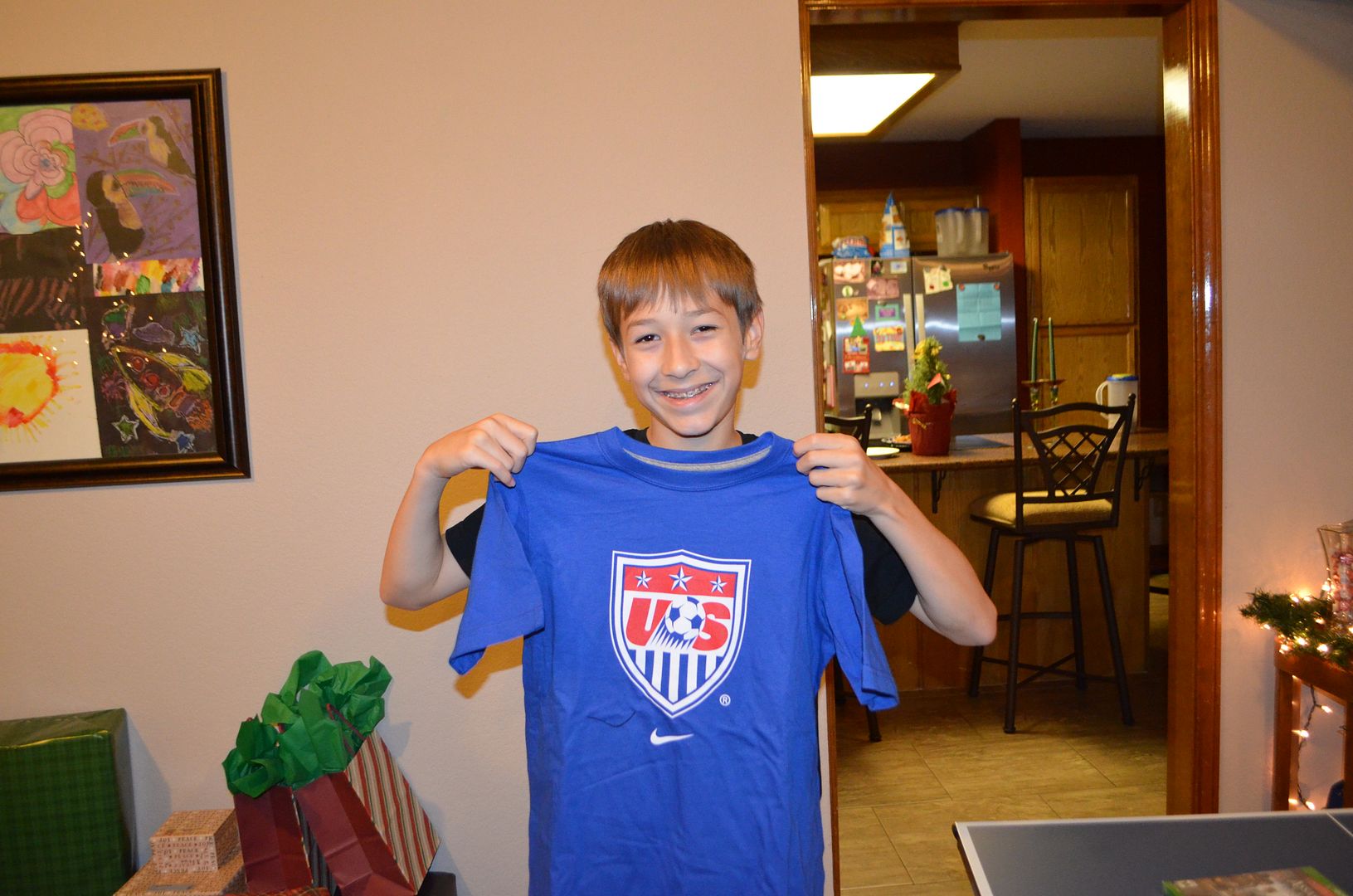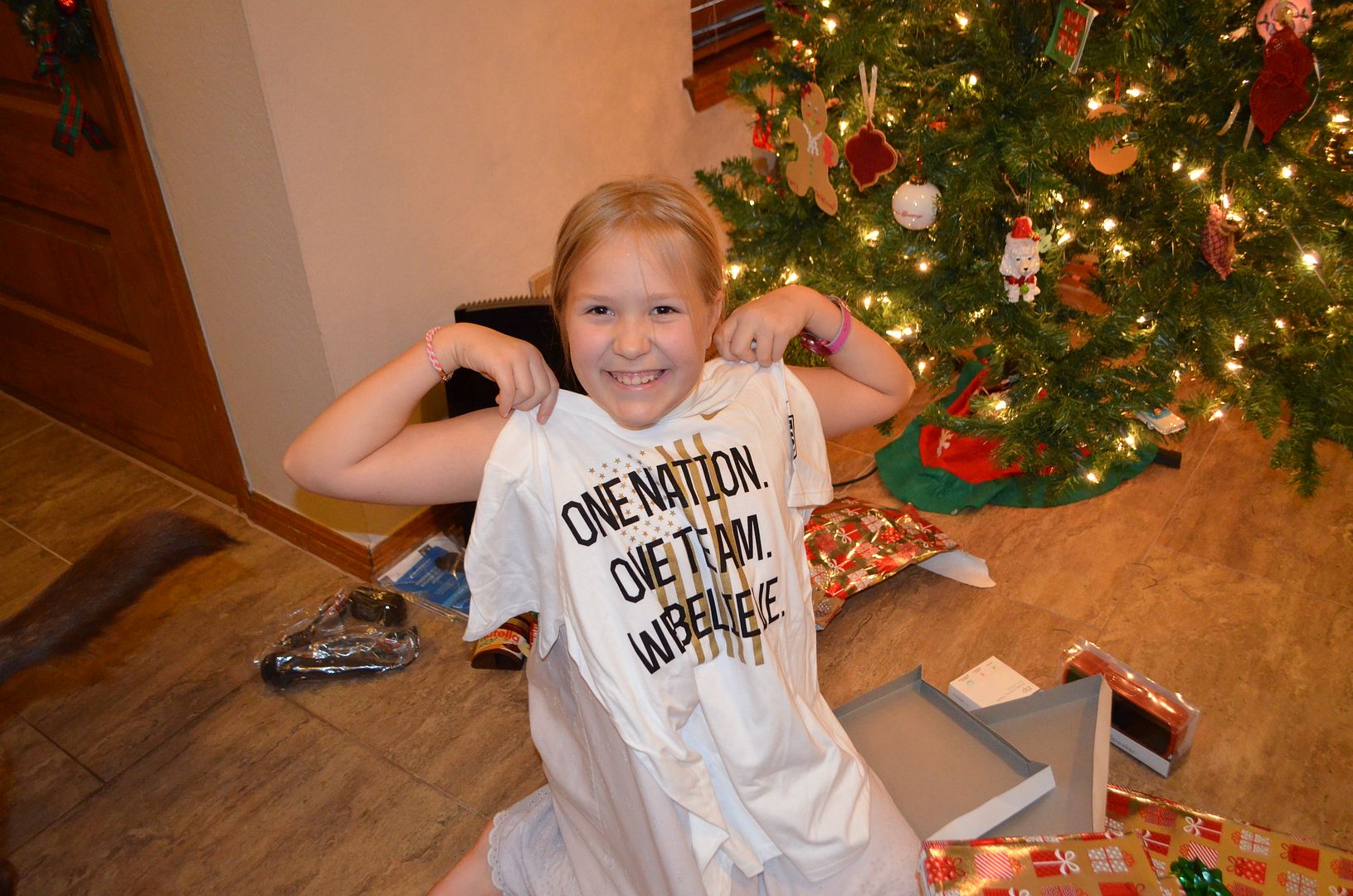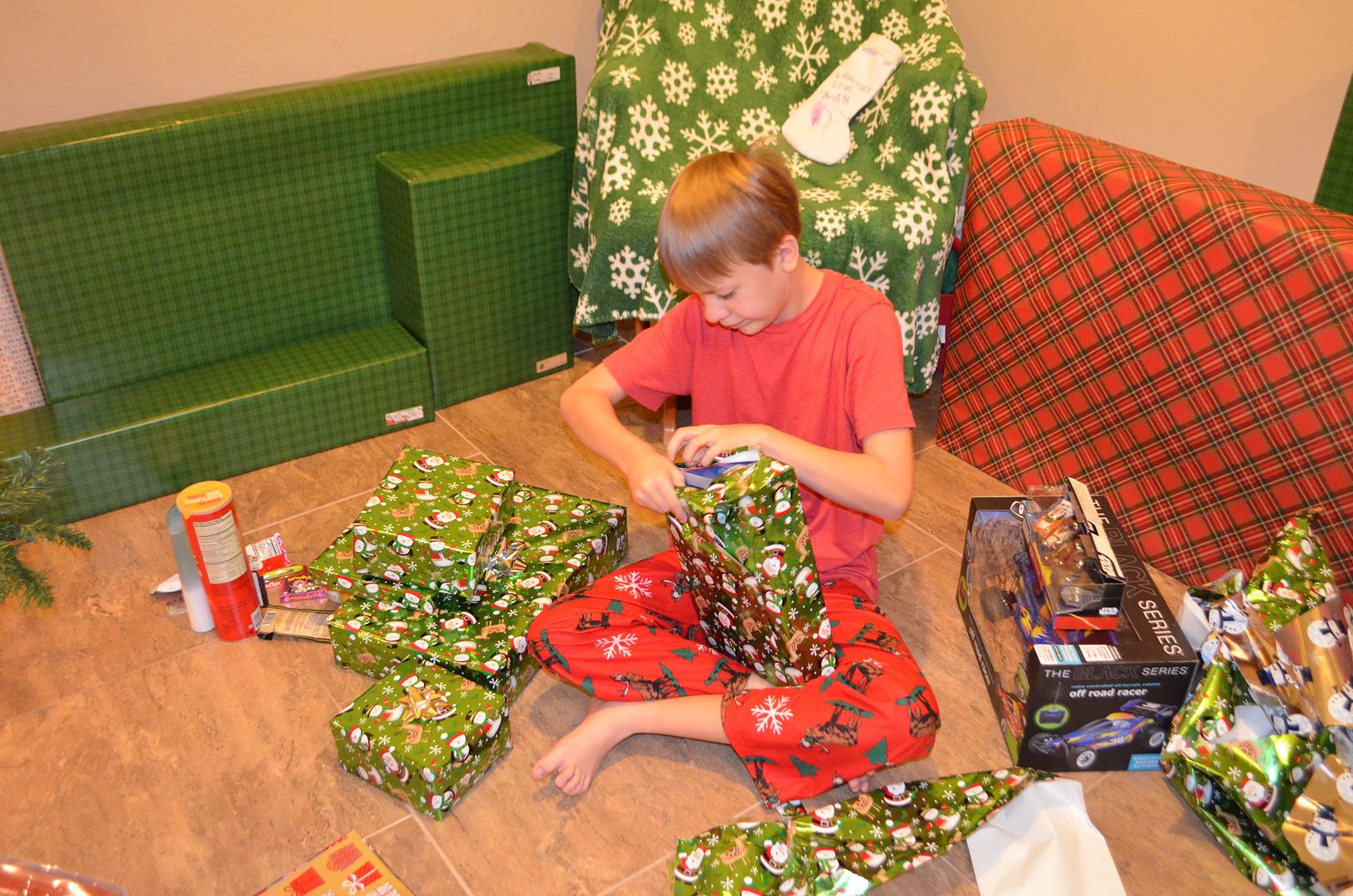 Then, we had a Christmas Day breakfast of cinnamon rolls and breakfast casserole.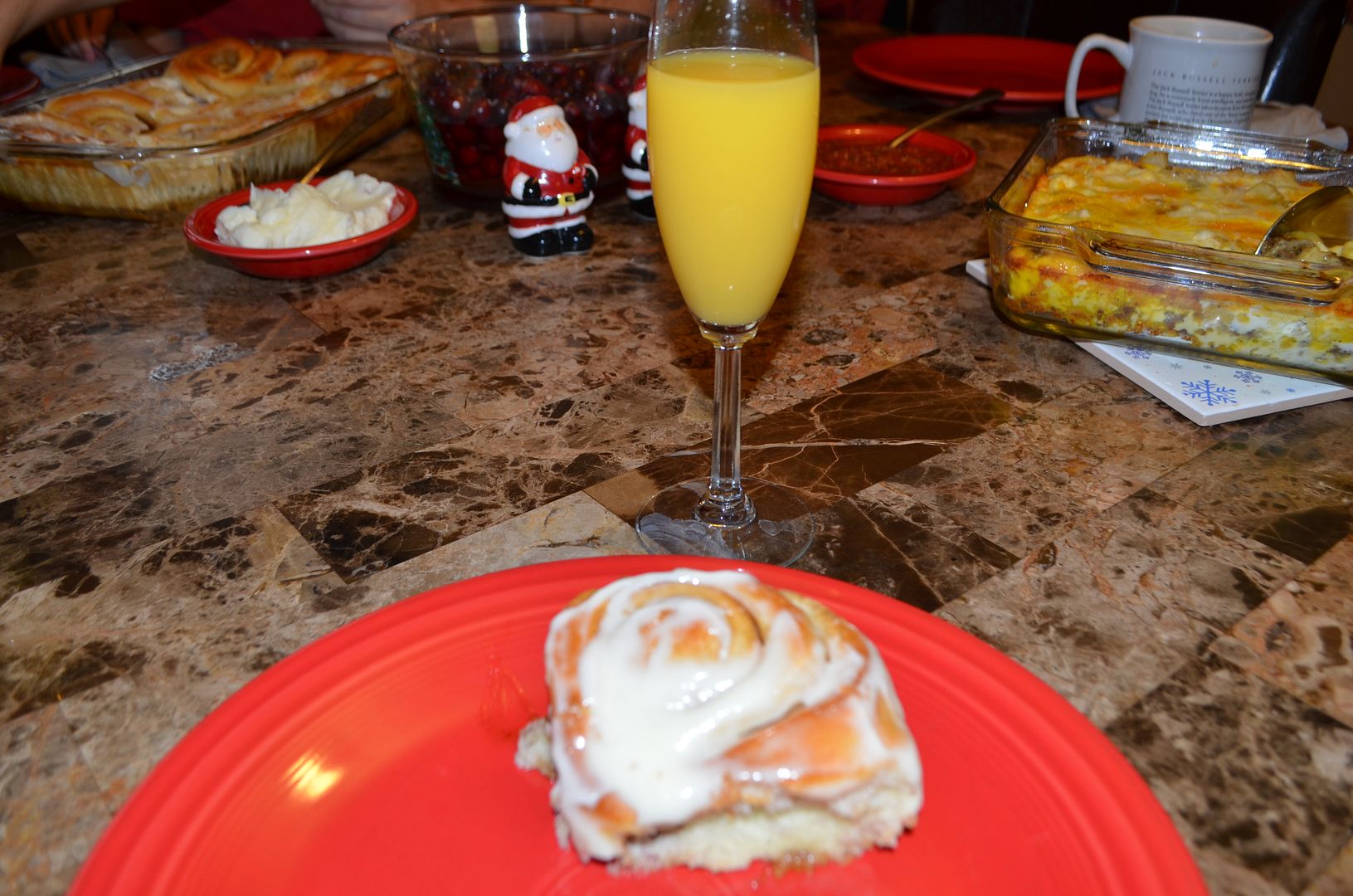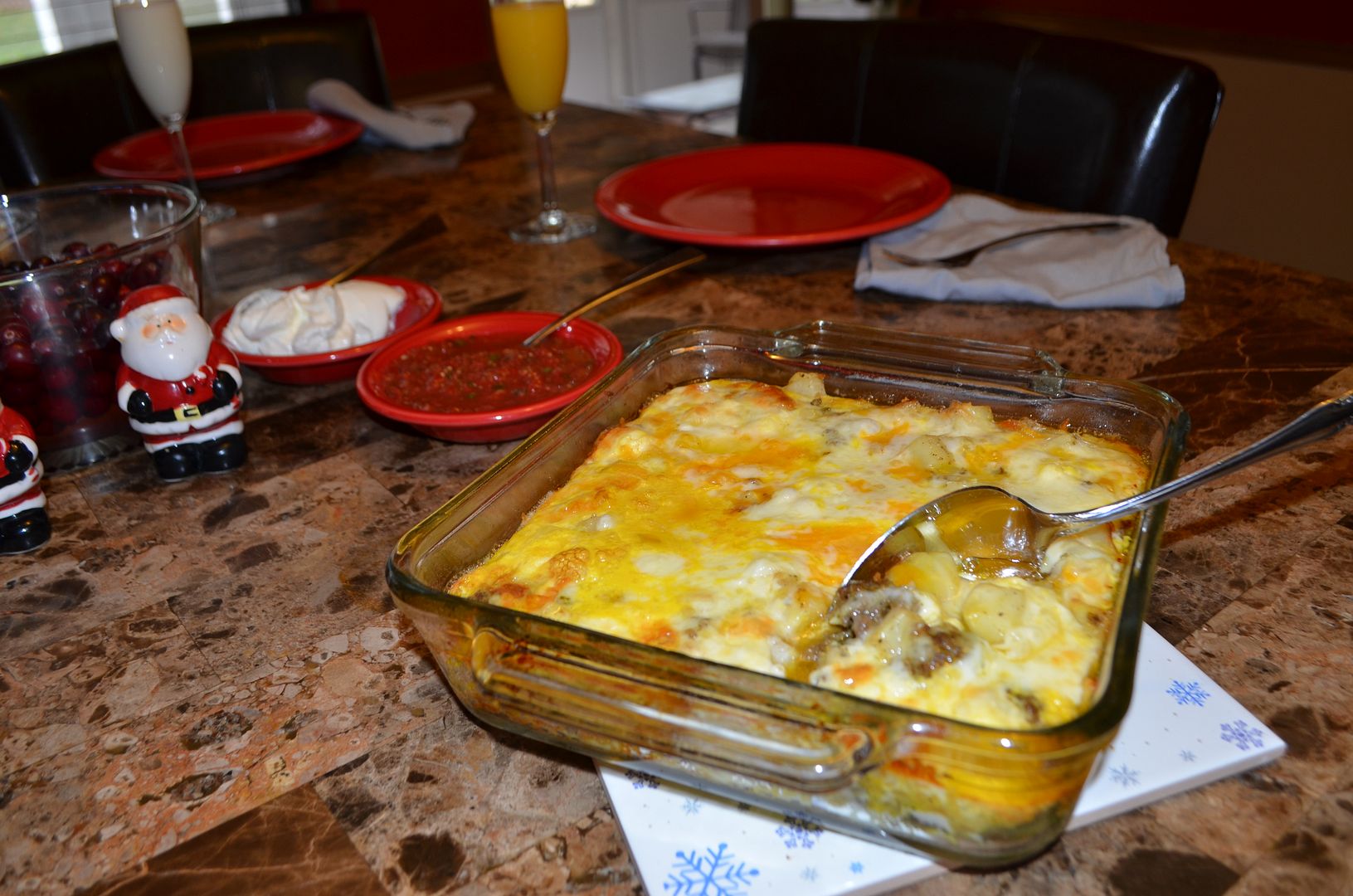 After than, we had a day of playing and relaxing before enjoying Christmas with Nonna, Gran, and my sister's family.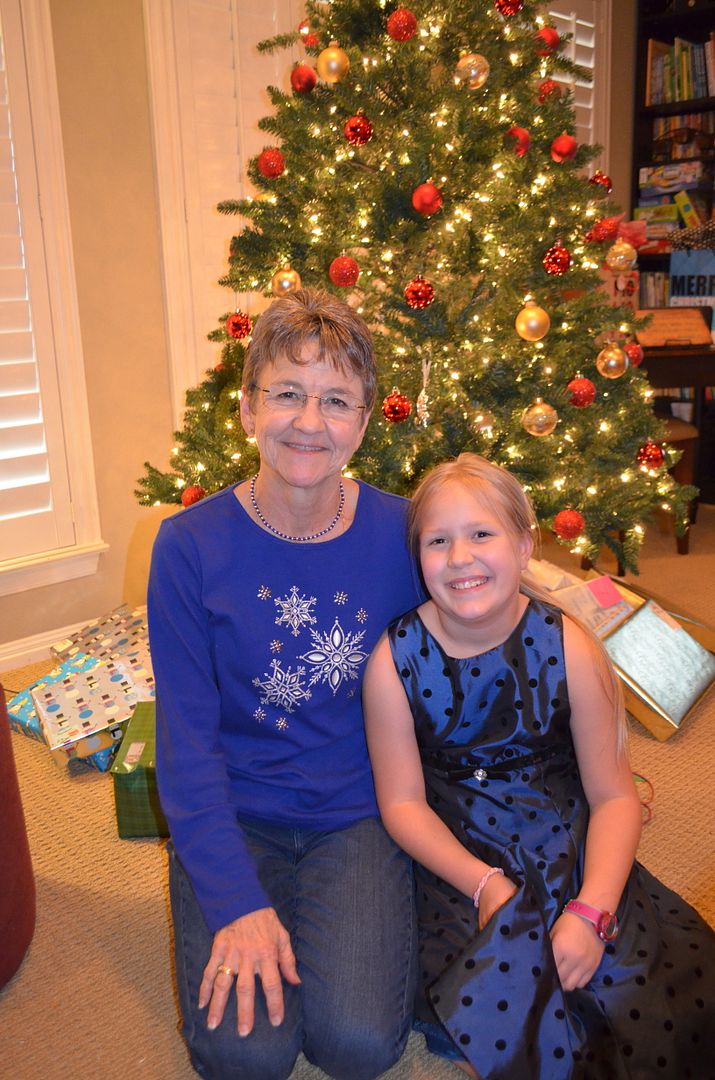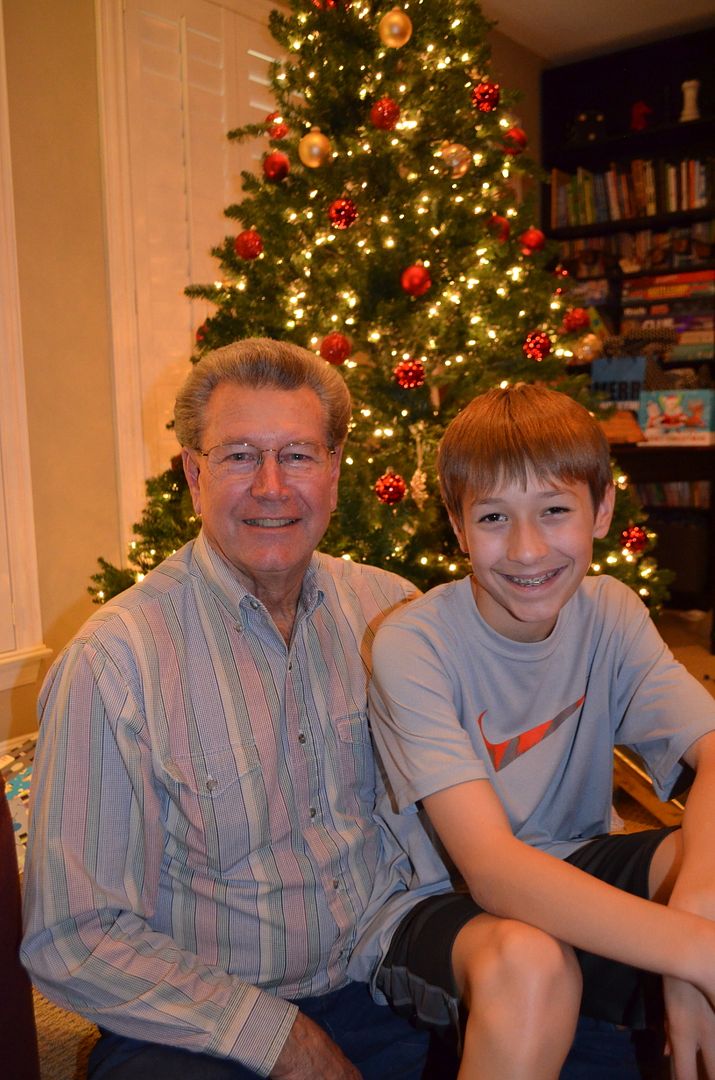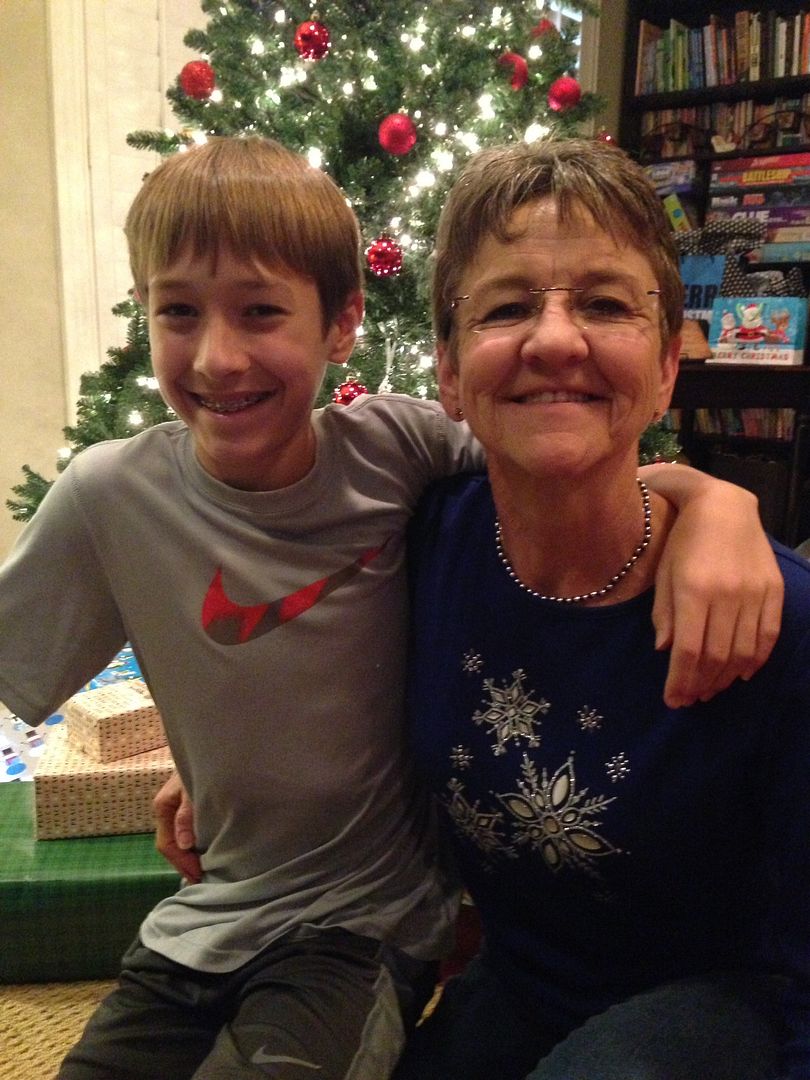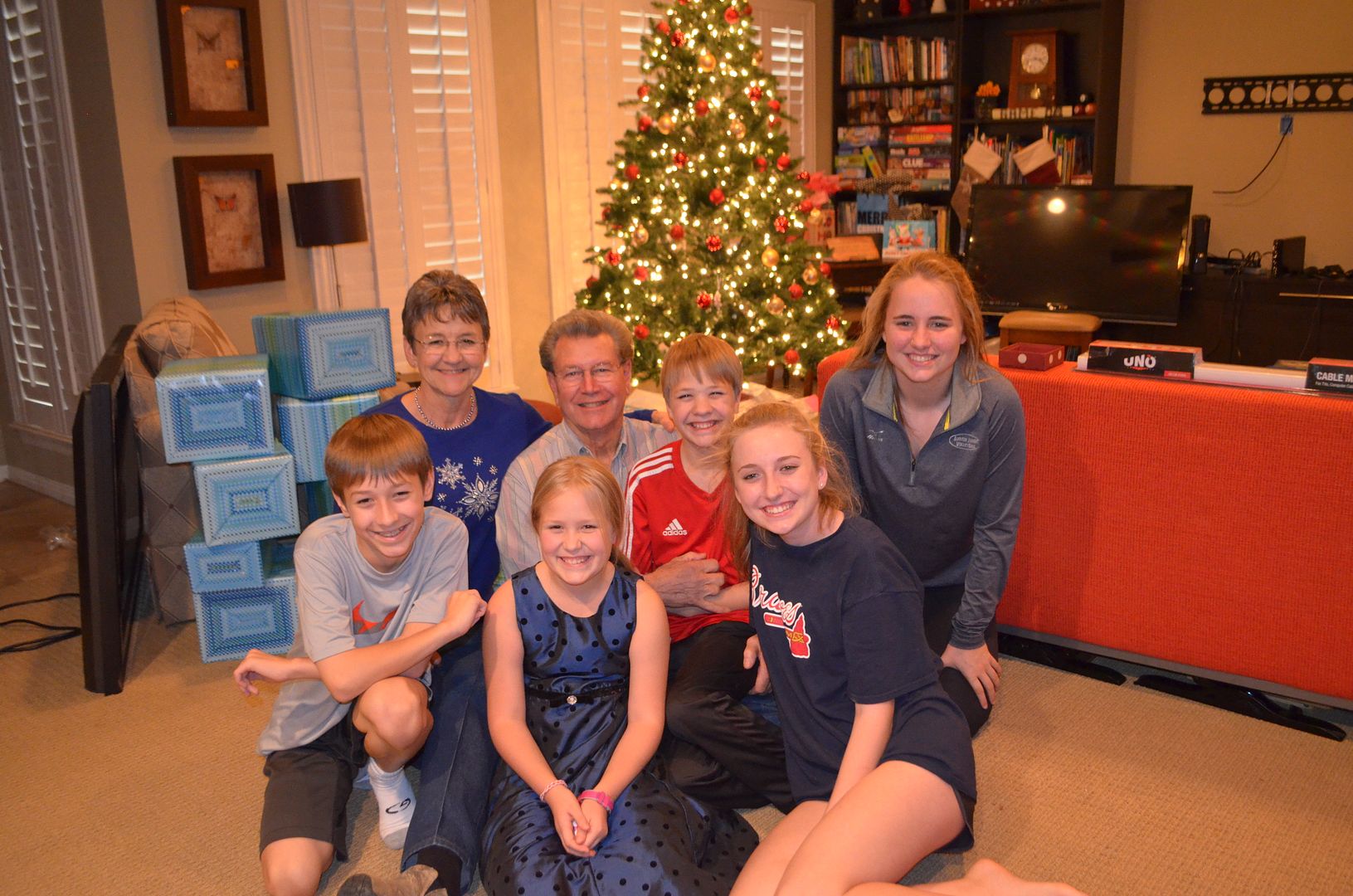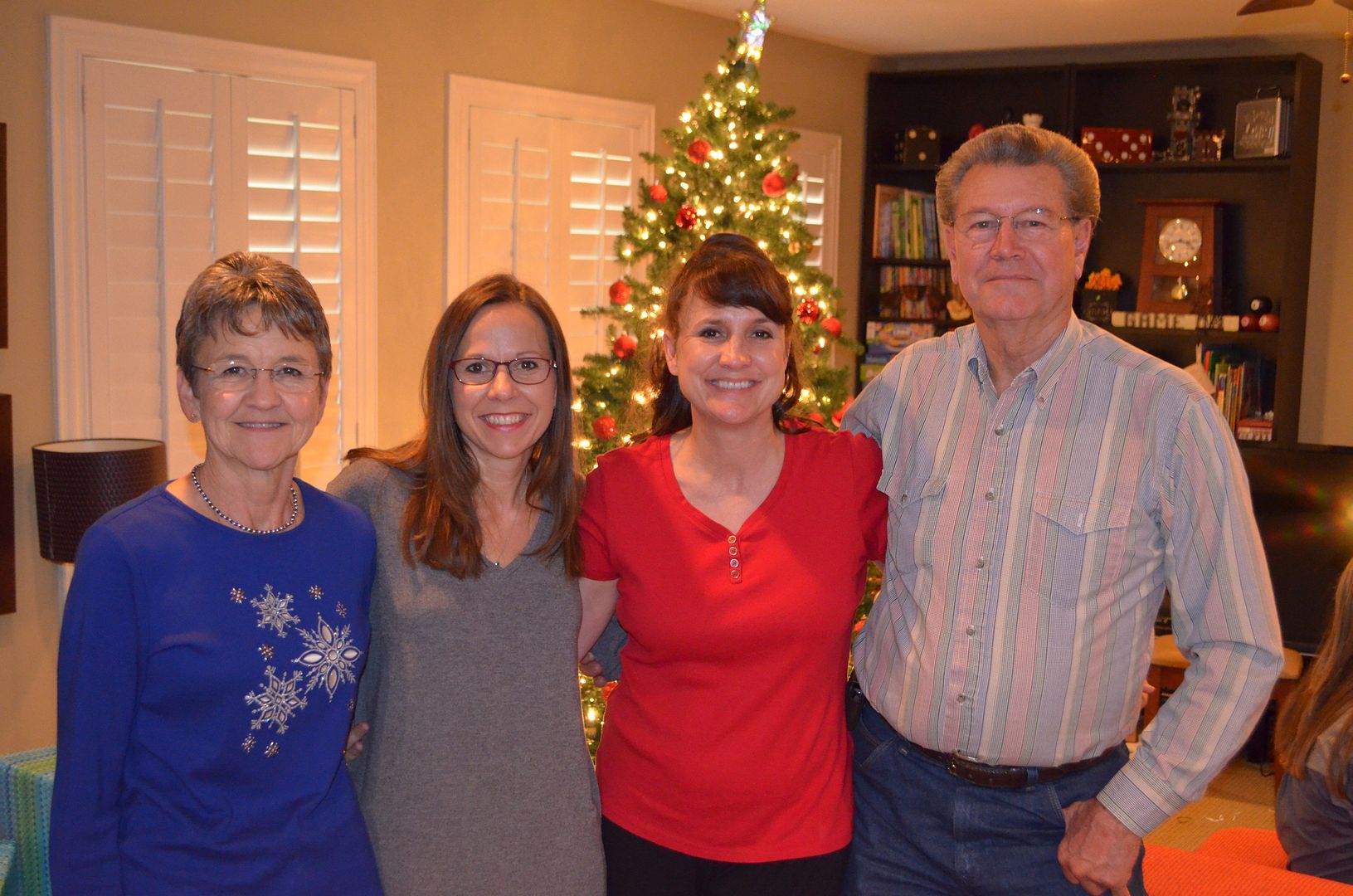 What a perfect Christmas.  Family is what really matters.  Always.