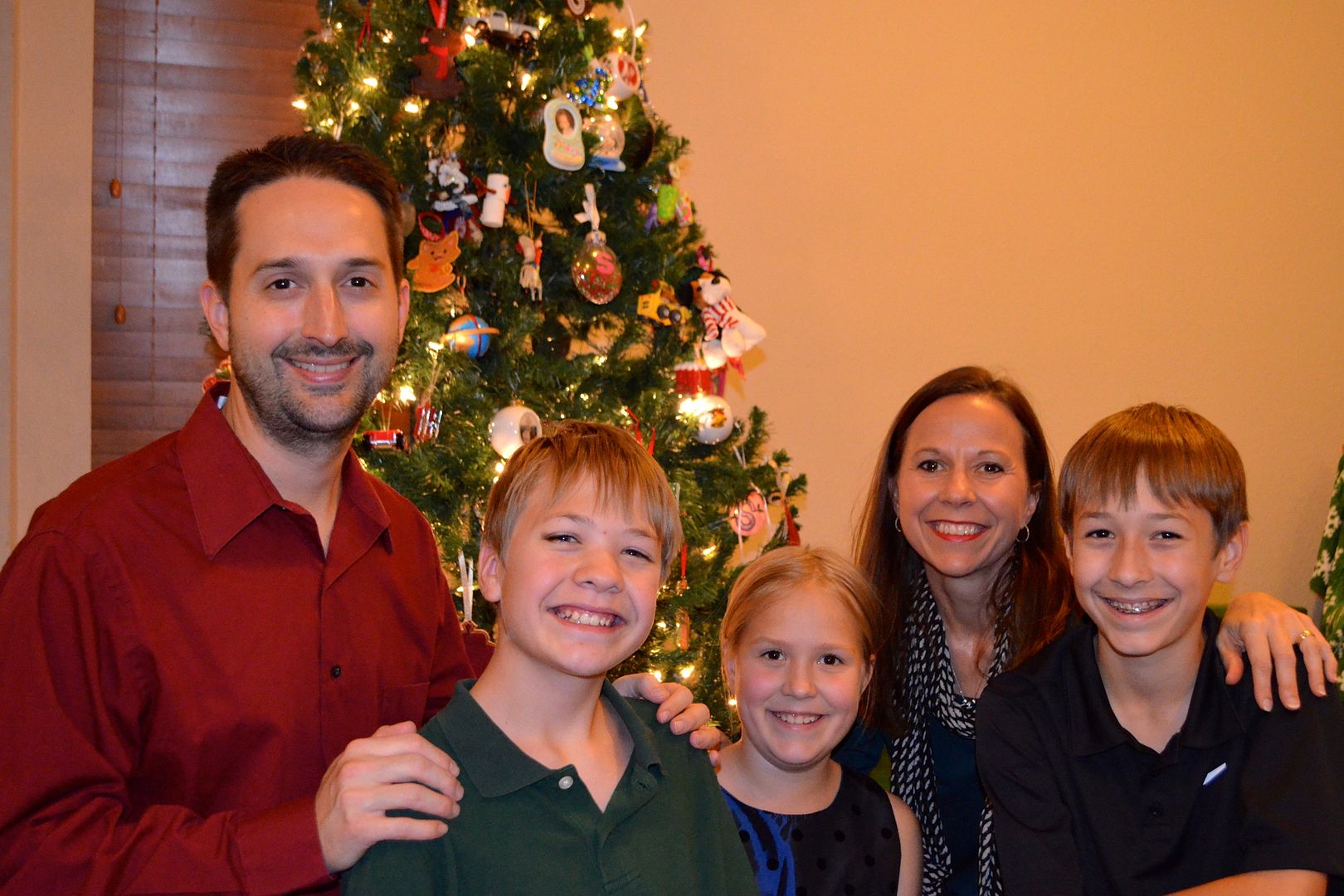 I will admit that there is stress and chaos associated with the holidays. However, once Christmas Eve arrives, I am in my happy place.  It is one of my favorite days of the year.
Over the years, I have tried not to have very many specific traditions because, when something comes up and those traditions cannot happen, I do not want anyone to be disappointed.  However, there are a few things that I do try my best to do every Christmas.
On Christmas Eve, I make a pancake breakfast.  The kids either make snowmen or Santa Claus.  I love watching their creativity at work, and eating together, as a family, is one of the best ways to begin one of my favorite days.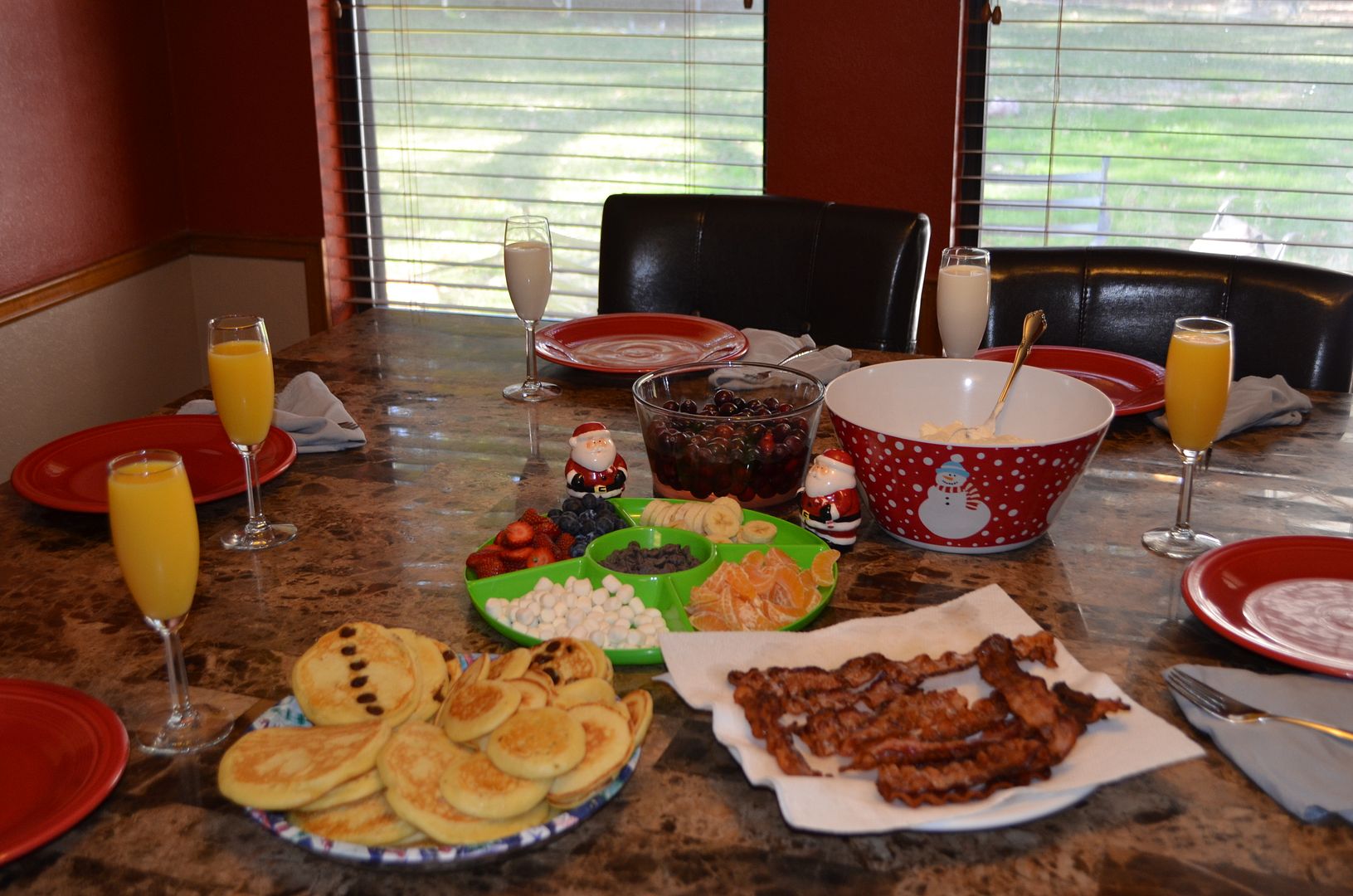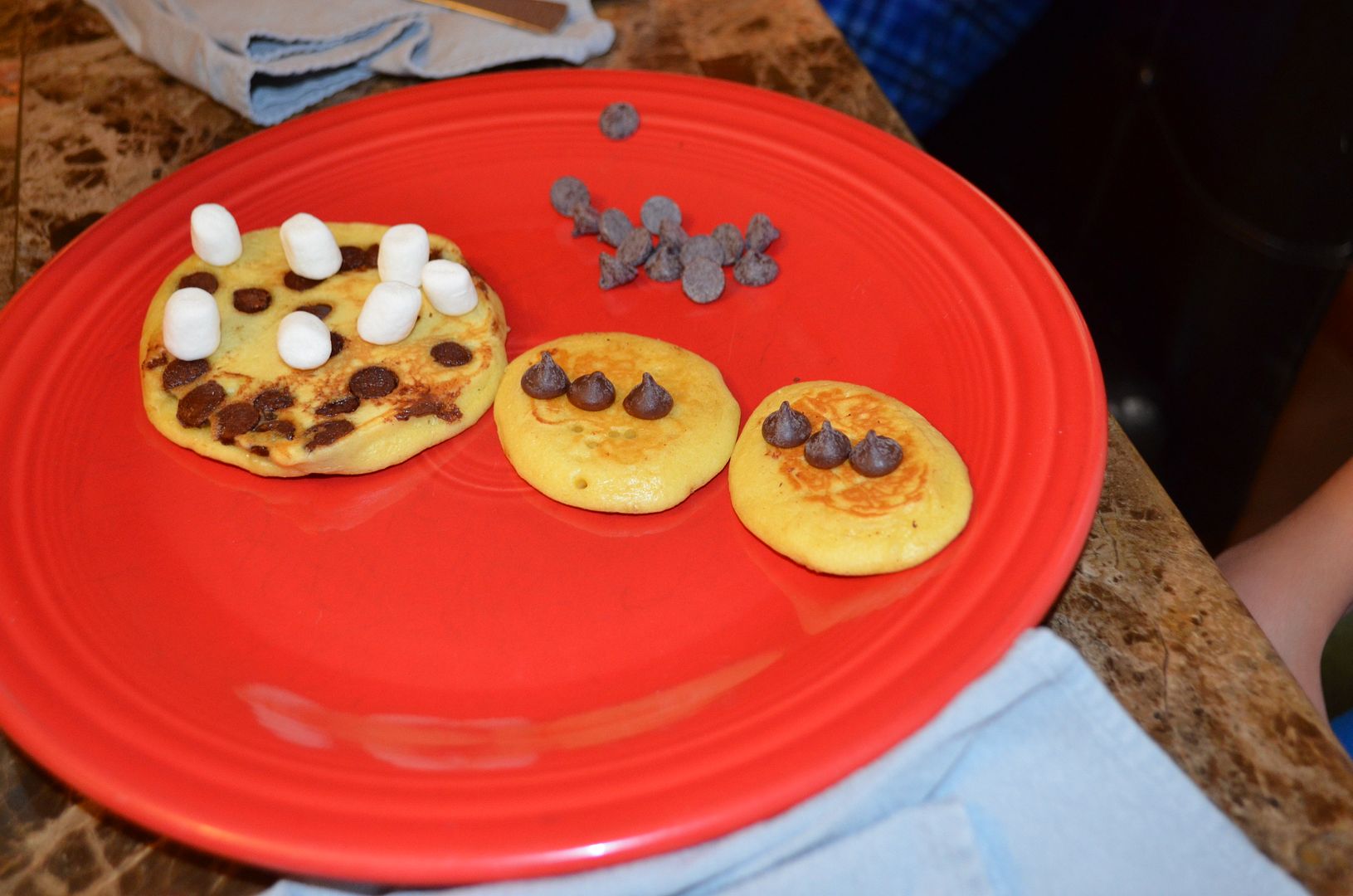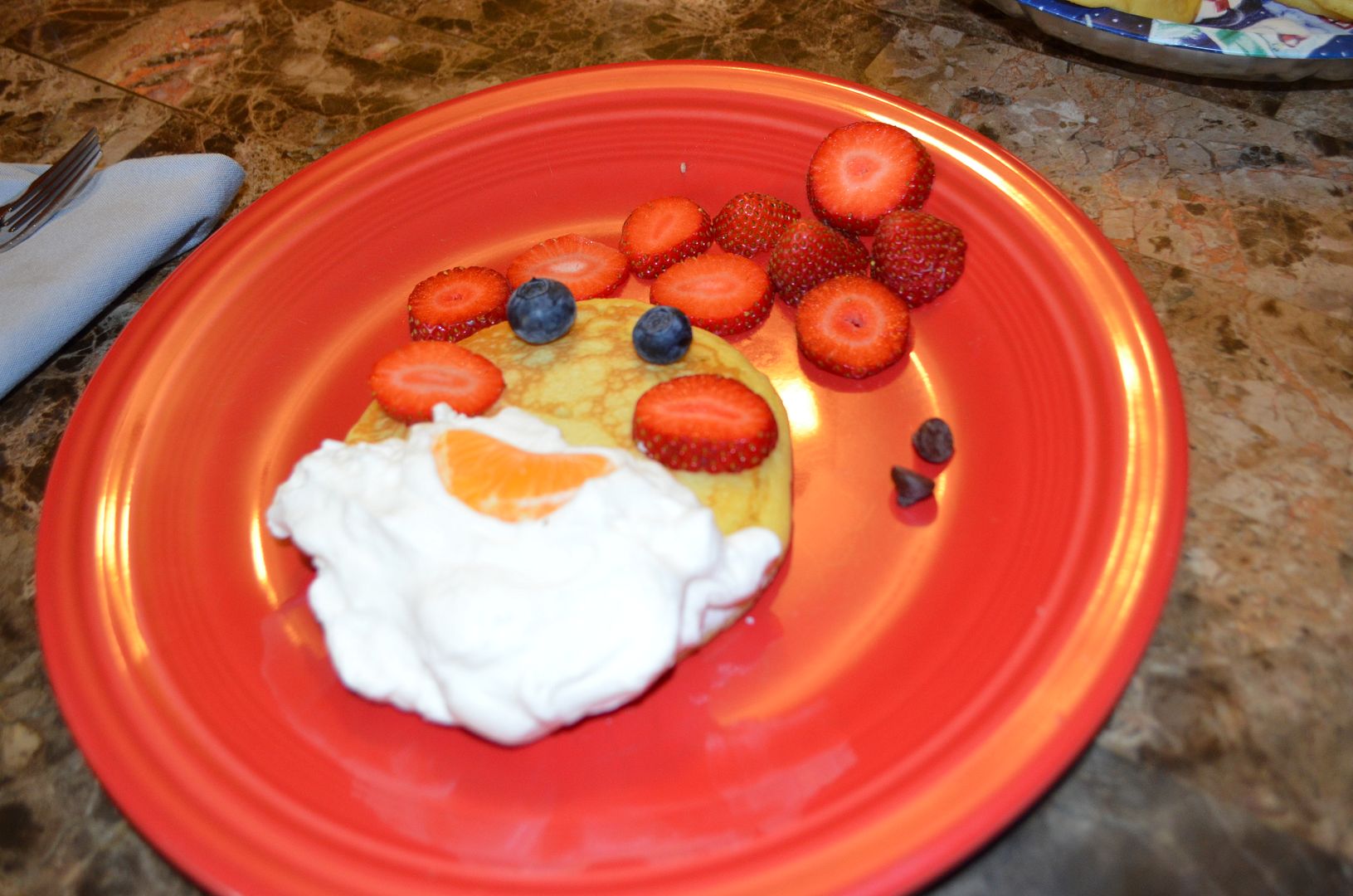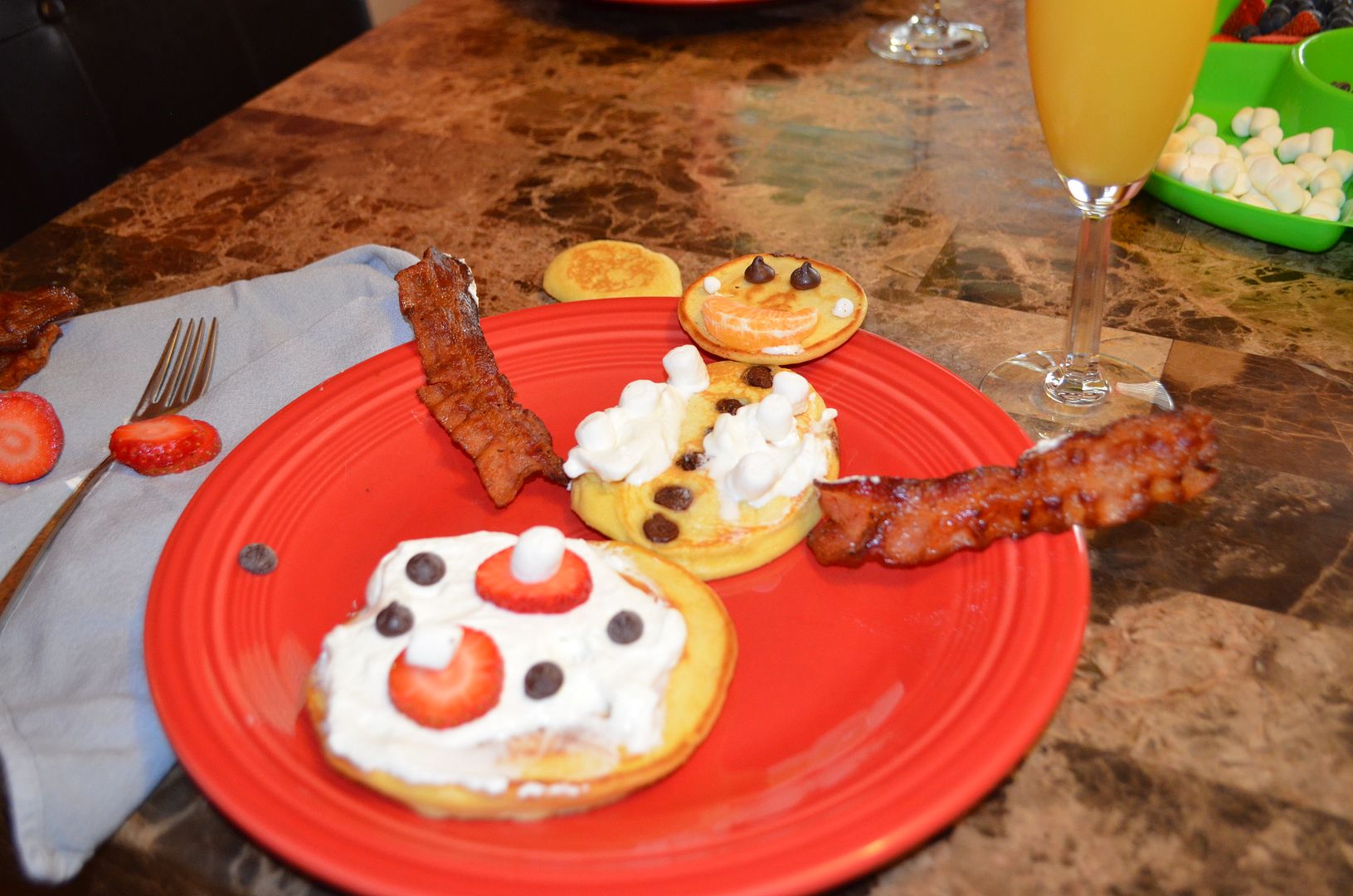 Last year, we started a tradition of letting the kids have a sibling exchange on Christmas Eve.  So much happens on Christmas Day, that their love for each other was being lost in the mix.  I wanted a day where they could celebrate each other by exchanging gifts.  They joy on their faces let me know that it was absolutely a great decision.  They smile as much when they watch their siblings open the gifts that they chose as they do when they open their own gifts that their siblings chose for them.  The pure love and happiness on their faces is just priceless.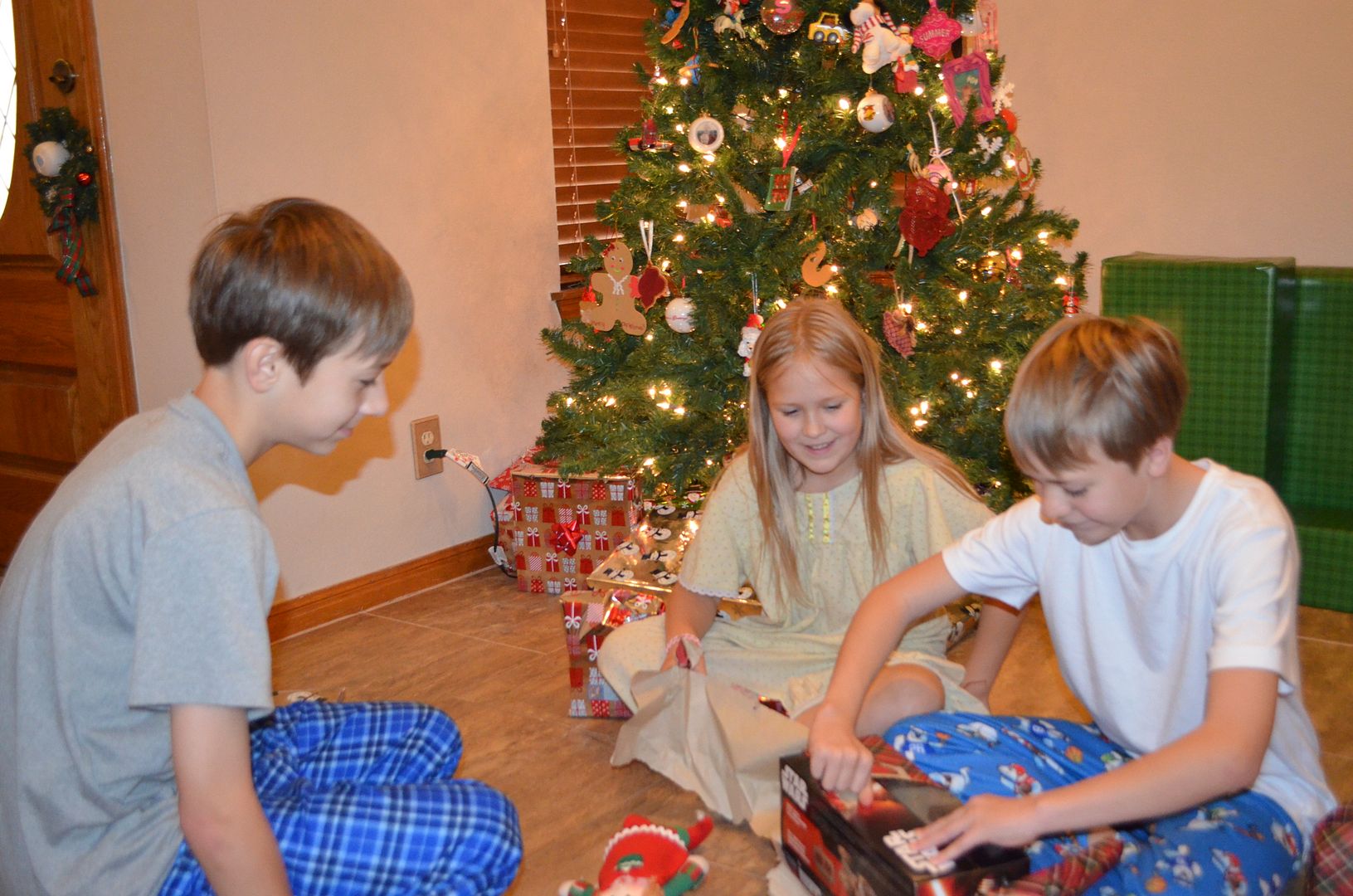 Candle Light Services are one of my favorite things.  We almost did not go this year because we had been enjoying the comfort of home all day long.  Gabriel kept pushing for us to go because I had mentioned a few weeks ago that it is my favorite part of Christmas Eve.  Sean started singing me my favorite Christmas Eve Service song, and, with tears in my eyes, I knew that we had to make the made dash for us all to get dressed and presentable in 30 minutes. I am so glad that I have children and a husband who love me so much that they wanted to make my evening special.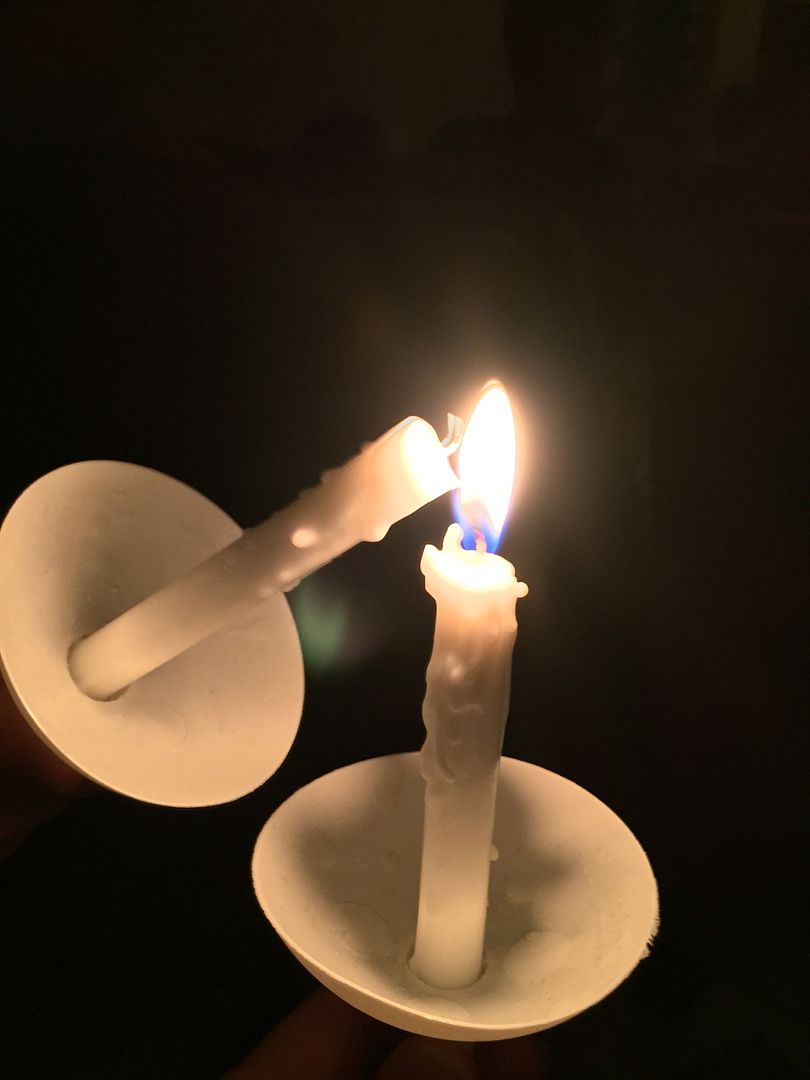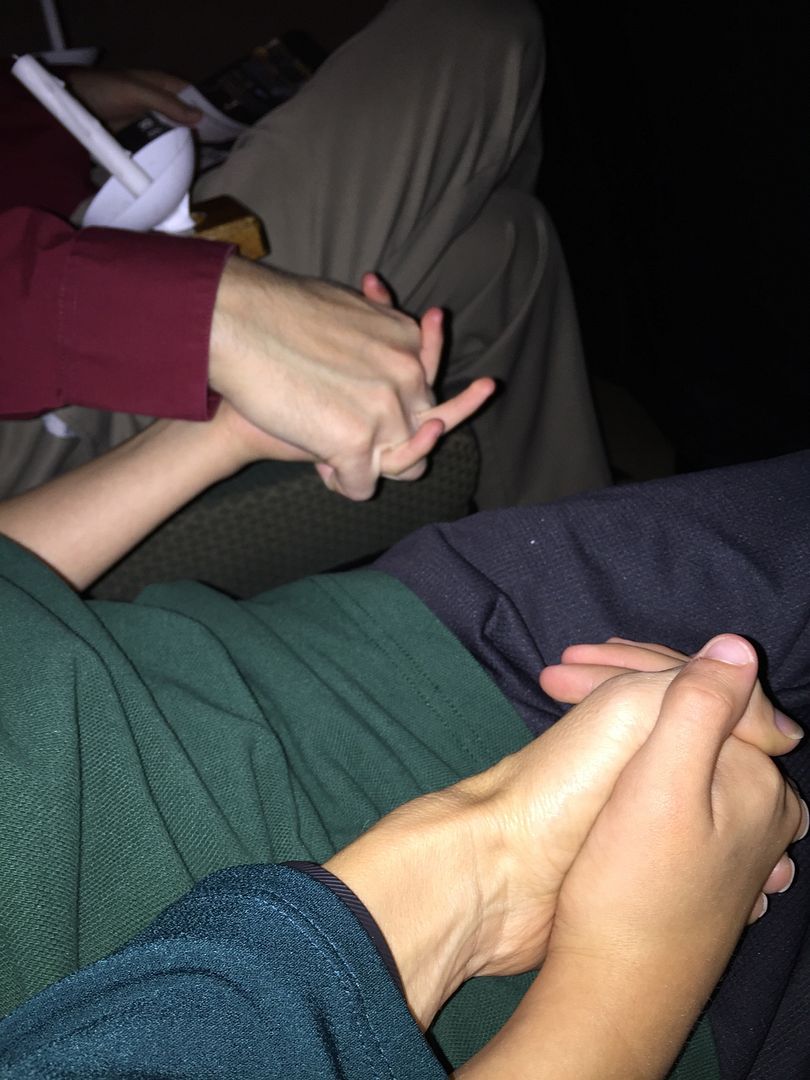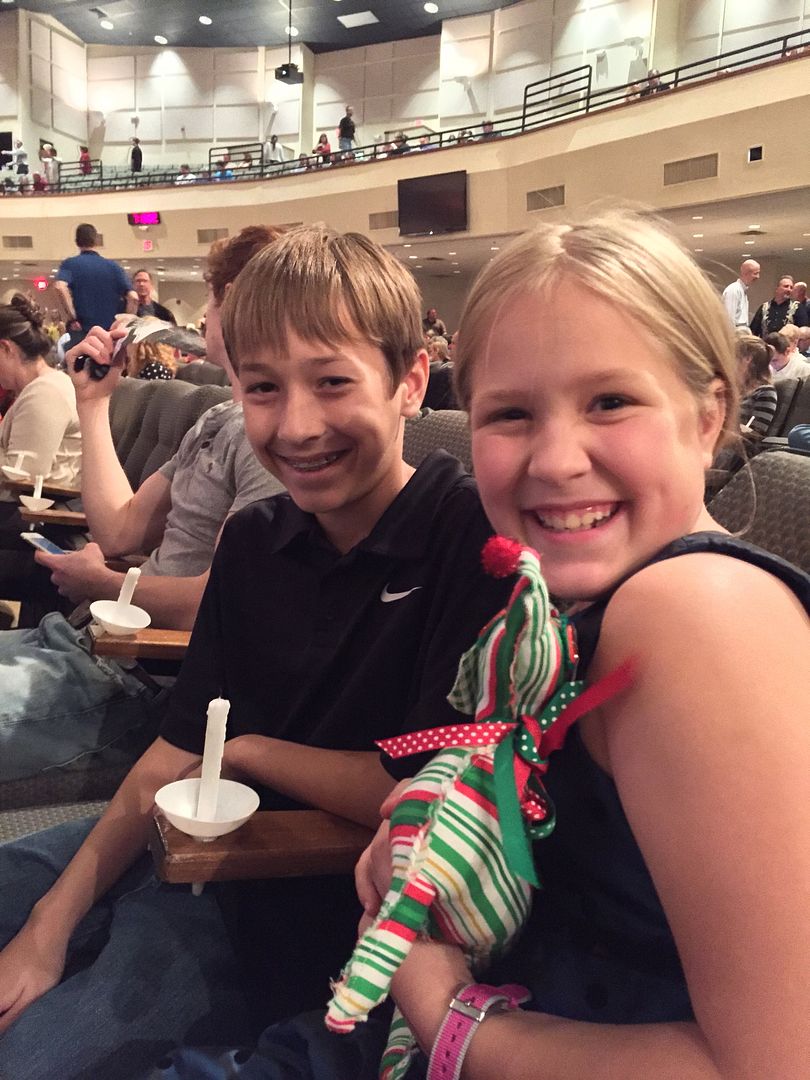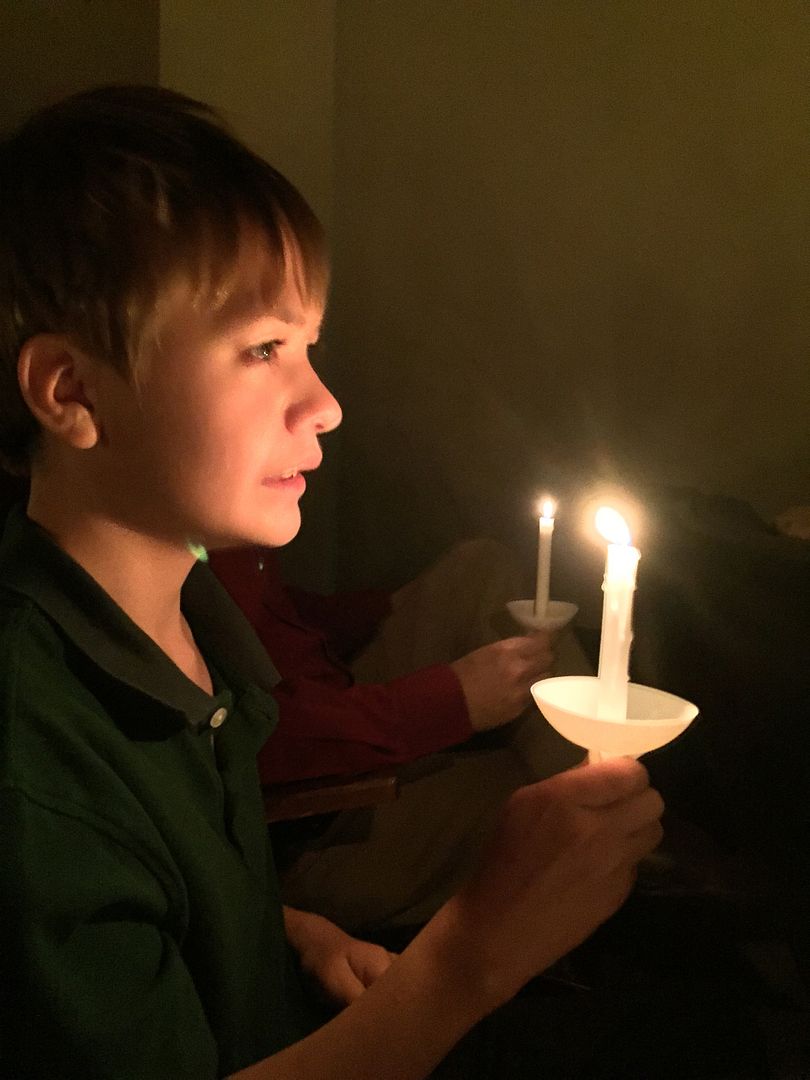 We ended to day with pizza and movie night.  I made individual homemade pizzas, and we watched Elf.  It was the perfect ending to the perfect family day.