Gabriel is one of the most determined, hard-working kids I have ever known.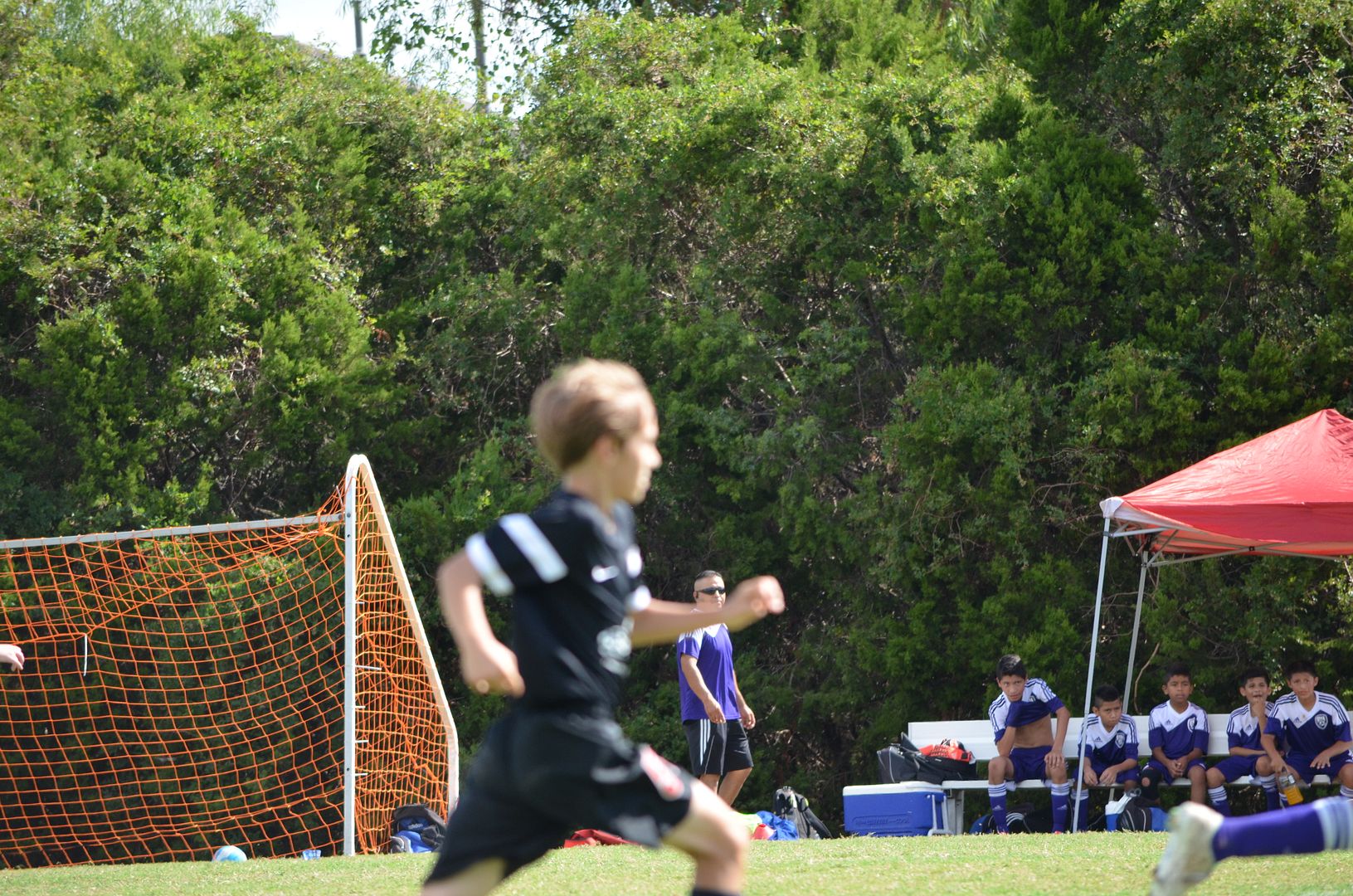 His dedication to something is sometimes a little intense because he pours his heart and soul into it.
He loves soccer.  It is a fun hobby for him, but it is also something that he takes very seriously.  Sean has always said that he loves to see a player who hates losing more than they love winning.  At times, the losing part has been hard, and Gabriel has had to learn how to lose gracefully.  It is a life lesson, one that is an important part of growing up.
This soccer season was full of ups and downs.  The ending was fantastic, when we won the championship.
The beginning and the middle, though, were not quite as fairytale.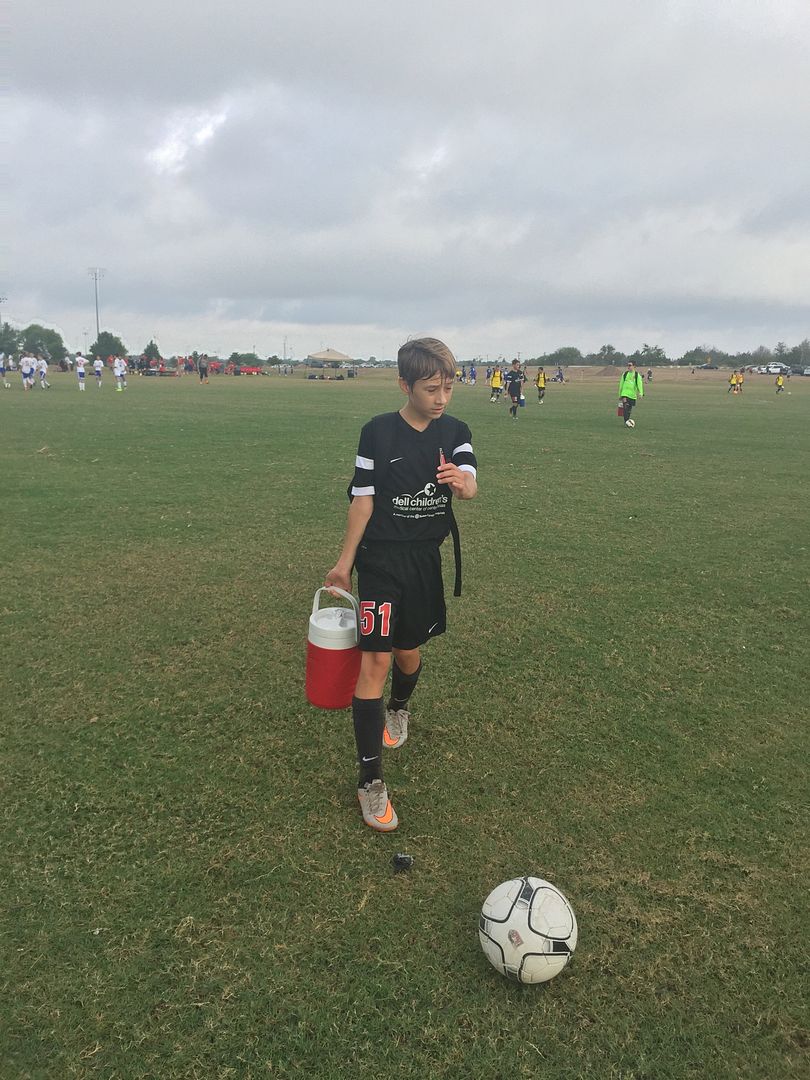 Gabriel had a terrible toe injury that took him out of soccer for most of a month.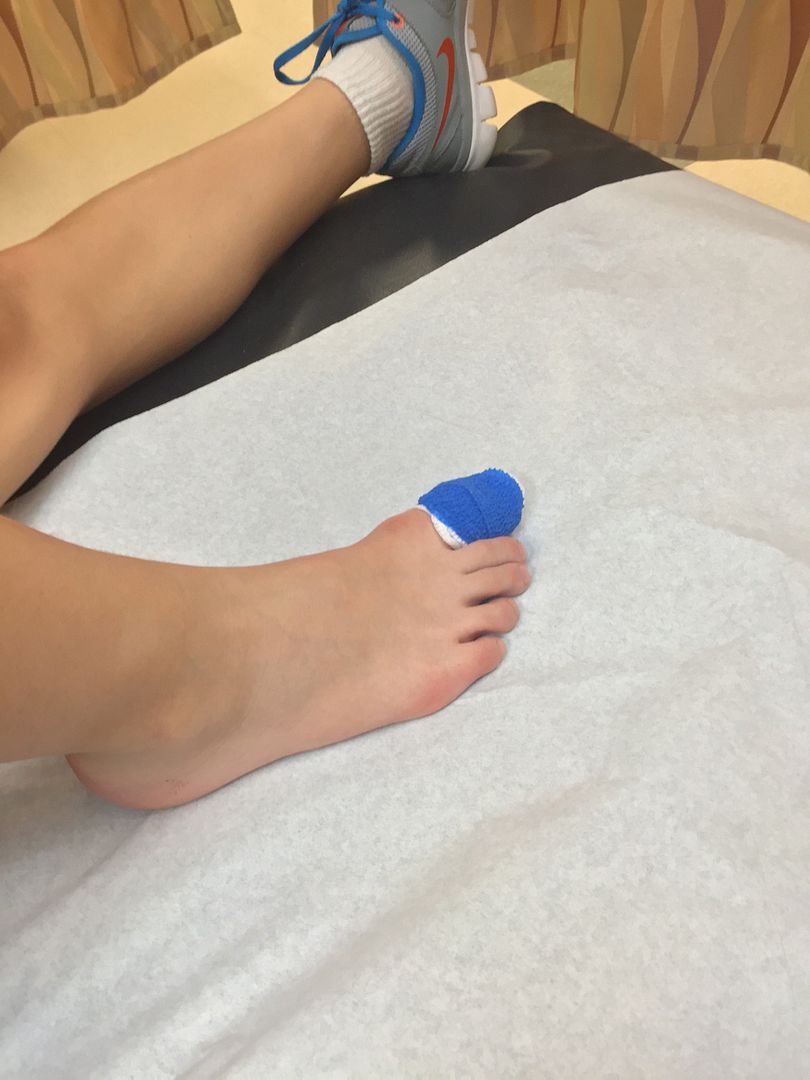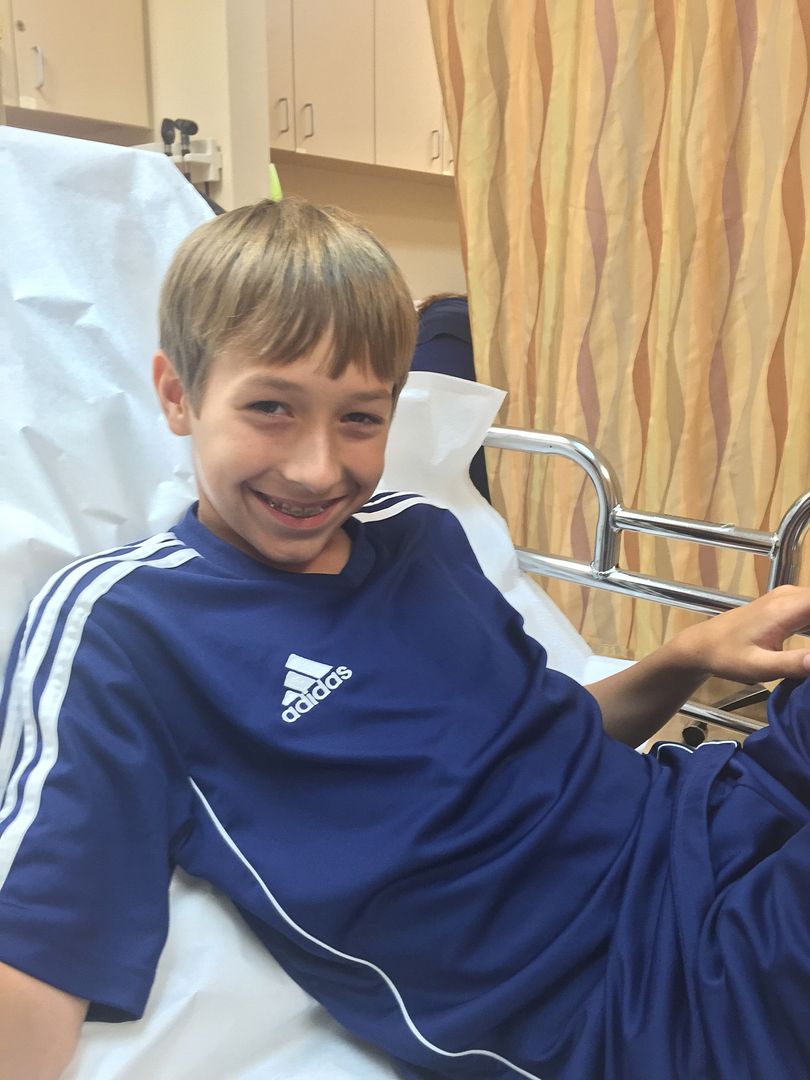 In addition, his team struggled to win games, and the coach really struggled with remaining positive.  Gabriel is a kid who definitely needs positive reinforcement.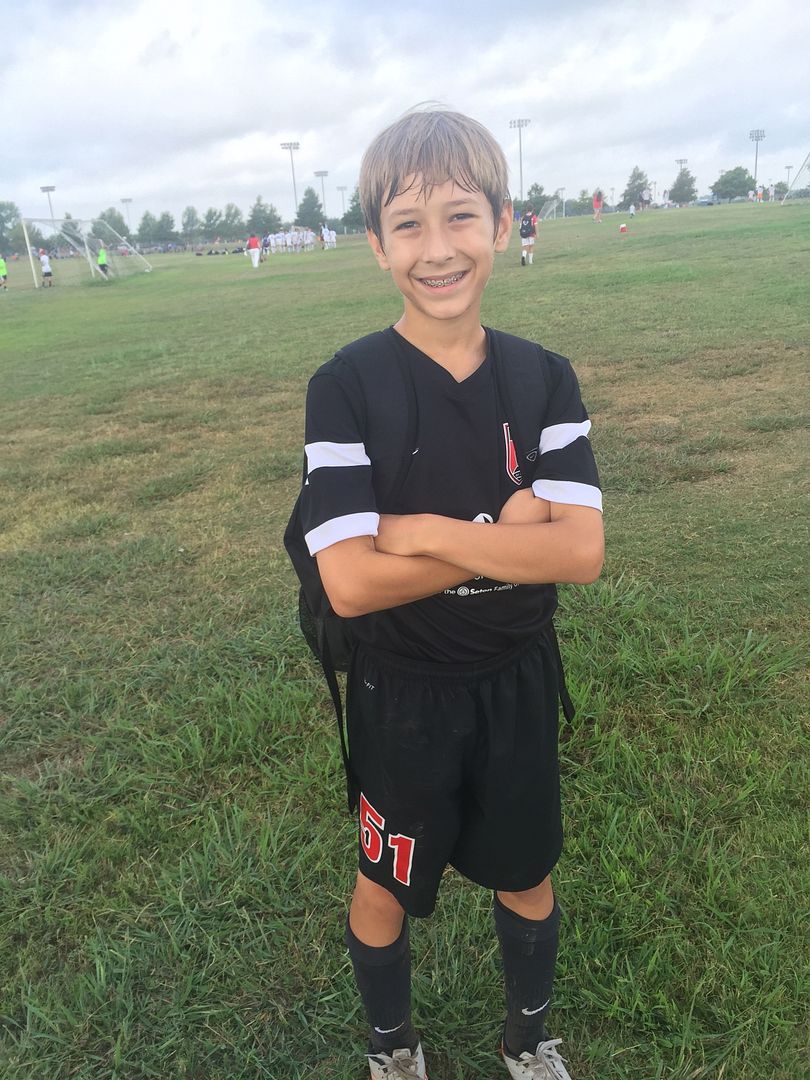 However, as I look back at pictures, I see the eyes and heart of a champion in every single picture.  I am so proud of the lessons that he learned this season, and I cannot wait to see what next season holds for my soccer boy.