Our Gabriel has been playing soccer since he was in 1st grade.  He has played every position on the field, and he has played at various levels from recreational to select.  I still remember his very first game.  He did not really know what he was doing, but he smiled the entire game.  I remember looking at my mom and saying, "He is having so much fun."
At that moment, it became very clear to me that sports should always be about more than just winning.  They should be about learning to play as a team, building character, and always, always having fun.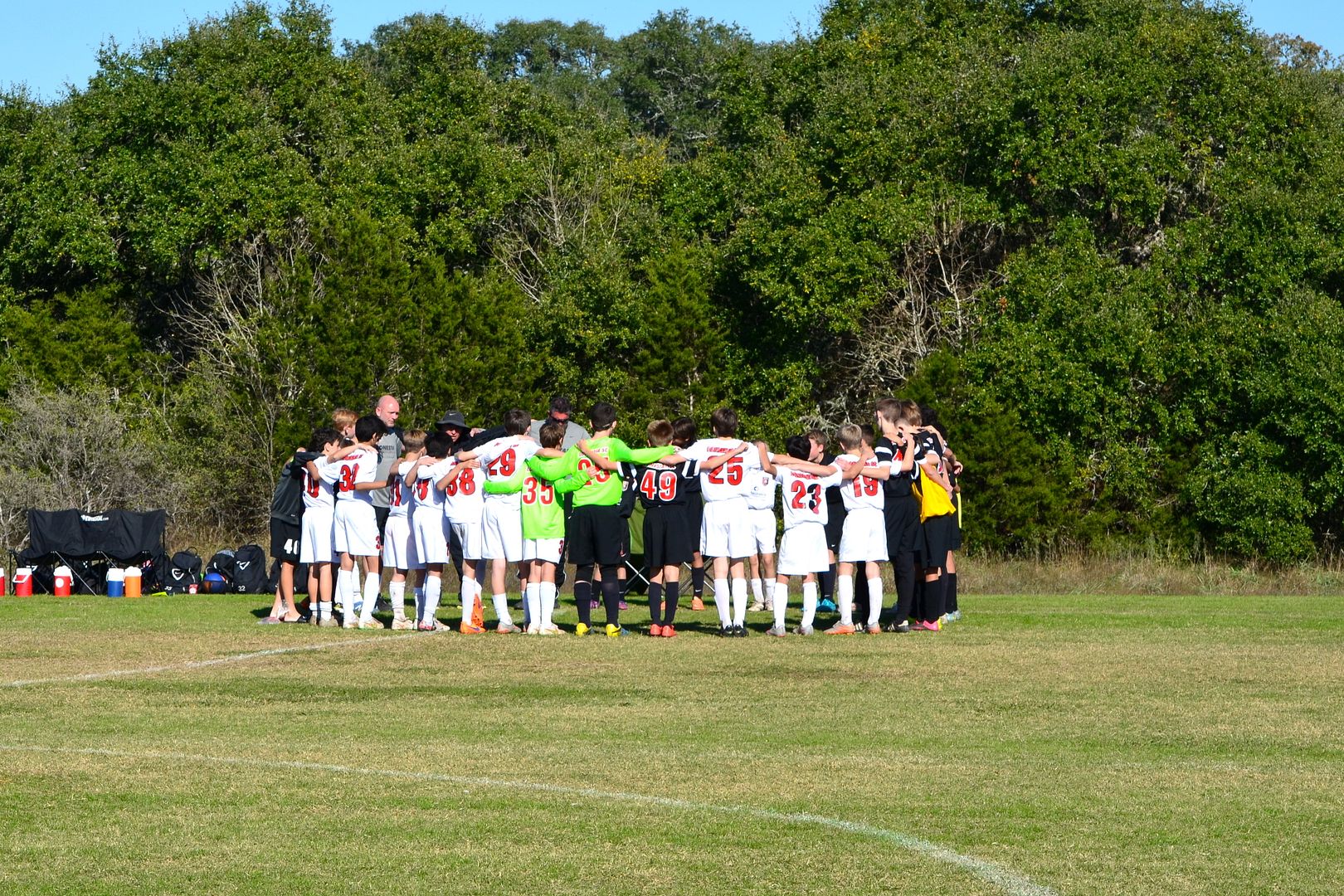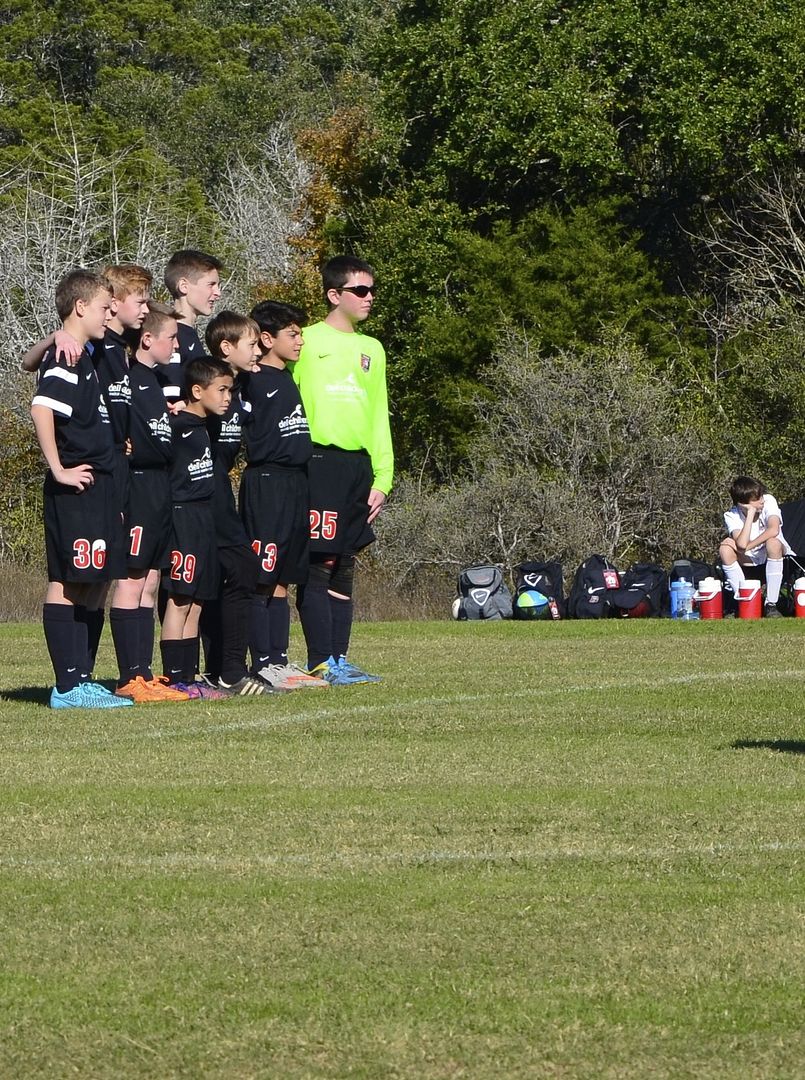 Of course, not every game, over the years has been fun.  There have been some brutal losses, some heart-breaking losses, some injury-prone games, some fighting through illness victories, and some heart-swelling championships.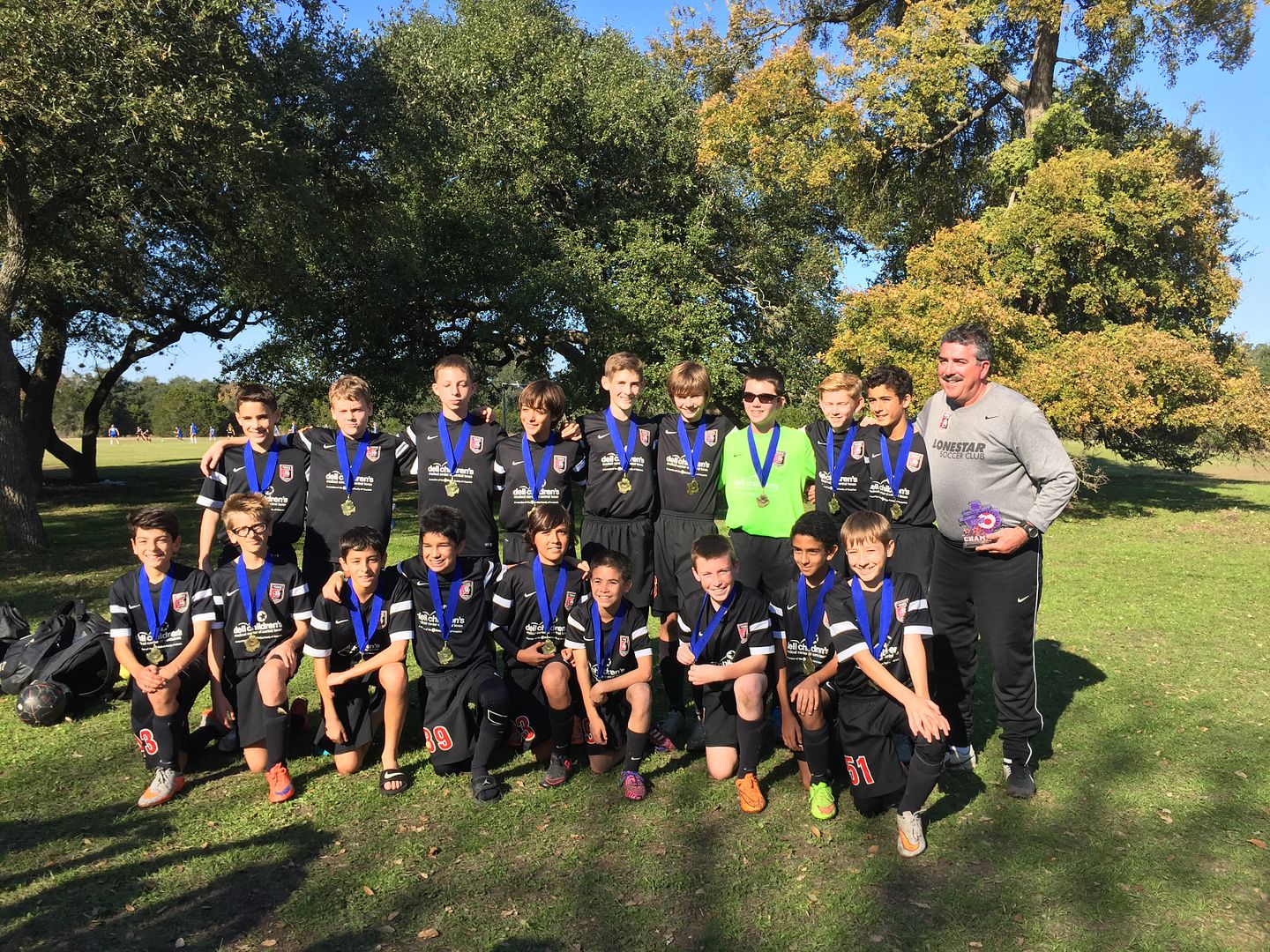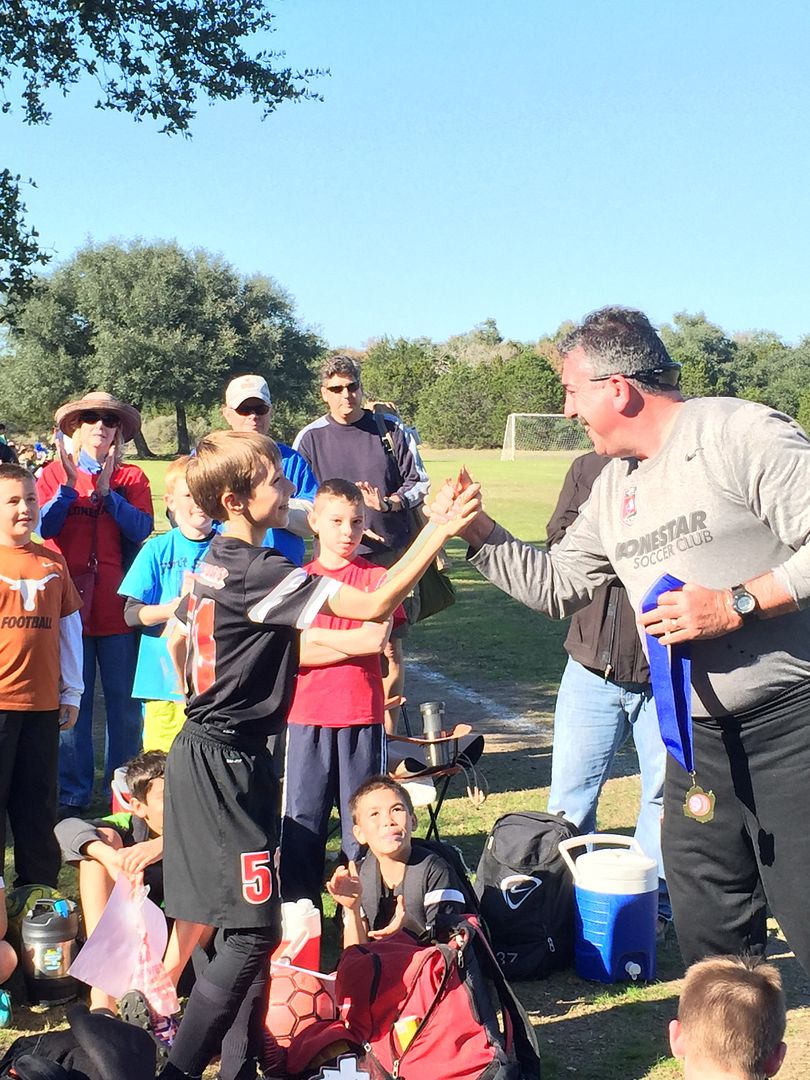 There are those times, as a mom, that I will never forget.  I will never forget Gabriel singing in front of the entire school on his last day of 5th grade.  I will never forget the look on his face when he found out that we had given his baby sister the name that he had chosen for her.  I will never forget how he stood in utter disbelief when we told him that he had tested out of 8th grade math and jumped straight to algebra.  I will also never forget his face when his team won their the championship at the final soccer game of the season.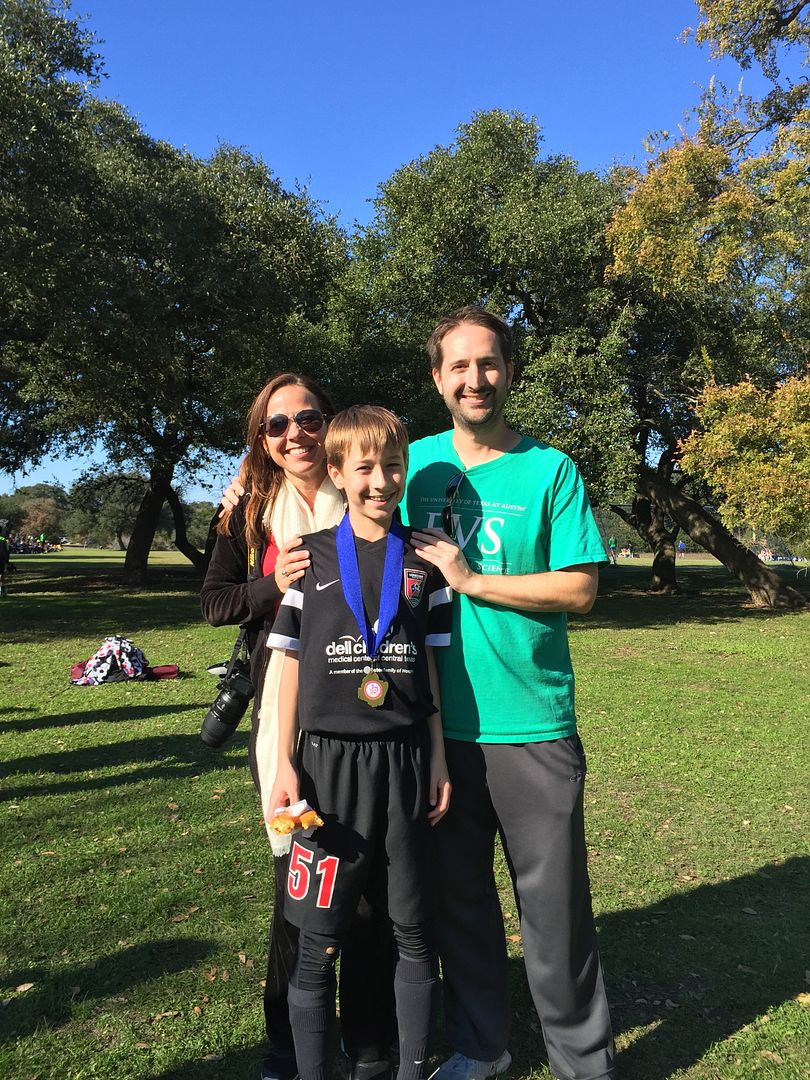 Winning the championship was about so much more than a medal.  It was about a brutal season where a toe injury, of all things, had caused him to miss almost 4 weeks of soccer.  It was about a fall that was brutal on his allergies, which led to more asthma symptoms than we have experienced in years.  It was about a soccer boy who felt a little lost, with his confidence waning.  It was about the heart of a champion.