This year, for Thanksgiving, we went to Nonna and Gran's house.  For the past few years, we have hosted Thanksgiving, but, Nonna and Gran decided to host Thanksgiving and then travel for Christmas.  For us, it was a win-win.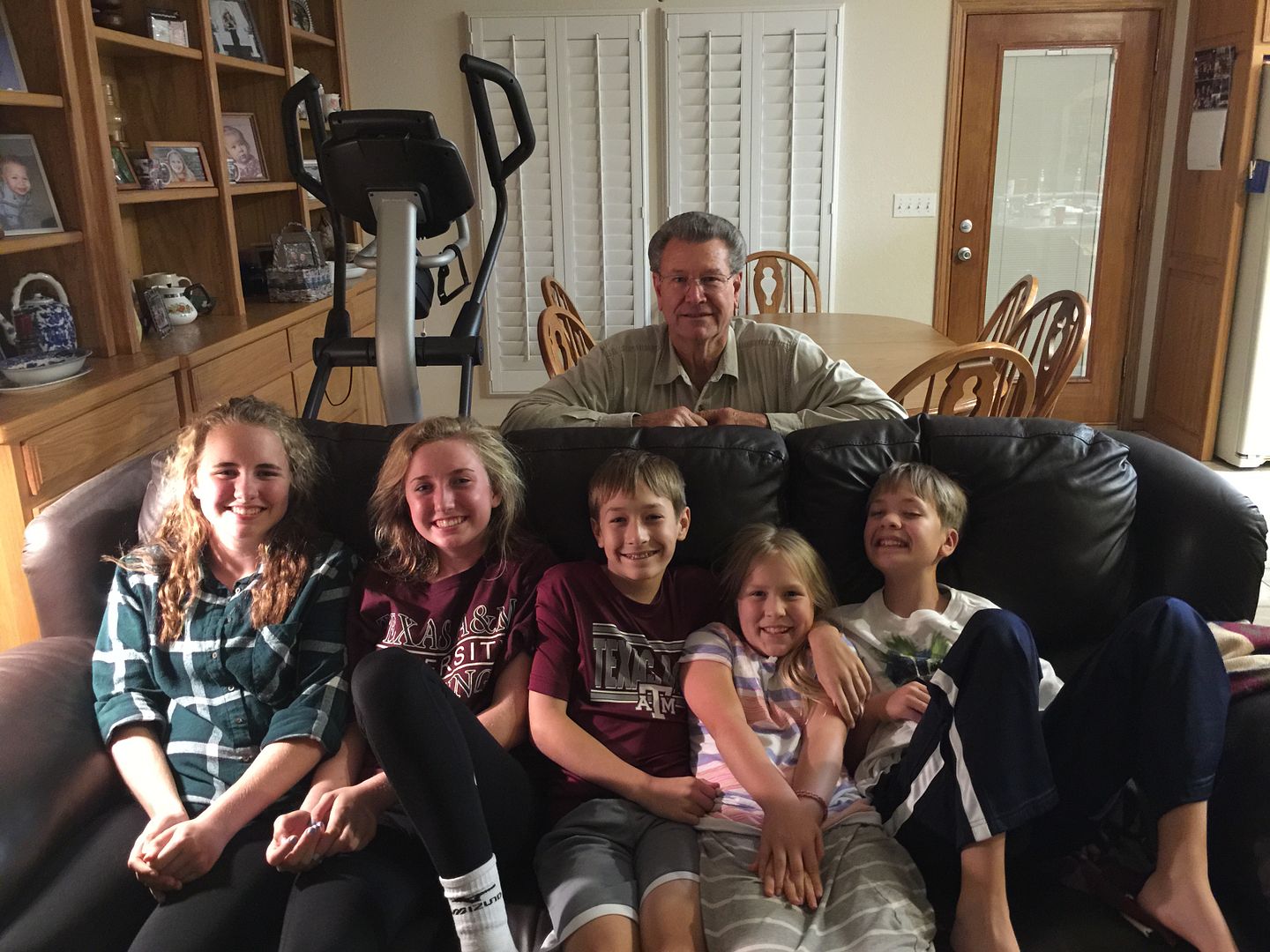 My niece will be 16 in February, so she is learning to drive.  When she was driving my car, I was literally praying, "Jesus, take the wheel."  She did a good job, but there is nothing that could really prepare me for my little niece driving.  It really is true that time flies.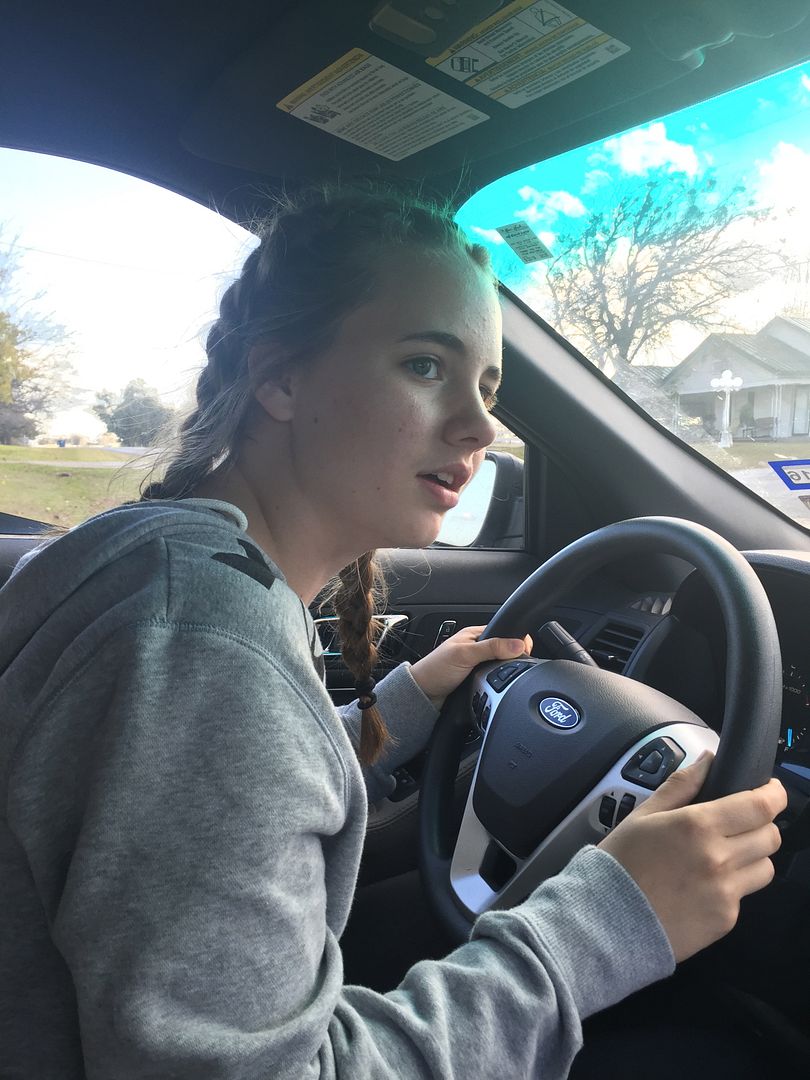 Since Kate was learning to drive, Gabriel thought that he needed some lessons, too. My emotional heart was not strong enough for that one, so Sean took over for those lessons.
On Thanksgiving, we had a delicious lunch,
put together a puzzle,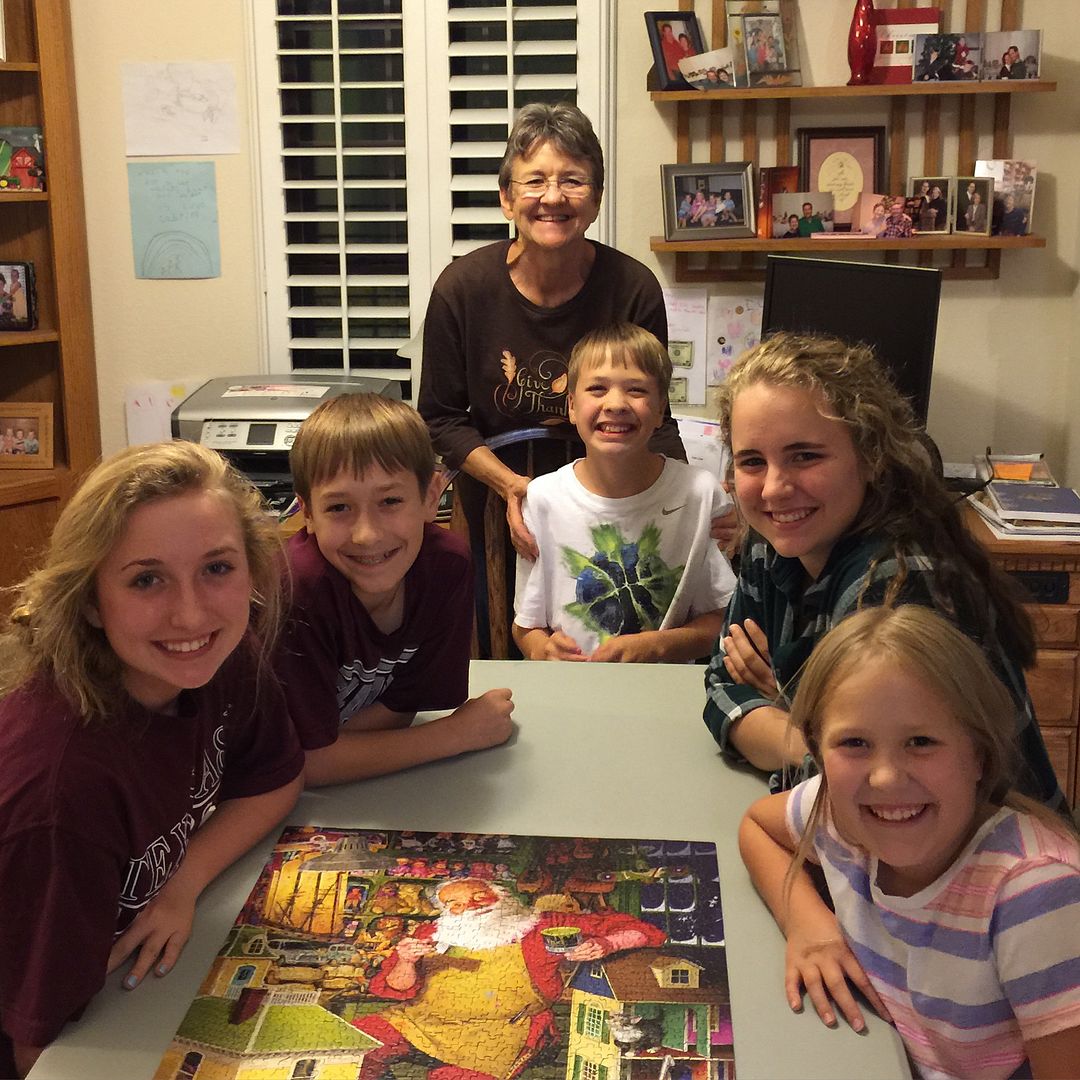 played with their new cat,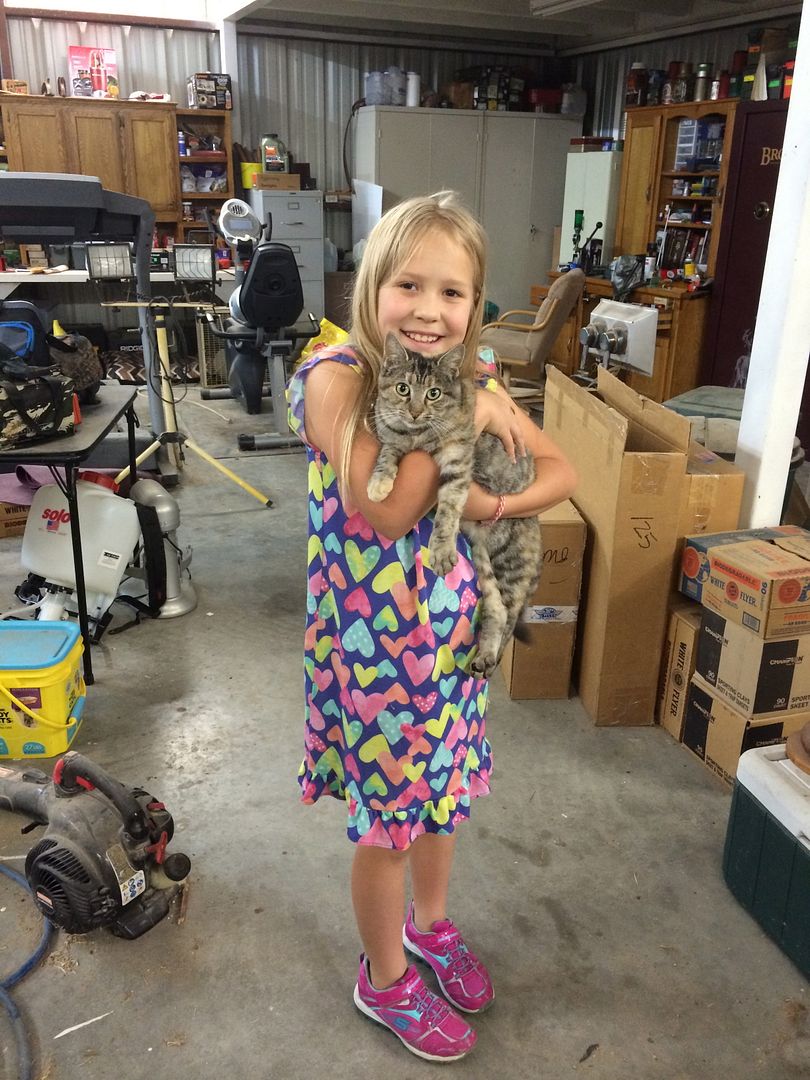 and played games.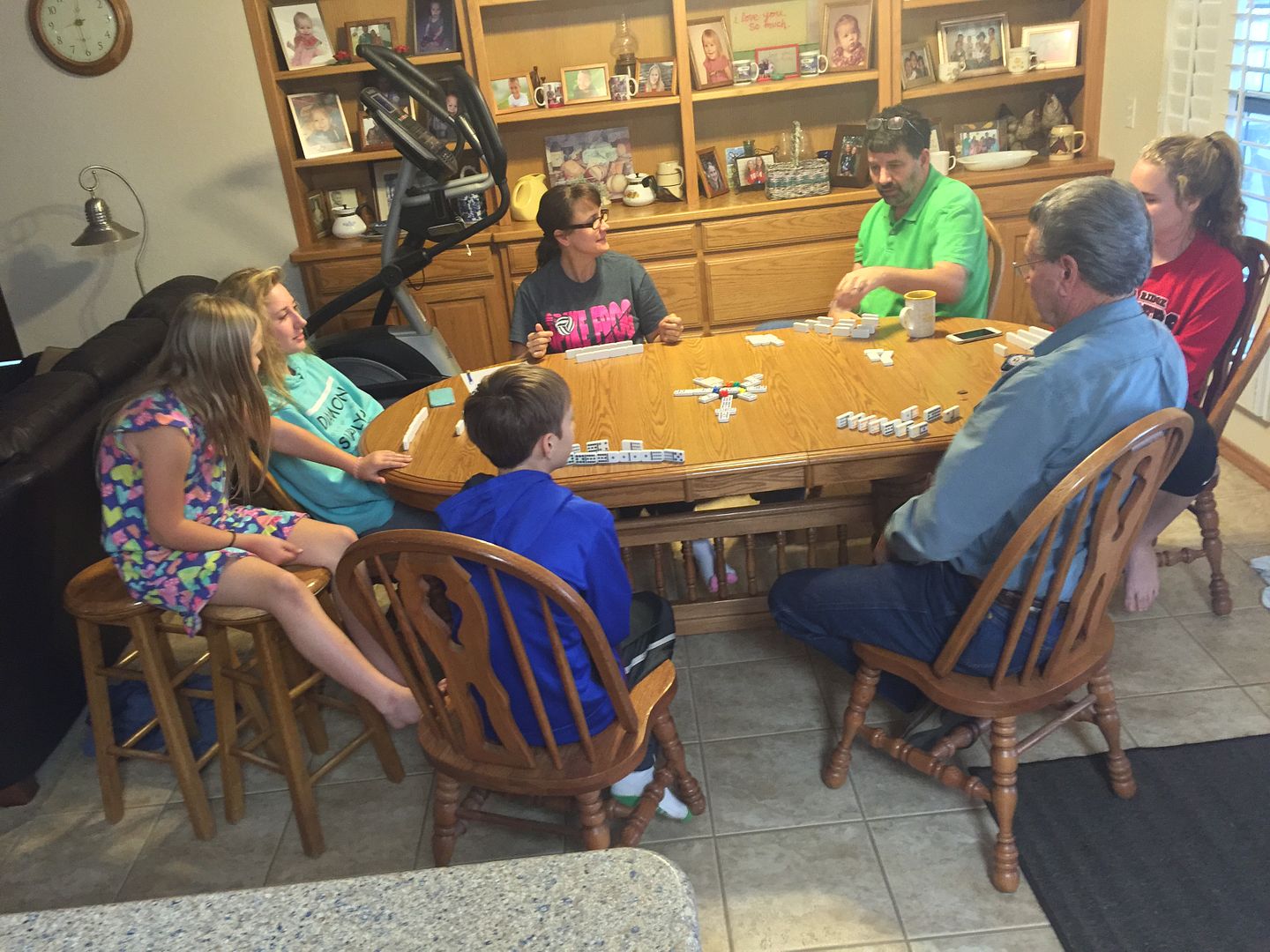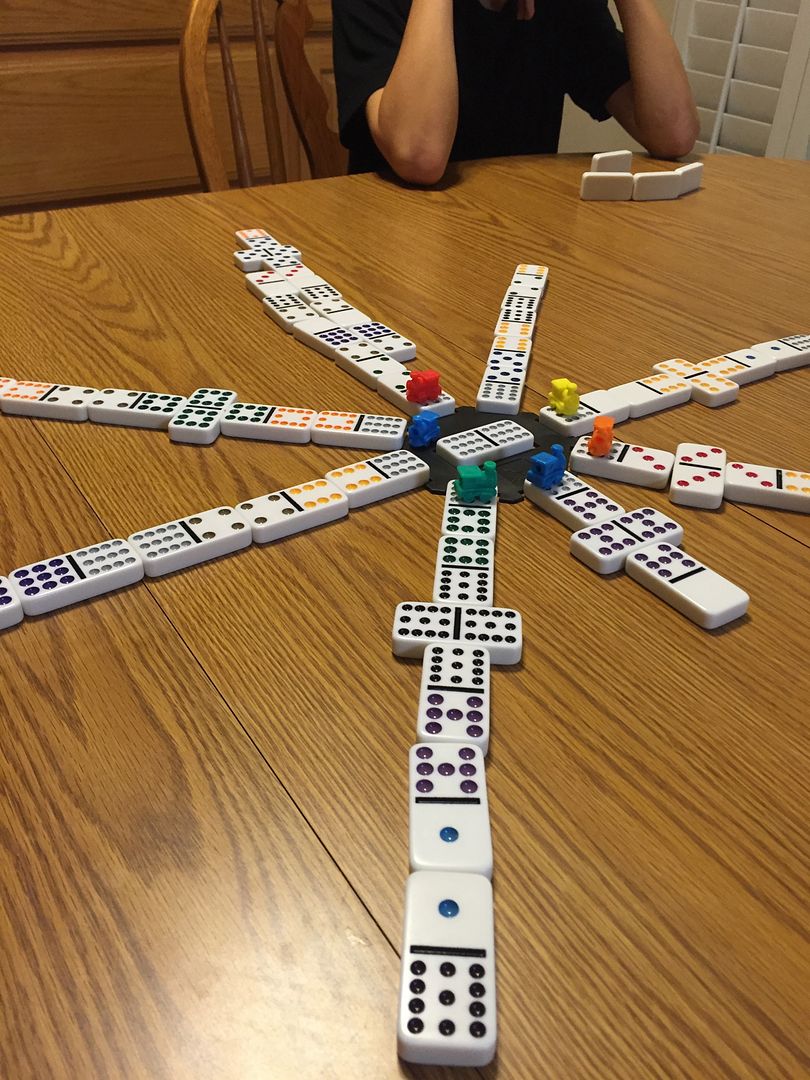 It was just the break that we all needed to really soak up family time, count our blessings, and rest our bodies and our minds.