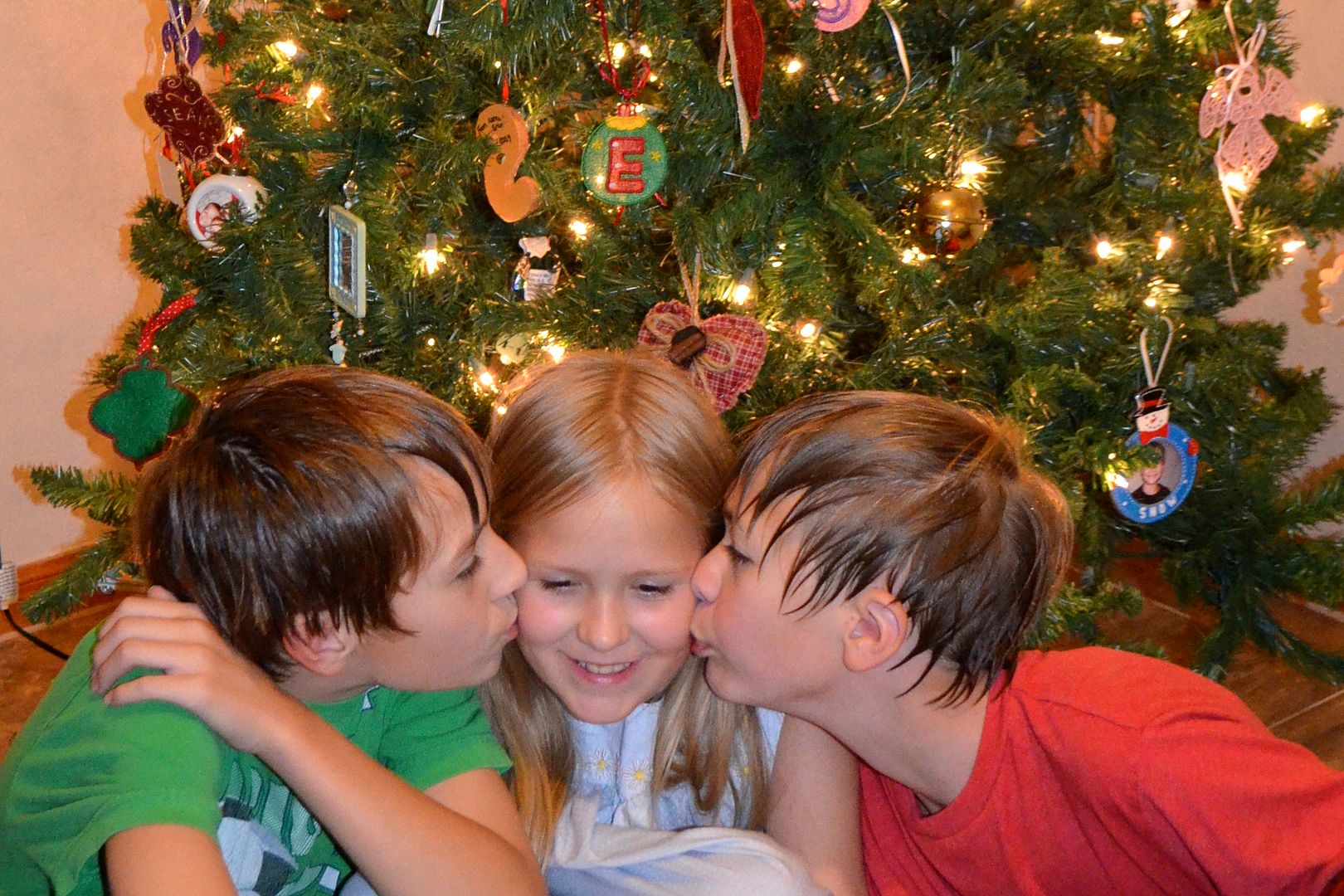 We put up the Christmas tree a bit early this year.  We usually wait until after Thanksgiving but since we are traveling for Thanksgiving, we decided to put it up before we left.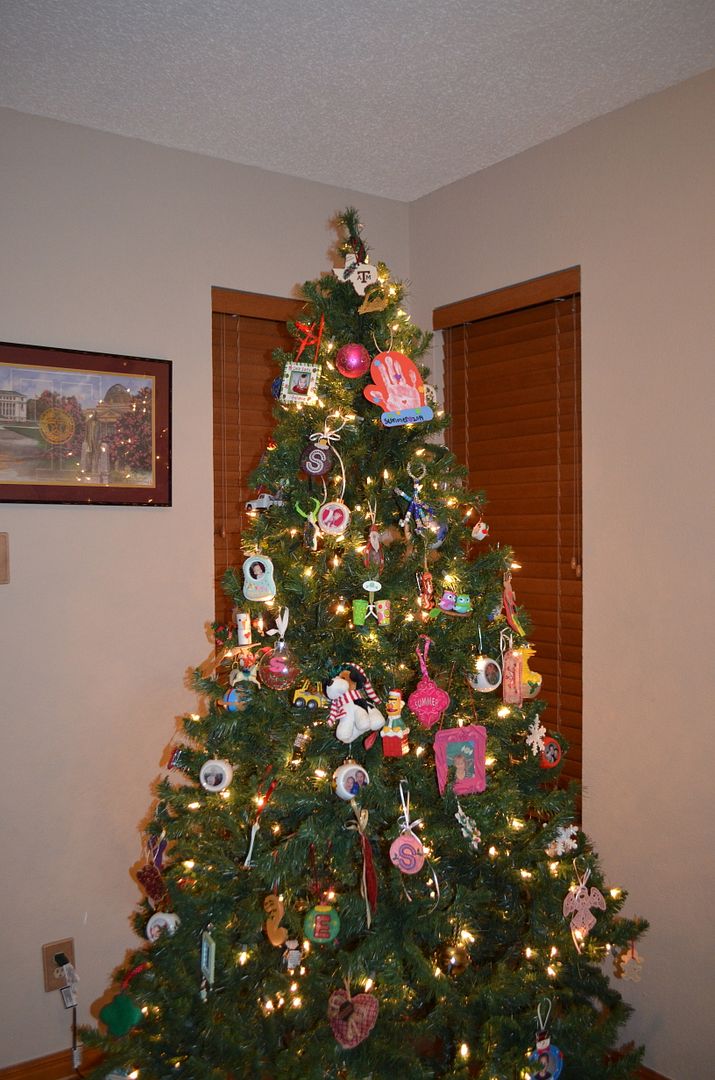 Going through all of the ornaments that the kids have made and that we have collected over the years is always like a little walk down memory lane.  It makes me smile every single time.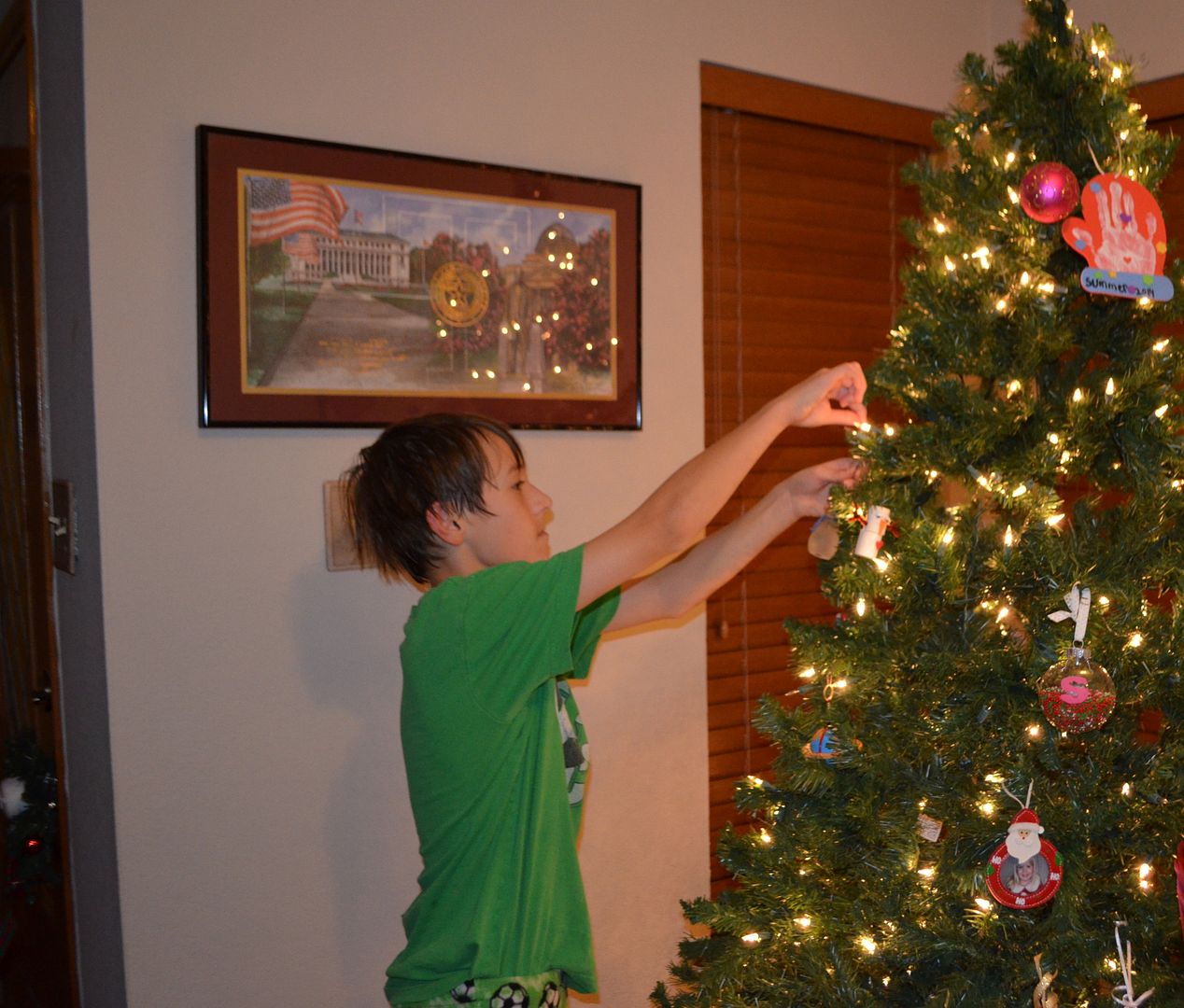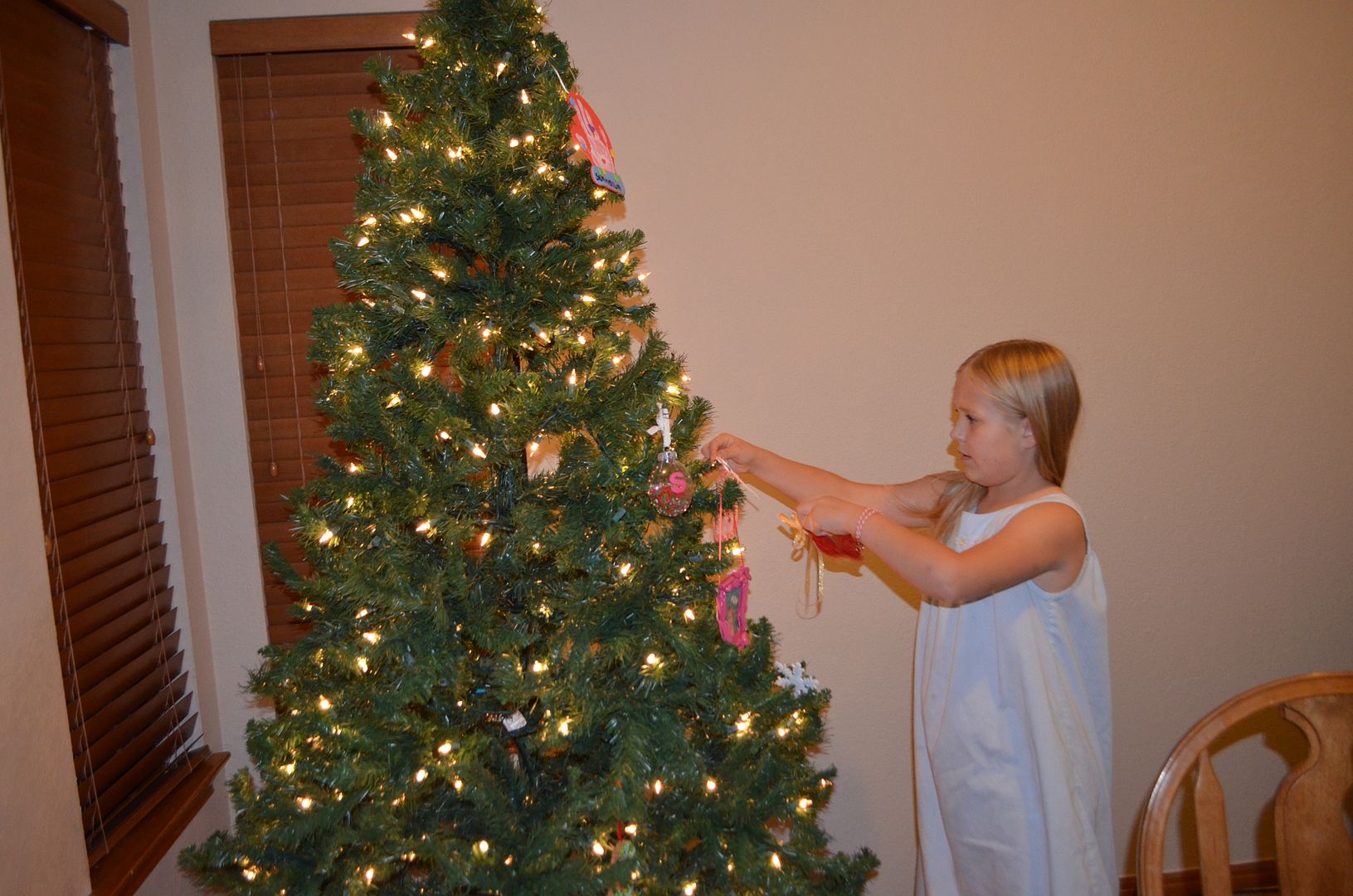 There is no place like home for the holidays.