Summer had a fun soccer season.  Her team played with girls a year older than them, and, in most games, they held their own.
This was the first year that they moved to the bigger fields and actually had a Goal Keeper.  Summer decided that she wanted to play Keeper.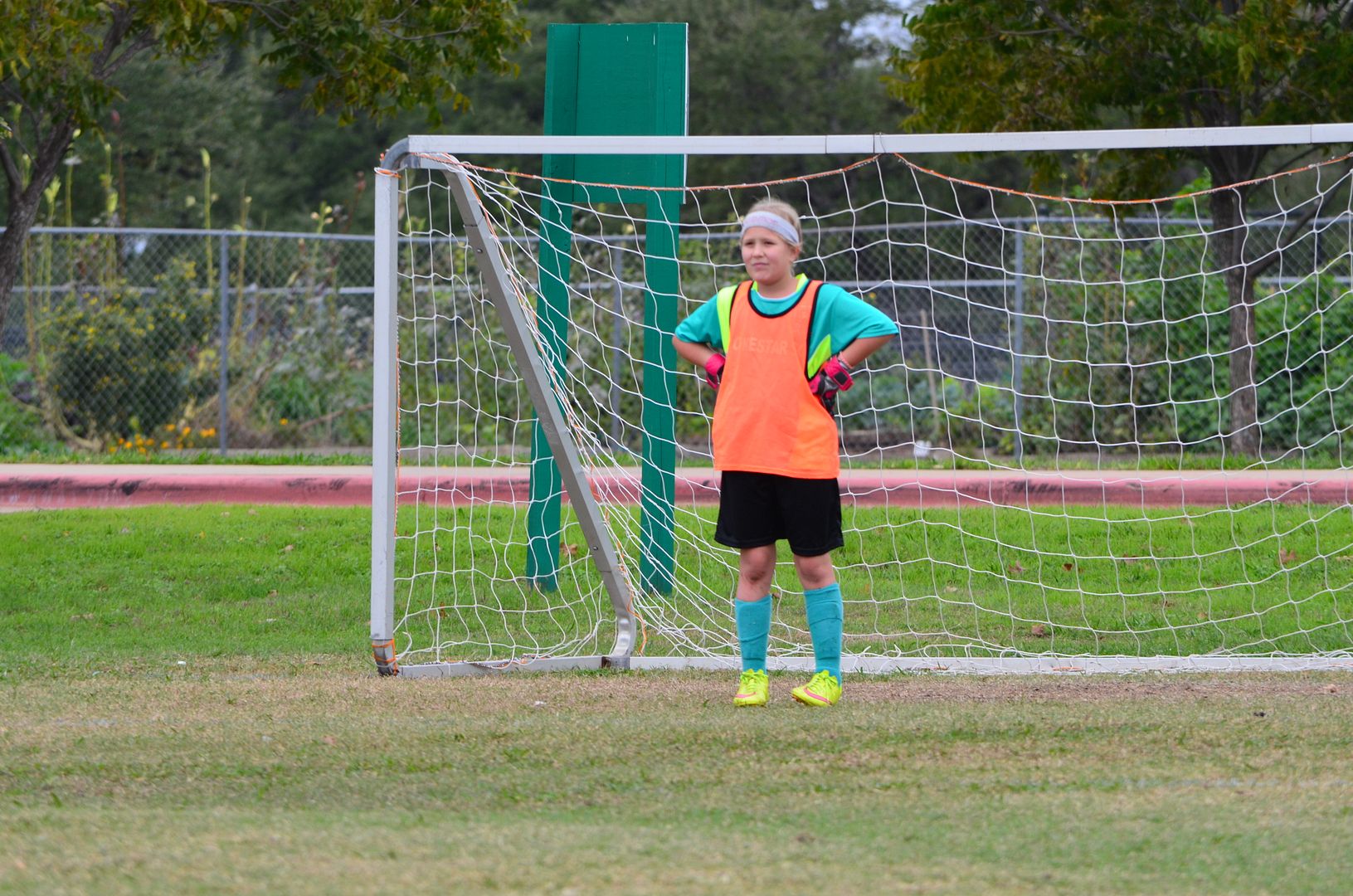 After the learning curve of the first game or two, she really came into her own.
She is tough,
aggressive,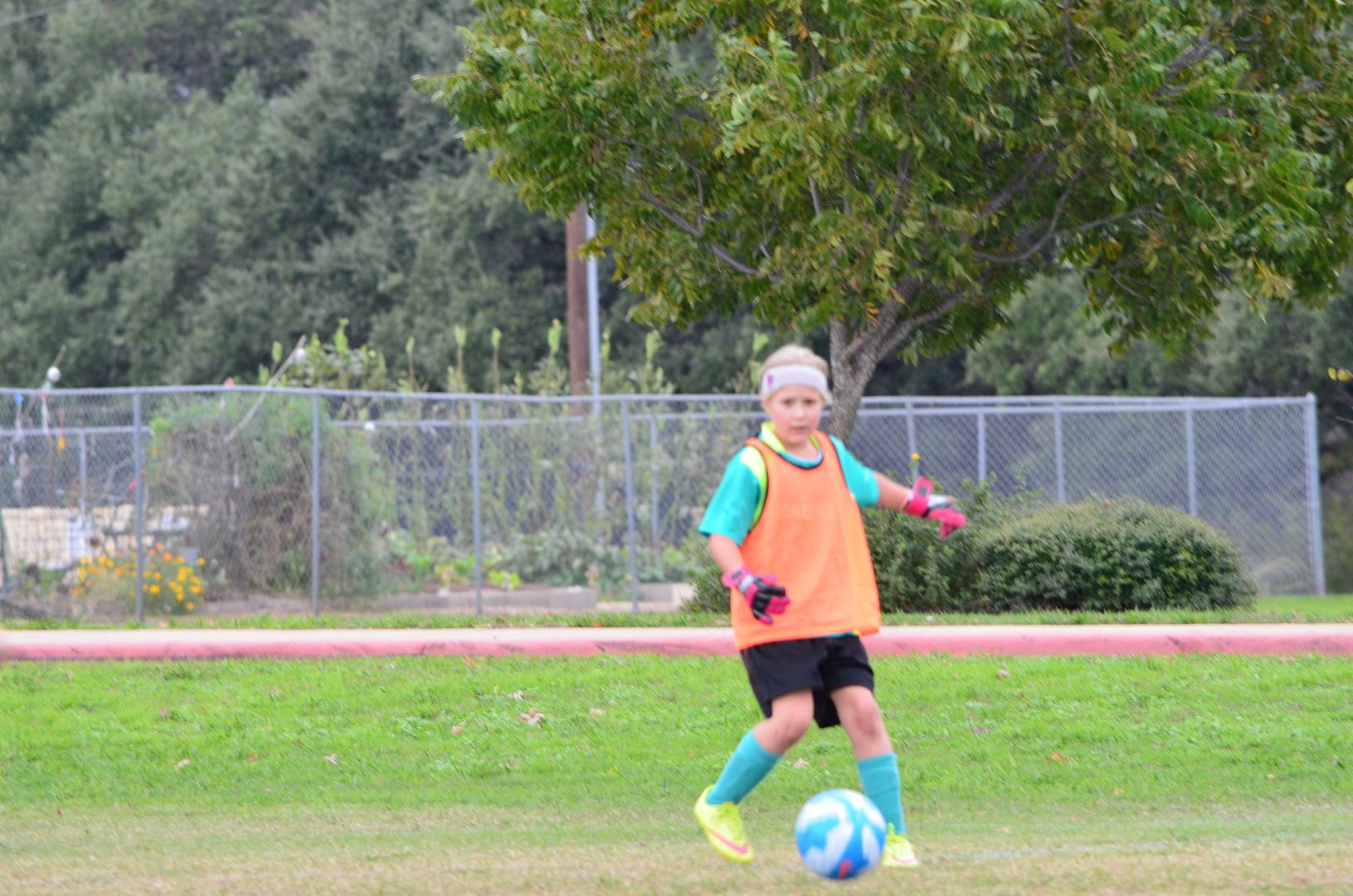 and fearless.
She really enjoyed playing soccer this season, and it was so heart-warming to see her really shine.