I cannot believe that Ethan is 11.  It truly seems impossible that I first looked into his amazing blue eyes for the very first time eleven years ago.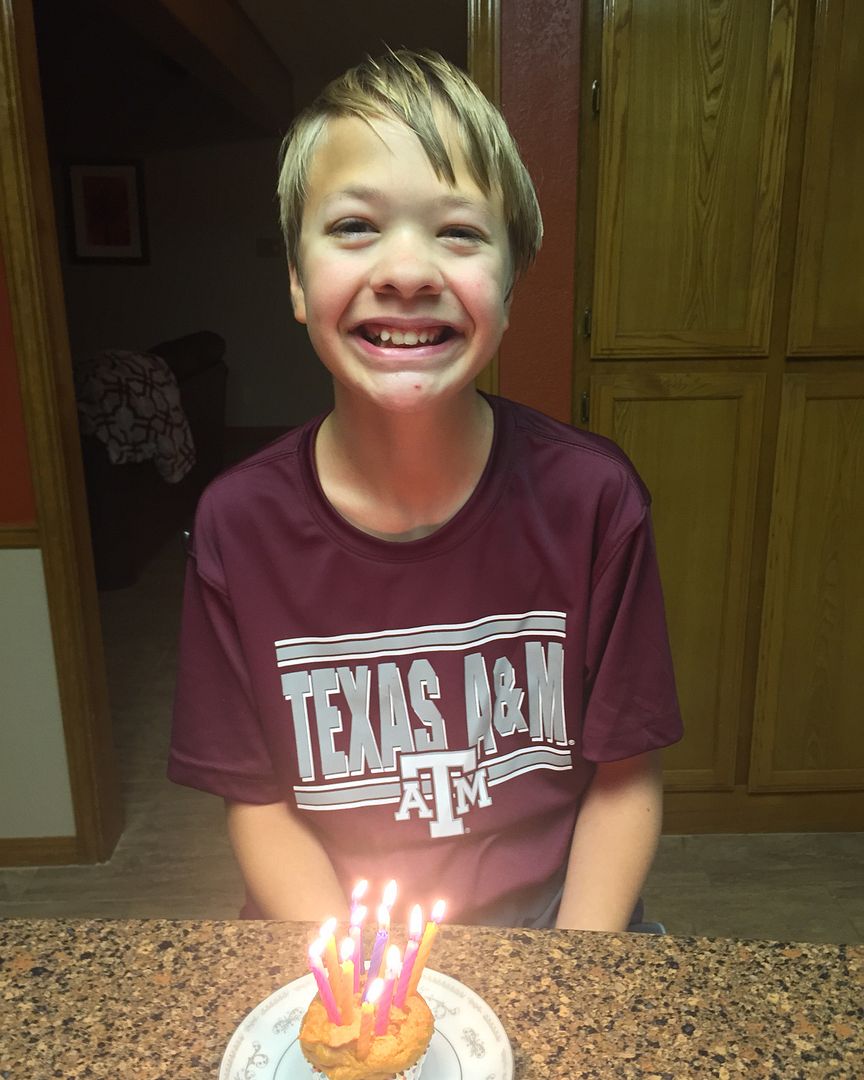 He has changed my life in so many incredible ways. I truly believe that the path of my life instantly changed the day that I was blessed with becoming his mom.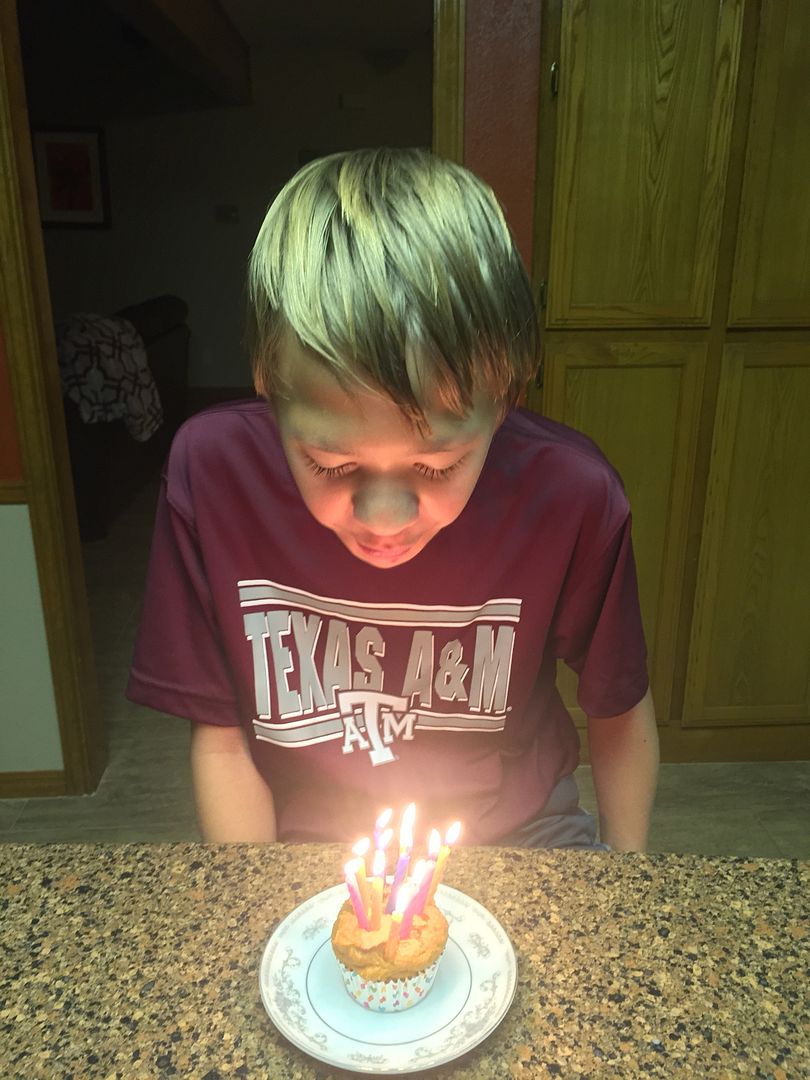 I think that I am a better person because of him.
I think that I am a teacher because of him.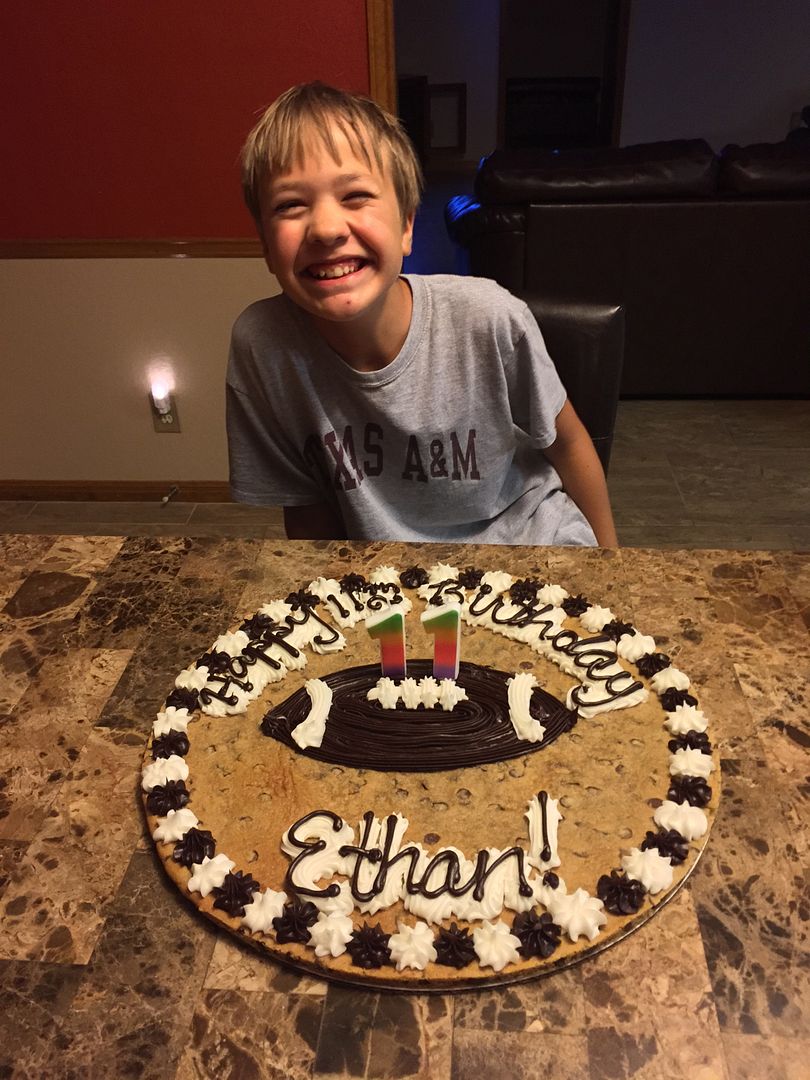 I think that I fight for the best interest of students every single day because of him.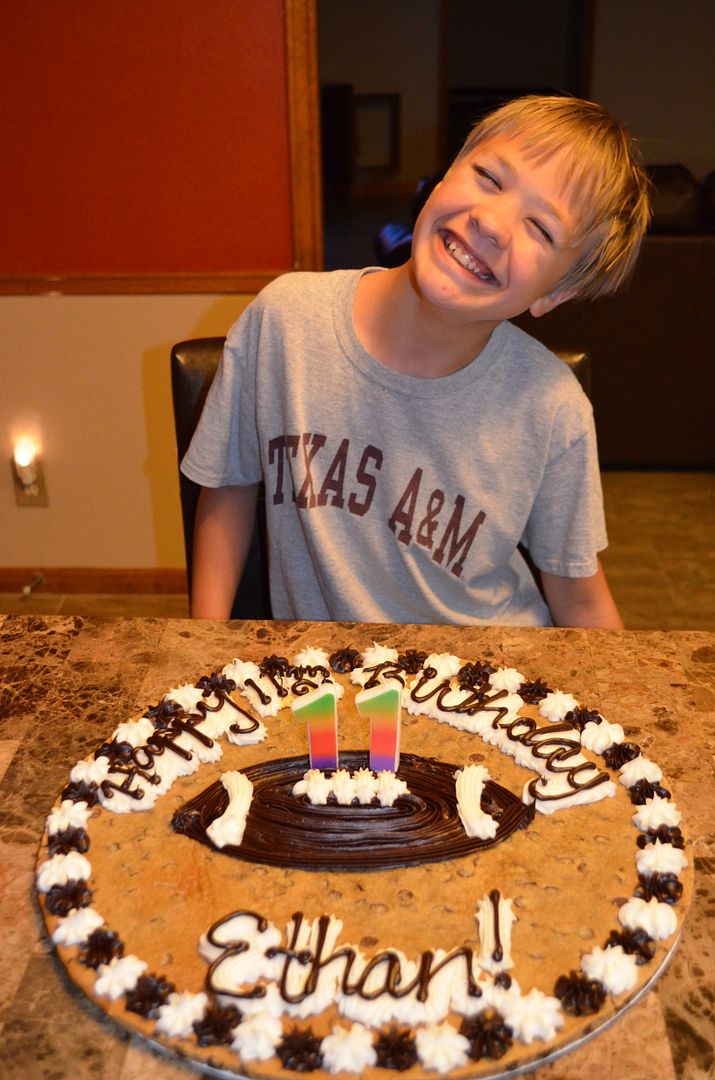 I think that the world is a better place because of him.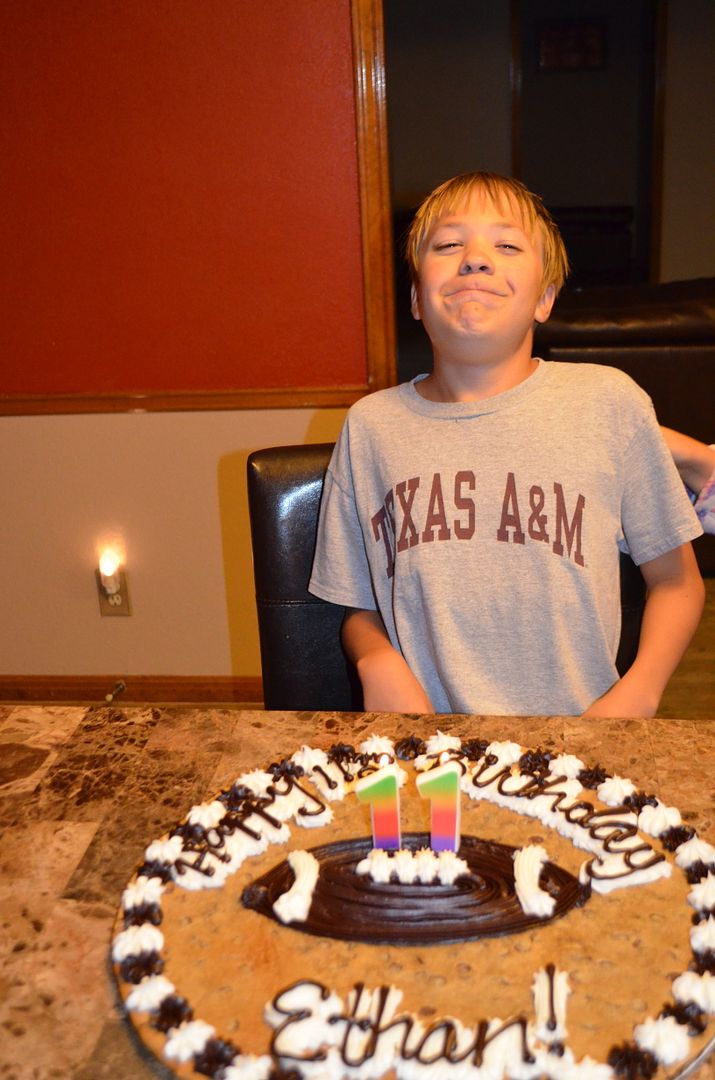 For his birthday, I took off half the day to spend with him. Summer ended up taking off with us. We went to lunch, picked out some presents, and then returned home.
Gabriel was not feeling well when we picked him up from school, so I gave Ethan the choice of going to get his cookie cake with Sean or going to the doctor with Gabriel. Ethan chose being with Gabriel, at the doctor's office, on his birthday.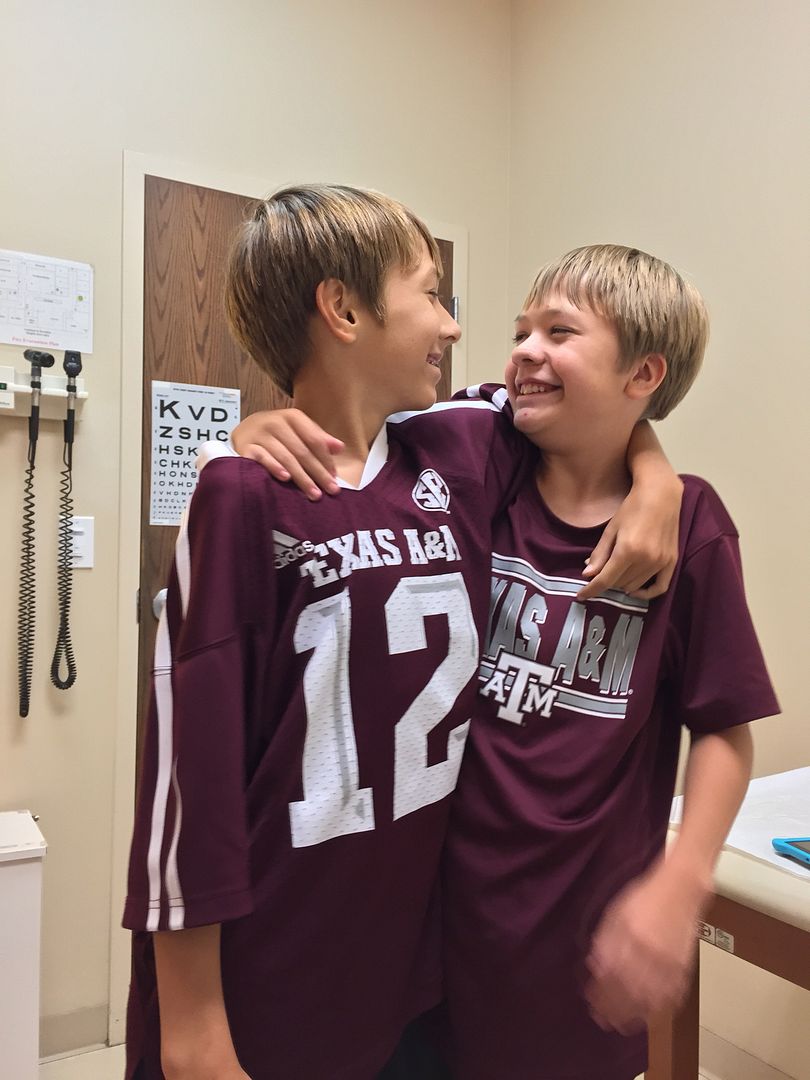 For his birthday night, we opened presents, had pizza, watched a movie, and ate cookie cake.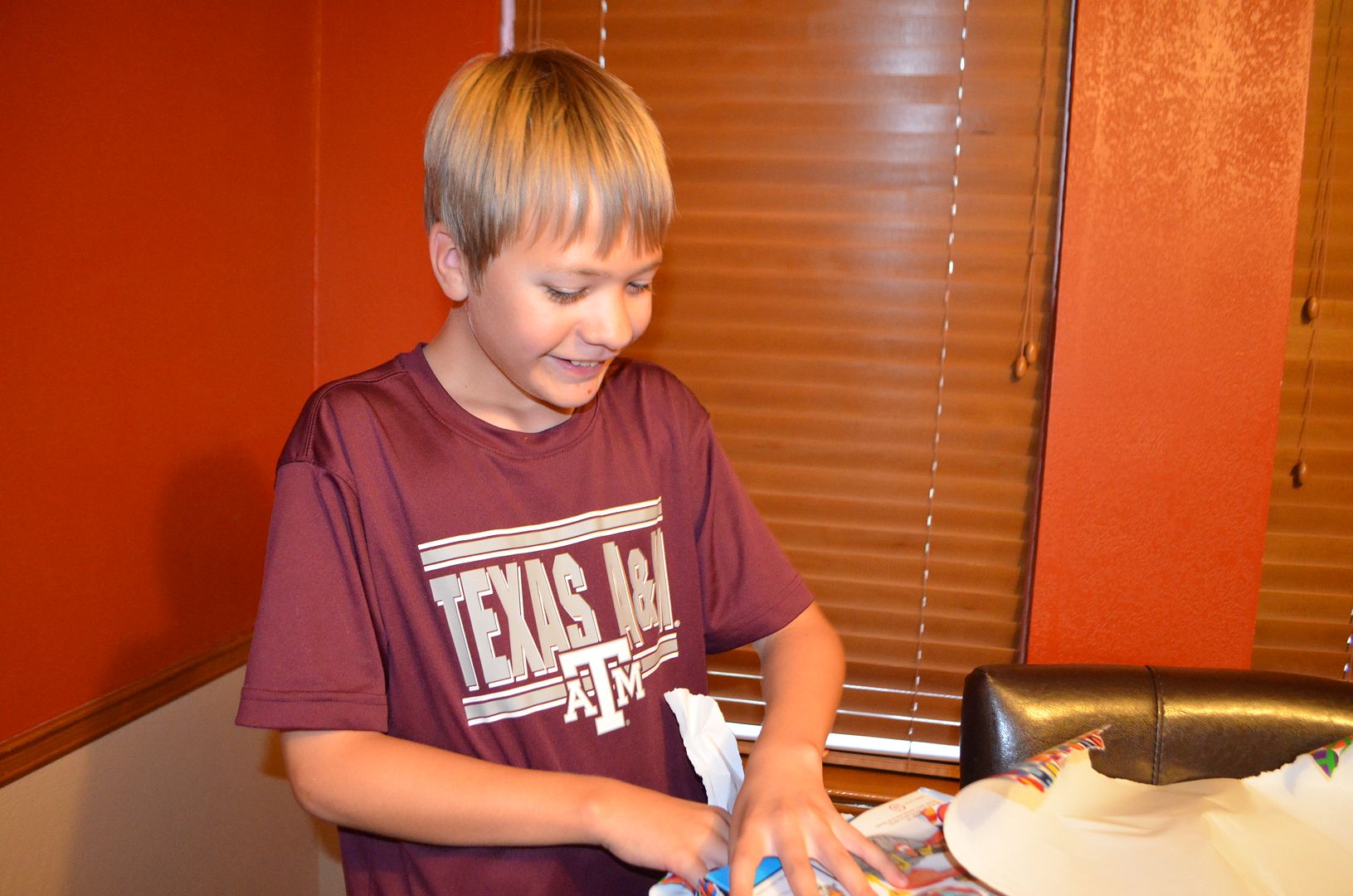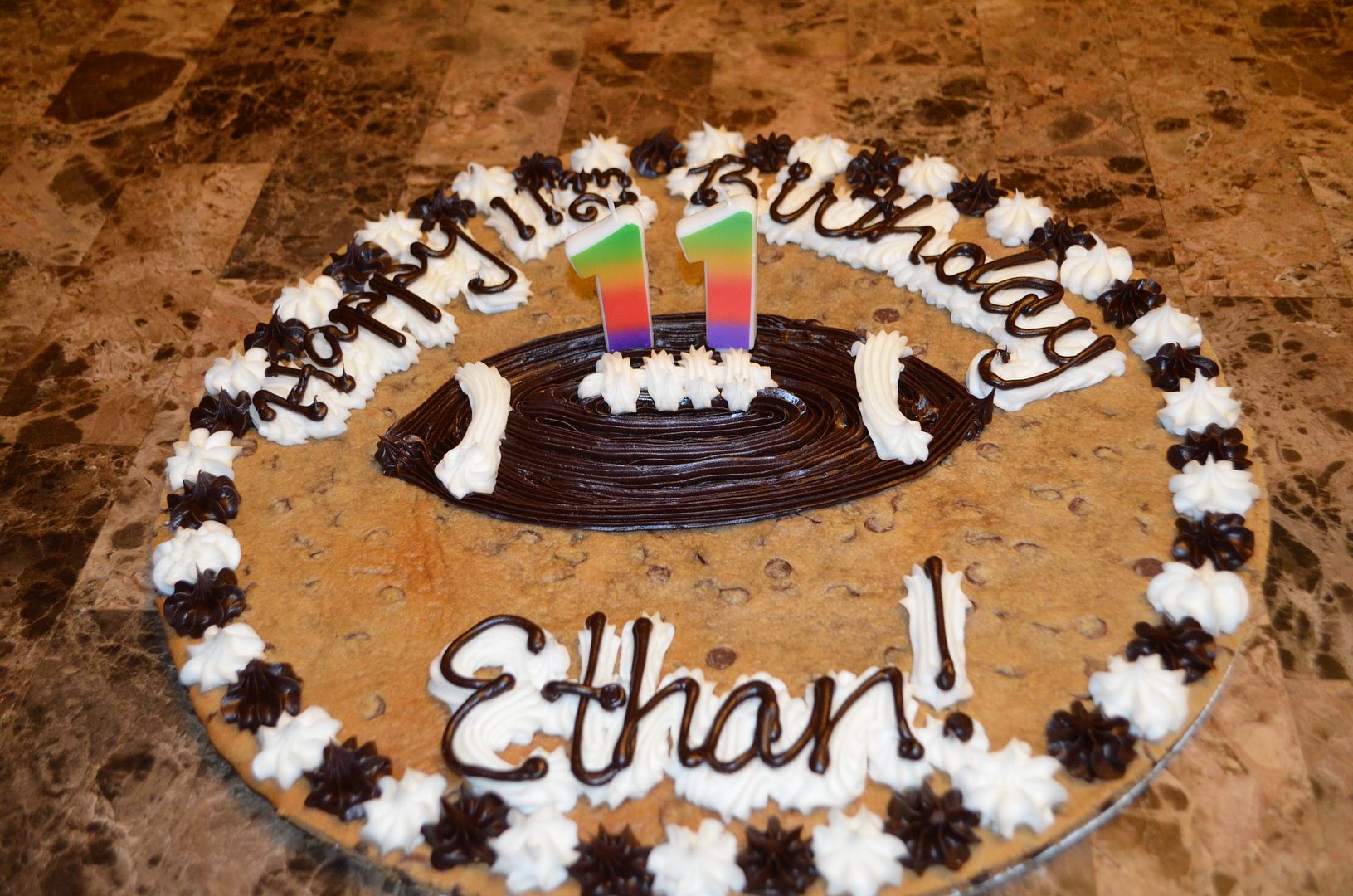 It was a perfect celebration for an eleven year old who is good and perfect in every single way.