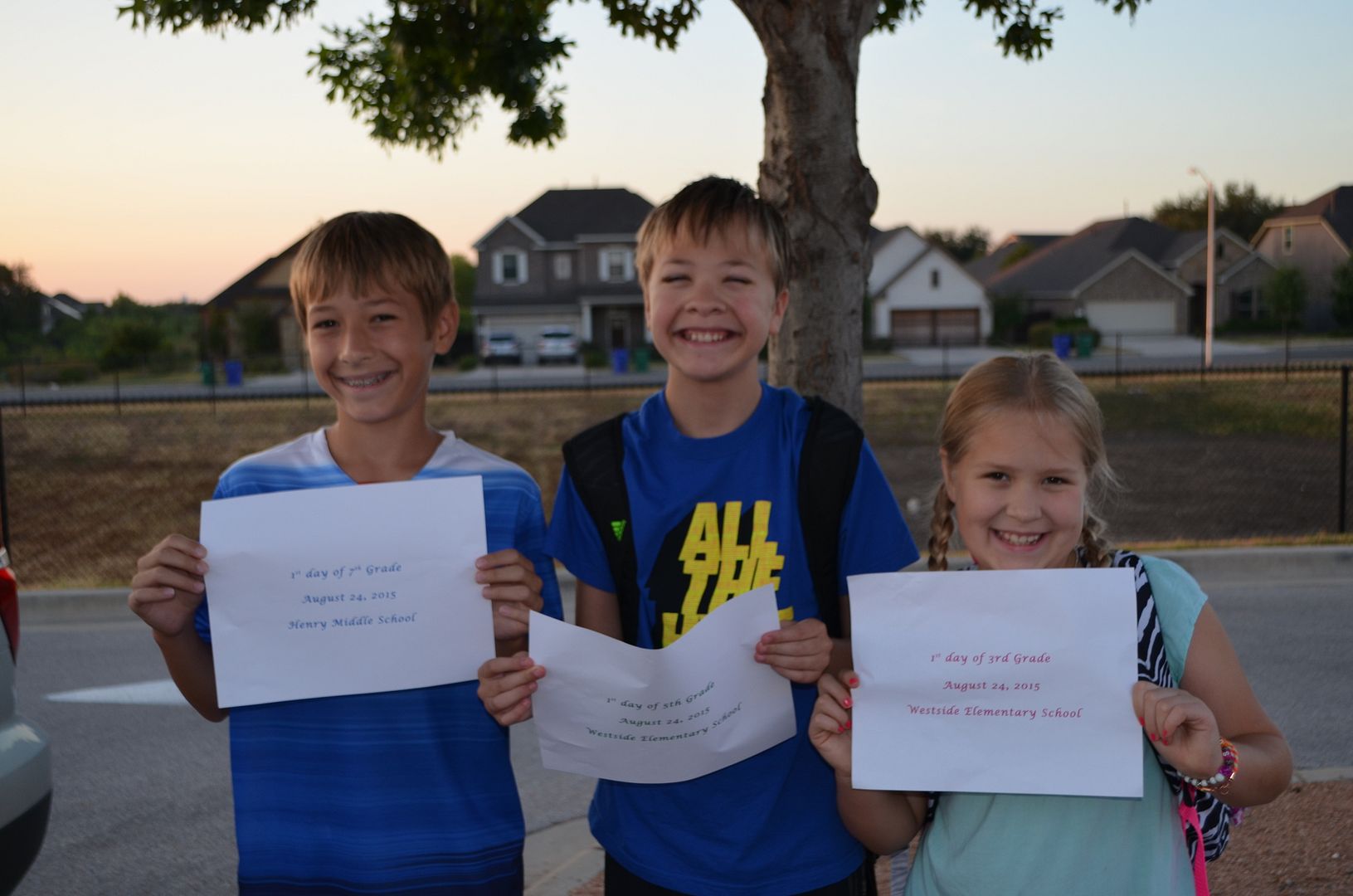 Each new school year brings so many mixed emotions, especially now that I am a teacher.
I am so sad that the summer is ending because I love every second with my own children.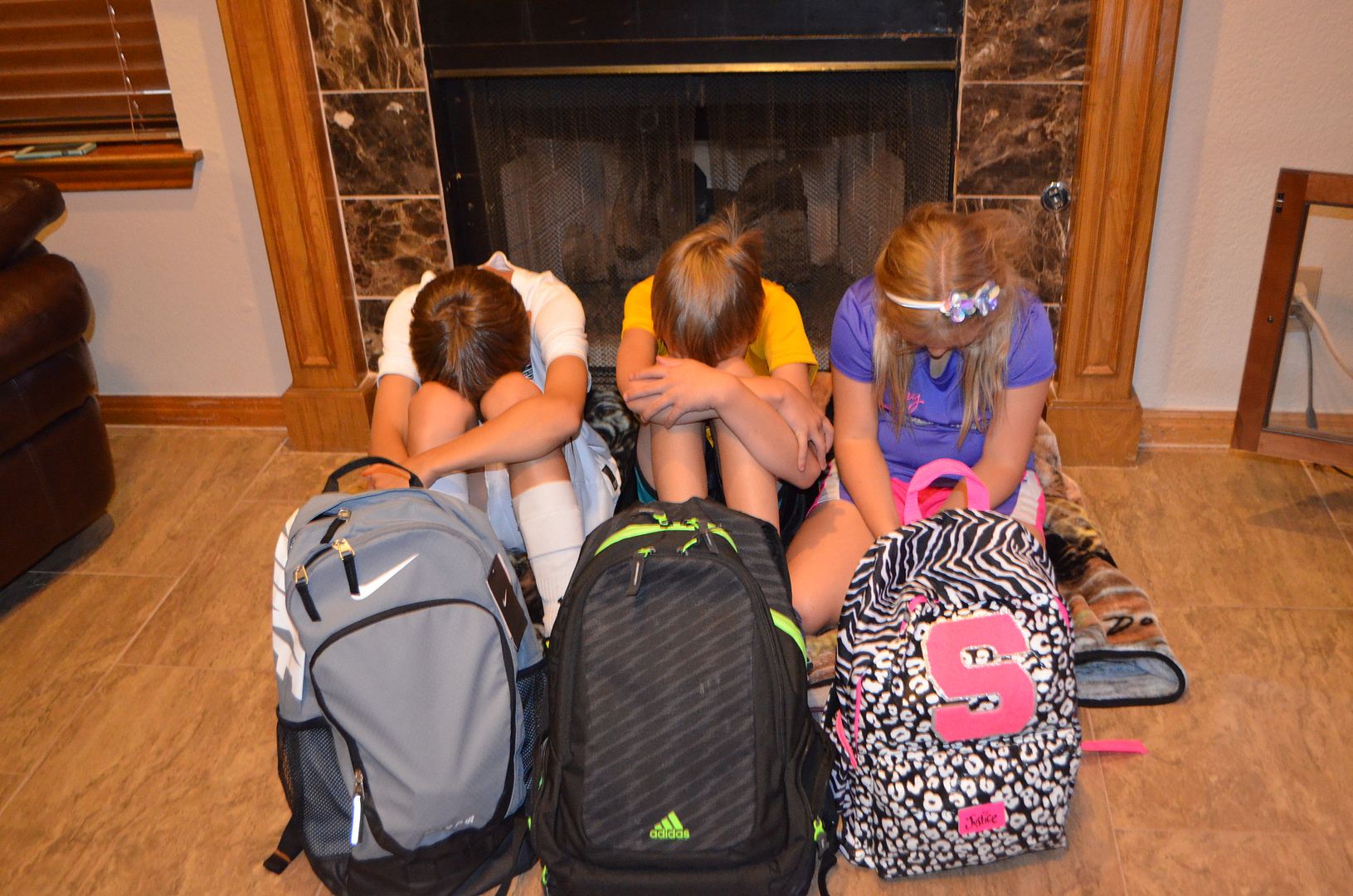 I am excited to meet my new students.
The littles are anxious to settle into a new routine with new teachers and new friends.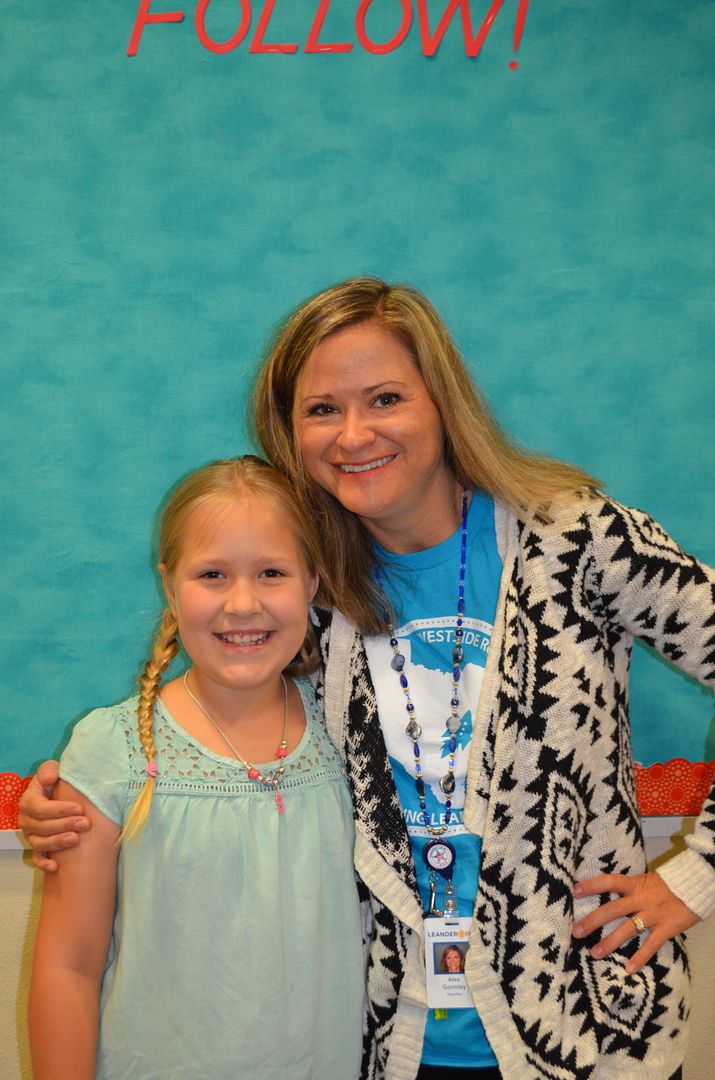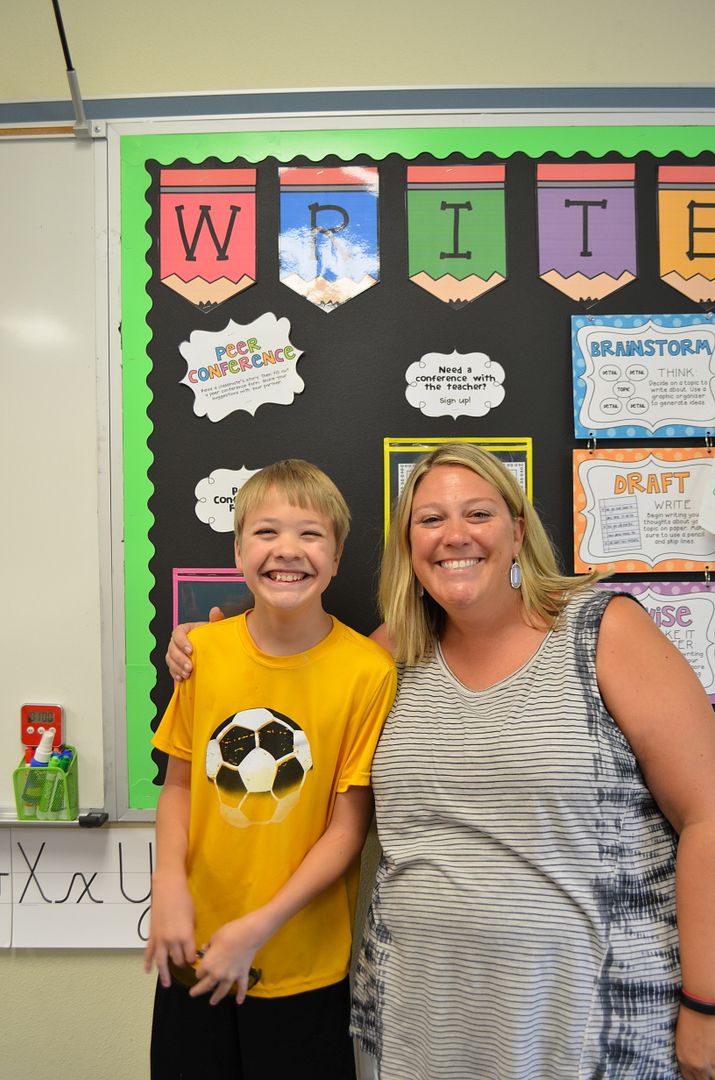 I am nervous about how much our lives will shift as our schedule picks up the pace. I love being relaxed and unscheduled during the summer, so jumping back into a very scheduled, structured life is not my favorite thing.
This year, I am excited because Summer is in 3rd grade with me.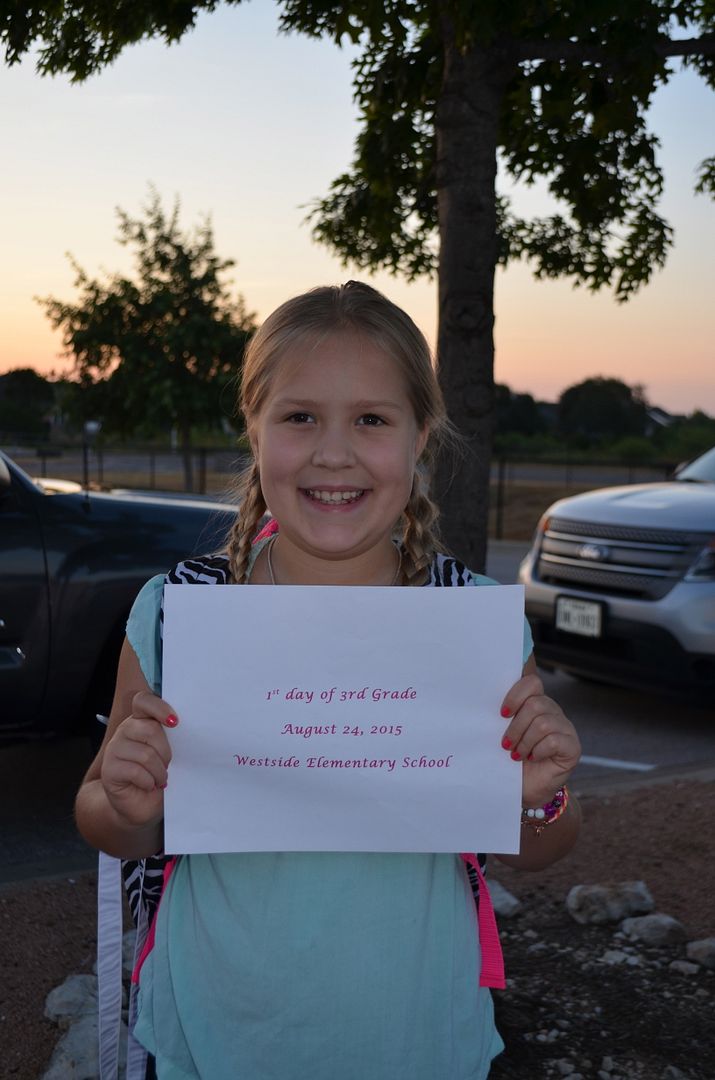 I am happy that Gabriel will have his 3rd and 4th grade teacher as his 7th grade Language Arts teacher, and I am so proud of him for testing out of 8th grade math and jumping into Algebra.
I am in disbelief and a little sad that it is Ethan's last year in elementary school.  I am in denial that he will be at a different school last year, and I am trying to have my heart come to terms with that.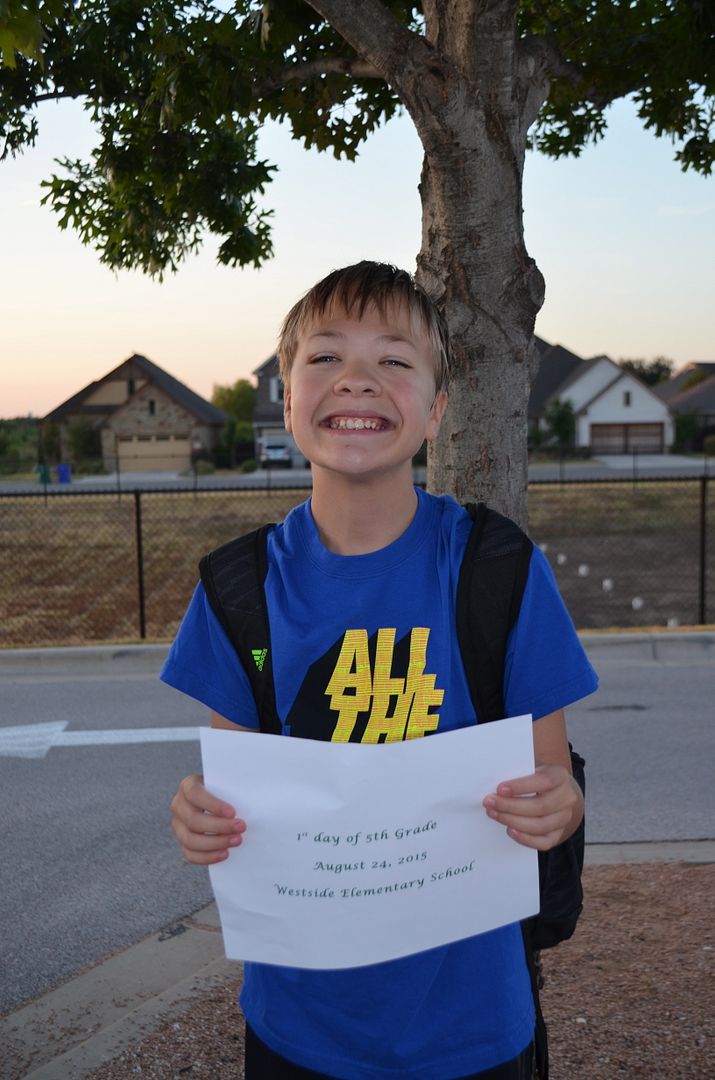 Yes, it is a new year with a mixed bag of emotions.  The one thing that I am certain of, though, is that we will get through the good days and the bad ones, the highs and the lows, the laughter and the tears, together, as a family.