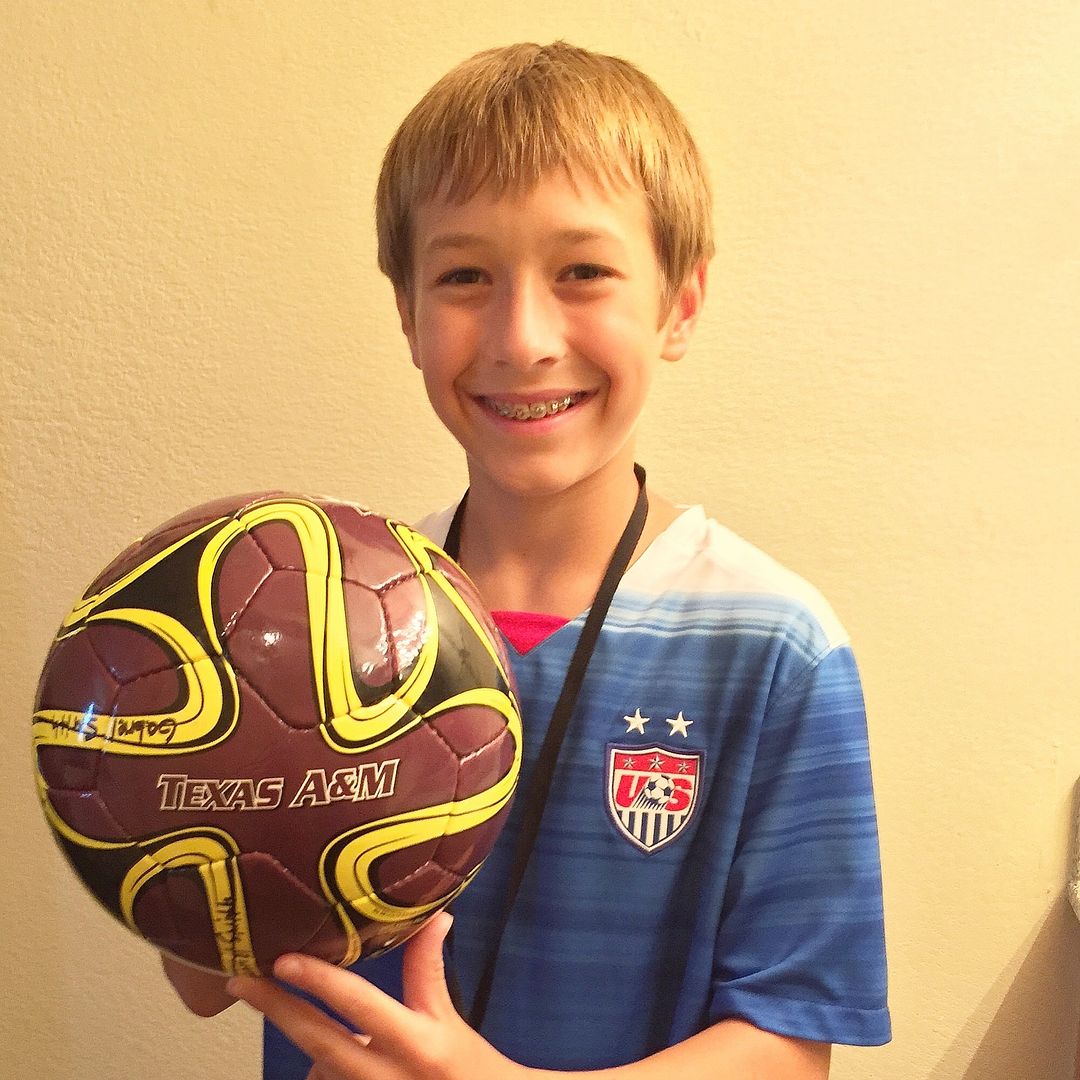 Gabriel had his first over-might soccer camp. Naturally, we sent him to one of our favorite places.  He attended the Texas A&M Soccer Camp for 4 days and 5 nights, and he had a great time.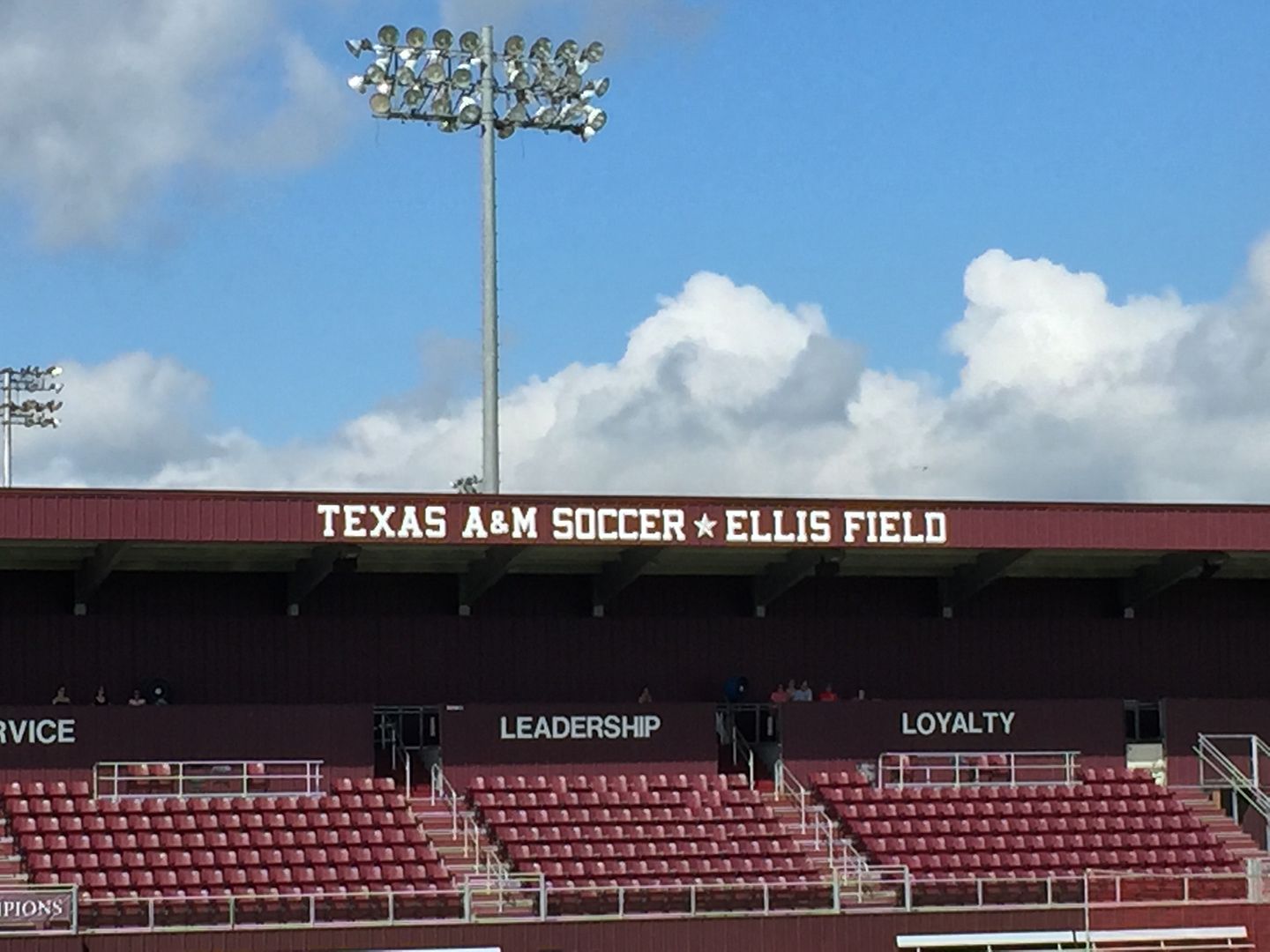 We missed him so much and anxiously awaited his nightly phone calls.  Hearing his voice was just music to my ears.
On the last day of the camp, Sean and I were able to go watch his team have mini scrimmages.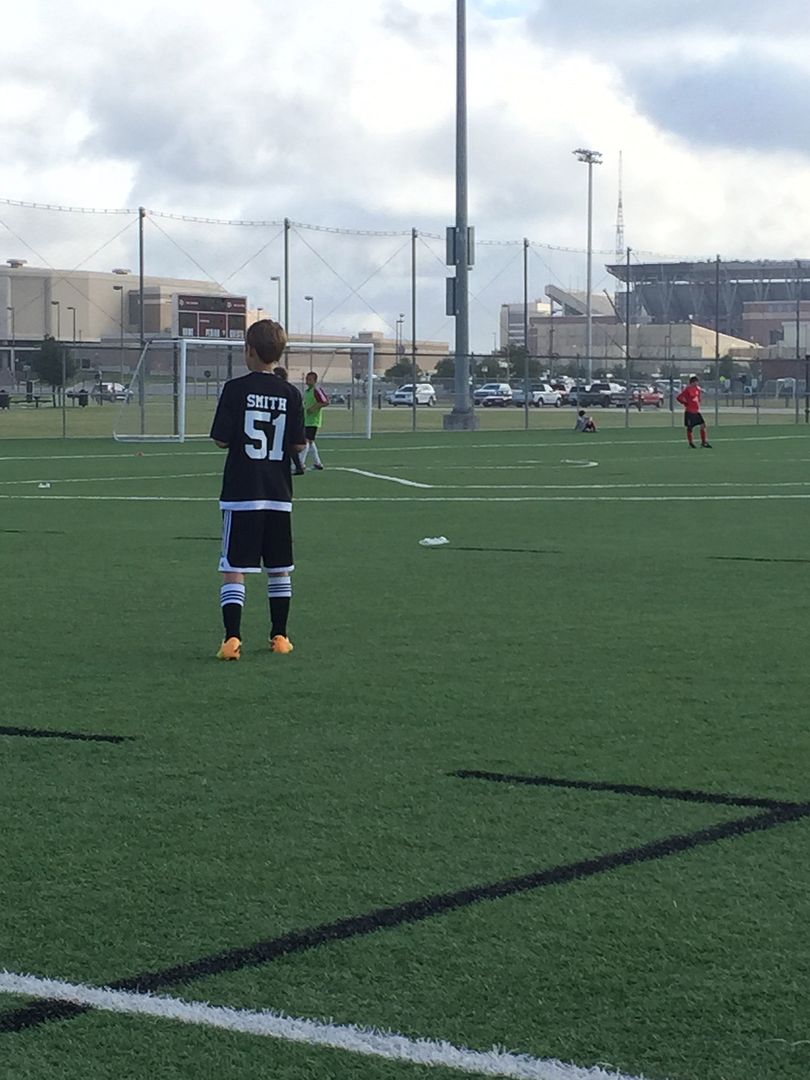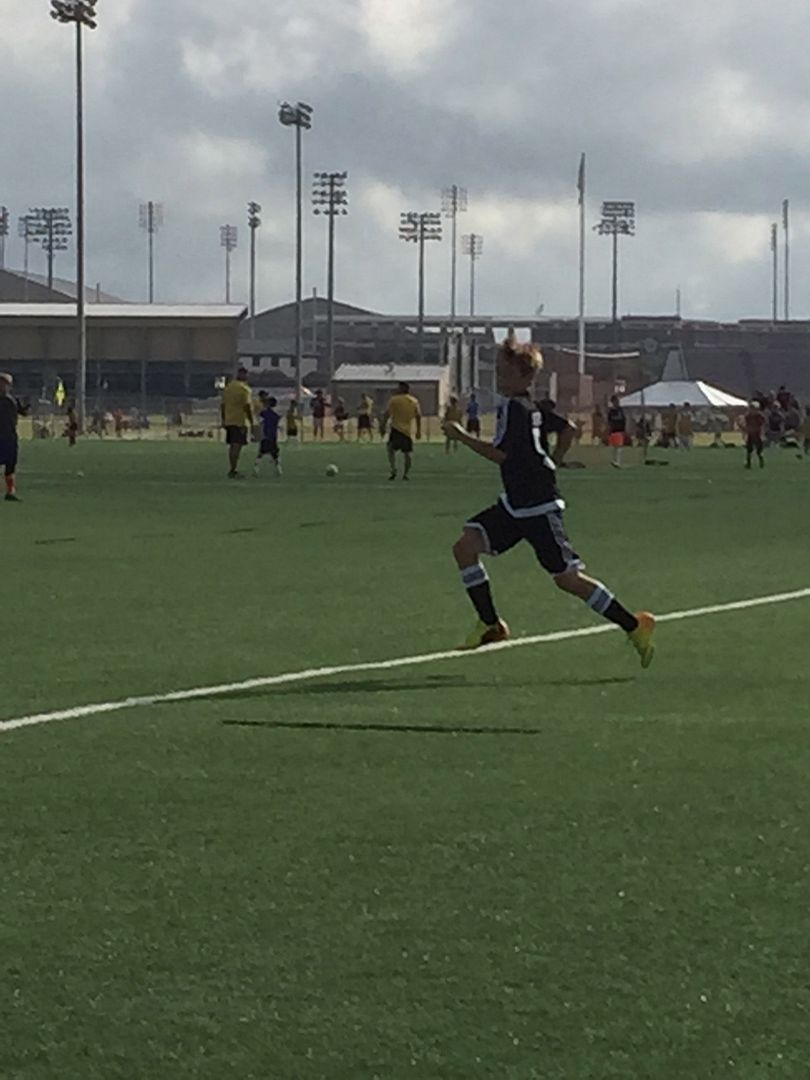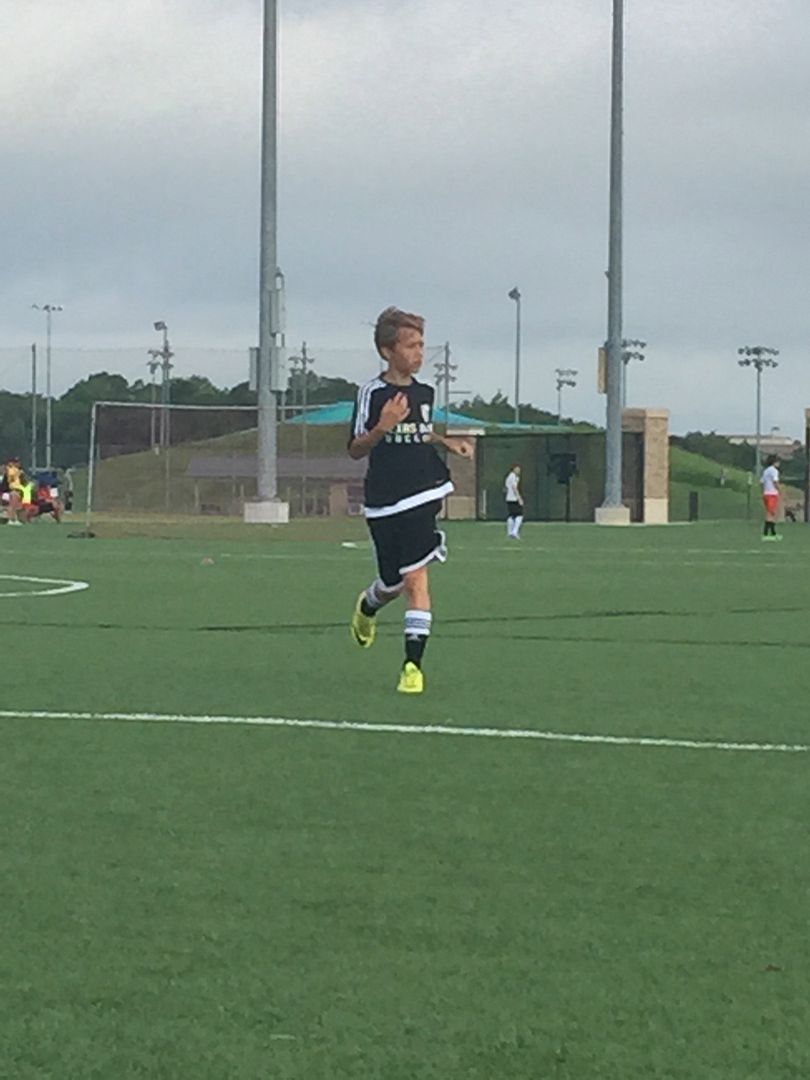 After it was over, we packed up and took him to eat at the Dixie Chicken, which is one of College Station's signature burger places.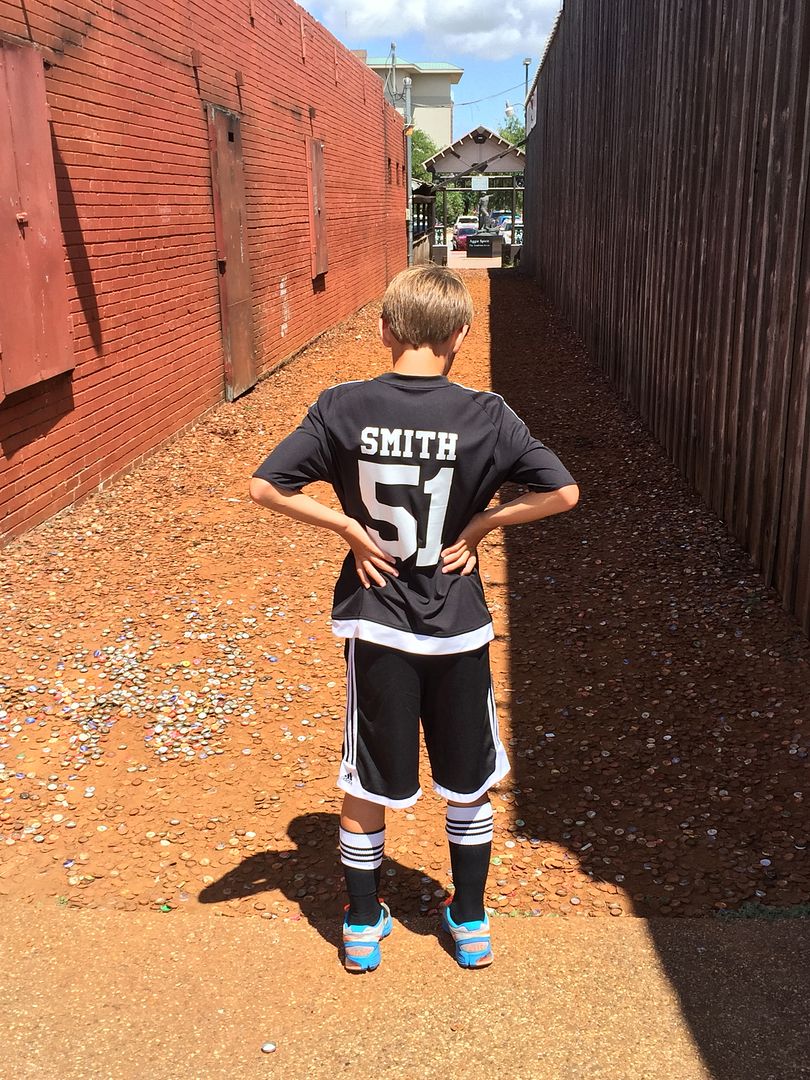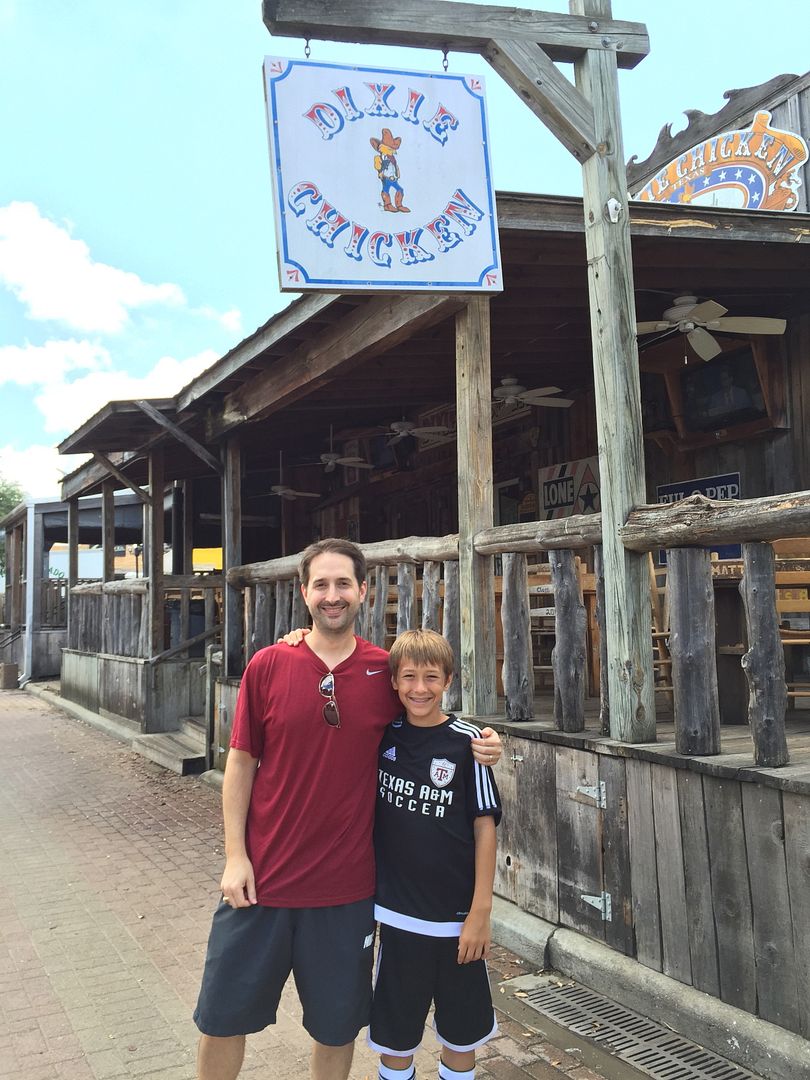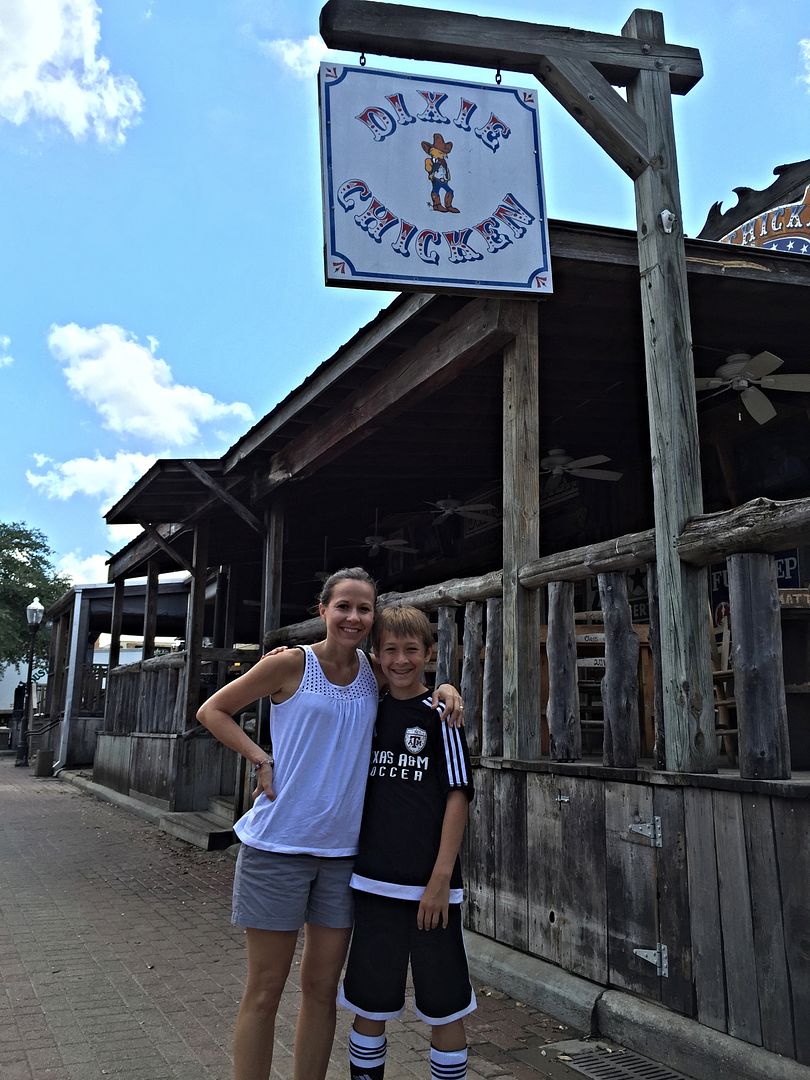 Right next door to the Dixie Chicken is Dudley's Draw, which is where Sean and I had our first date.  It was so cool to take our oldest boy to the place where it all really began.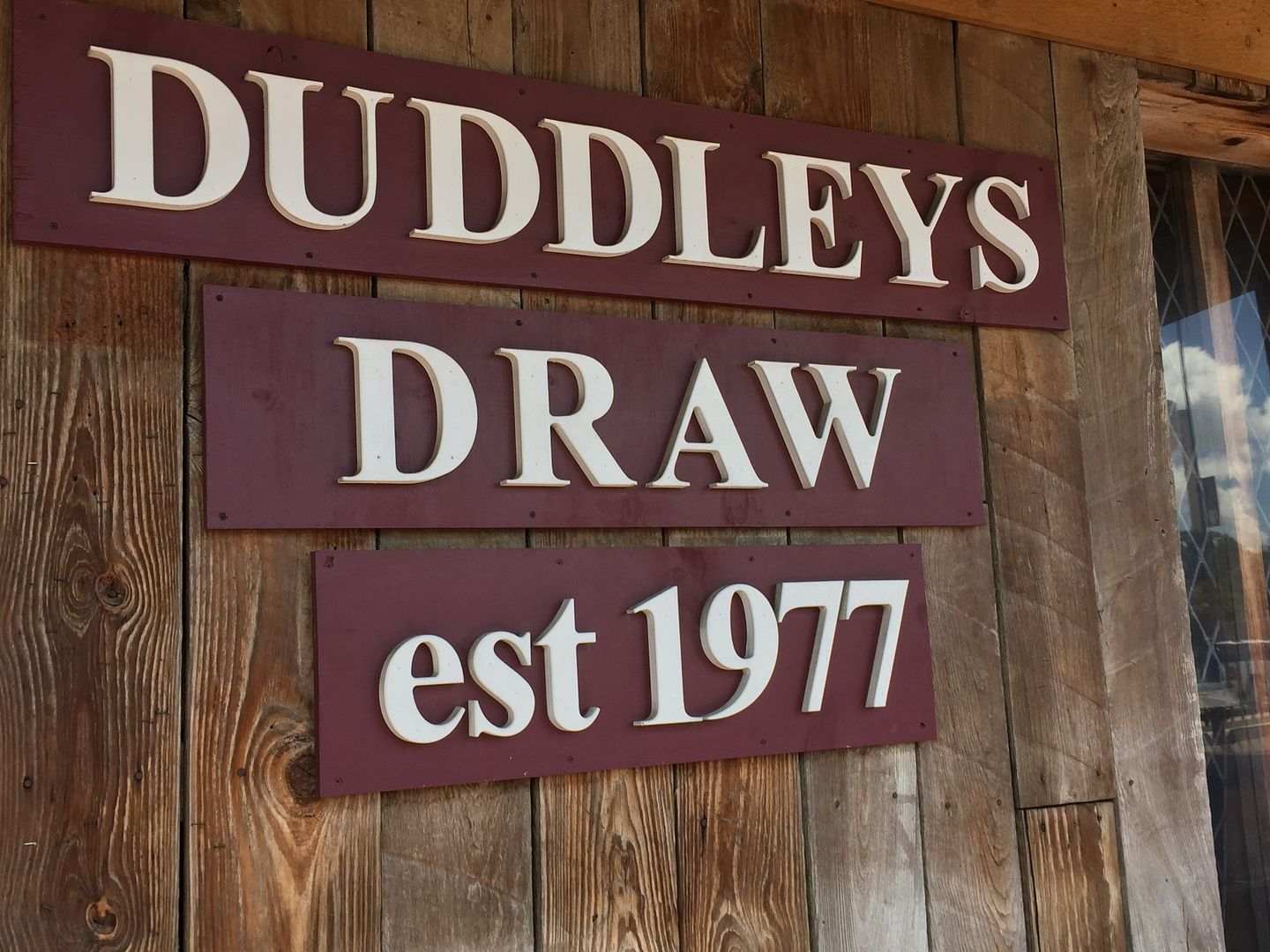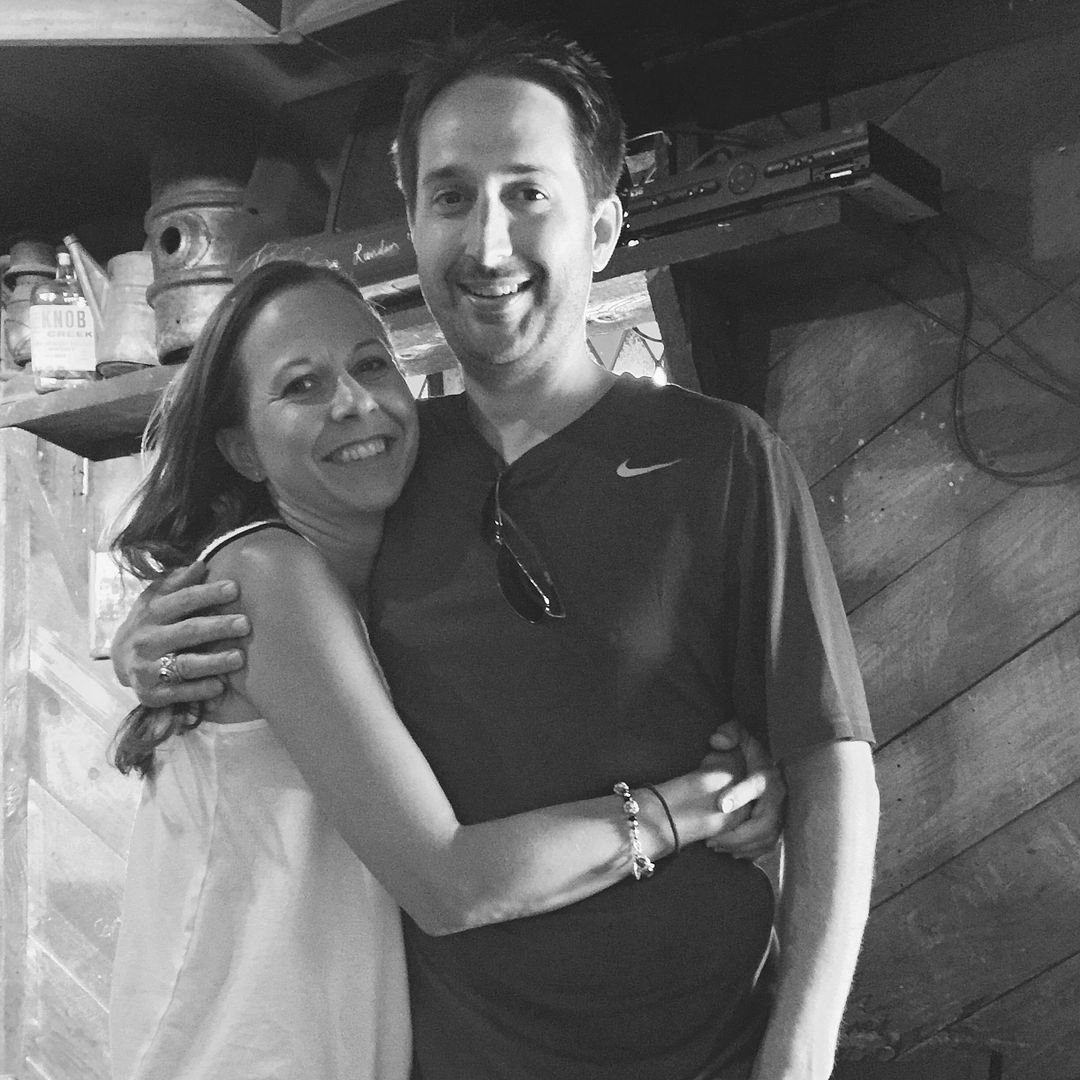 Soccer camp was an amazing experience for Gabriel, and showing him a glimpse into the past that created the future was a magical experience for all of us.