About a year ago, Sean's Aunt Carolyn told my mother-in-law, my sister-in-law, her daughter, and I that she wanted to take us all on a trip.
A few months later, she called to let me know that she had determined the destination.  She was taking all of us to New York for five days.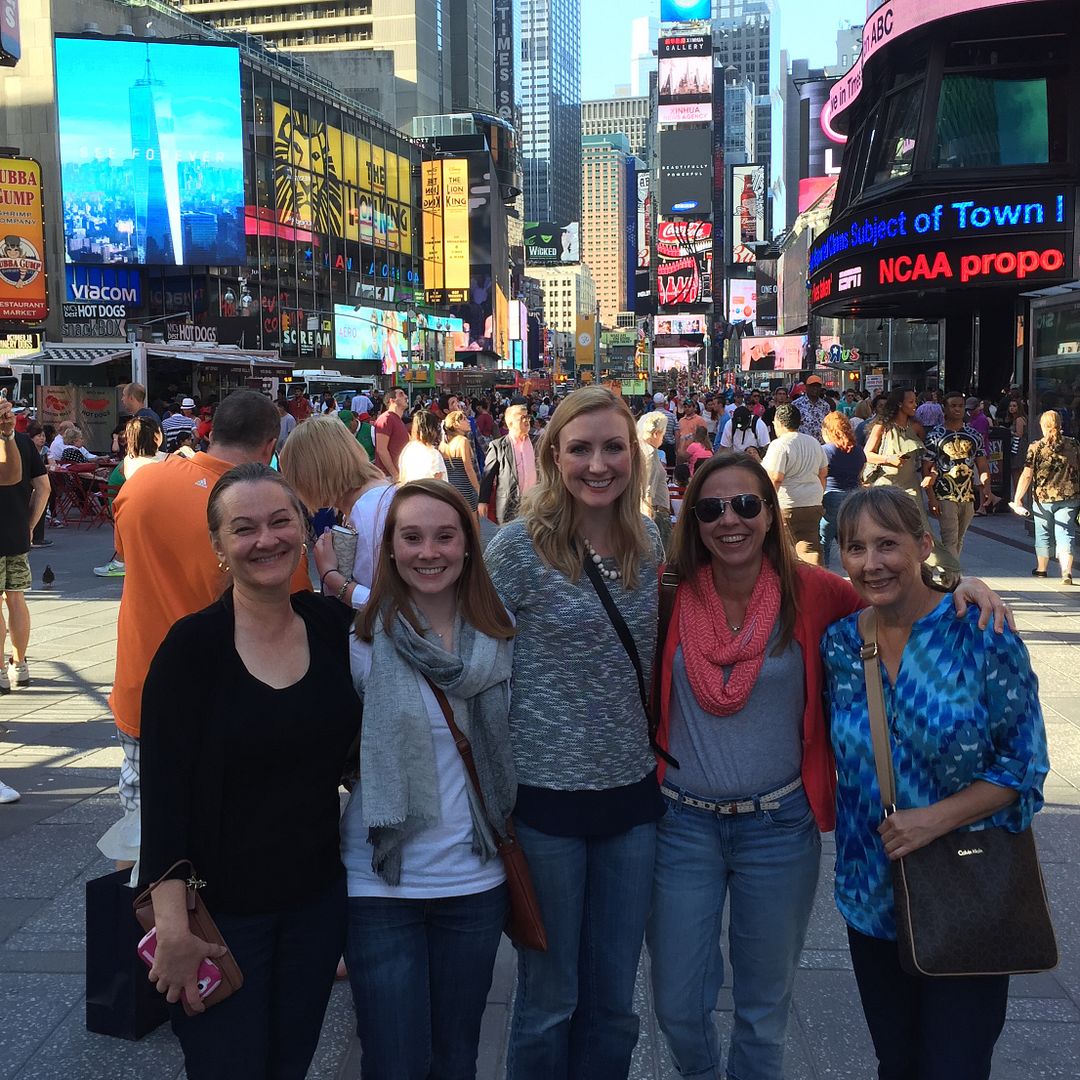 At the end of June, I did something that I had never done before.  I boarded a plan all by myself and flew to Dallas to meet everyone else before we departed to New York.
We stayed in the most amazing hotel, The Casablanca Hotel Times Square.  Every day, we had an delicious breakfast there, and every evening we had wine and cheese. They treat all of their customers like absolute royalty.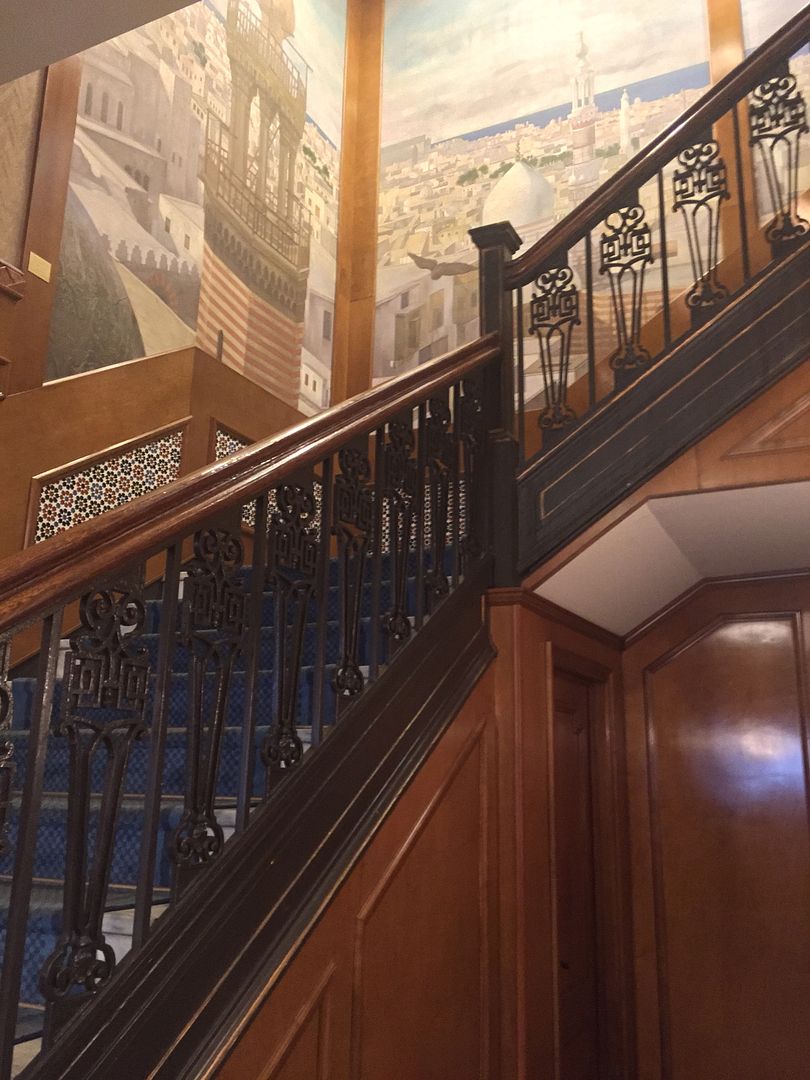 While we were in New York, we dined at simply amazing restaurants.  I think that I was full pretty much every minute of the day.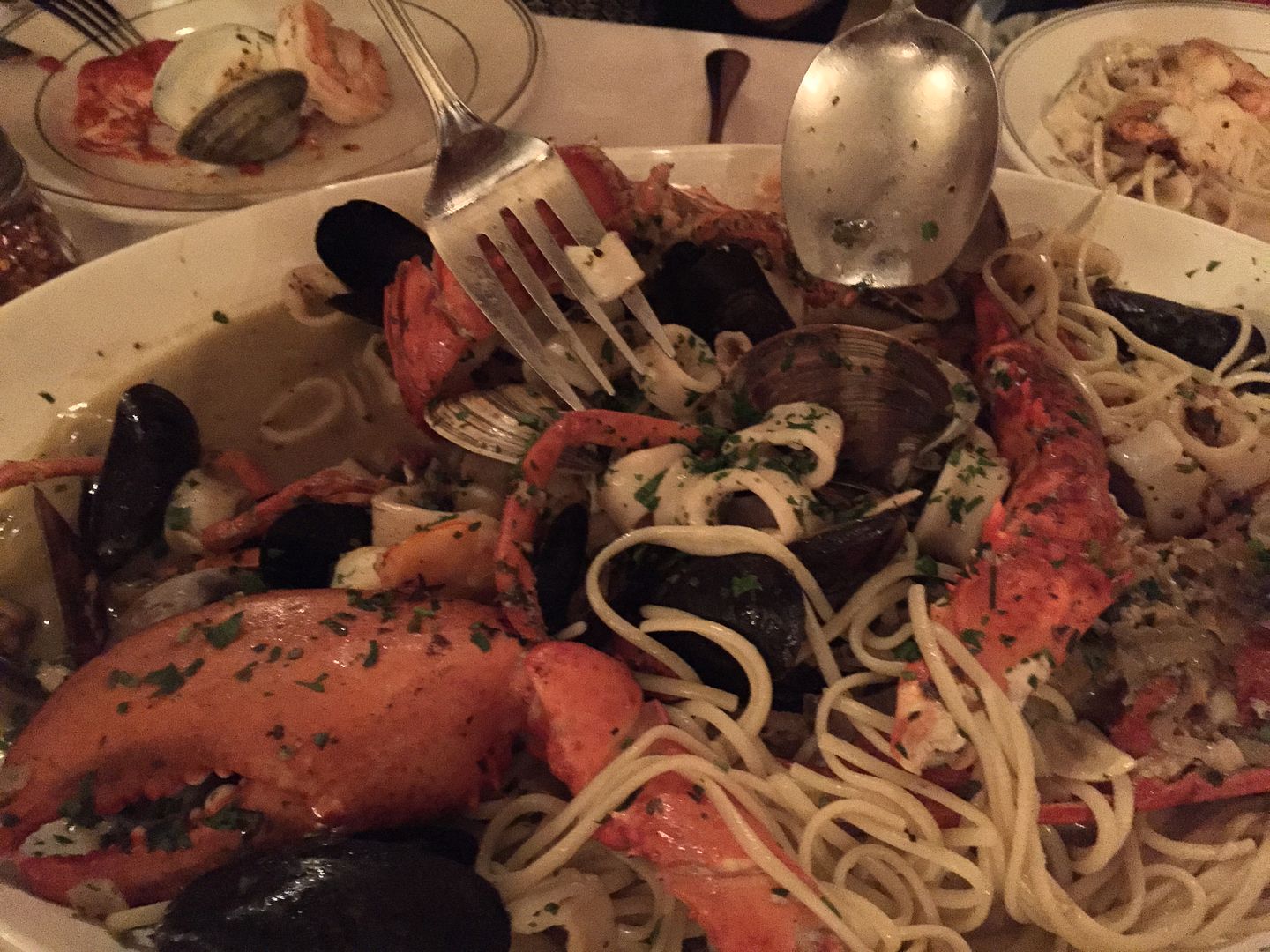 We went to two Broadway shows.  We saw The Lion King and Wicked.  We loved both of them.  However, I will have to say that Wicked was the better of the two.  I had no idea what it was even about, so I was mesmerized throughout the show.  It was just fantastic.
We went on a bus tour of the city,
a boat tour of the city,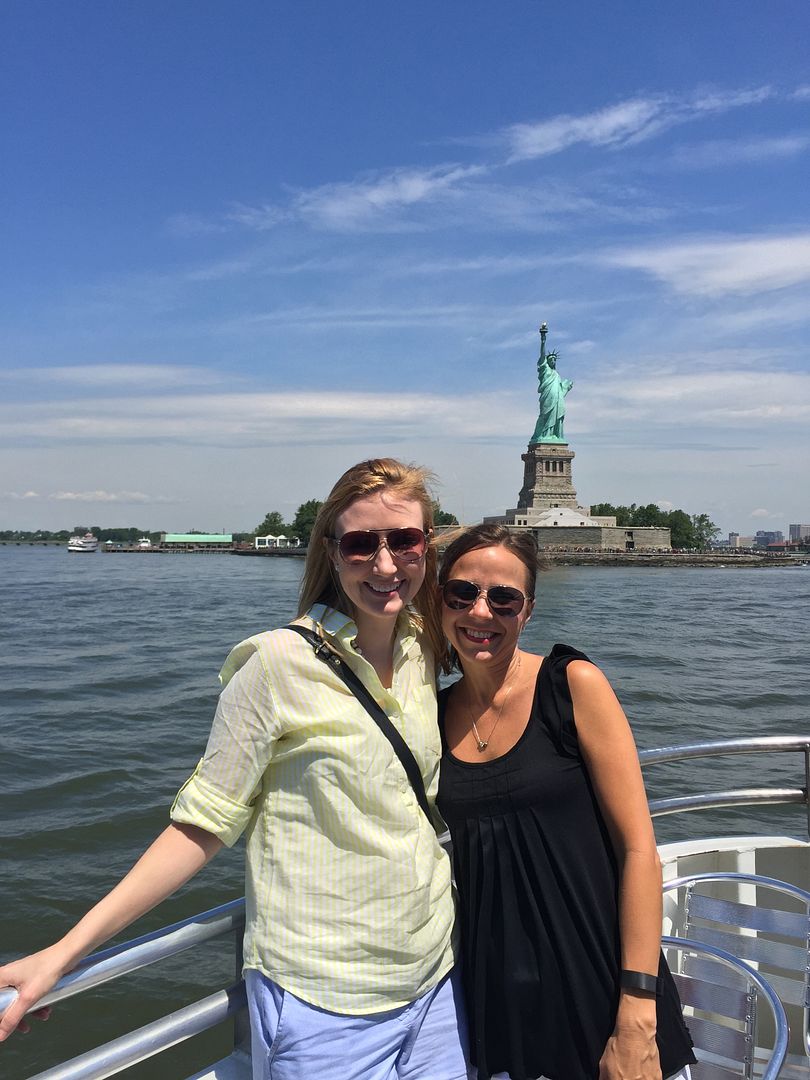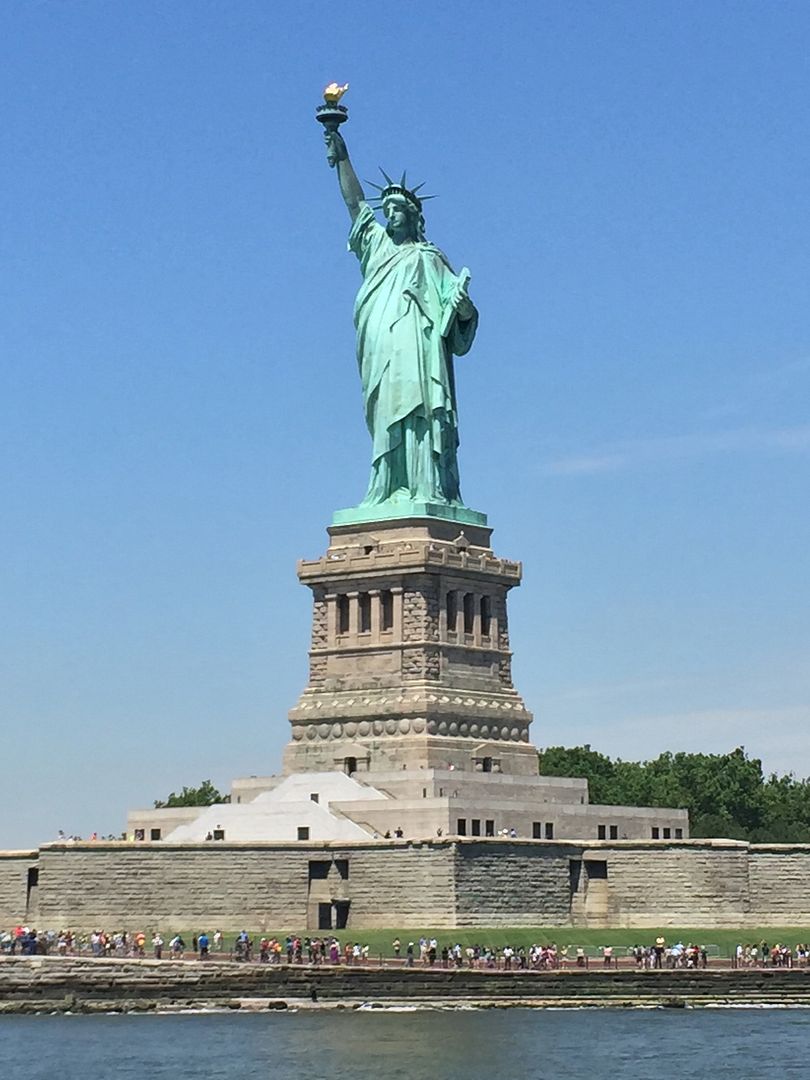 and a walking tour of the city.
In addition, we went to the Top of the Rockefeller Center,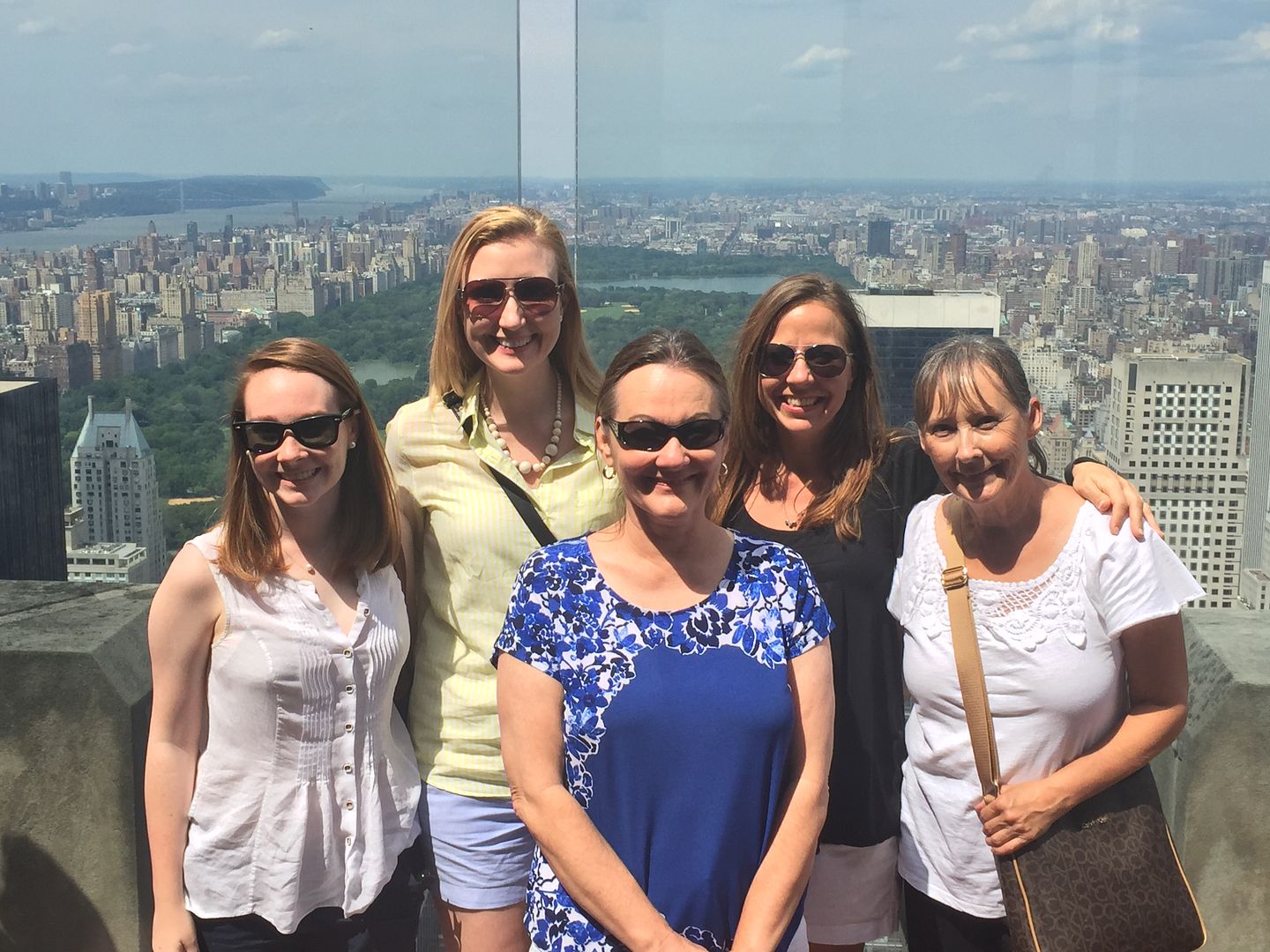 St. Patrick's Cathedral,
Chelsea Market,
Grand Central Station,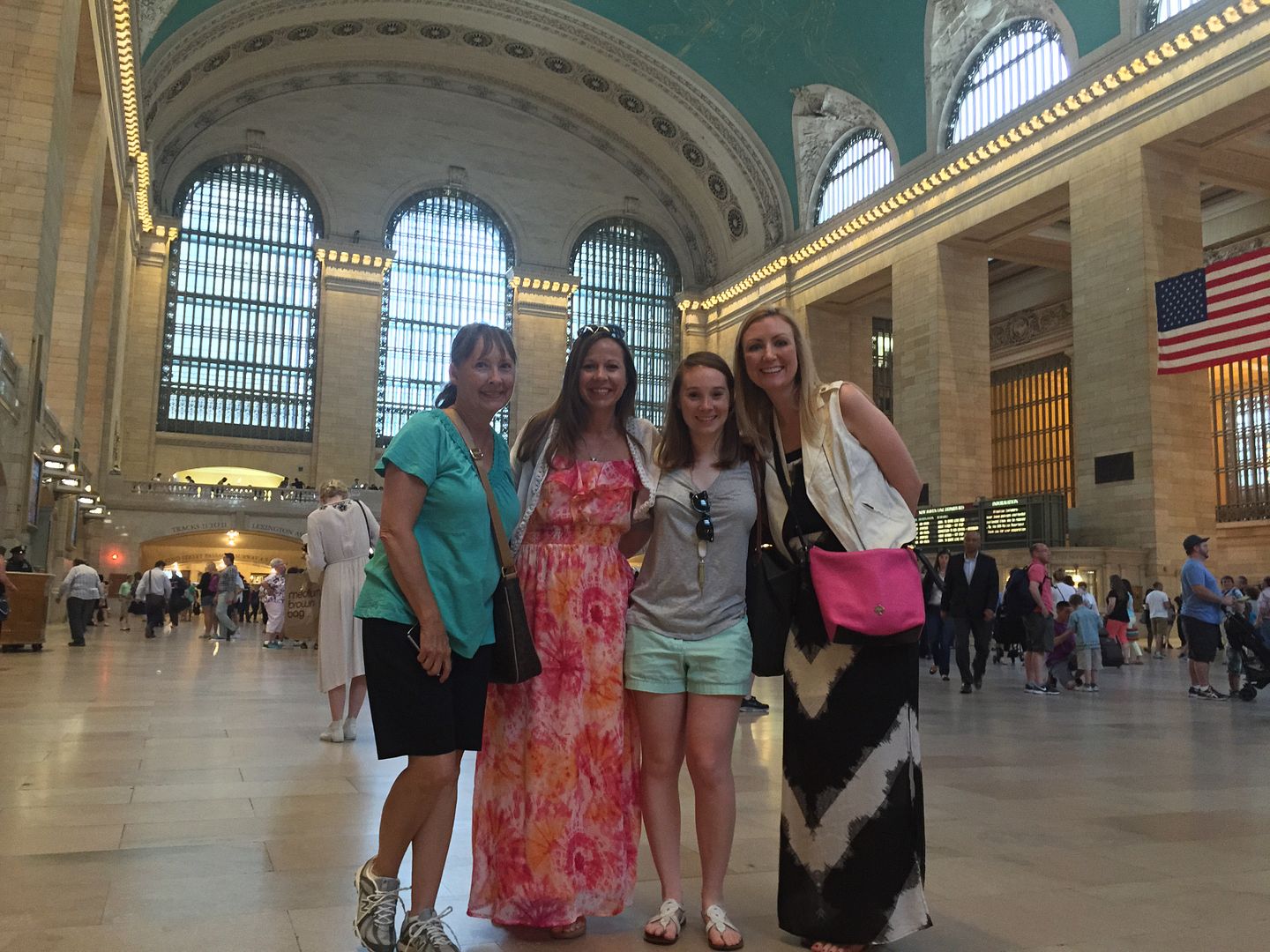 and The Metropolitan Museum of Art.
We had so much fun. Sean's Aunt Carolyn is the most generous person. Jessica and I married amazing husbands who were truly happy for us to go on a trip with their mom, aunt, and cousin. It was definitely a trip of a lifetime, and we enjoyed every single minute of it.