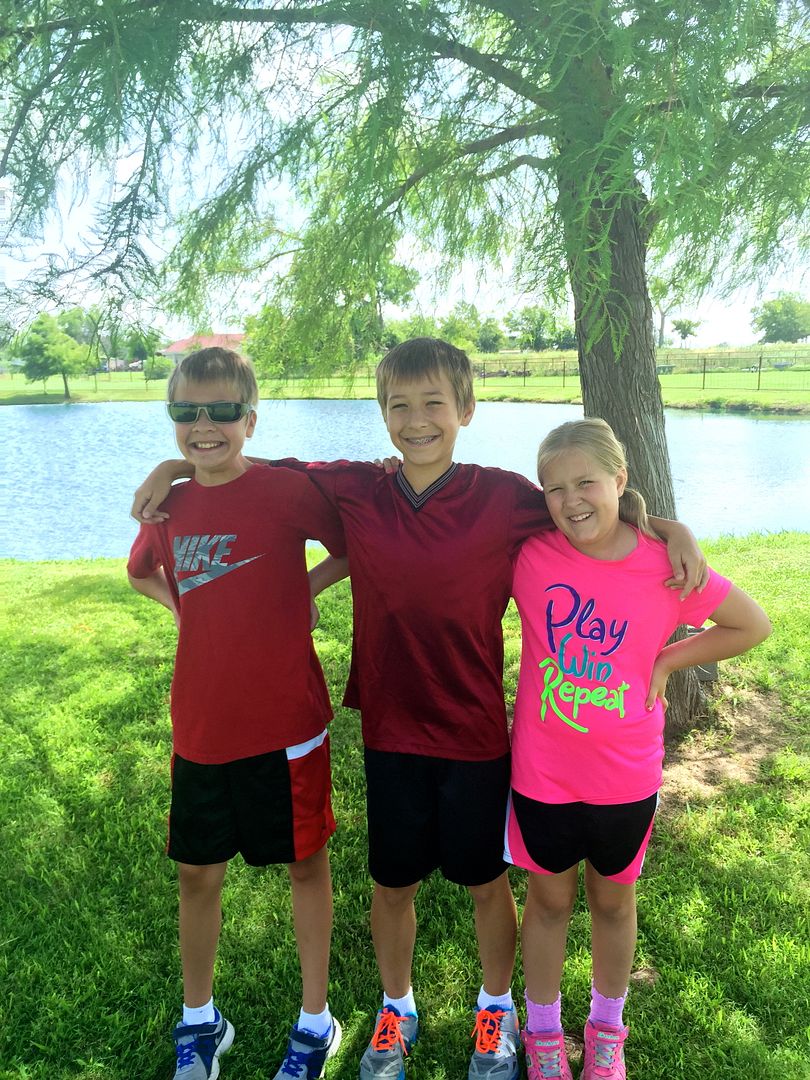 My kids love all of the fun things that there are to do on Nonna and Gran's farm.
They especially love it during the summer when the days are long and carefree.
They love to fish,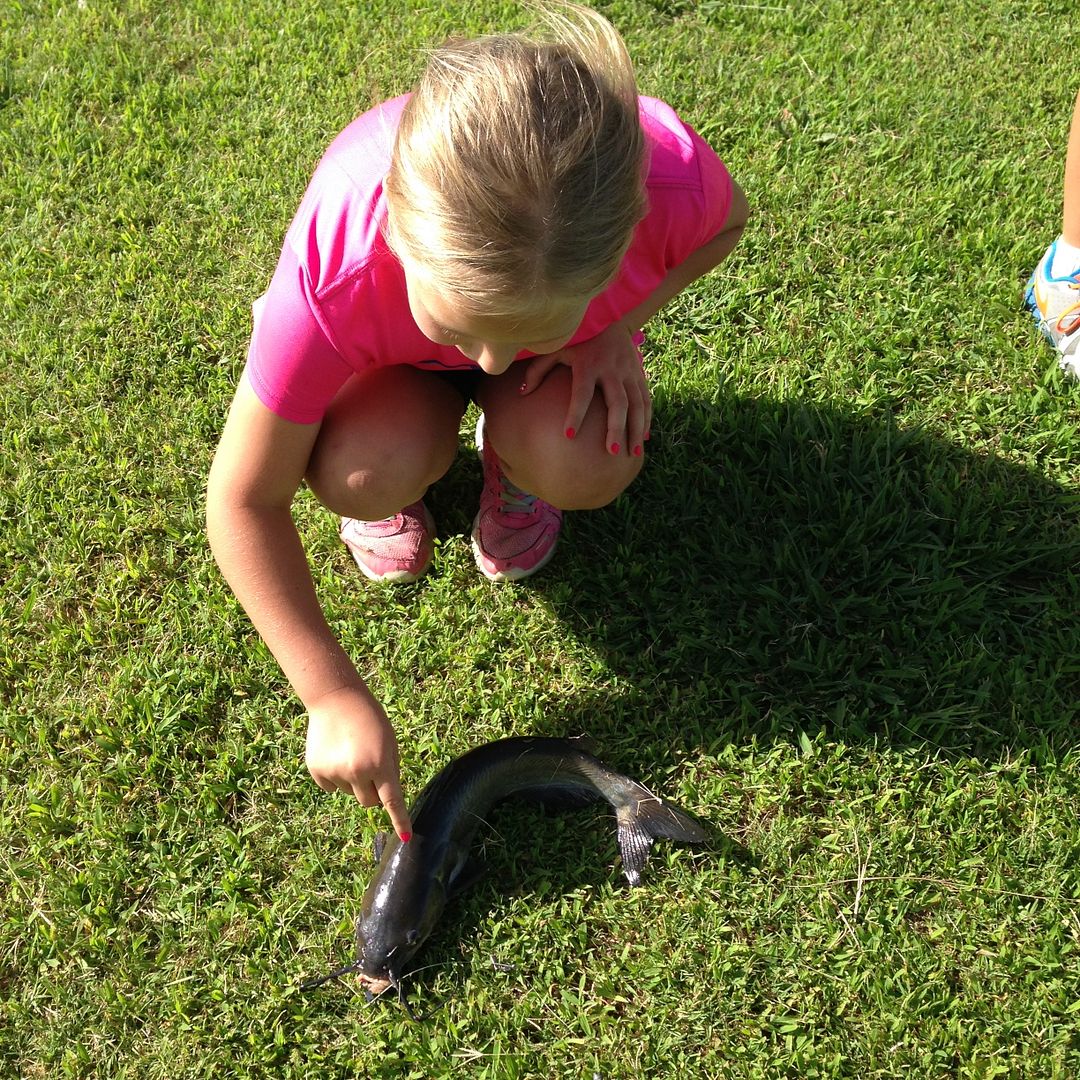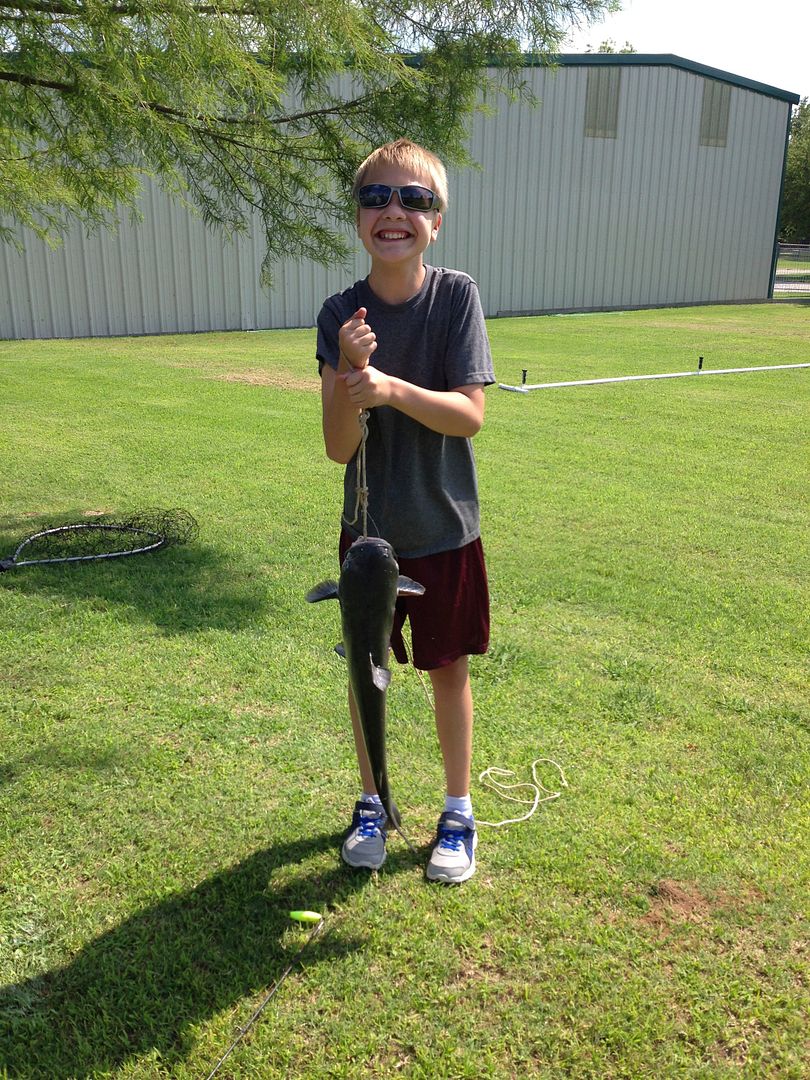 ride around in the golf cart,
practice shooting the bow and arrow,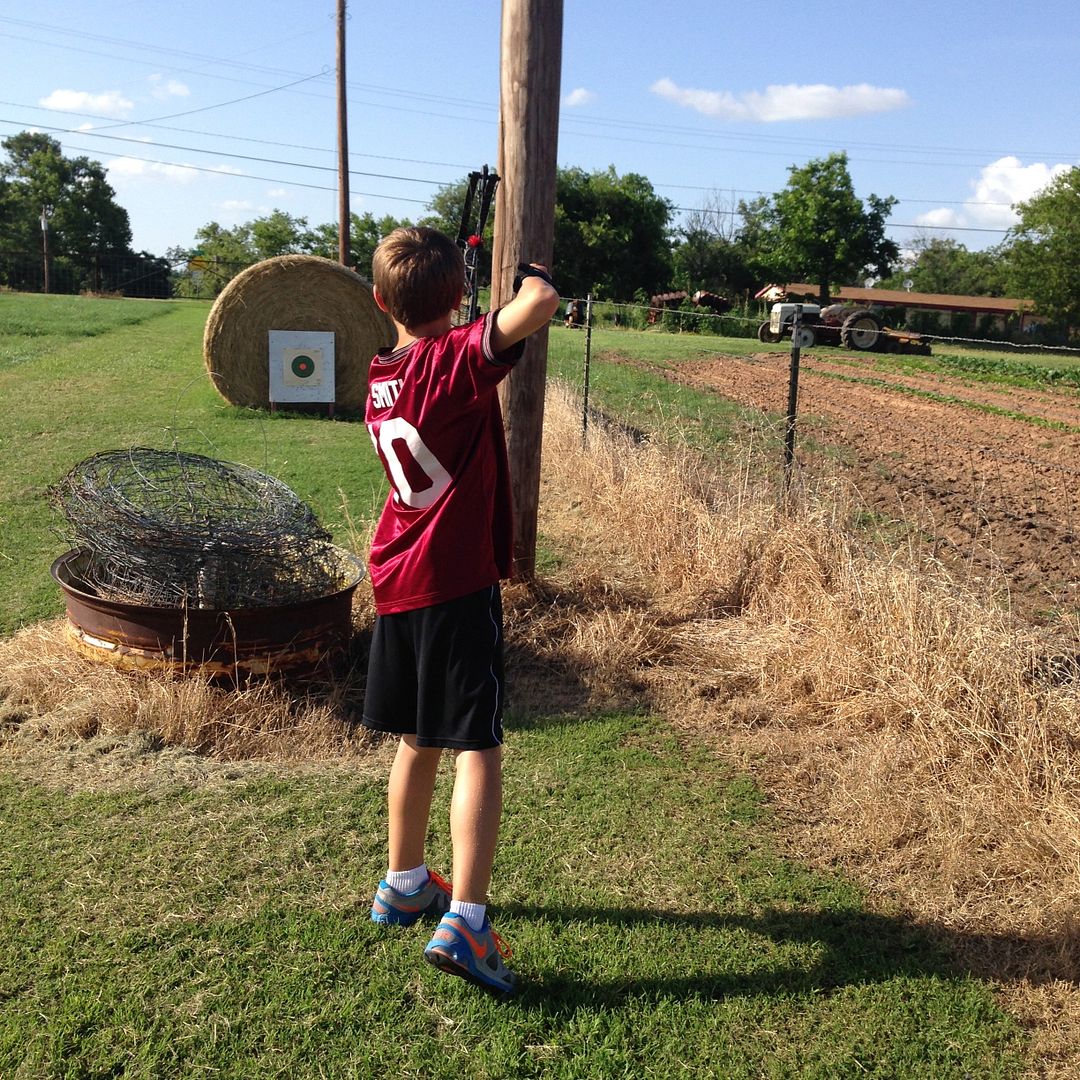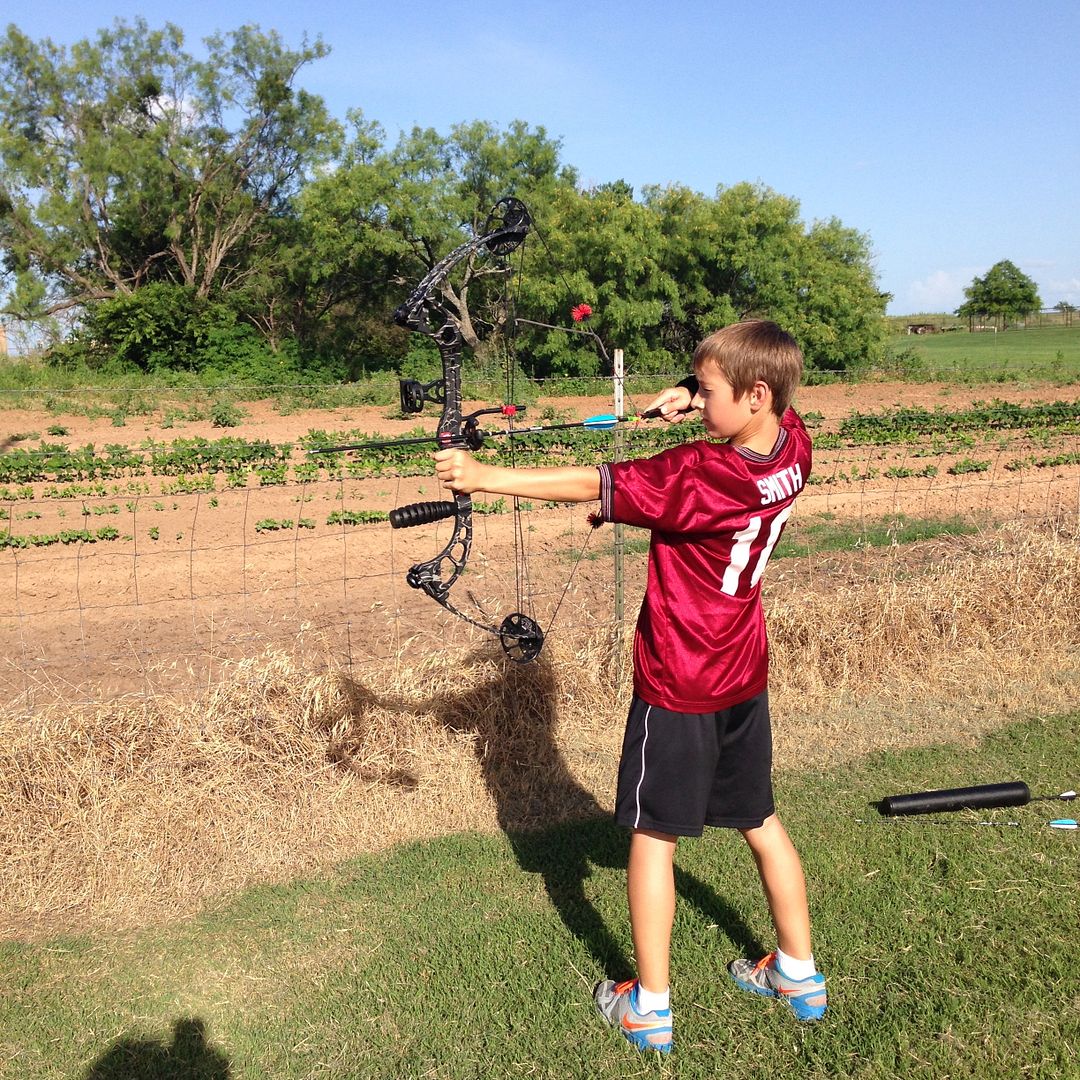 sit on the dock,
feed the chickens,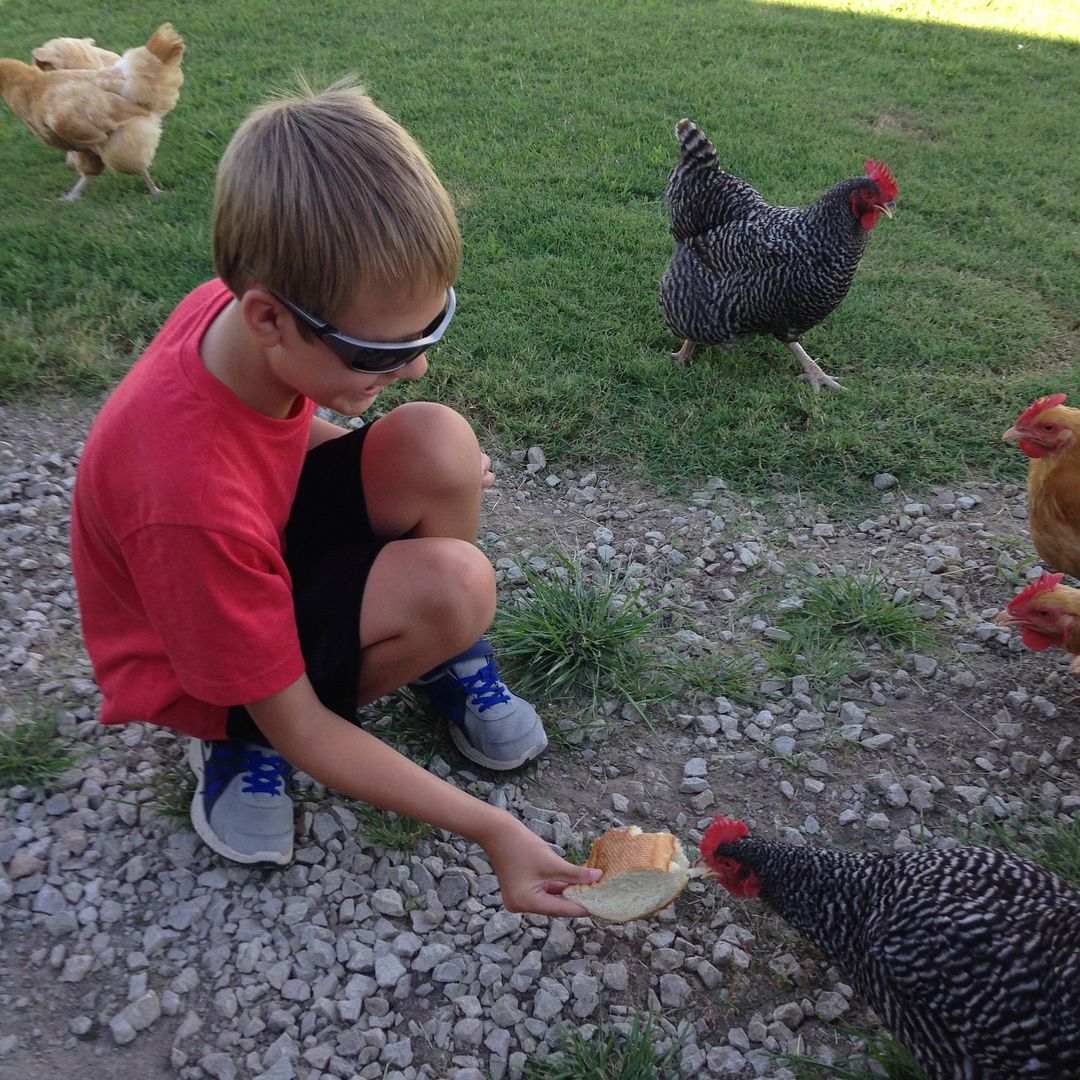 and paddleboat.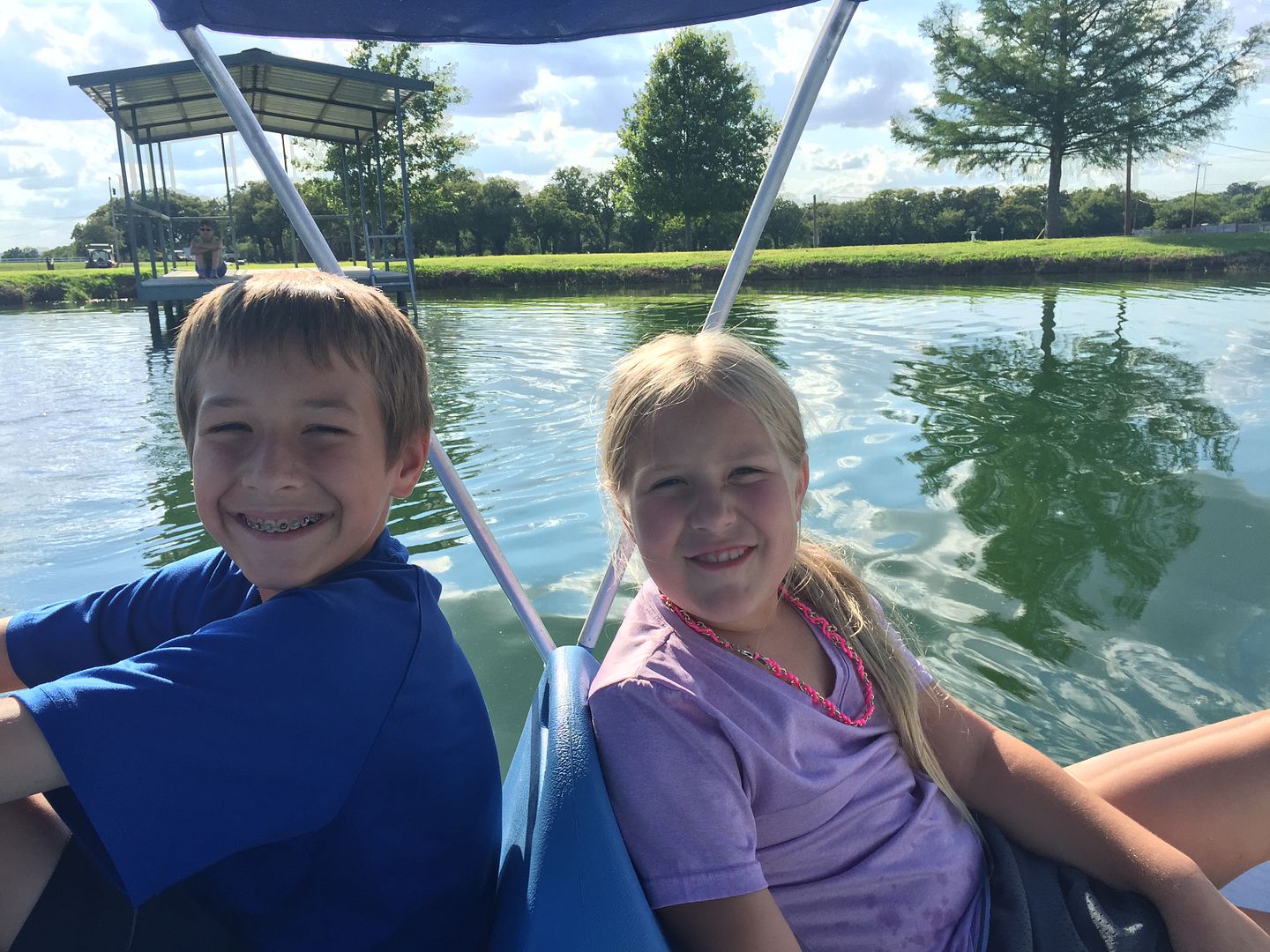 Lazy summer days on the farm are the best.