The last week of the school year is emotional and exhausting.
This year, we had student led conferences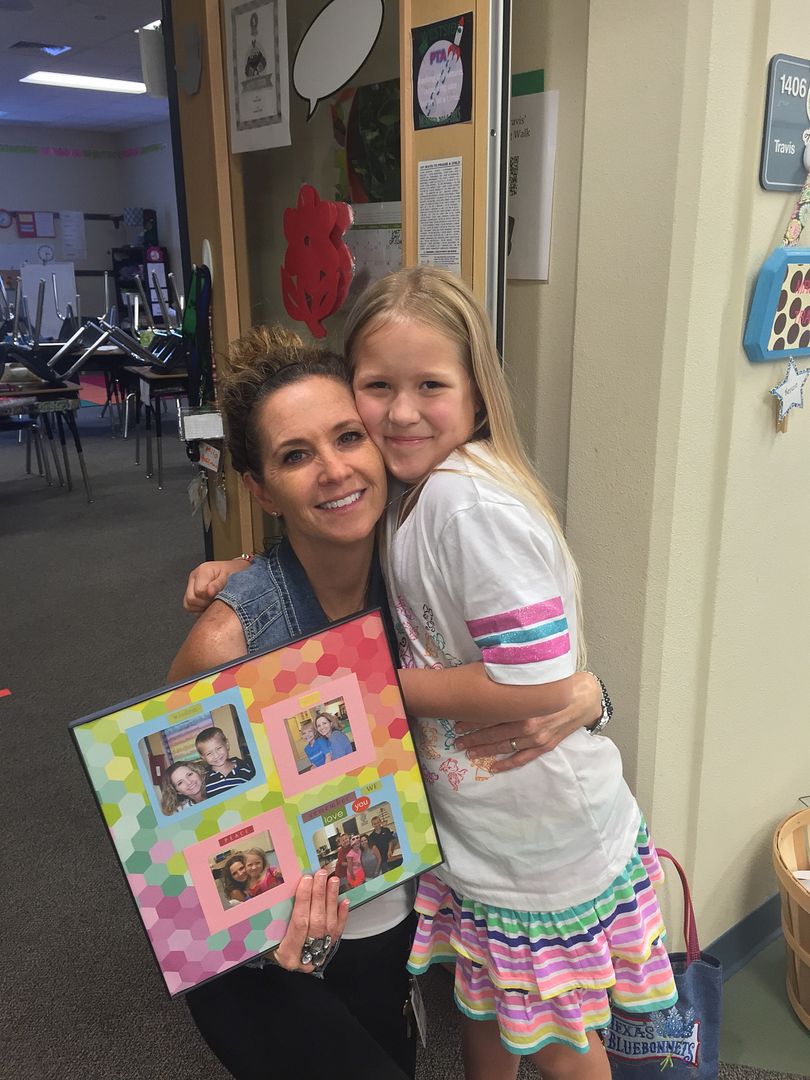 and field day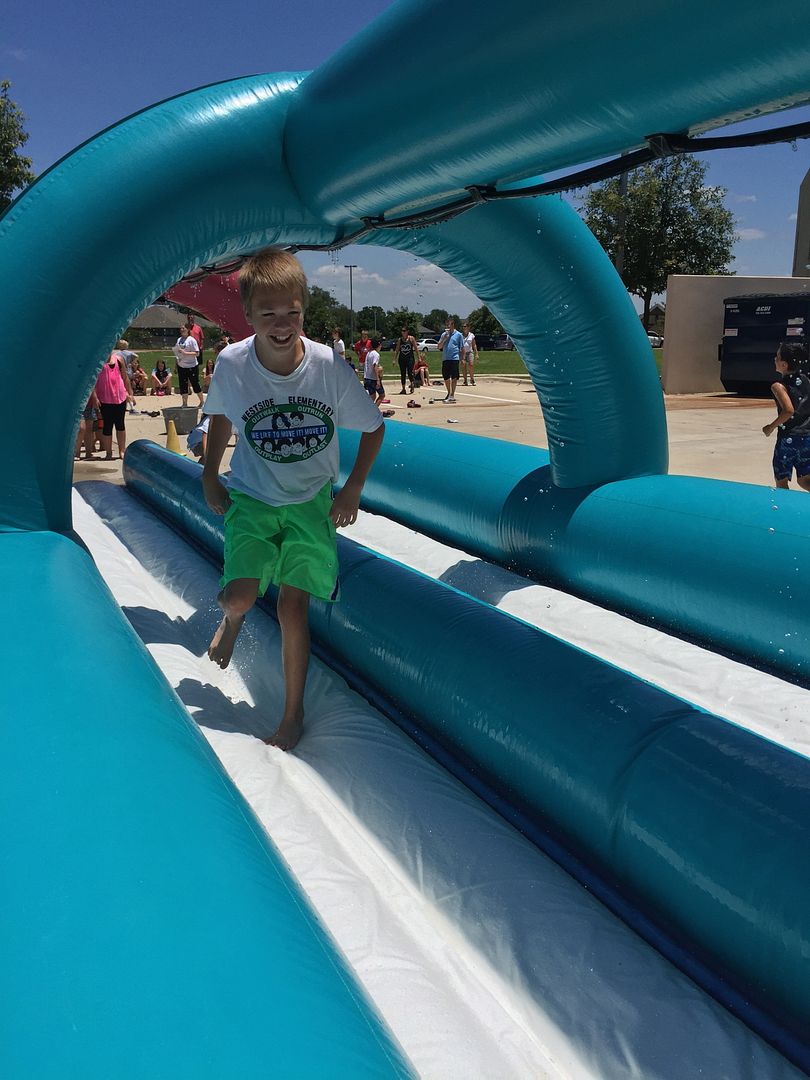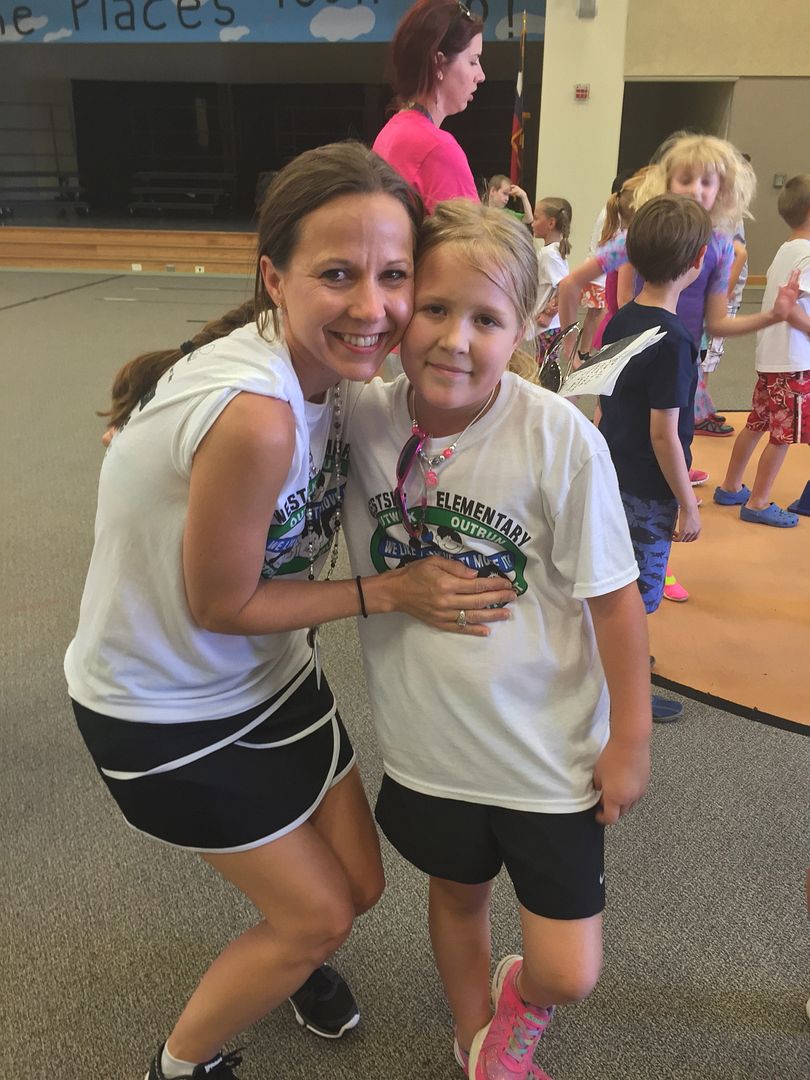 the same week as the last day of school.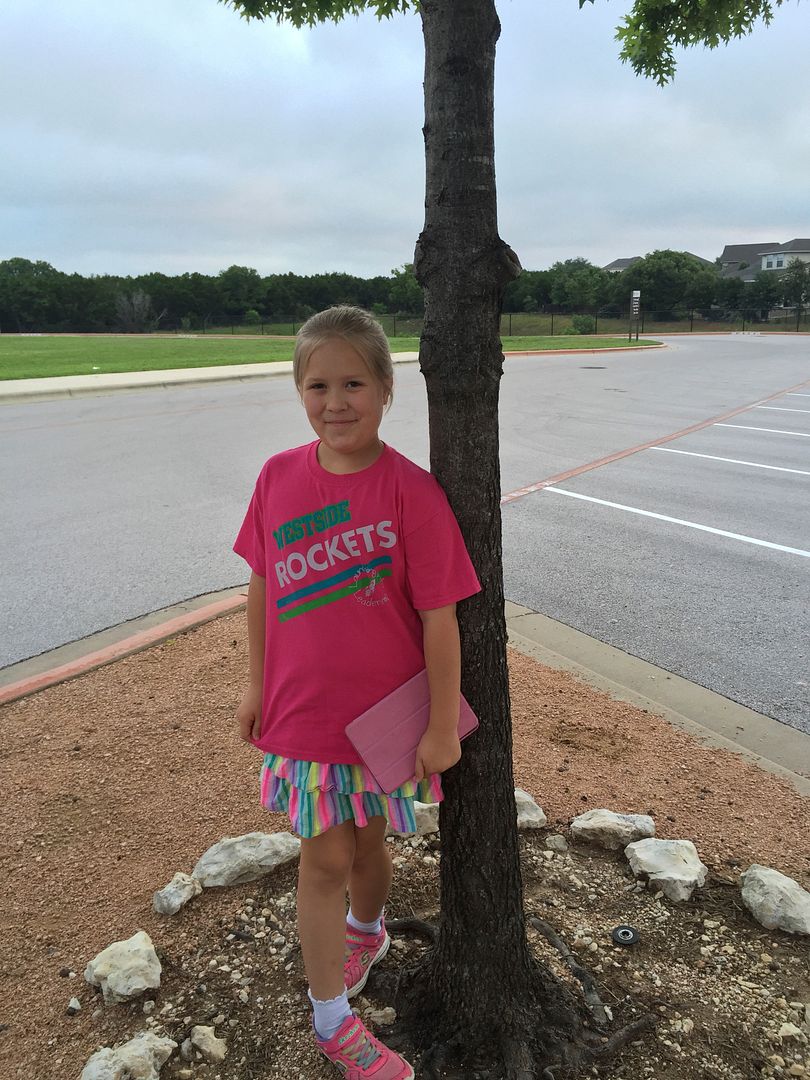 As a mom, I have always cried the last week of school because saying "good-bye" is hard.  Of course, now that I work with all of the amazing people who teach my kids, the "good-bye" thing really is just a "see you later".
Now I just get to see the good part of it and be excited about the lazy summer days ahead.
Of course, as a teacher, I was a wreck because telling my students "good-bye" really did feel very final at the time.  I truly love my students, and this class was so special to me.  I remember hiding in a teammate's classroom, as parents were decorating for the end of the year party.  I looked at her, in pure panic, and said, "I do not know how to do this.  I do not think that I can tell them good-bye."  She told me exactly what I needed to hear.  She said, "Pull it together.  You can cry later."  I did cry later…right in front of them them as I was telling them that I would always be there for them.
At the end of the very last day, I was sad but excited because I was so ready to just be a mom for the summer.  I was ready to embrace my first calling, happy that the call that lead me to being a teacher gave me the huge blessing of summer's off with my own amazing children.