In December, Gabriel was offered a spot on a new soccer team.  At the beginning of February, he played in his first tournament with his new team.  He played an amazing tournament.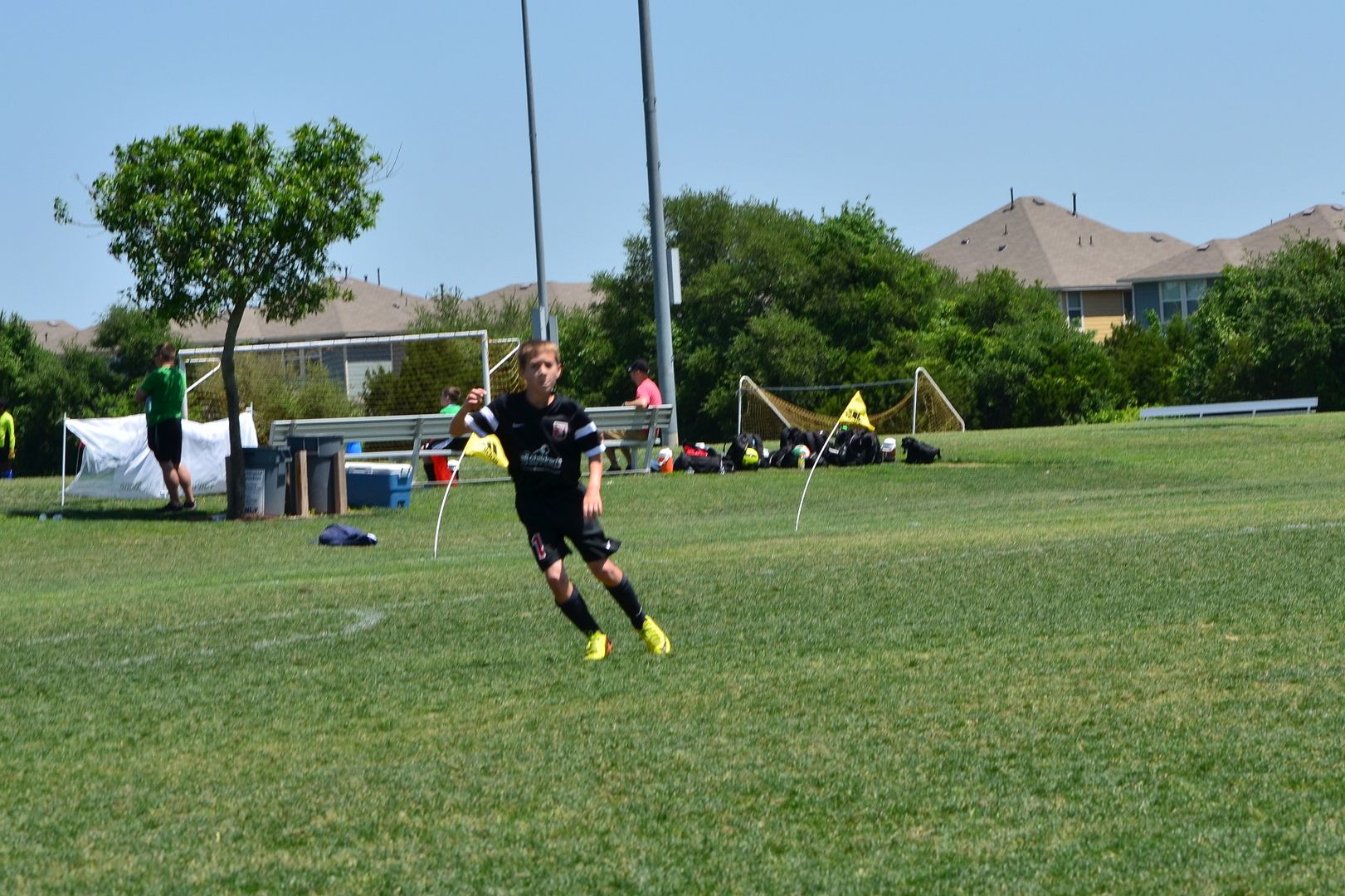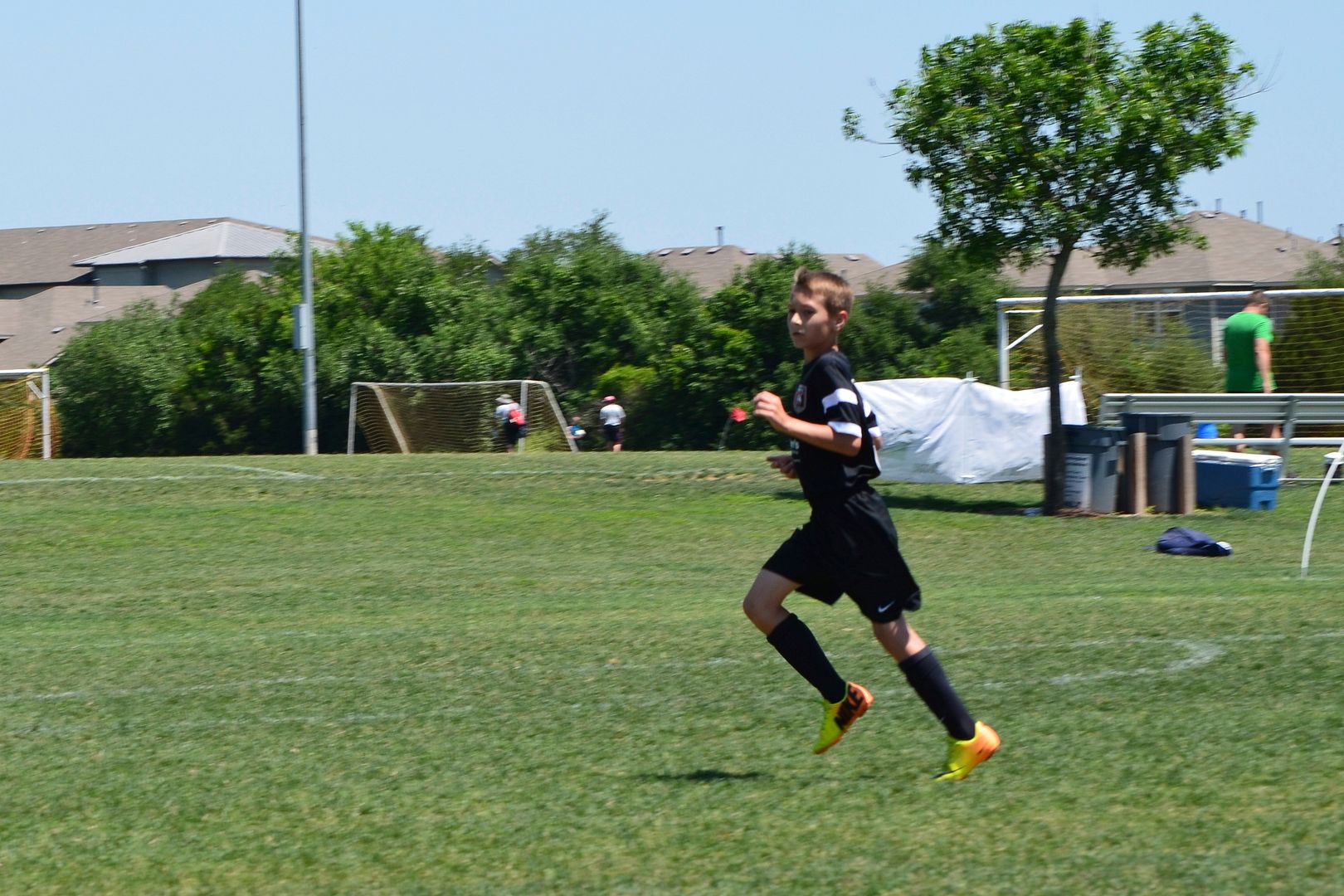 The season was a bit rough, at times, because he started playing a new position and his team was plagued with some illnesses and injuries, which caused things to unravel a bit.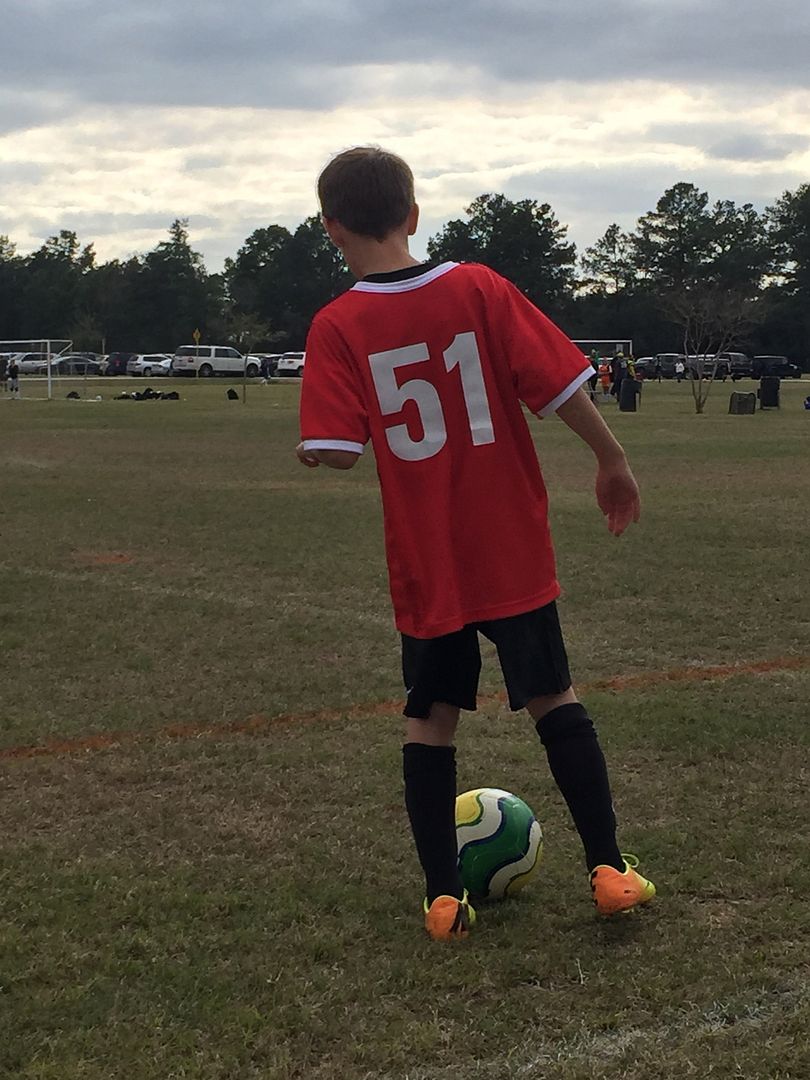 However, he made some new friends and learned so much.  Most importantly, he learned that winning really is not everything.  Sometimes we just play a sport for the love of the game, to learn how to play as a team, and to develop skills one play at a time.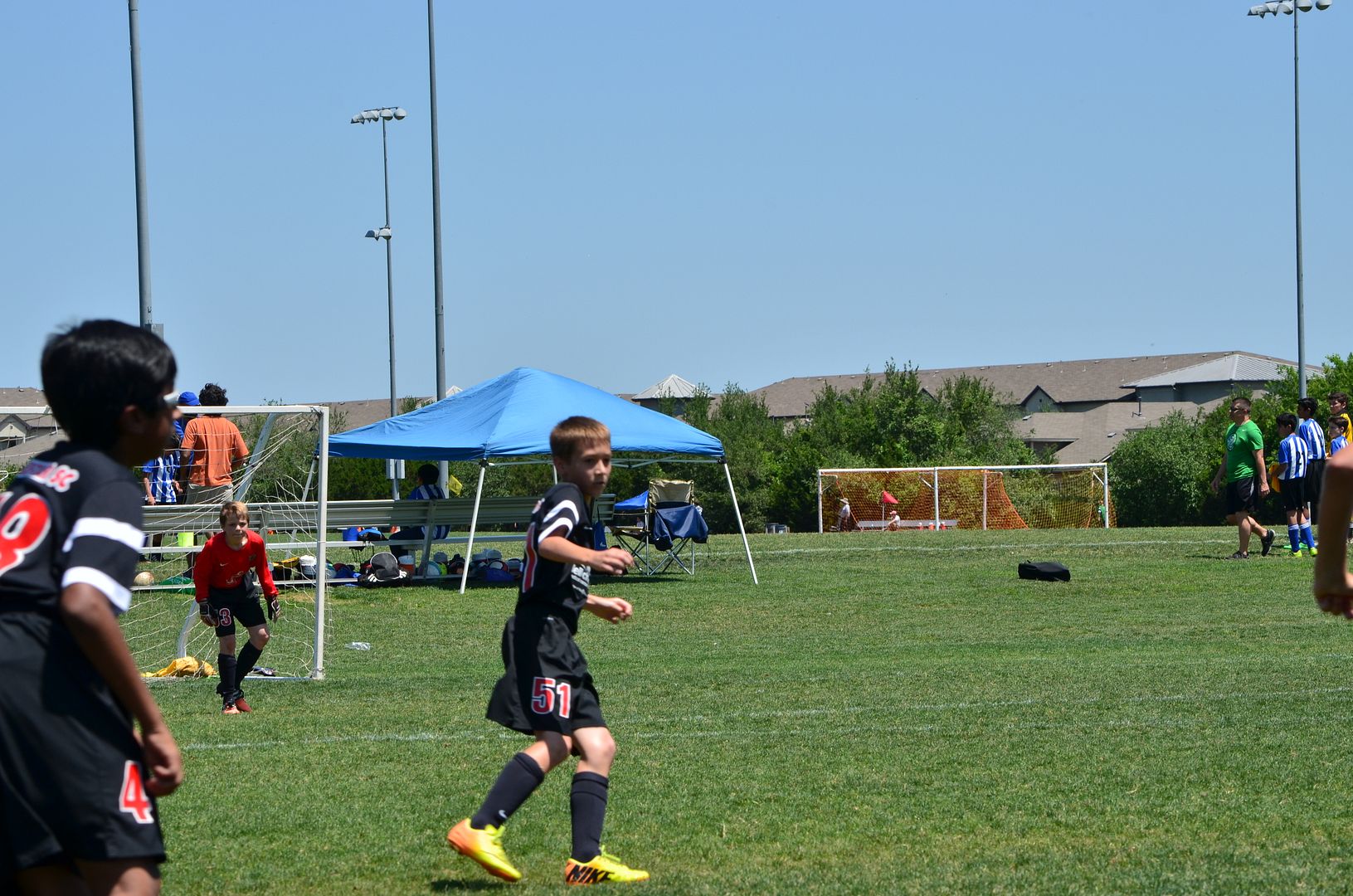 I was very proud of his heart.  He absolutely grew as a person and as a player.