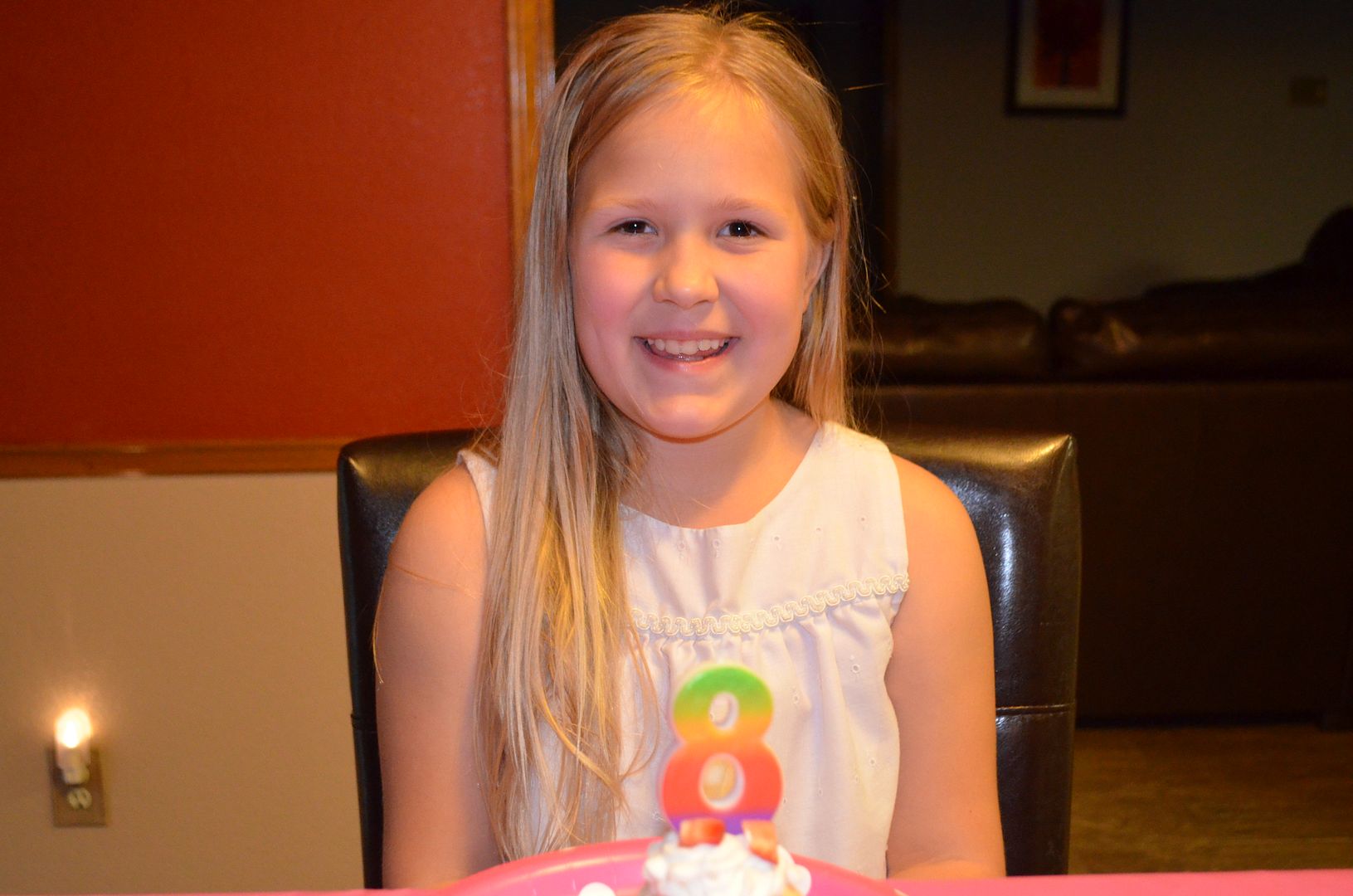 It still feels like I can remember every single detail of my pregnancy, labor, and delivery, which is a good thing.  I am so thankful that, while I am sure that some of the details are not as vivid as others, I can still feel and see everything about that wonderful. special time.  On her birthdays, I love to re-live it all, and she loves to hear about it.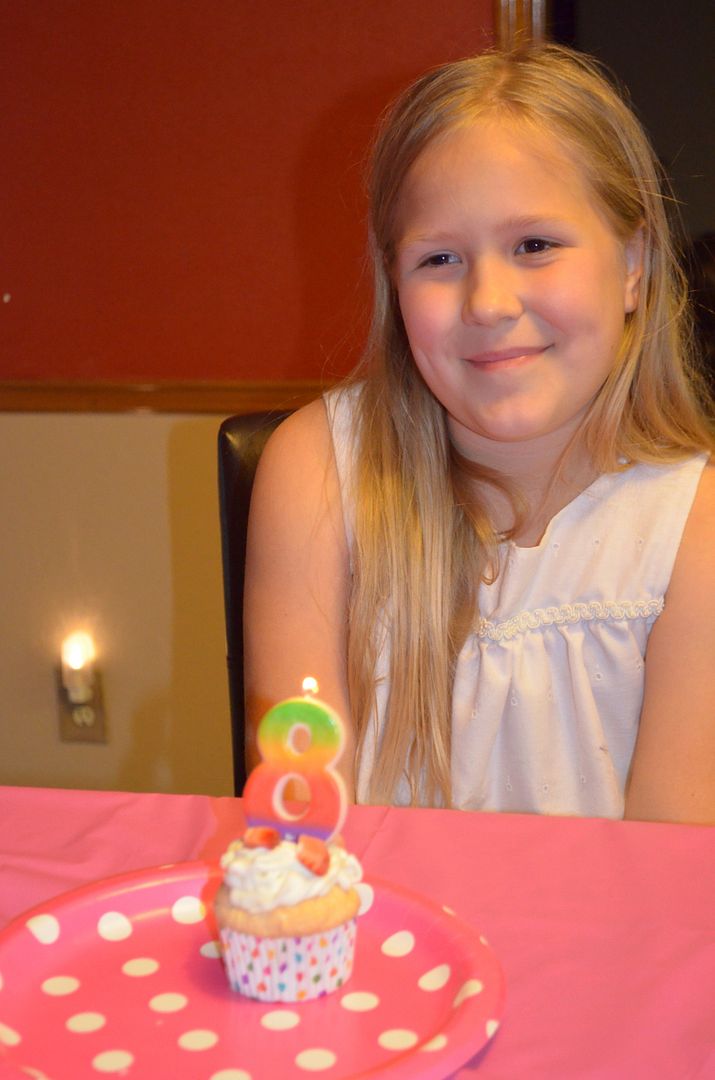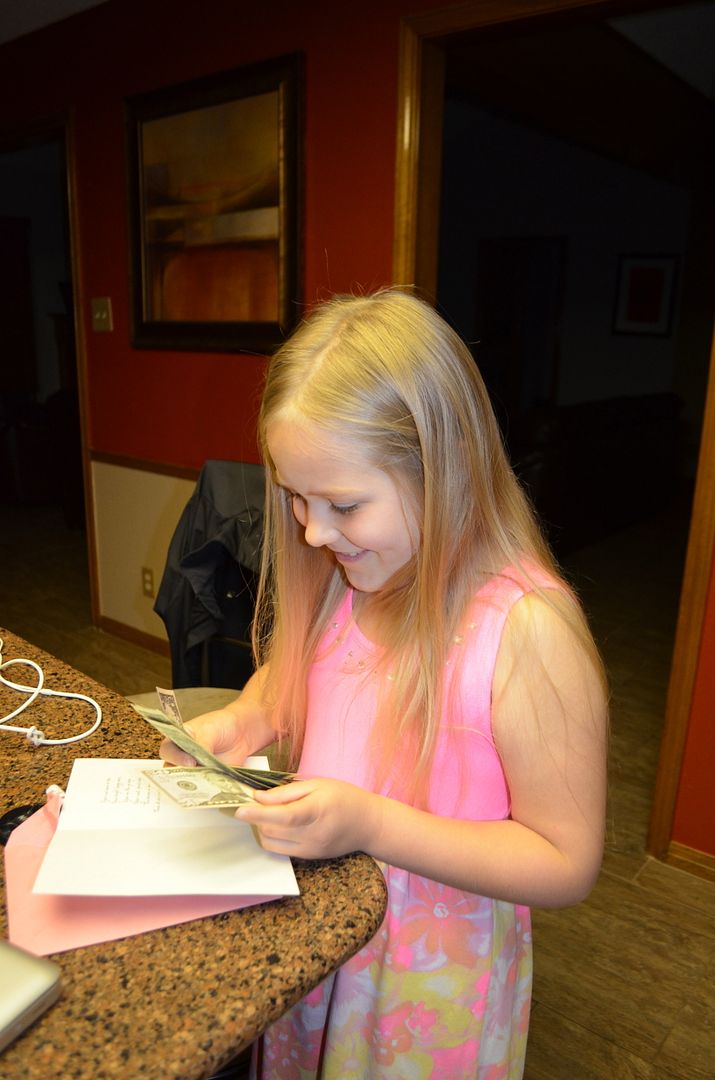 This year, I took a half day off to have a girl date with Summer.  I took her out to lunch, to get her first manicure and pedicure, and shopping.  We had so much fun.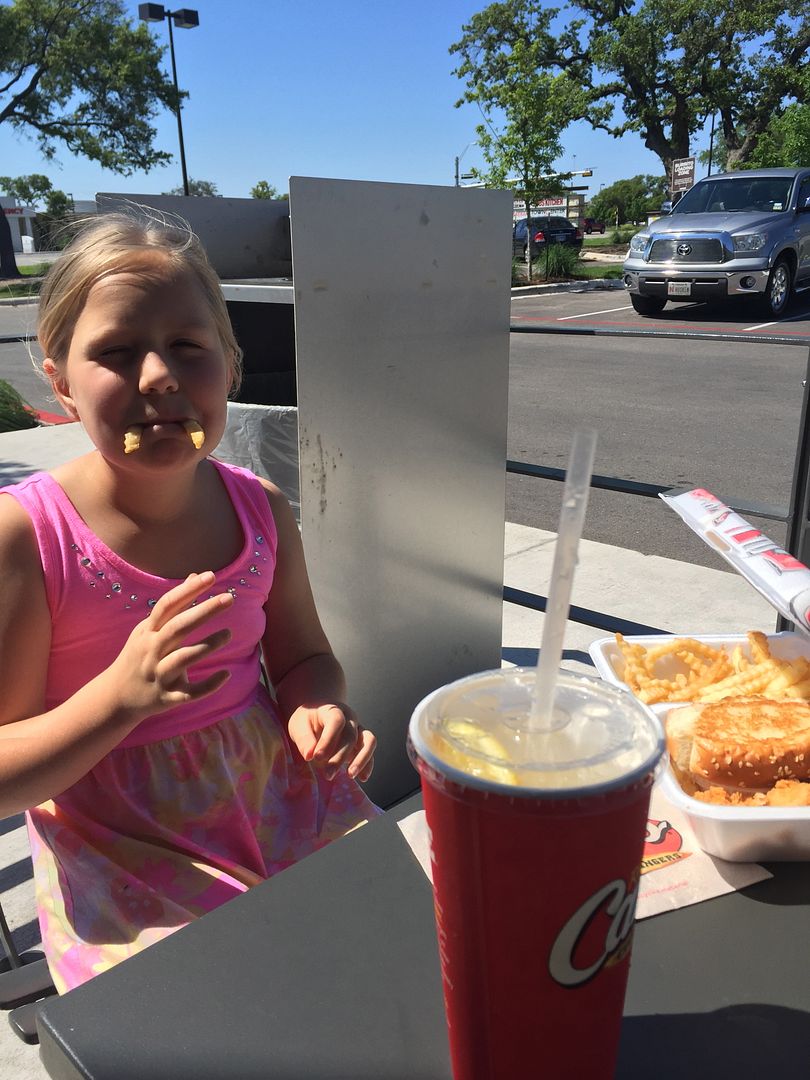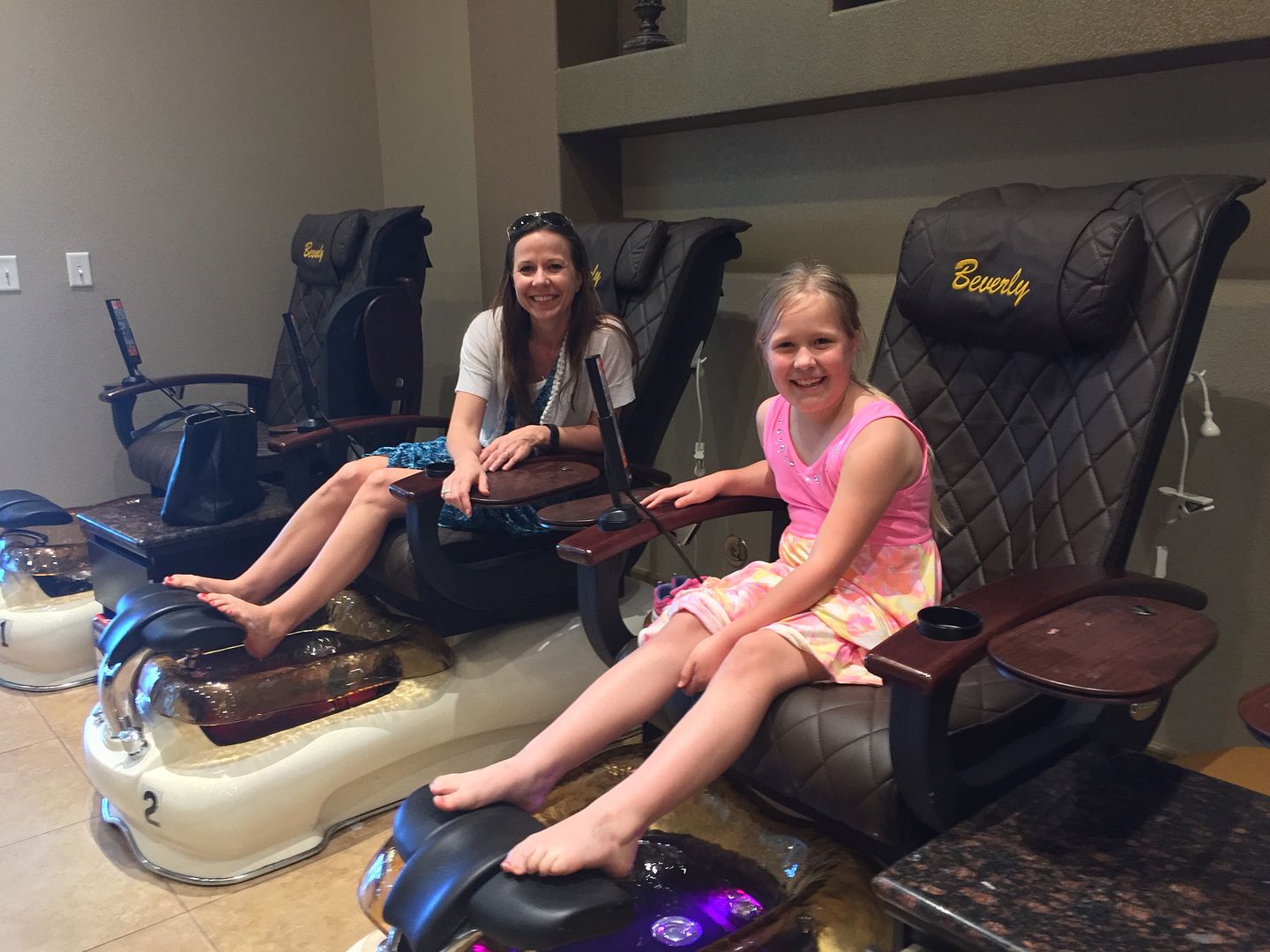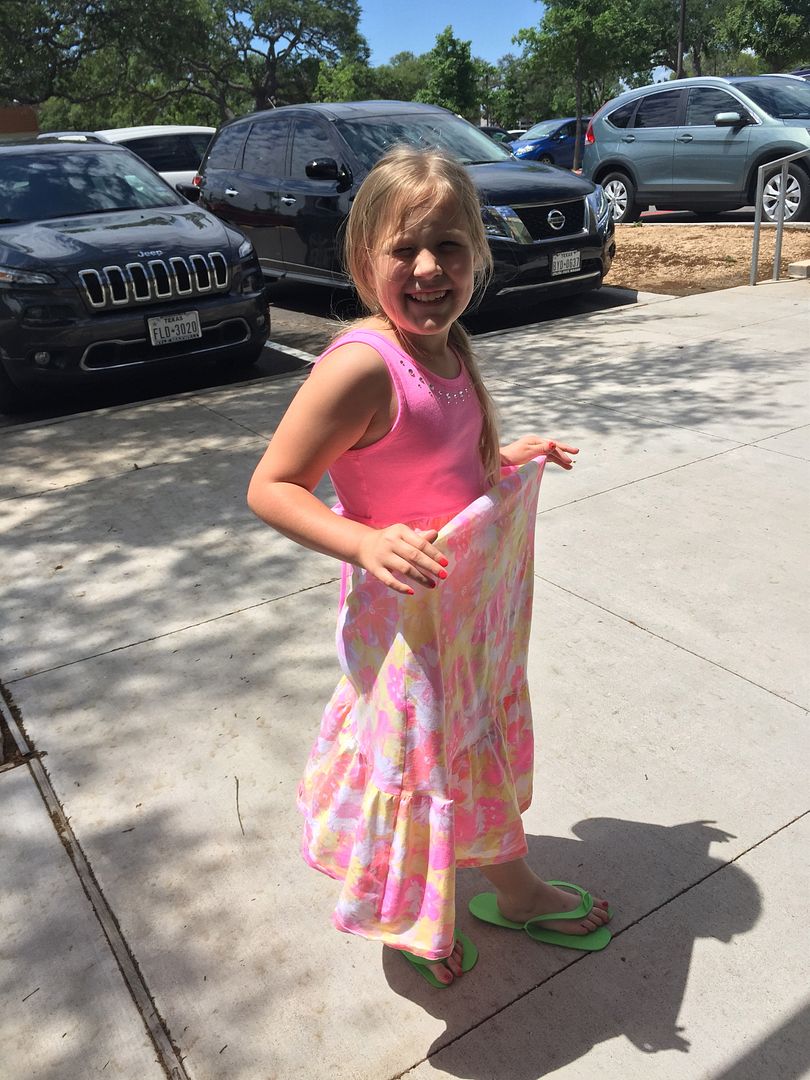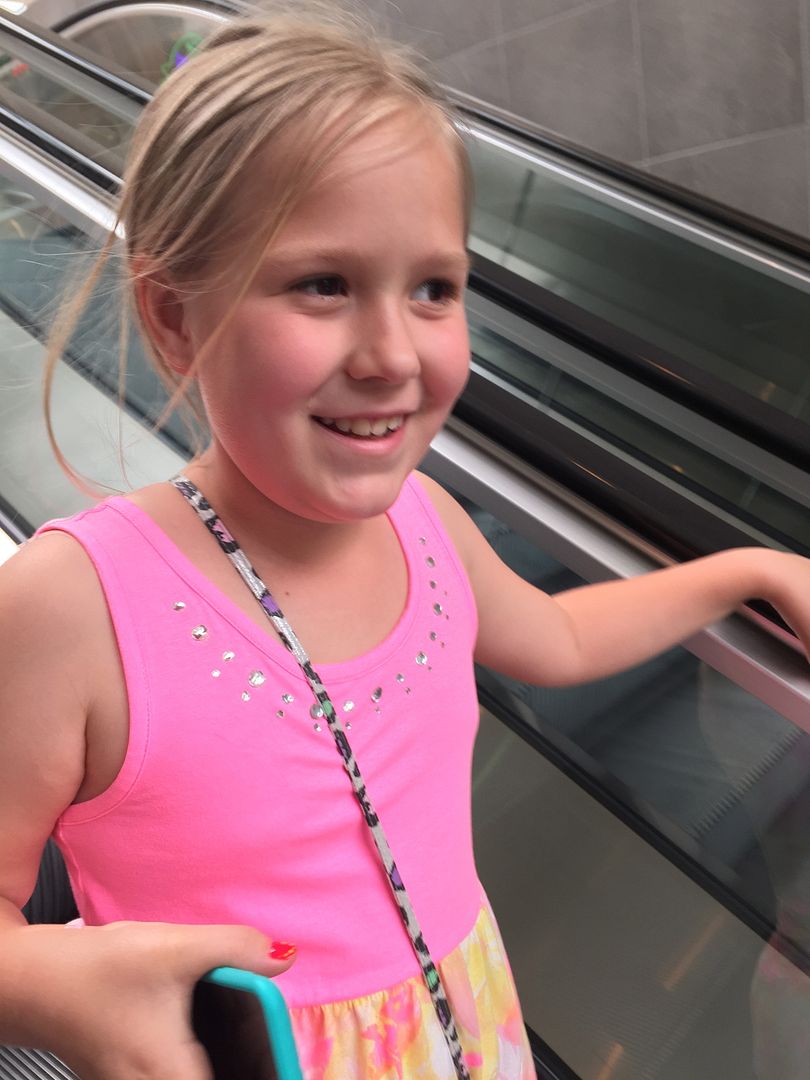 For her birthday dinner, she requested that Papa make her Chicken Fried Rice, and for dessert, she wanted Angel Food Cupcakes.  We were both happy to fulfill her requests.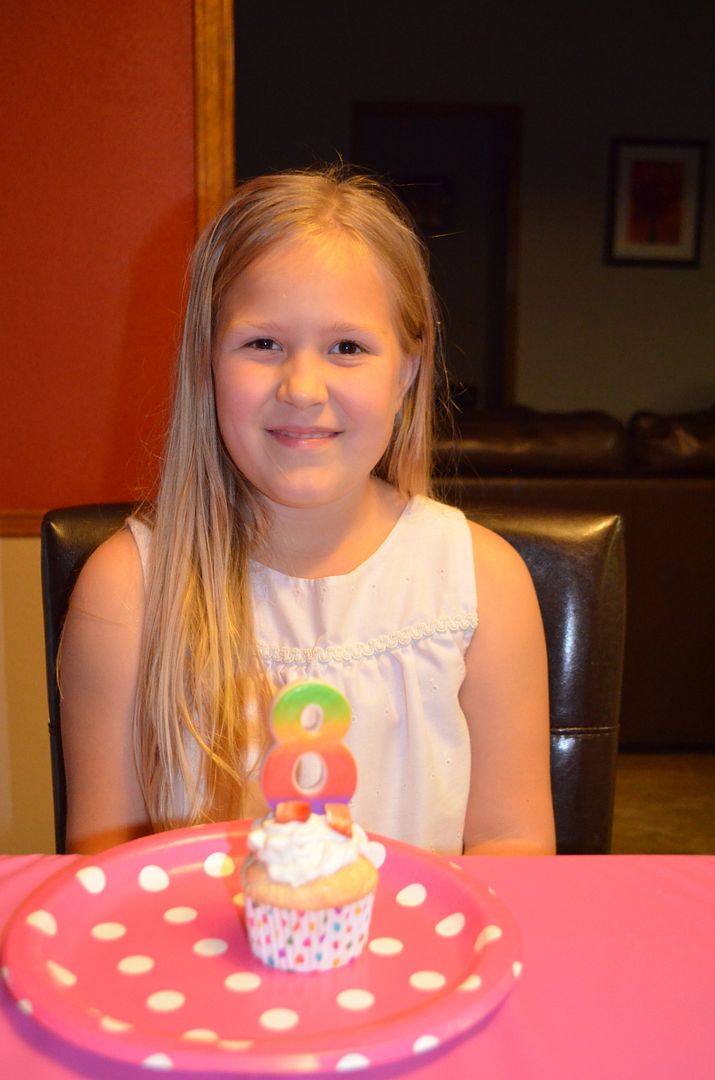 We had such a special day with a little girls who always shines so bright.  She still has such an amazing zest for life.  She is funny, kind, compassionate, smart, beautiful, and simply amazing.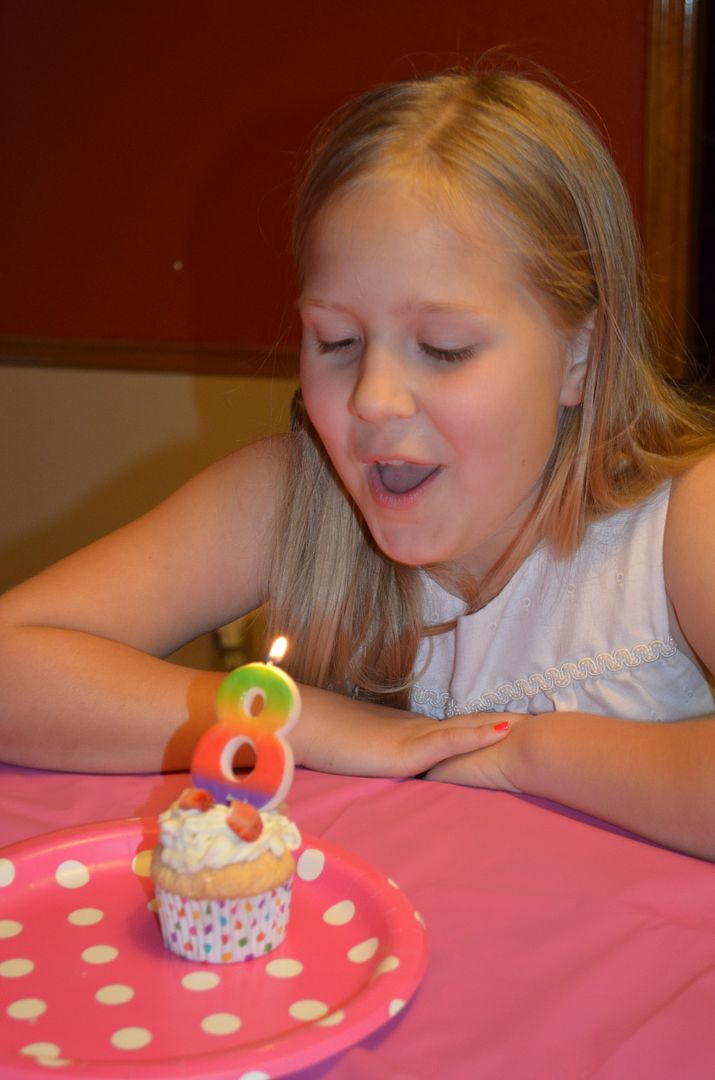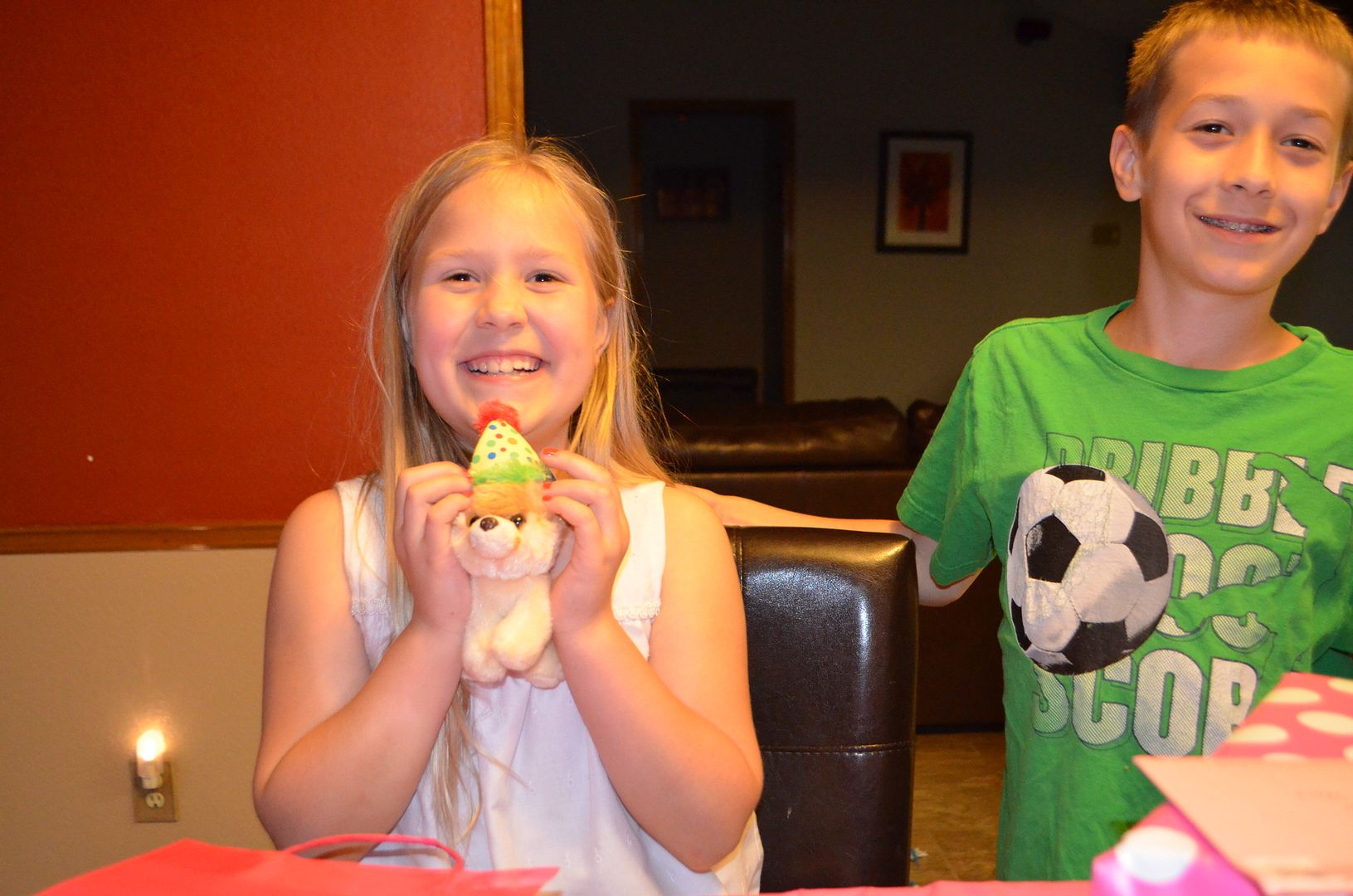 She is the girl that I never knew I needed until the moment I heard Sean say, "It's a girl."  Now she is my mini-me, and I am so thankful for her every single day.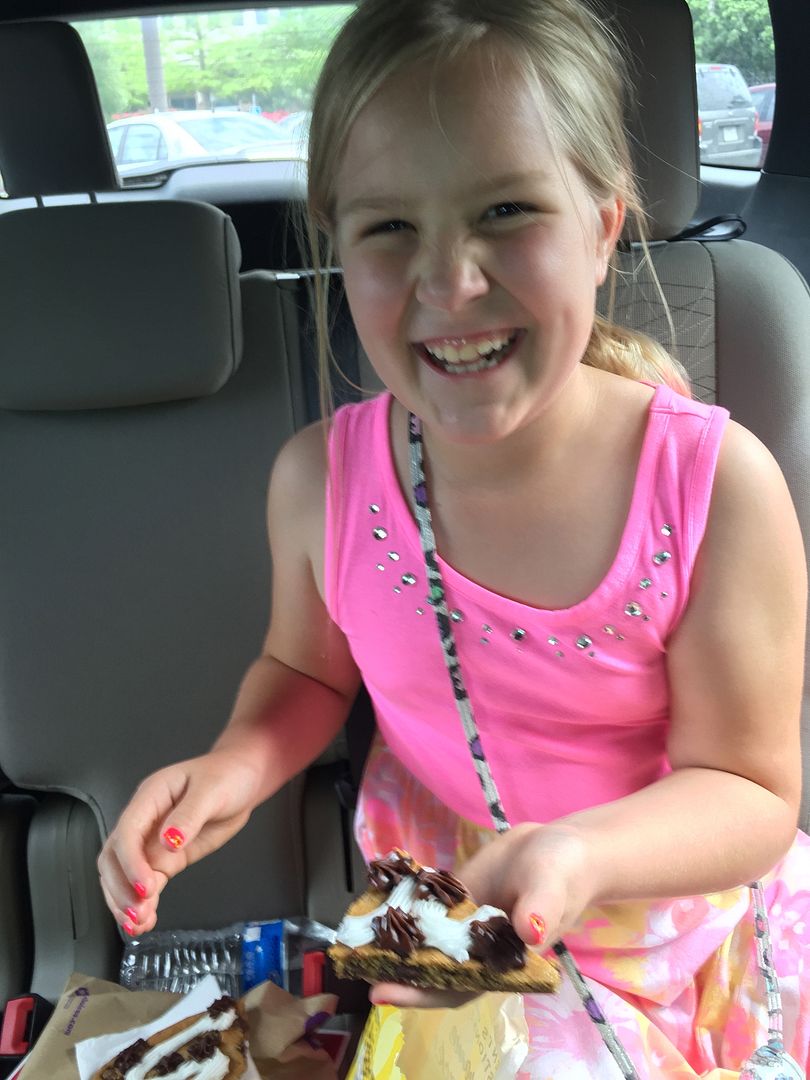 Happy Birthday, Sweet Summer Sunshine.  Our lives were forever changed for the better on April 13, 2007 at 1:59 PM.