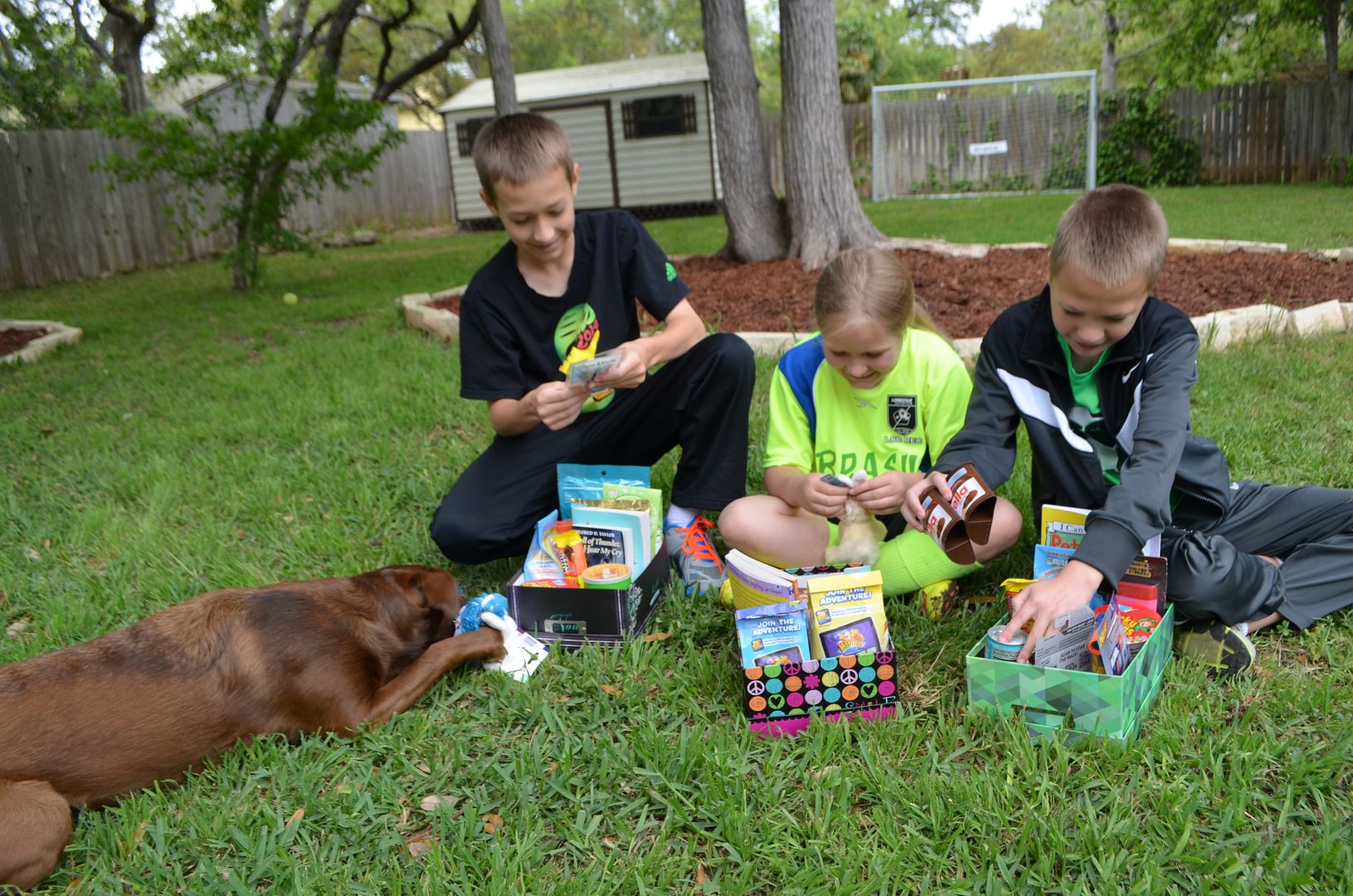 Easter weekend is always a fun, family weekend for us.
We have an Easter Egg Hunt in the backyard.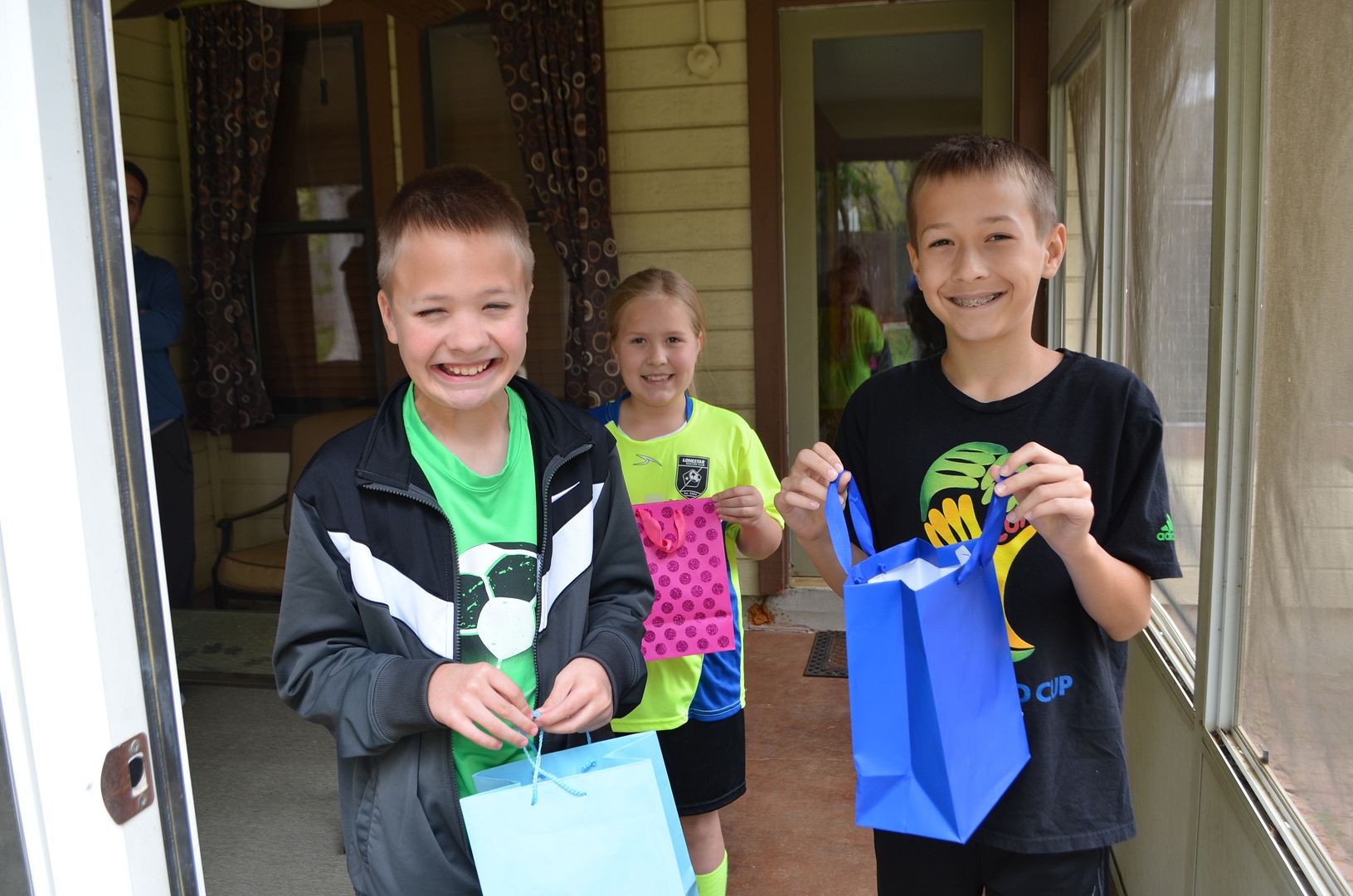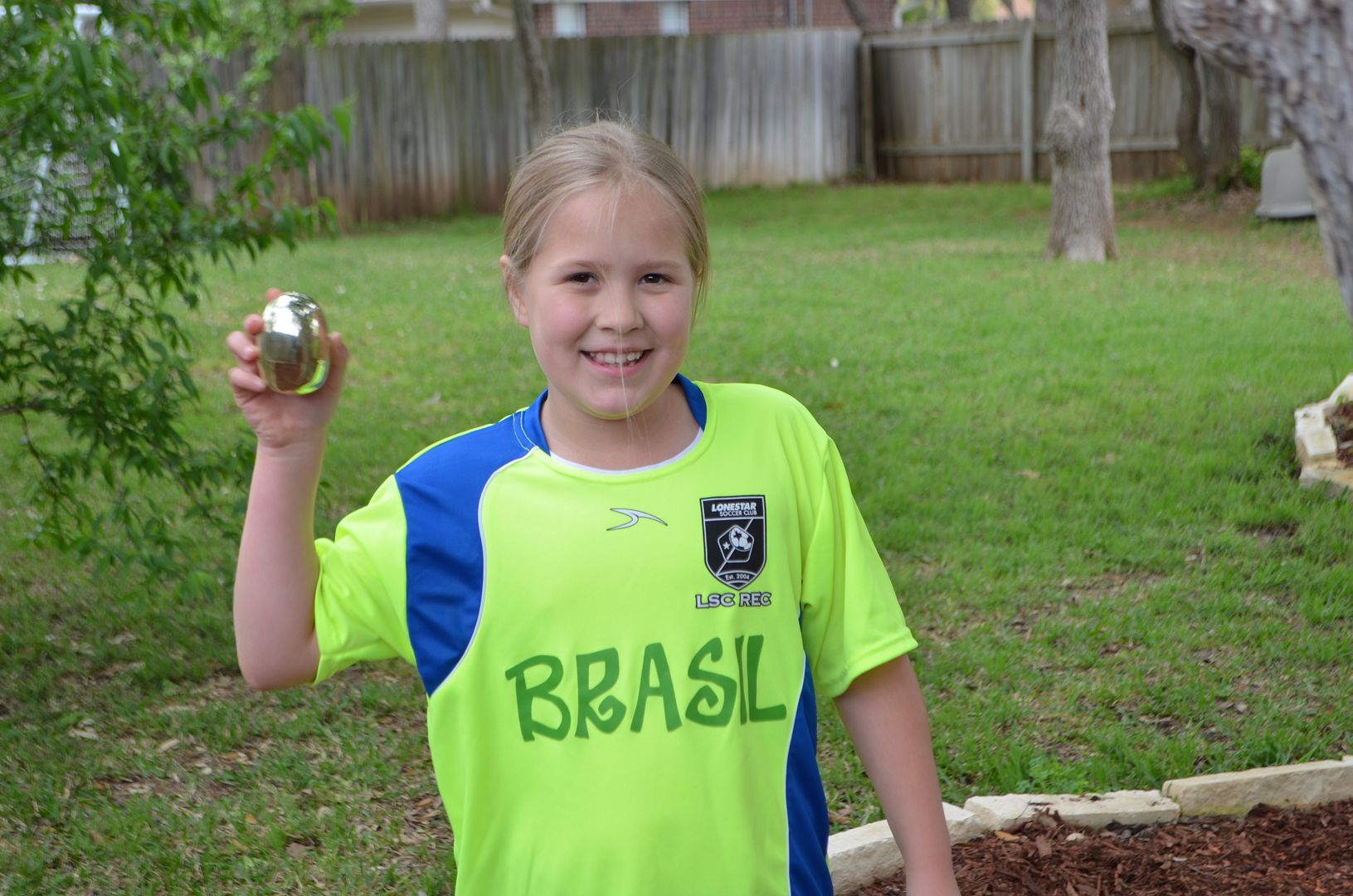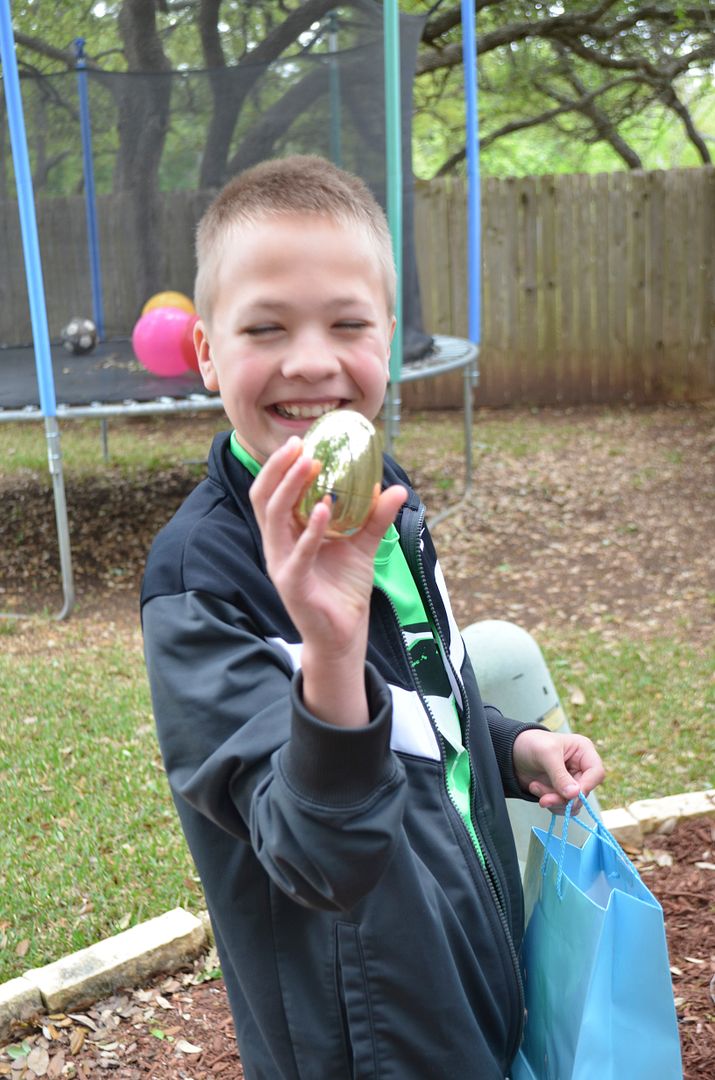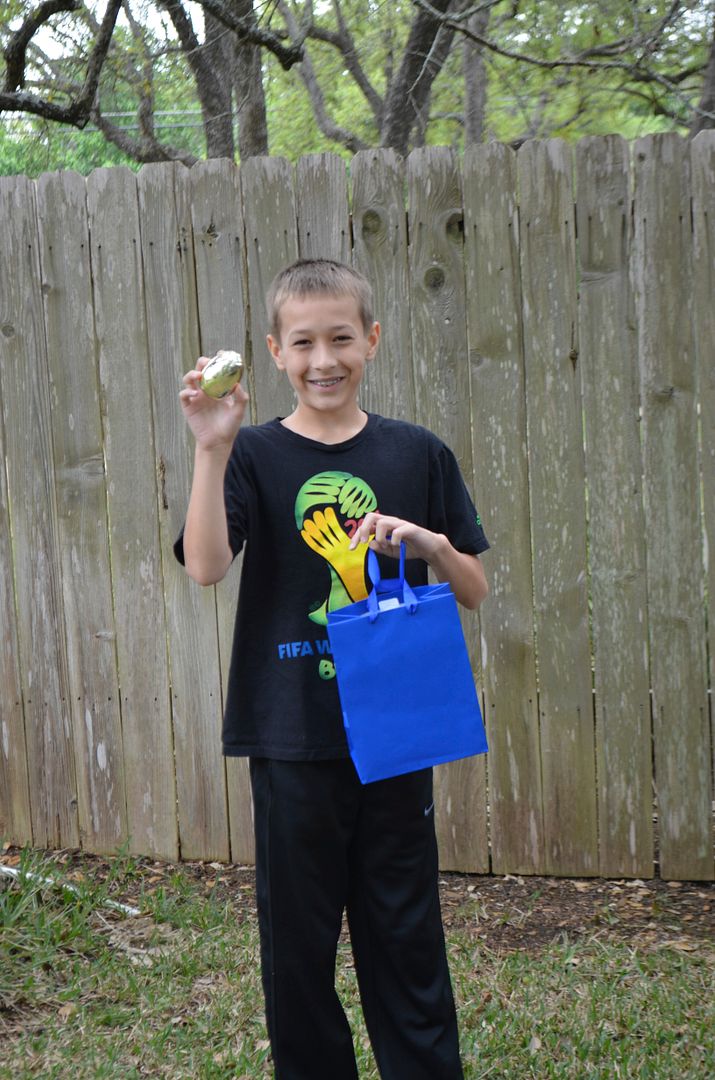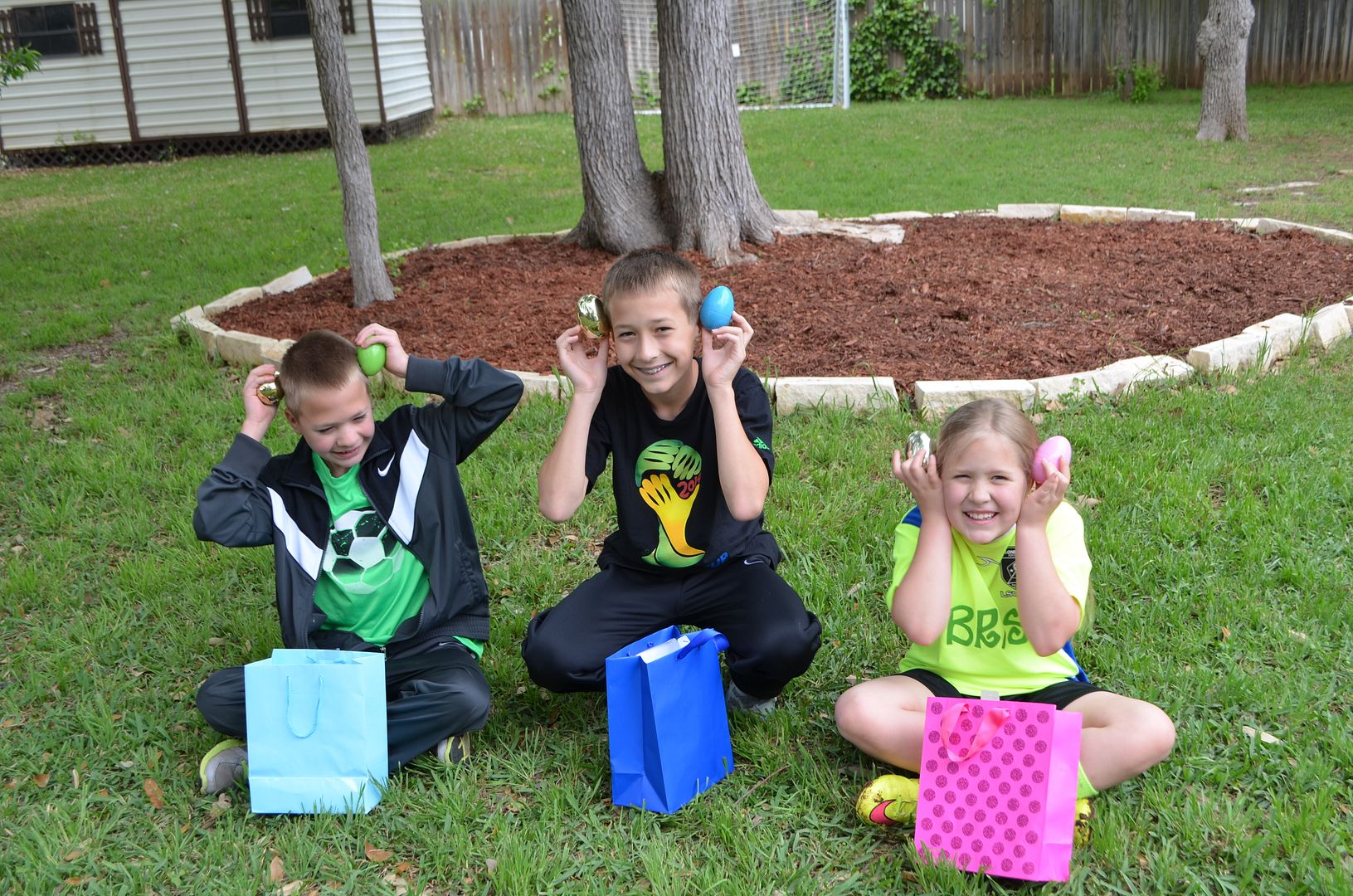 We give the kids an Easter basket.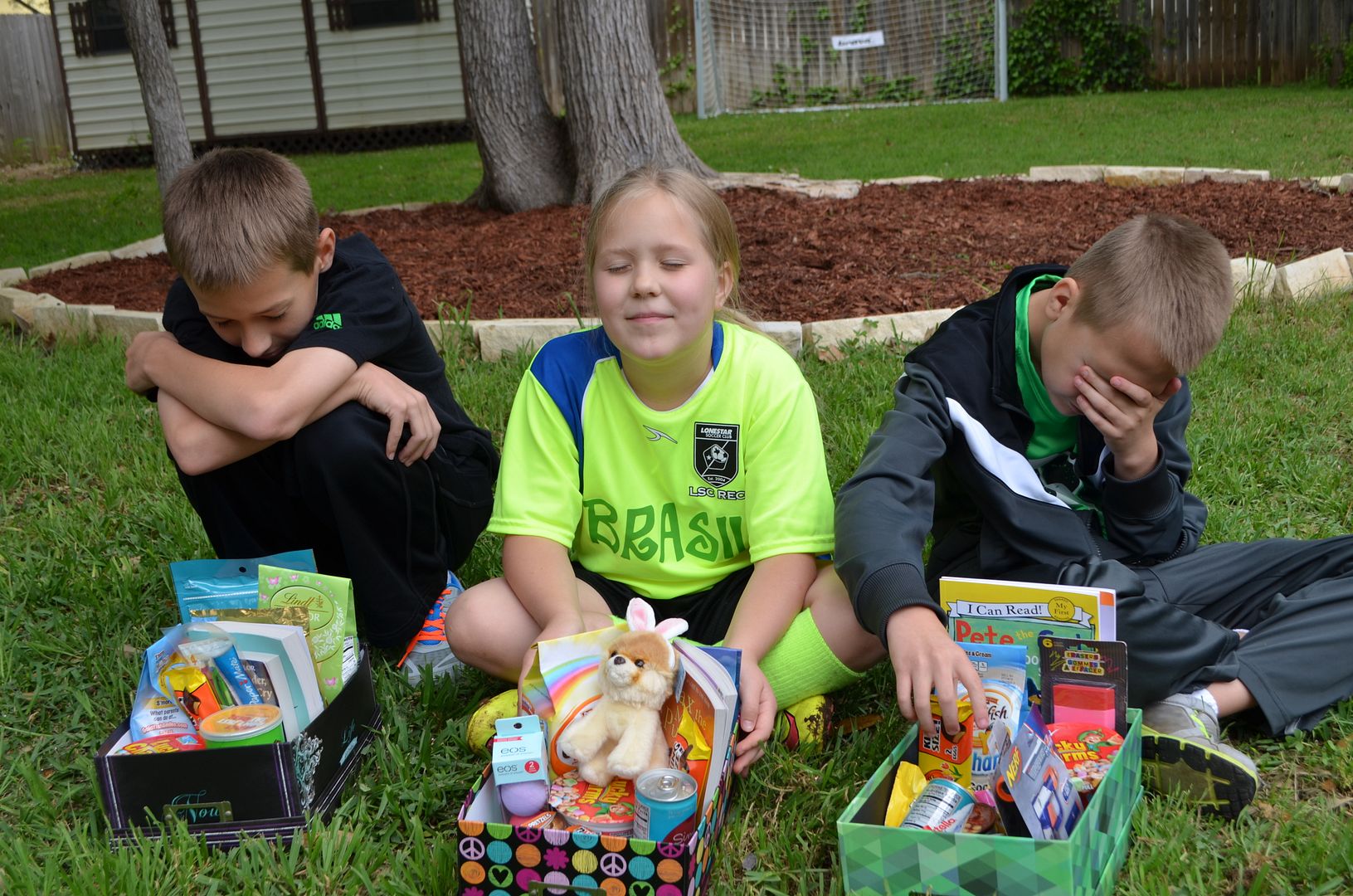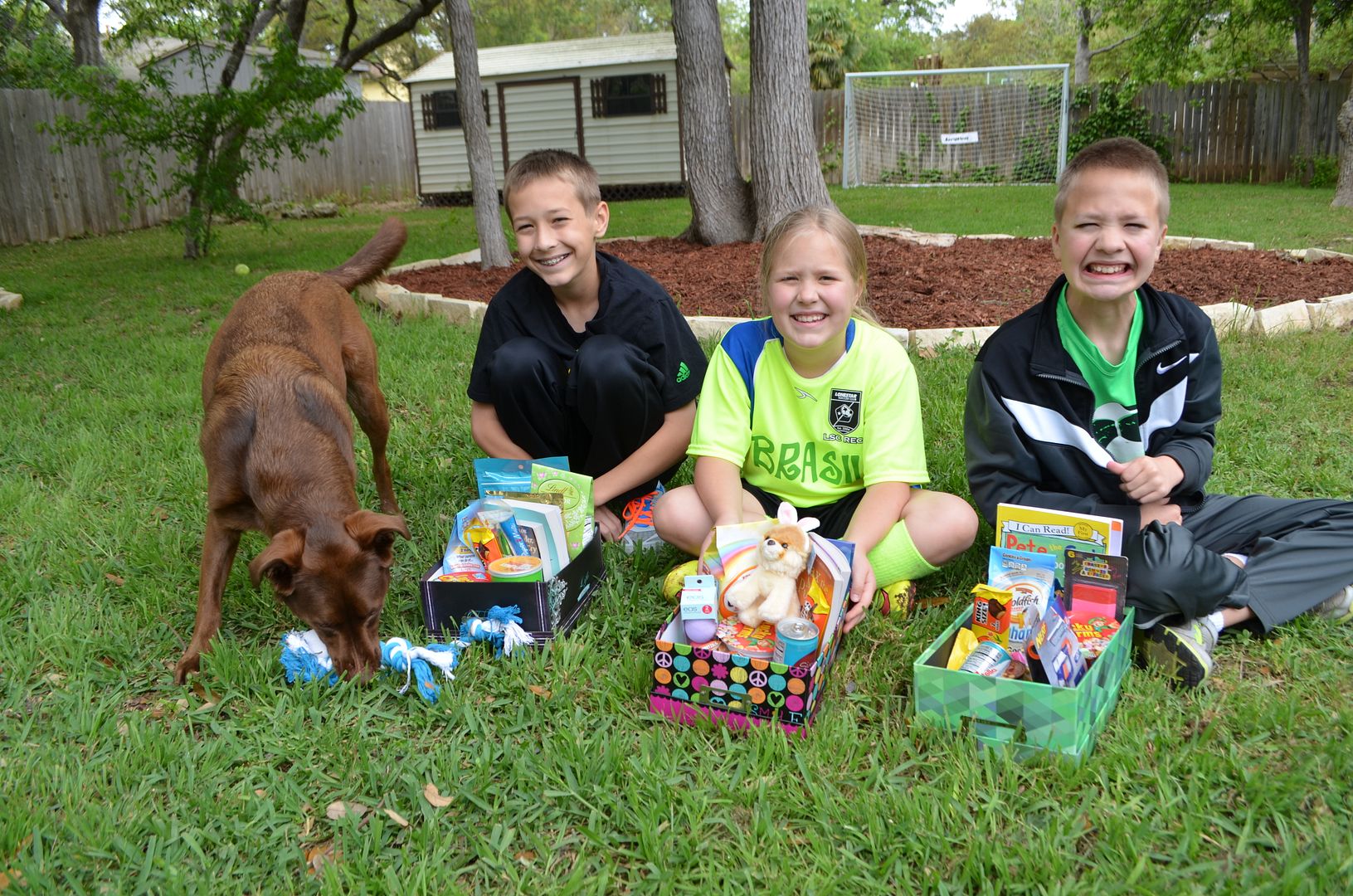 We dye eggs.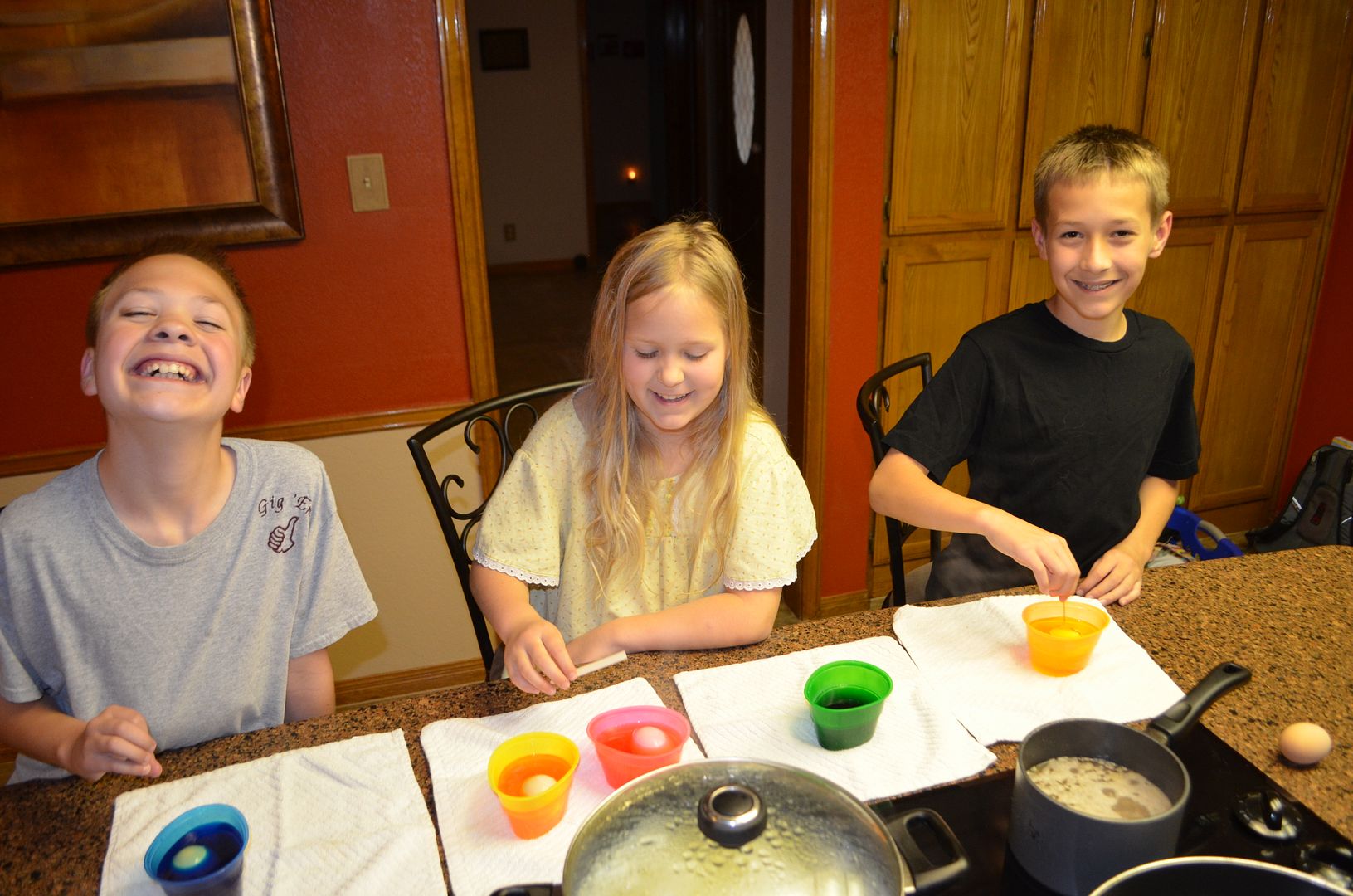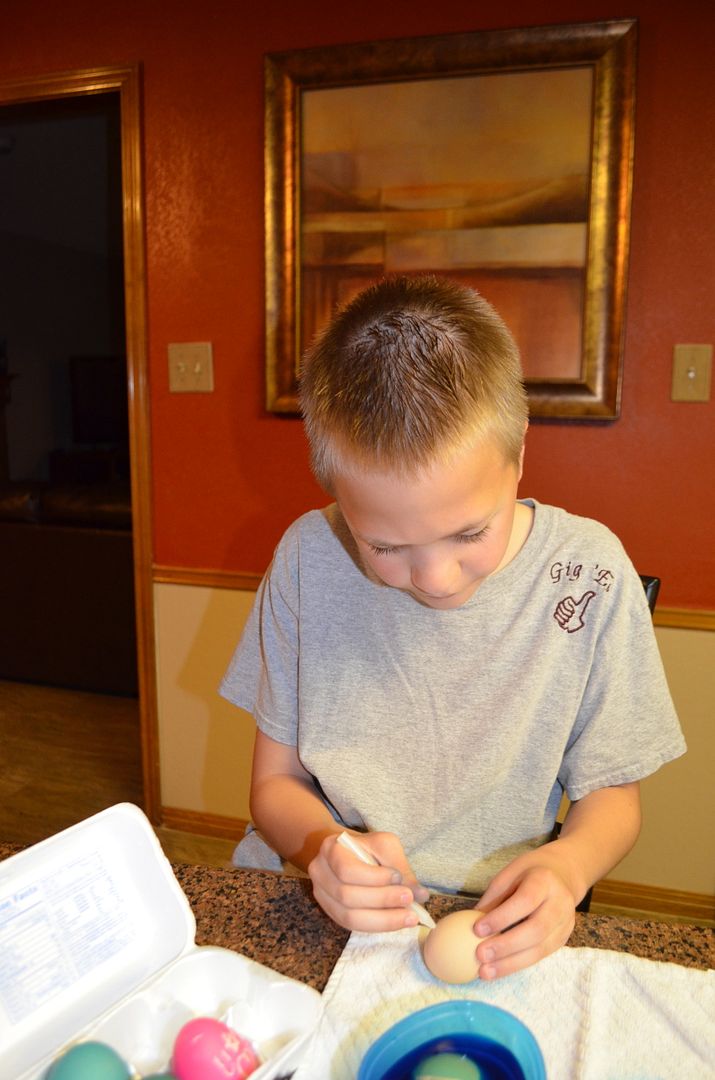 We have a family dinner.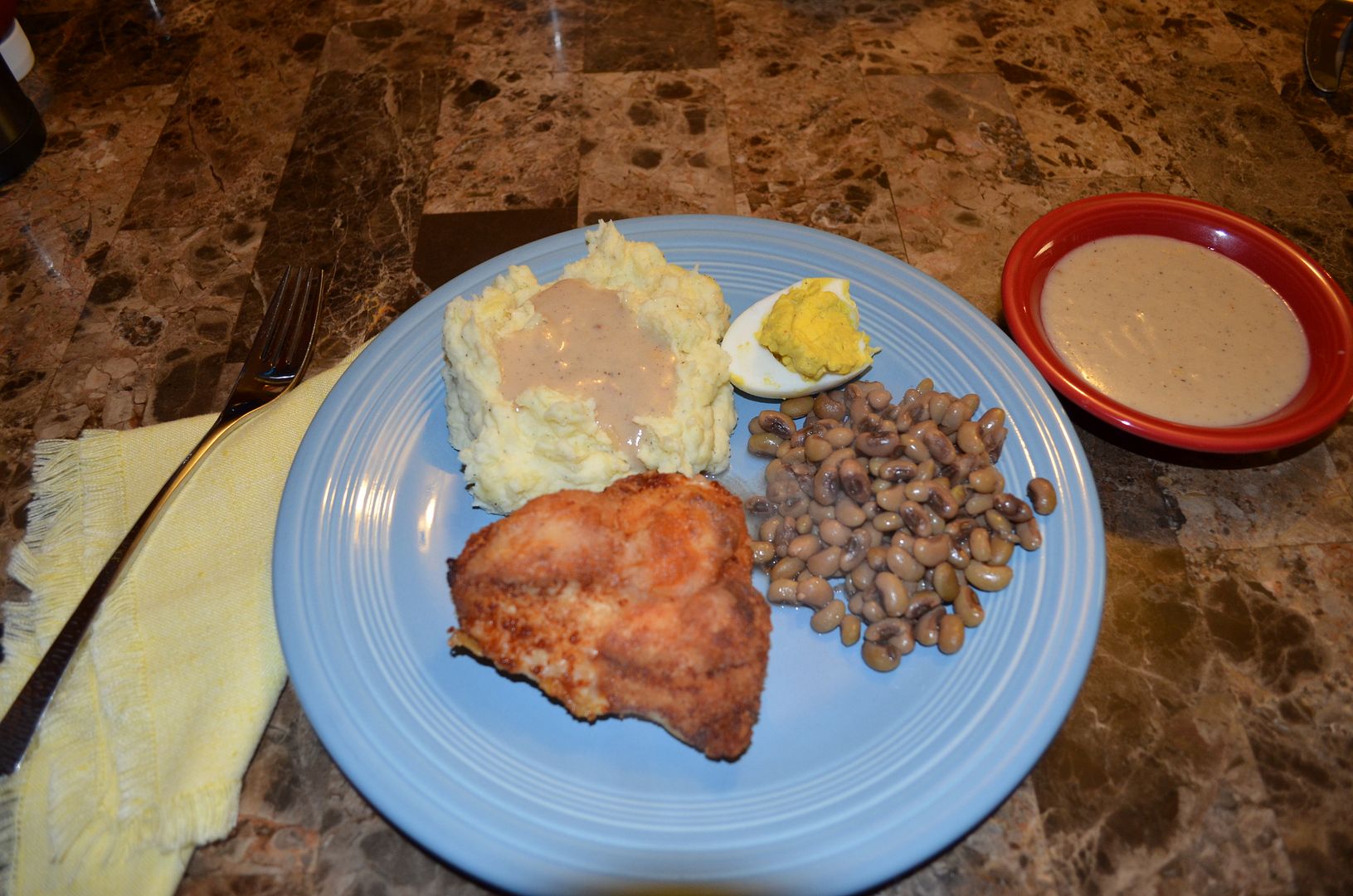 We do not do anything fancy.  We just have a day of family fun, which is one of our favorite ways to celebrate any holiday.