On March 4, 2003, our lives were changed in such an incredible way.  I cannot describe the feeling of looking into his eyes for the first time.  I remember tears rolling down my cheeks, and I was not even aware that I was crying.  I was so, so happy.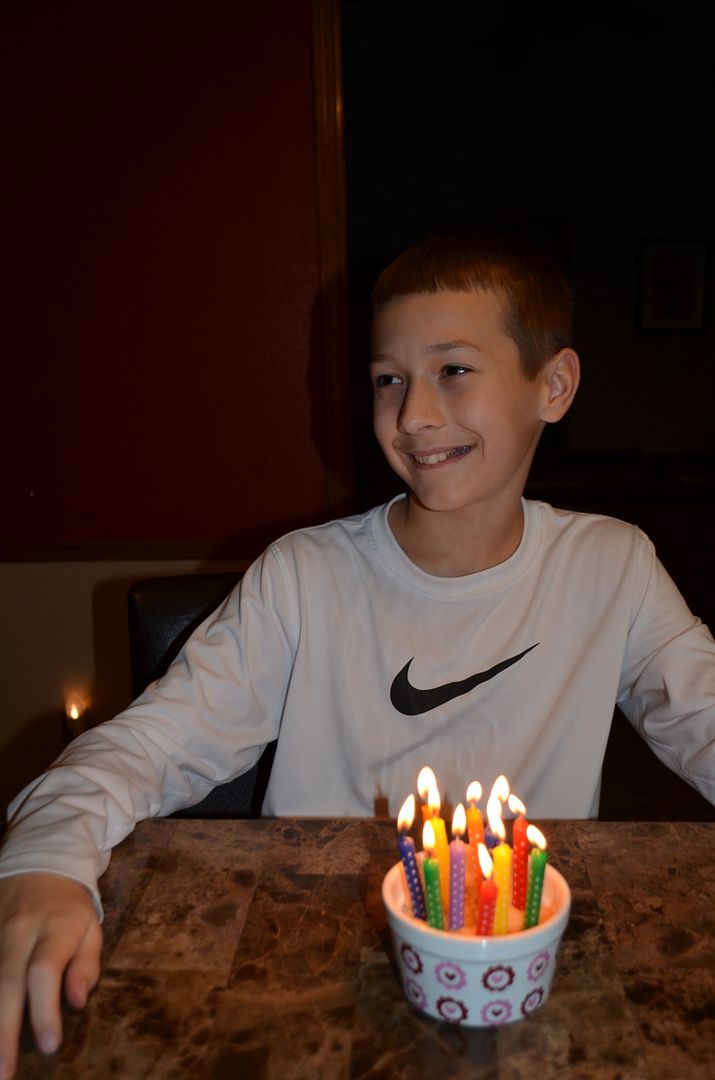 On every single one of his birthdays, I am transported back to that day in the hospital when I told him his name and told him that I was his momma.  I knew, at that moment, that he was exactly what I had wanted my entire life.  He was what I had been preparing for when I dreamed of having my own family one day.
For his 12th birthday, we celebrated as a family.  Gabriel wanted to go eat at BJ's Brewhouse.  Right before we left, he received his first birthday present when we received word that school would be canceled the next day.  That news definitely made the birthday celebration a bit more jovial because we knew that we did not have to rush home for baths and bedtimes.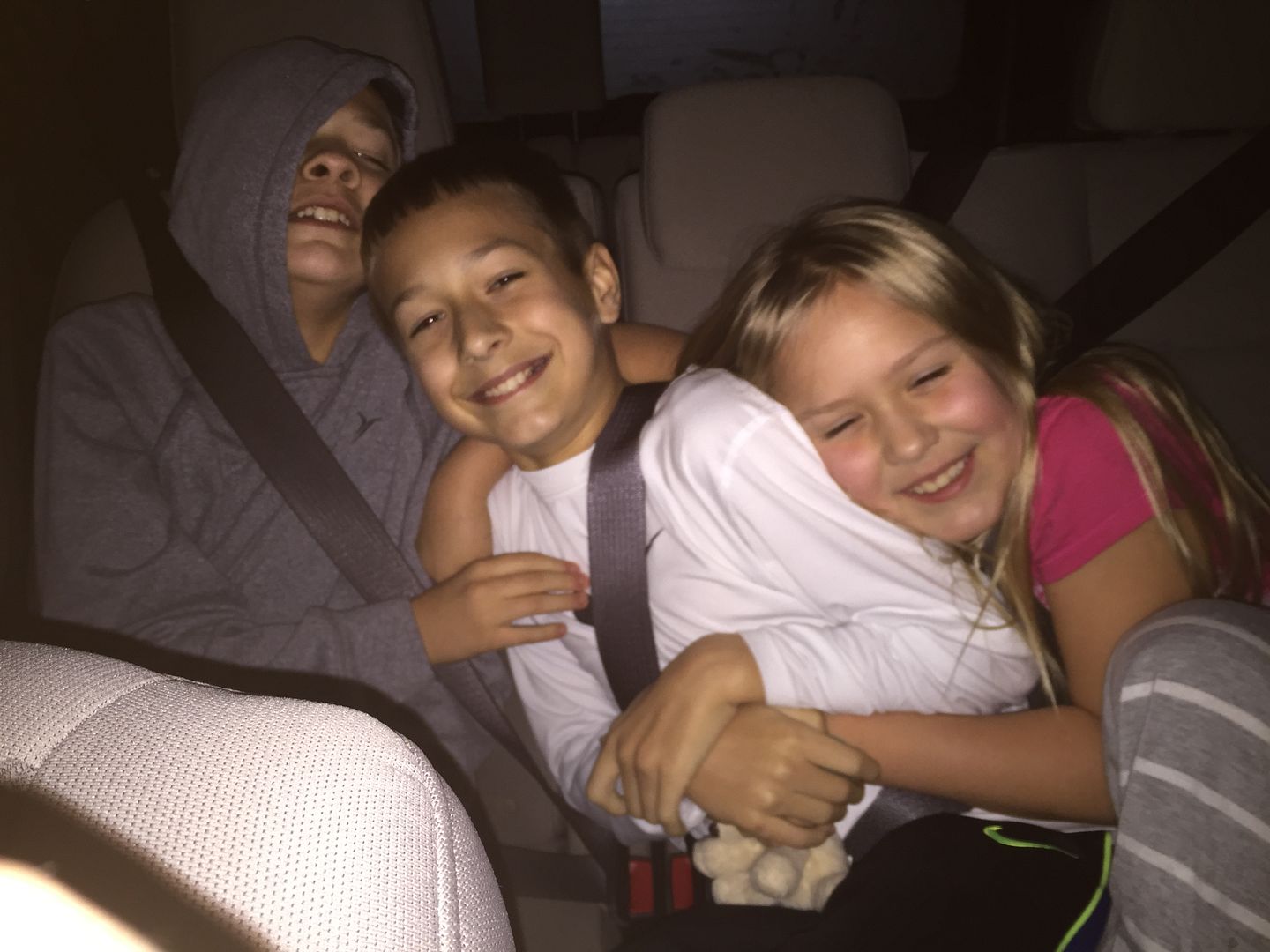 When we returned home, I made pizookies, and then Gabriel opened his presents.  It was such a fun night celebrating our oldest boy.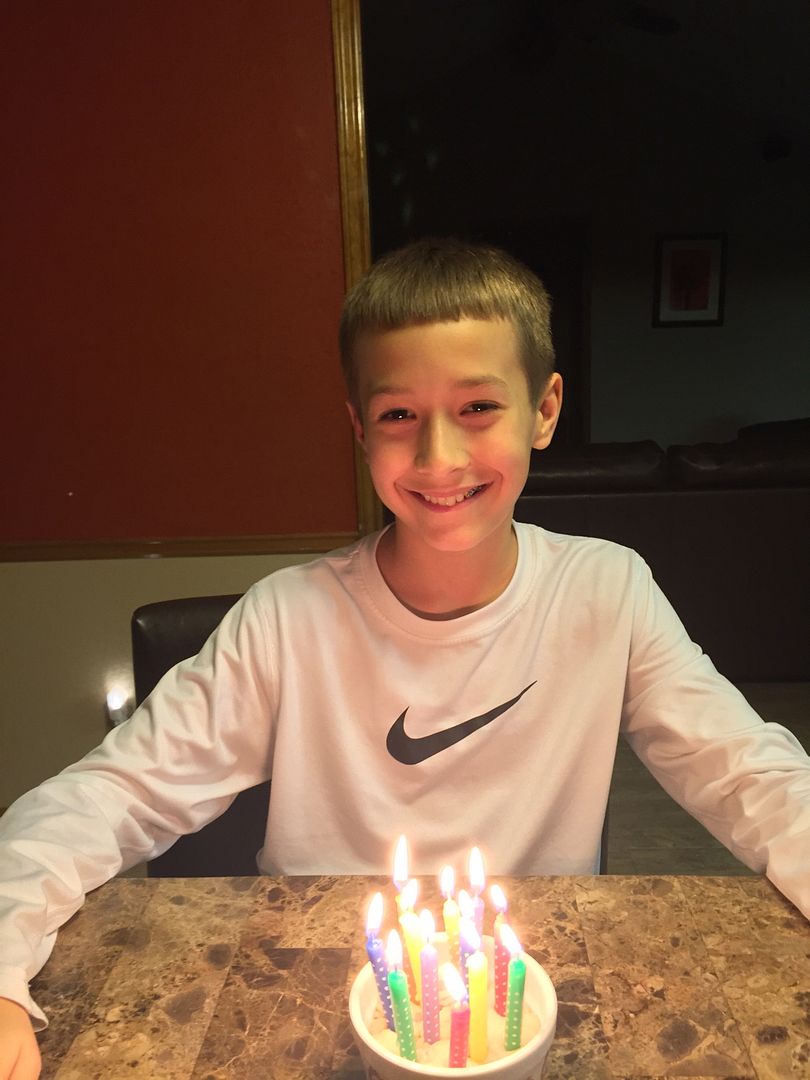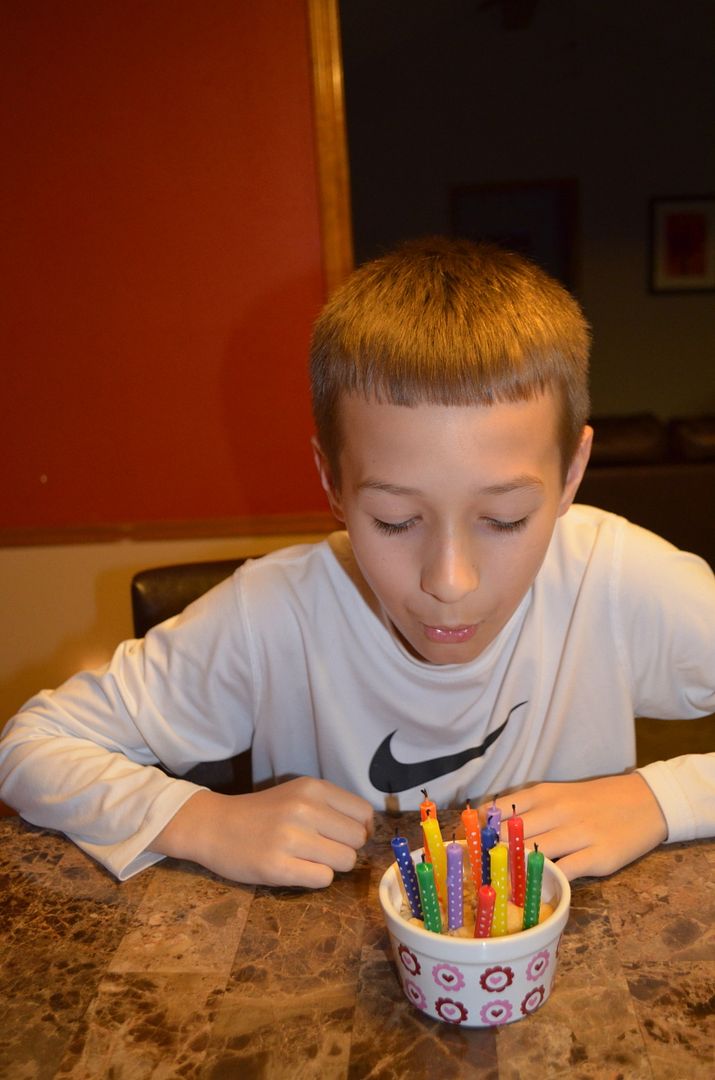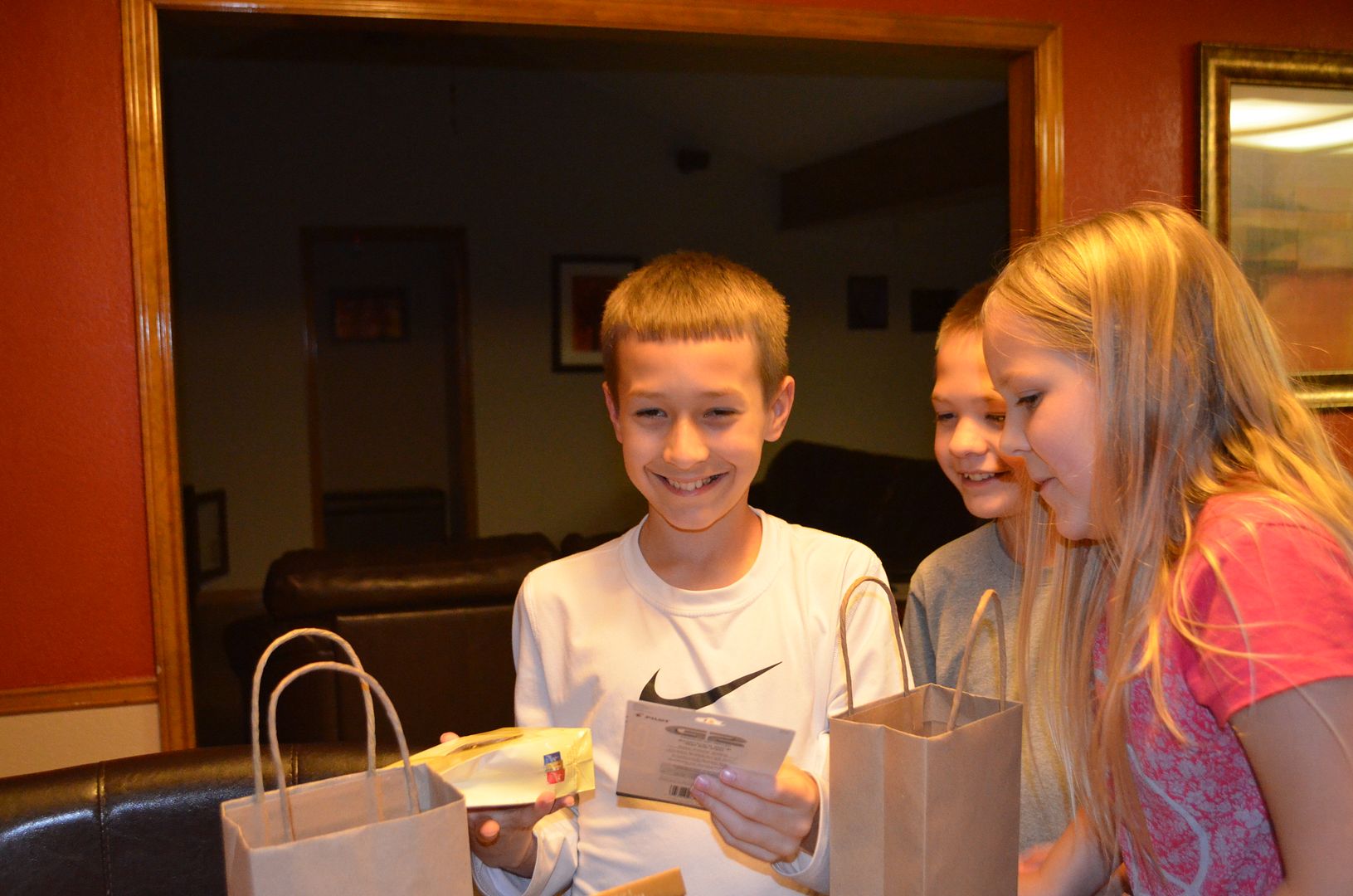 To celebrate with his friends, we had a birthday party for him at an indoor soccer place.  He and his friends played soccer for an hour.  Then, we had pizza and cookie cake.  I loved watching my once shy boy interacting with all of his middle school friends and soccer teammates.  It was once again a moment of growth for me, as a momma.  As much as I always thought that it would kill my heart to see them age another year, it has actually been such a huge blessing to witness such amazing growth and change in them each year.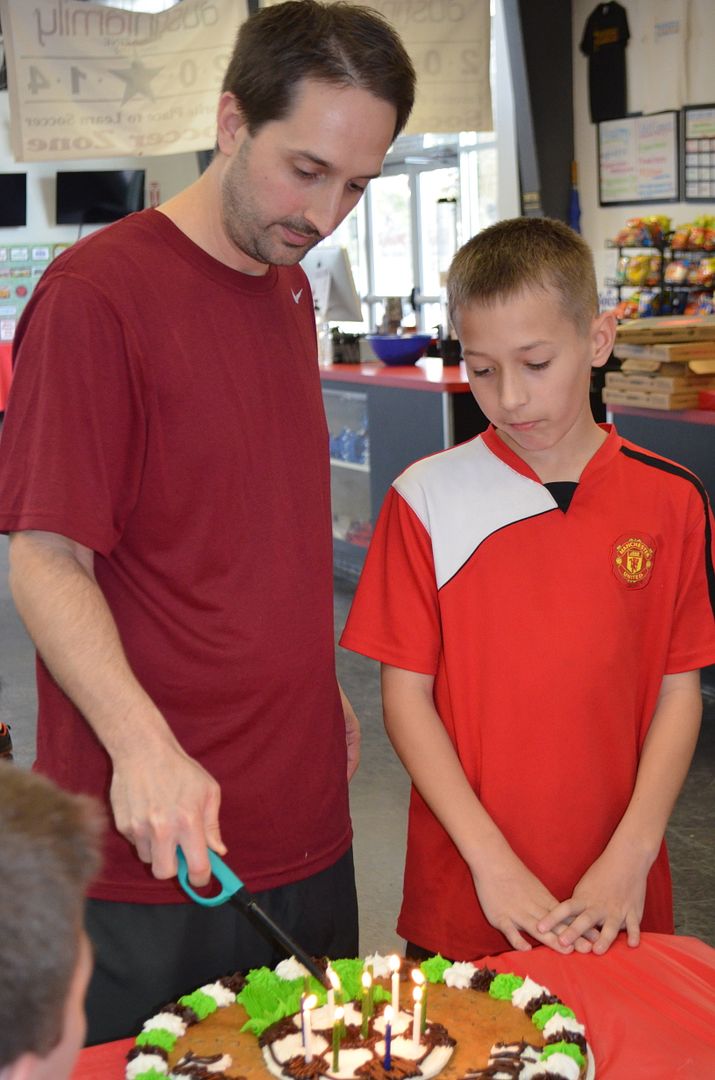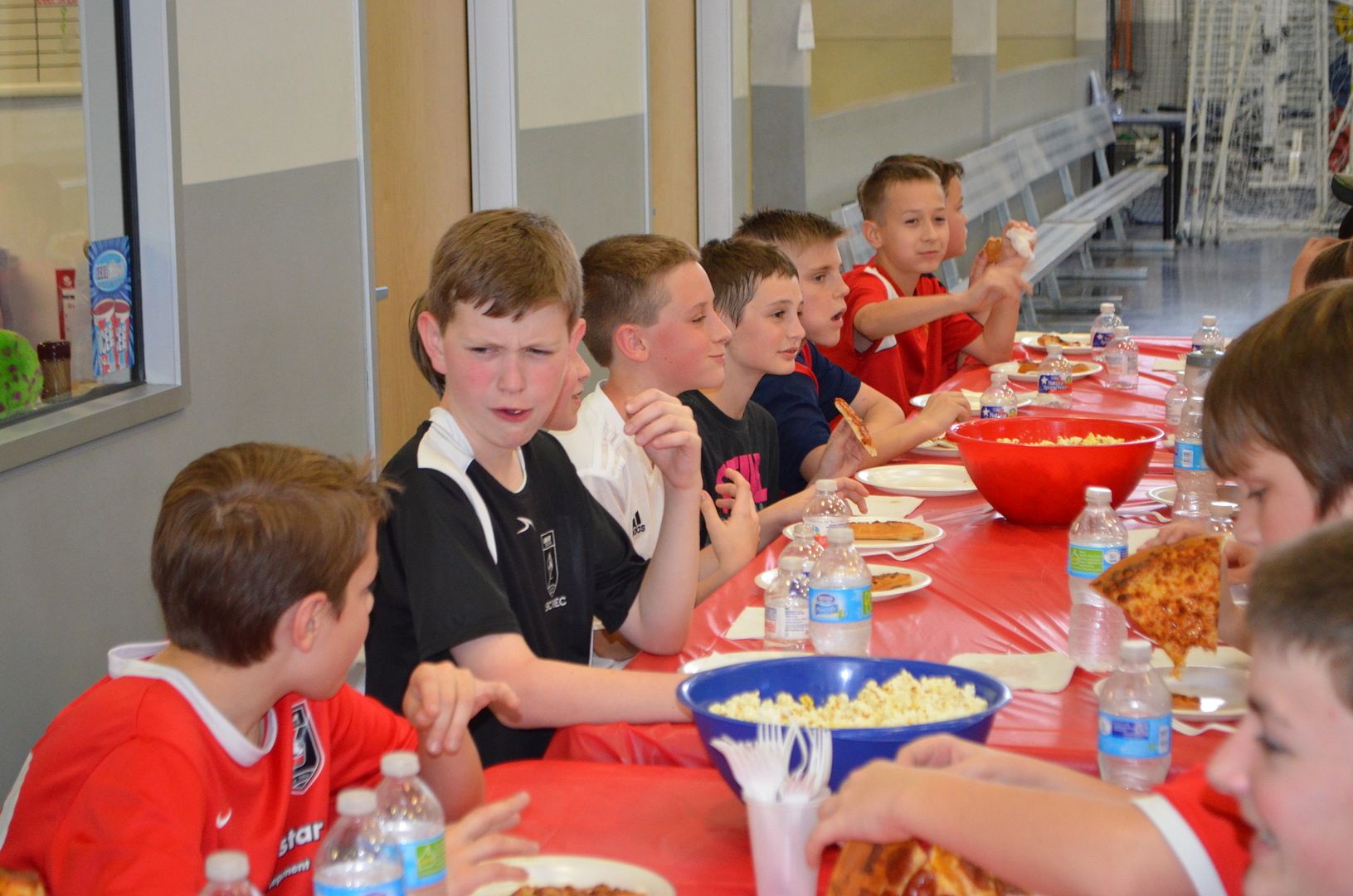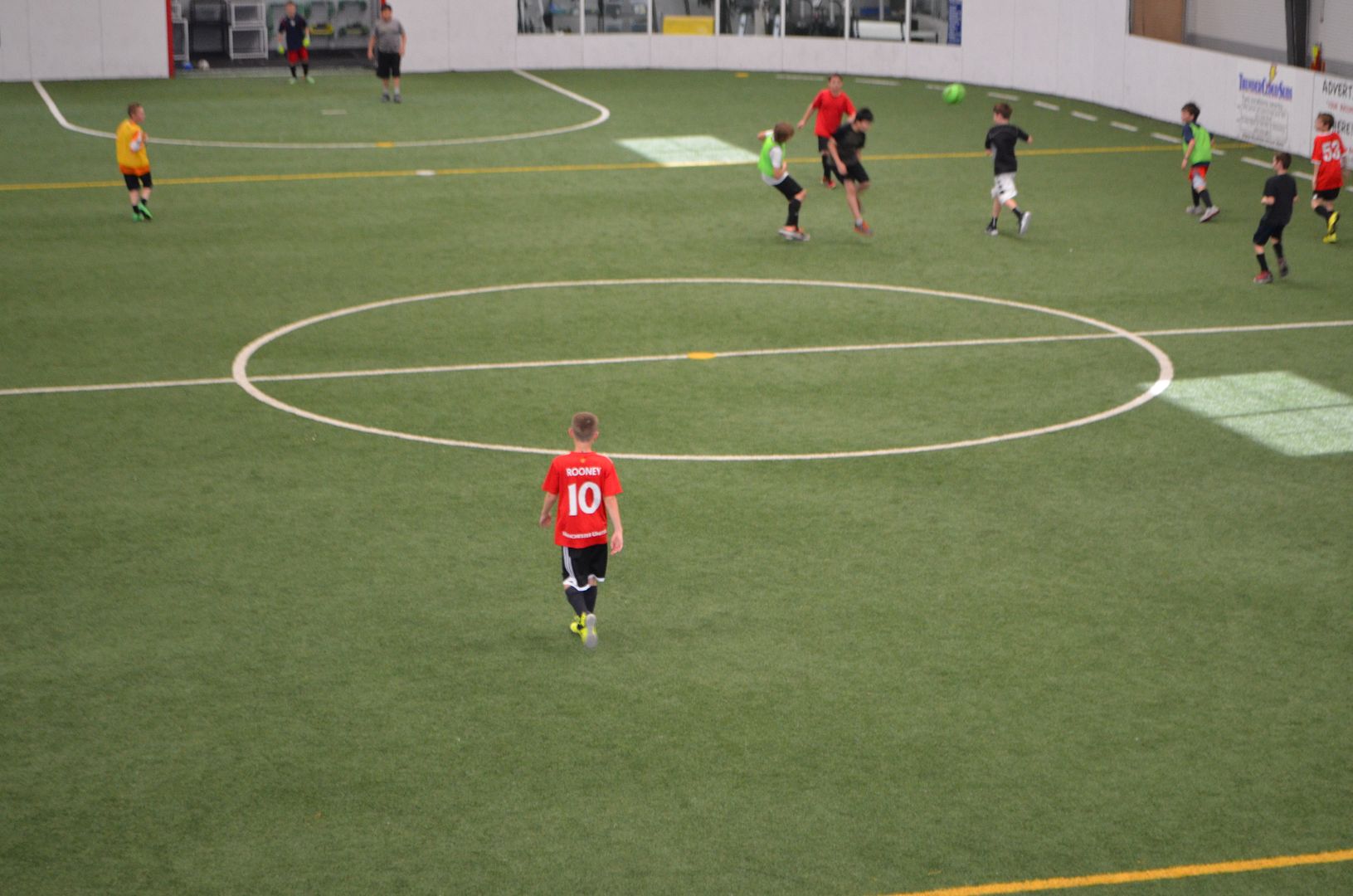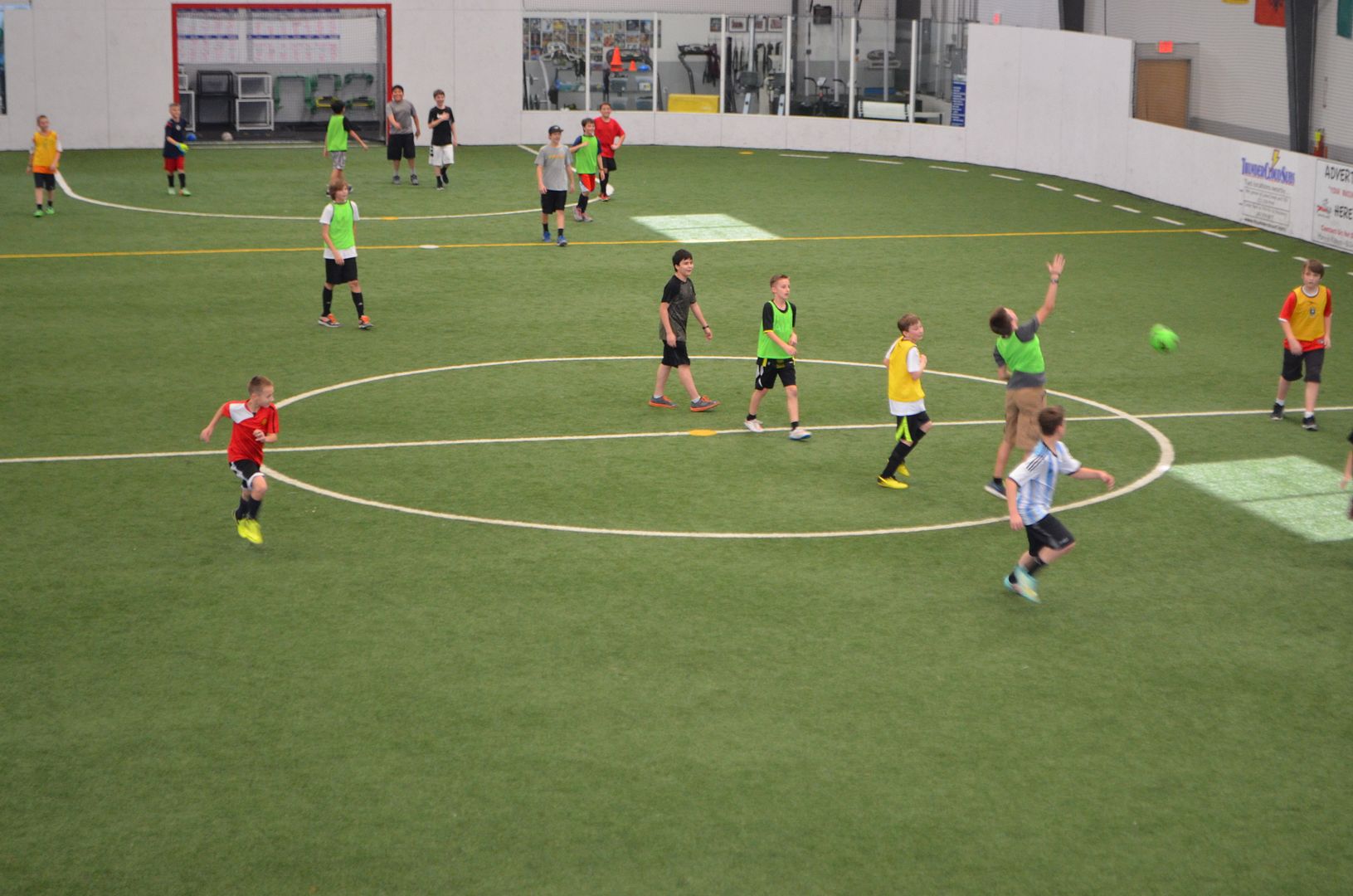 Happy birthday, Gabriel!  I pray that you always remain exactly how you are – kind-hearted, loving, sweet, intelligent, compassionate, logical, funny, and amazing in every single way.  You truly are a good and perfect gift from above.  I love you so much.