I still love Valentine's Day.  I think that it is one of the sweetest, kindest holidays, especially with kids.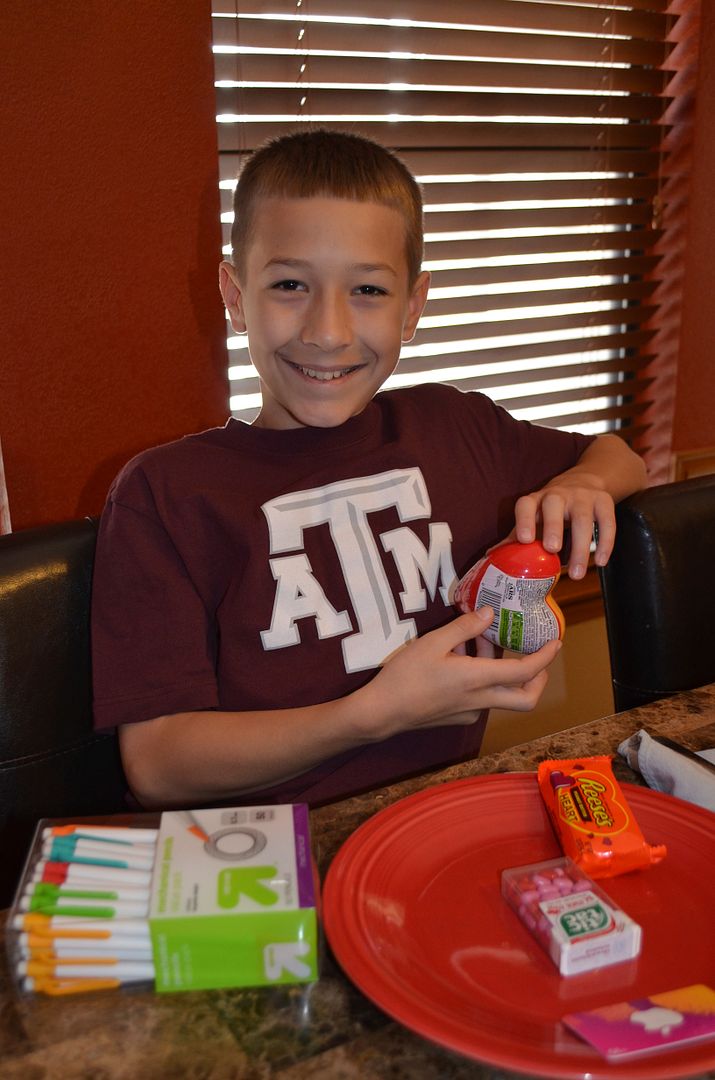 Sean and I always celebrate the holiday as a family now.  We make a special dinner and enjoy the night with the kids.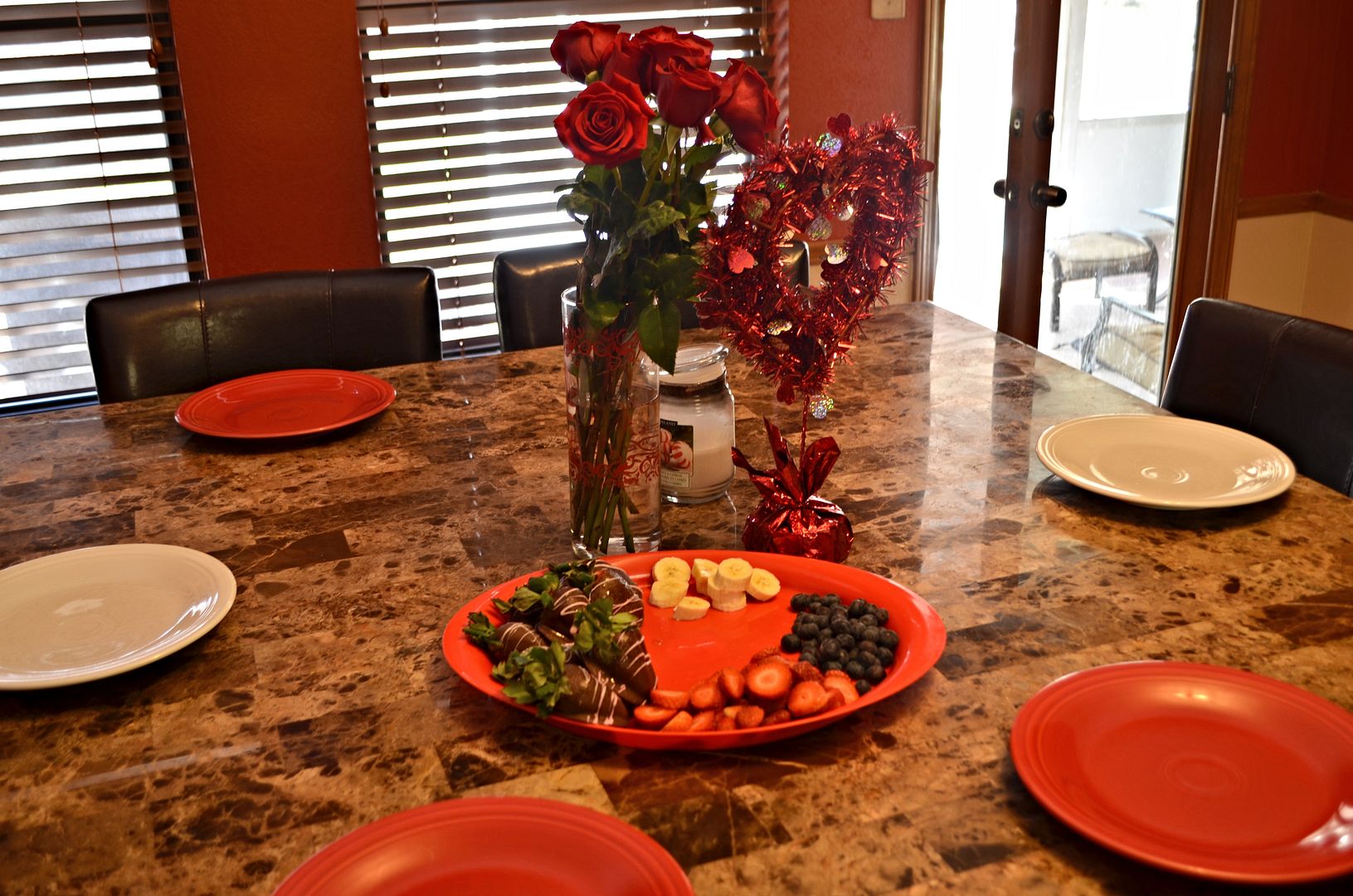 Yes, a holiday all about pink and red hearts might be a bit silly, but it is also so uplifting because, to me, it is about friendship, family, and love, three of the most important things in our lives.