A few days after we returned from our mini vacation, we went to visit my parents on the farm.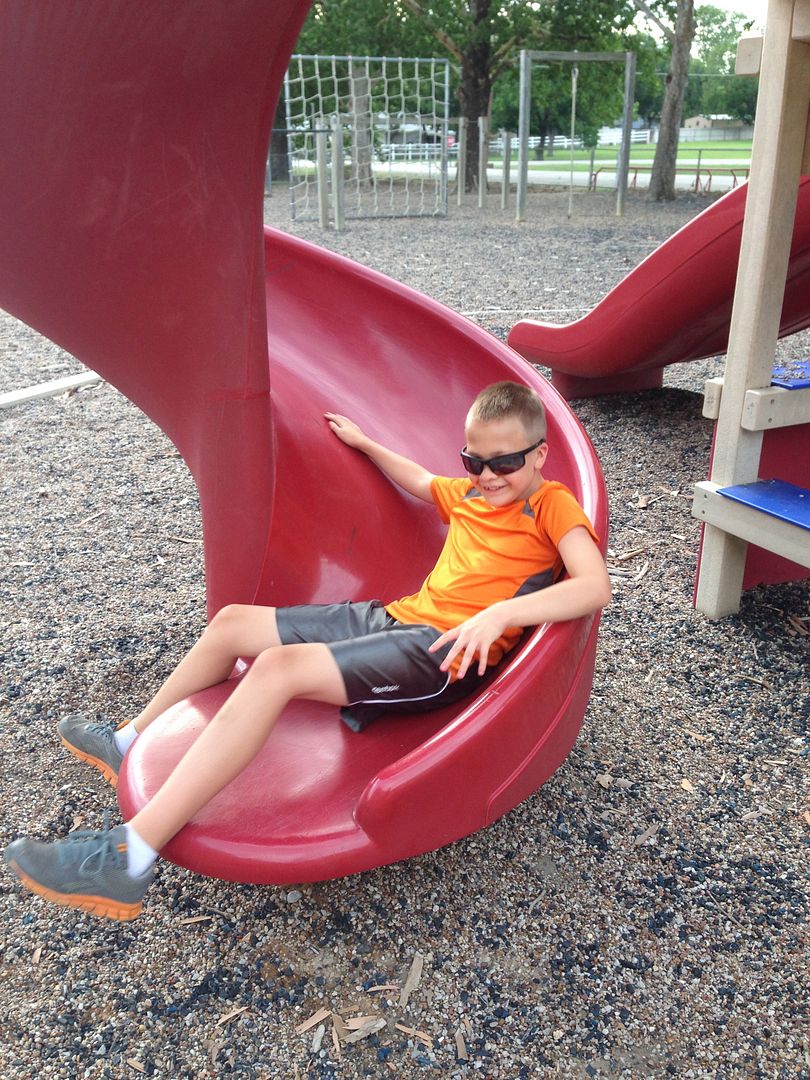 The first order of business while we were there was to take Scout to be spayed.  My mom works for a wonderful vet, and there was no one else who we trusted to spay our sweet Scout.  As an added bonus, my mom assisted with the surgery, and Gabriel was there as she went to sleep and when she woke up.  They were sending me texts to update me at every step of the process.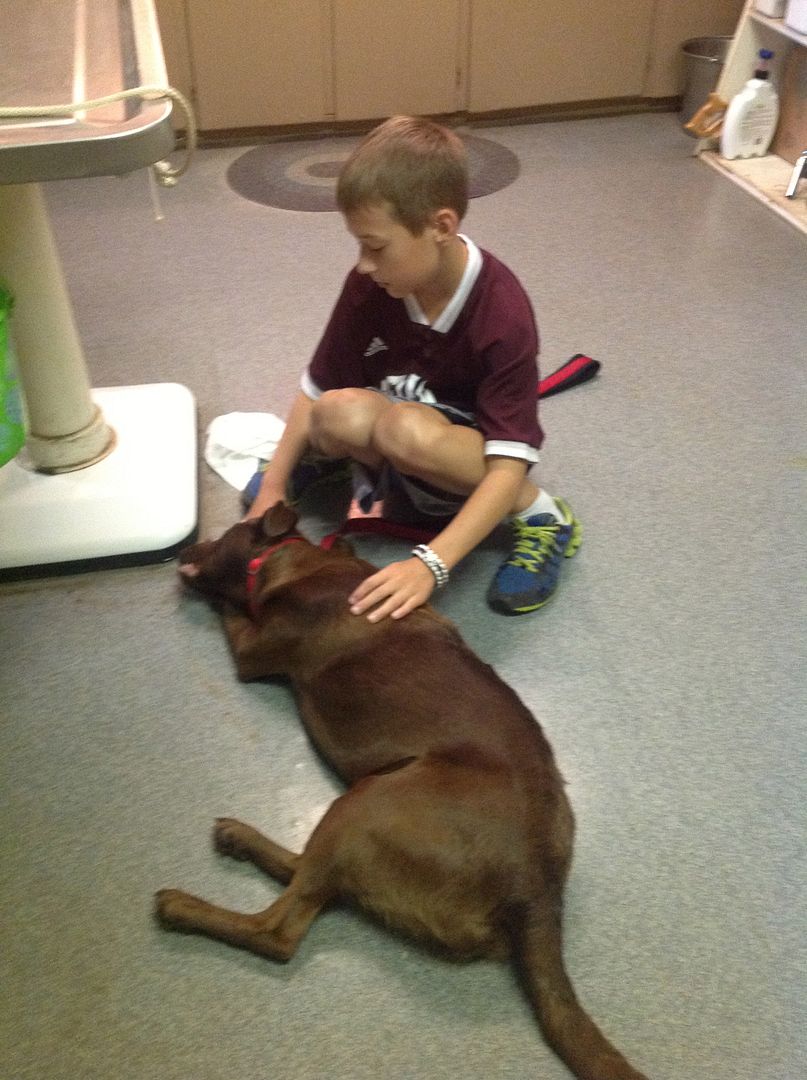 Scout recovered on the farm,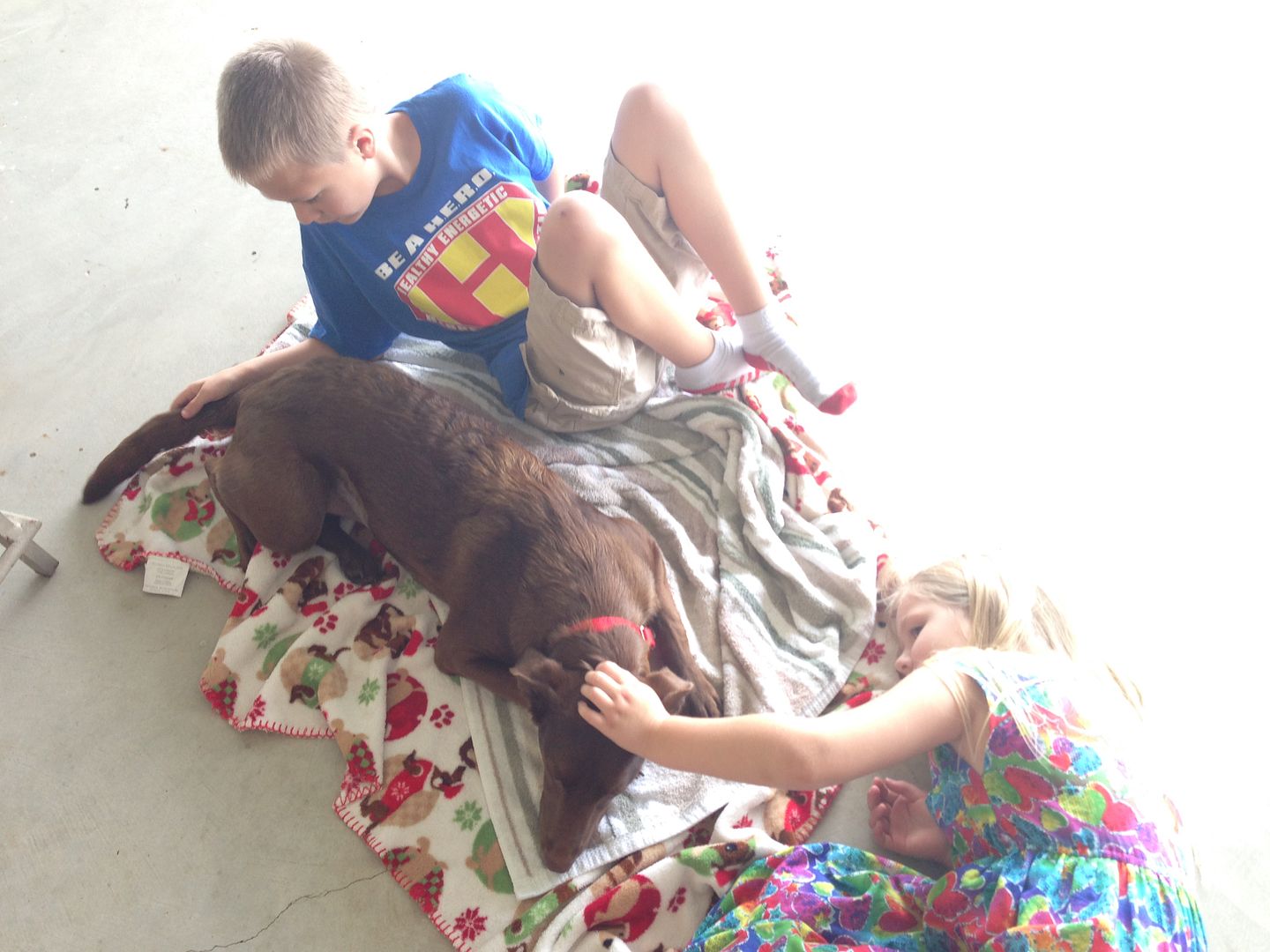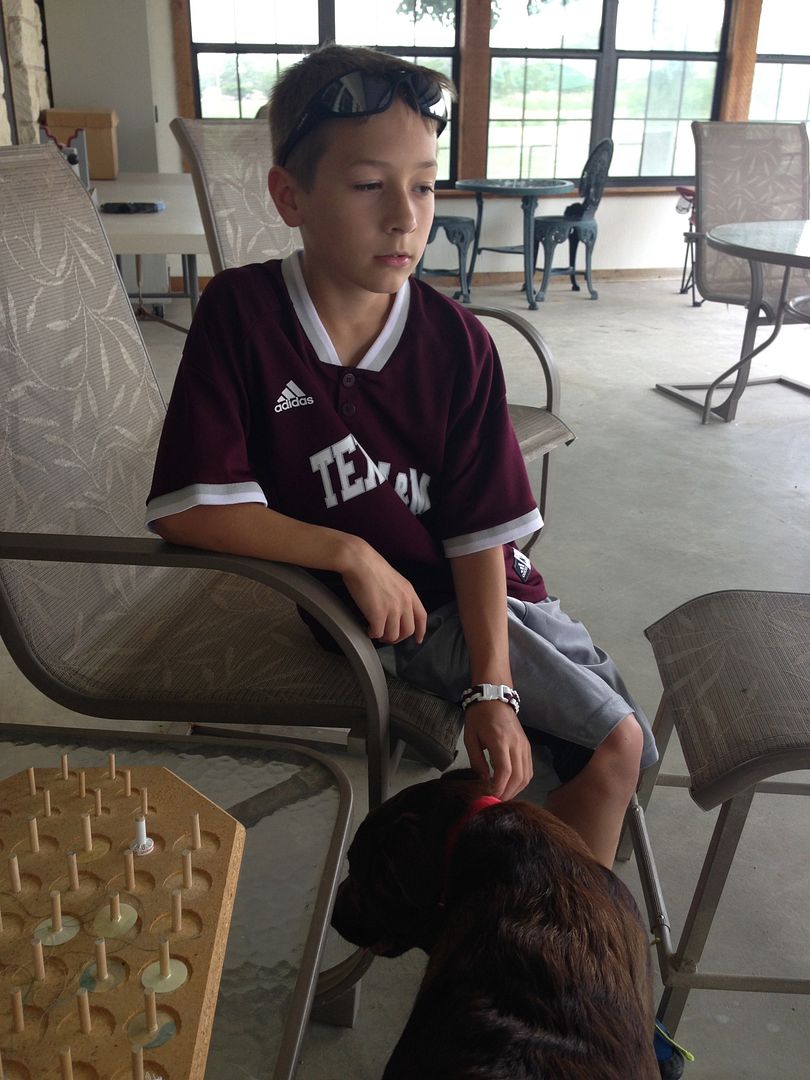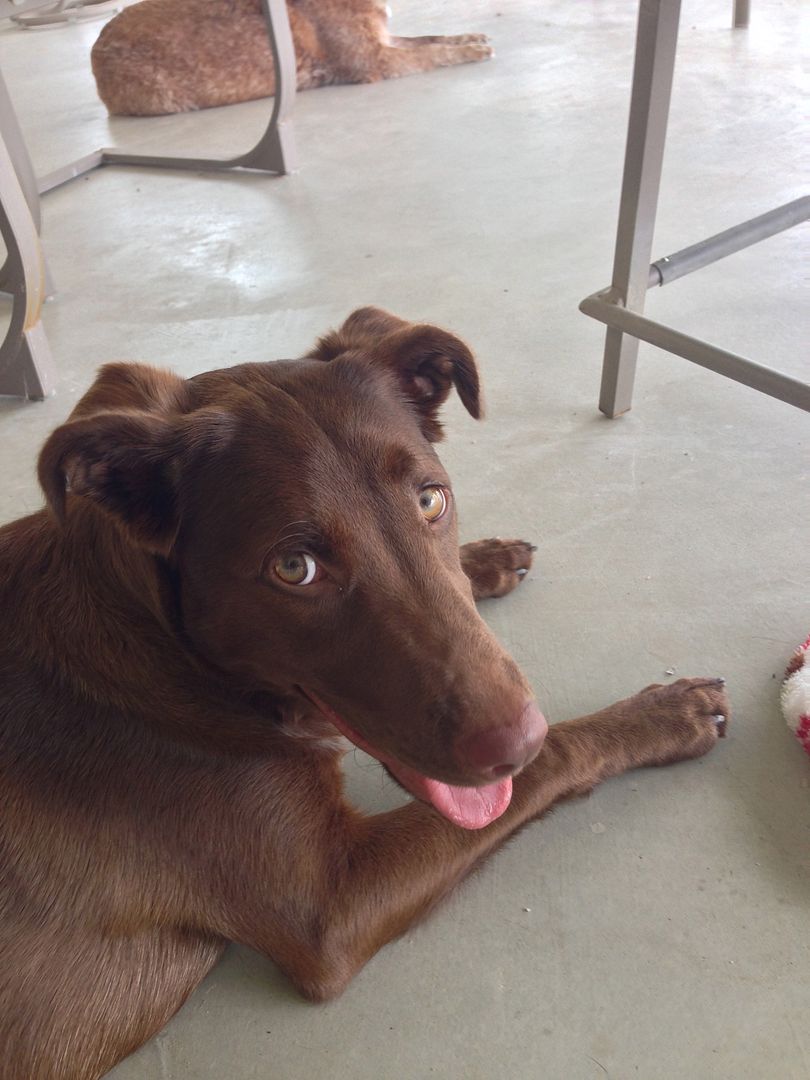 and the littles enjoyed fishing, exploring, and playing.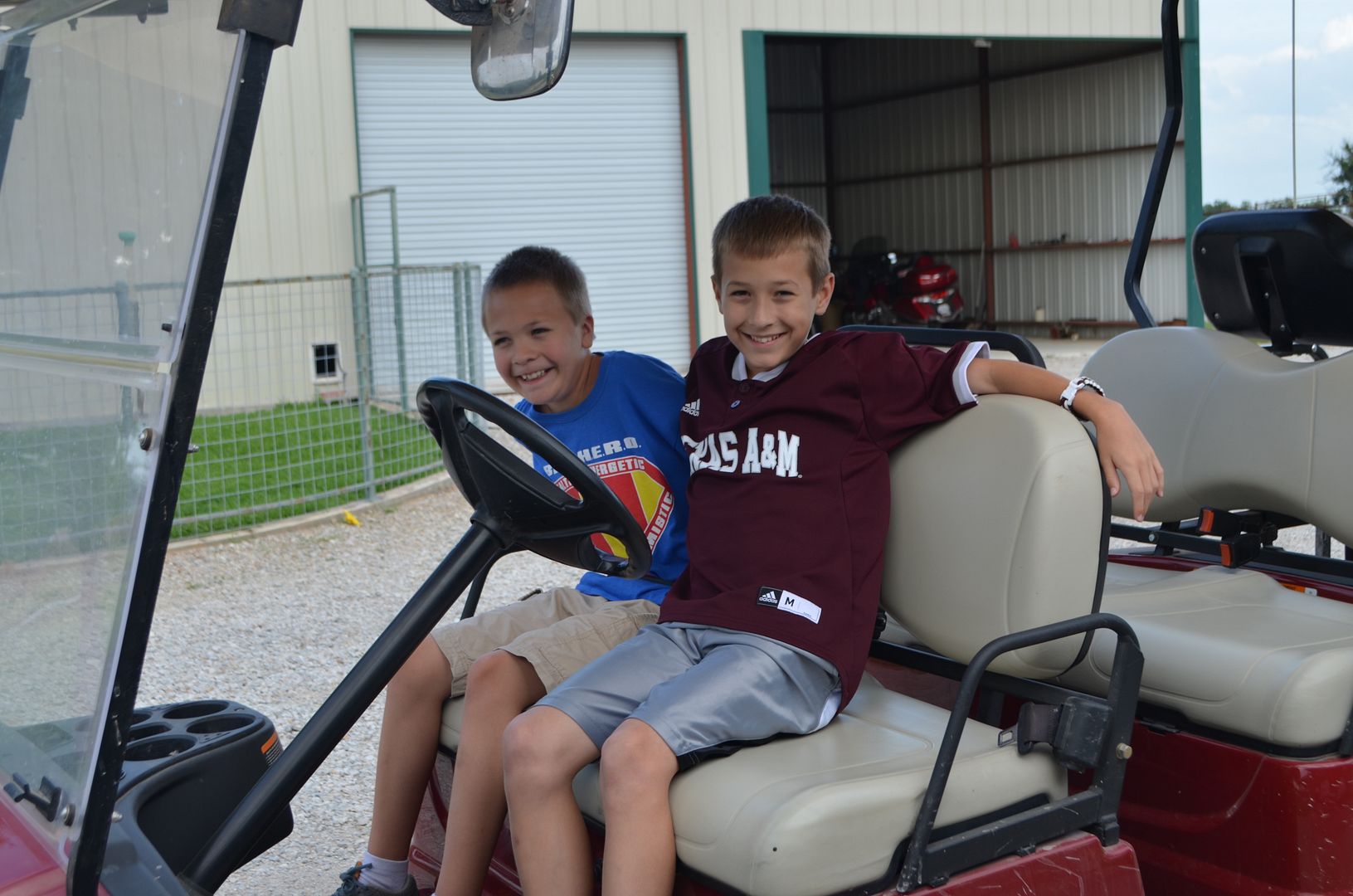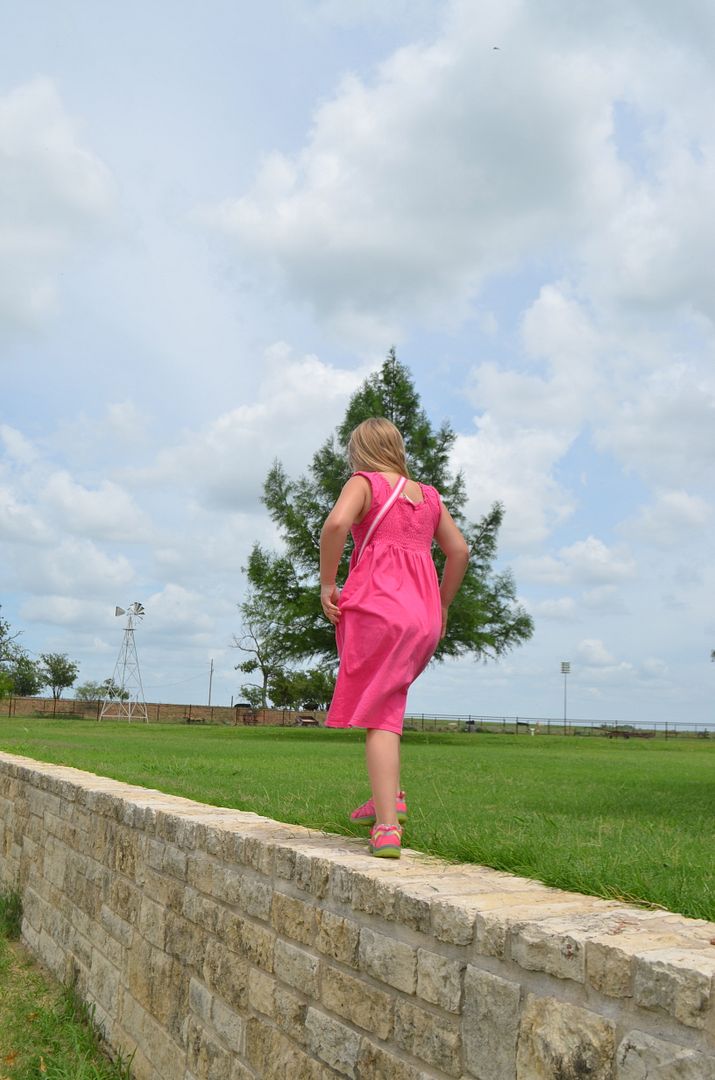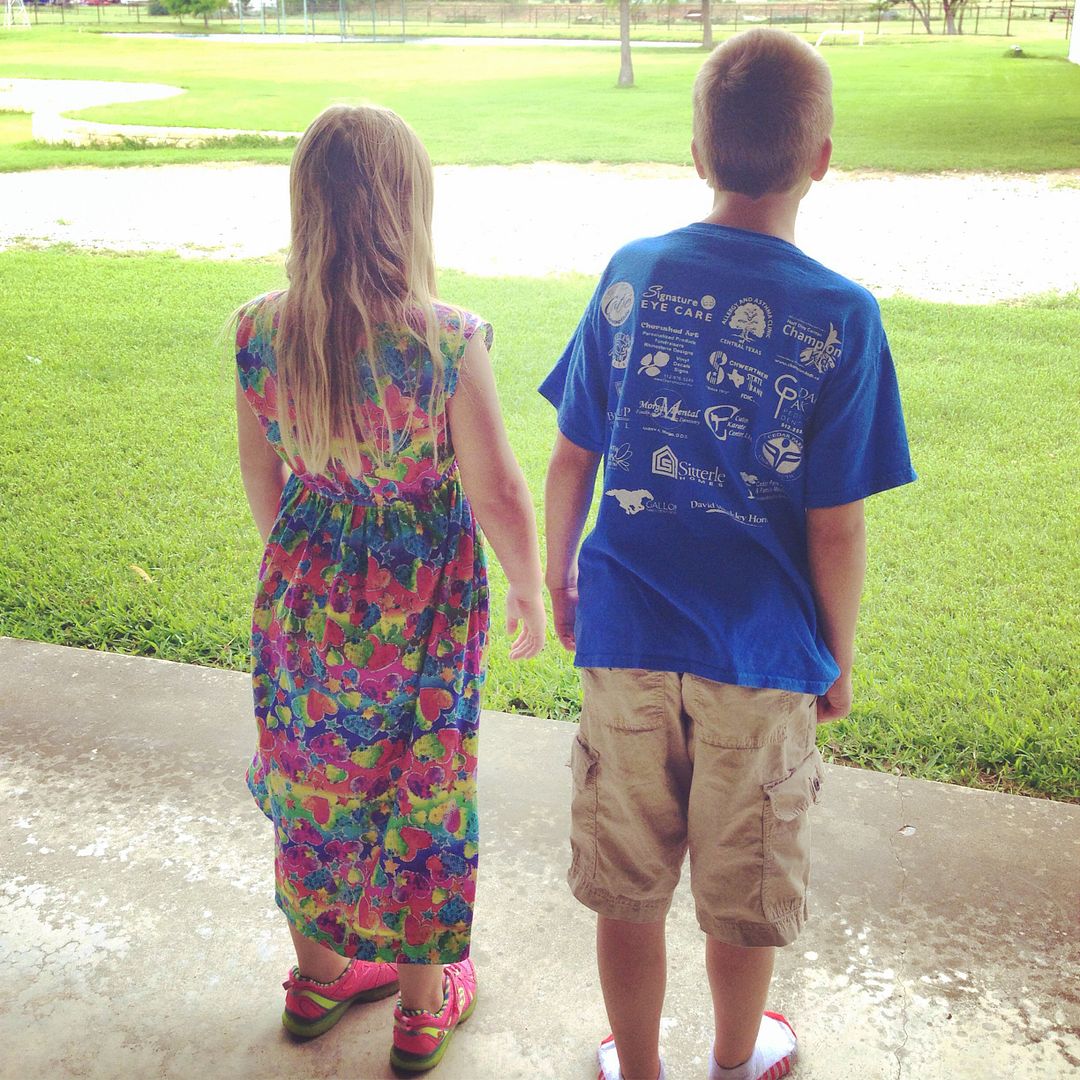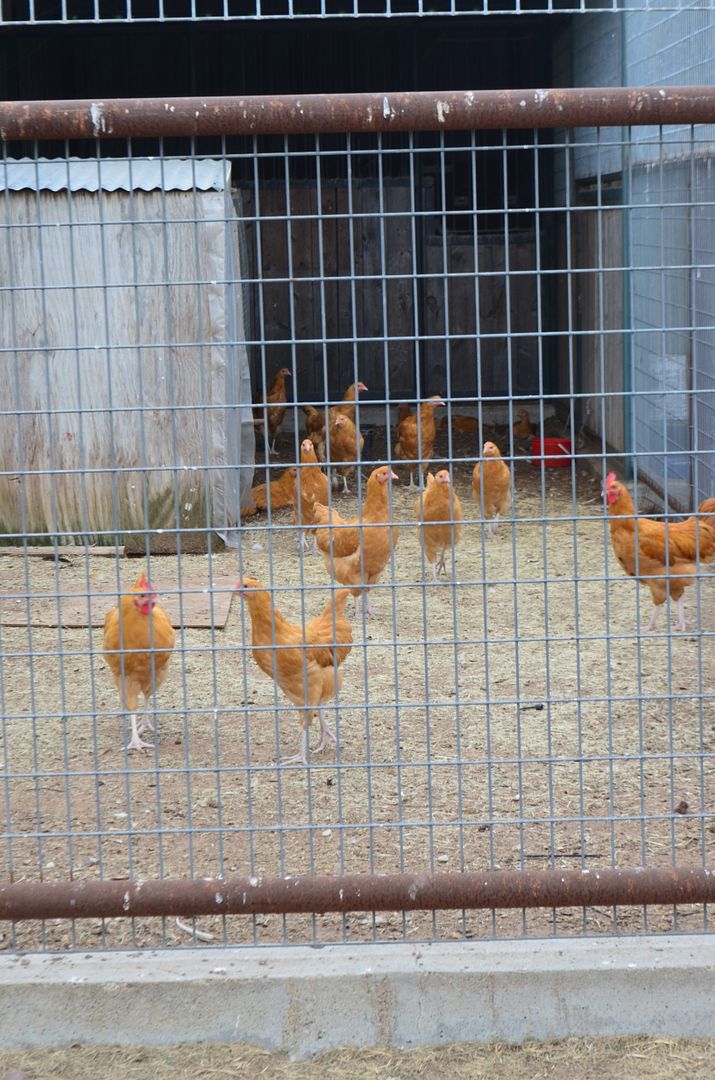 Gran gave them all haircuts.  There is something about his barber shop that just makes me happy.  My dad is 70-years old, and he proves every single day that age is just a number.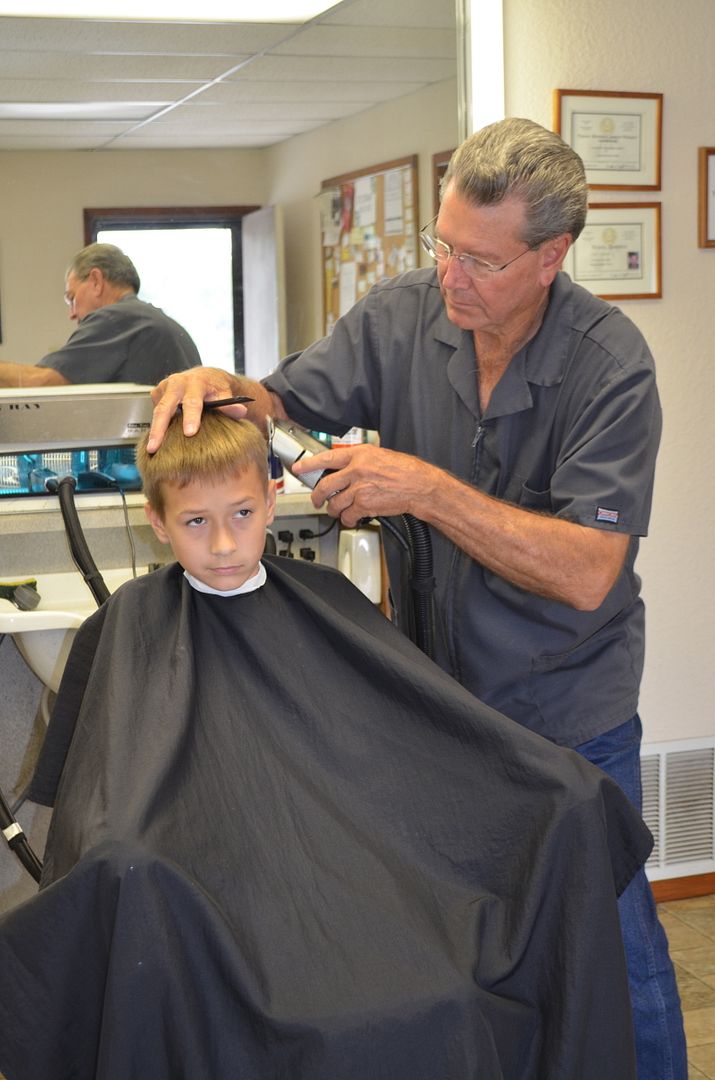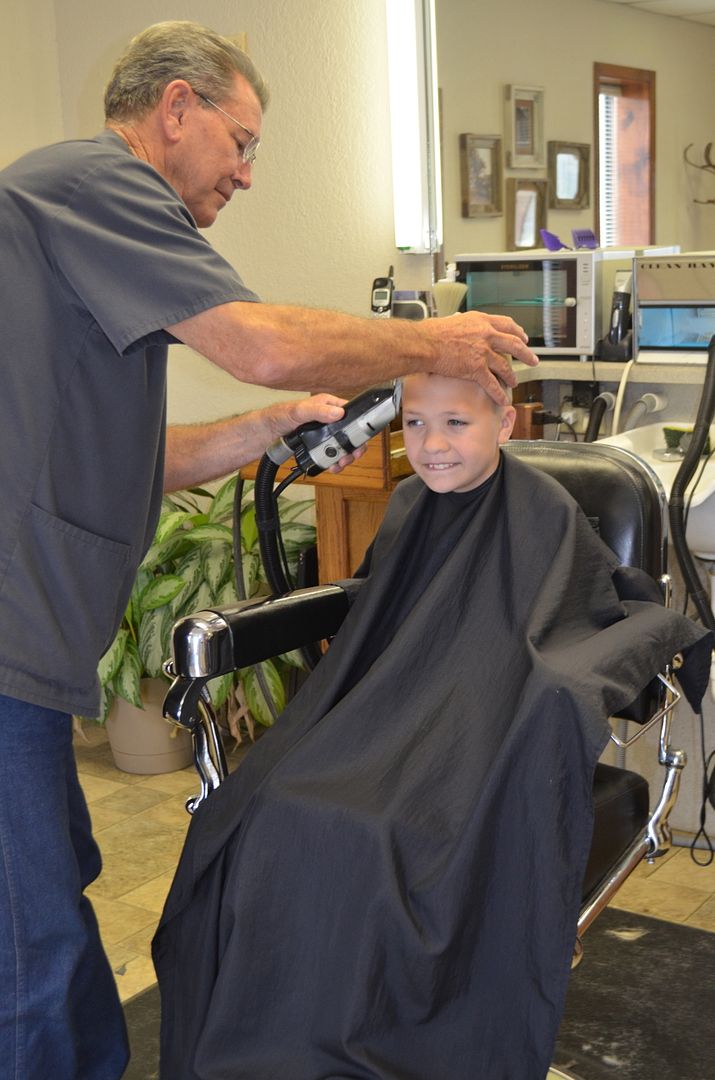 On the third day, my sister and nieces arrived.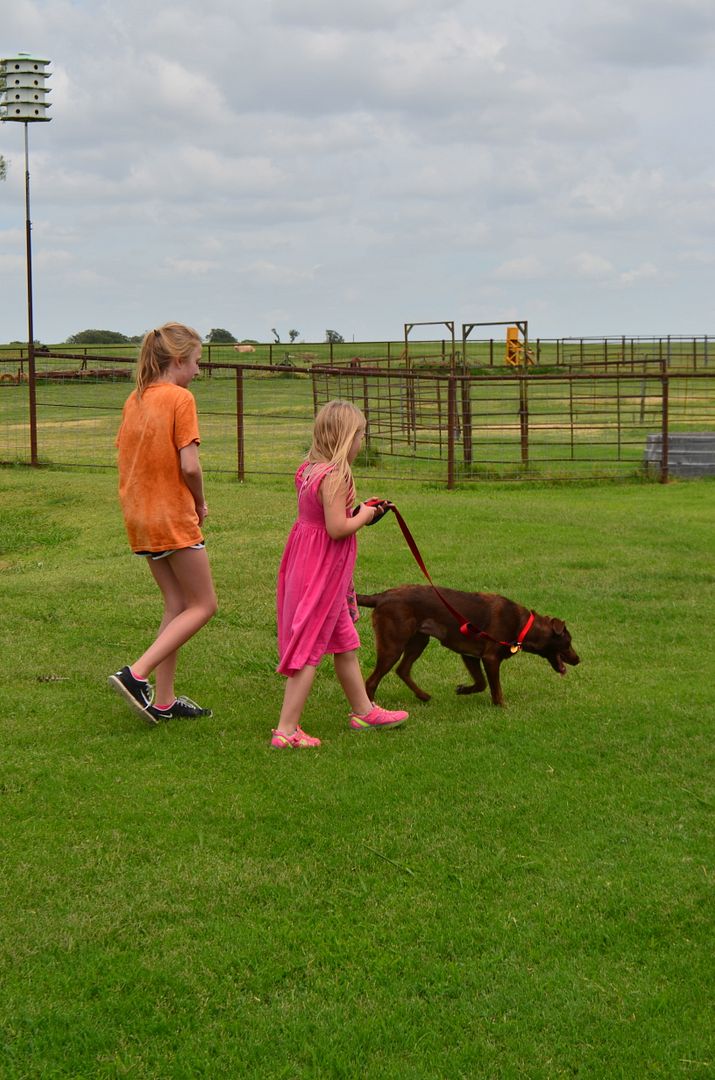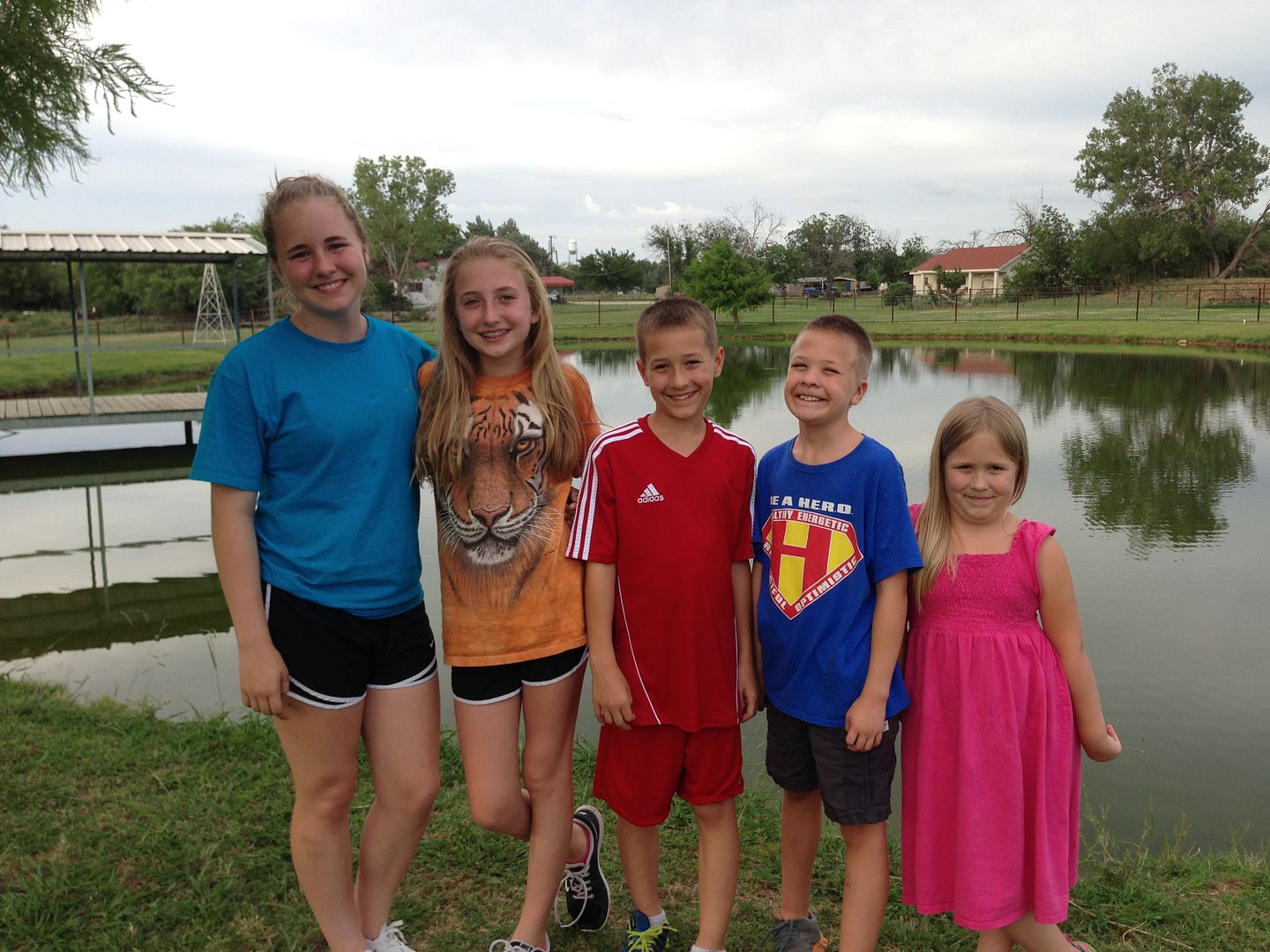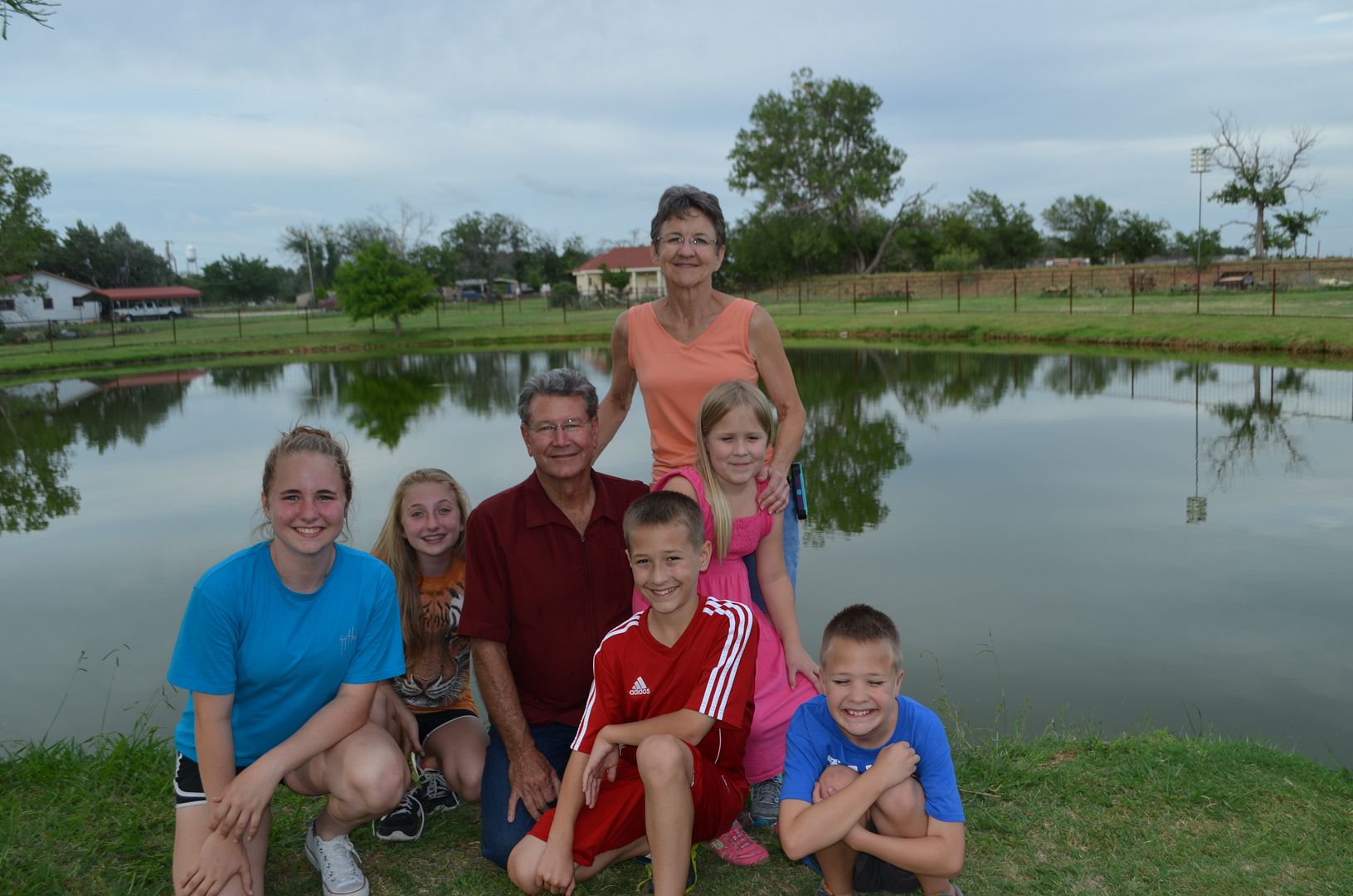 As the children become older, we have to adjust our schedules so that we can find time where we can all be together at my parent's house.  While we usually plan a trip in August, this year it needed to be June.  We are discovering more and more that it is not about a specific date.  It is about the memories that we make regardless of the day or month that we are all together.