When he started school six short years ago, I could not have imagined how quickly that time would fly.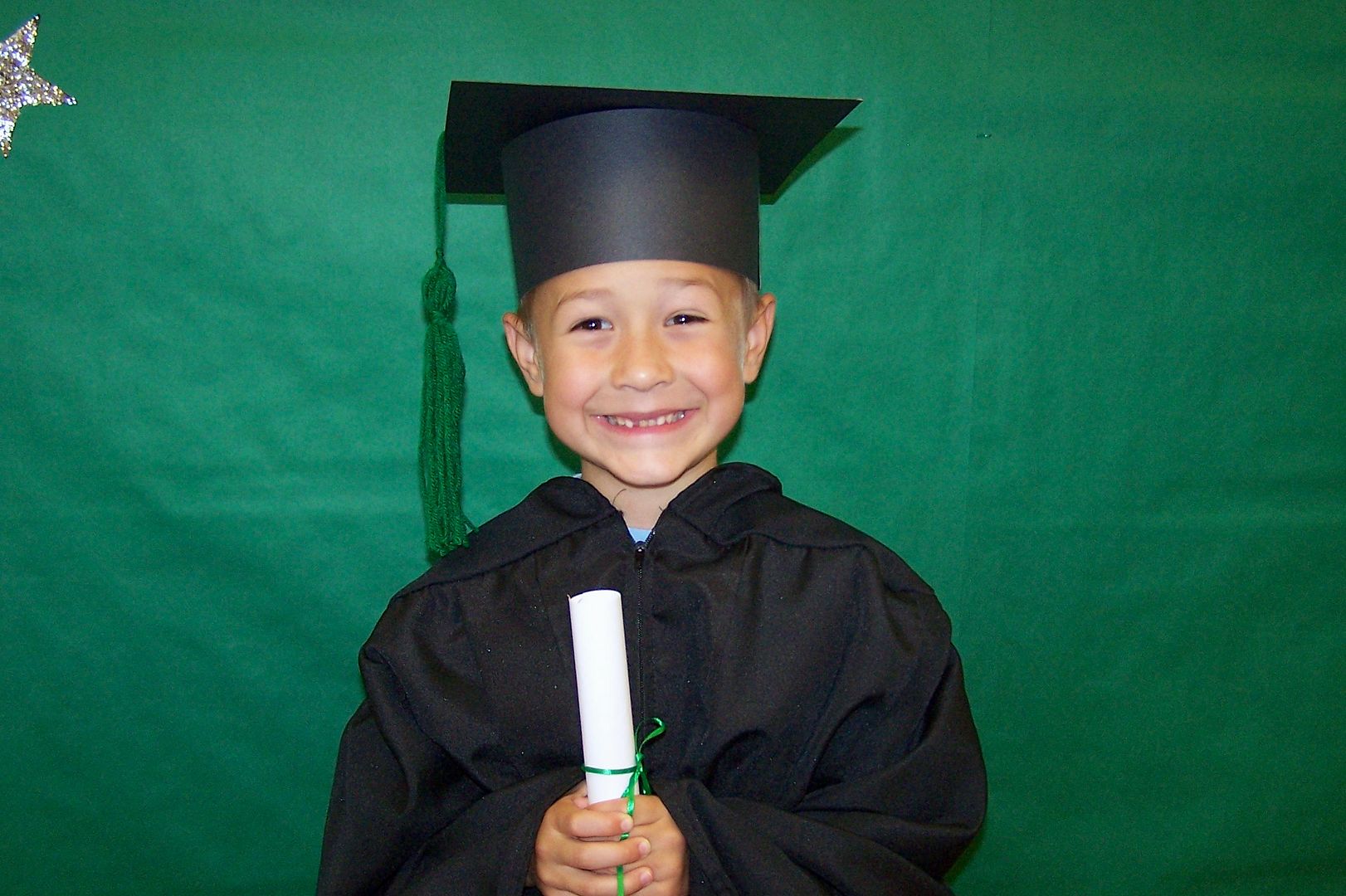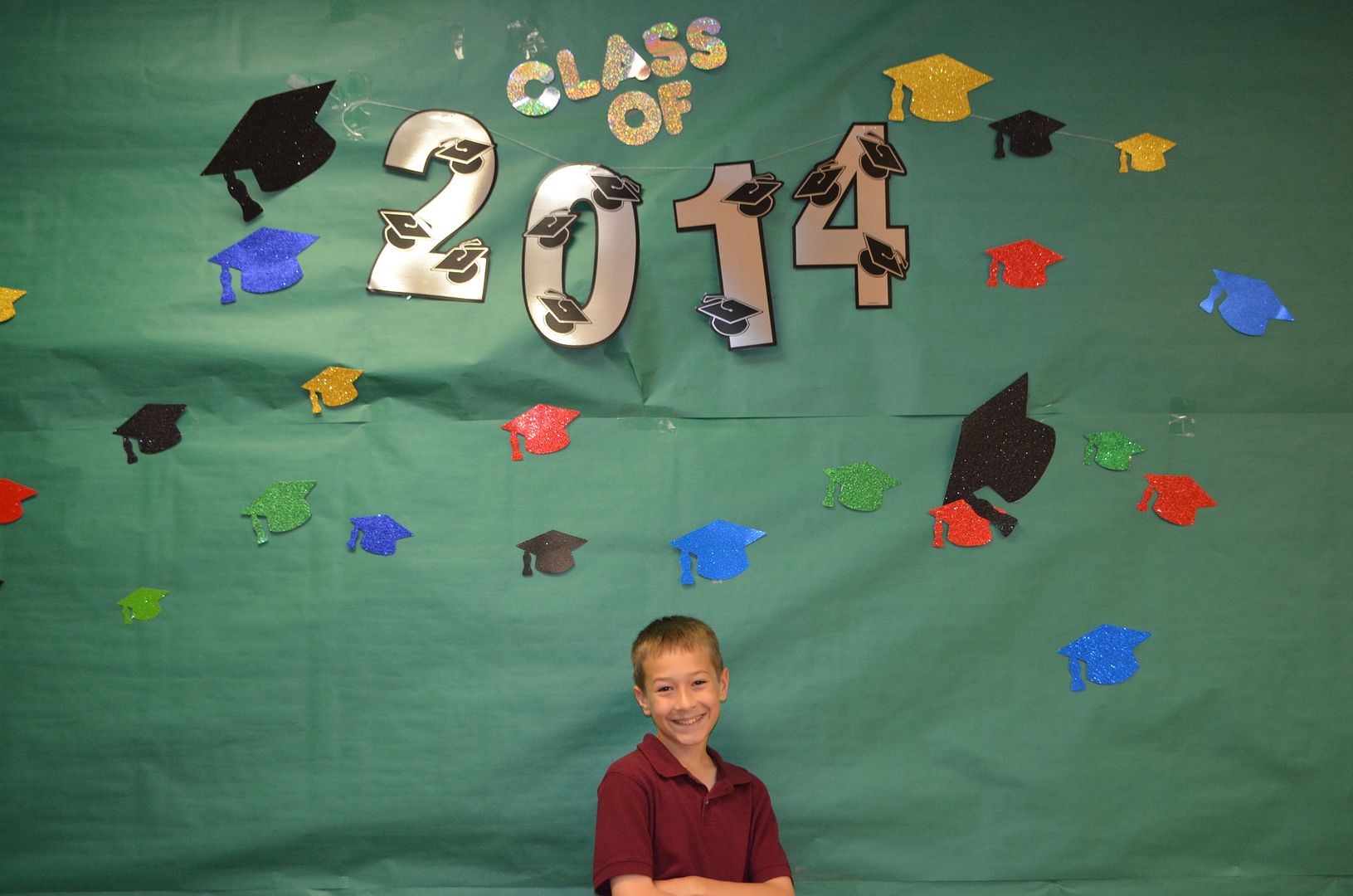 Sean and I have, luckily, always been very aware of time.  We listened to all of the people who told us to enjoy every moment because it would pass in the blink of an eye.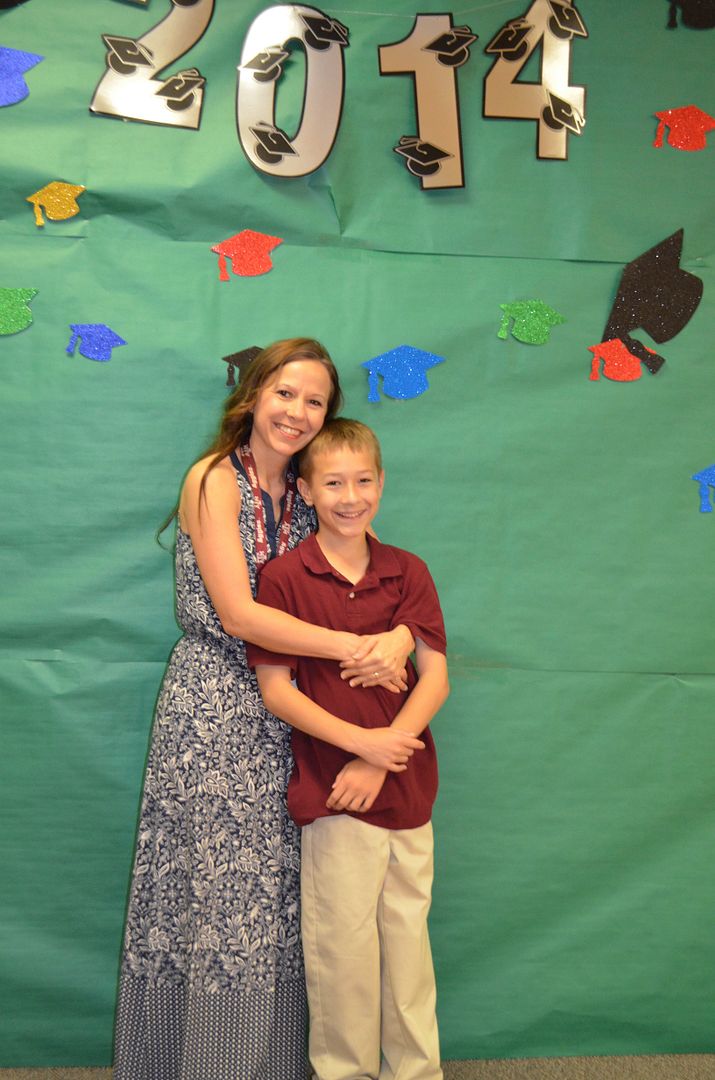 I can honestly say that I have always tried really hard to live in the moment and enjoy each stage as a gift.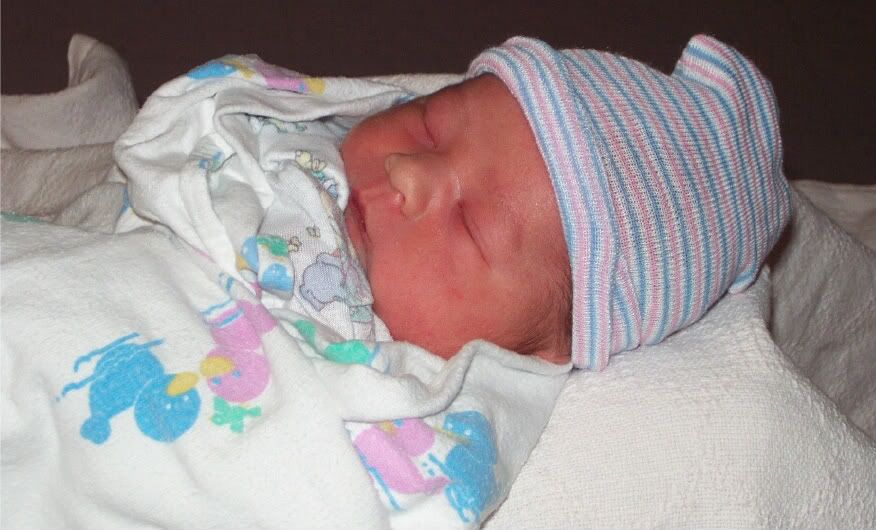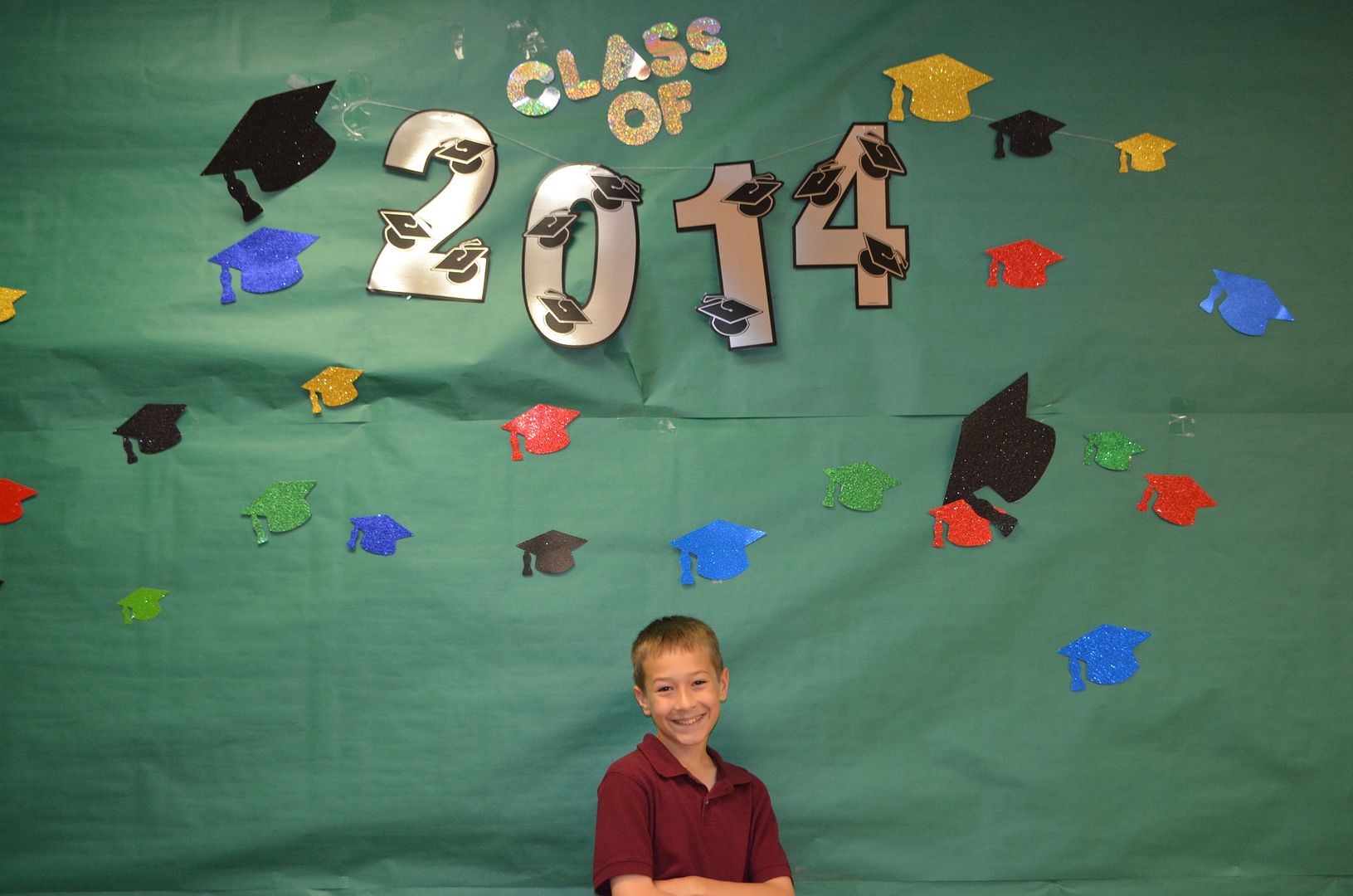 Kindergarten,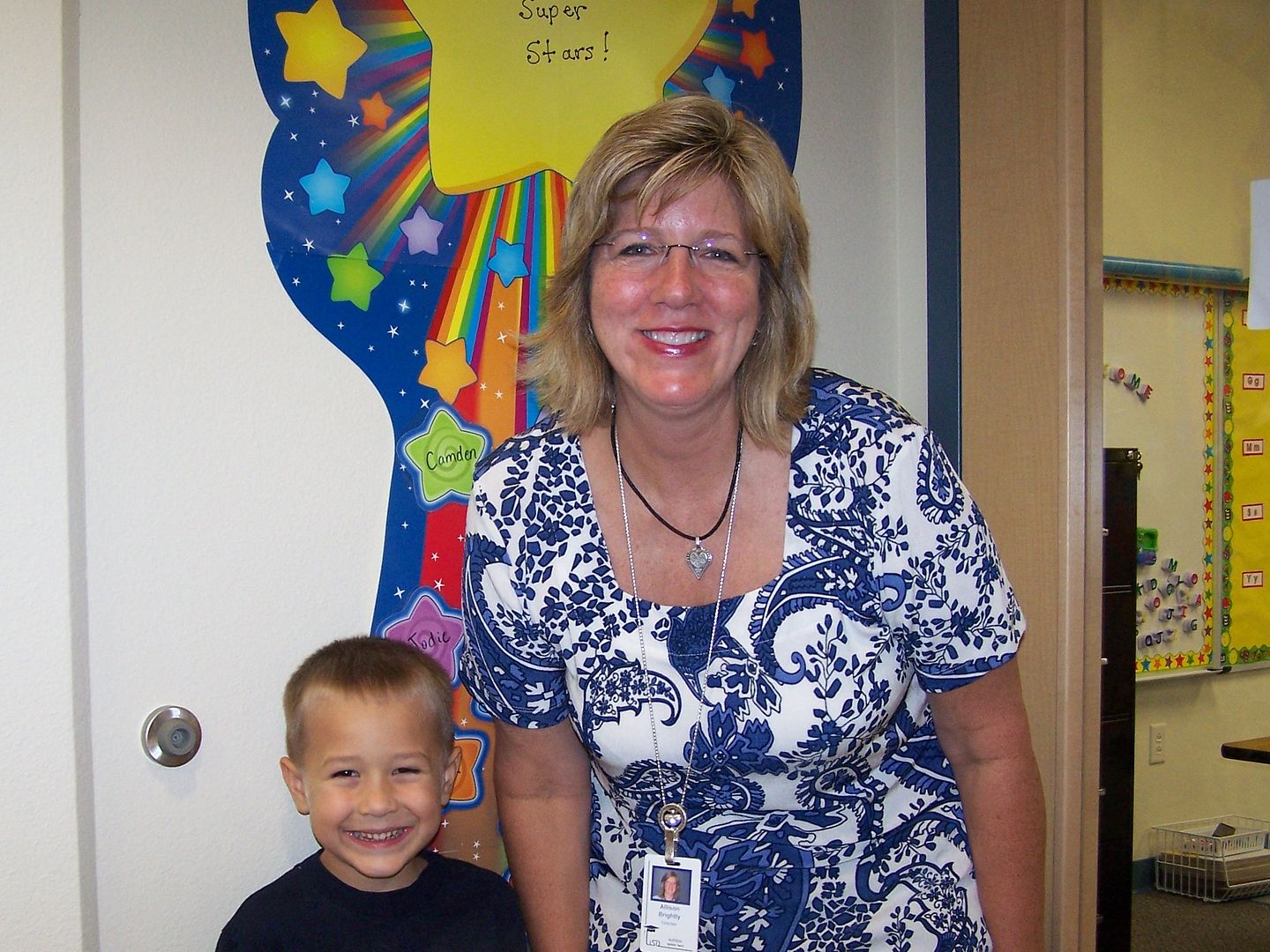 1st Grade,
2nd Grade
3rd Grade,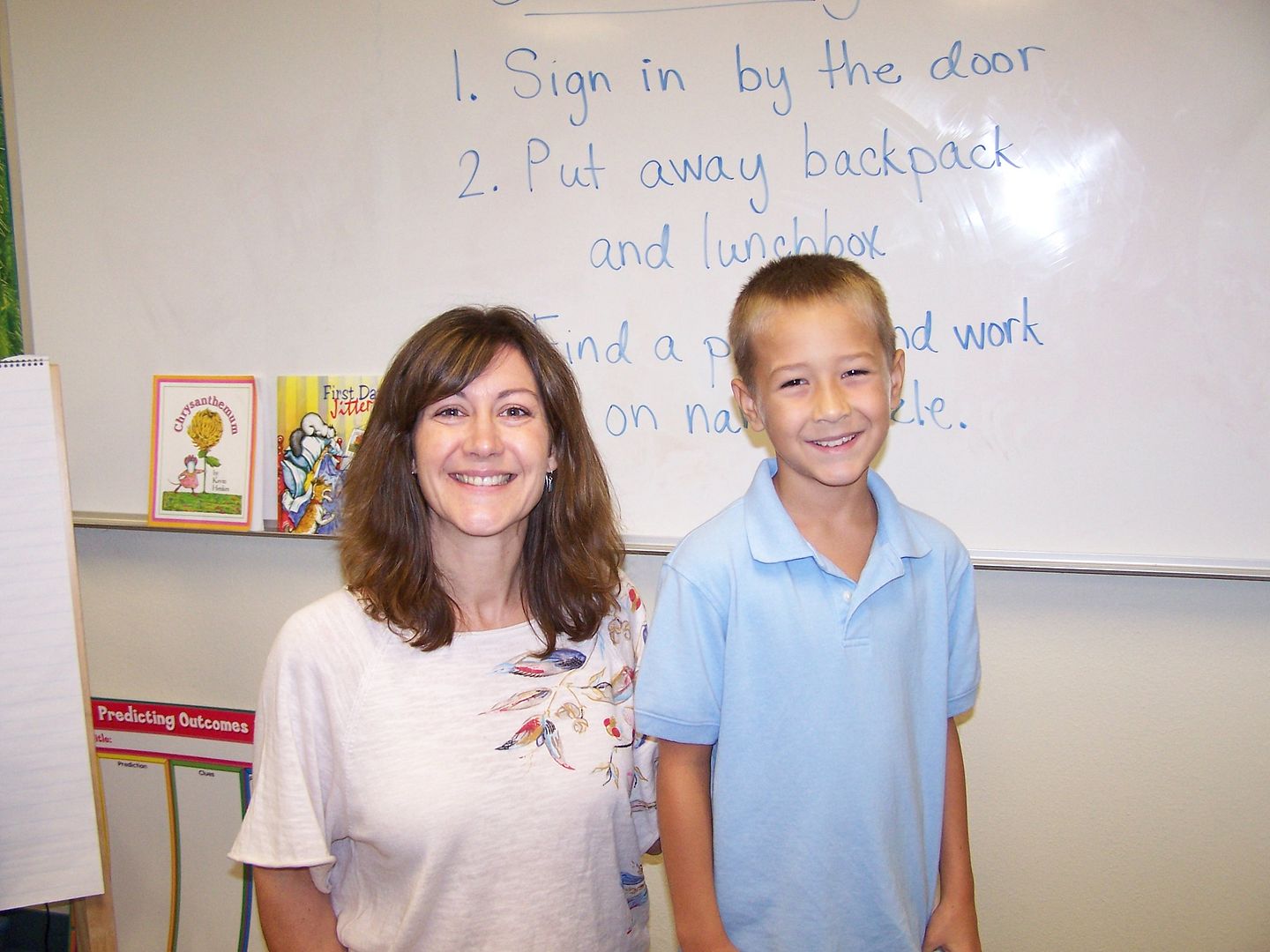 4th Grade,
and 5th Grade.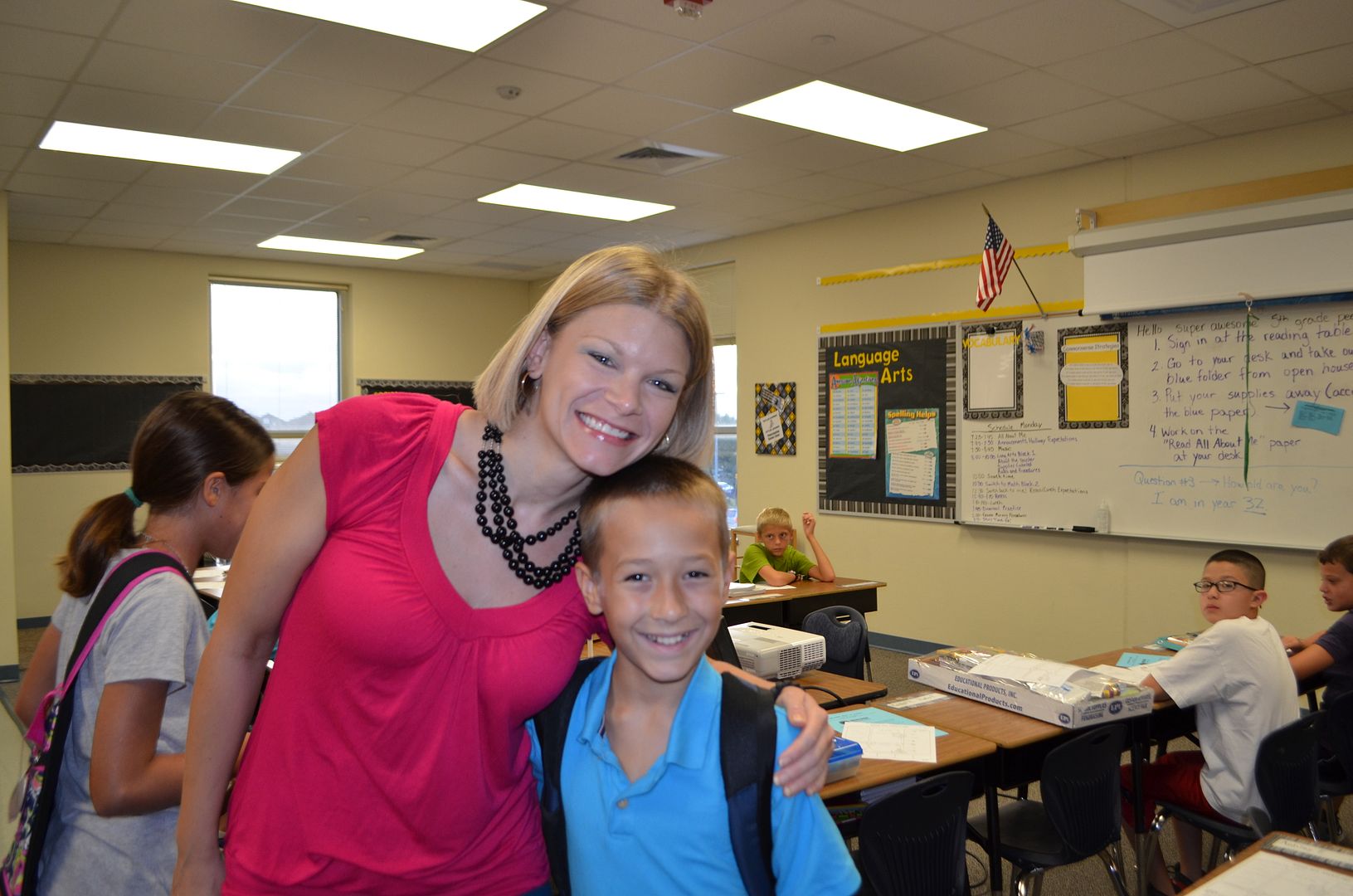 They were all amazing stages of development.  We were blessed with wonderful teachers, who are still a major part of Gabriel's life.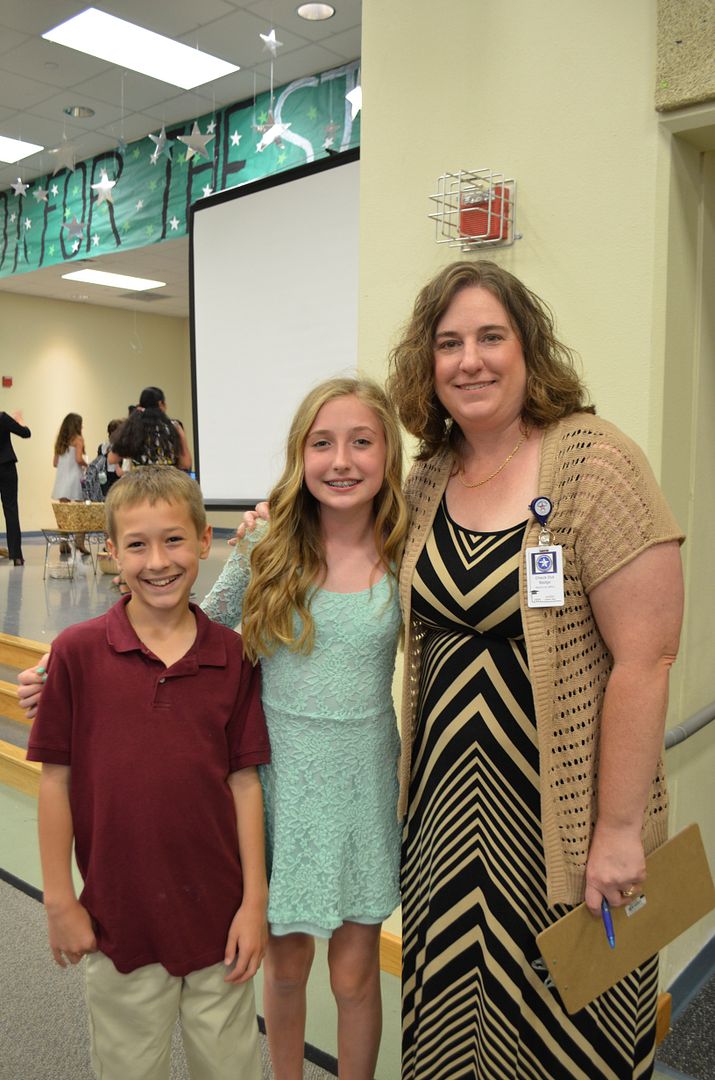 On the day that he graduated, we went around the school making sure that he had his picture taken with all of his teachers.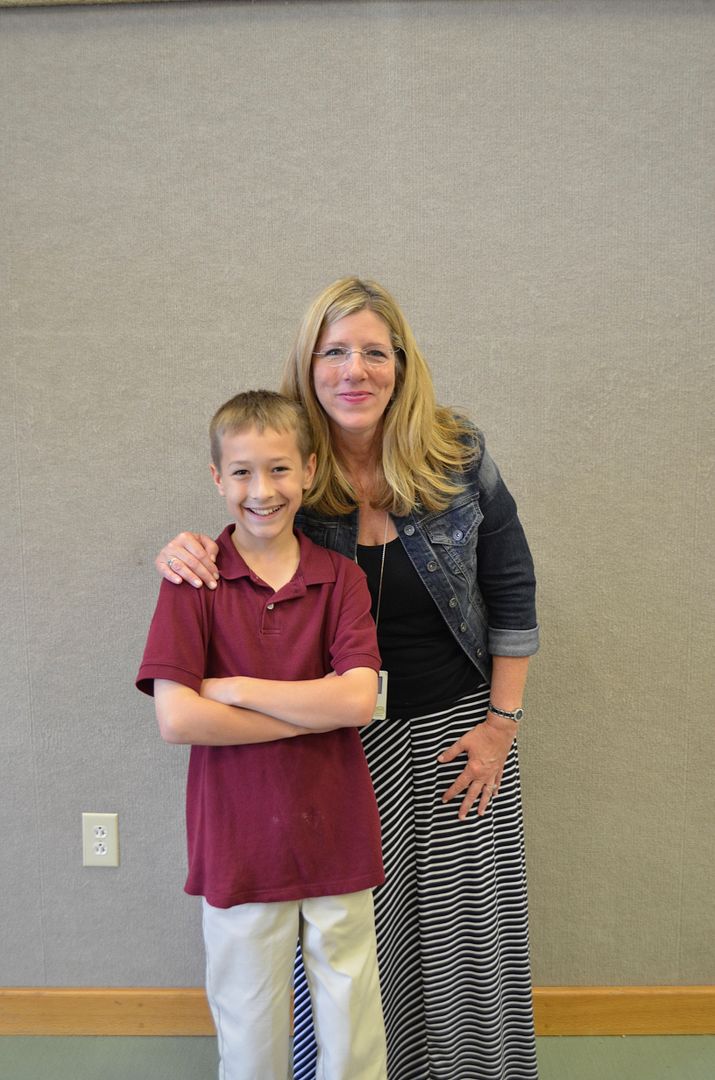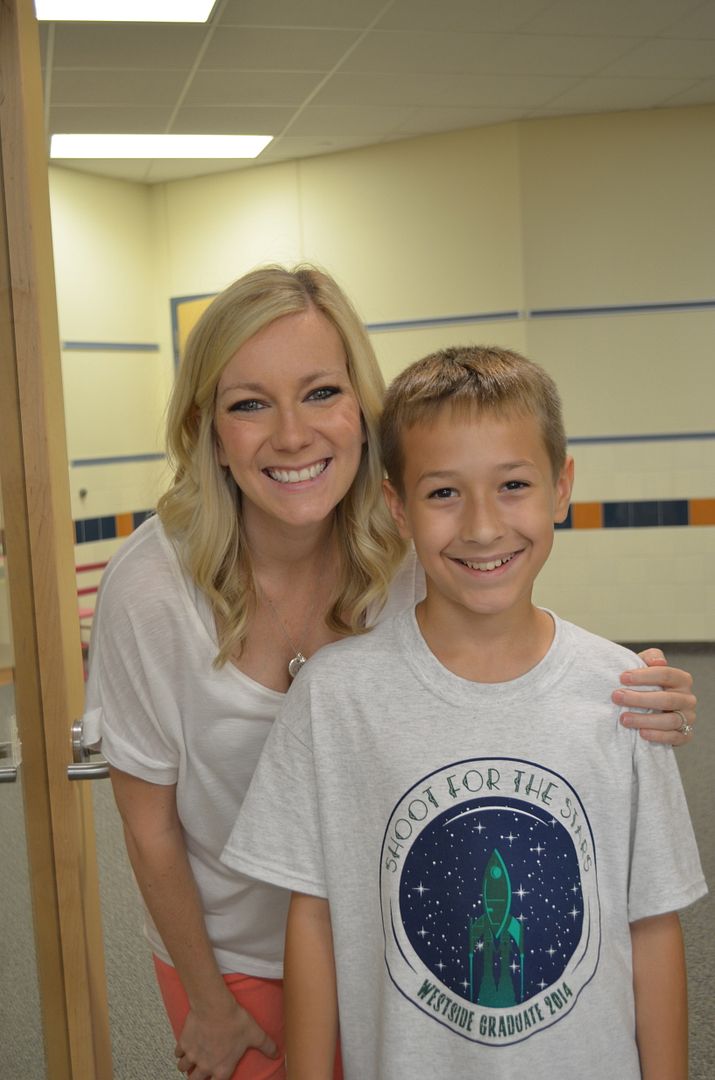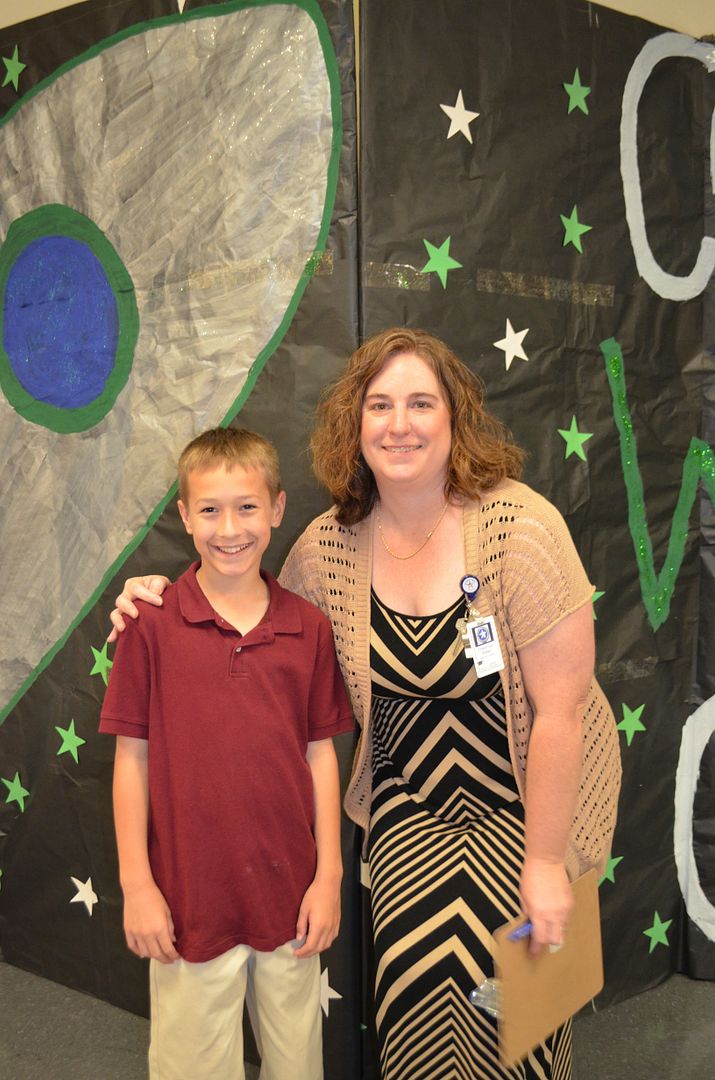 That morning, I choked up, as the littles and I prayed together on the way to school.  Gabriel reached over and took my hand.  He knew that the day would be hard for me.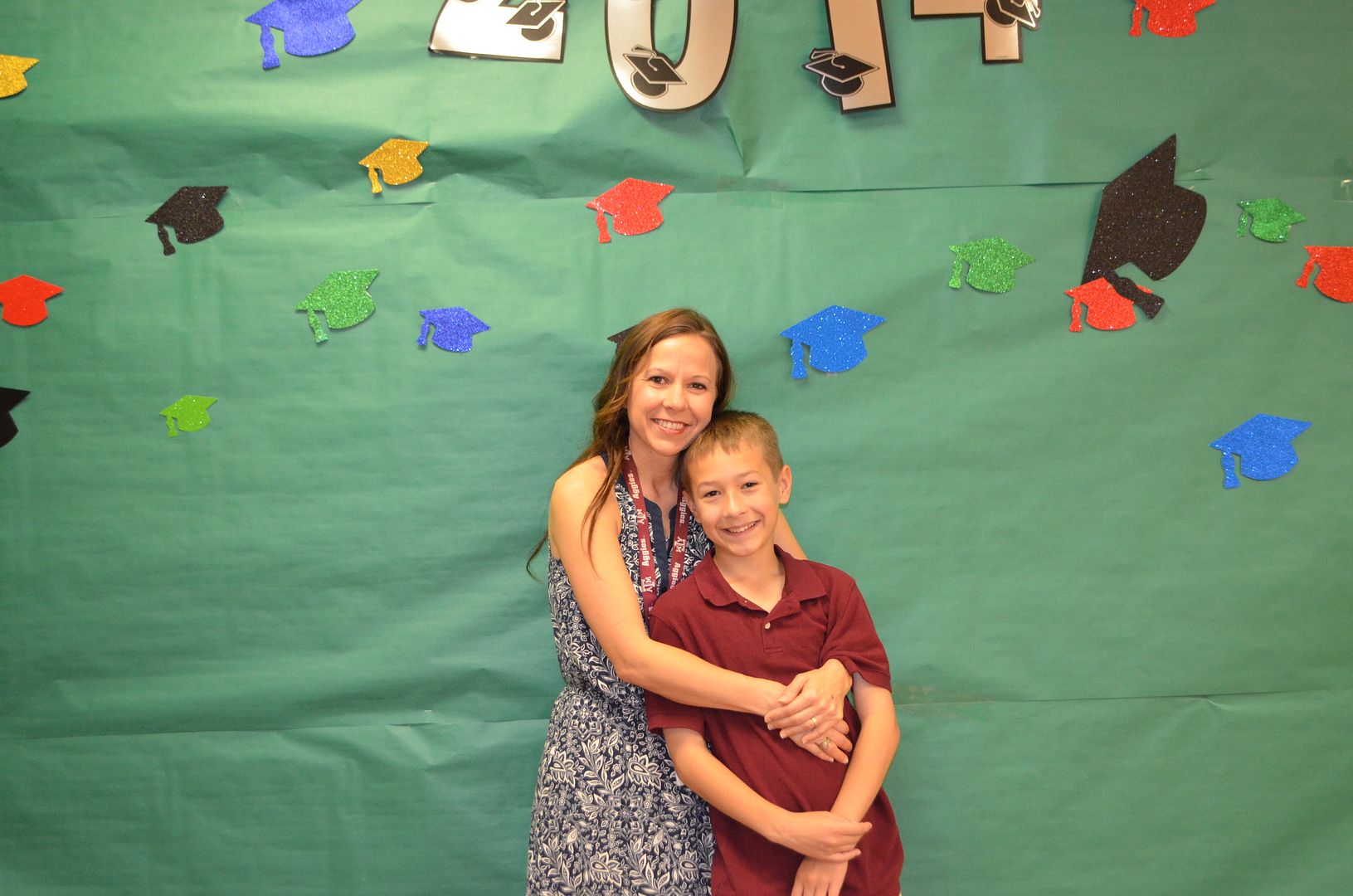 What I did not know, though, was that, while my heart was heavy as we walked through the school doors that morning. it would be filled with so much pride, joy, and peace when we walked back through the same doors that afternoon.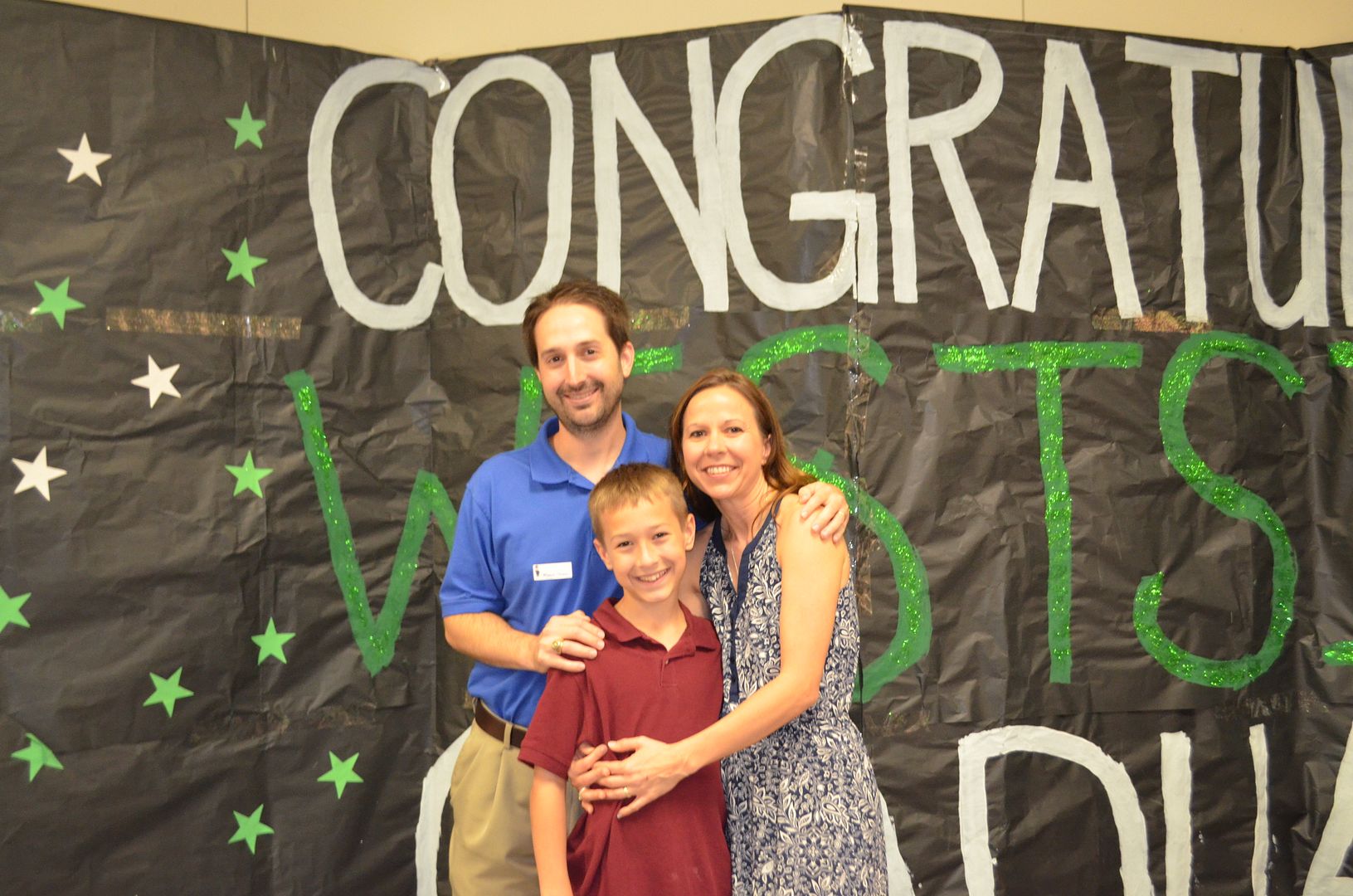 Gabriel is an amazing child.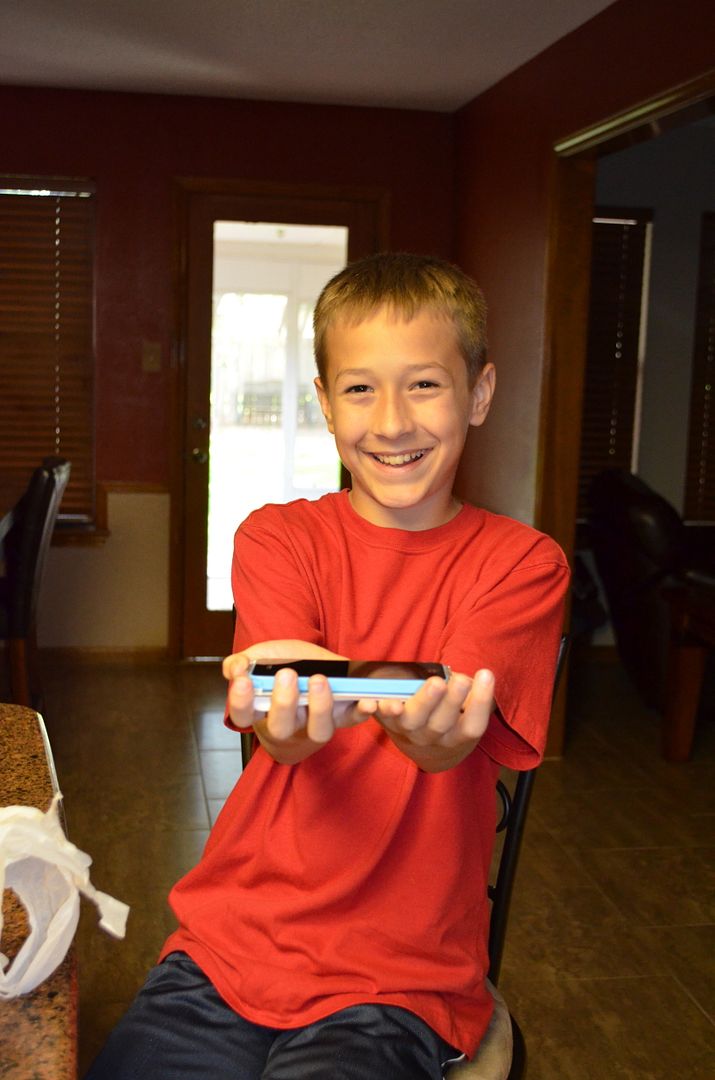 He lives his life with integrity,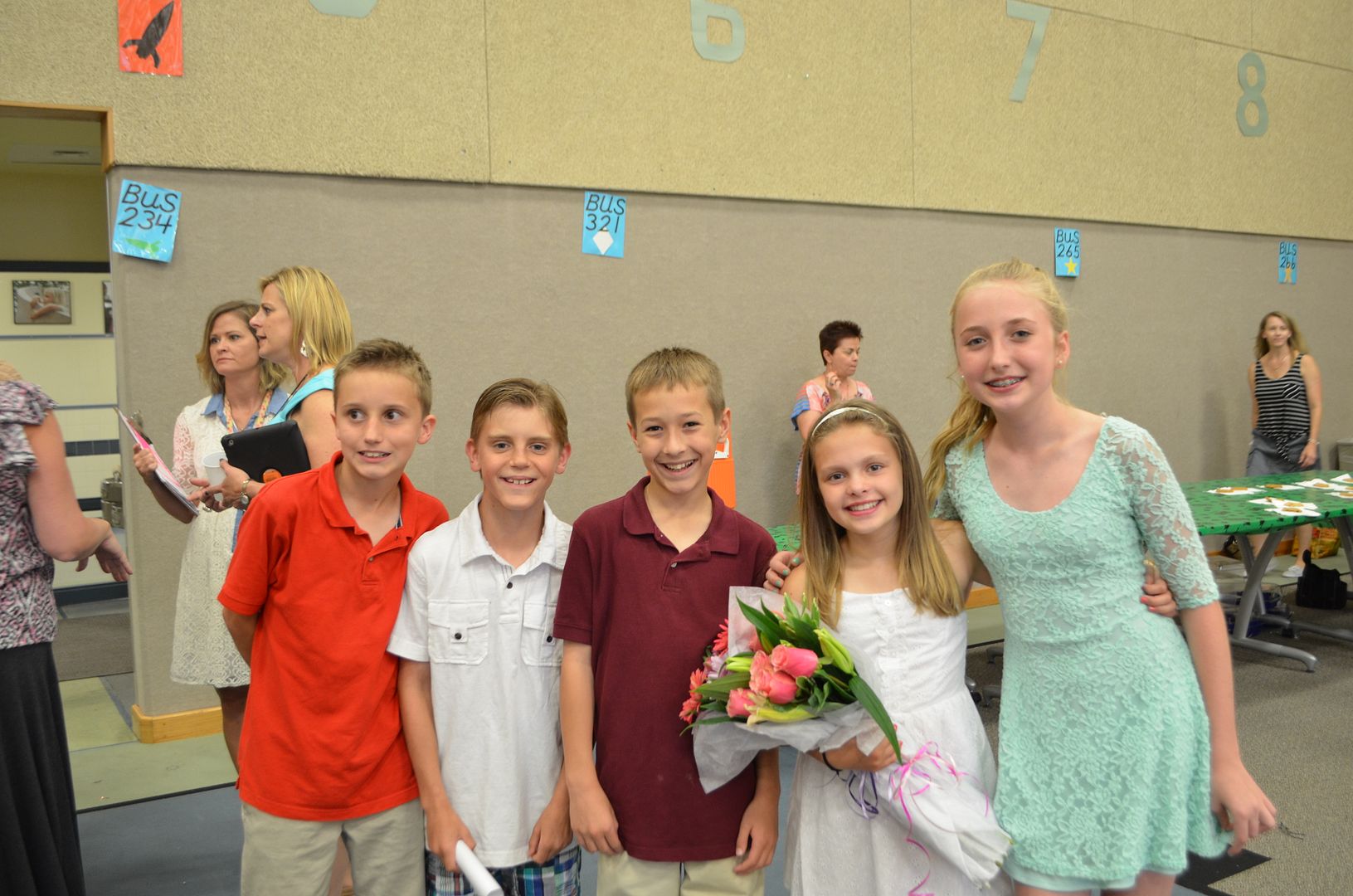 leadership,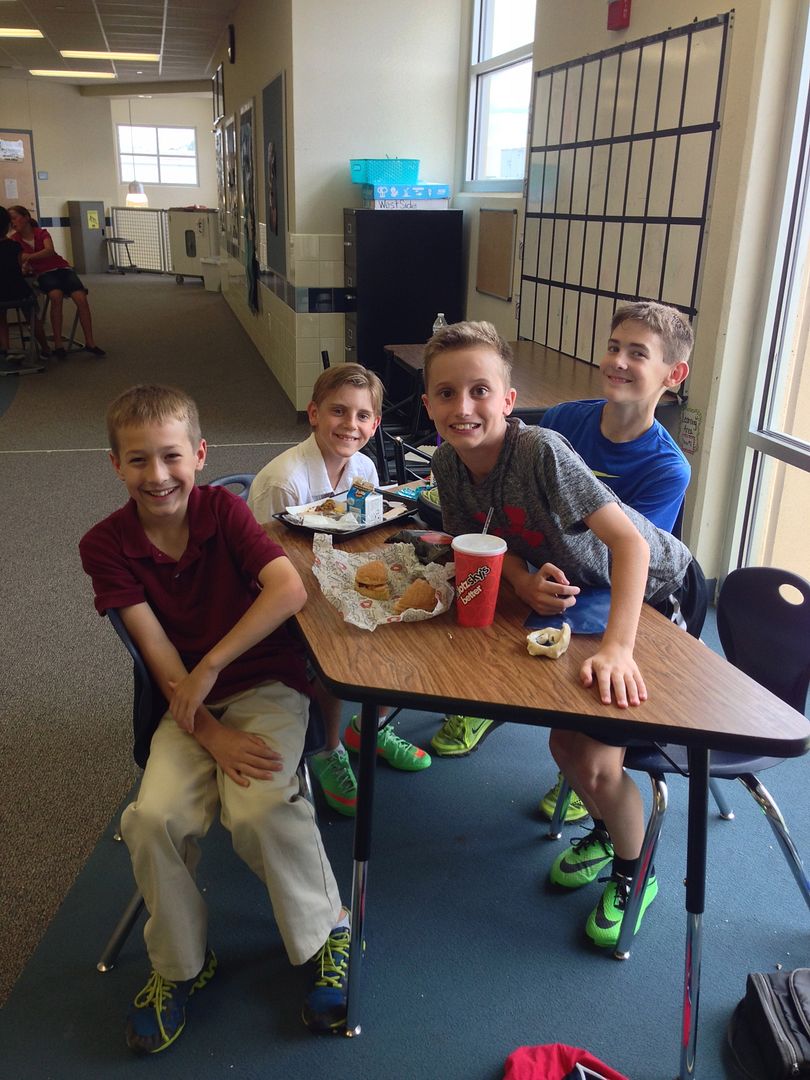 courage,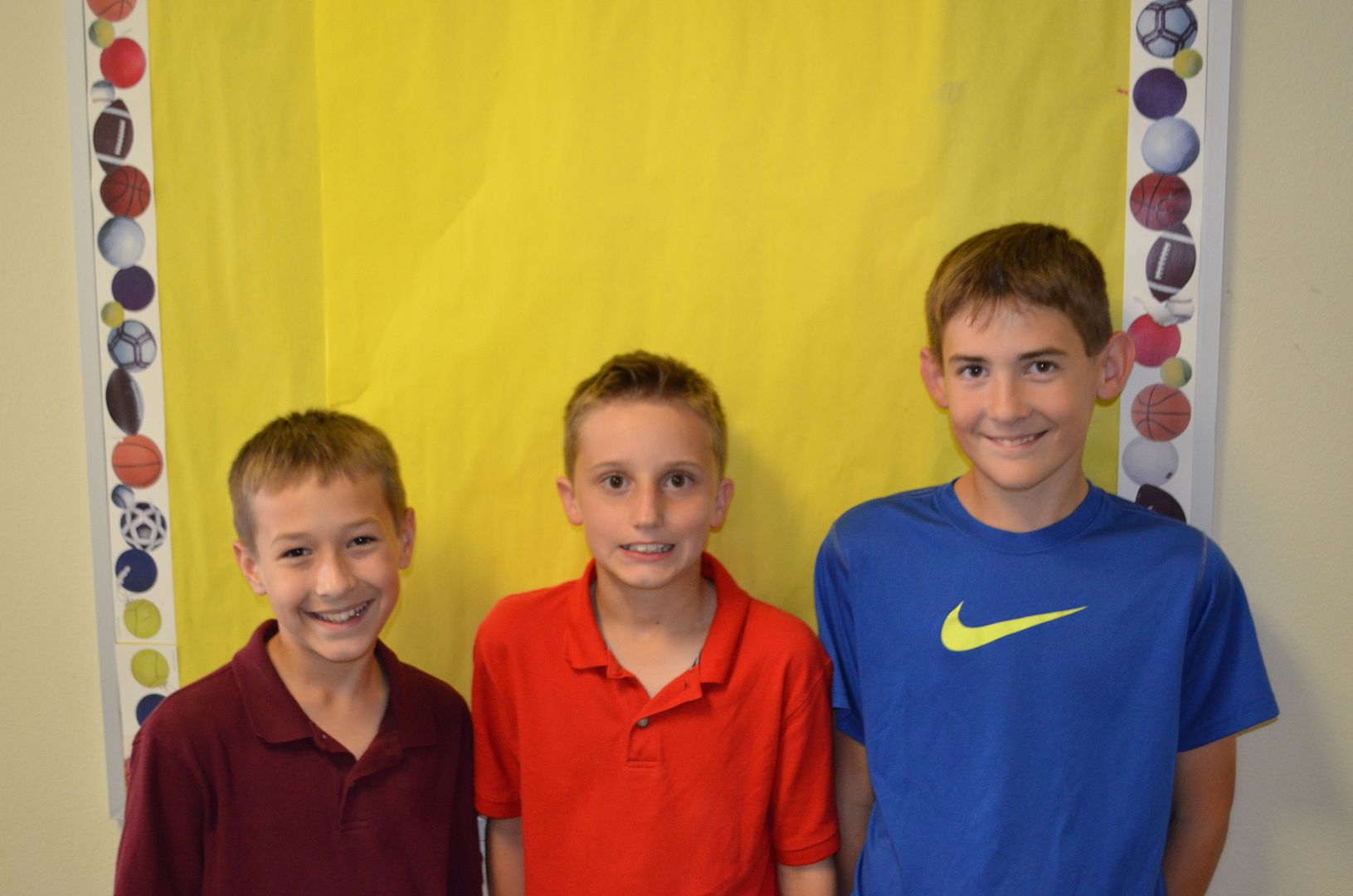 honor,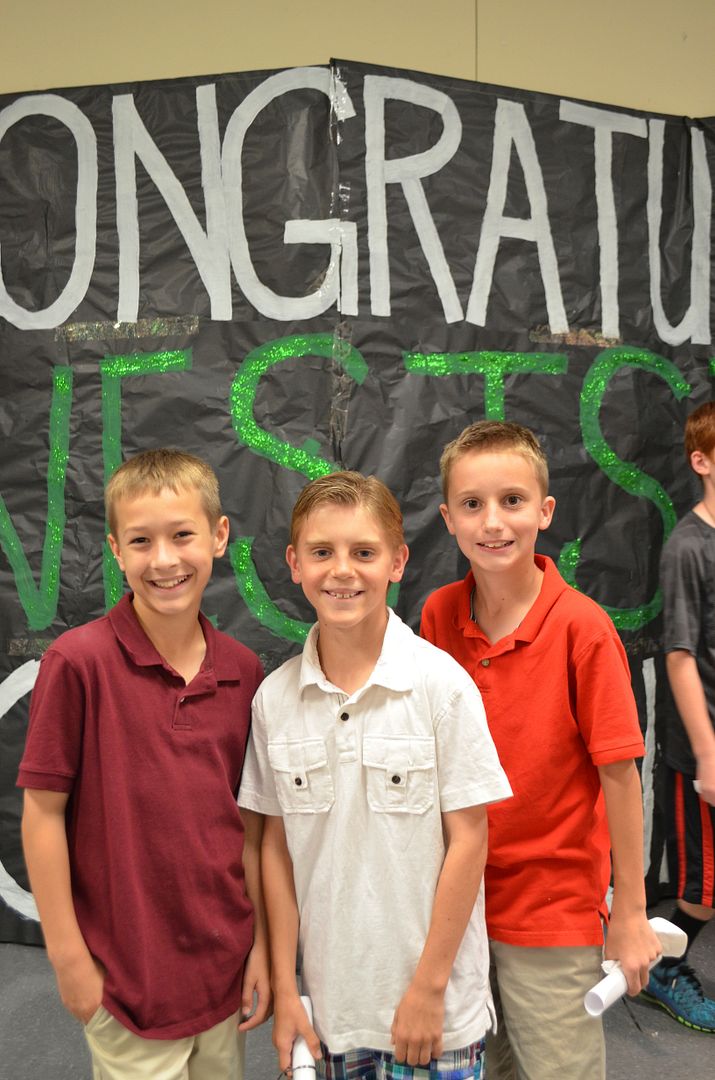 and joy.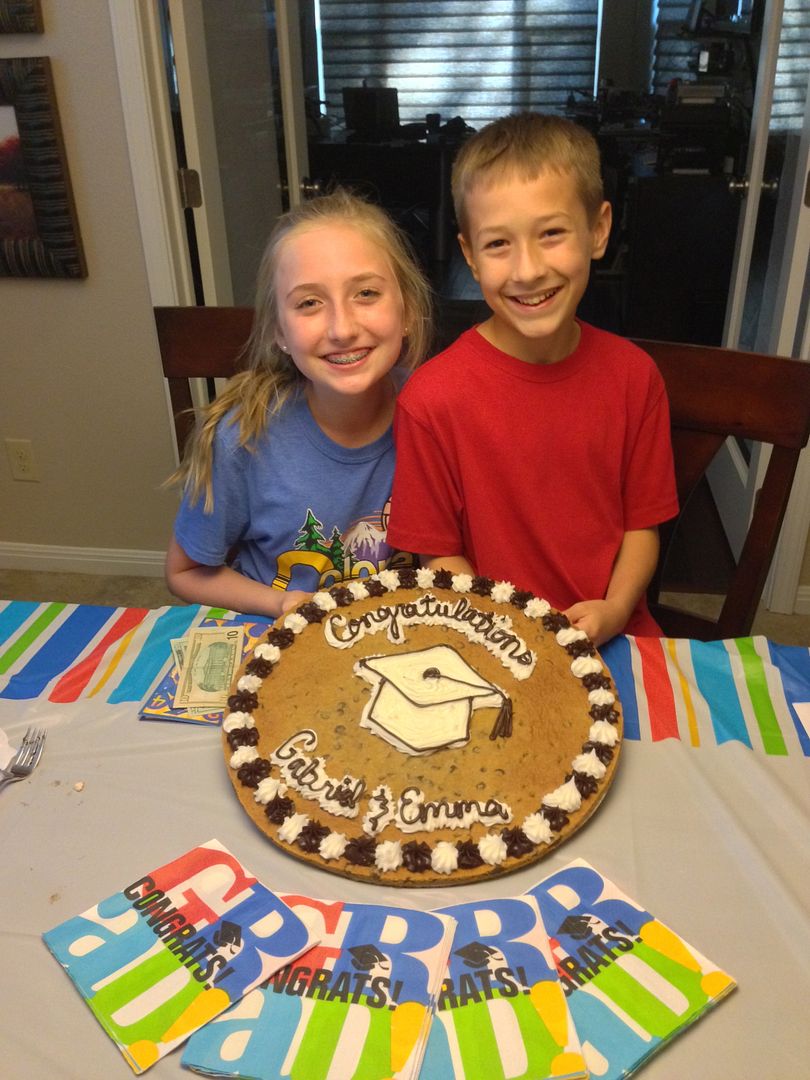 While I am nervous and anxious about middle school, he is the one who has calmed my fears because he is excited about the new chapter in his life.  If he remains the person who he is today, the person who he has become over the past 11 amazing years, I know that he will do amazing things in middle school, just as he did in elementary school.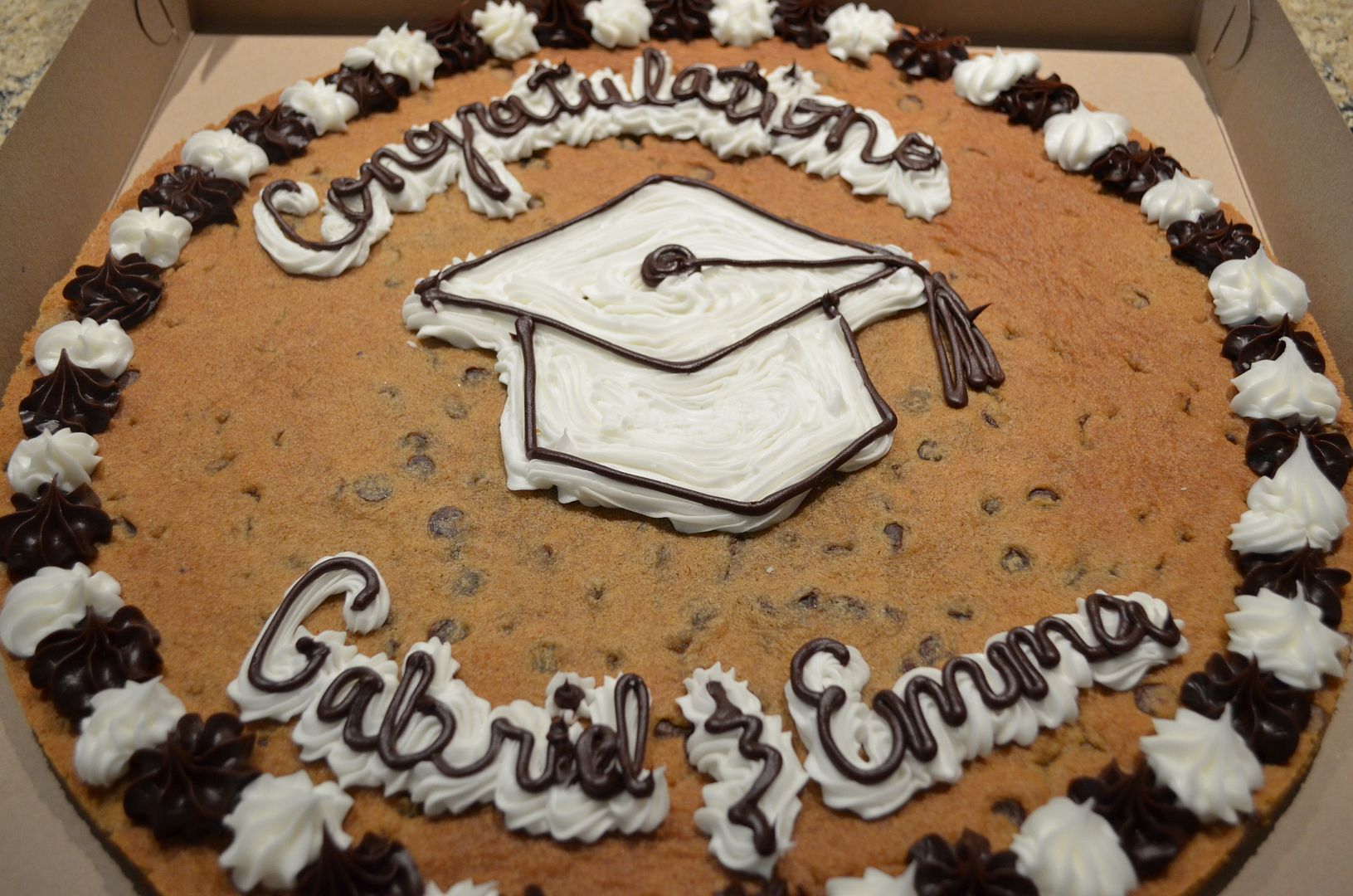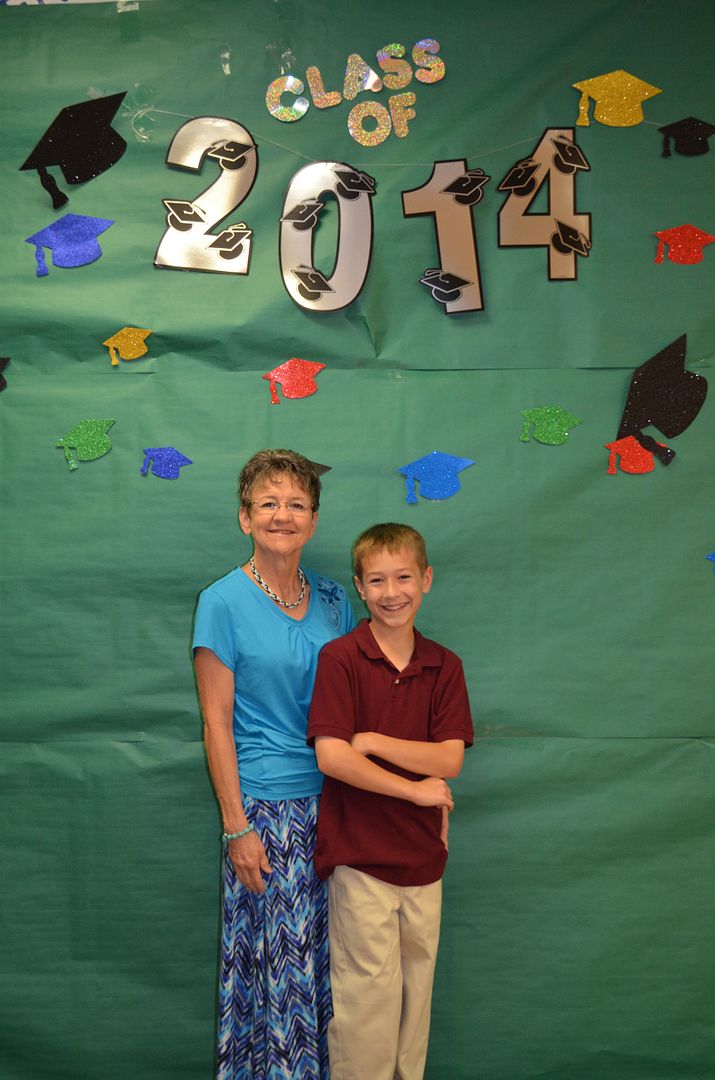 He fills my heart with pride every single day, and I am so lucky to be his mom.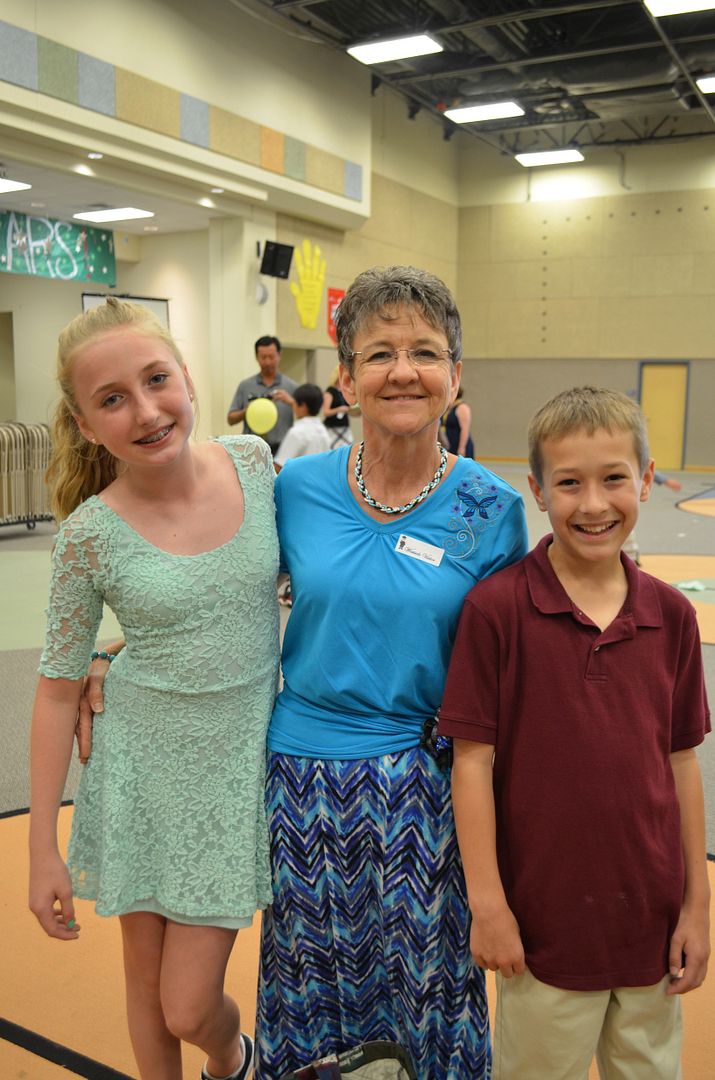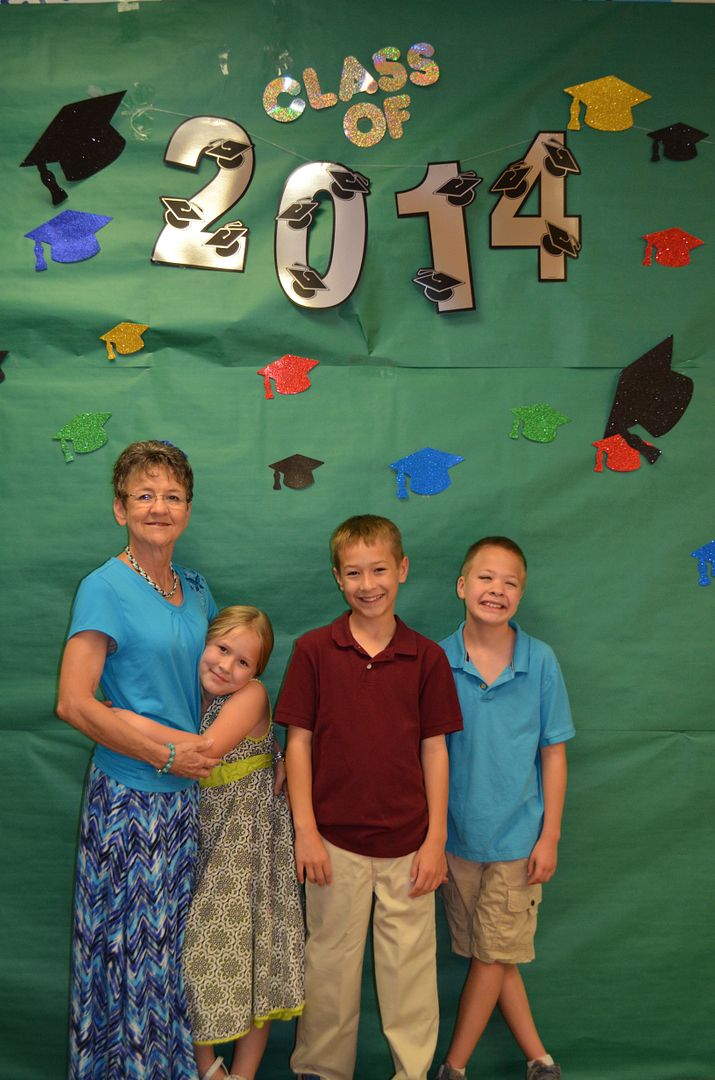 Elementary graduation was one, of many, milestones that Gabriel has reached.  We look so forward to standing beside him and cheering him on as he continues to reach so many more.