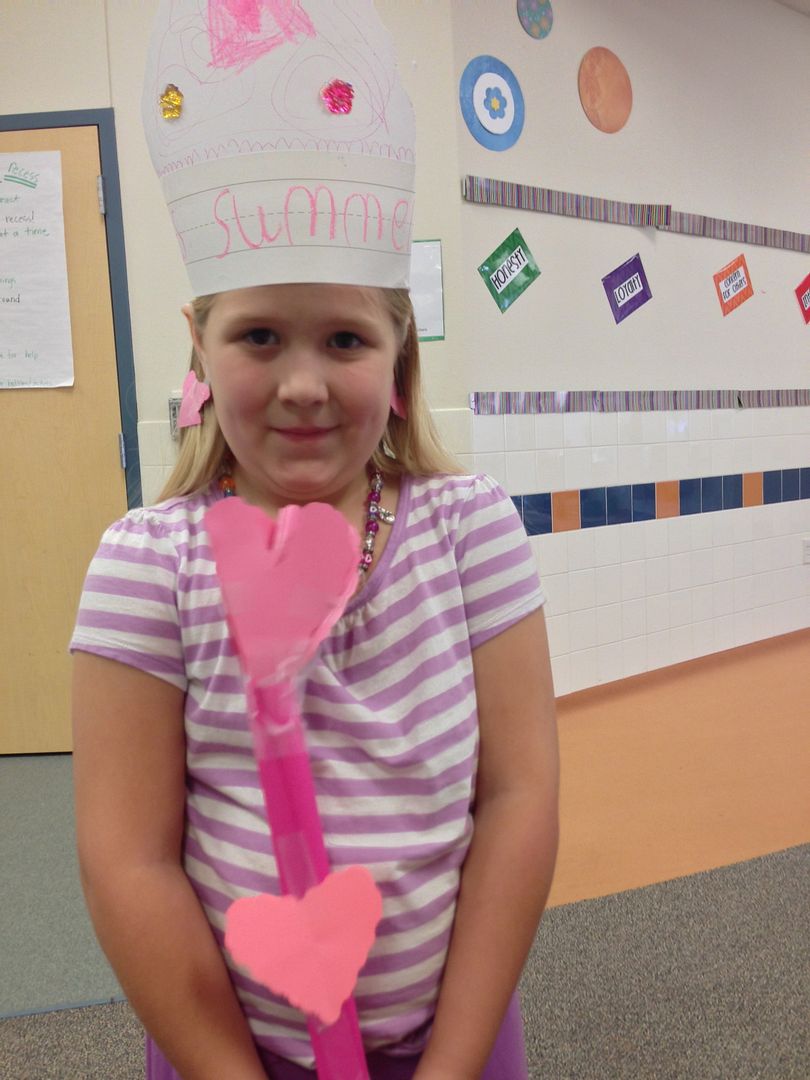 As I was looking through pictures, I had to quickly capture some of the ones of Summer. I cannot even count how many times people have told us that her name fits her.  She is definitely a Summer, full of sunshine, fun, life, and love.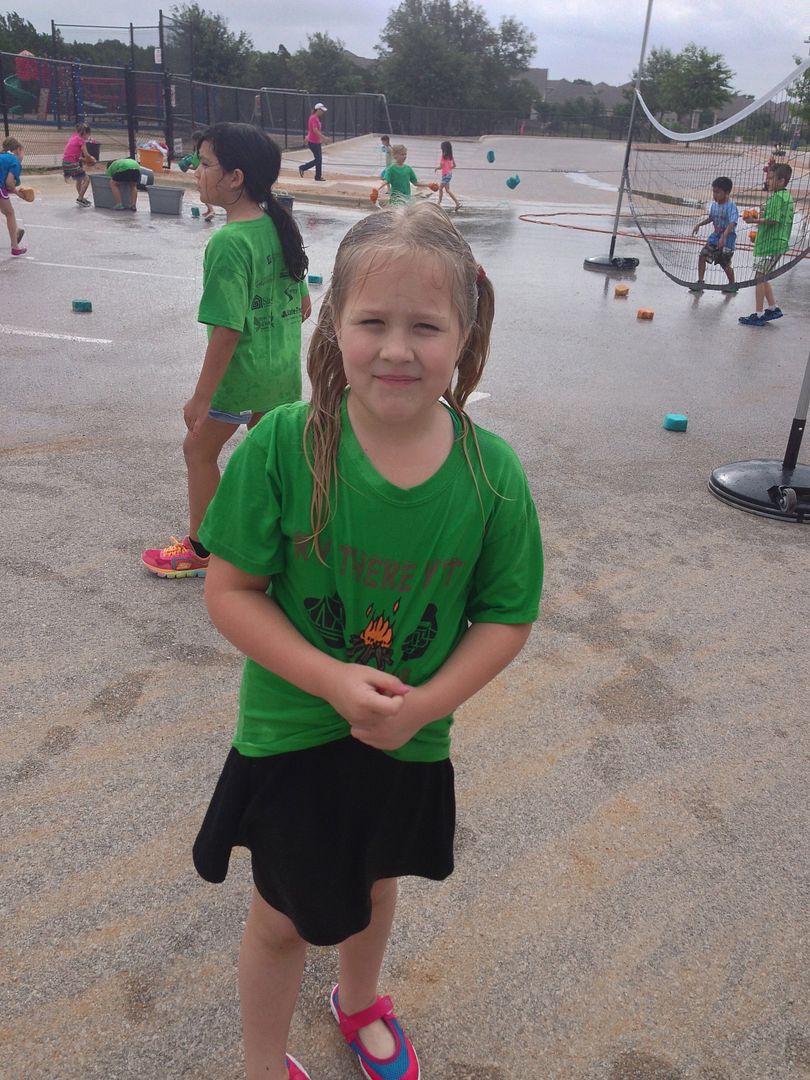 She fully accepts who she is, and she is very comfortable with herself.  Oh, how I pray that she always keeps that quality.
This is how she walked into a faculty meeting one day.  I could not help but bust out laughing.
Her energy and spunk can sometimes be exhausting, but, more often, it is something that makes us laugh and smile.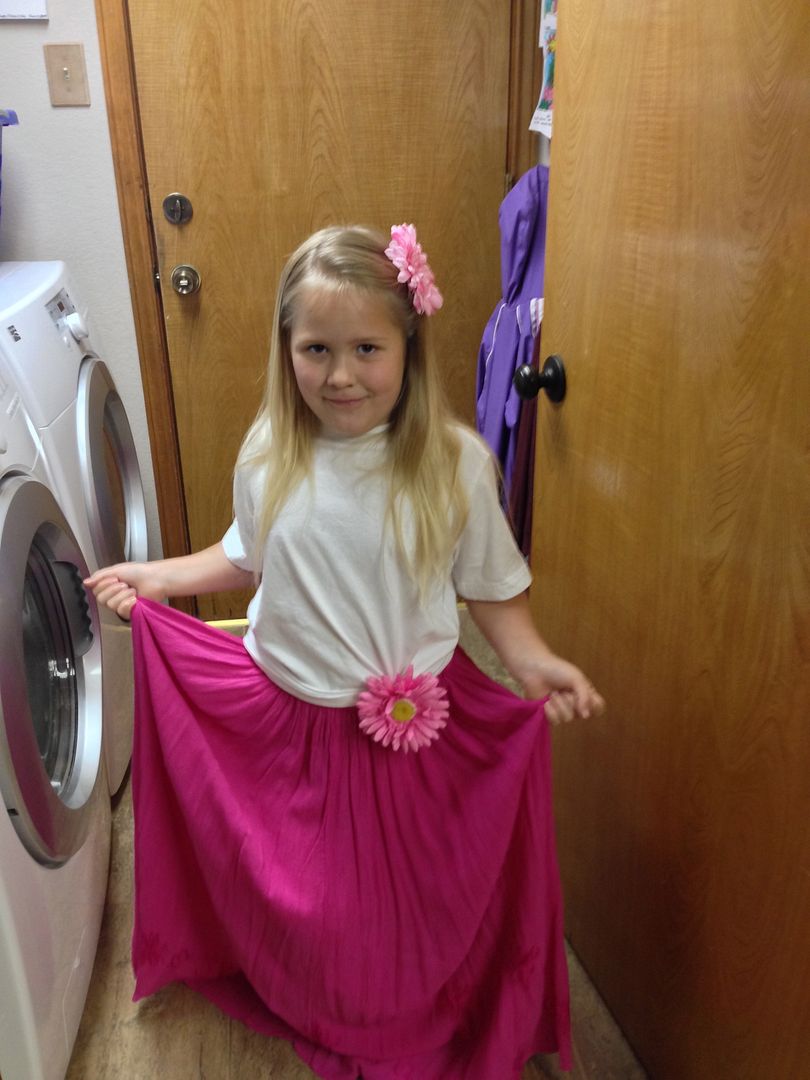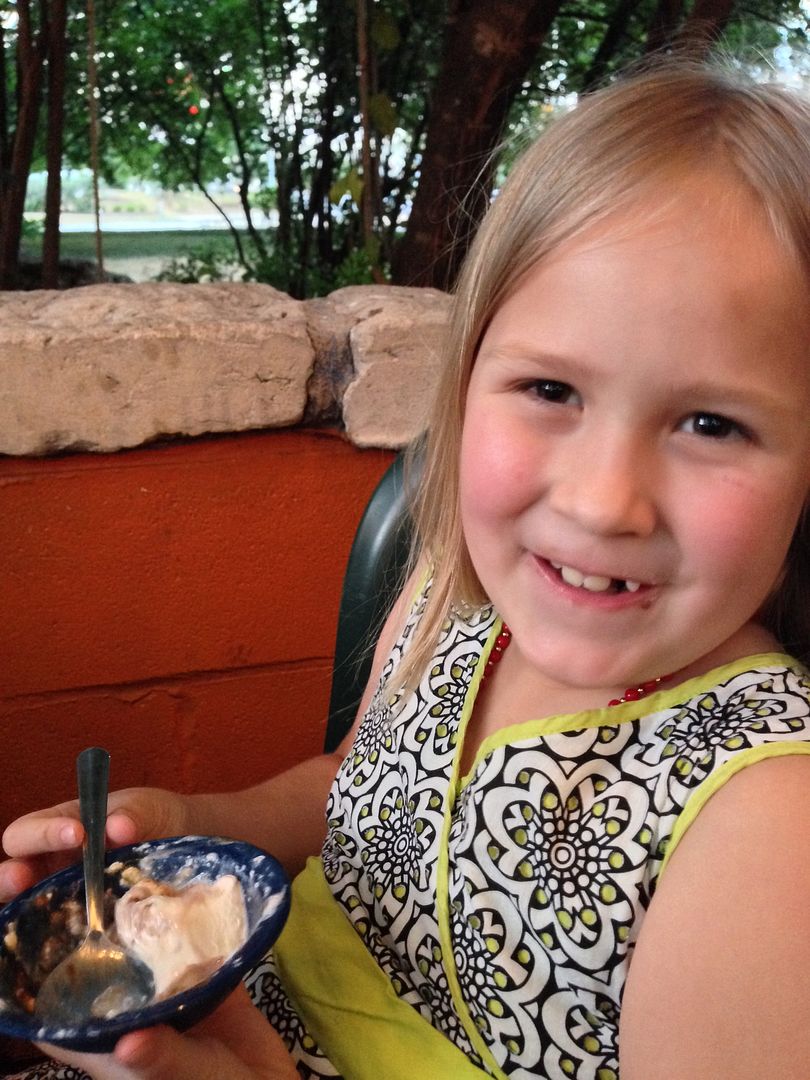 She is the little sister and the family mascot.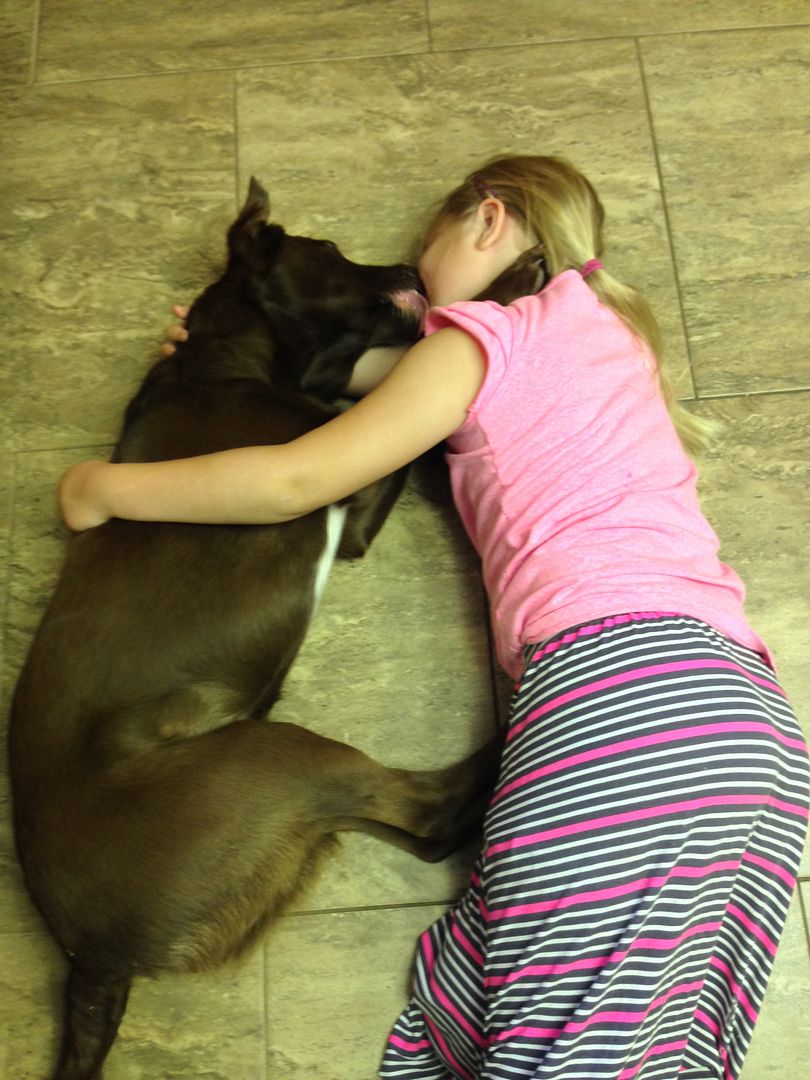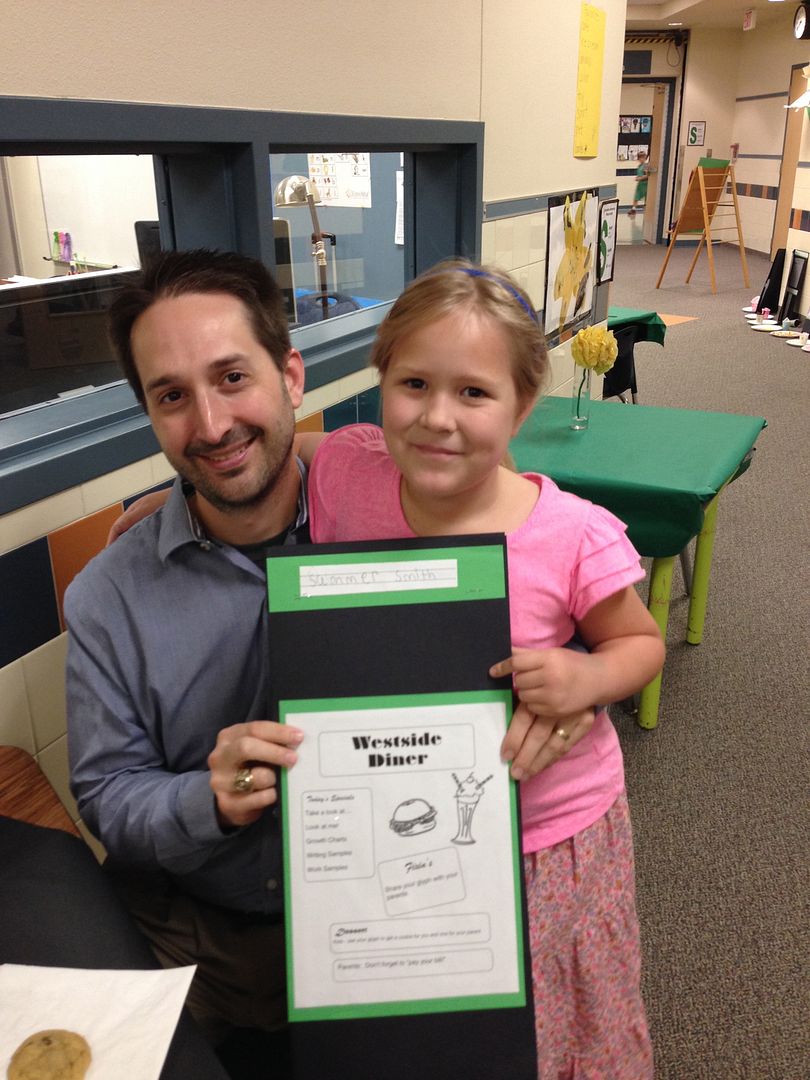 Sometimes she makes me realize that the four-year age difference between her and Gabriel is huge, but, more often, she keeps me young.
I have said it before, and I will say it many more times.  Deciding to have three children was one of the best decisions that we have ever made because it gave our family Summer, which means that we have year-round sunshine in our lives.