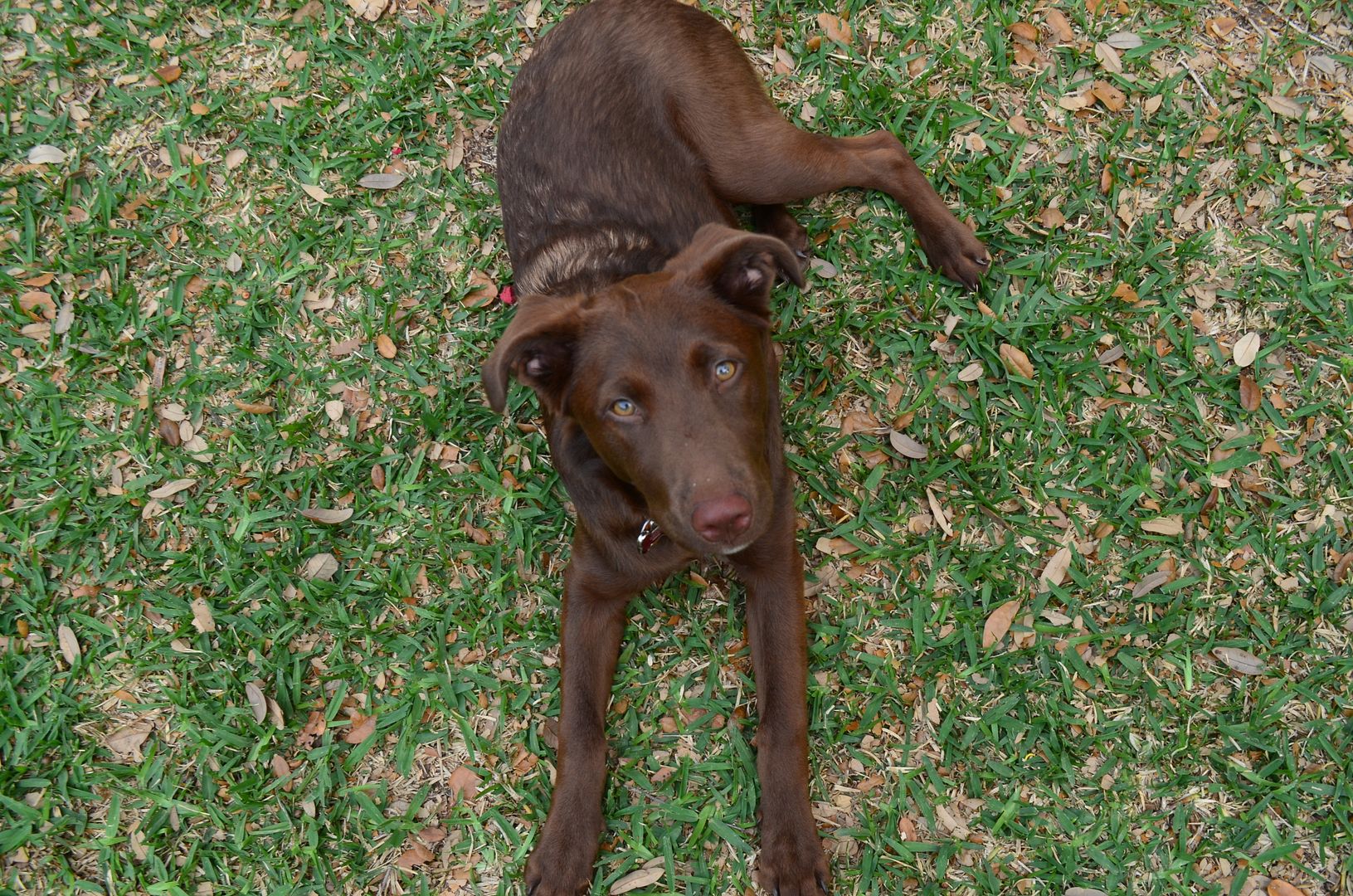 Scout continues to amuse us every day.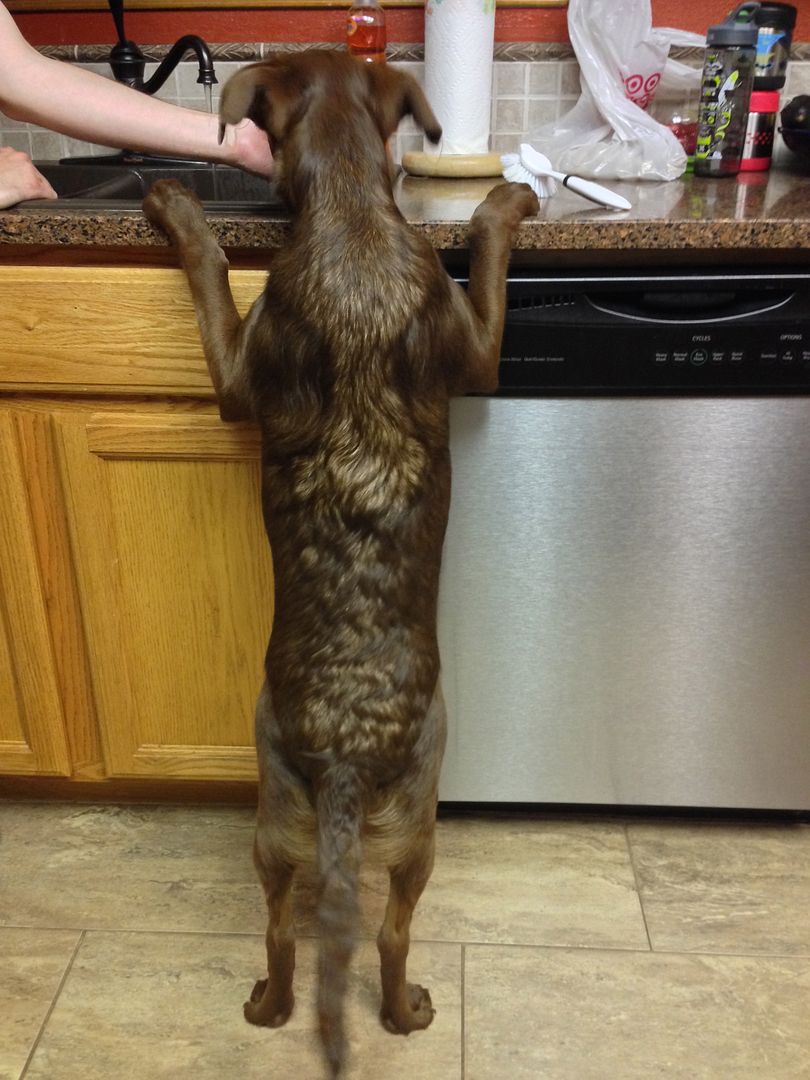 She is adored by every single member of the family.
I believe that the feeling is mutual.  She adores us, too.  Obviously, she would not let us play dress up with her if she did not truly adore us.  Poor Scout.  Being the 4th baby is not always easy.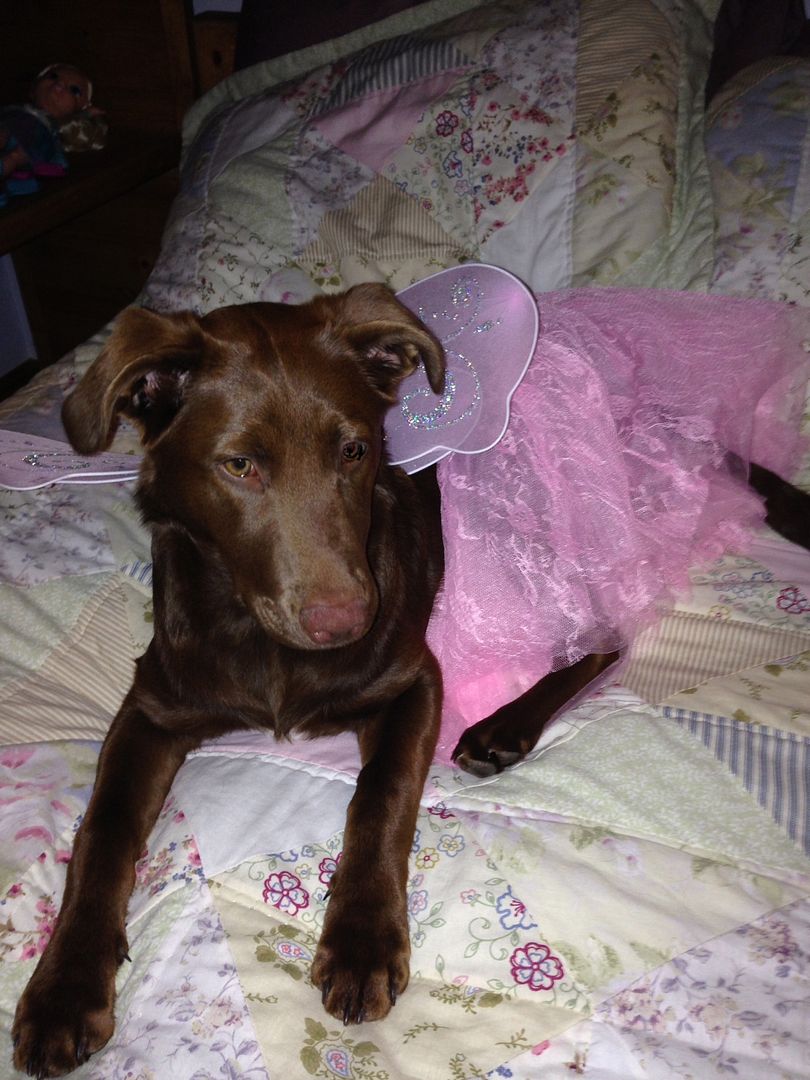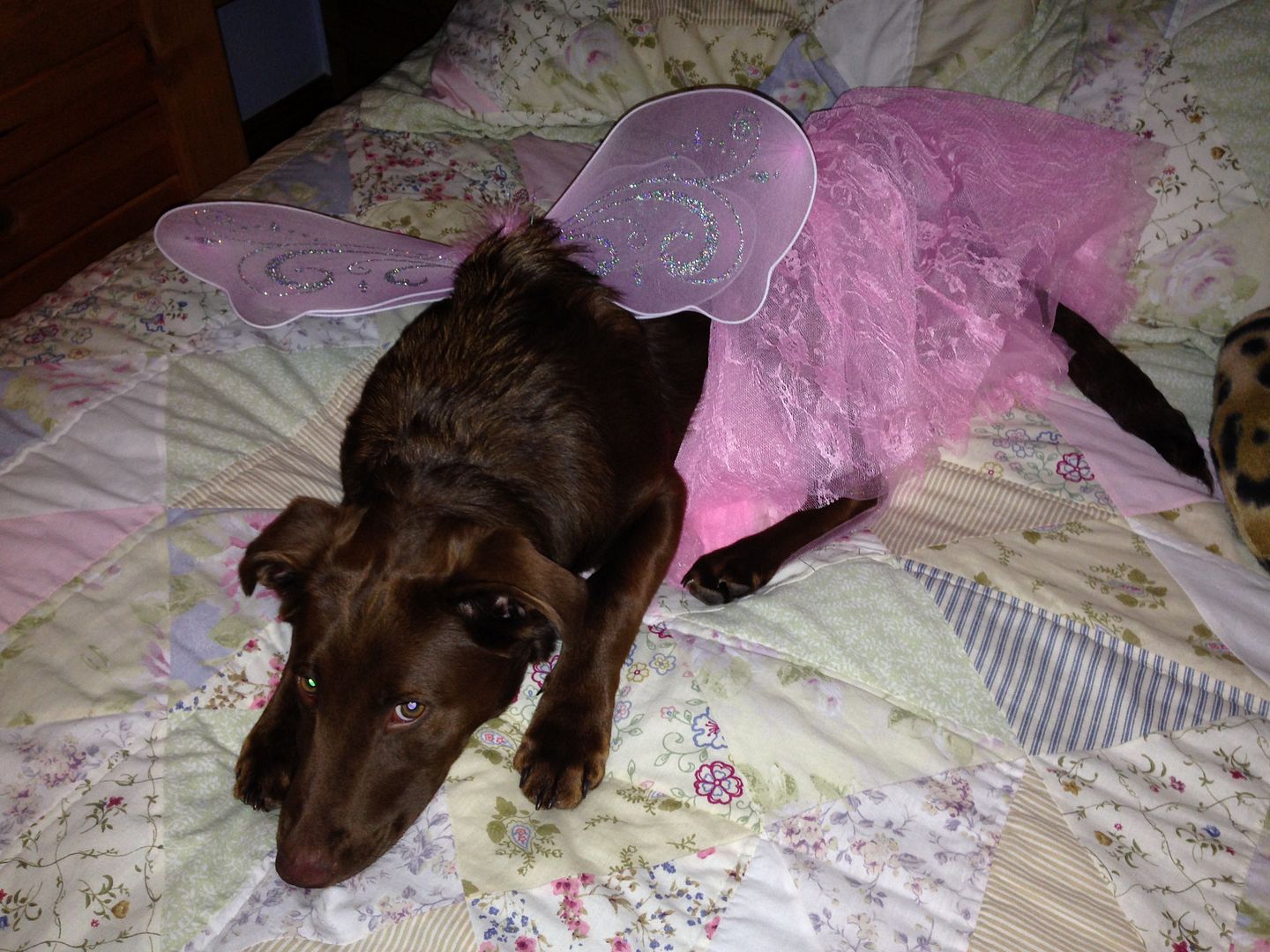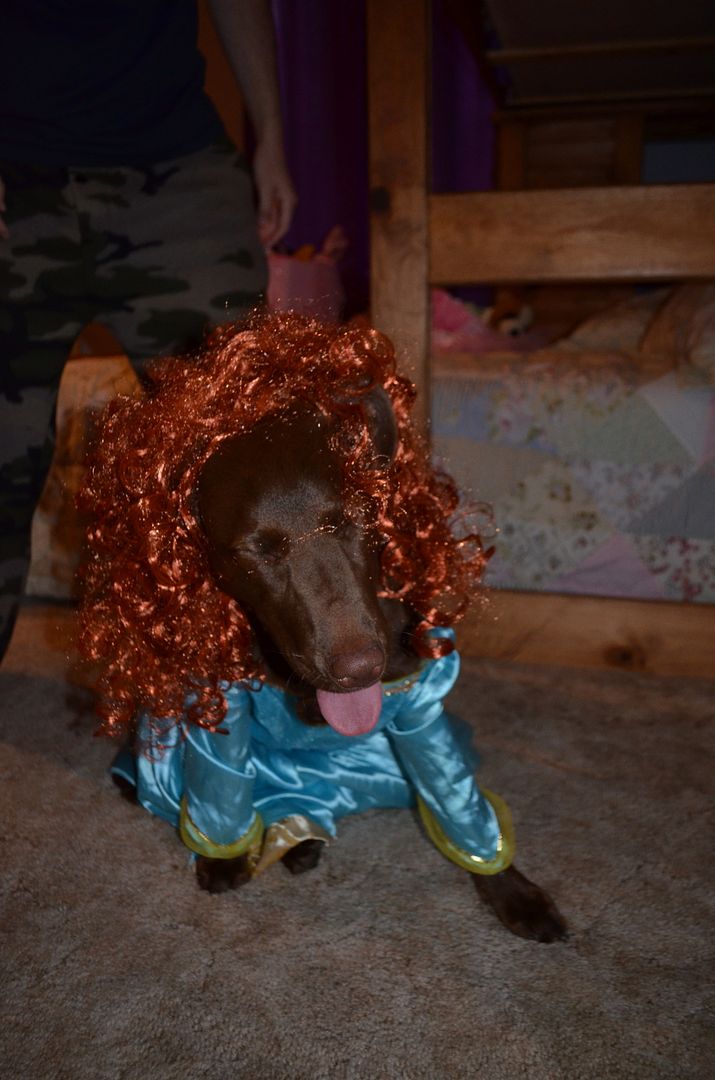 Life with Scout is simply beautiful, just like her.