One of my favorite spring traditions is always taking pictures in a field of Bluebonnets.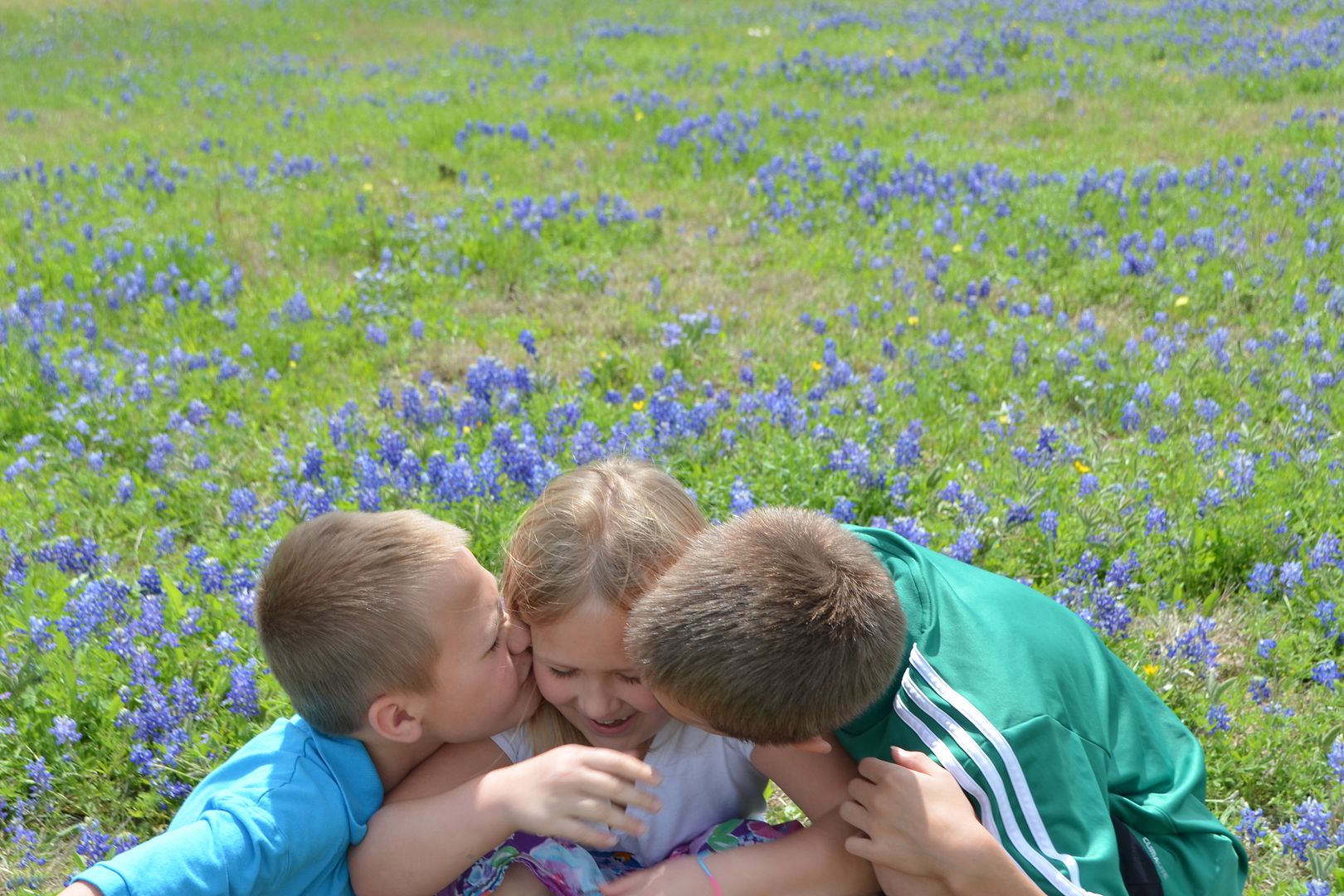 Actually, my family knows that when I see the first Bluebonnet of the year, I light up, smiling and making sure that everyone else notices the Bluebonnets, too.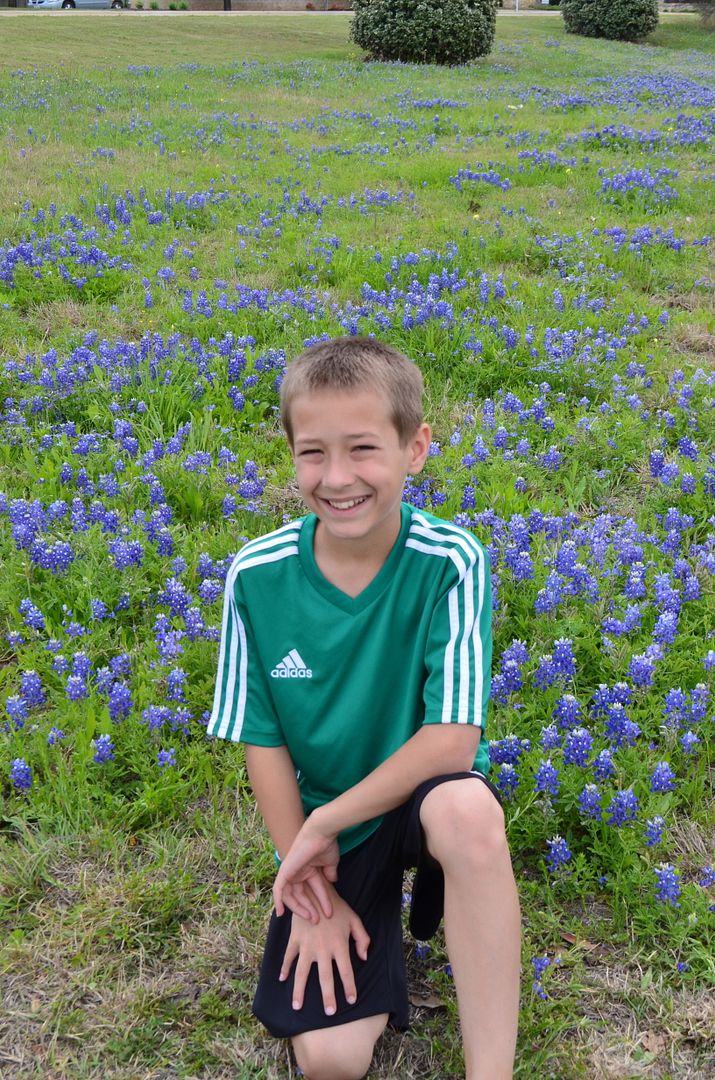 There is something about the Bluebonnets that signals the whole re-birth of spring idea, and it just fills my heart with joy.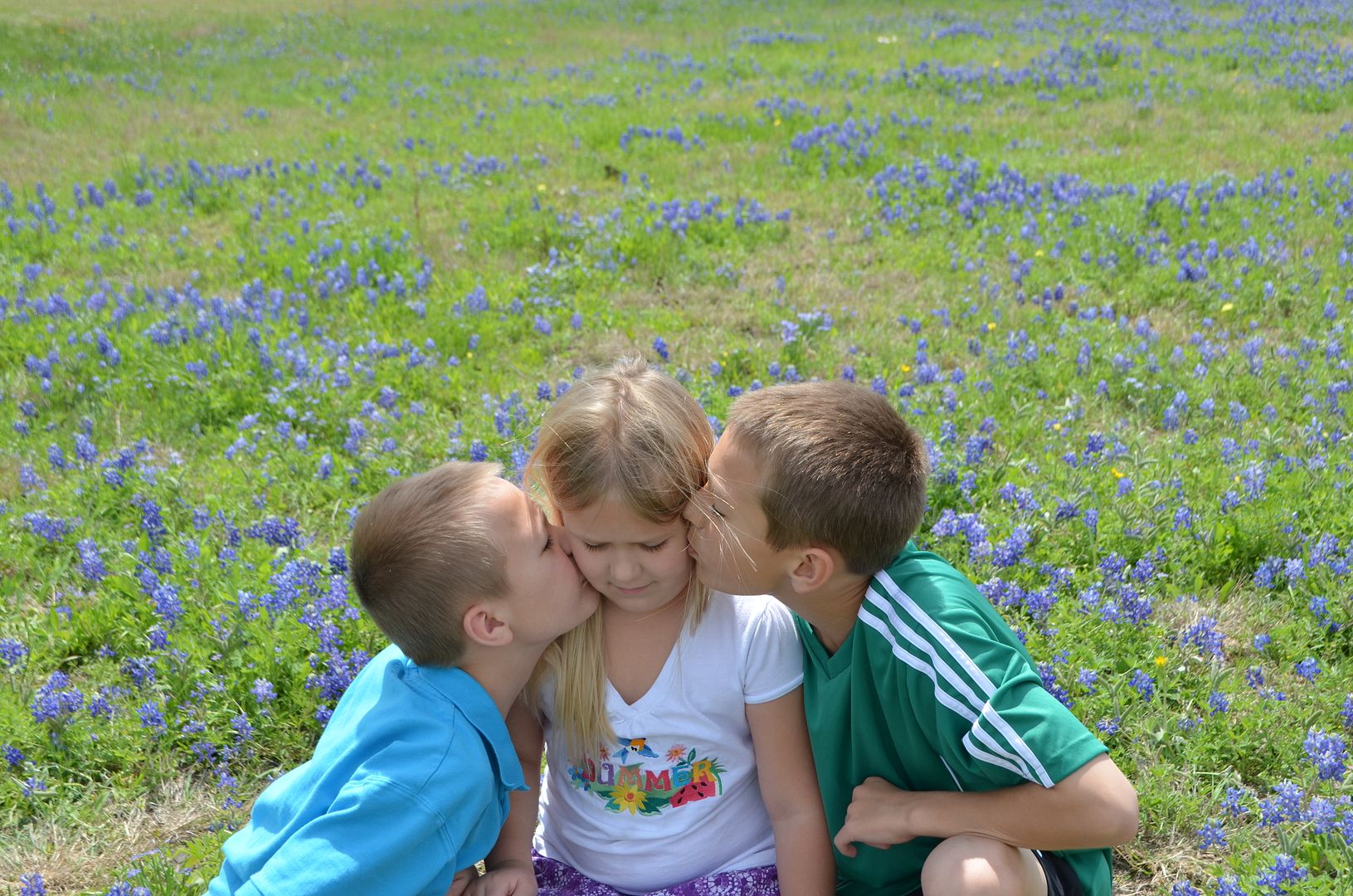 Of course, given that I force the littles into a field of Bluebonnets for a photo session each spring, I am not sure if this is one of the traditions that they will love in later years.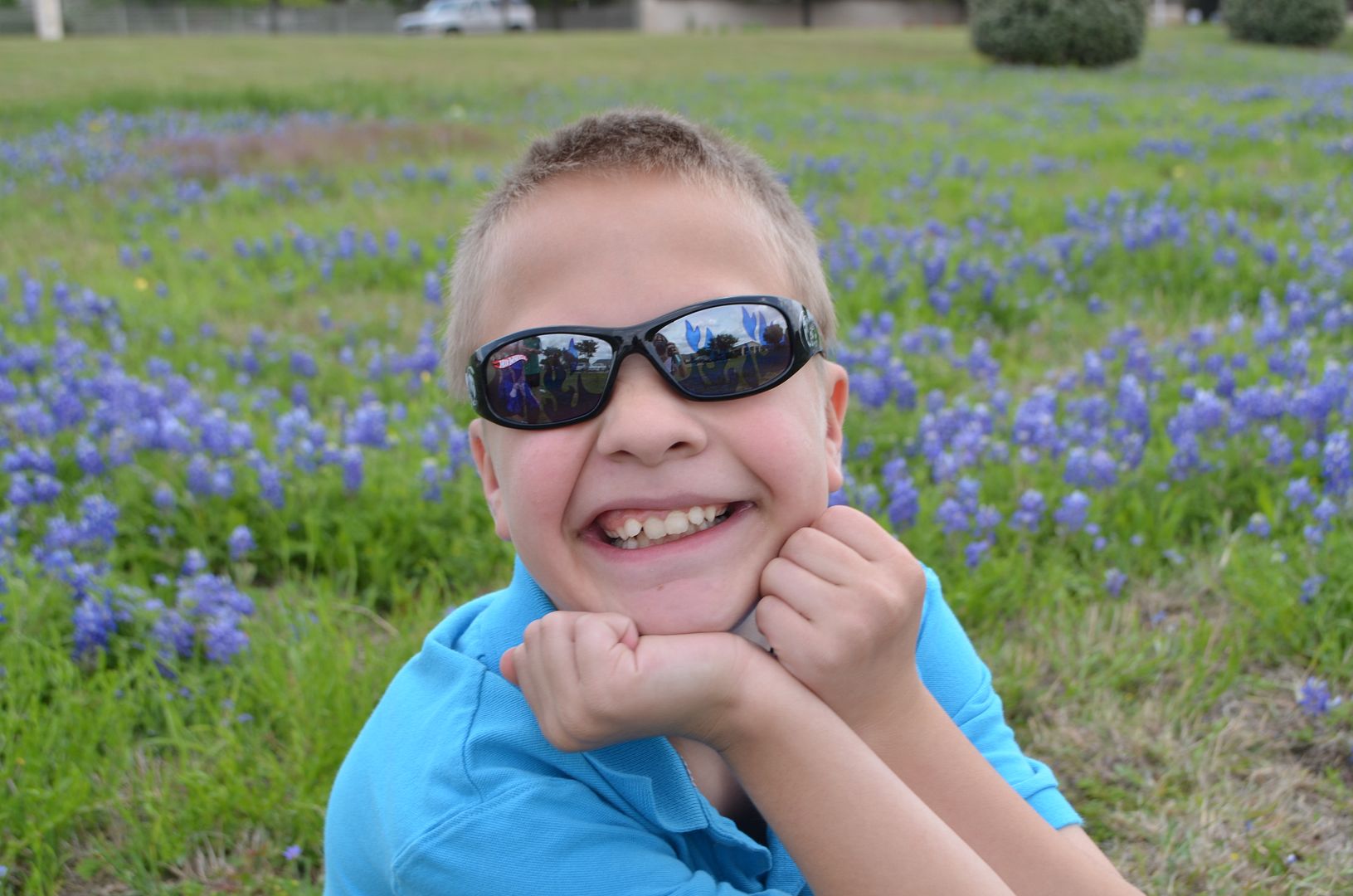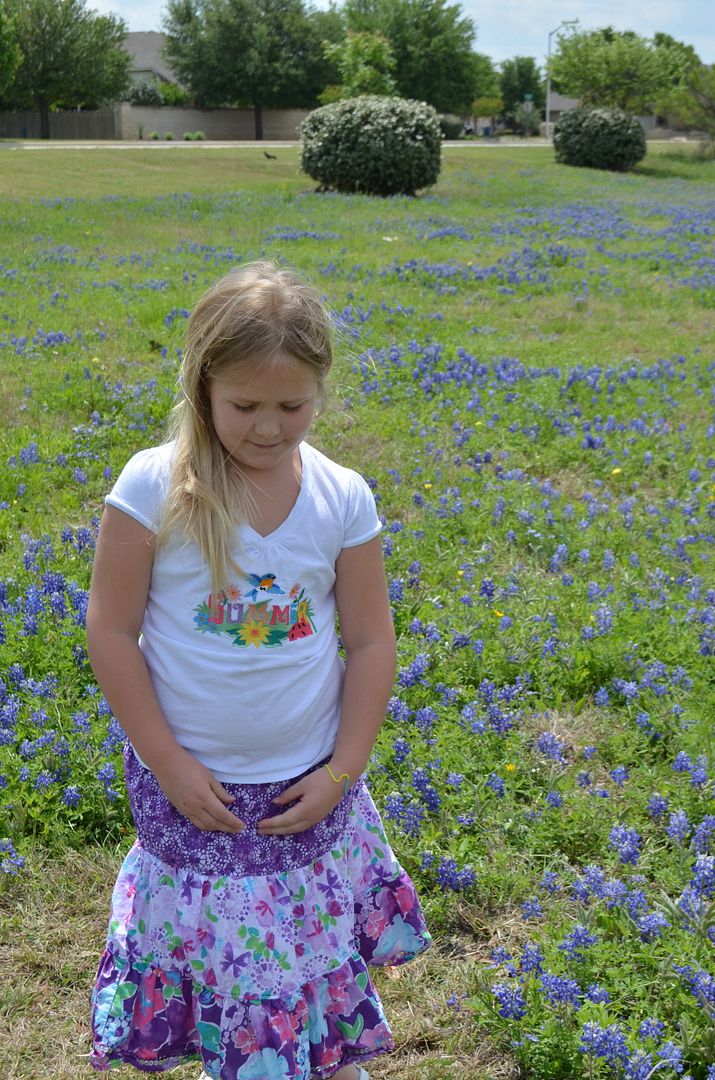 I can only hope that my enthusiasm and love for something as simple as a flower will be what they remember each and every spring when they see the first Bluebonnet of the season.