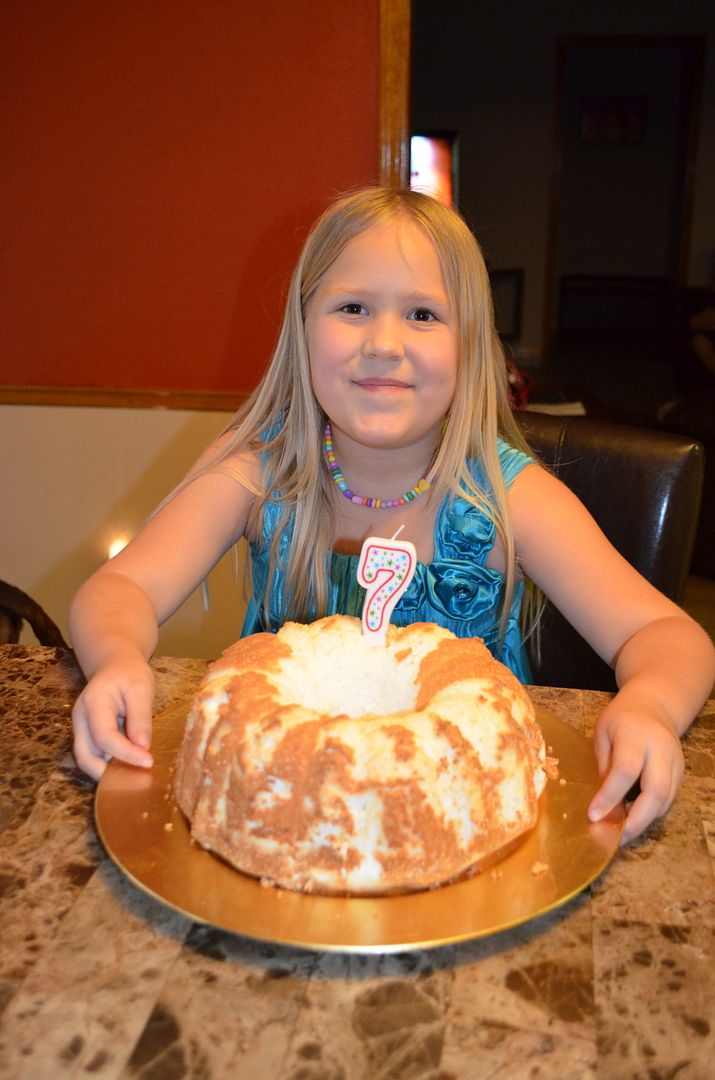 Summer is a girl after my own heart.  She thinks that her birthday should be celebrated for at least a week.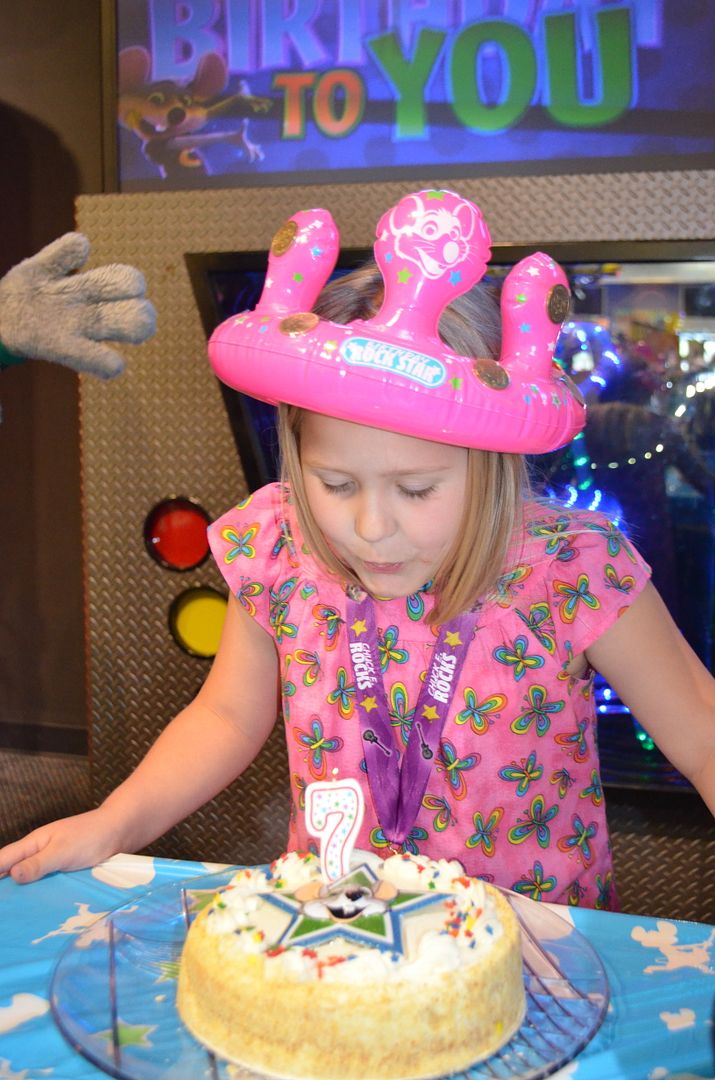 This year, she wanted to go to Chuck E Cheese again because she had so much fun last year.
We picked up the kids from school early on Friday, and we all went to Chuck E Cheese.  Everyone had a great time!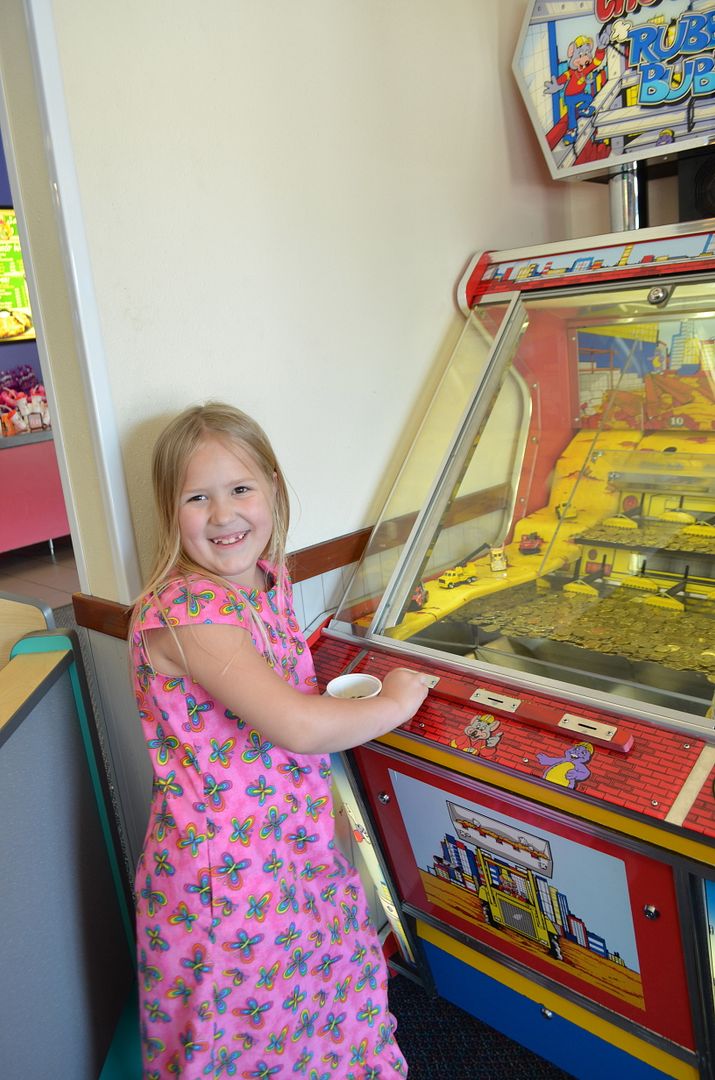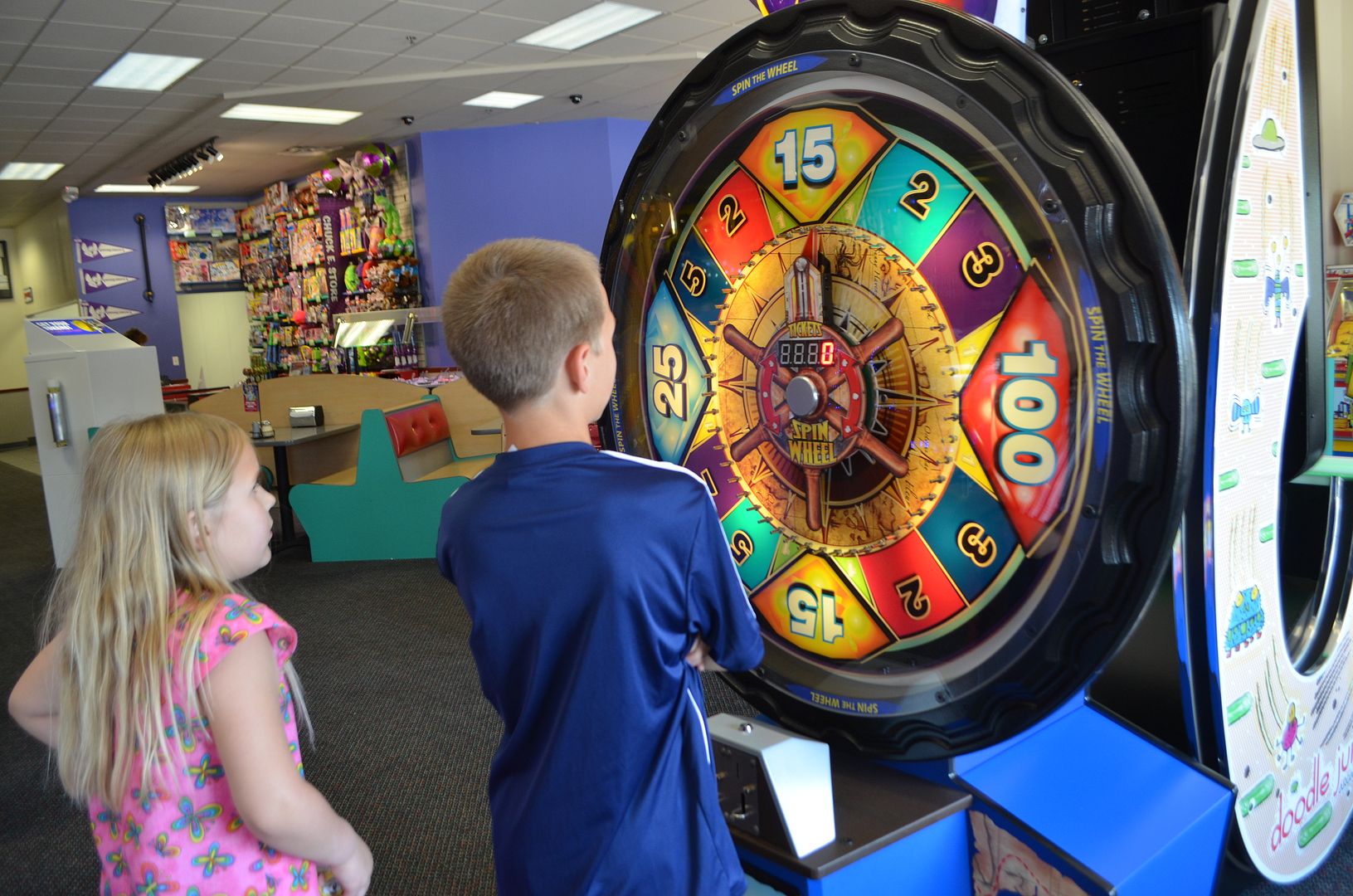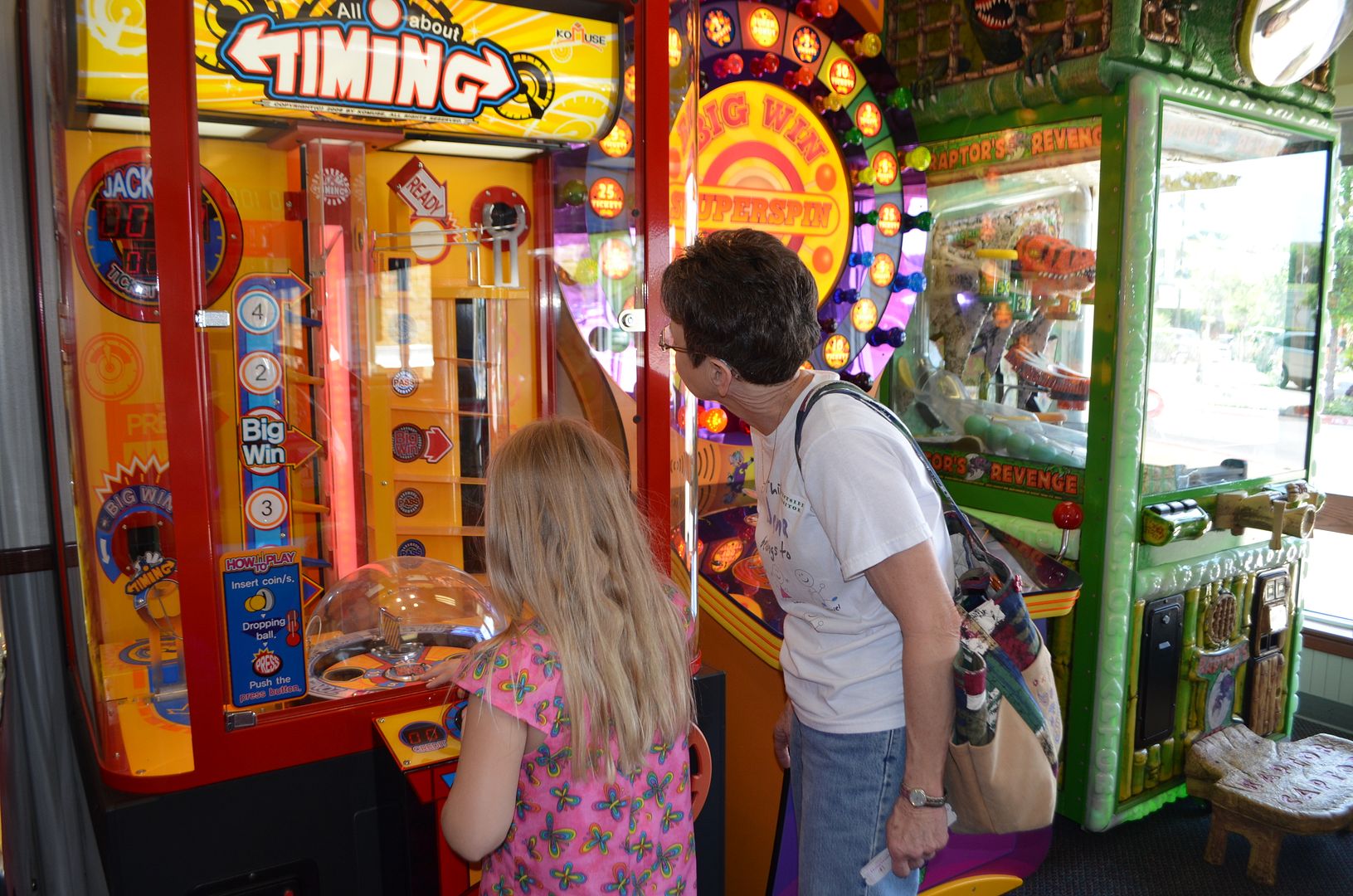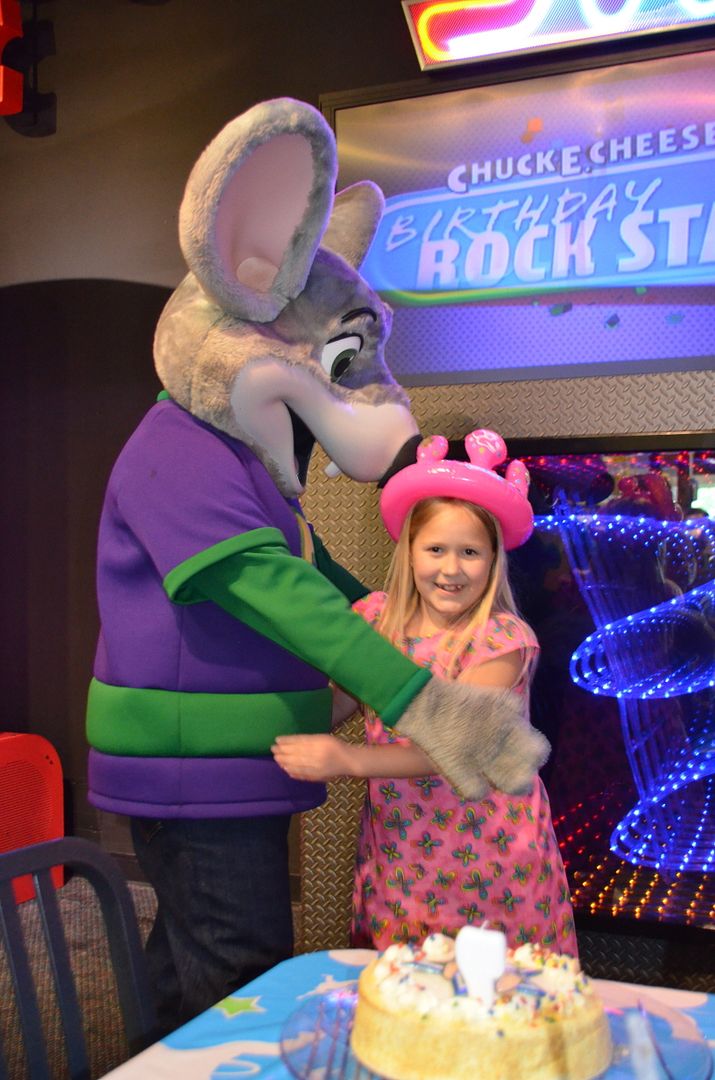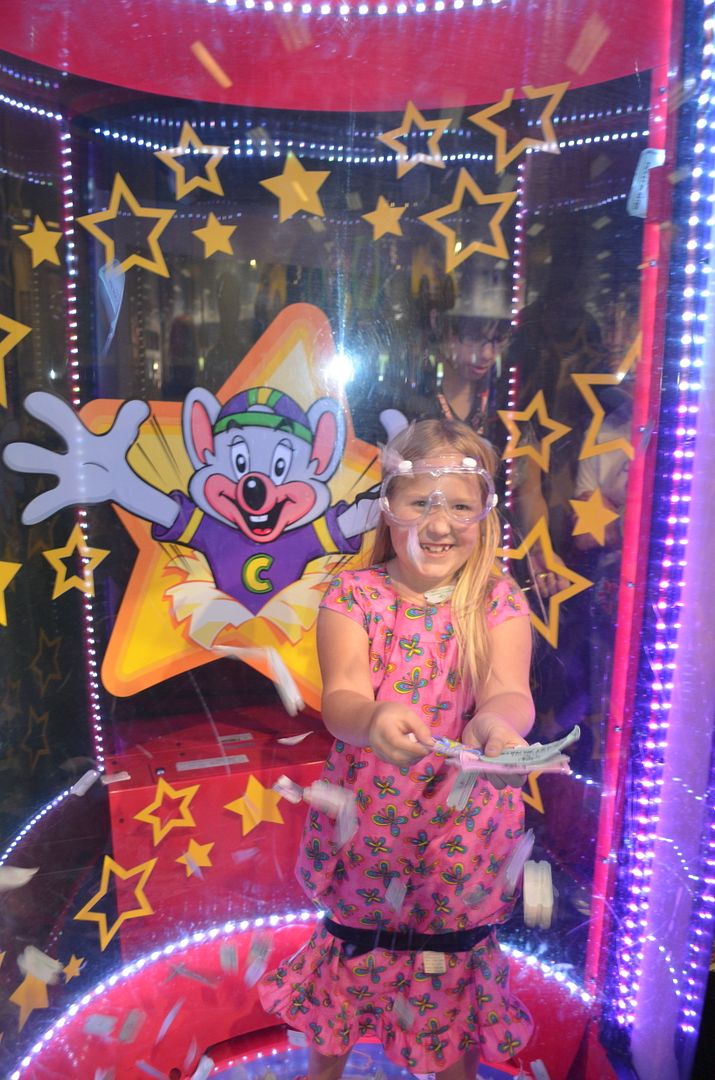 On Saturday, Gabriel had a soccer game, and we cheered him on before having a second birthday cake when Gran arrived.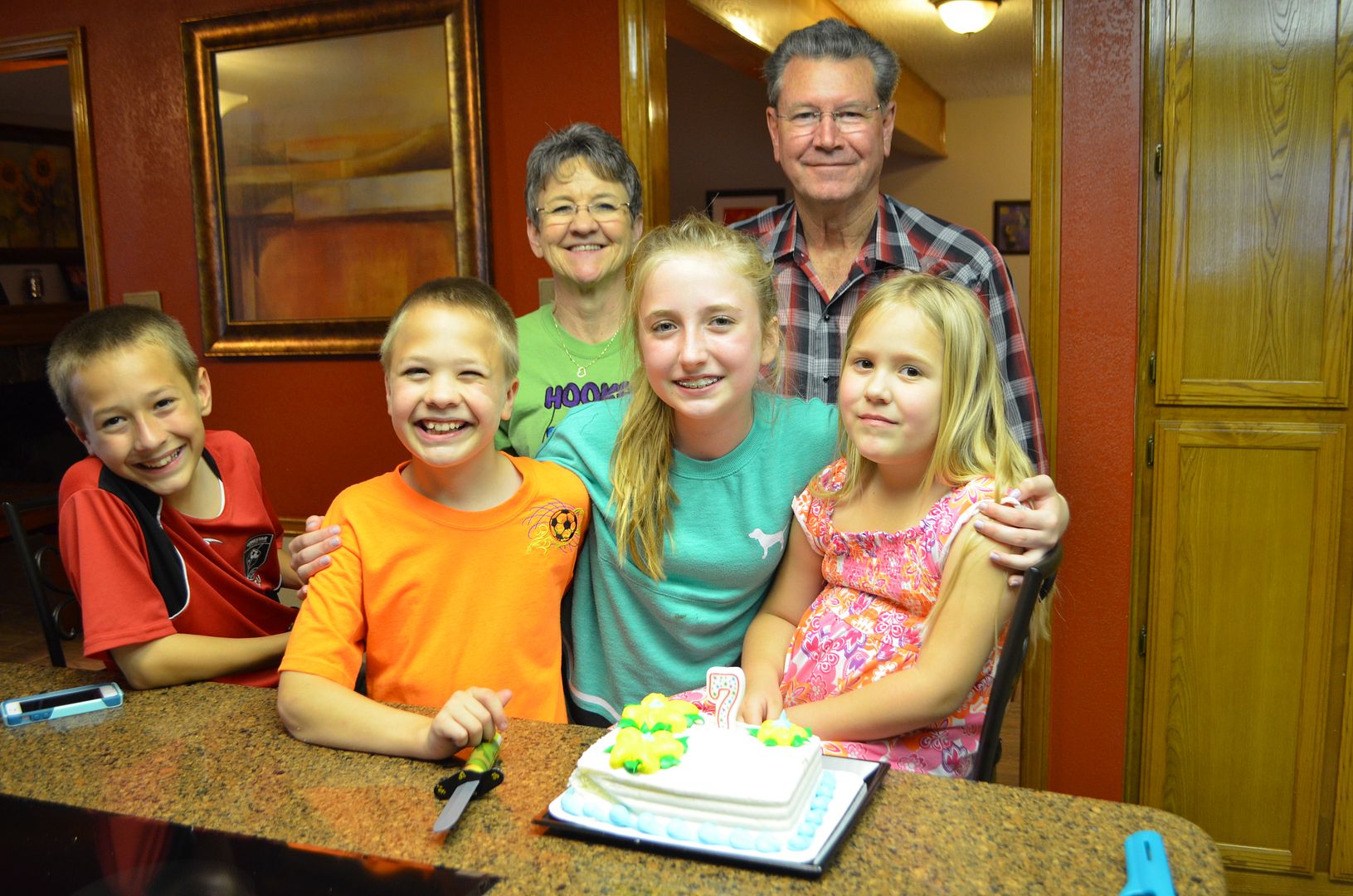 Sunday was Summer's actual birthday, and we celebrated all day.
For breakfast, it was pancakes and fruit, to start the day off right.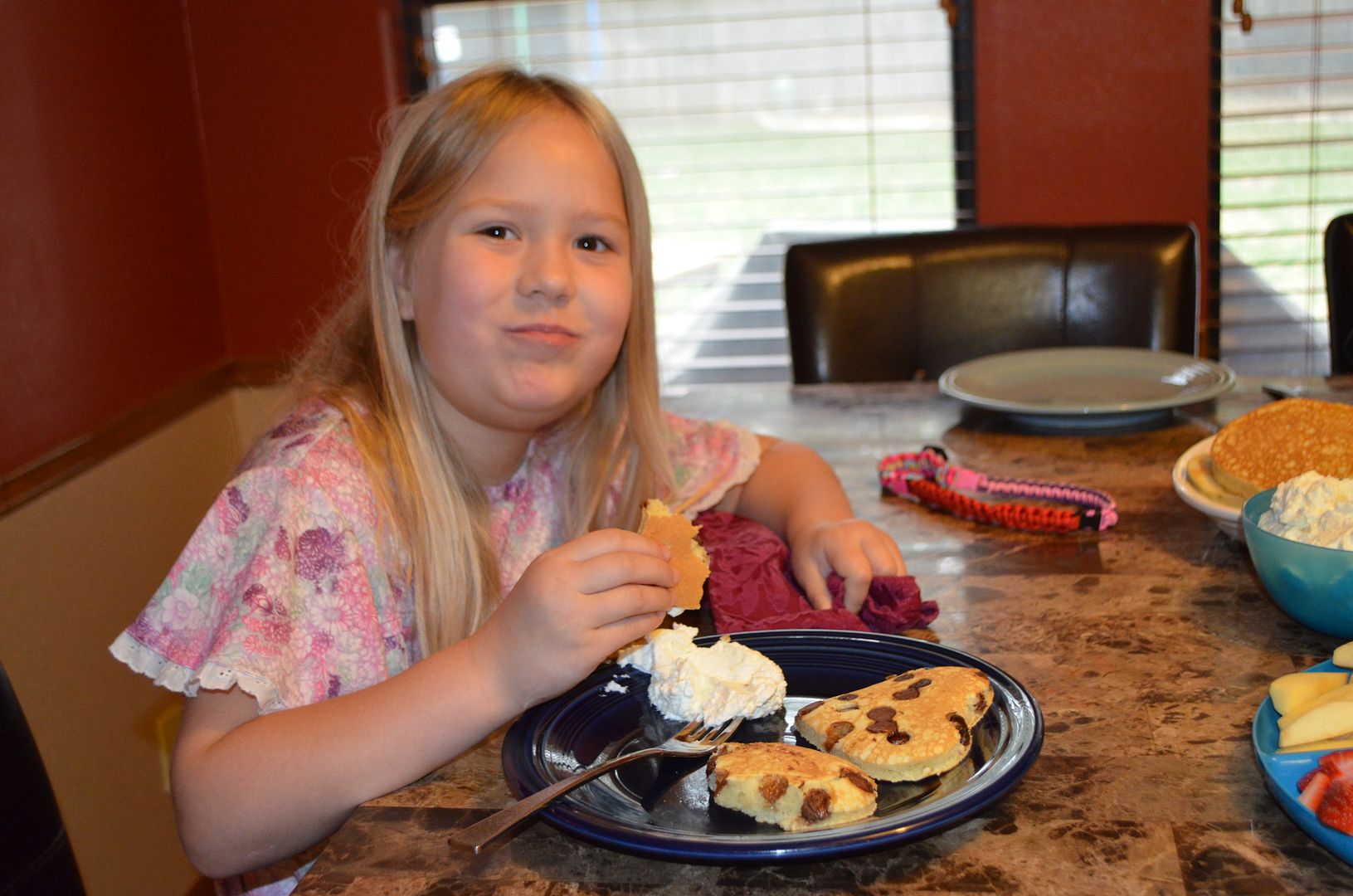 Summer requested presents next.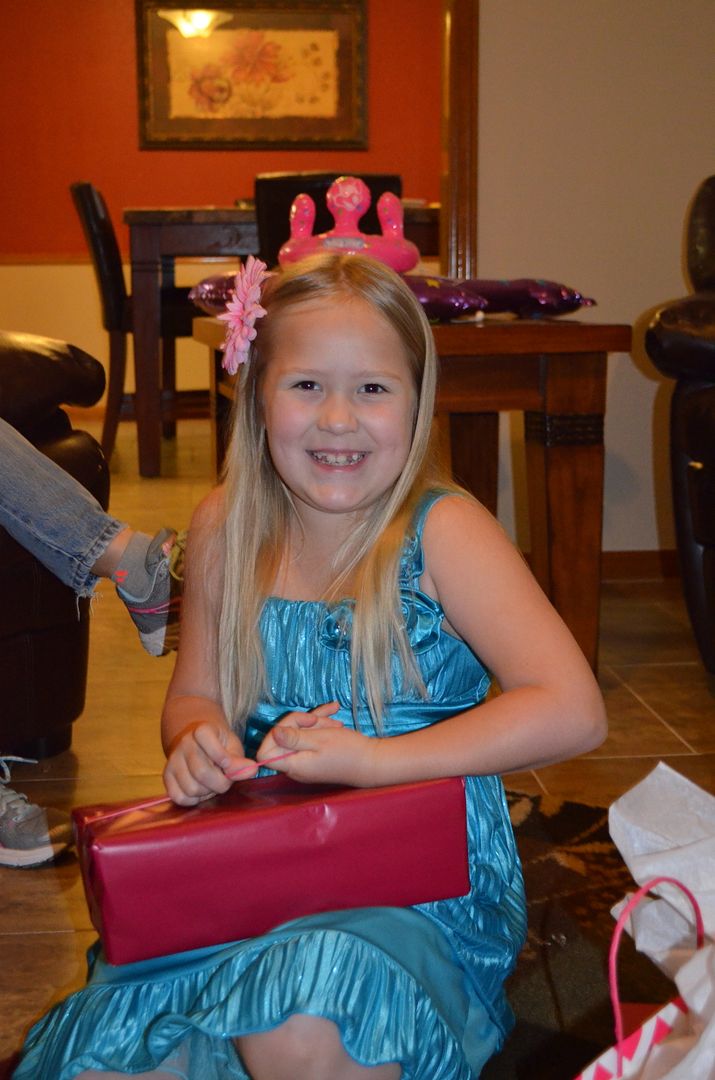 The photo session was her birthday gift to me.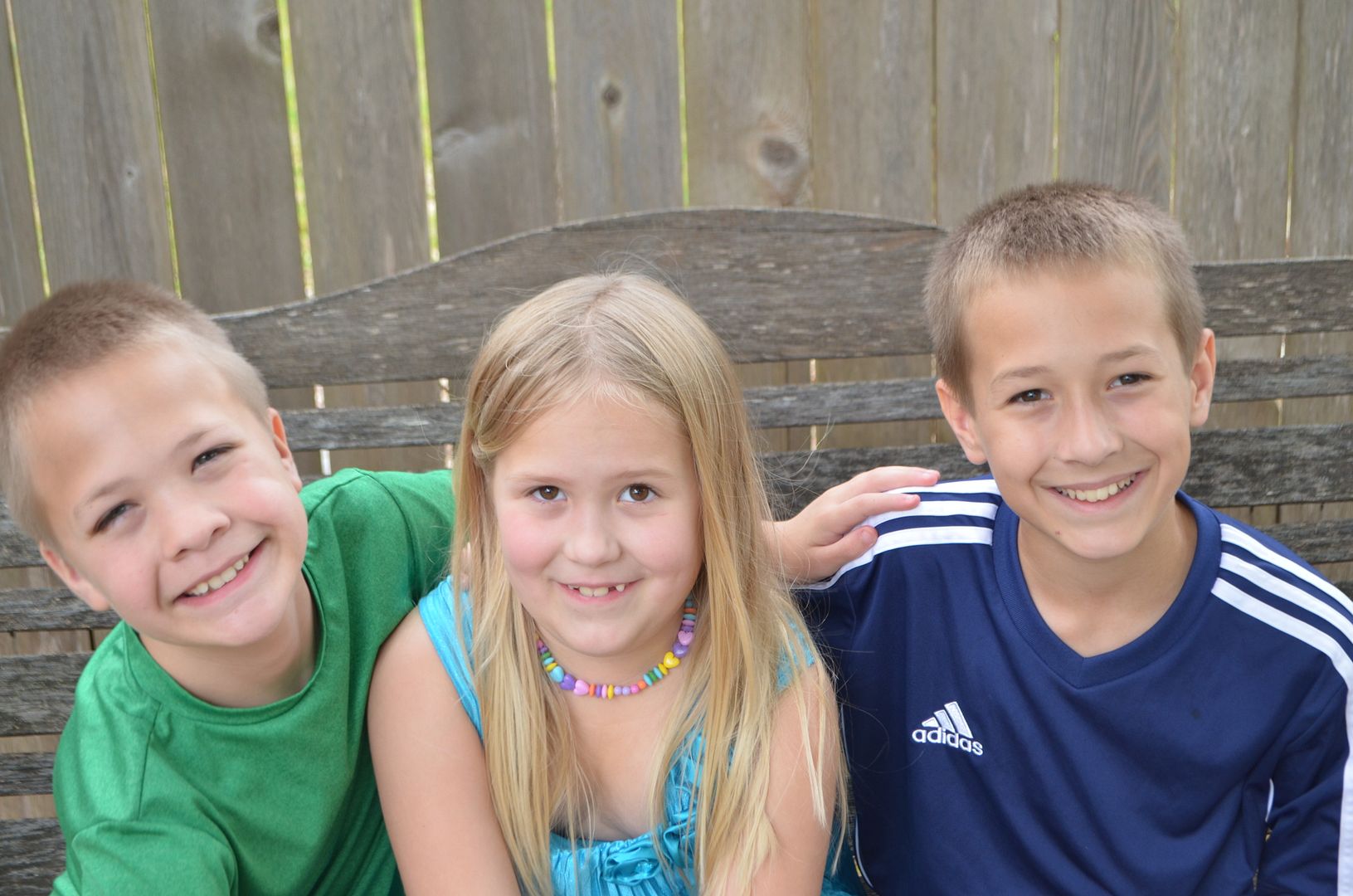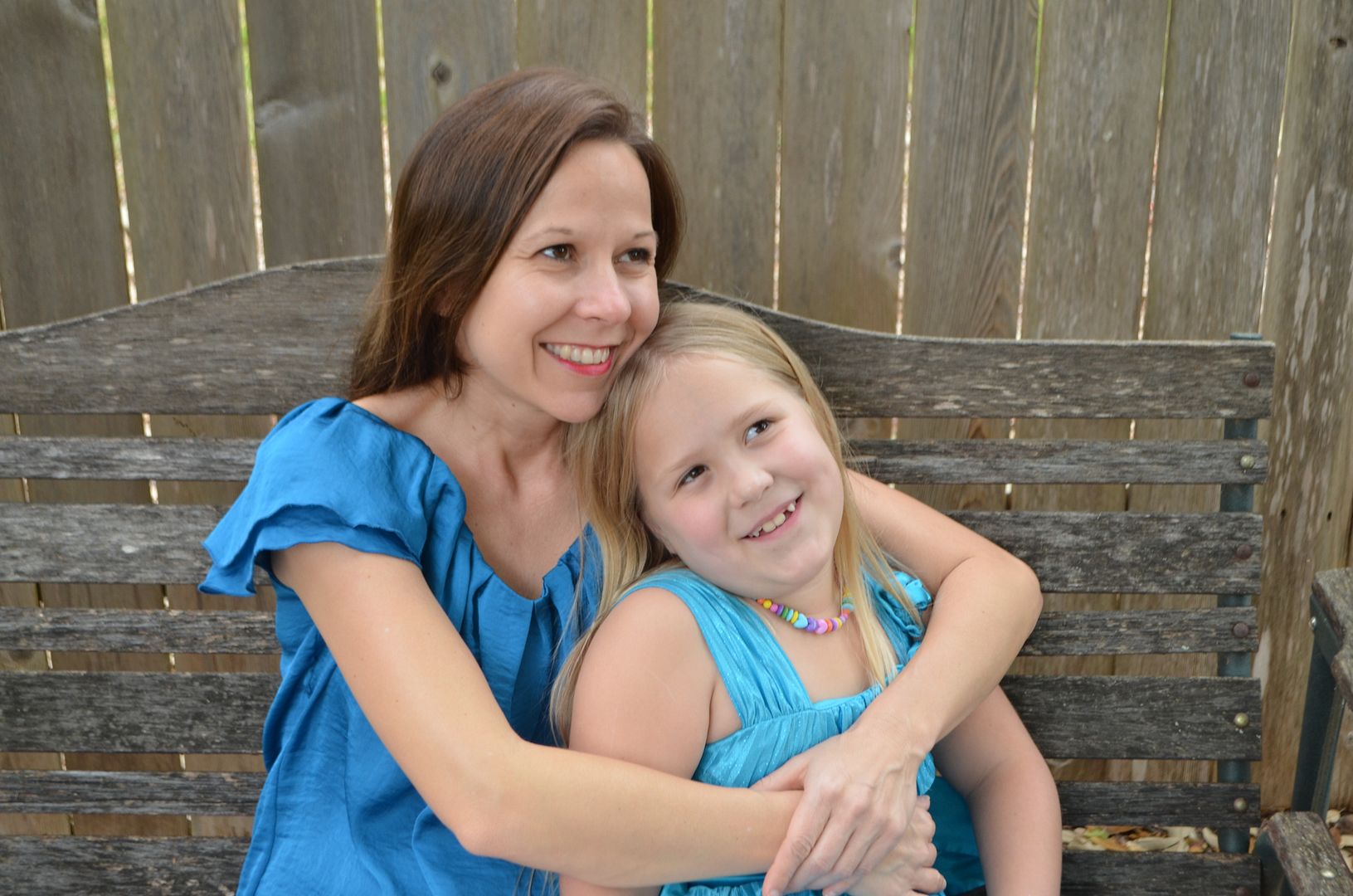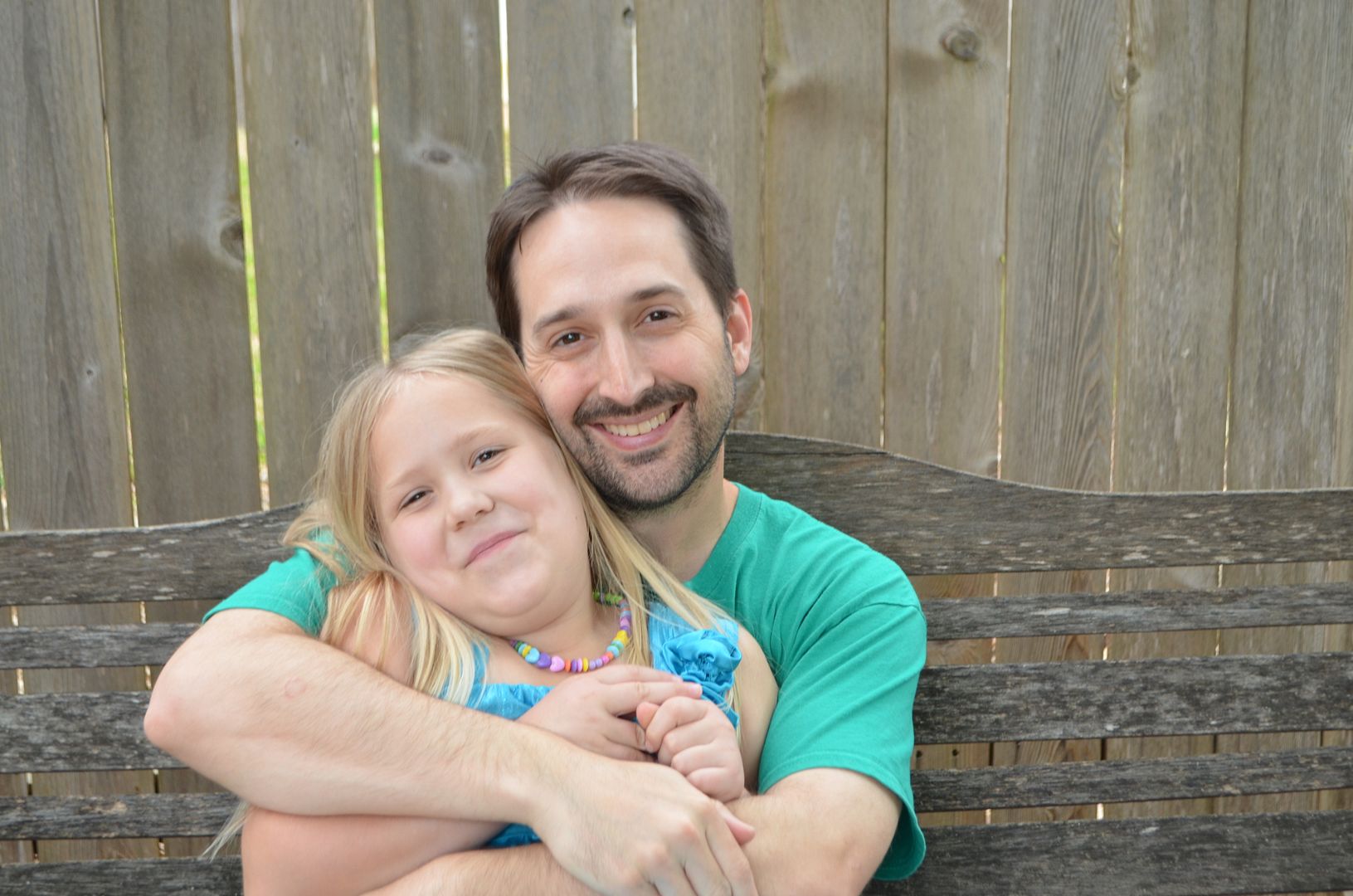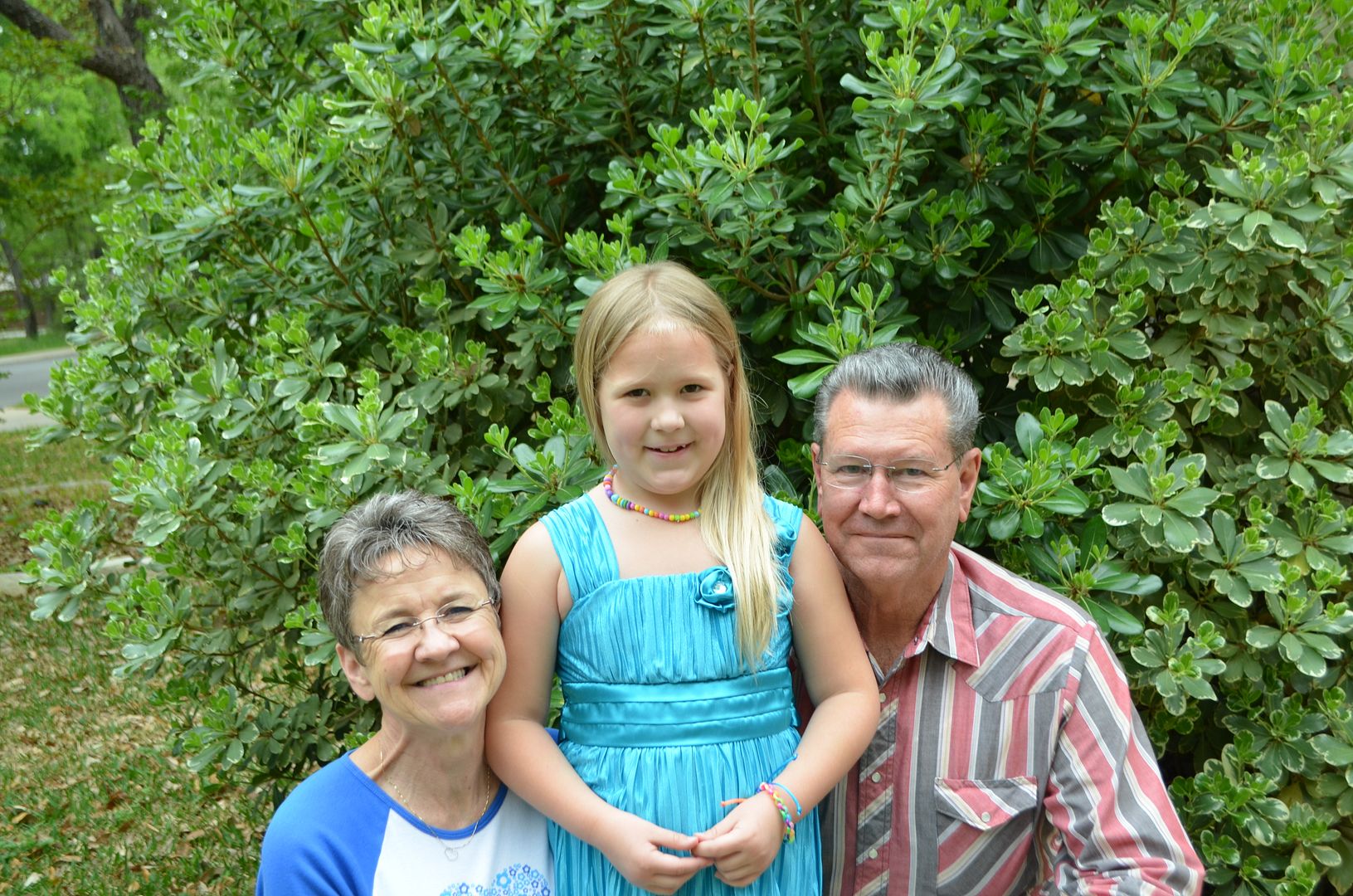 We ended the day with a third birthday cake, her favorite, angel food cake.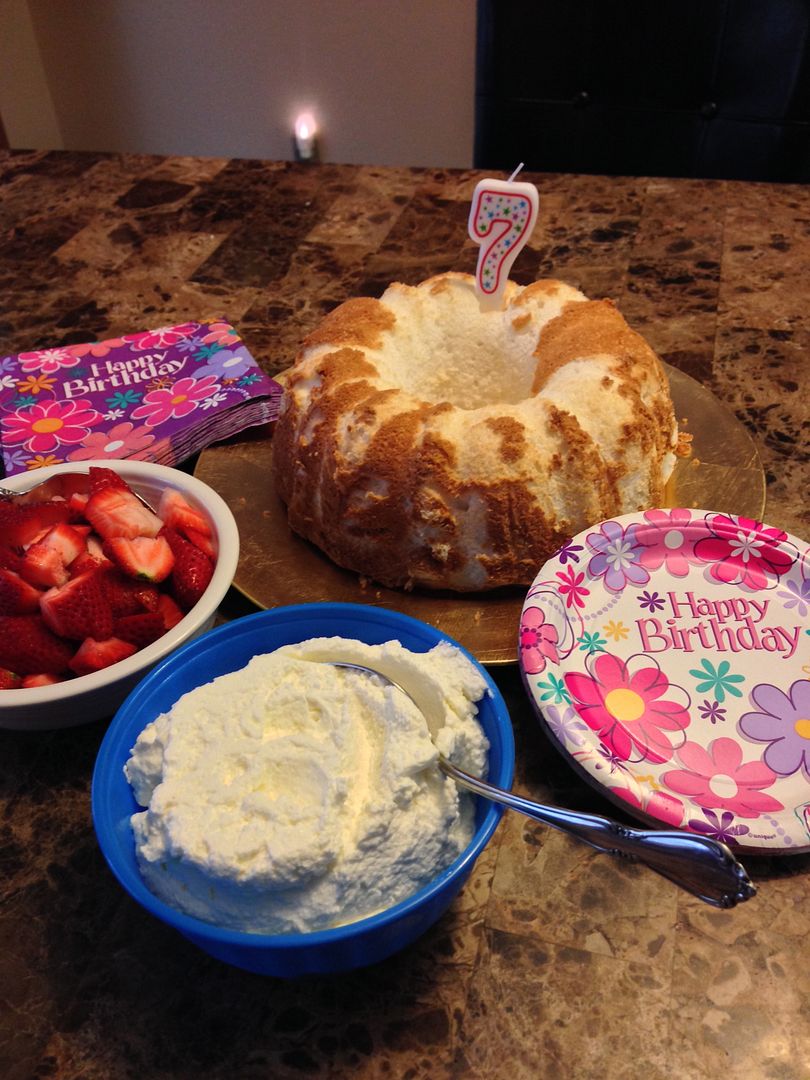 As I think about Summer being 7, it is unbelievable to me.  She is my baby, and she is 7!
I am so proud of the young lady who she is becoming.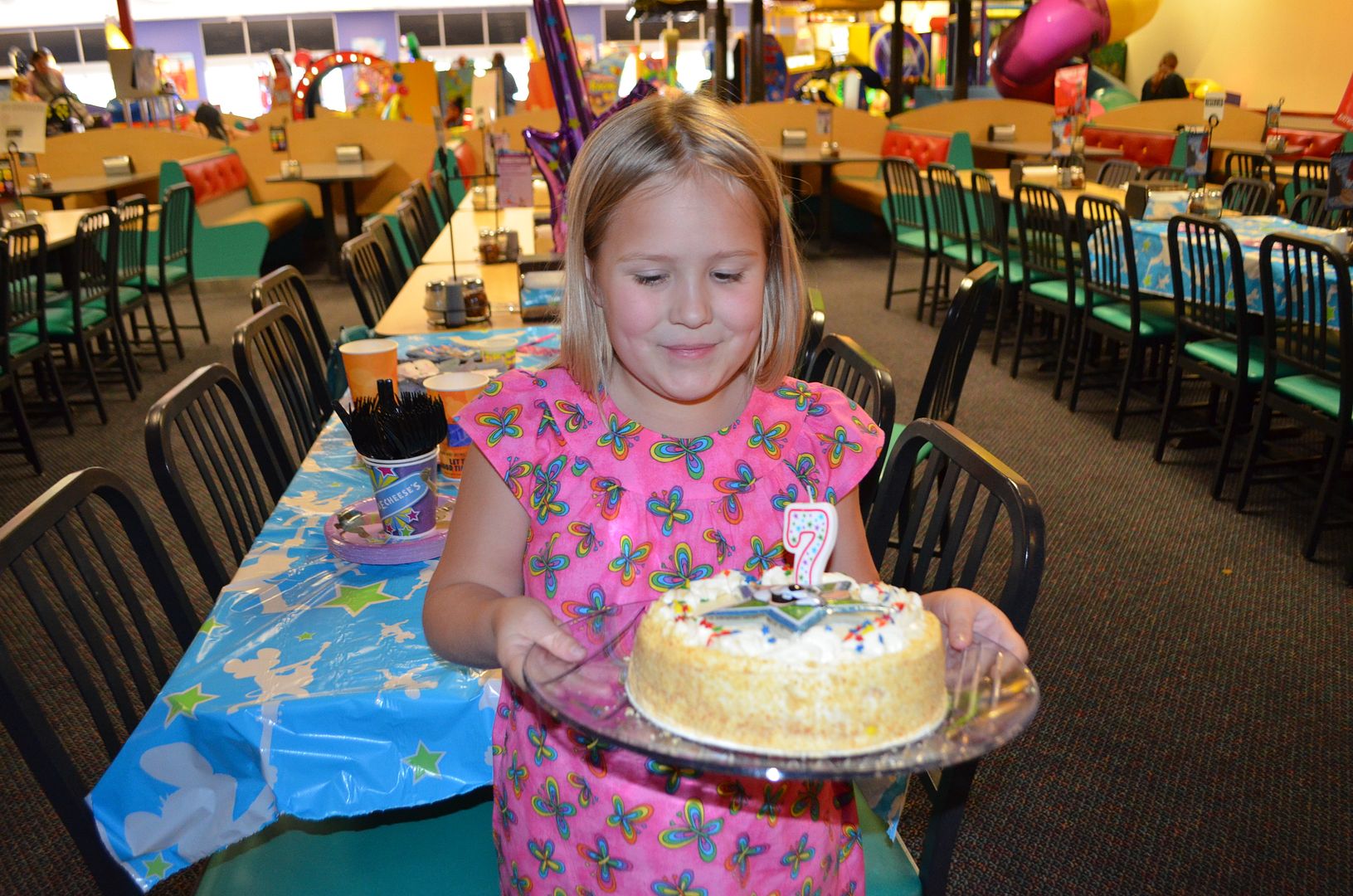 She is kind,
sweet,
beautiful,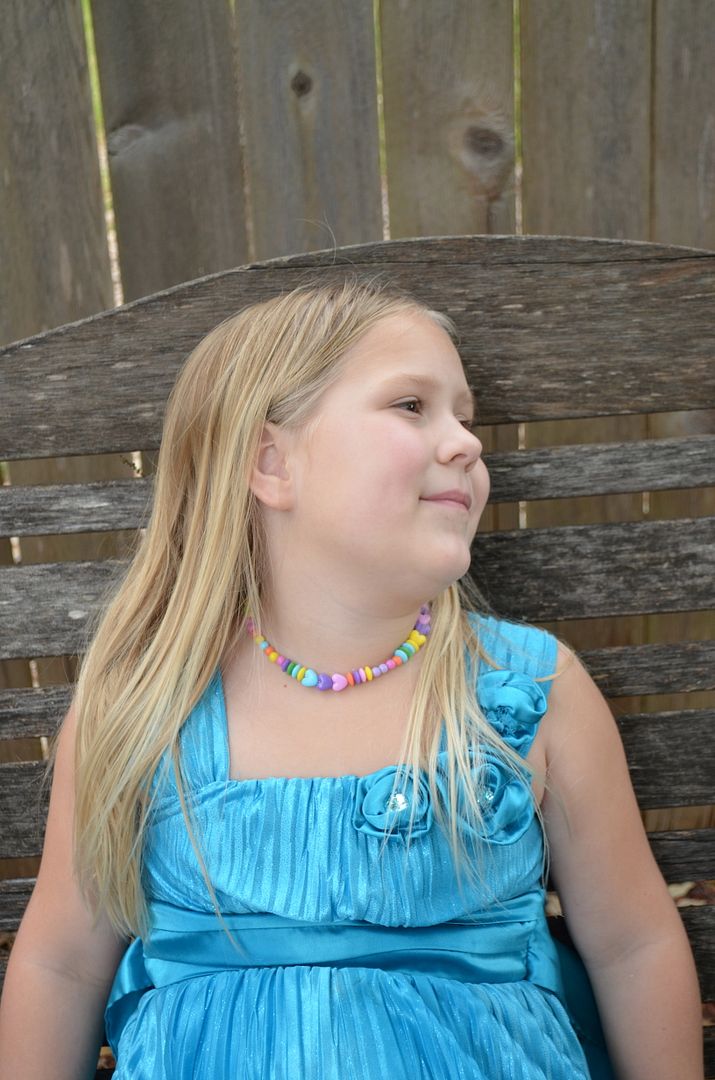 thoughtful,
loving,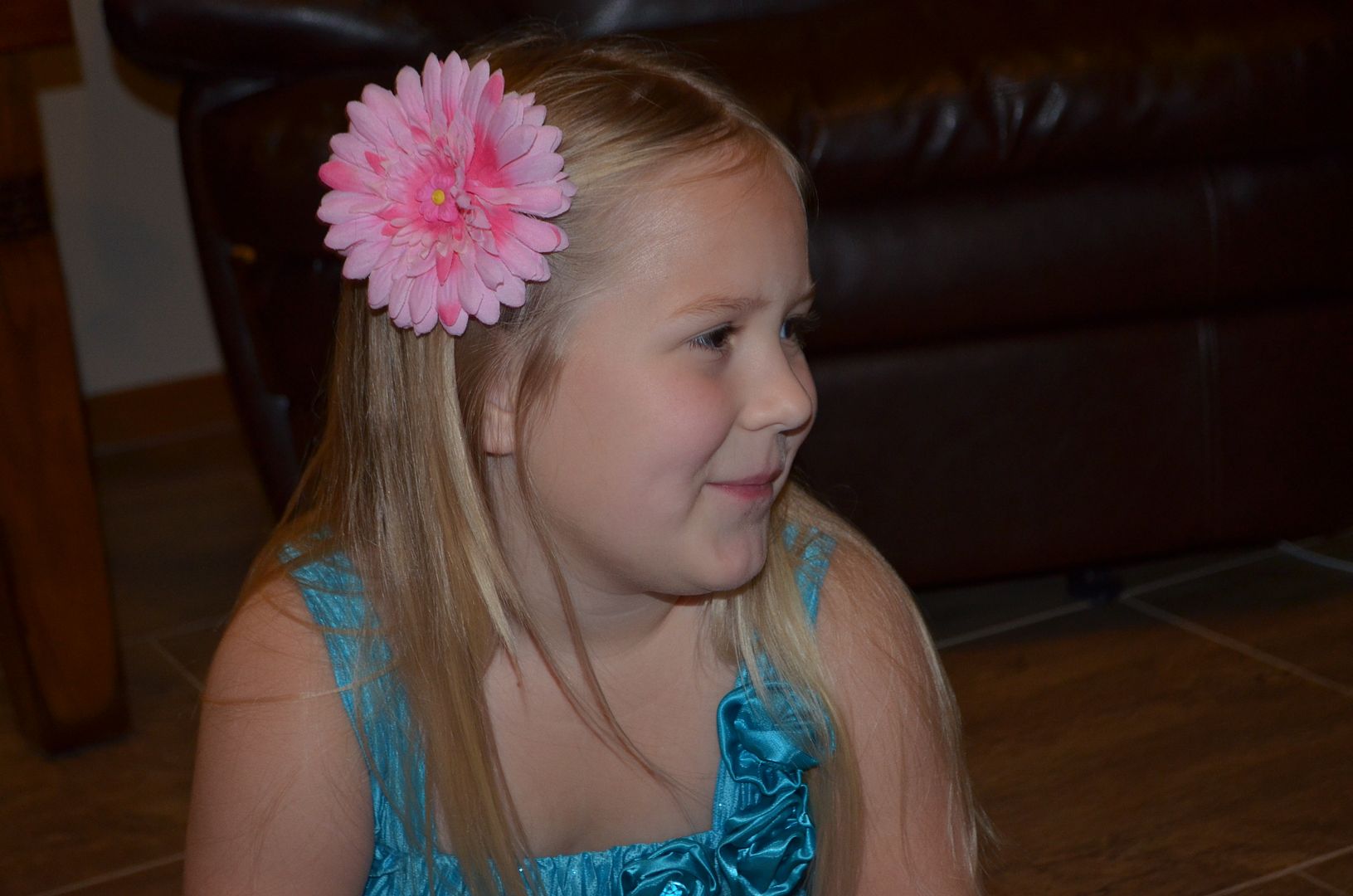 smart,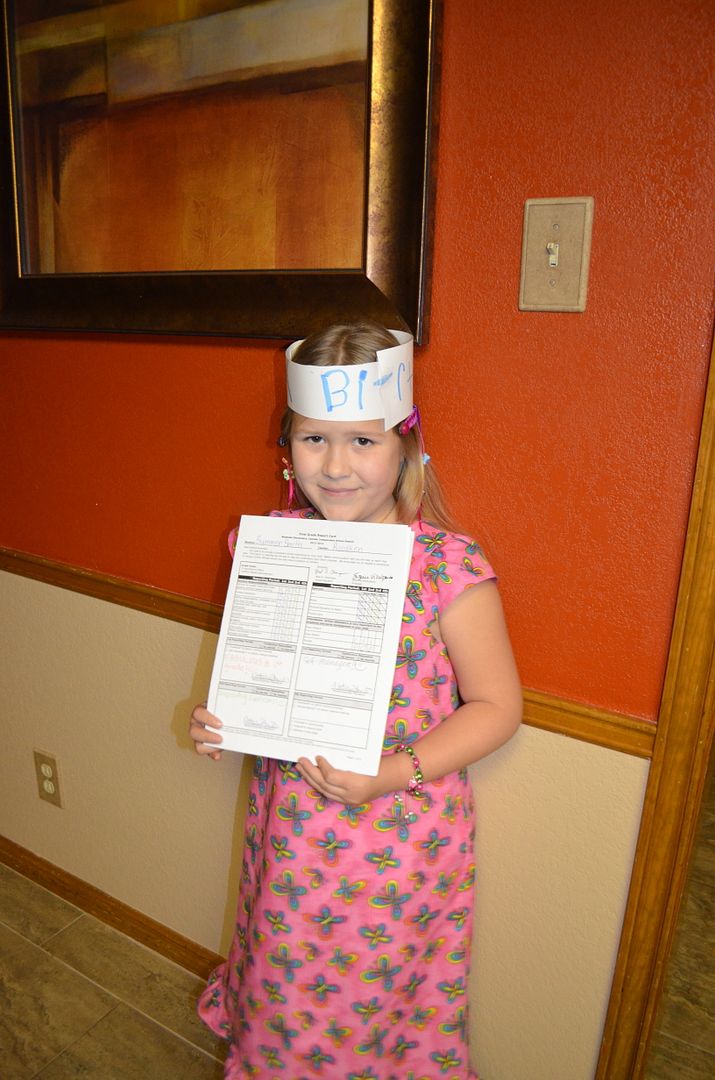 free-spirited,
creative,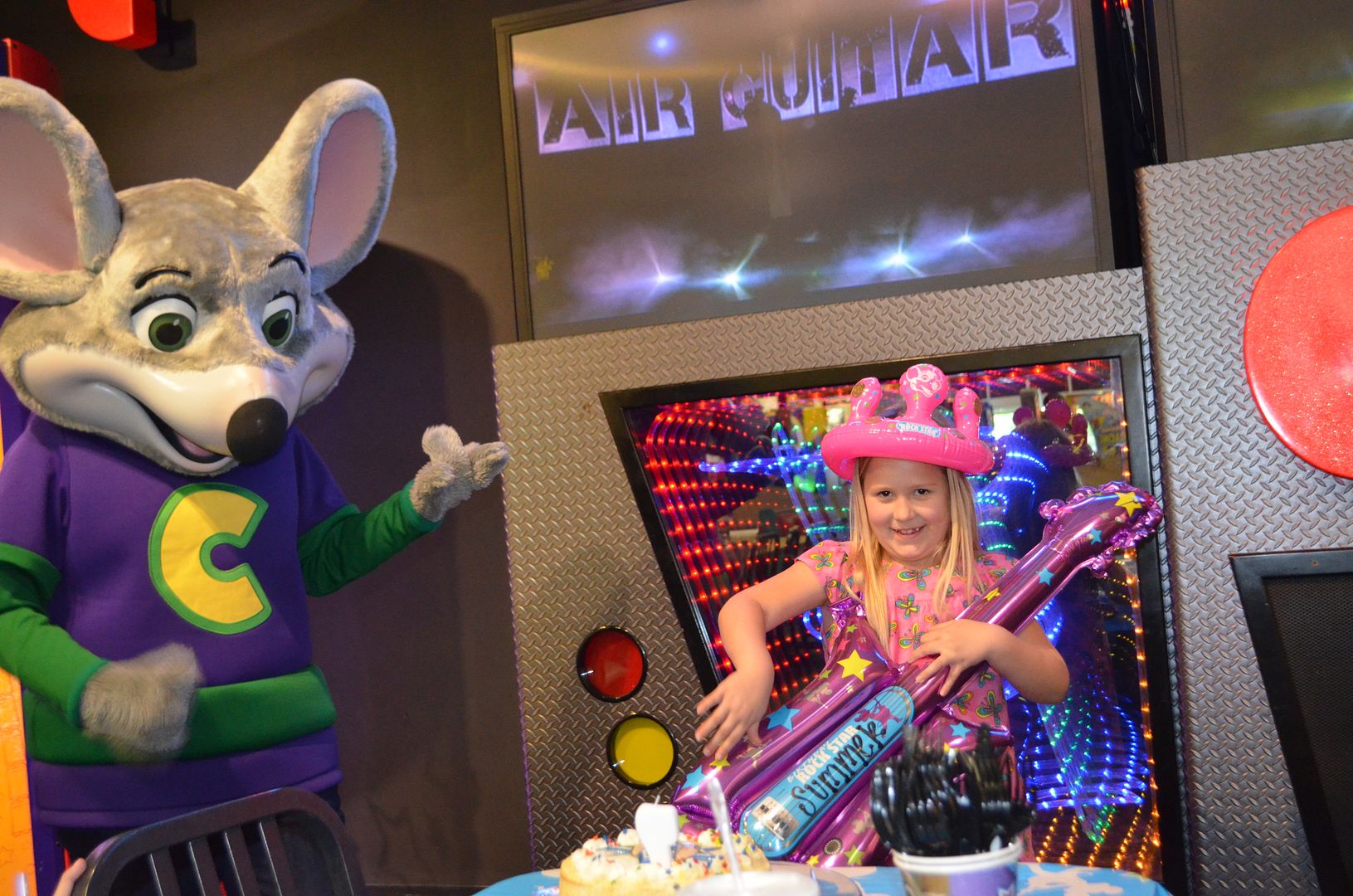 and a complete ray of sunshine.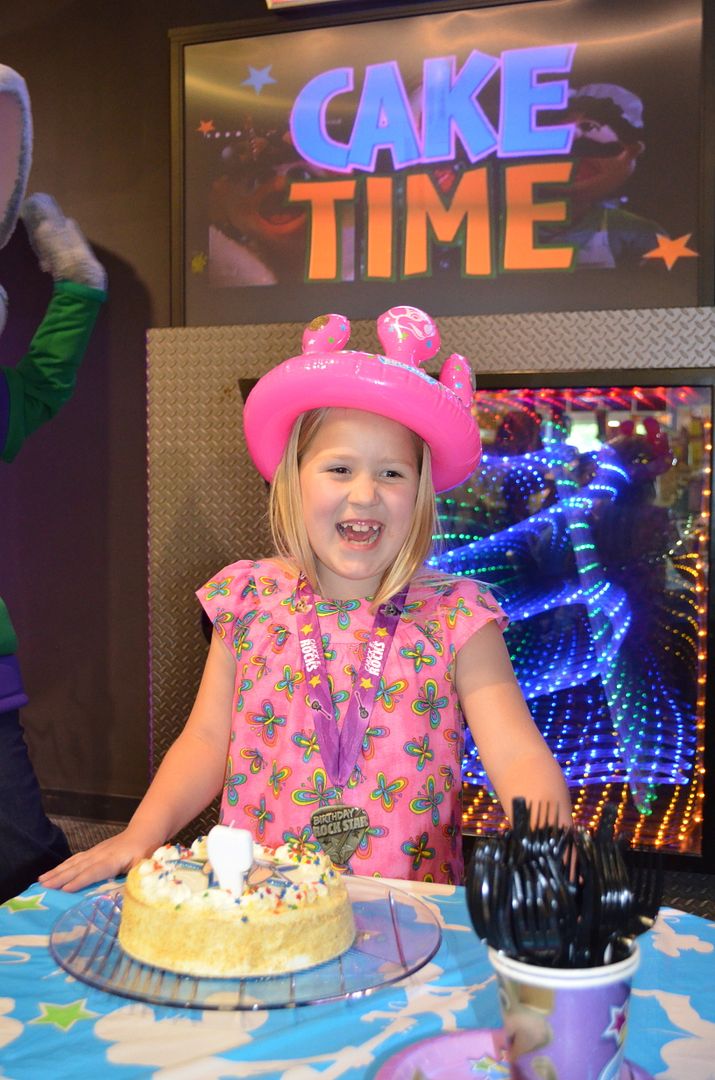 There is never a day that I am not thankful that we decided to have just one more baby to complete our family.