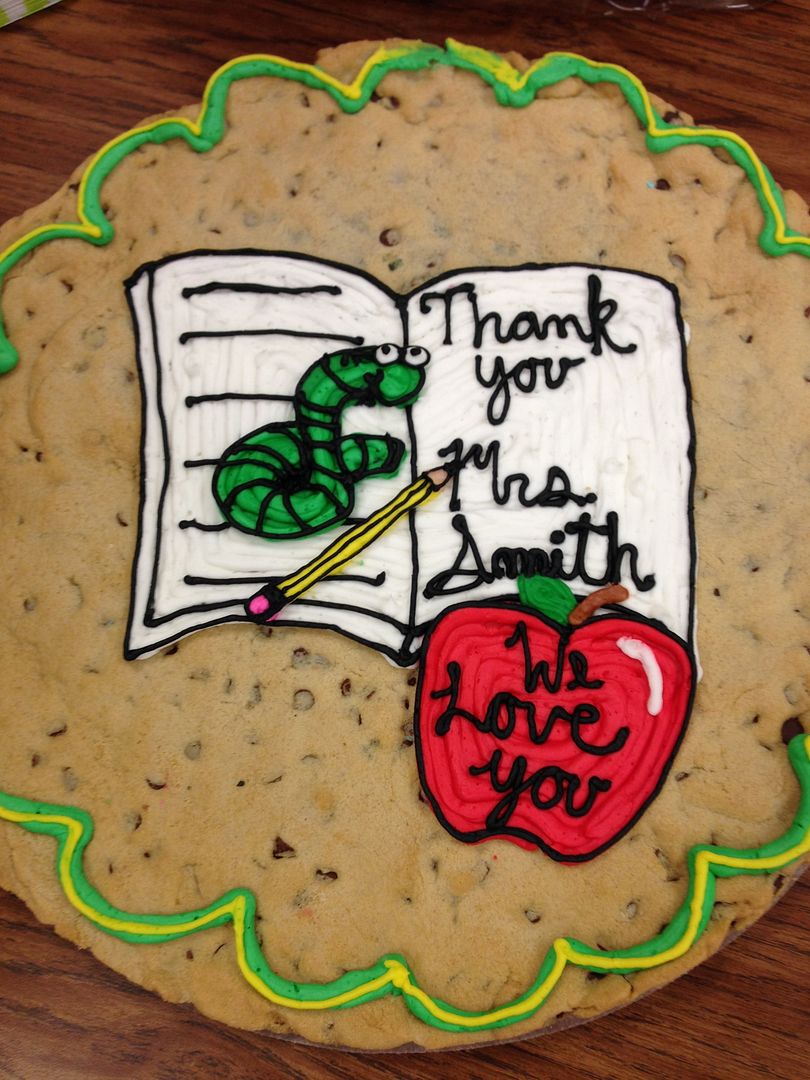 After I finished student teaching, I was blessed with an opportunity to teach for the remainder of the school year.
I began in 2nd grade, where I took over a classroom for a new momma who was spending three months with her sweet new baby boy.
The students were amazing, and the parents were warm, encouraging, and supportive.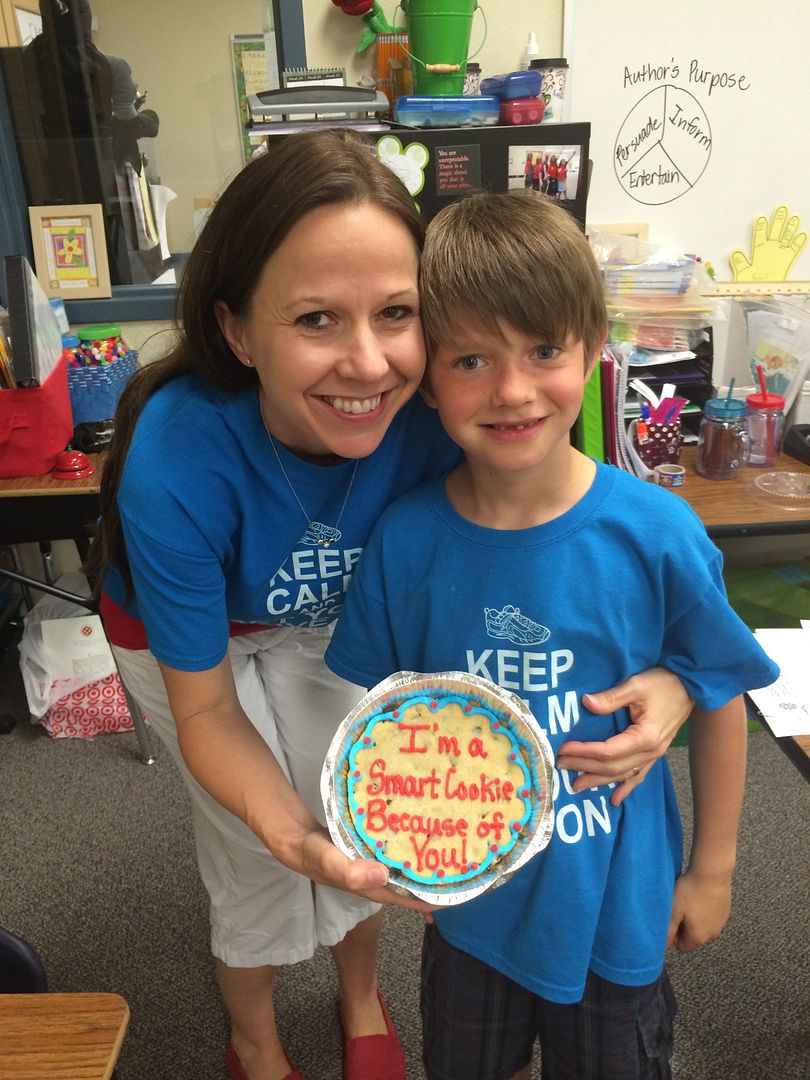 It was an invaluable, wonderful experience.
On my last day, I was a wreck.  I could not imagine walking through those doors and telling my students "good-bye".
What I saw when I arrived at school, an amazing door welcomed me.
I immediately smiled.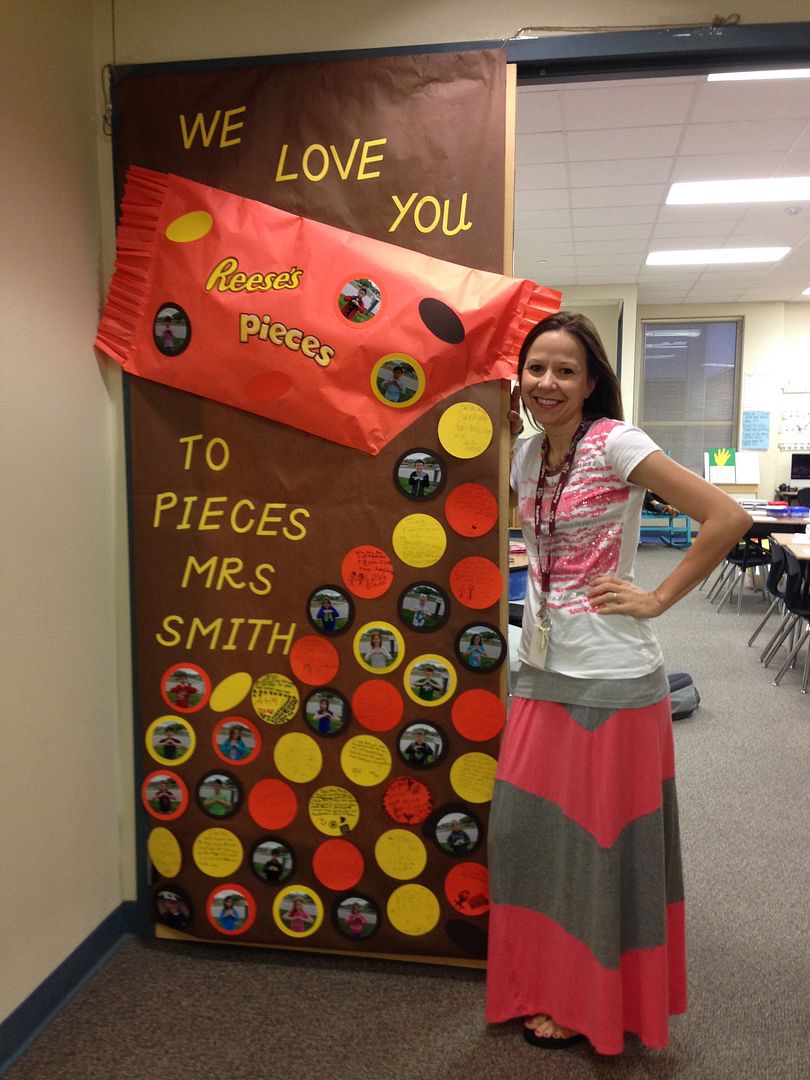 Then, I read the notes from the students, and I began to cry.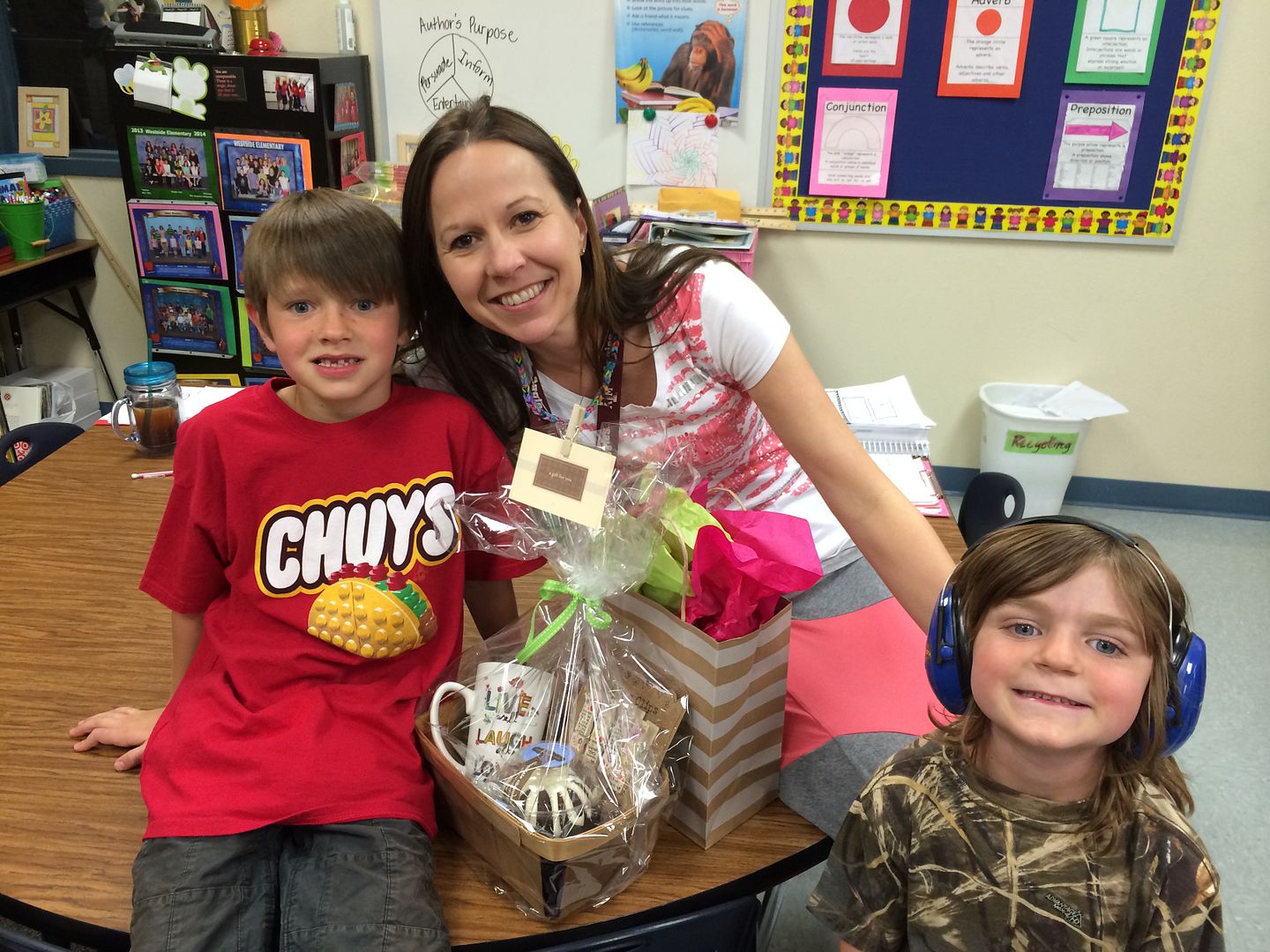 I thought that it was such a beautiful, amazing way to celebrate my last day.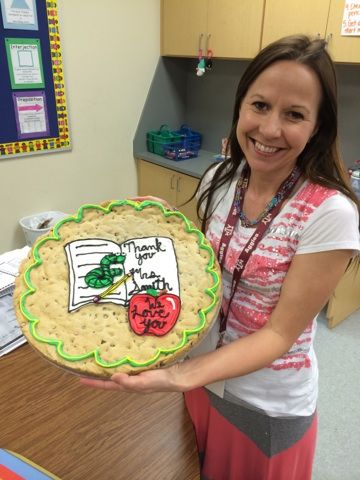 Little did I know that it would not end there.  At the end of the day, the parents surprised me with a party.  I was blown away by their kindness.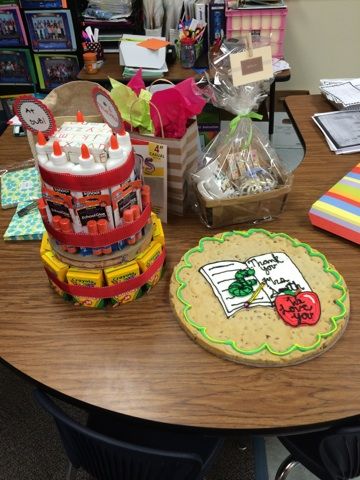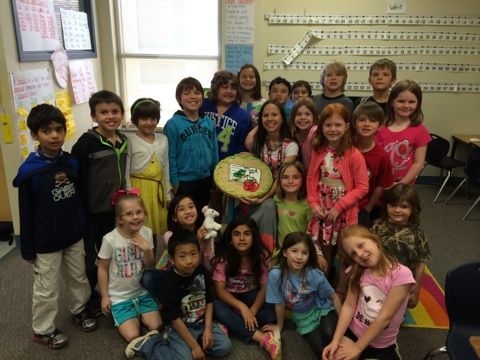 As I looked at my students and told them how proud I was of them, my voice started to crack.  I was so blessed to be their teacher, even if it was for three short months.  I realized that, just as with all things in life, it is not about the length of time; it is about how you spend that time.  I knew with all of my heart that the time was spent loving, teaching, and learning with some incredible children.