Scout has quickly become a huge part of our family.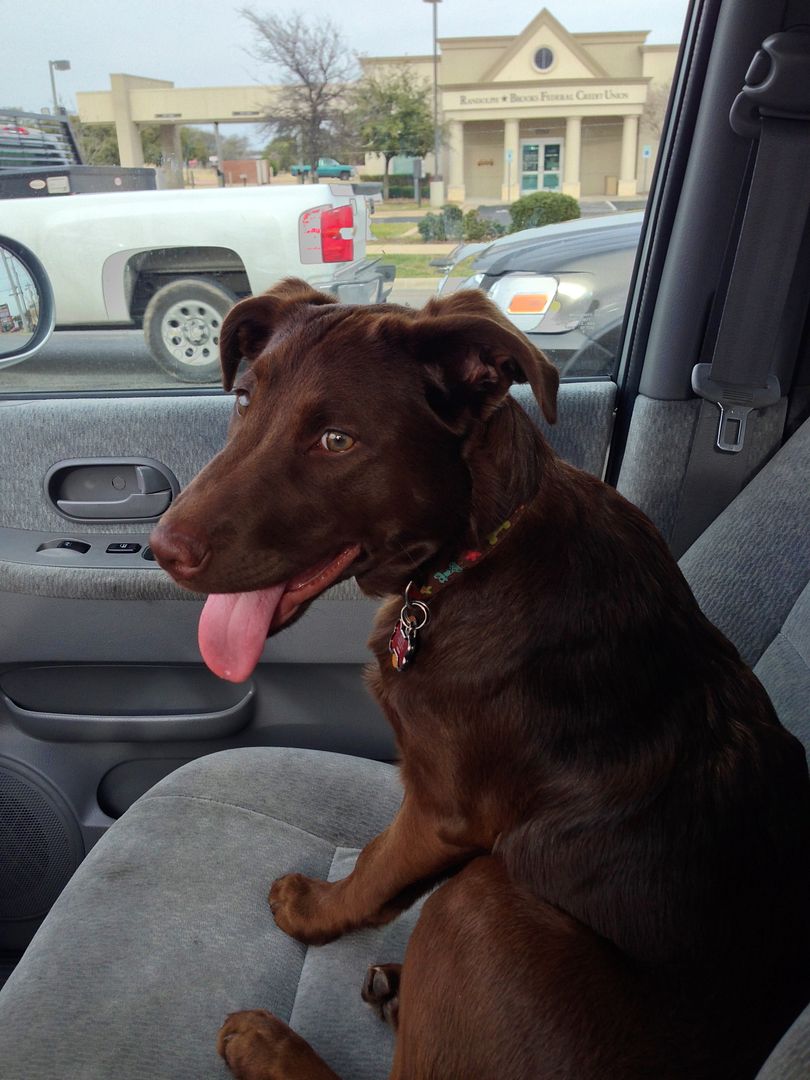 She loves the littles.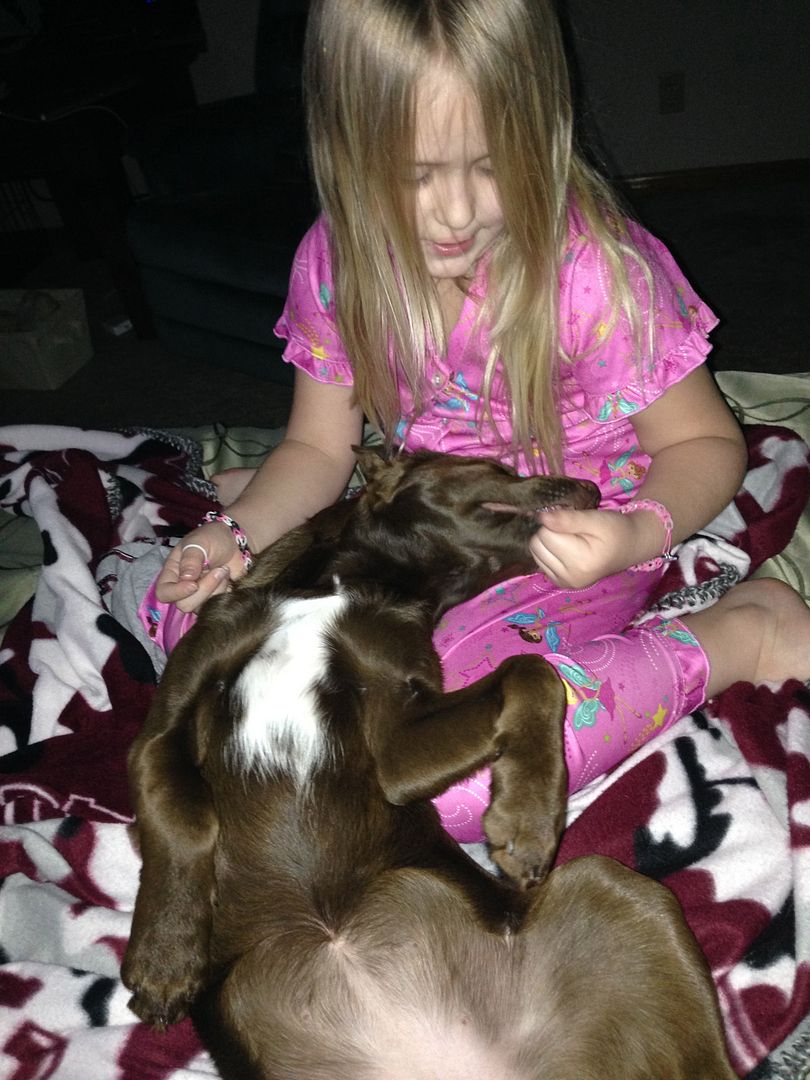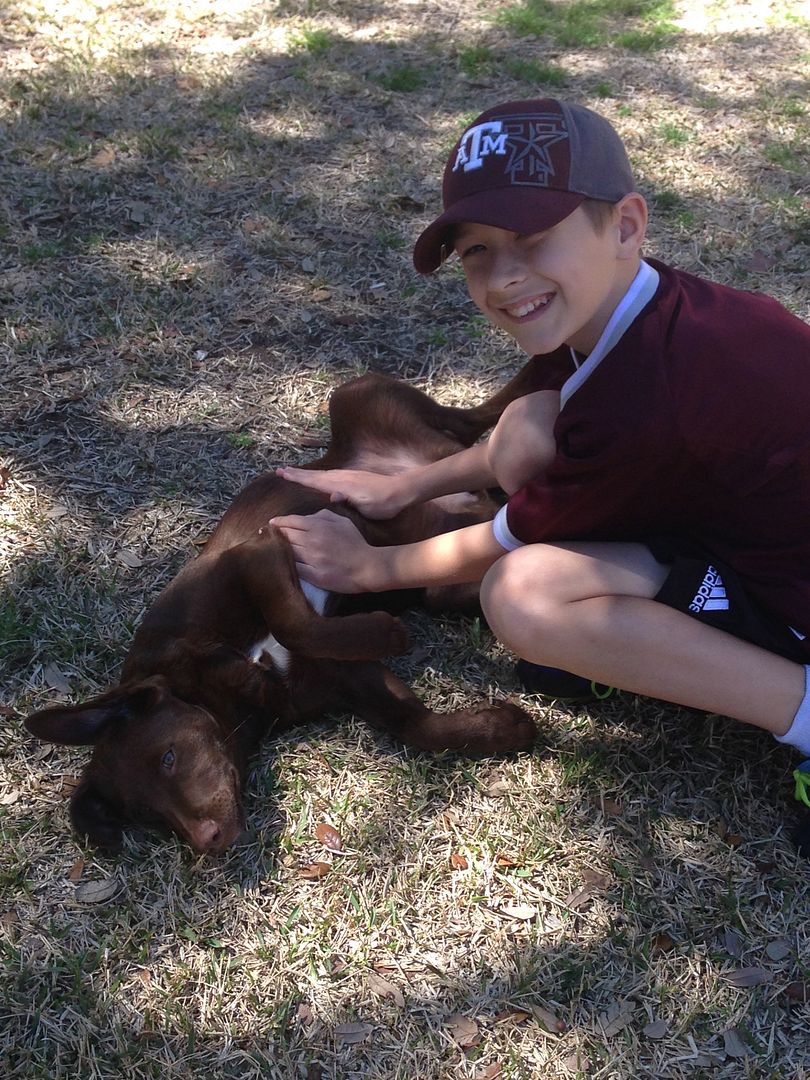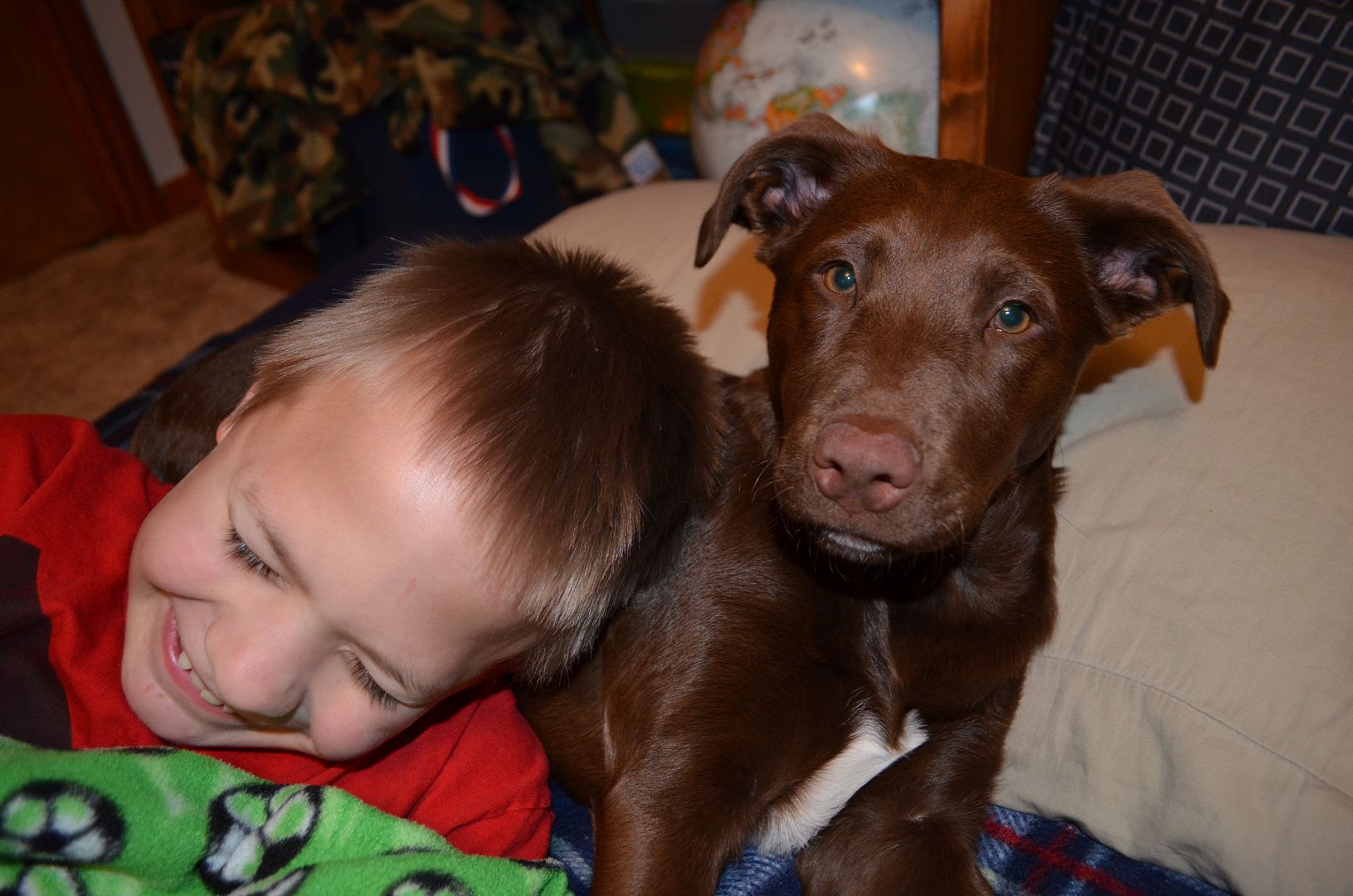 She goes everywhere with us, which always gives her a good opportunity to give her best smile at the drive-through windows.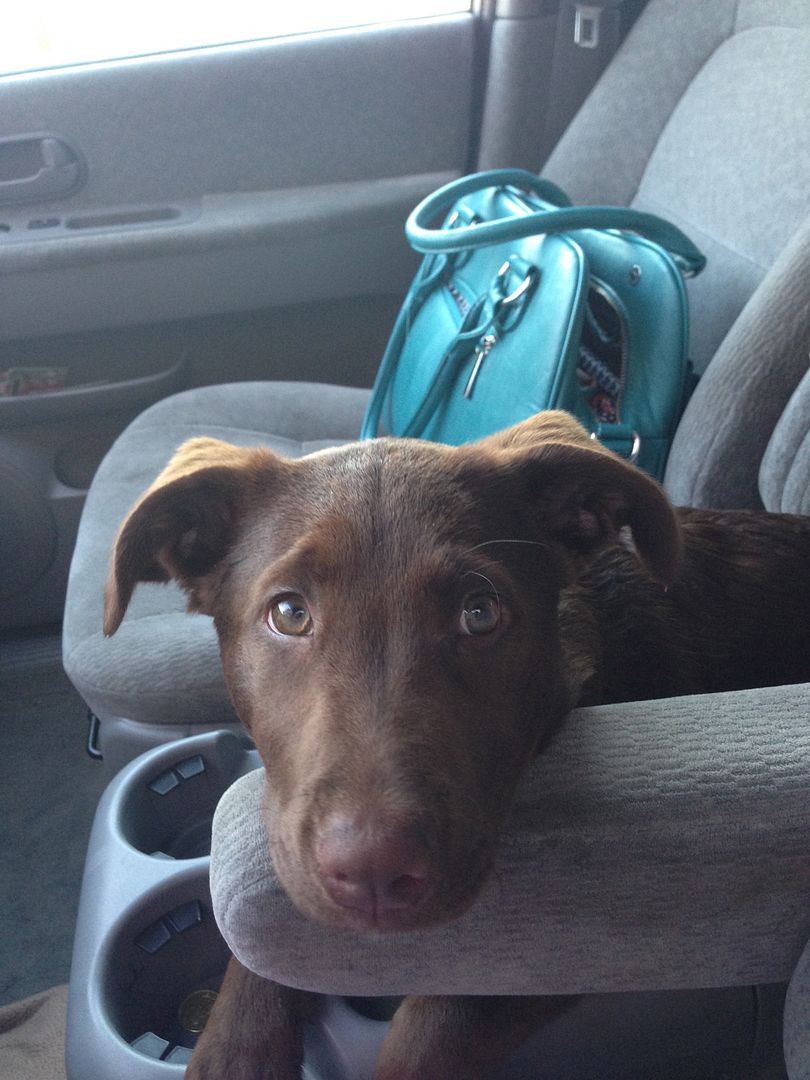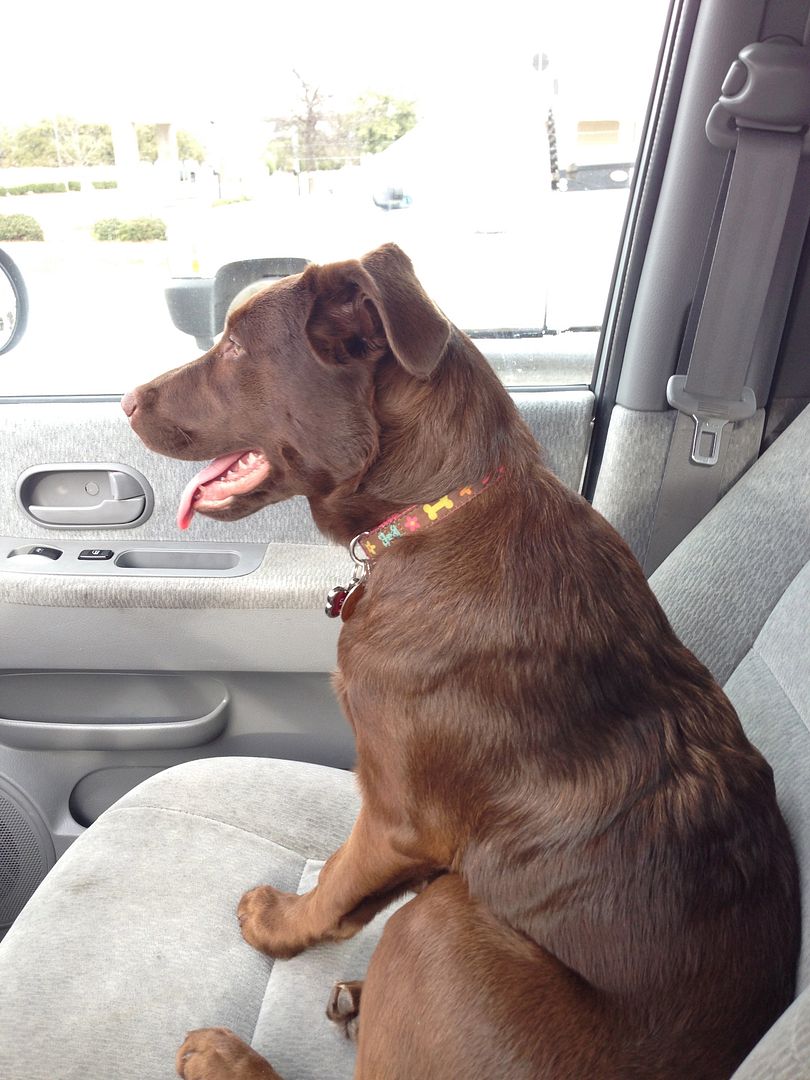 She tolerates bath time.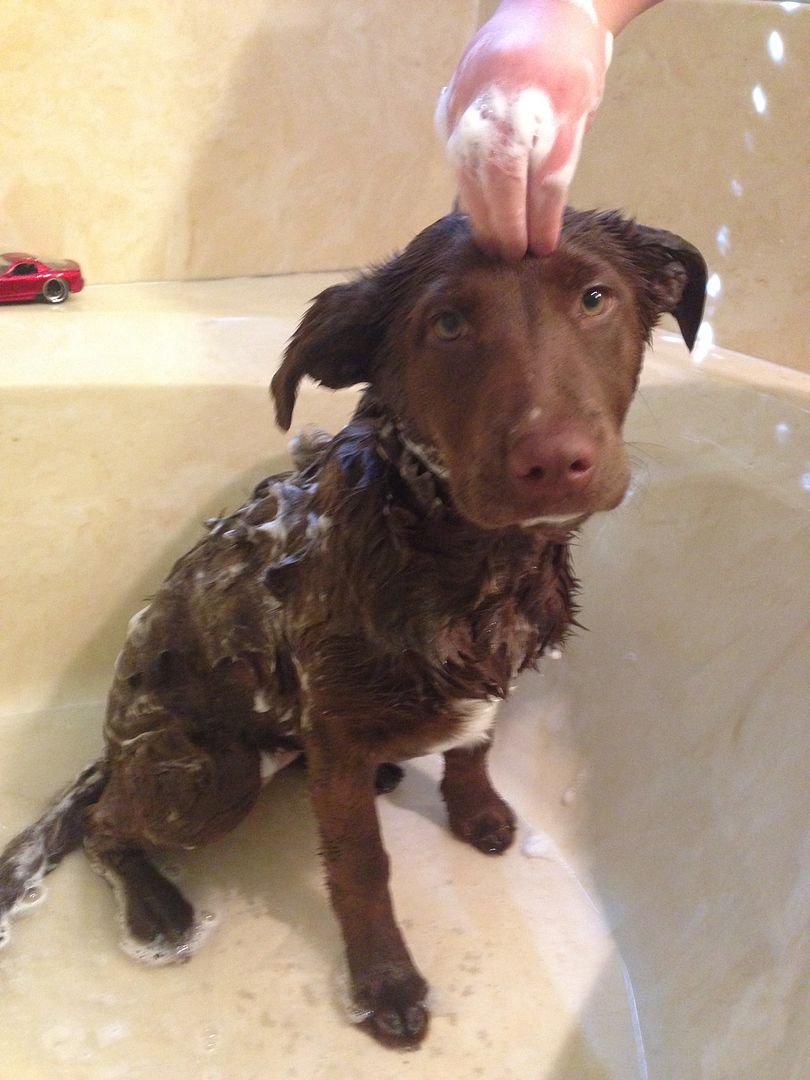 She nurses on blankets, which is one of our favorite things.
She sleeps very peacefully, pretty much anywhere.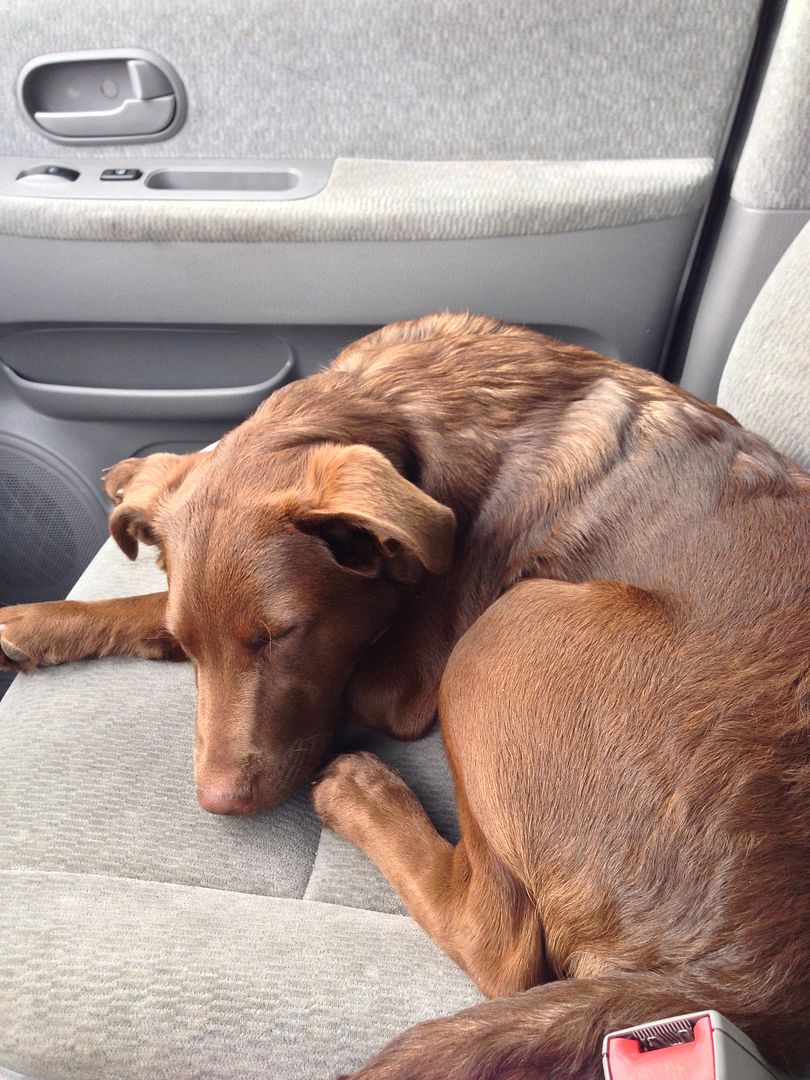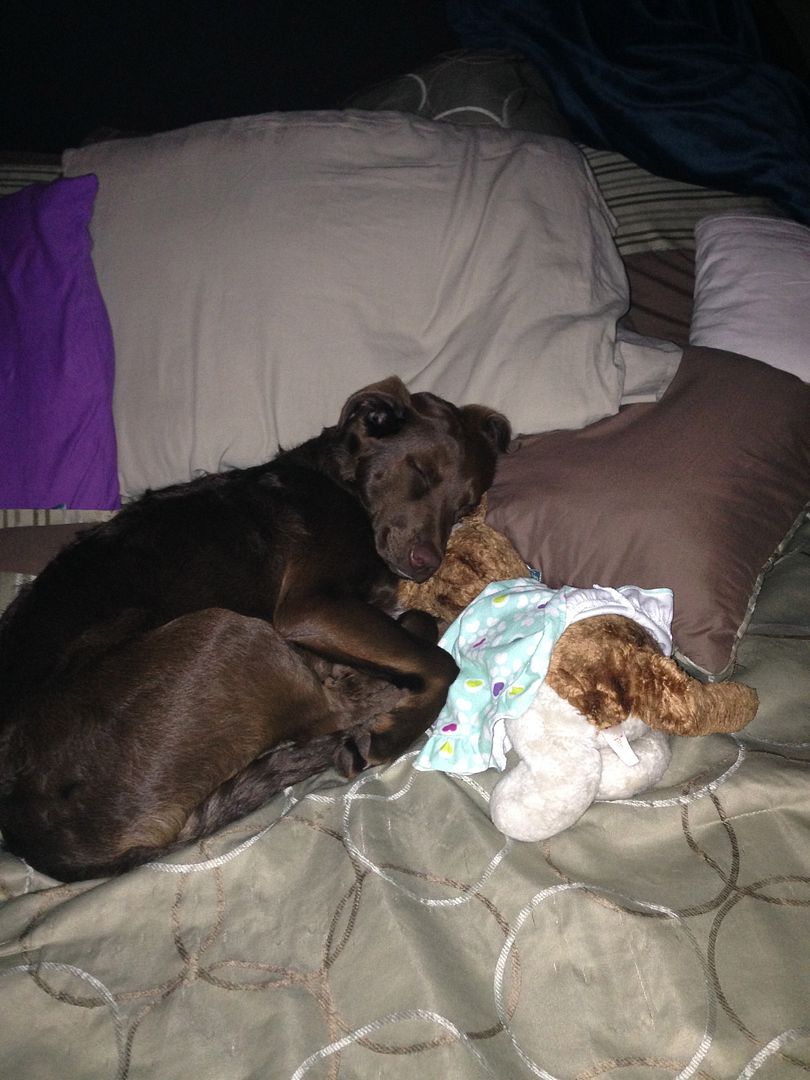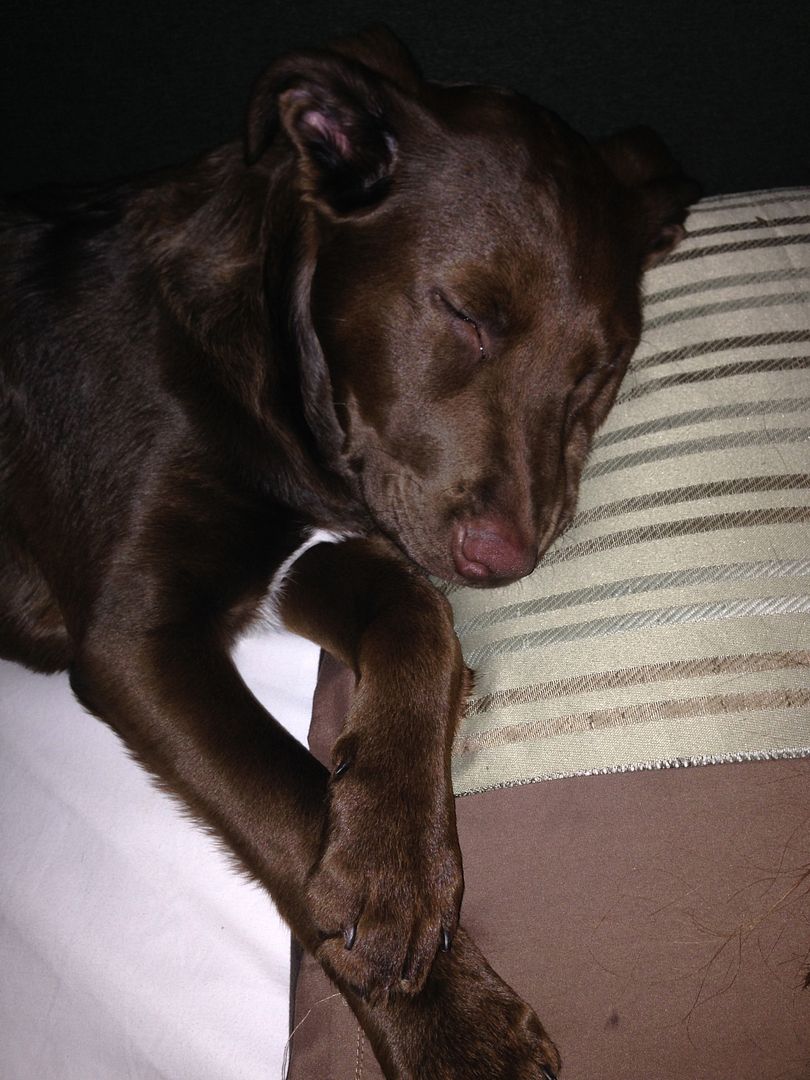 She is our 4th baby, and we love her very much.