Every year in early February, we have a five-day weekend.  The teachers go to a conference, and the students have a vacation. Since I was a long-term substitute teacher, I was not required to attend the training.  I was able to be at home with the littles.
We had such a great week!
We had a mall date.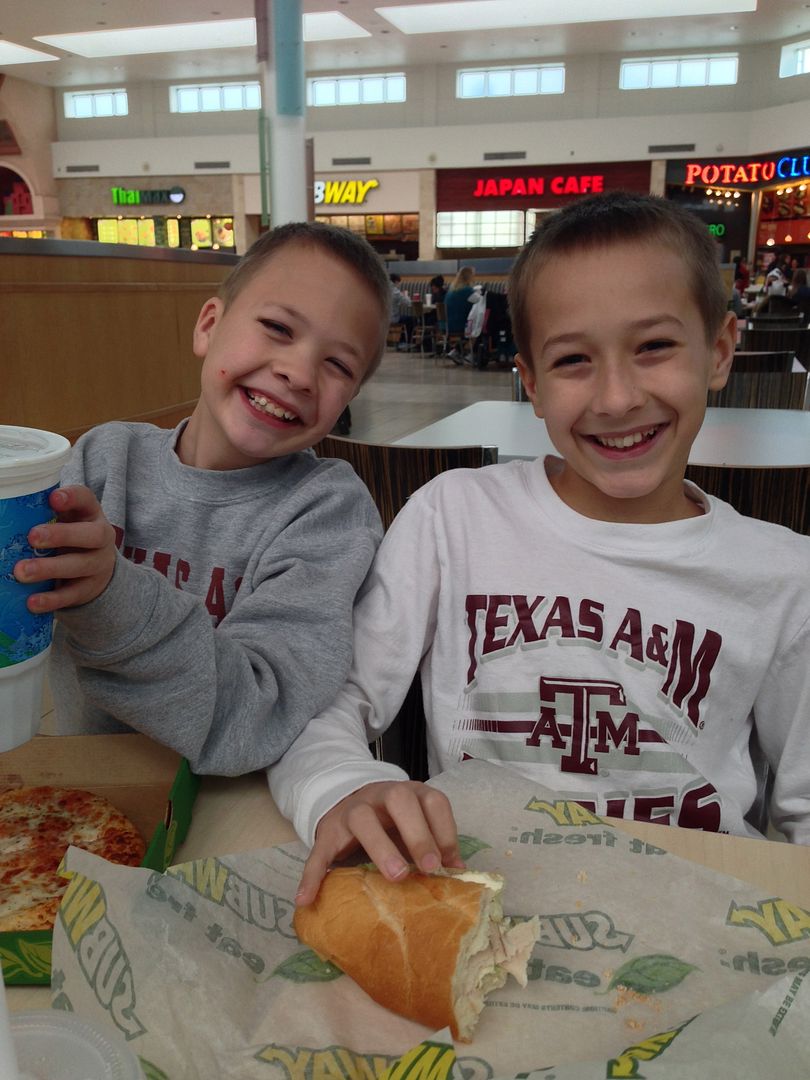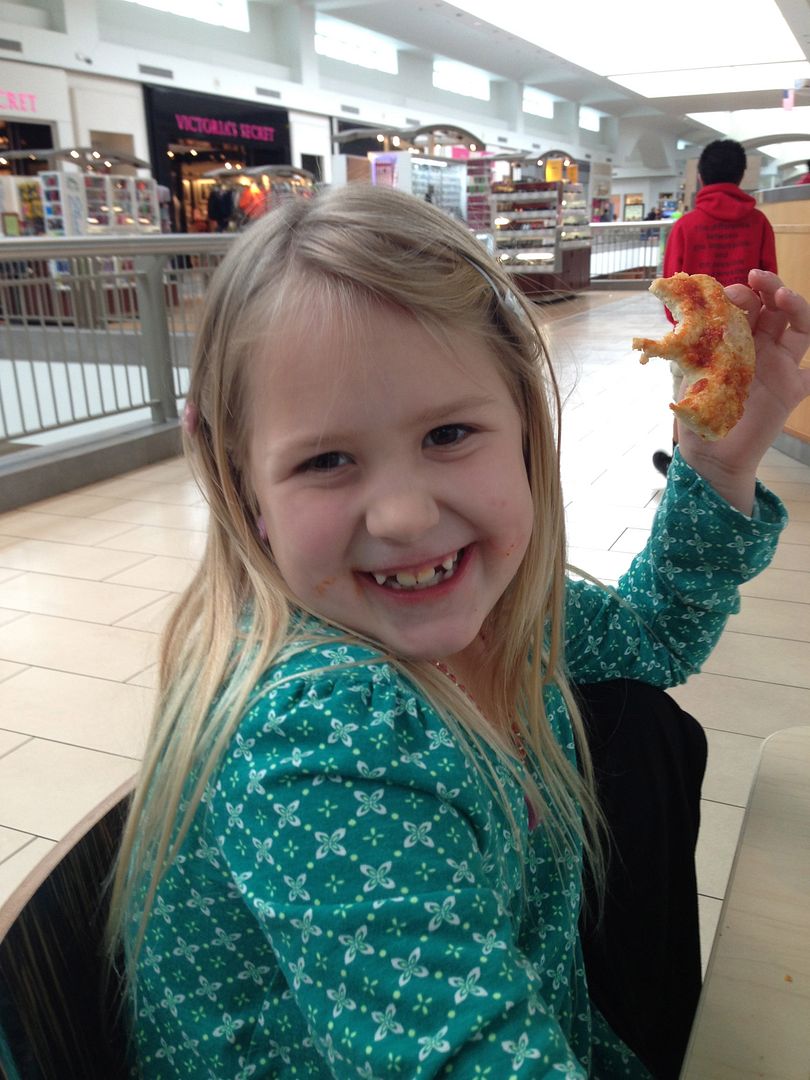 We went shopping.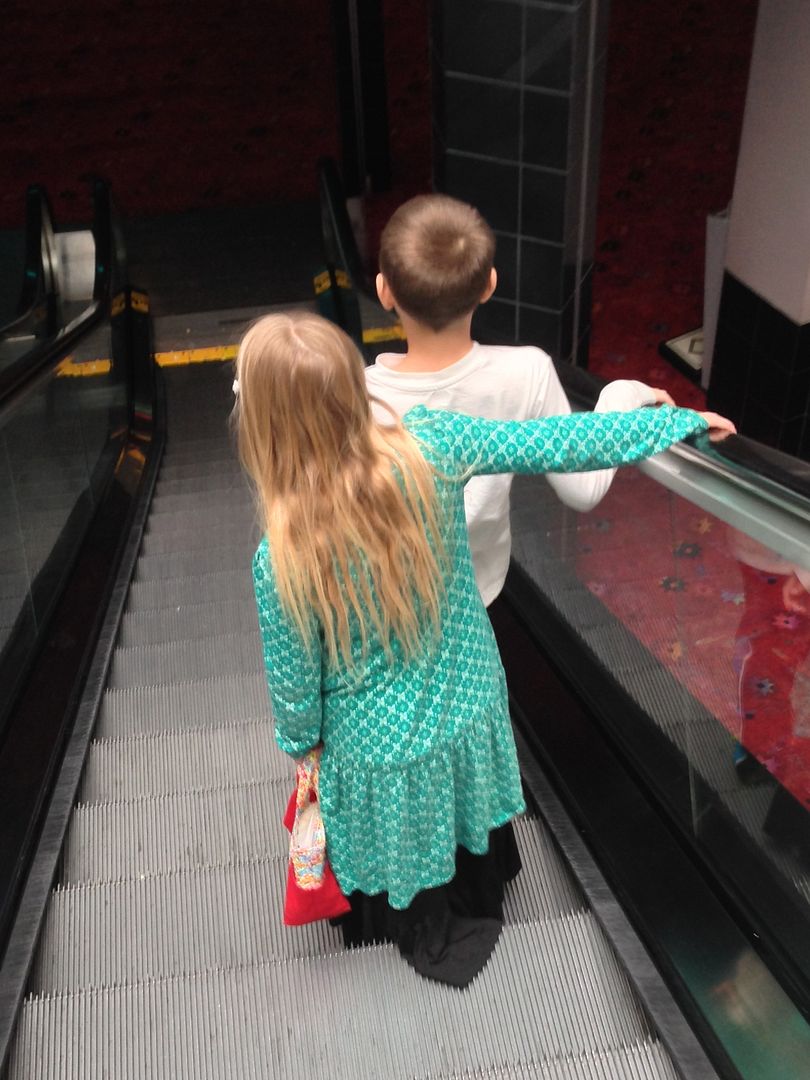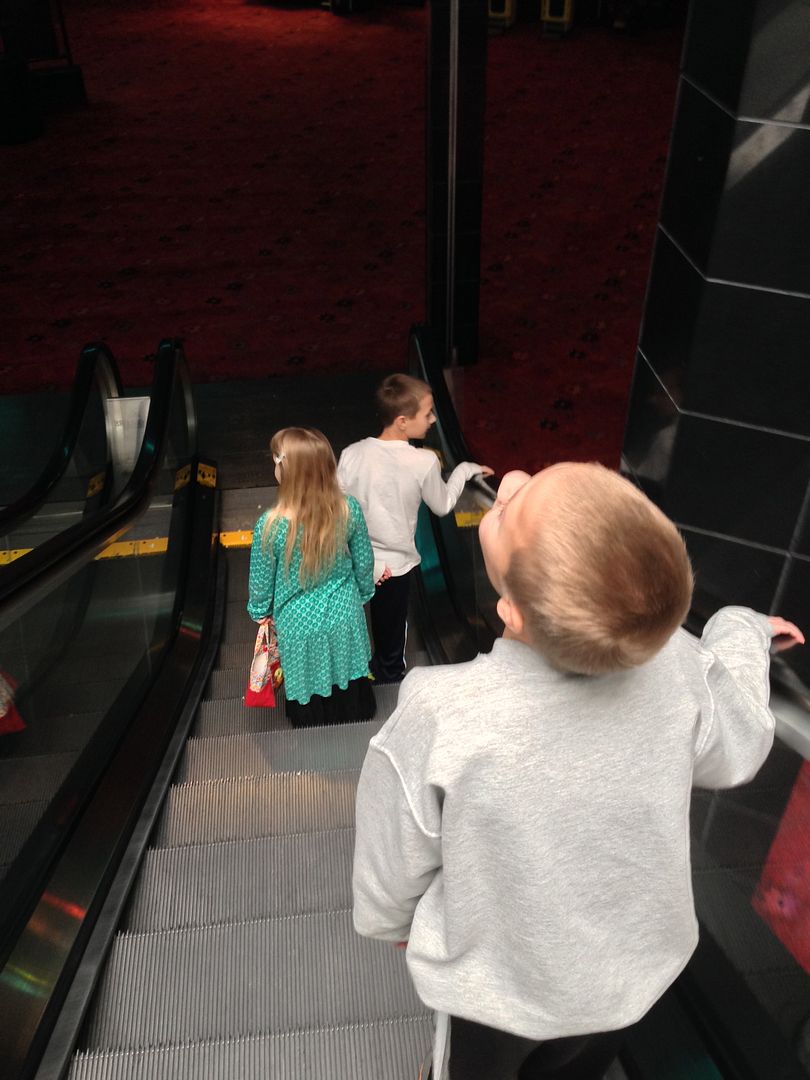 We went to the library.
We had fun!