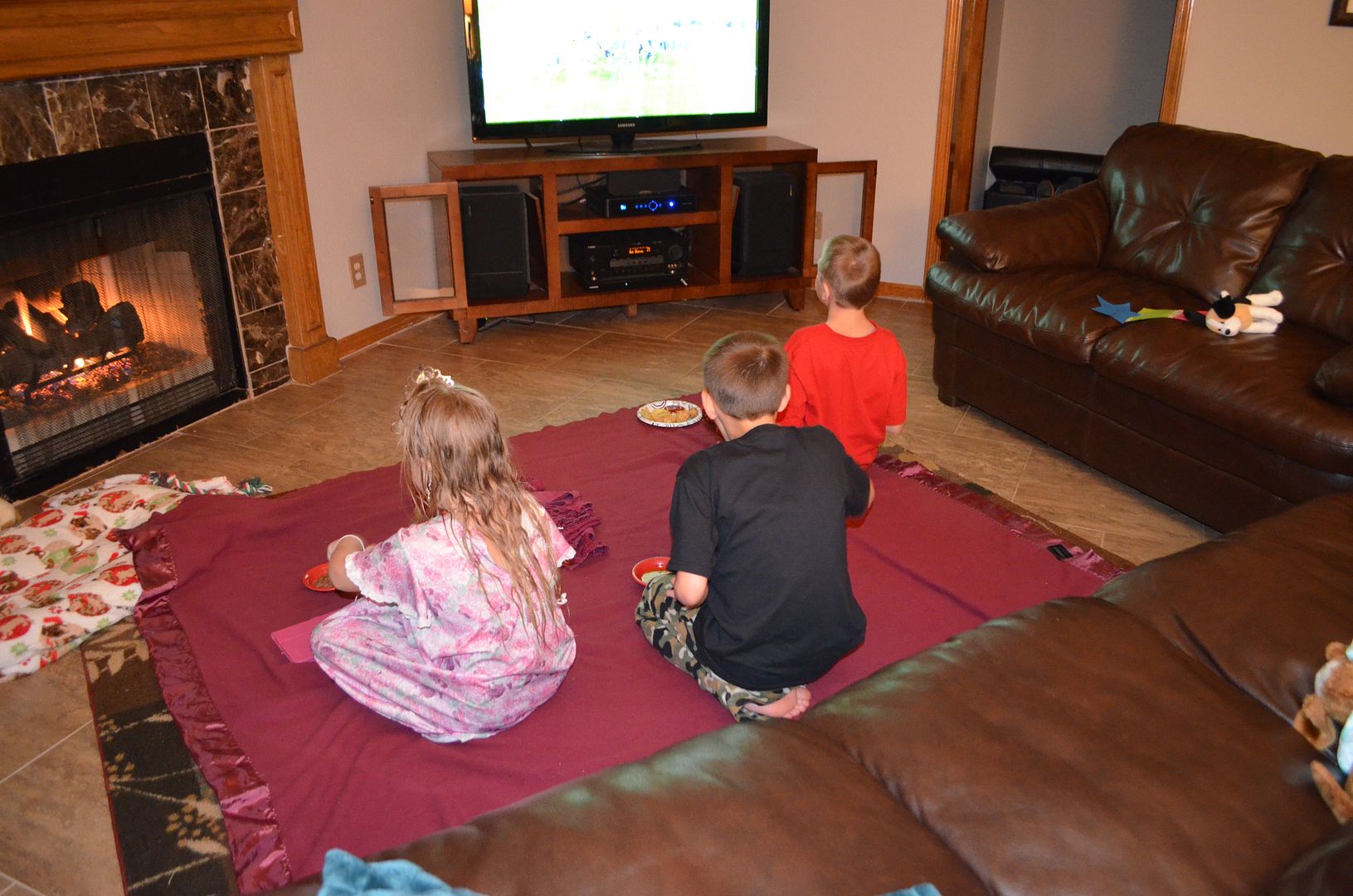 Our Super Bowl celebration was a simple family affair this year.
I made chicken tenders with veggies and other snacks.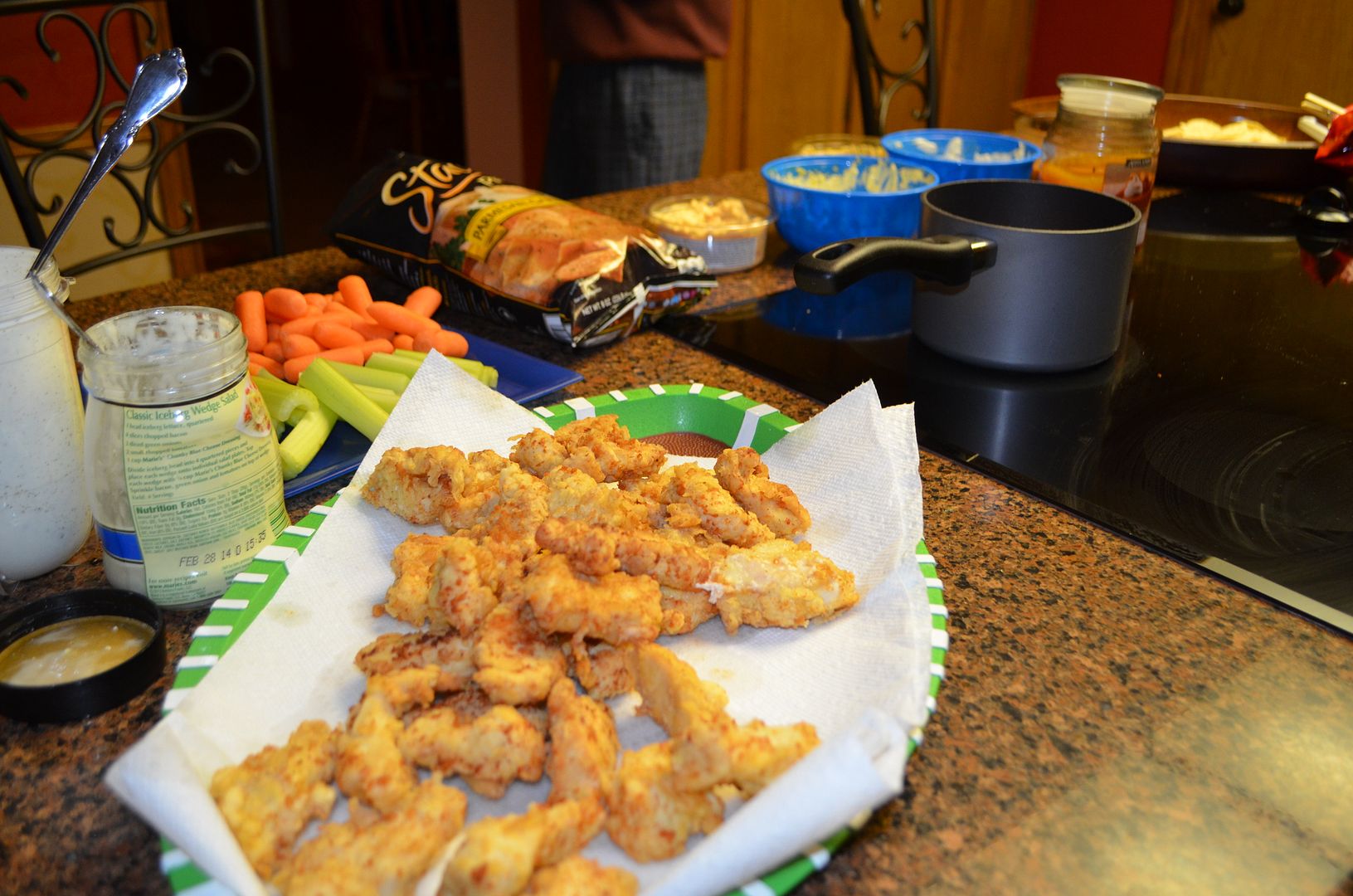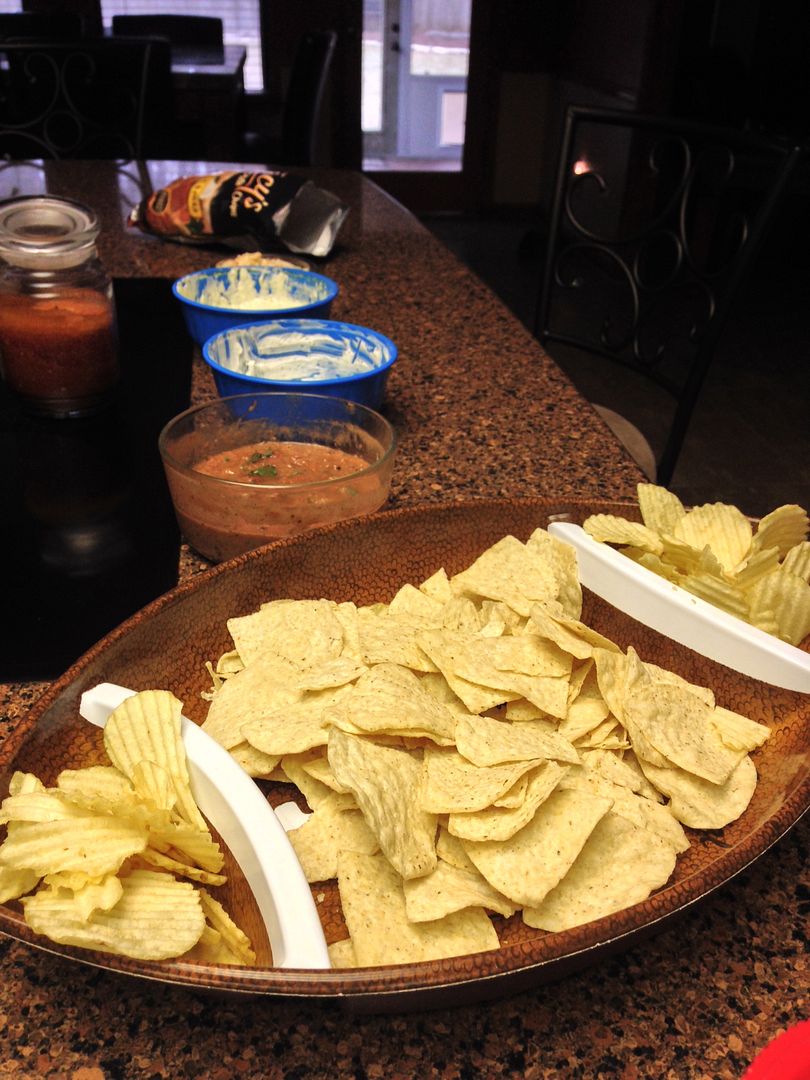 For dessert, I made brownies, which was really what the littles cared about the most.
It was another event, another memory, another moment in time captured for the time capsule in my head, the one filled with fun, family days that, as parents, we are blessed with creating for our children.  What I want my children to remember the most about these special events in their lives is that we were together as a family, eating, laughing, celebrating, and having fun.