I am really seldom one to speed up time.  I try to always enjoy the moment, soaking up each day.
However, when the last day of 2013 arrived, I looked at Sean and said, "Good riddance!"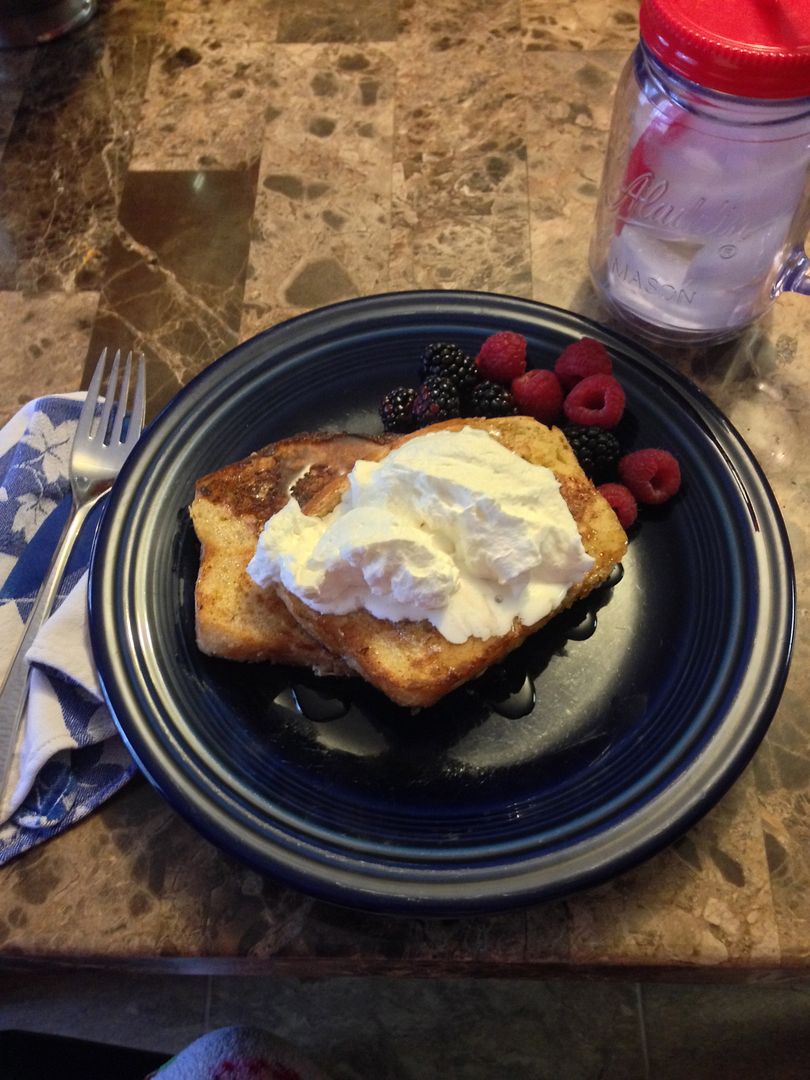 Yes, there was good in 2013, and we celebrated it, breathed it in, and were thankful.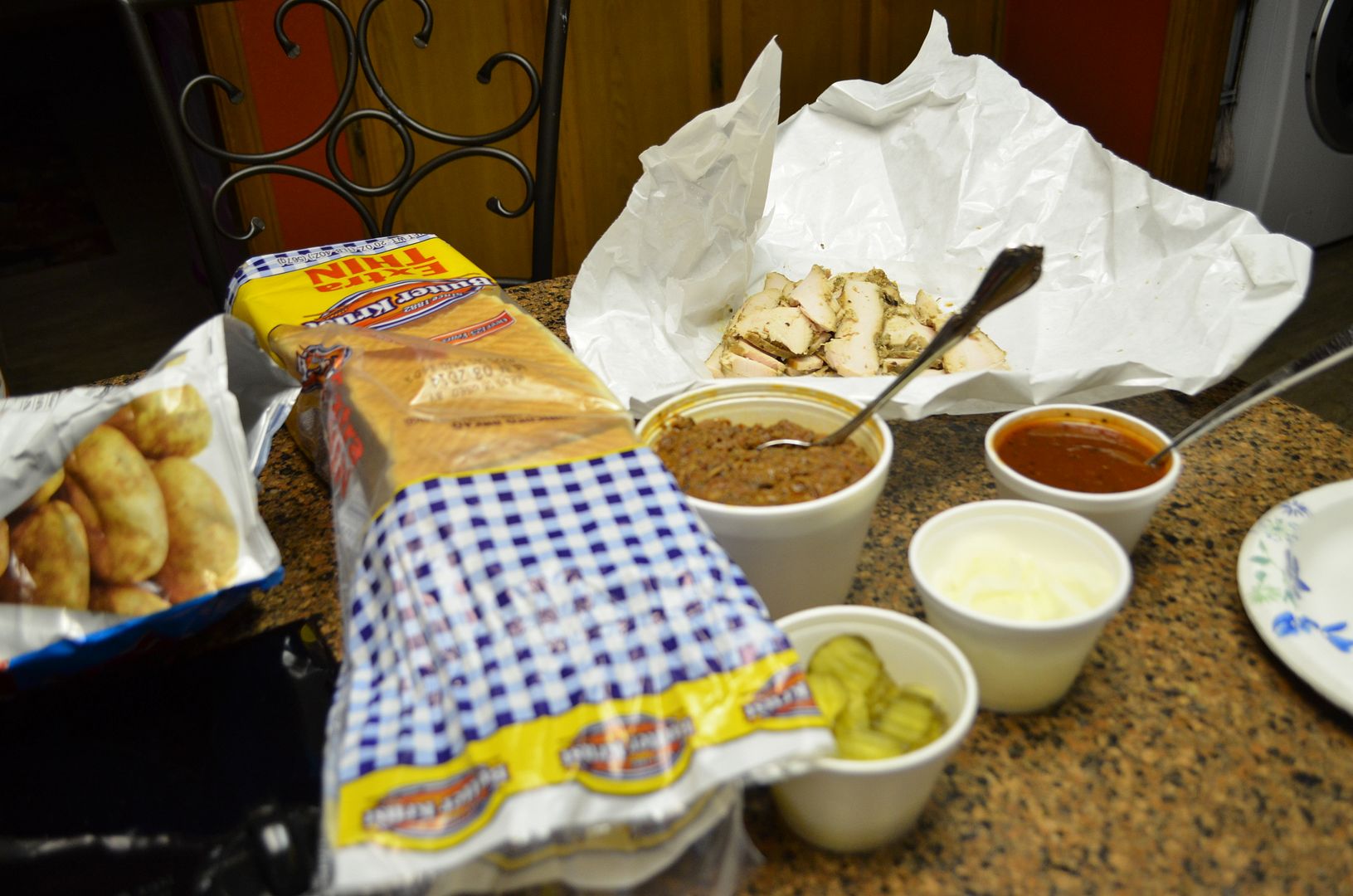 However, there were some hard days, too.  Really hard days.  In the midst of the hard, though, I realized how much I appreciate my husband, my children, my mom, my dad, my sister, and our family, as a whole.  When I was weak, they made me strong.  When things just kept falling like dominoes, they helped me stack them back up.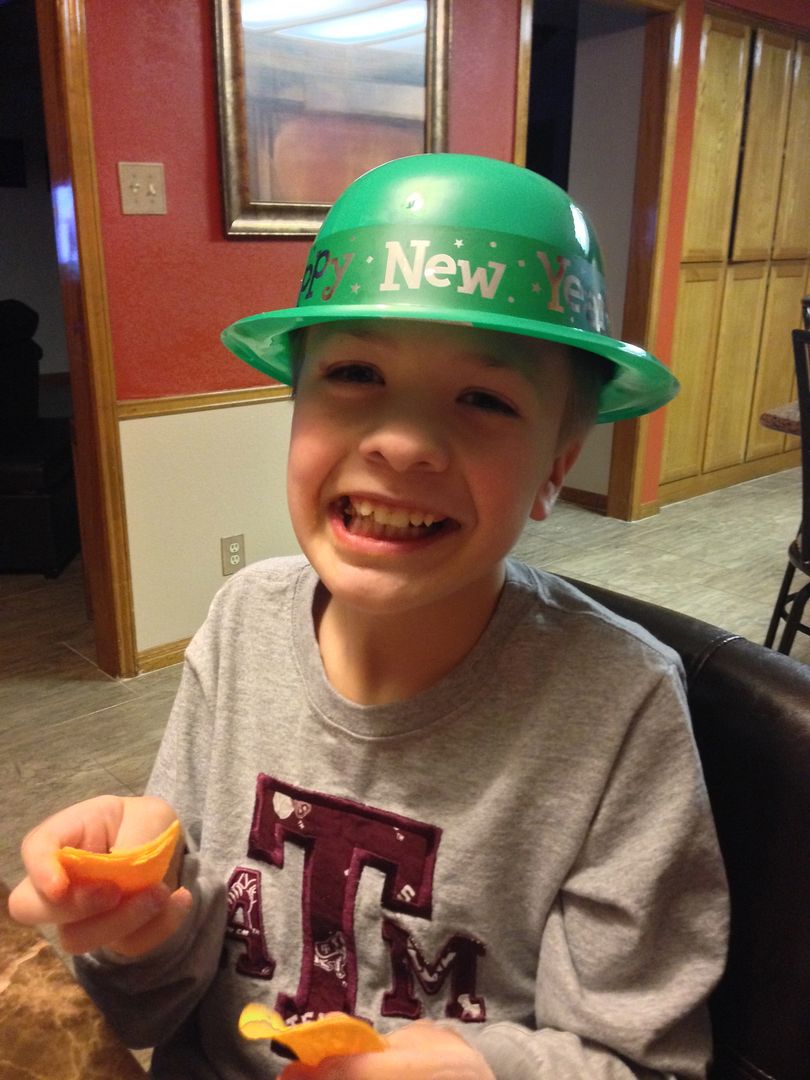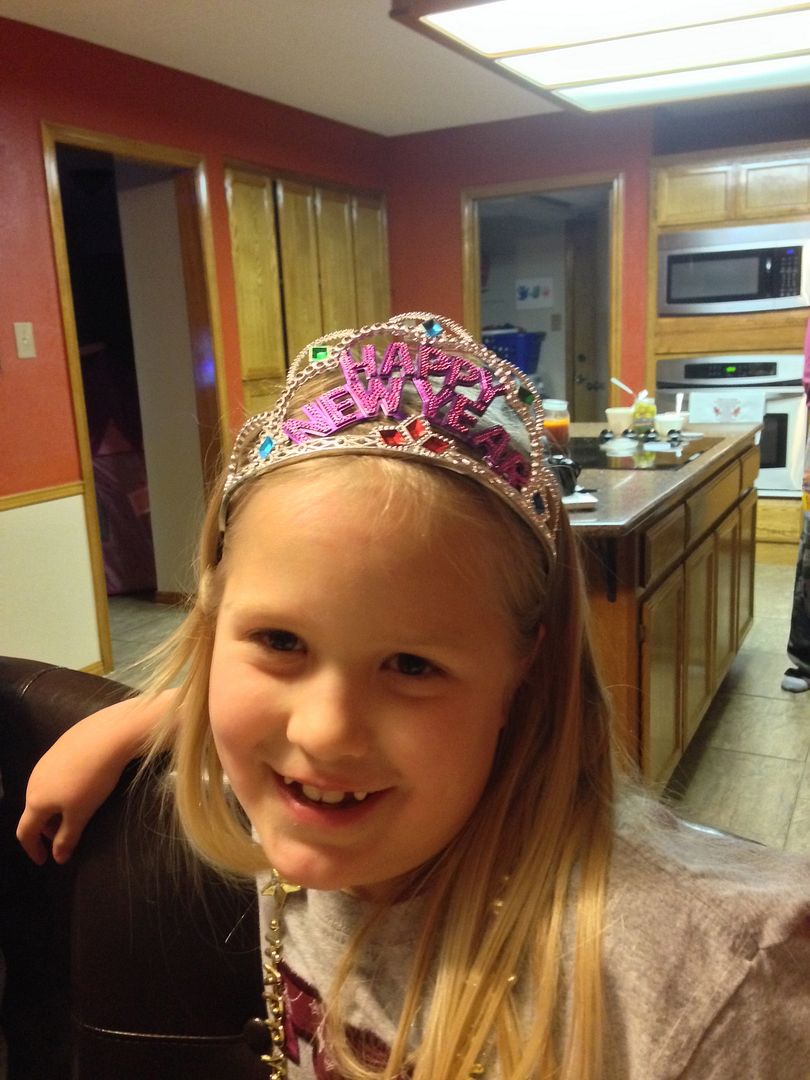 Not getting my dream teaching job was hard and losing Dakota was even harder.  However, when 2013 came to an end, I looked at my family, at my life, and I realized how much I had grown.  That which does not destroy us makes us stronger.  It is true.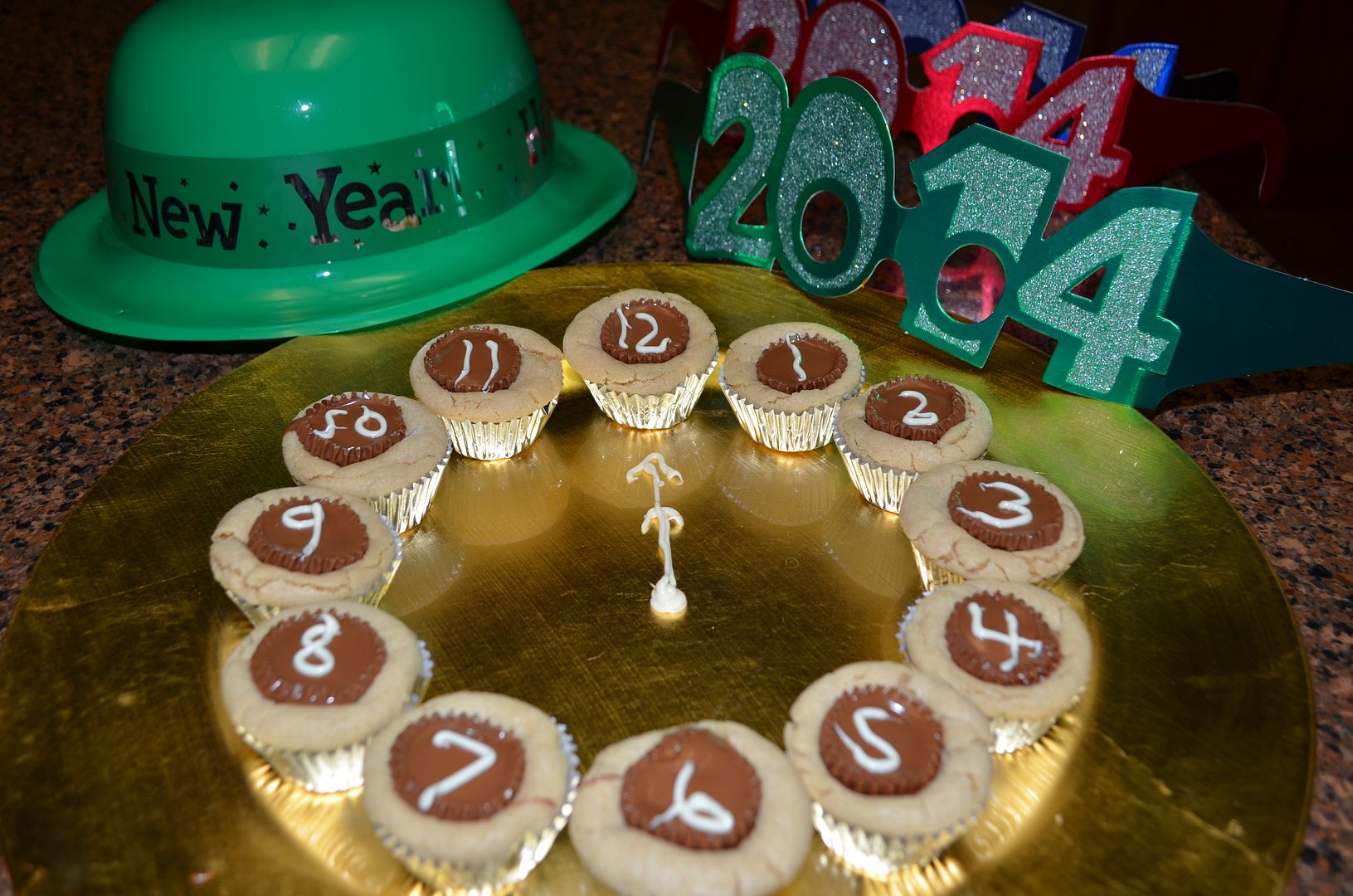 I must admit, though, that when we rang in 2014, I had to pray that my strength is not tested in this year.  I hoped for joy, happiness, health, courage, and peace.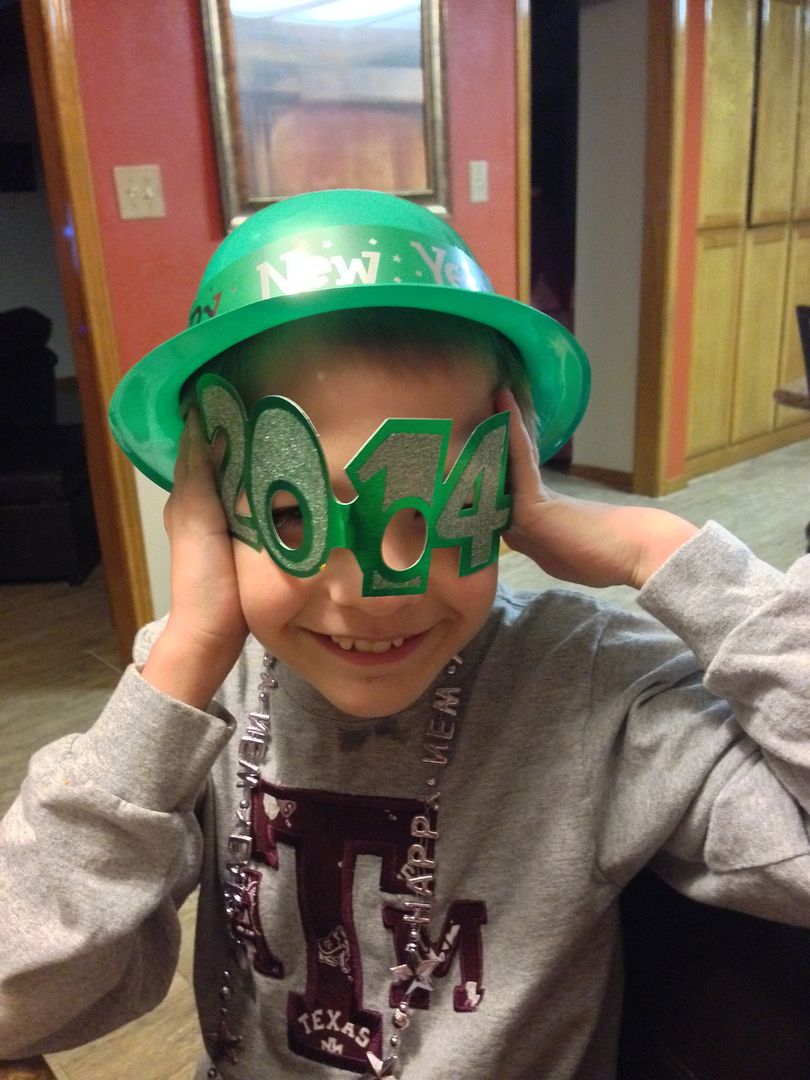 The word that I chose for 2014 is "live".  After everything that I endured in 2013, I decided that the best thing that I can do in 2014 is to live.  I just want to be present and enjoy the moments, big and small, without worrying about the future.  I want 2014 to be the best year yet for my sweet family!