Each year, I take Christmas card photos of the littles.
To say that it is always an adventure would be and understatement.
I will say that it has become easier each year.
I am not sure if I have lowered my standards…
or if the littles have become better at understanding that the quicker they all smile at the same time, the sooner it will all be over.
Regardless of how long it takes, I always love looking back at the photo sessions.
As I am taking the pictures, I am just snapping away, not really paying attention to anything other than the smiles on their faces.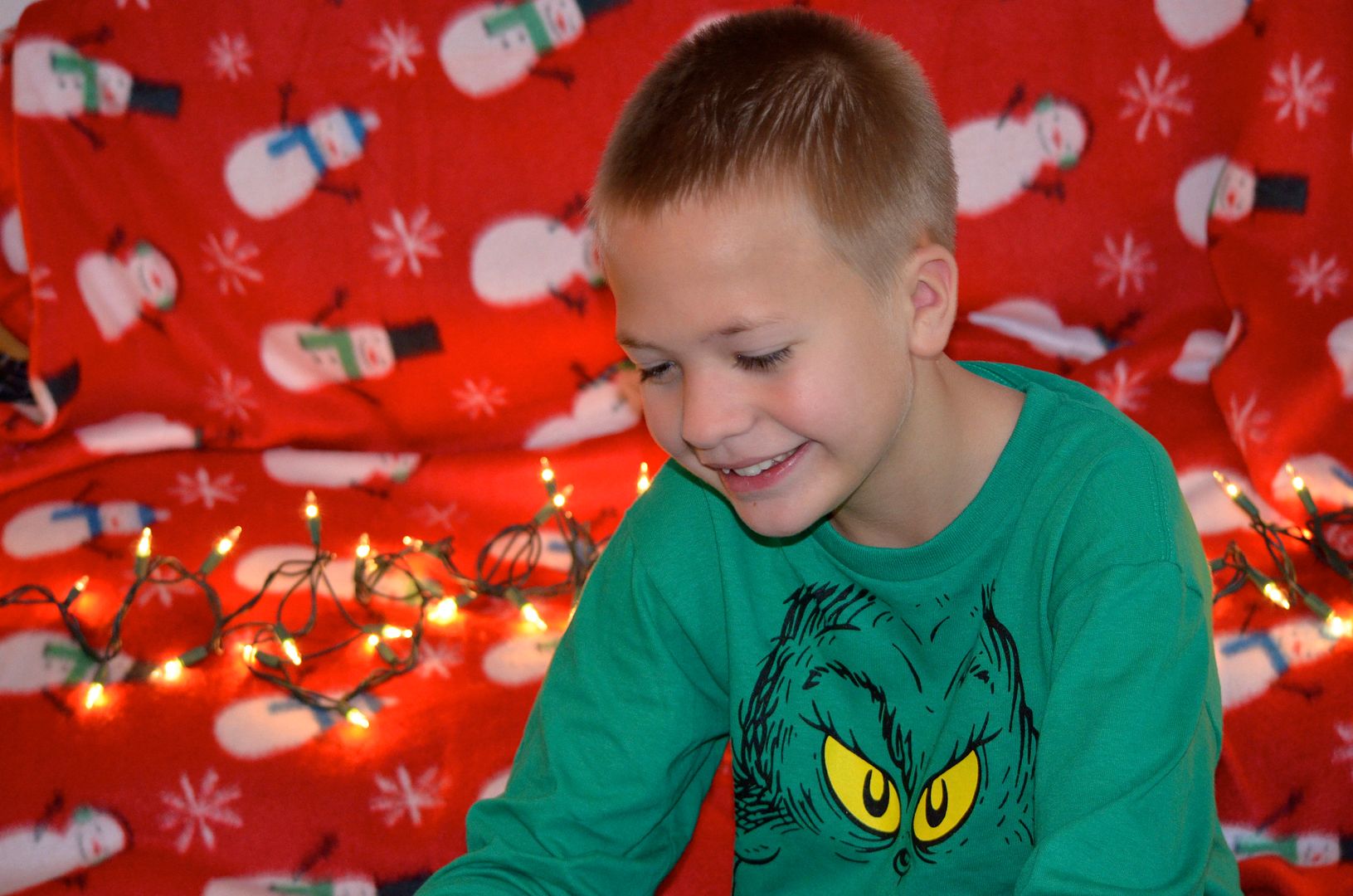 Once it is over, though, and I am really able to look at their faces, I see so much more of what was going on behind the lens of the camera.
I see beauty,
joy,
teamwork,
leadership,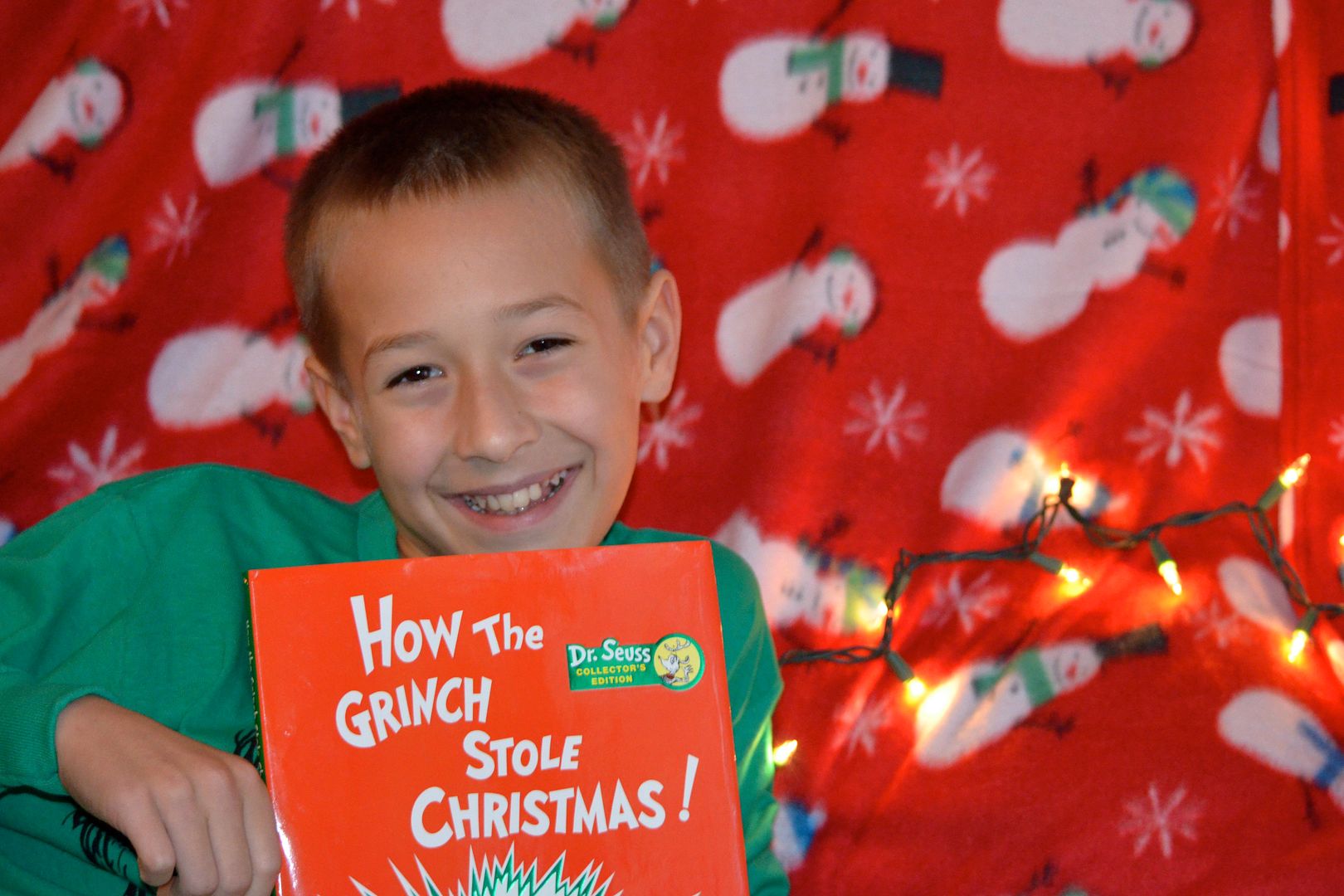 happiness,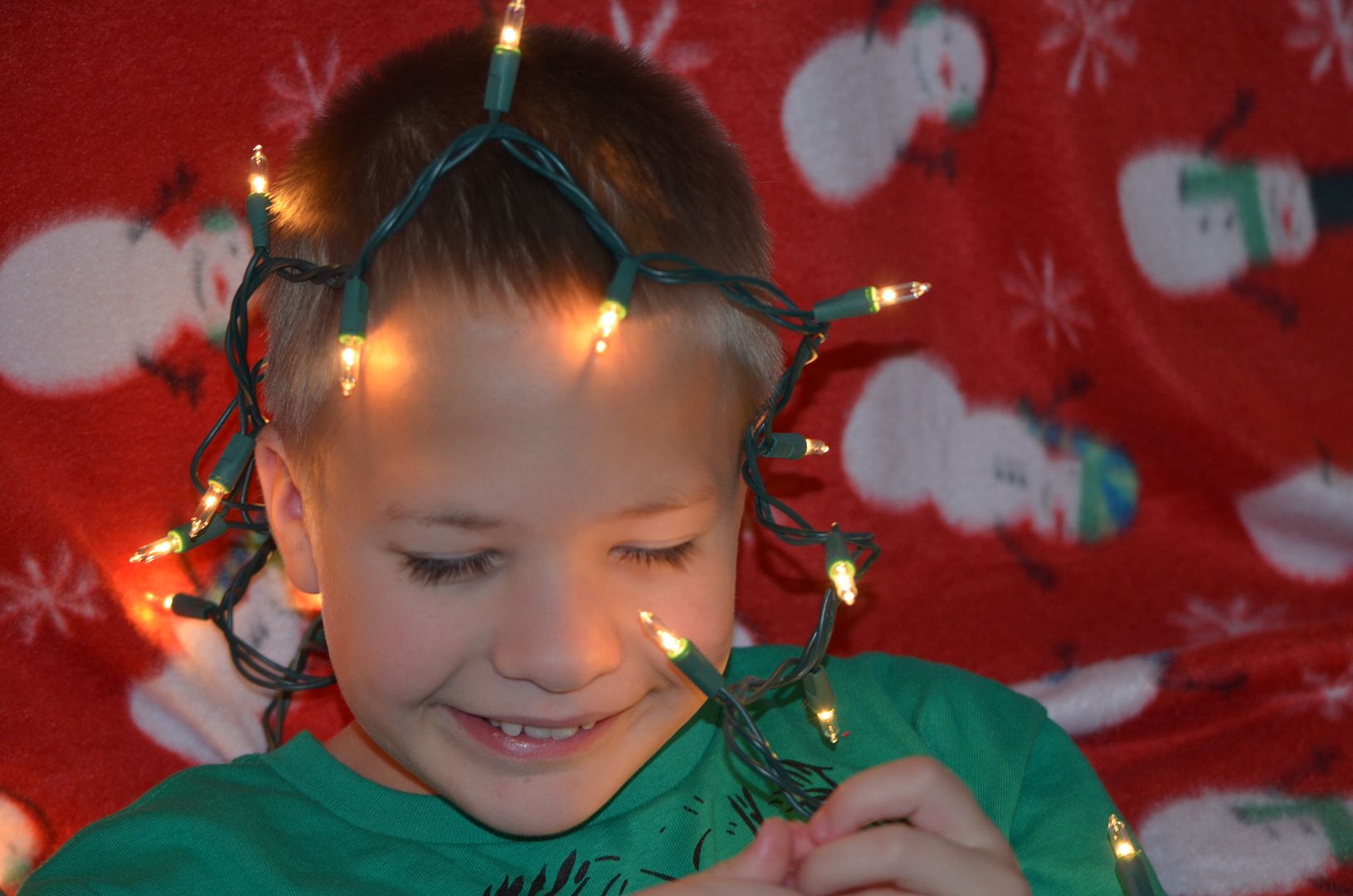 laughter,
and love.