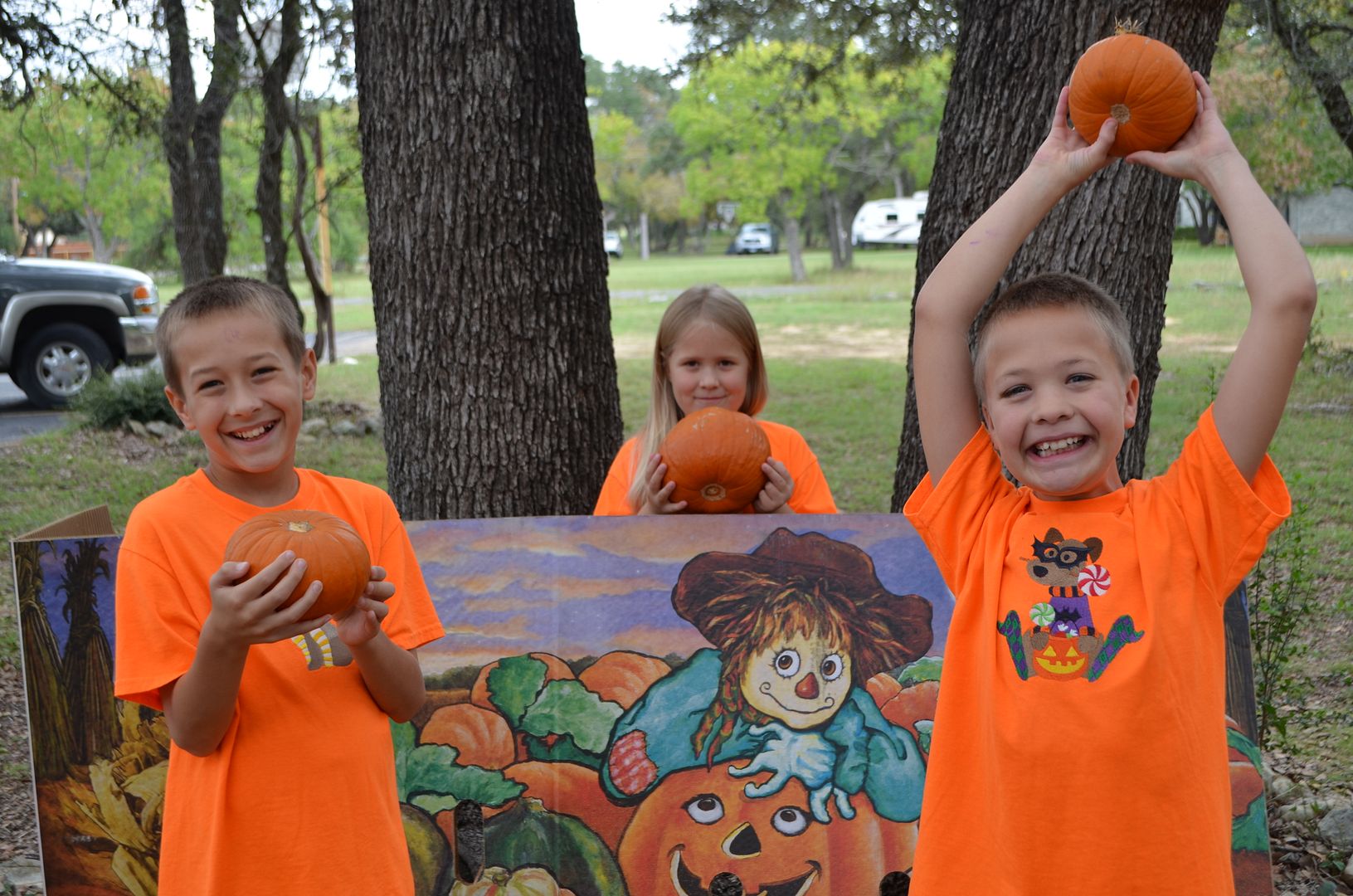 One of my favorite fall traditions is our annual trip to the pumpkin patch.  I knew that we really did not have time for pumpkin carving this year, and it really was just a quick trip.  However, to me, it was still just as magical.
When we walk onto the pumpkin patch, I see many years of memories flash before my eyes.  I am there, present in the moment, but I am also seeing so many pumpkin patch visits of the past.
The present is such a great place to be, though. It is filled with smiling faces, littles running around choosing the best pumpkin, and easy photo opportunities.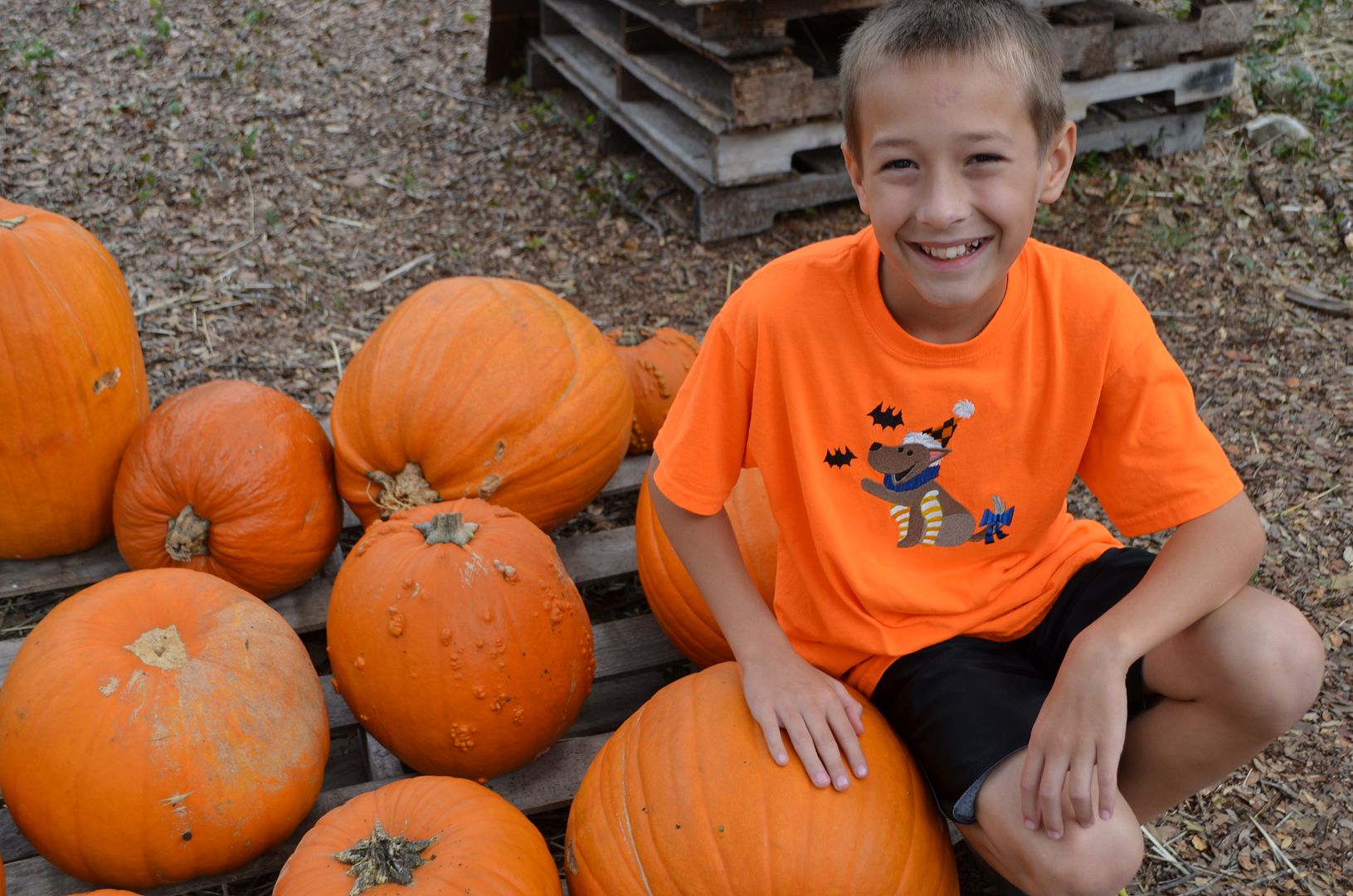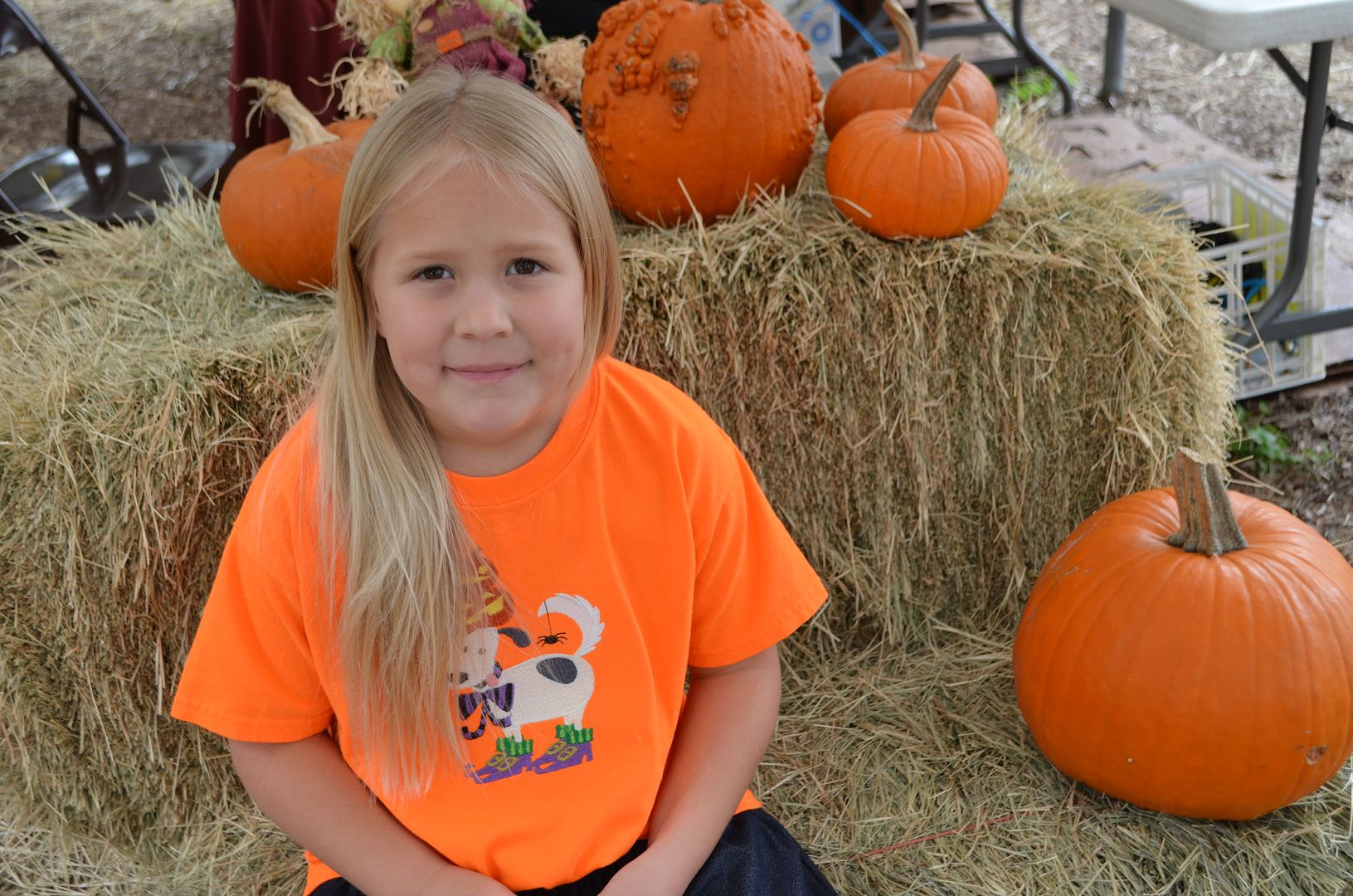 The trip represents magical moments to me.  It represents that Halloween is just days away to the littles.  We all have our own reasons for loving the annual trip.  That is one of the things that makes it so special.
P.S. Pumpkin carving definitely did not happen this year, but that did not dampen the spirit of the season for the youngest little. She made her own unicorns and rainbows appear when she painted her perfect pumpkin.