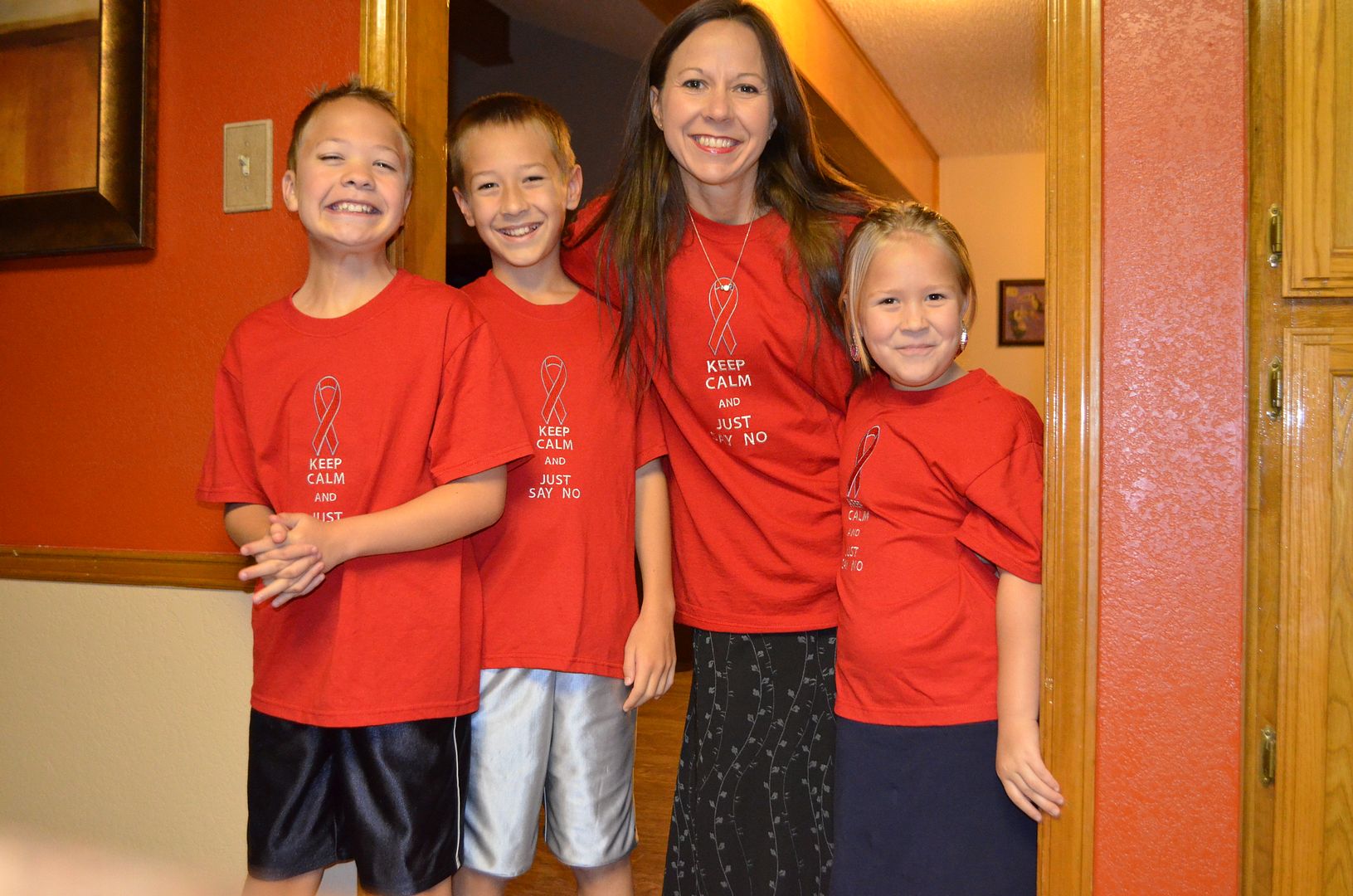 Red Ribbon Week has always been one of my favorite weeks.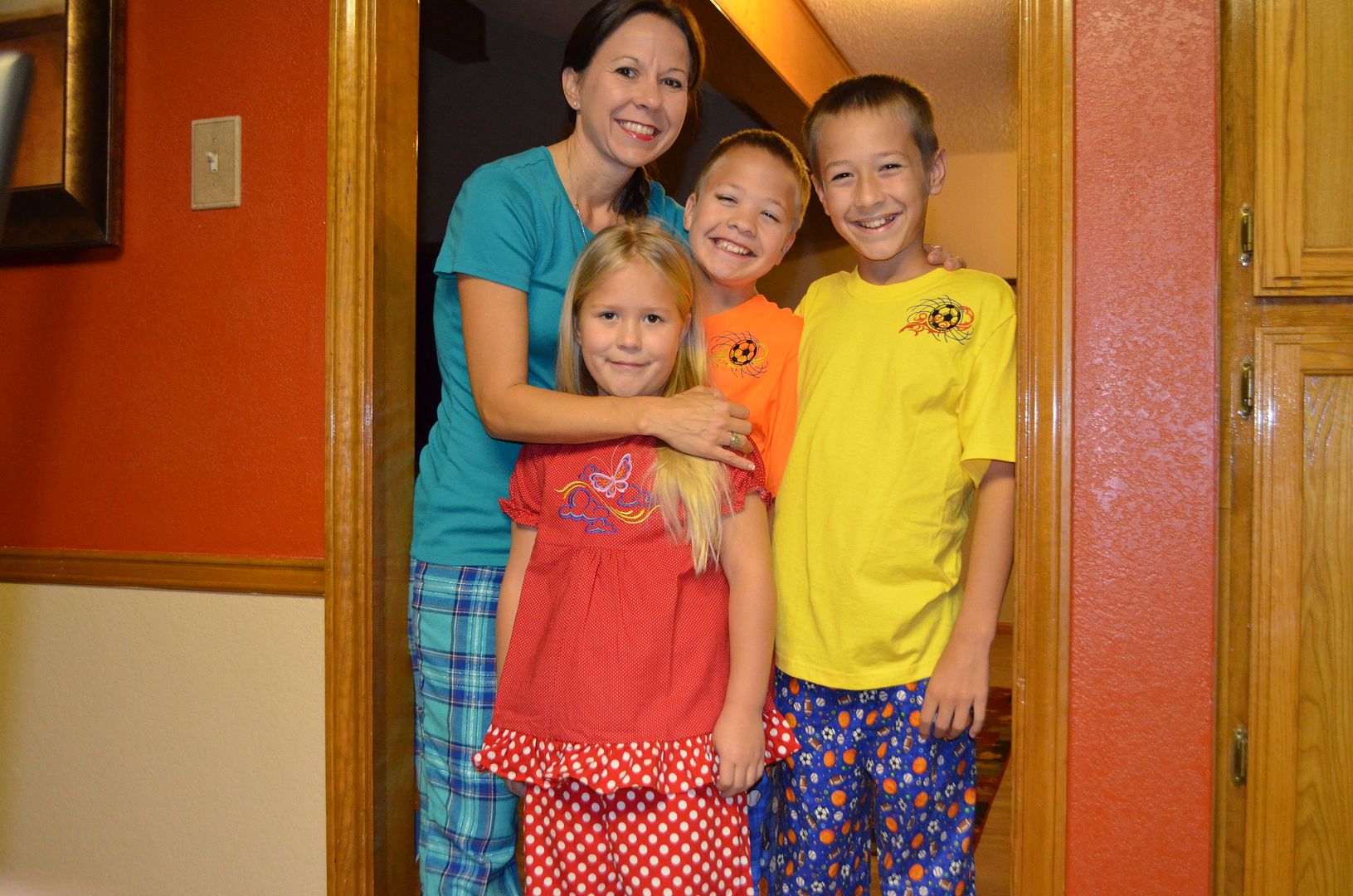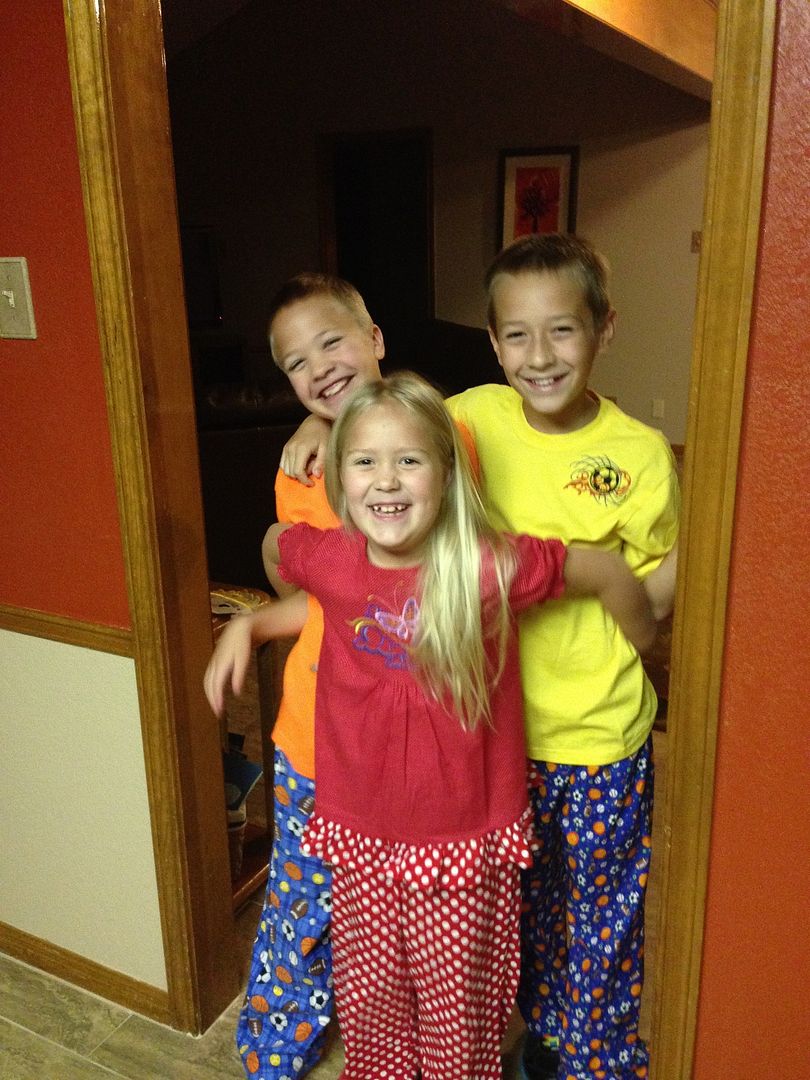 As a mom, I love having a week where the littles can dress up and have fun.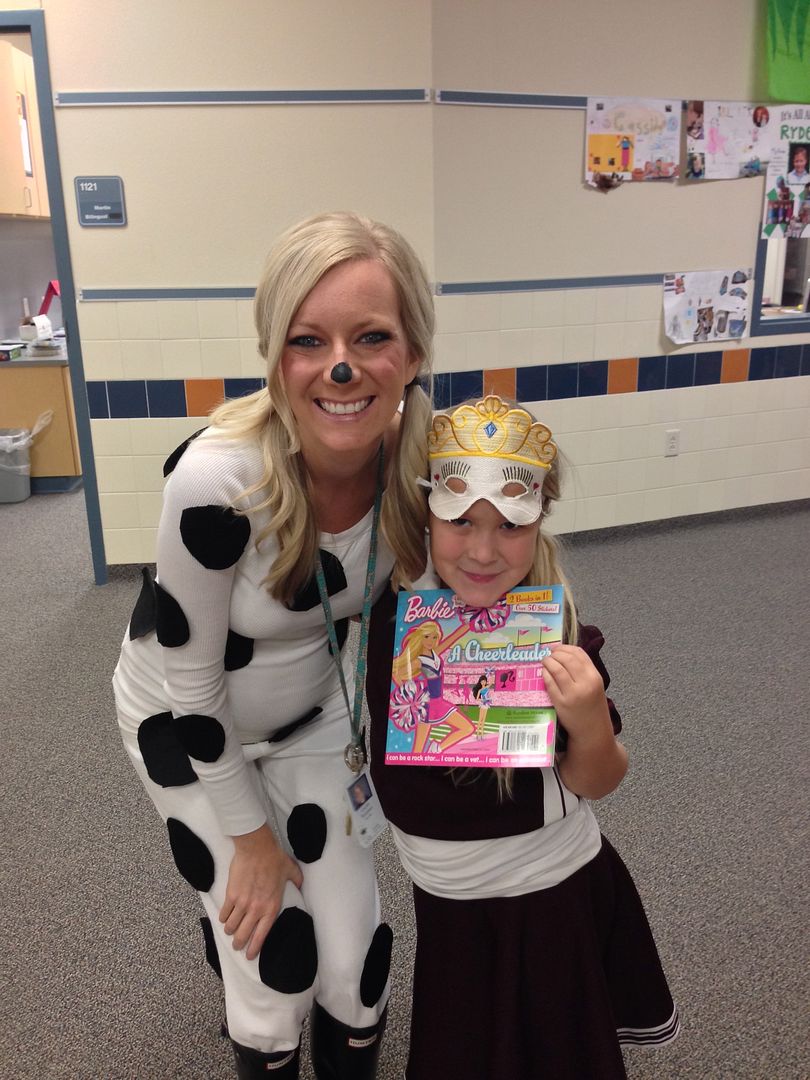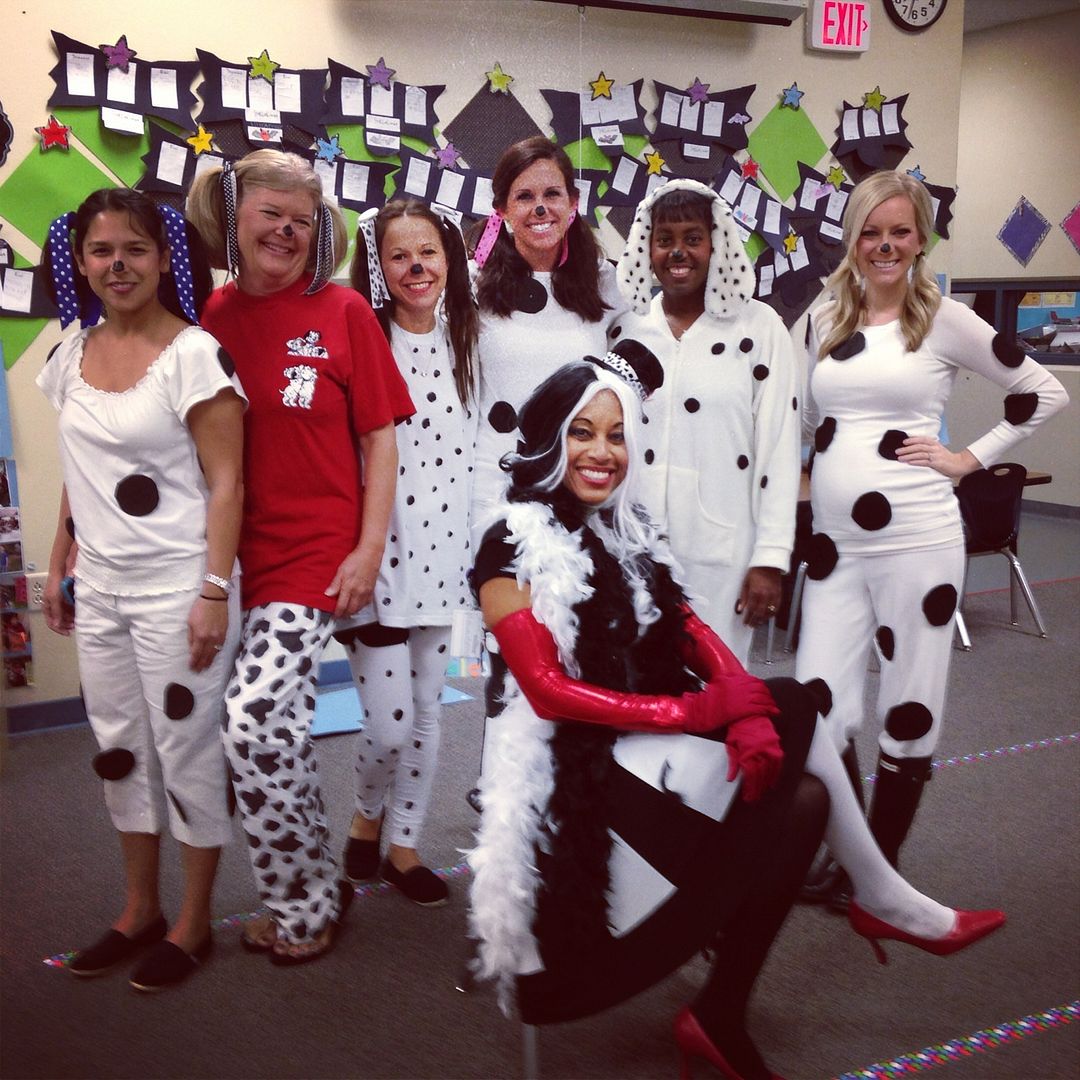 As a teacher, it was a combination of fun and exhausting.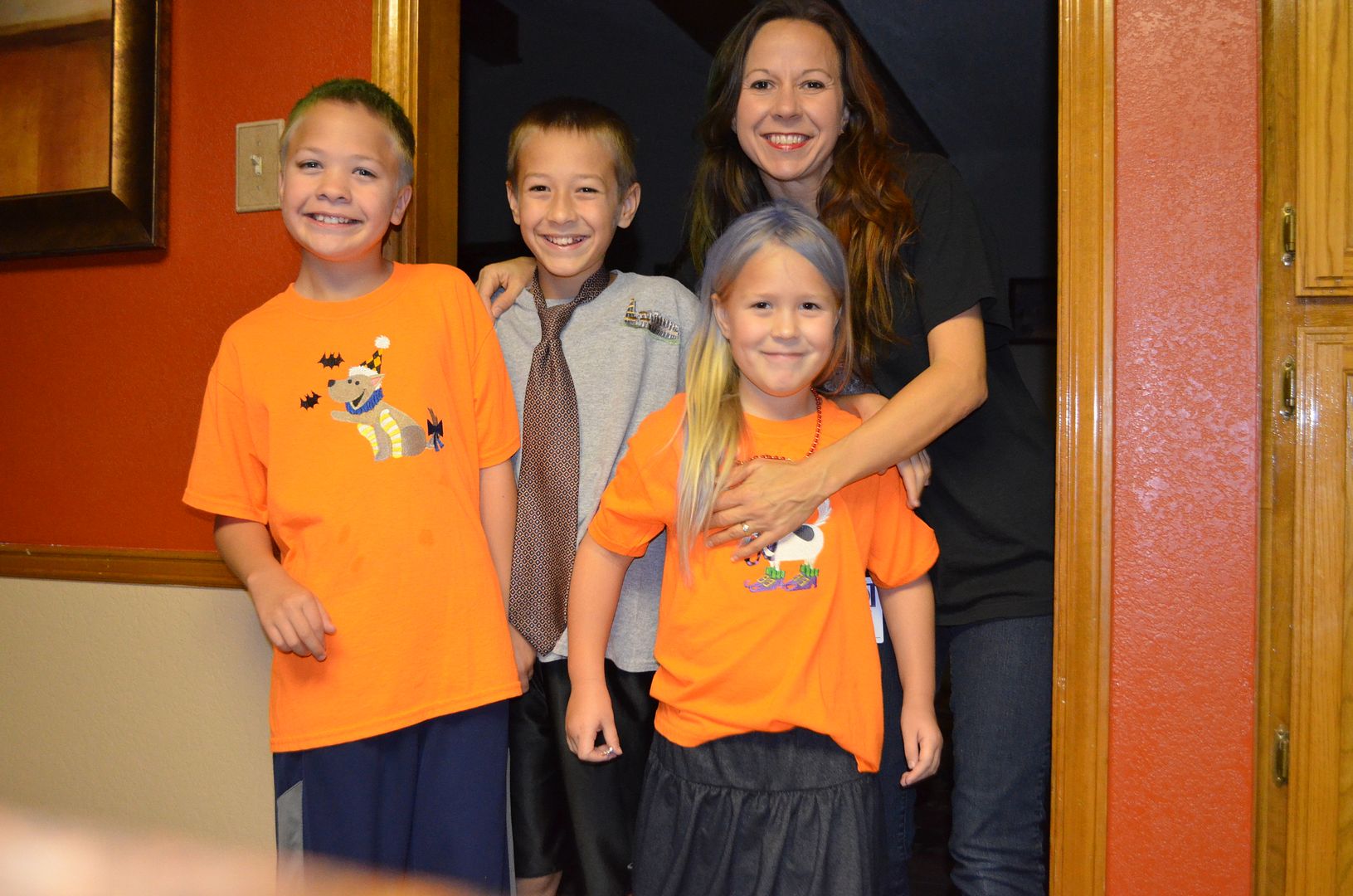 Seeing the smiles on the faces of my children and my students made it all worth the exhaustion, though.