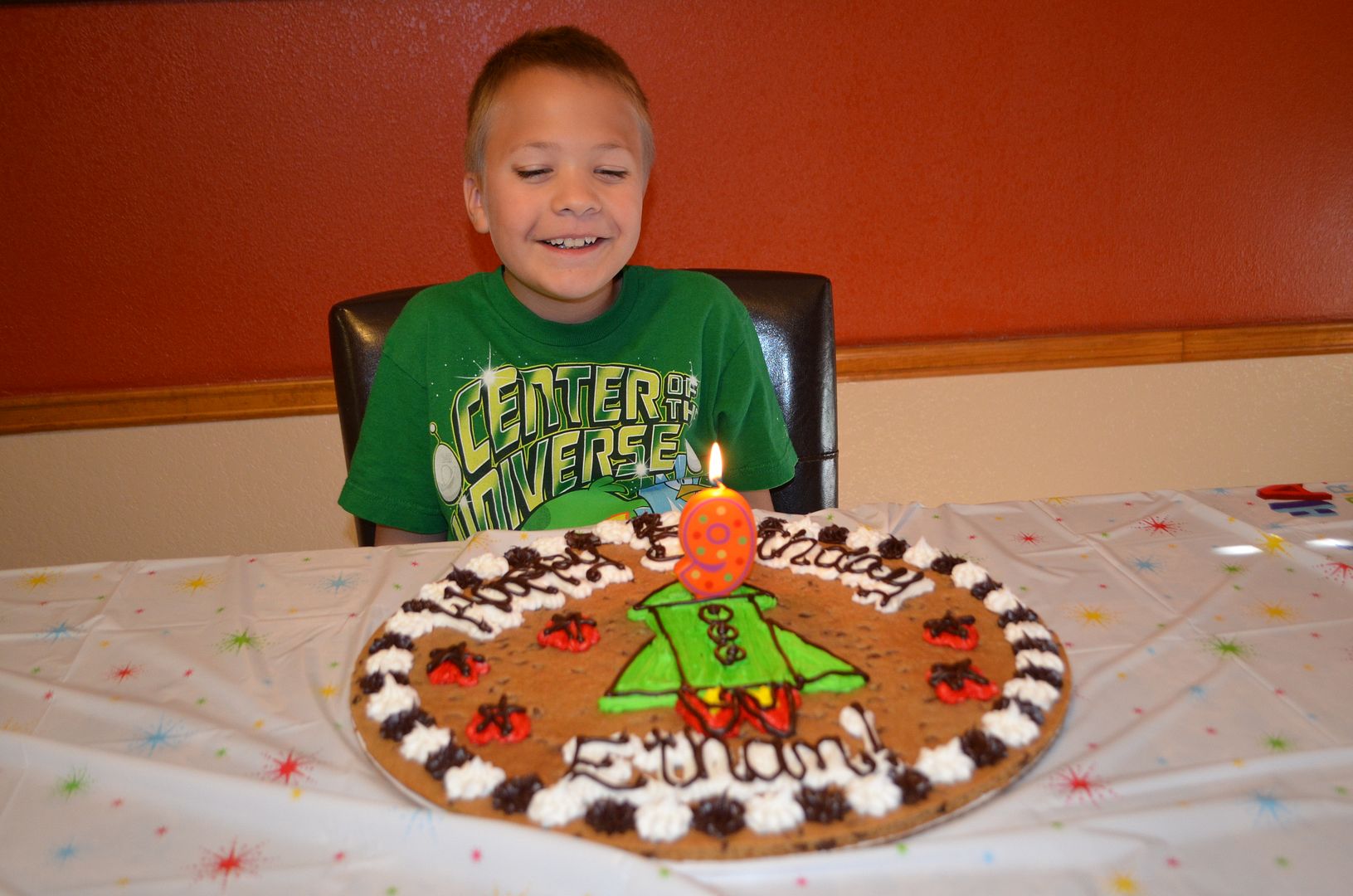 Dear Ethan,
I hope that you know now and always just what it means to be to be your momma.  You are goodness and light and love and magic and innocence all rolled into one spectacular little boy.  The world is and will forever be a better place because you are in it. Your smile lights up a room, and your laughter is contagious.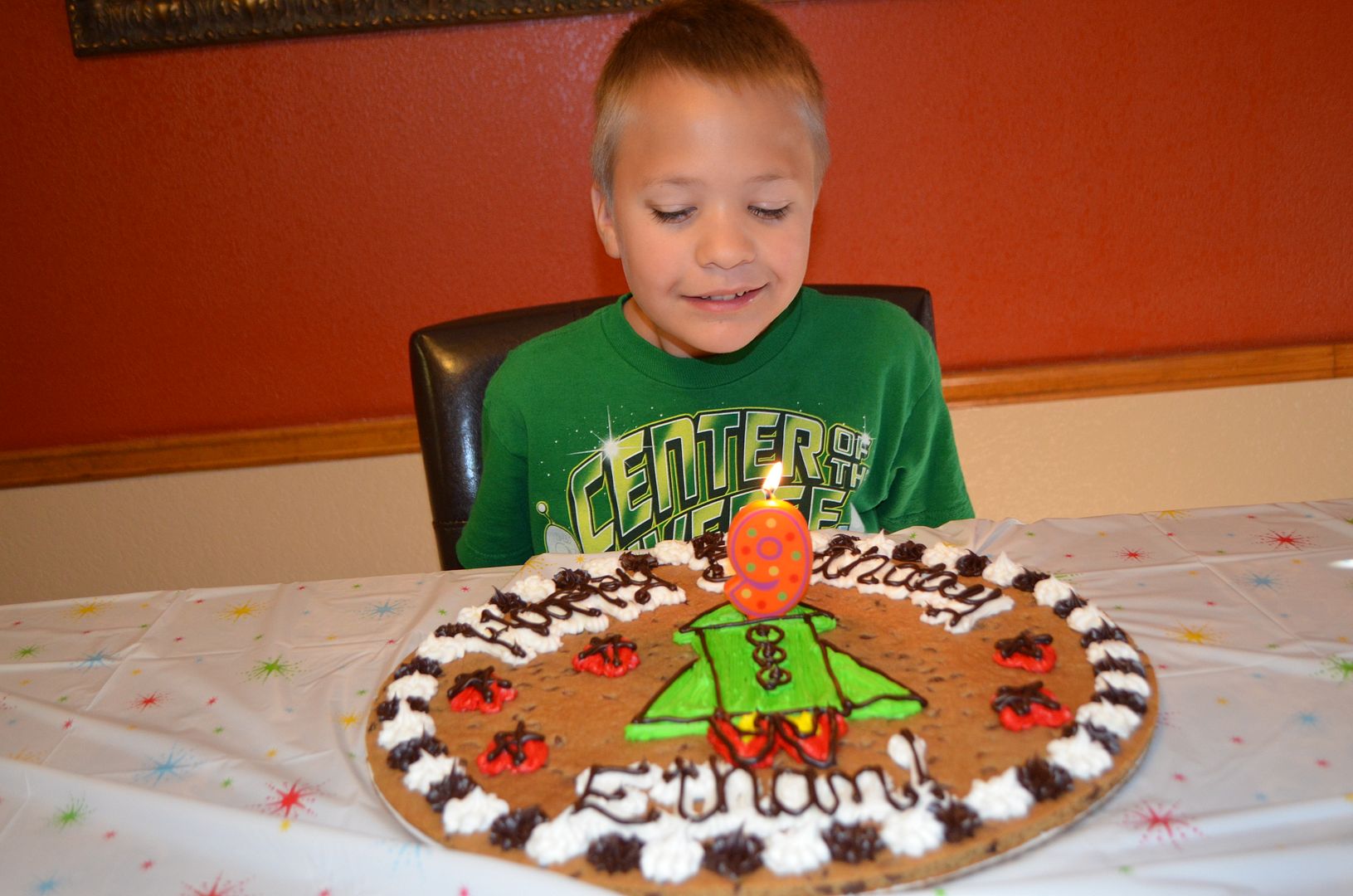 The day that you were born was one of the best days of my life.  The only days that equal it are the days that your brother was born, your sister was born, and when I married your papa.  You, my amazing little boy, changed my life in so many wonderful ways.  I learned how to be more compassionate, more loving, more kind, more accepting, more peaceful, and more of a momma bear, with a tender heart and fierce voice of love.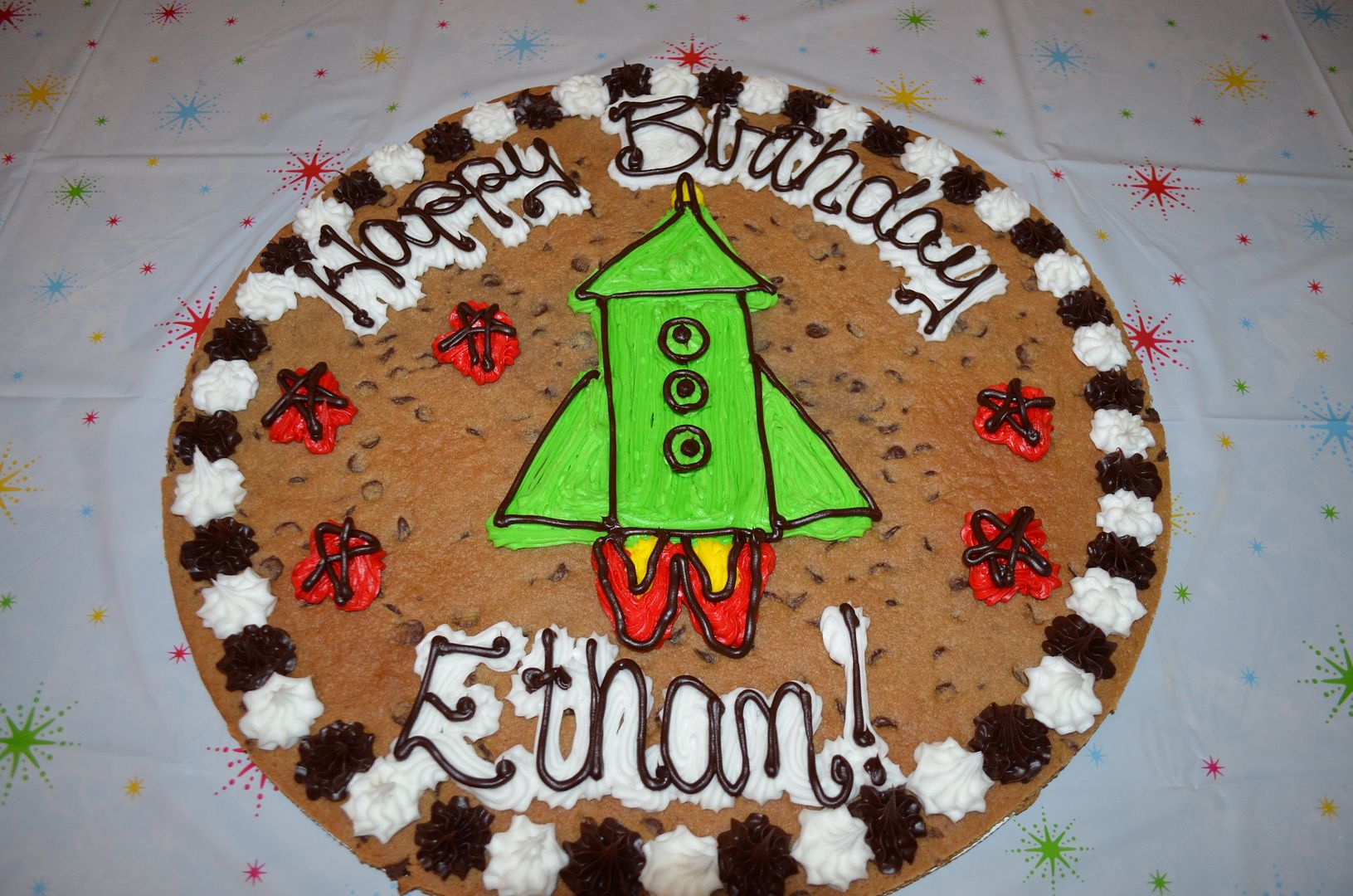 I love how excited your are about your birthday.  I love how you light up every single time we talk about it throughout the month of September.  I love how you sign how old you will be with a huge smile on your face.  I love how you cannot contain your laughter when I pretend that I do not know whose birthday is coming up on September 18.  I love how I am reminded every day, but especially on your birthday, how I was chosen to be your momma.
As we celebrate your birthday, please know that we make it all about you, but, inside, I am celebrating as if it were my own.  I am celebrating the fact that I am your momma.  I am remembering every detail about the day that you were born, the moment that I first locked eyes with you, and the exact second when I held you in my arms.
I hope that you know how special you are every single second of every single day.  On your birthday, though, I hope that you feel it even more.  The stars became more sparkly, the moon became larger, and the sun started shining brighter on the day that you were born.  You, my sweet boy, are magic in it purest, most innocent form. The world is absolutely a better place because of you.
Happy 9th Birthday!
I love you!
Momma