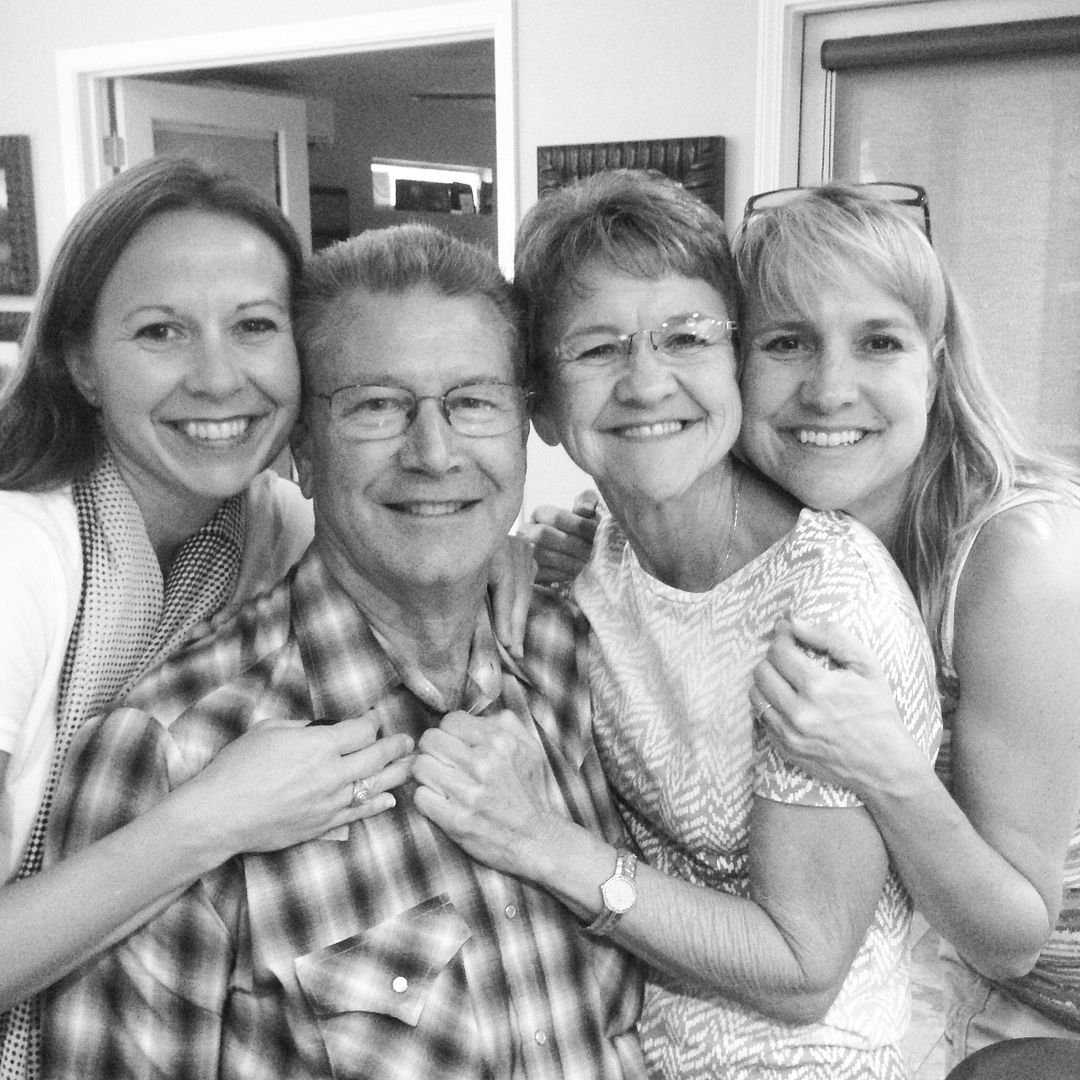 Happy 70th birthday, Daddy!
I can guarantee you that the world is a better place because you are in it.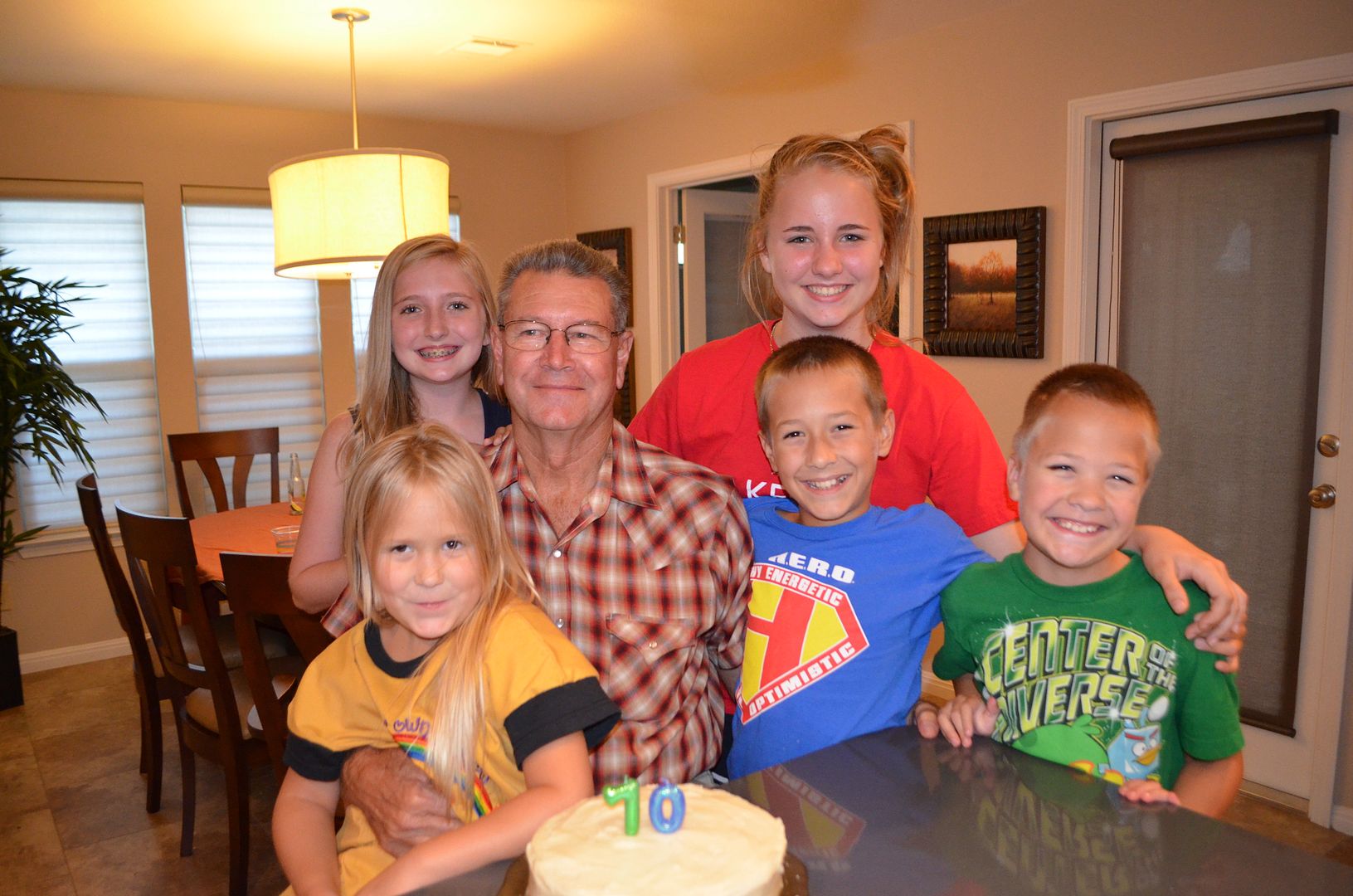 You still lead by example, showing me how to be more compassionate, kind, and giving every single day.
Today you are definitely the King of the Castle.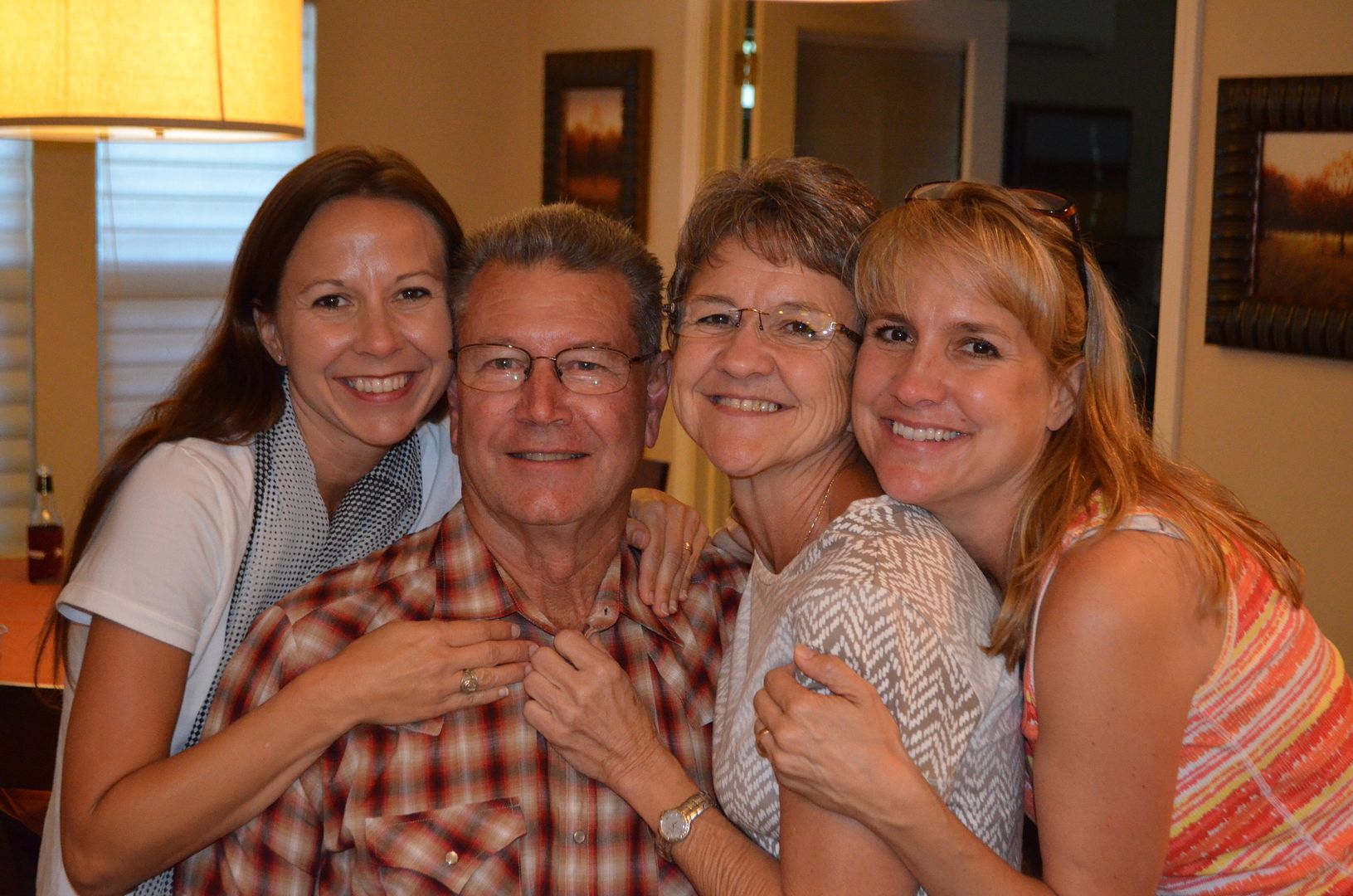 I love you!