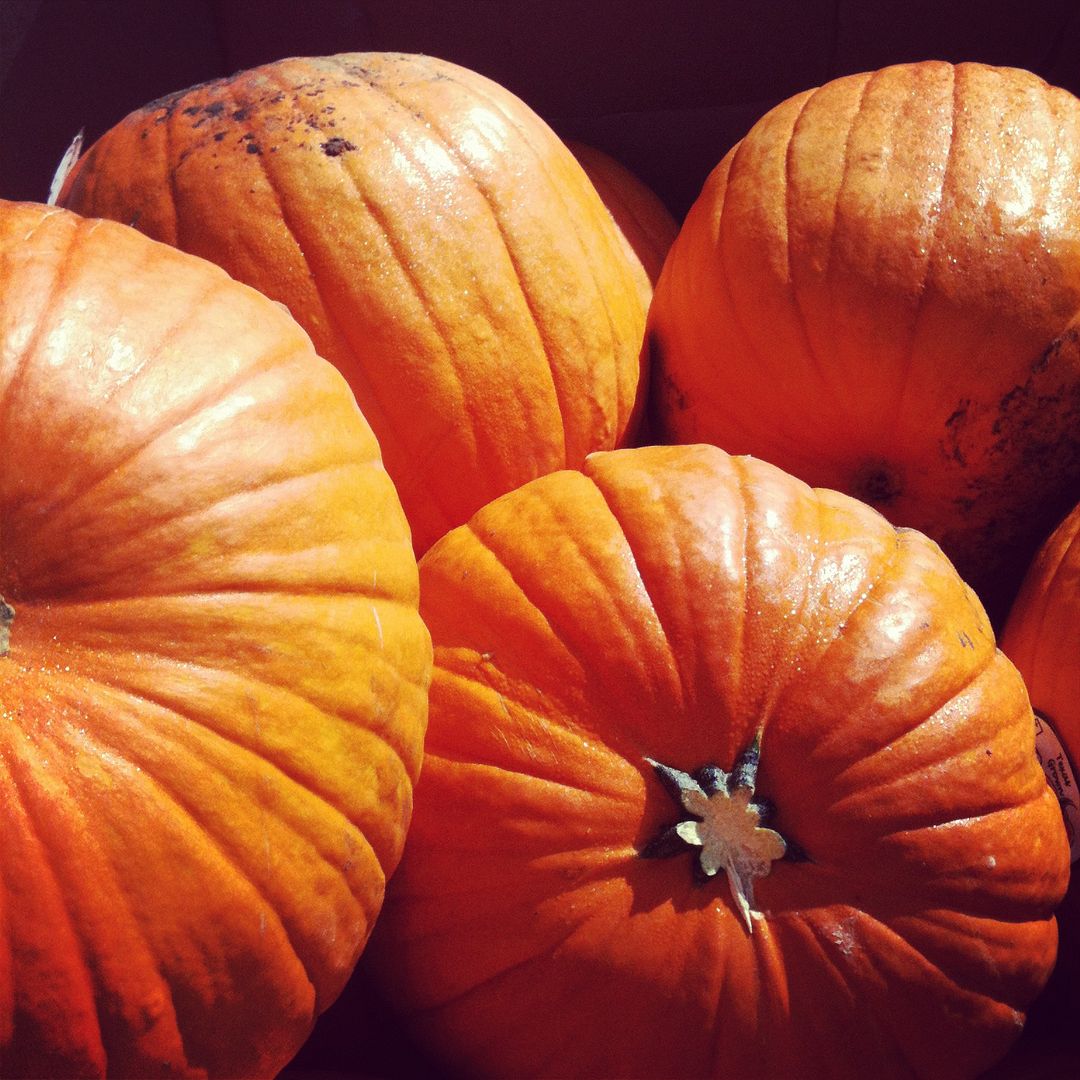 One of the things that gets me through these final days of summer is knowing how much I love fall.  It is a perfect season for family fun.  As I lament the fact that my children are leaving me to go back to school in a few days, I simultaneously start dreaming about what magical memories we will make during the fall.
1.  Make a homemade apple pie.  I am not sure if I have ever made one, and it seems like such an American Fall thing to do.
2.  Watch Aggie football.  Enjoy Saturday game day.  Actually, absorb everything football-related.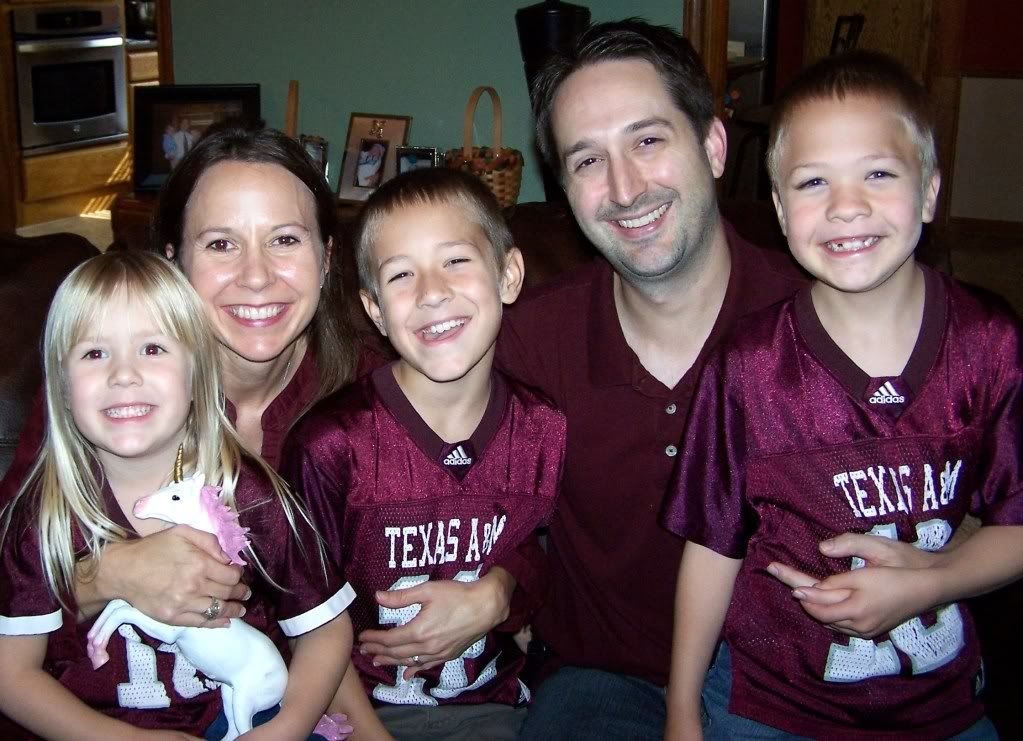 3.  Plan a special birthday party for my youngest boy.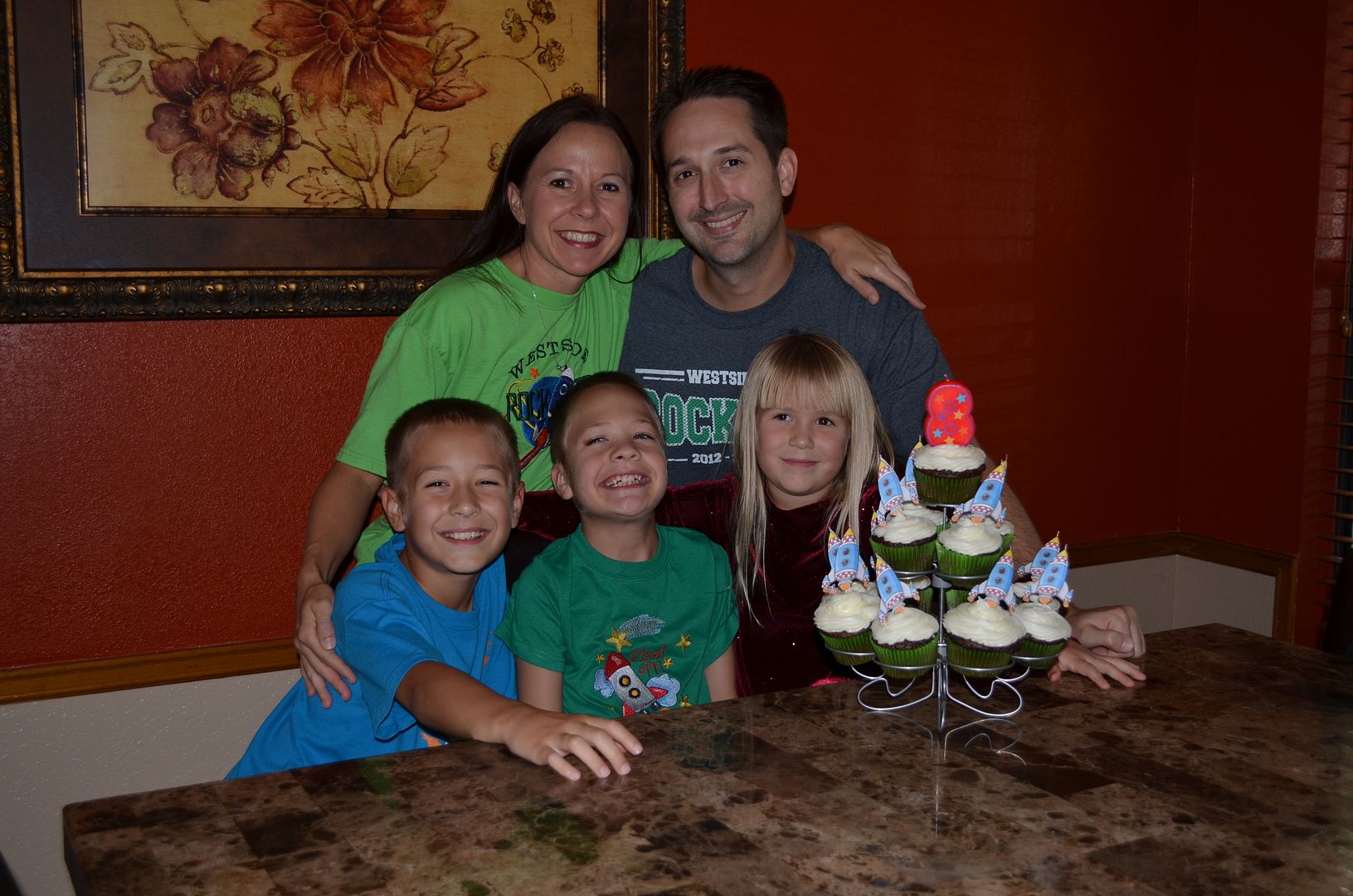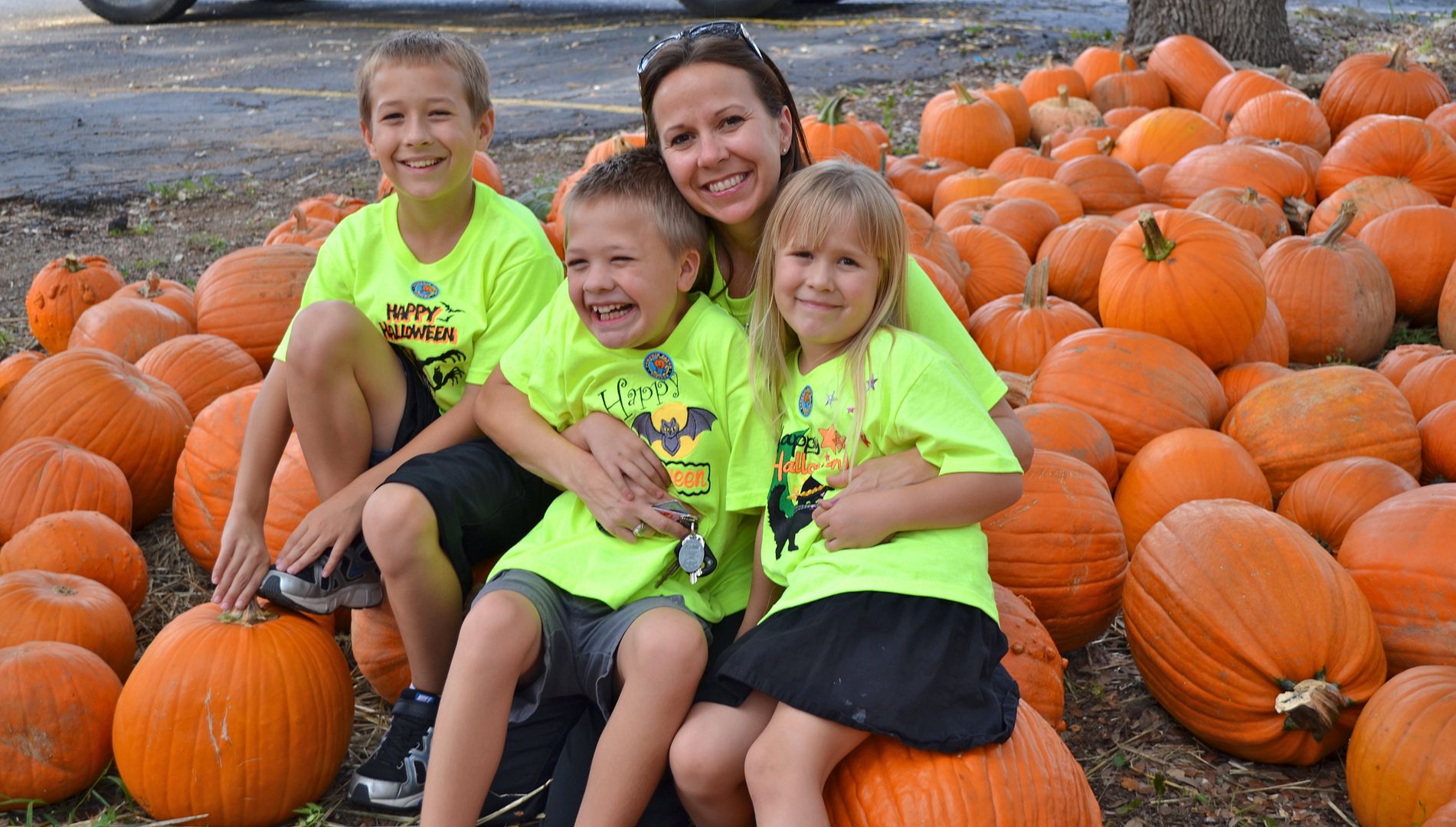 5.  Have a pumpkin carving party.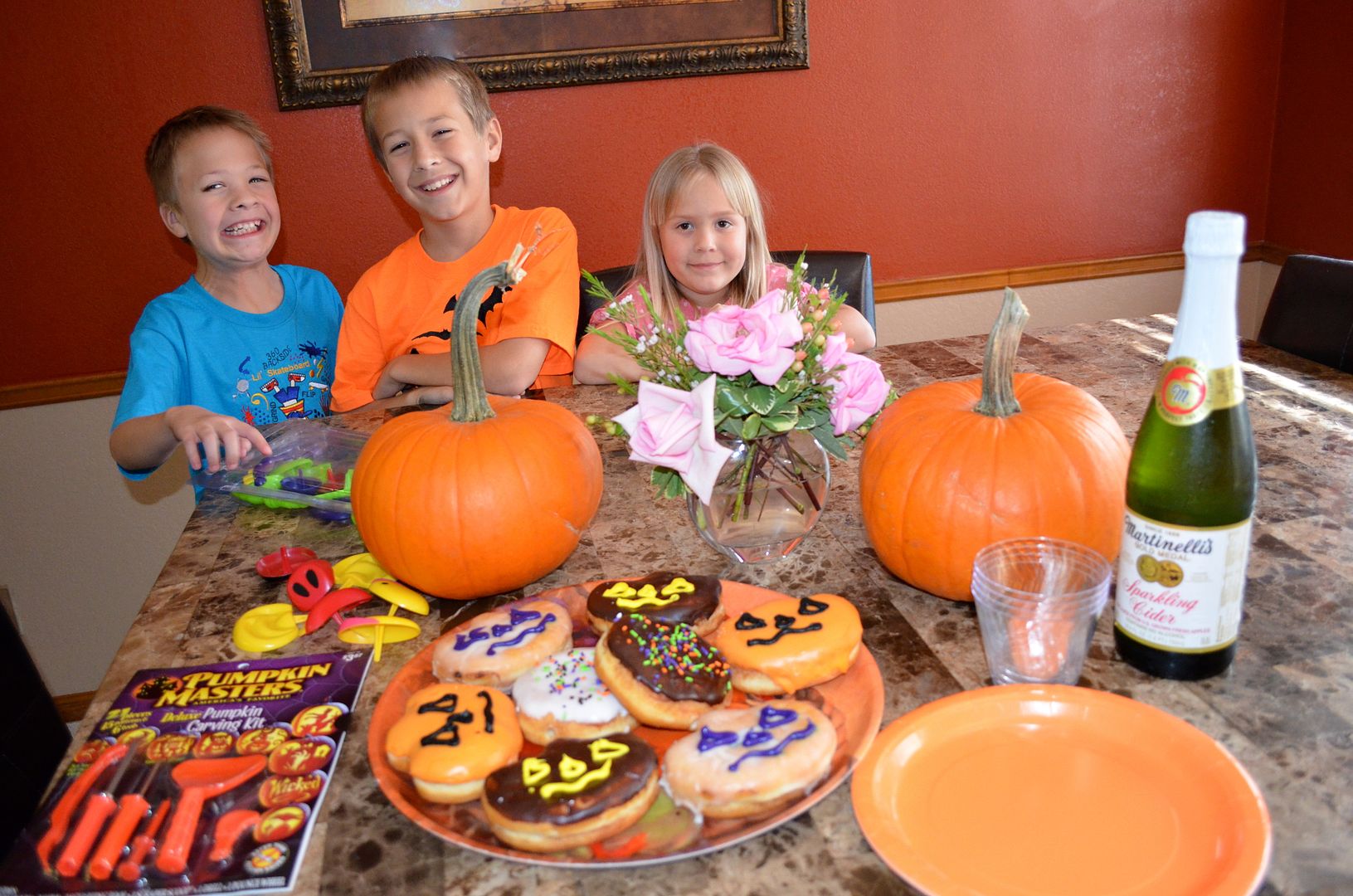 6.  Make at least one pumpkin spiced latte.
7.  Make many pumpkin muffins.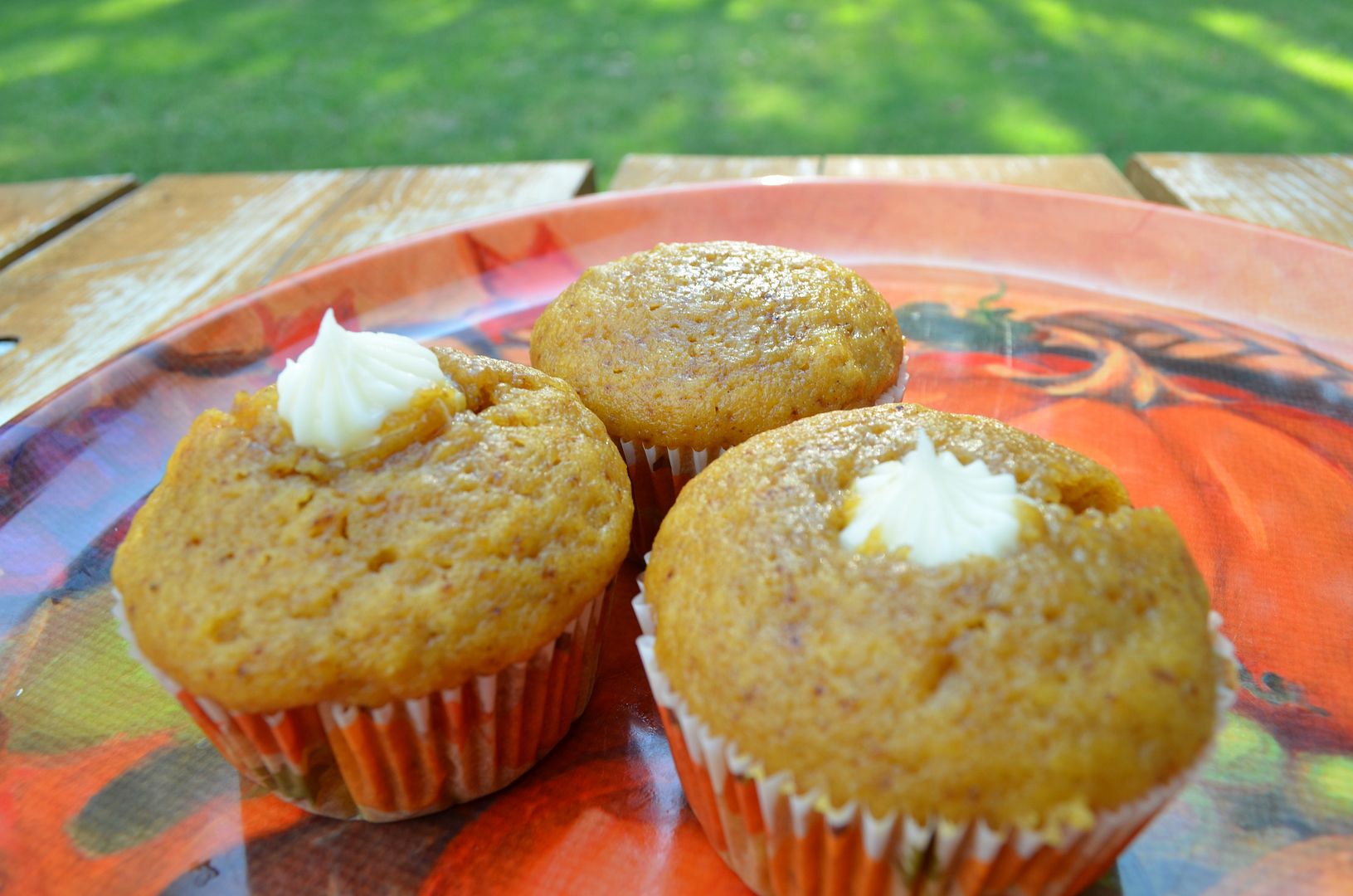 8.  Watch the leaves change colors.
9.  Sit in the sun room with my family and smile when we realize that the breeze is finally cooler.
10.  Have a chili party when the first cold front blows through.
11.  Plan fun Halloween costumes.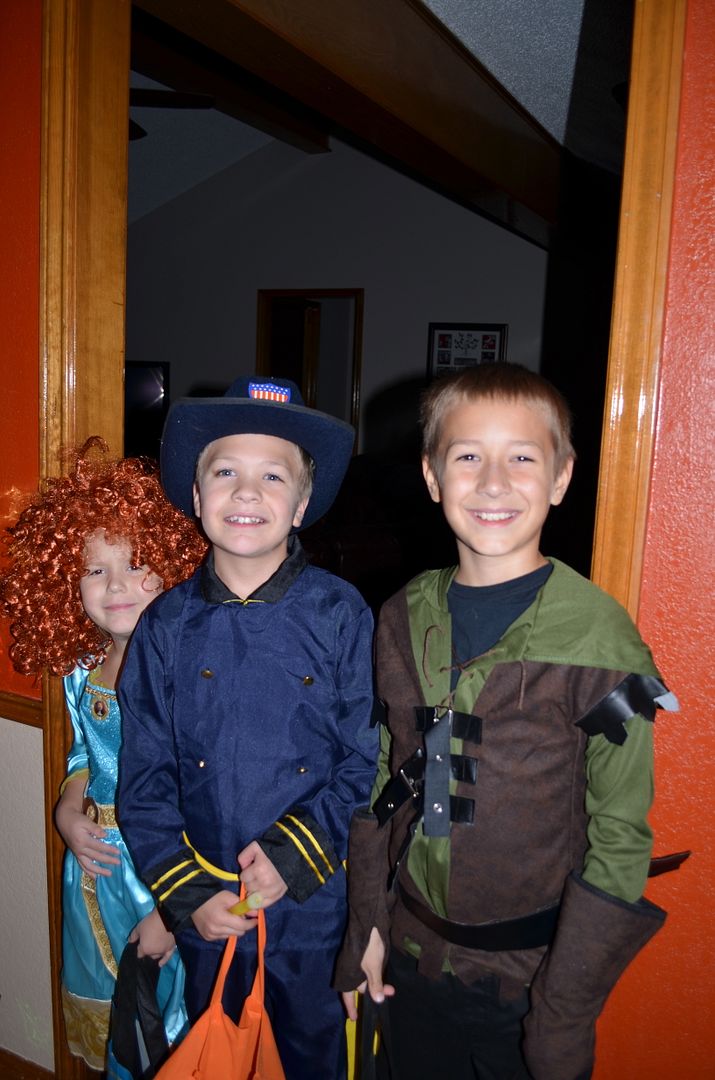 12.  Decorate the mantle to reflect the changing of the seasons.
13.  Attend many fun soccer games with my family.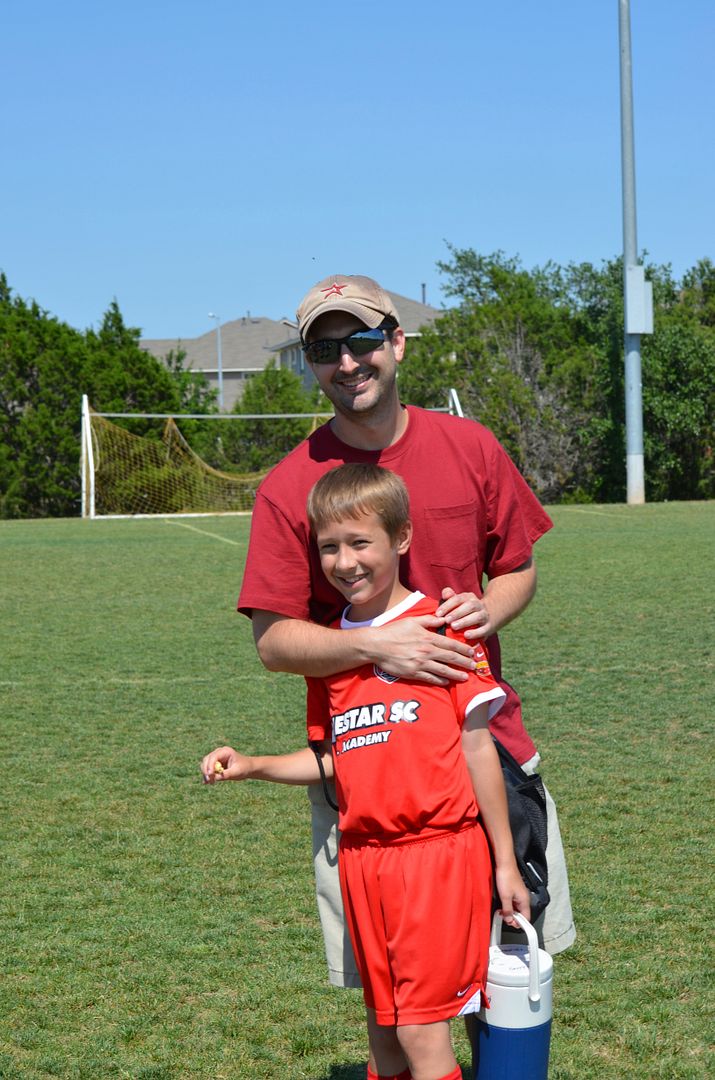 14. Celebrate that being 40 is fun!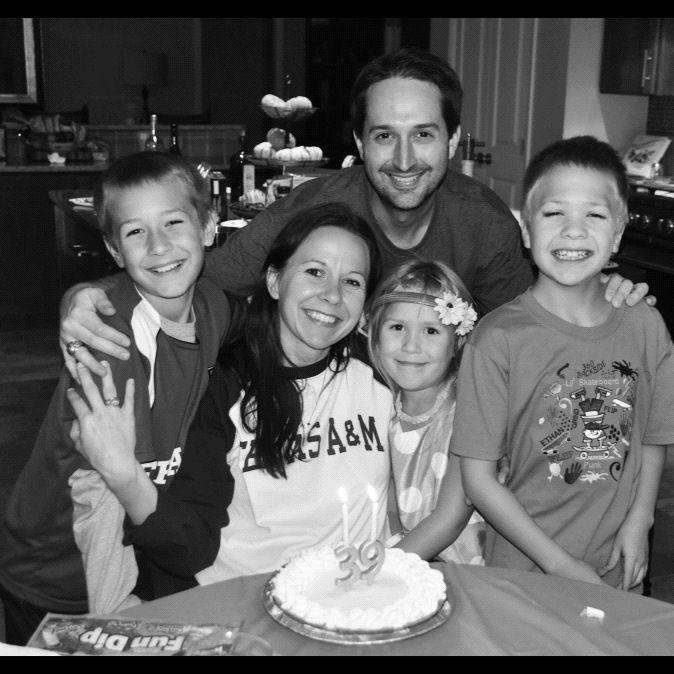 15.  Daydream about Thanksgiving.