Yesterday was a really bad day.  It is not often that I allow myself to have a bad day.  I honestly try to see the positive in every situation.  Yesterday, though, it was really, really hard to see the positive. I gave myself a day to wallow in self-pity, pledging that today, I would start fresh, new, and ready to face any challenges ahead.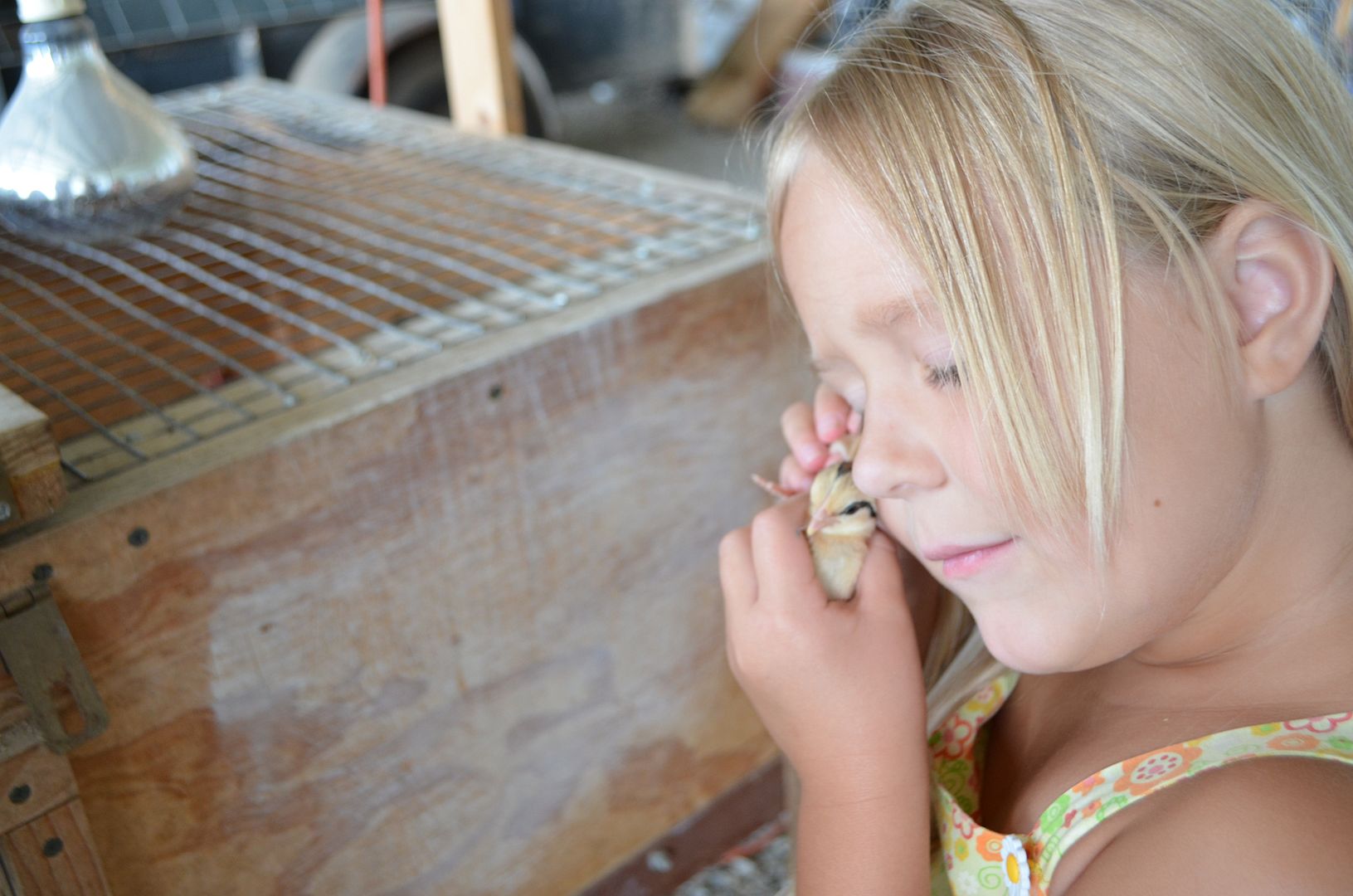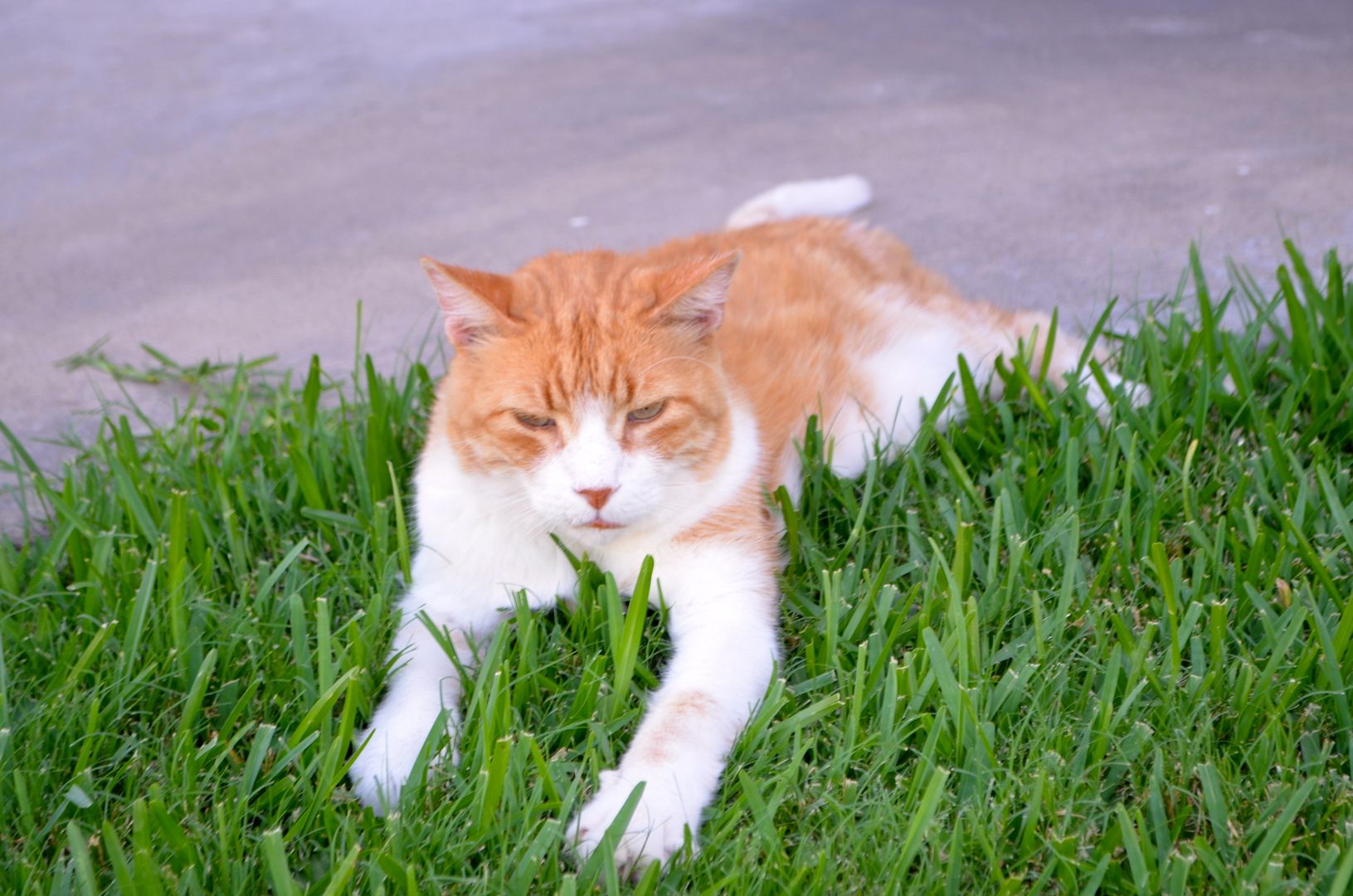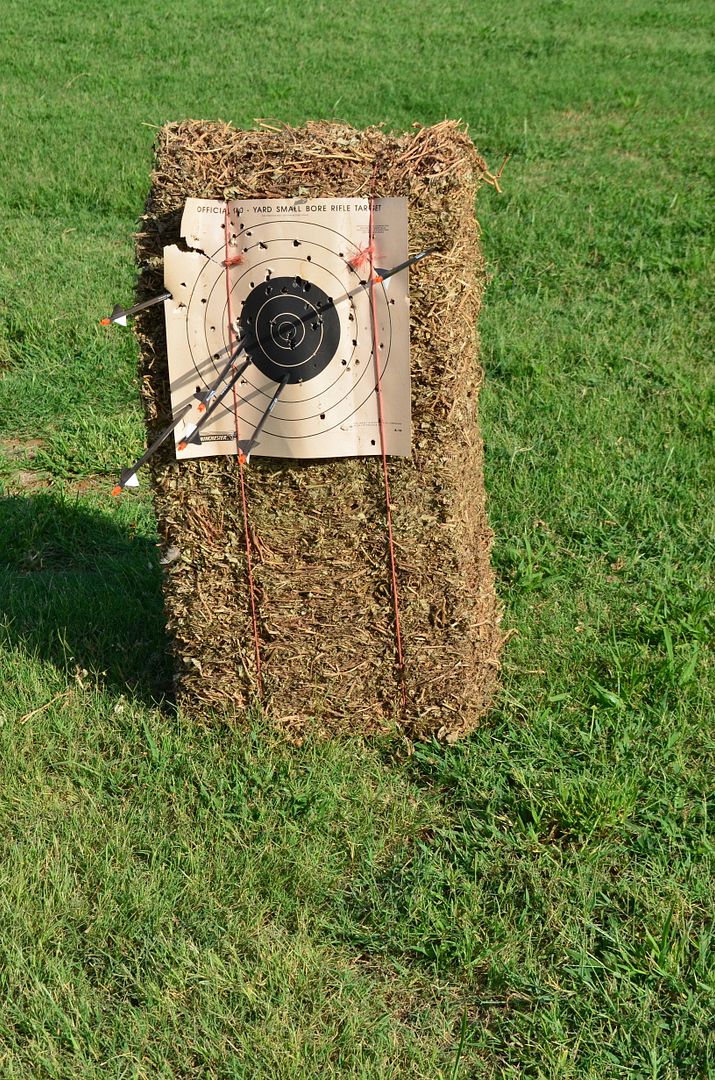 When I woke up bright and early this morning, the first thing that I did was make my tea, open my computer, and start looking at pictures of our trip to the farm.
It did not take me long to realize how blessed I am.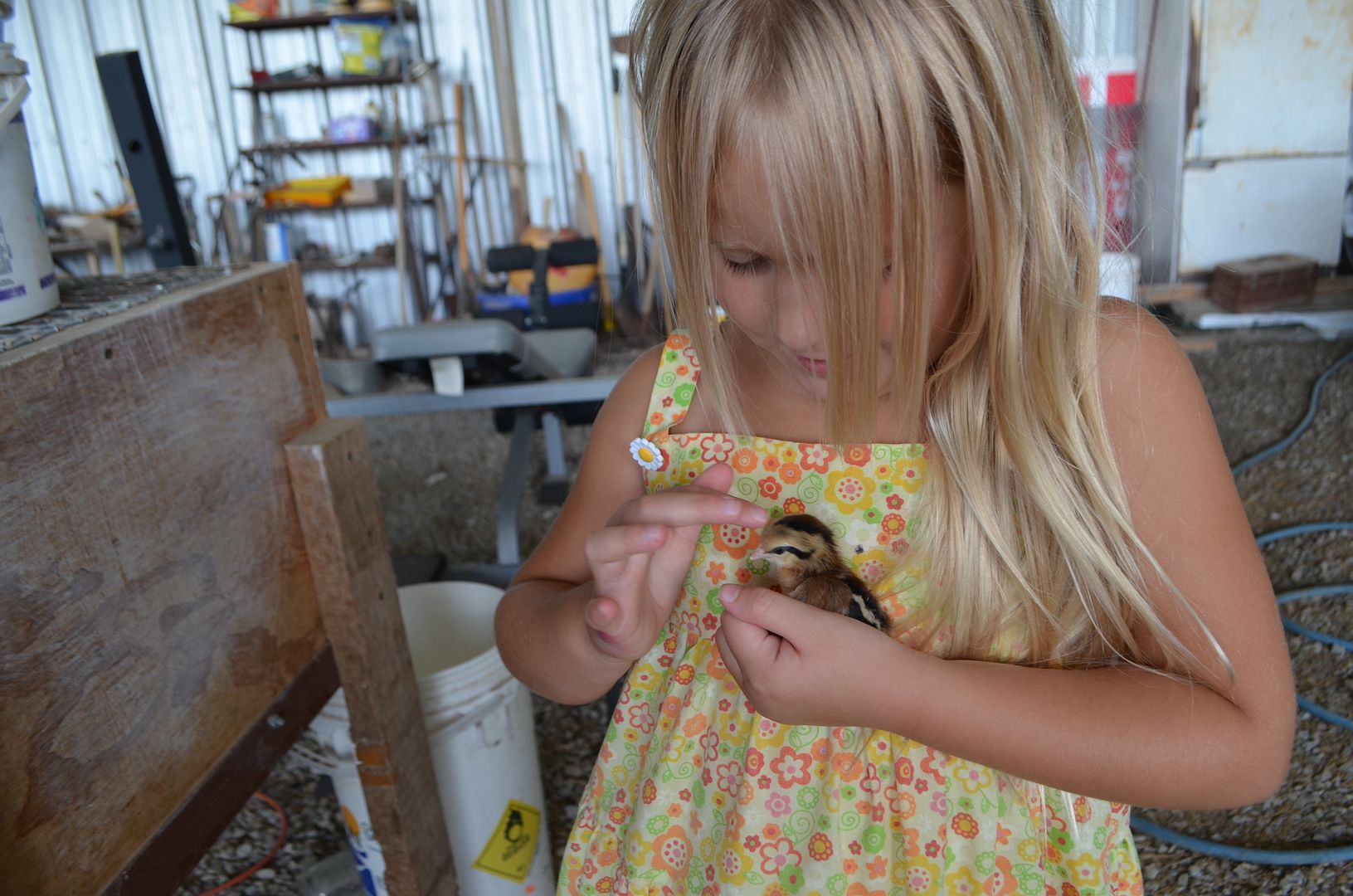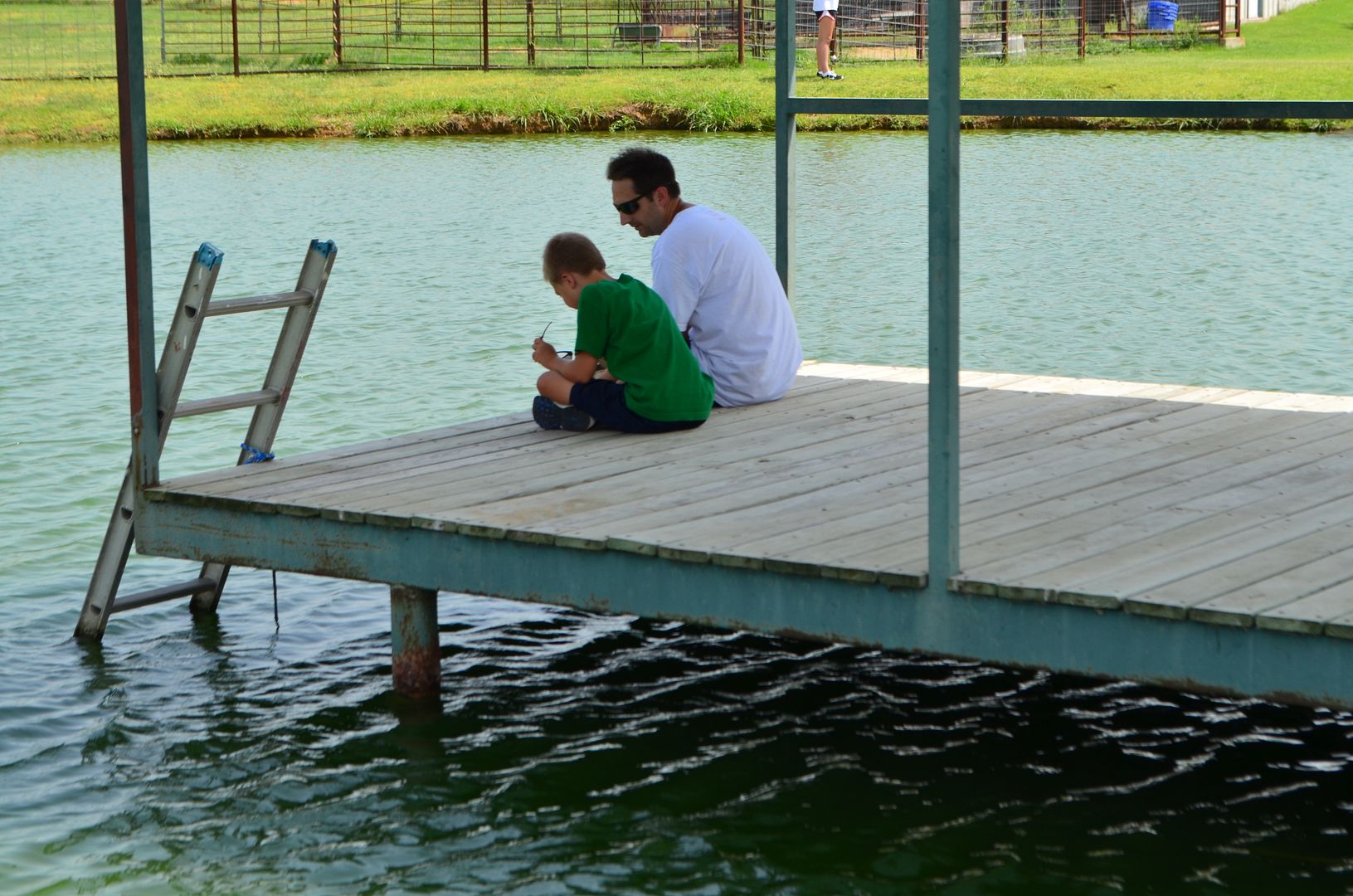 Yes, I had a bad day, but I have had many, many more good ones.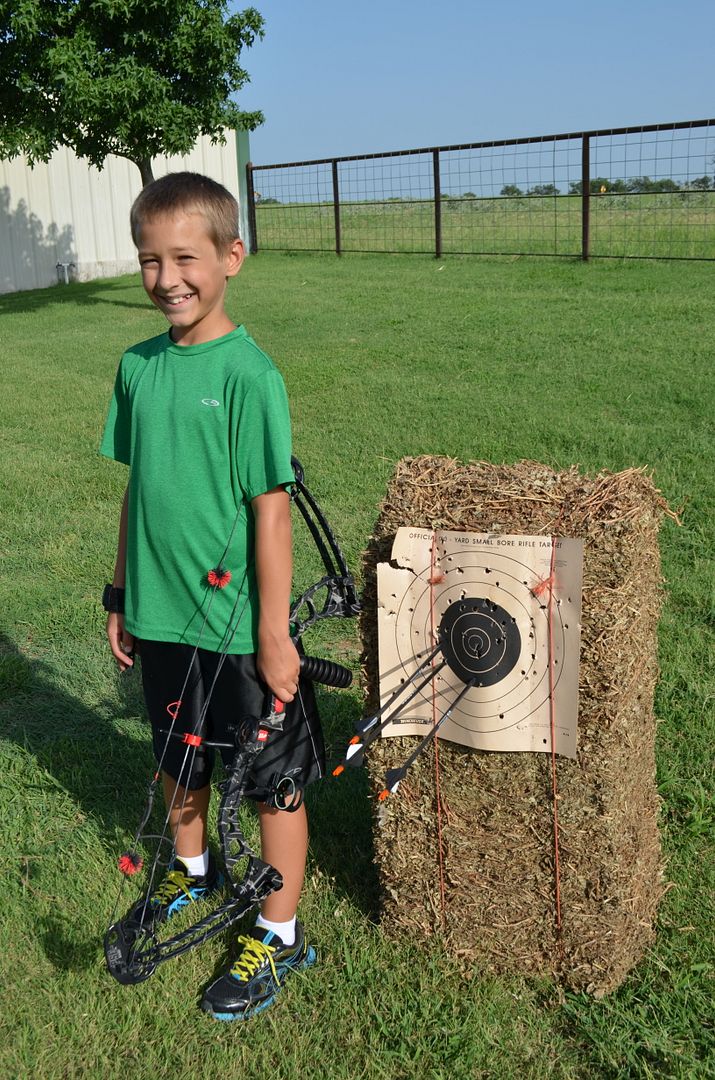 I have amazing children who love to play, laugh, smile, and be adventurous.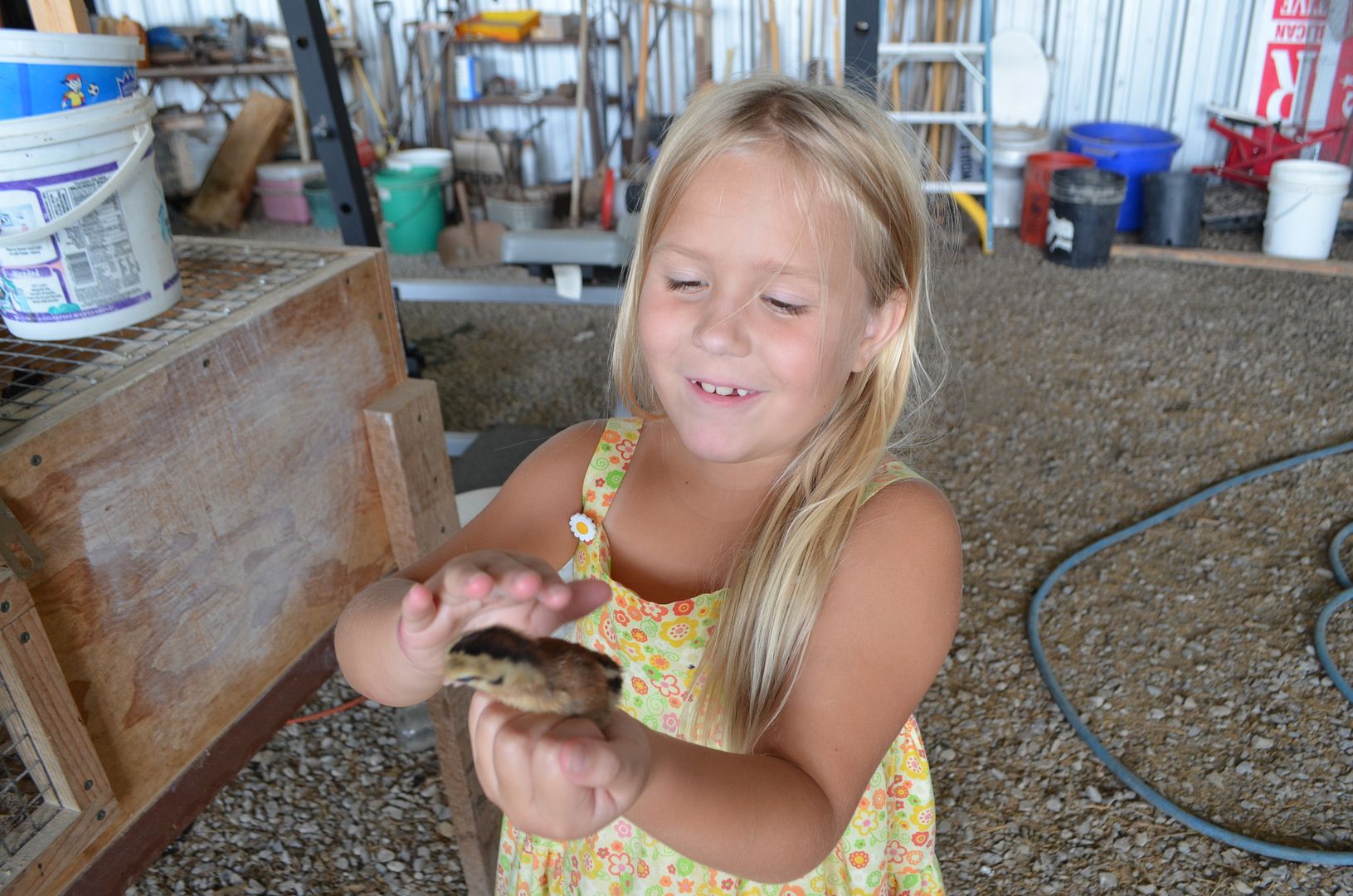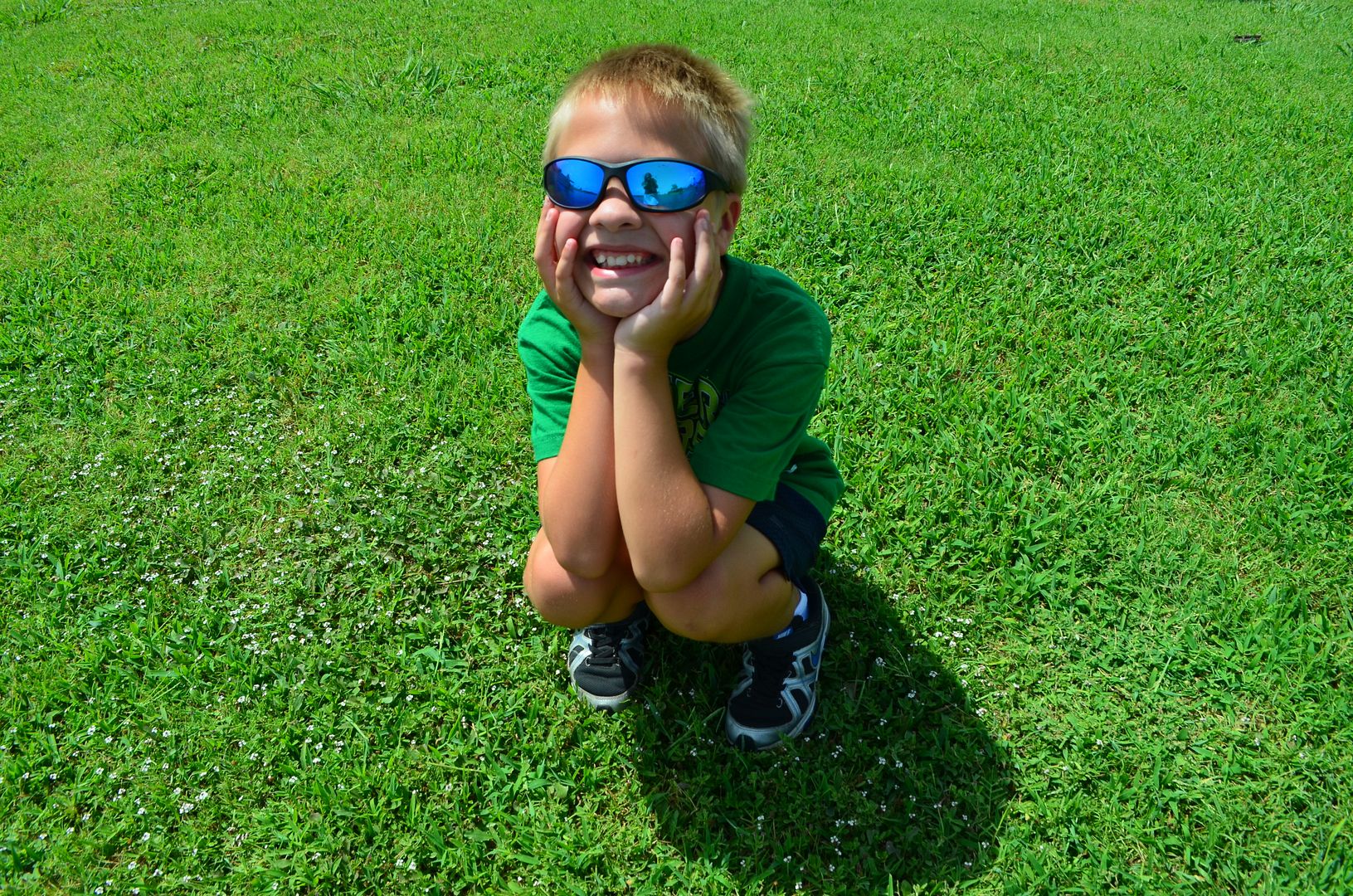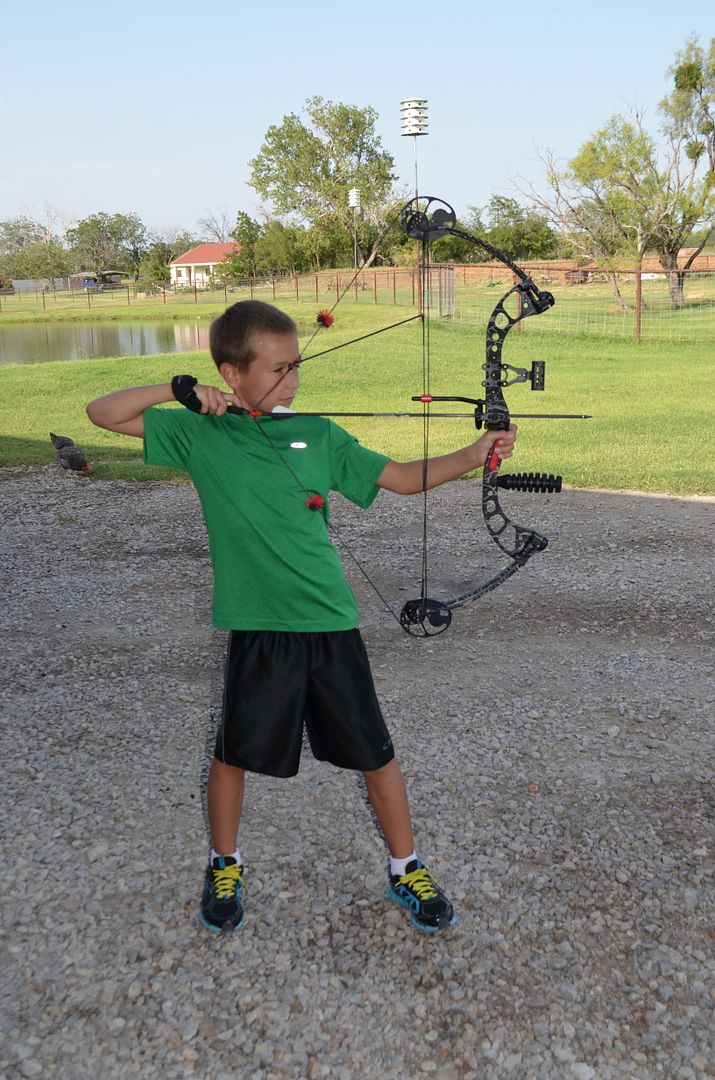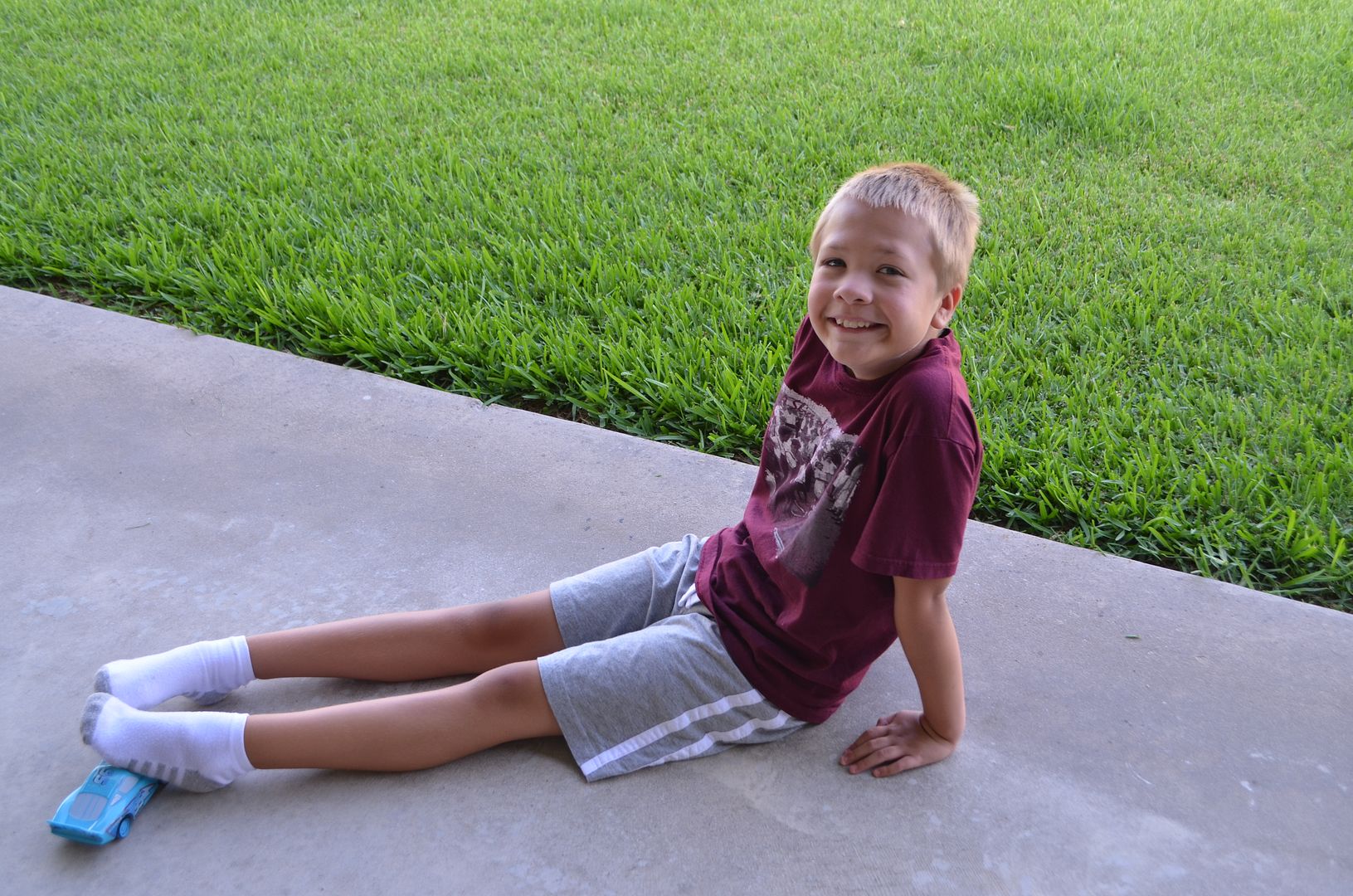 I have a wonderful husband who is my rock, and who makes me laugh every single day.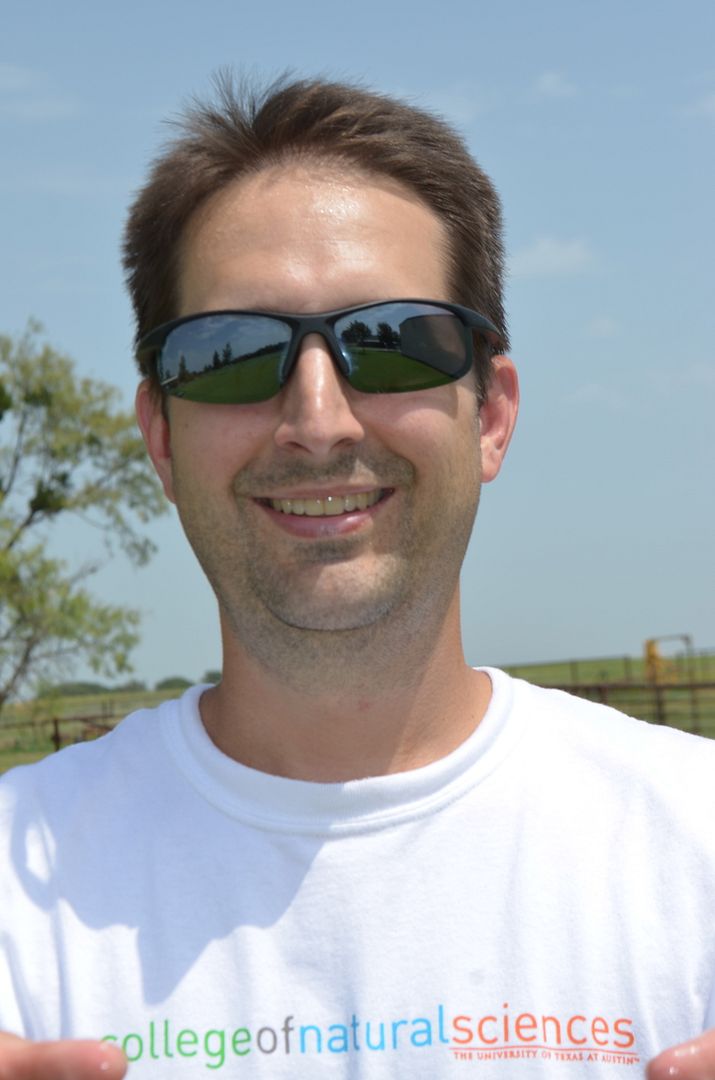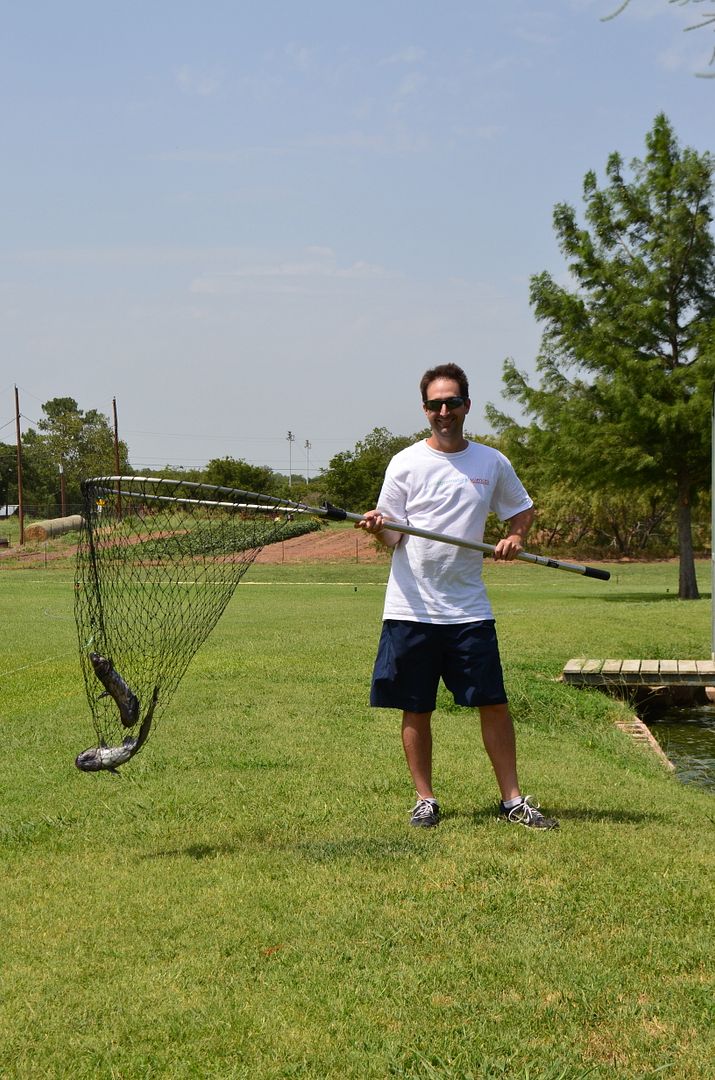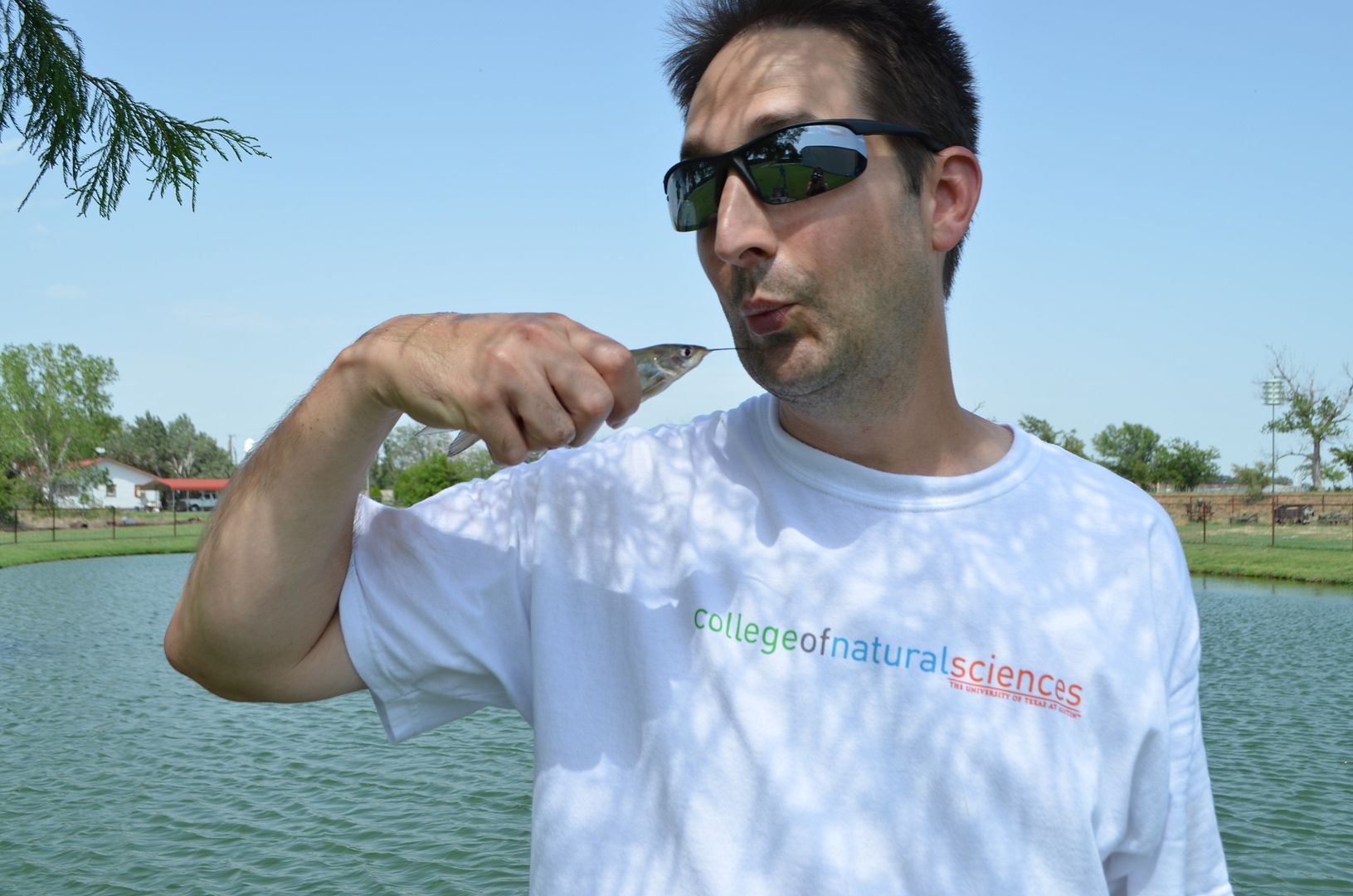 I have the best parents in the world who have always taught me that there is a reason for all things and that when God closes one door, He opens another one.  Those words of wisdom have helped me so many times.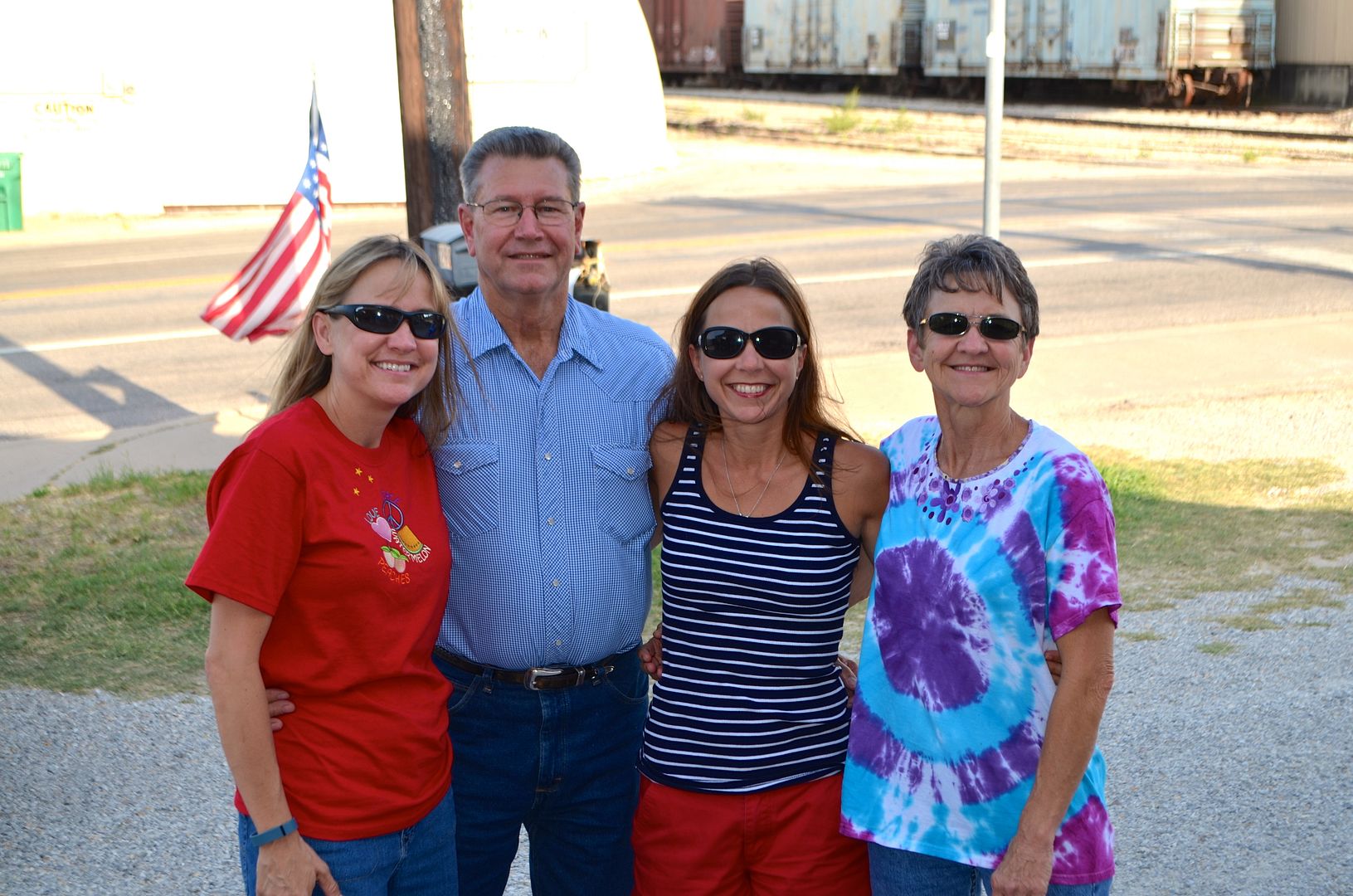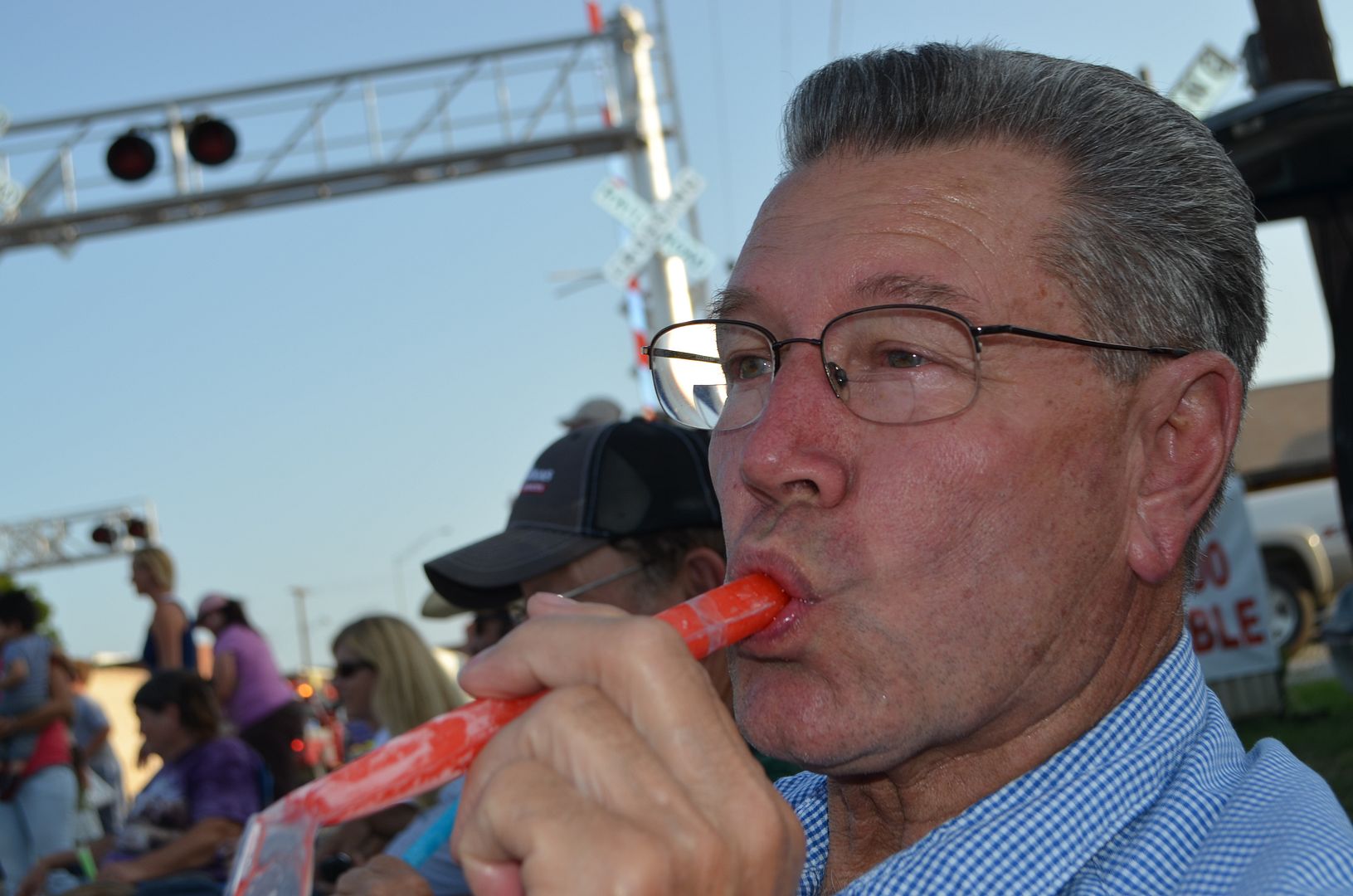 I have an amazing sister, one who says such sweet things about me that she makes me want to live up to her words every day.
I have nieces who let me act 25, even though I am a few years beyond that.  I went shopping with them and laughed so hard that my abs hurt.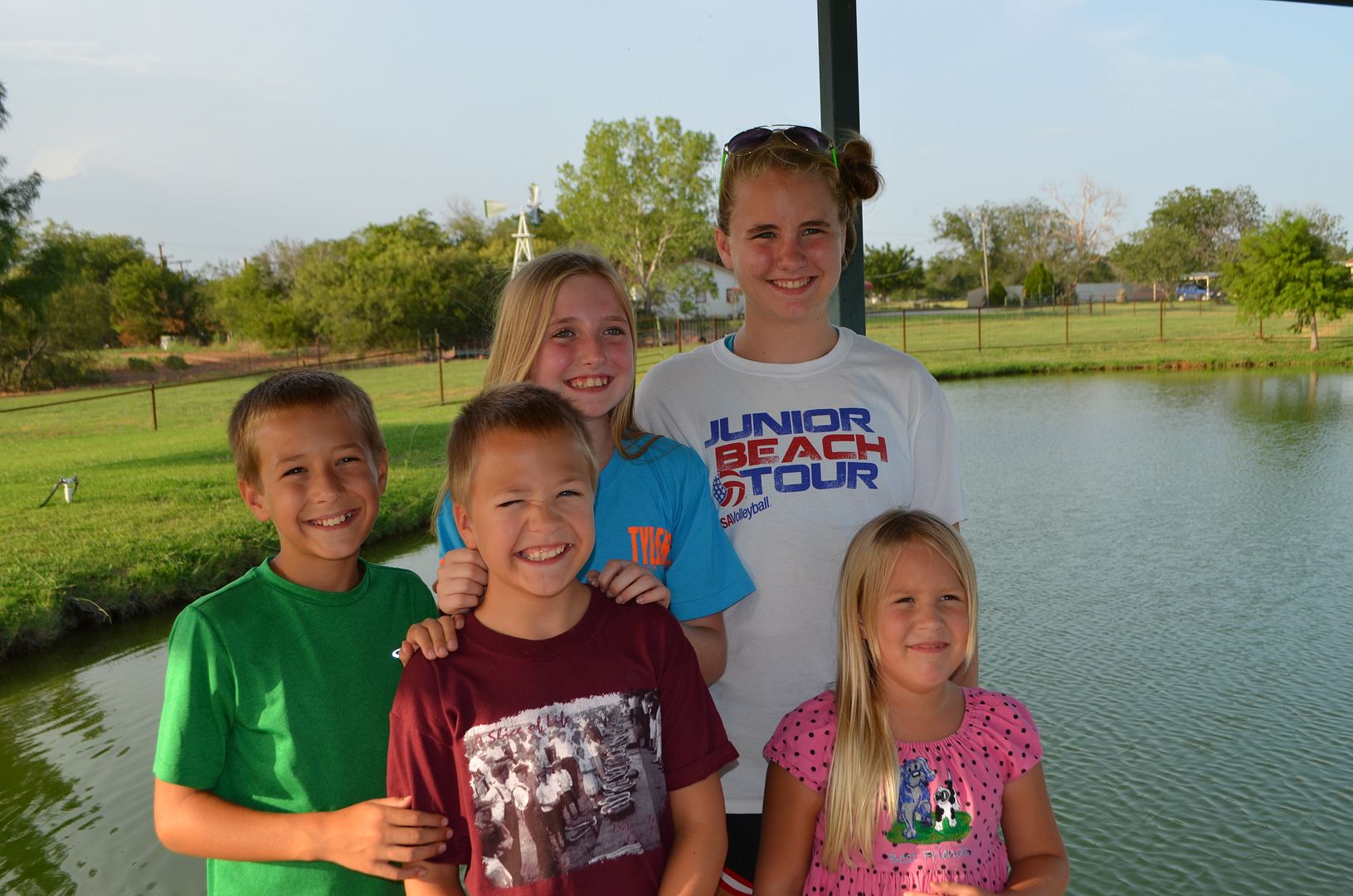 It was an amazing week on the farm.  Even more than that, though, was the fact that it gave me memories that speak volumes. Memories that shine much brighter and louder than one silly bad day.