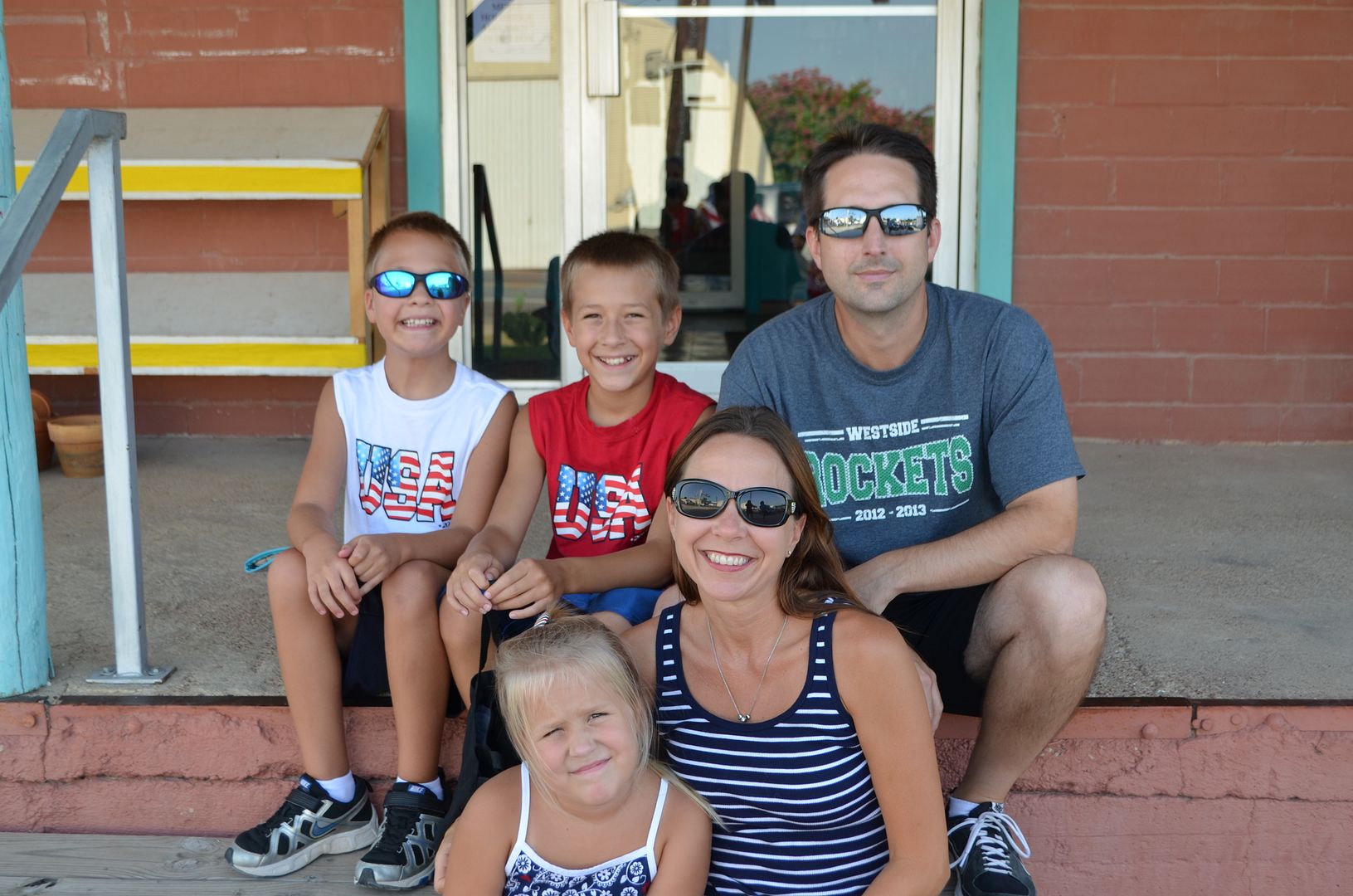 One of the summer traditions that we hold dear is the trip that we make to my parent's house each August.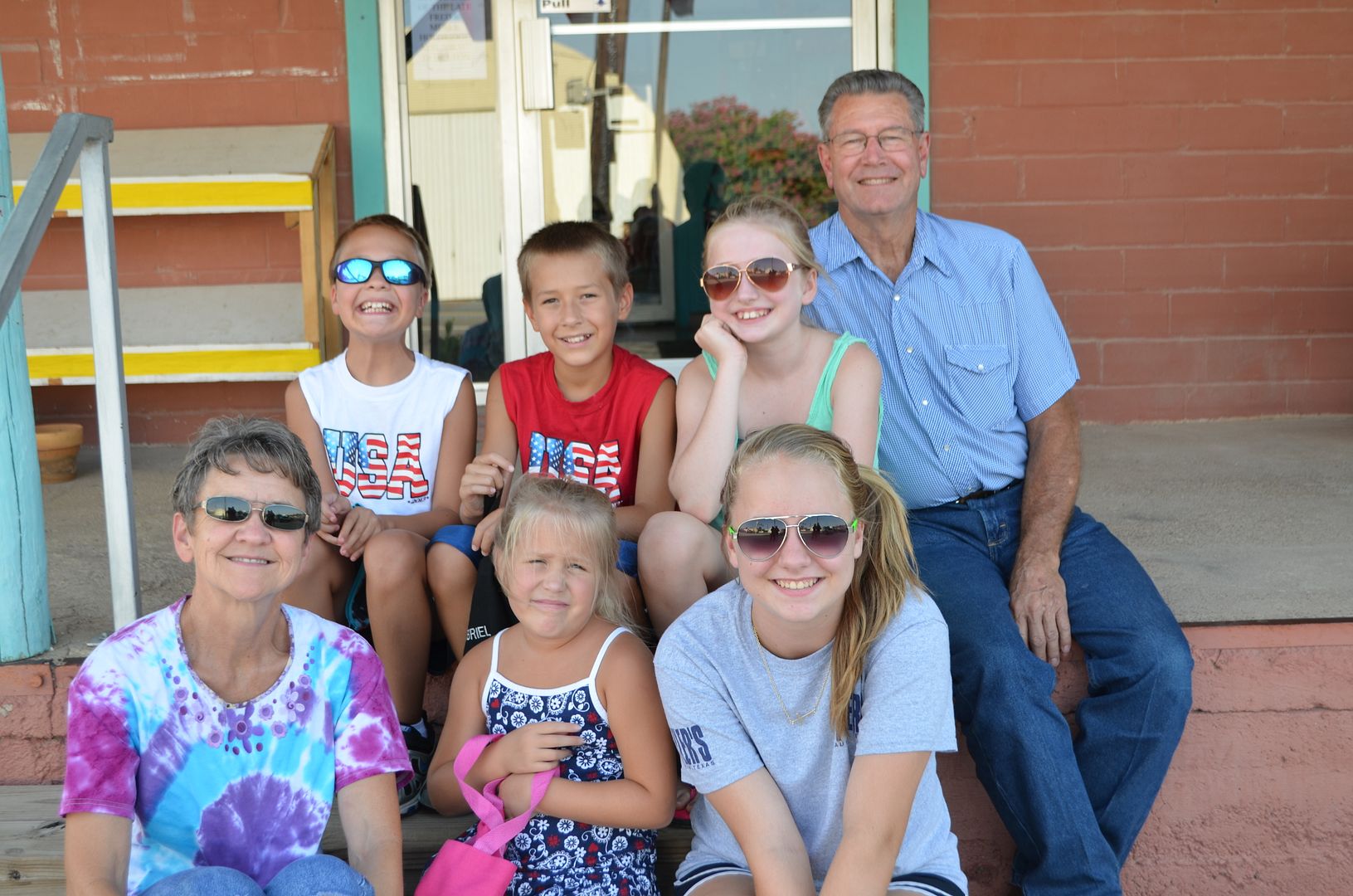 On the first night, we all attend the parade.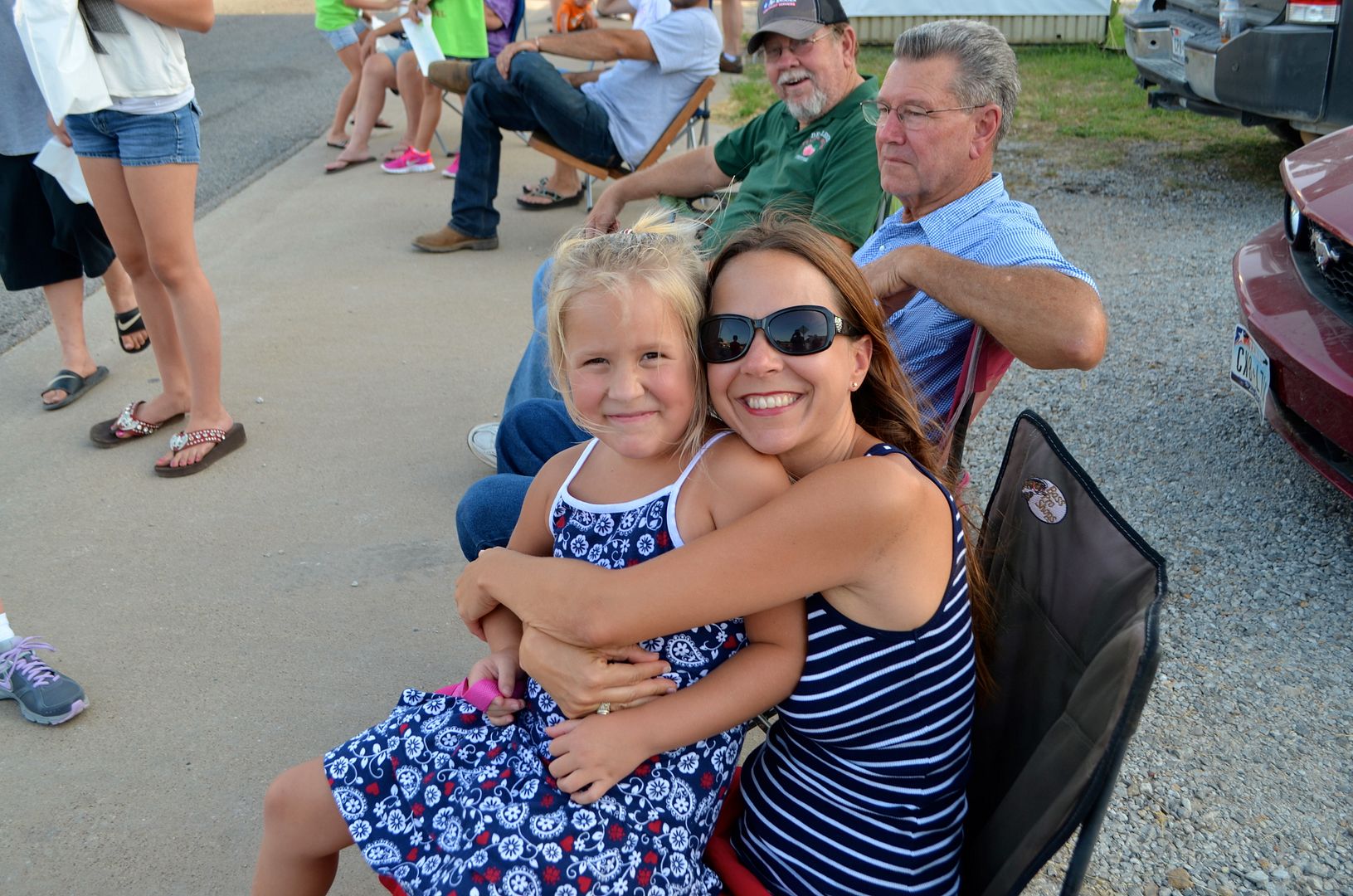 This year, I watched it through a different set of eyes.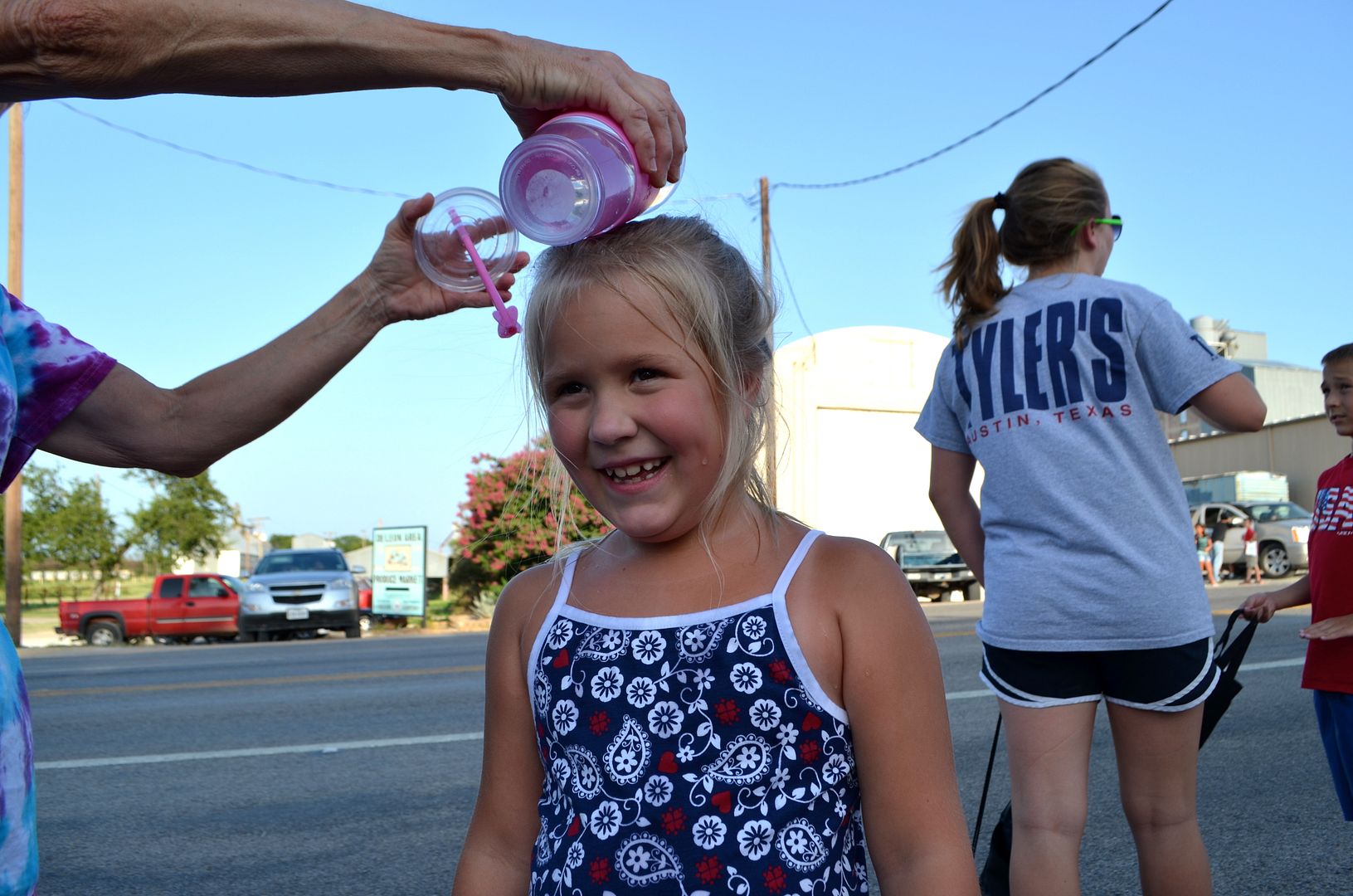 It is likely to be the last parade that my sister's family and my family all attend together because next year, my oldest niece will be entering high school and have a very different summer schedule.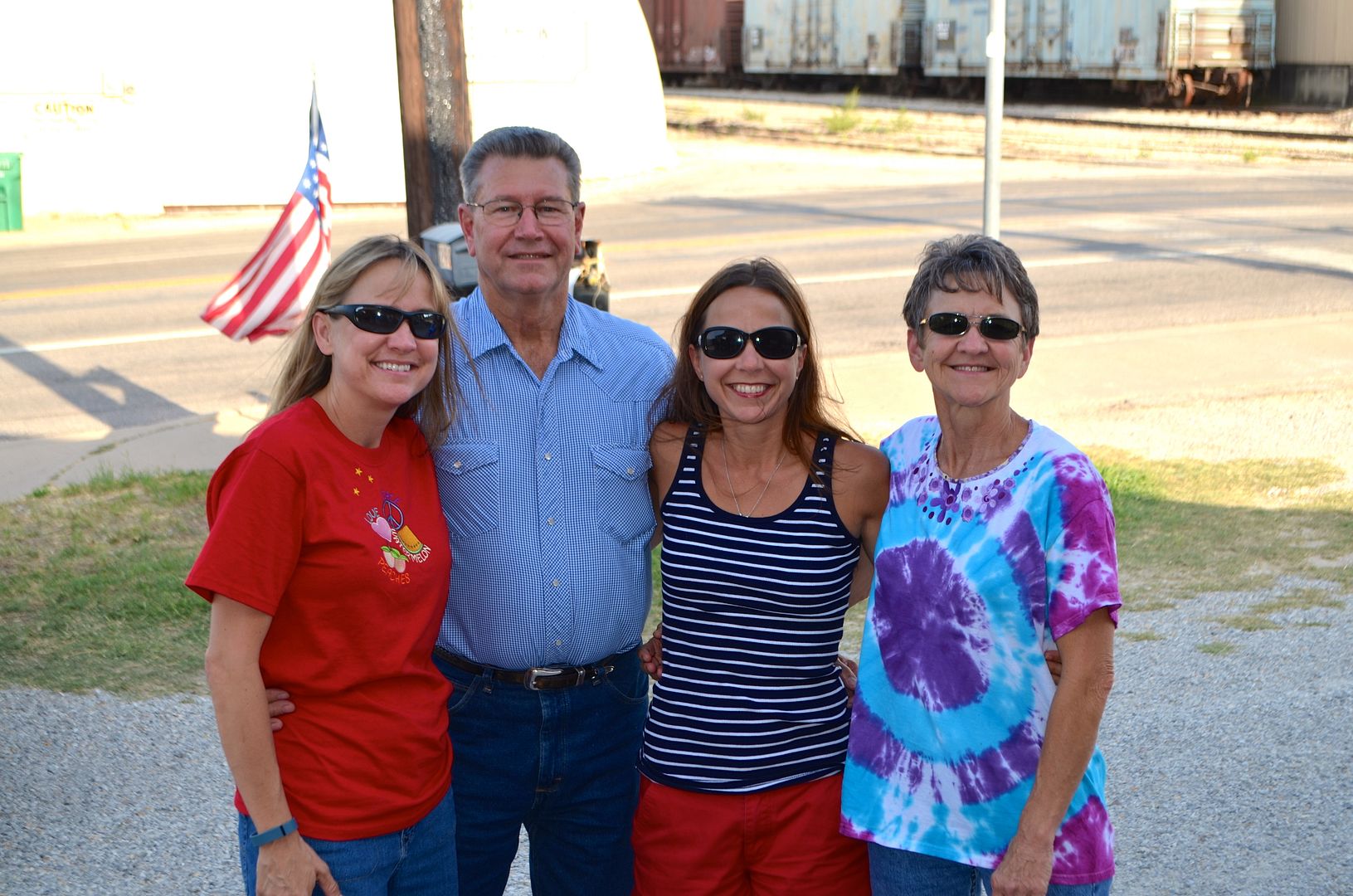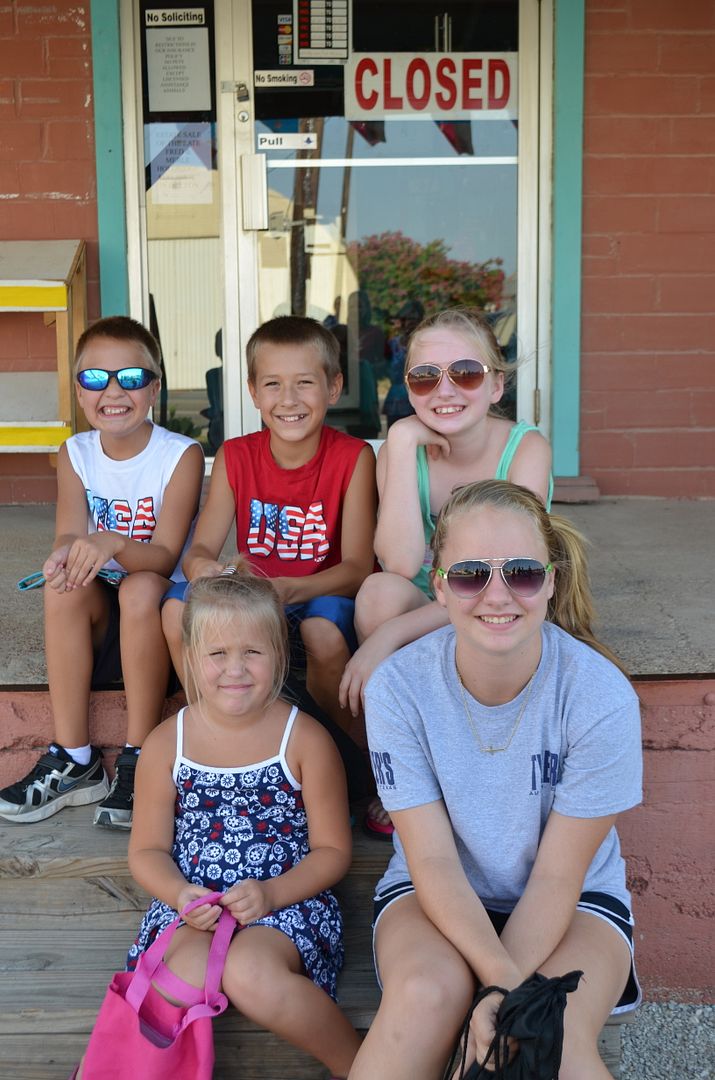 As much as I say that I am always fully present, enjoying the moments and making memories as they come, I am also deeply sentimental, which makes me love traditions.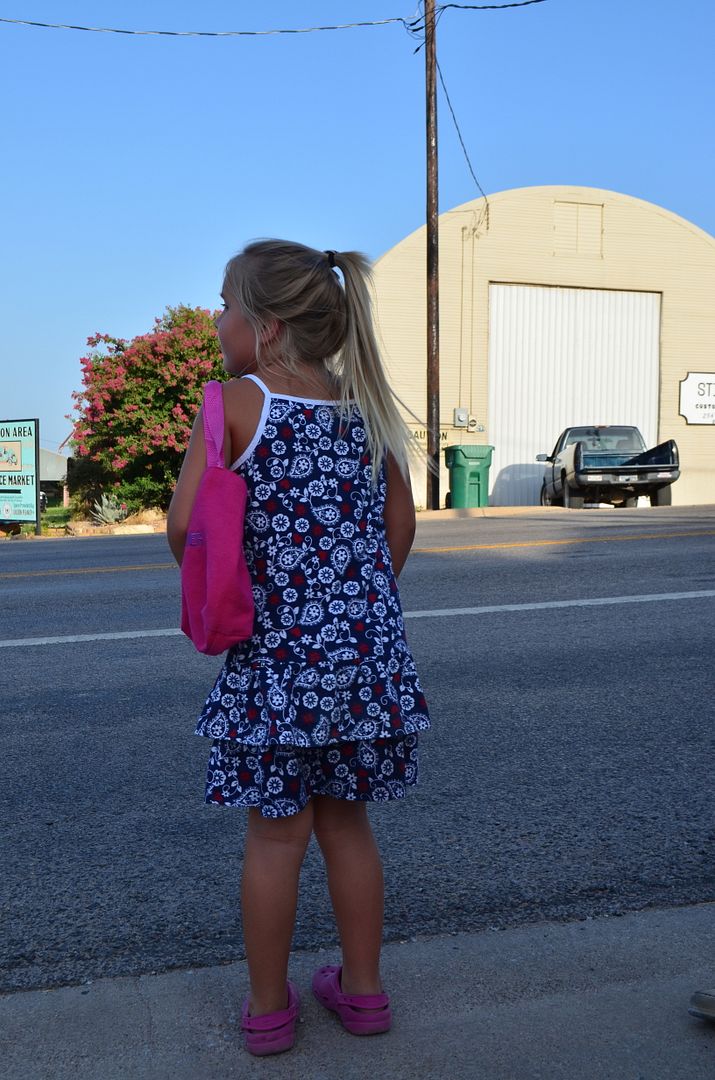 In my heart, I know my family, and I know that we will create a new tradition to takes its place.  It will be just as great or better, and we will happily move on to the next stage of our lives.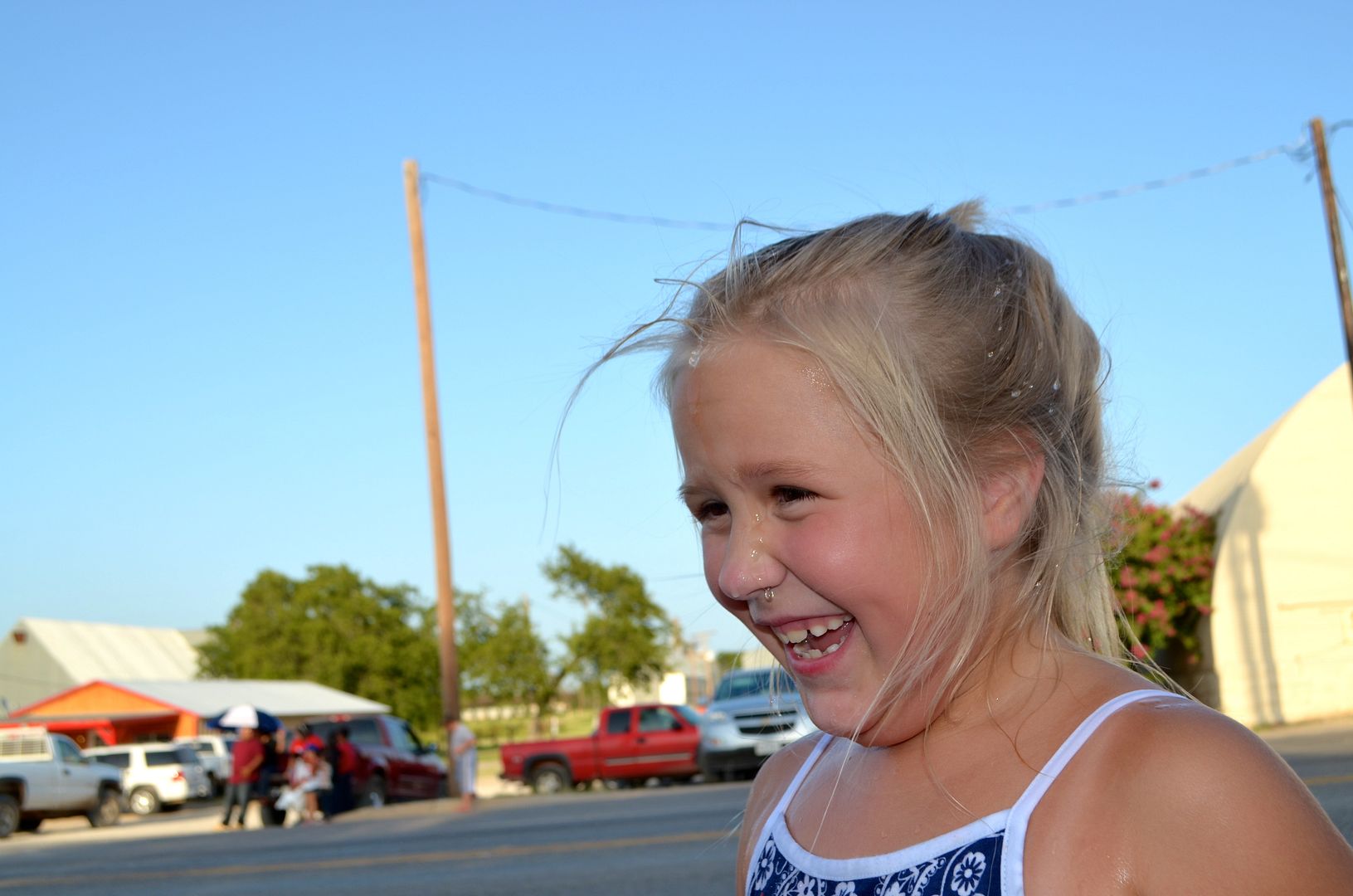 However, this year, I was not ready to move forward just yet.  As I watched the parade, I saw the littles all sitting on the curb with their candy bags, wide eyes, and giant smiles.  It was a glimpse into the past, filled with memories that I will always hold so dear.