When I make our family summer bucket list, I am very aware that there are a few things that are the most important to my children – attend a parade, go fishing, swim as much as possible, and attend a family reunion.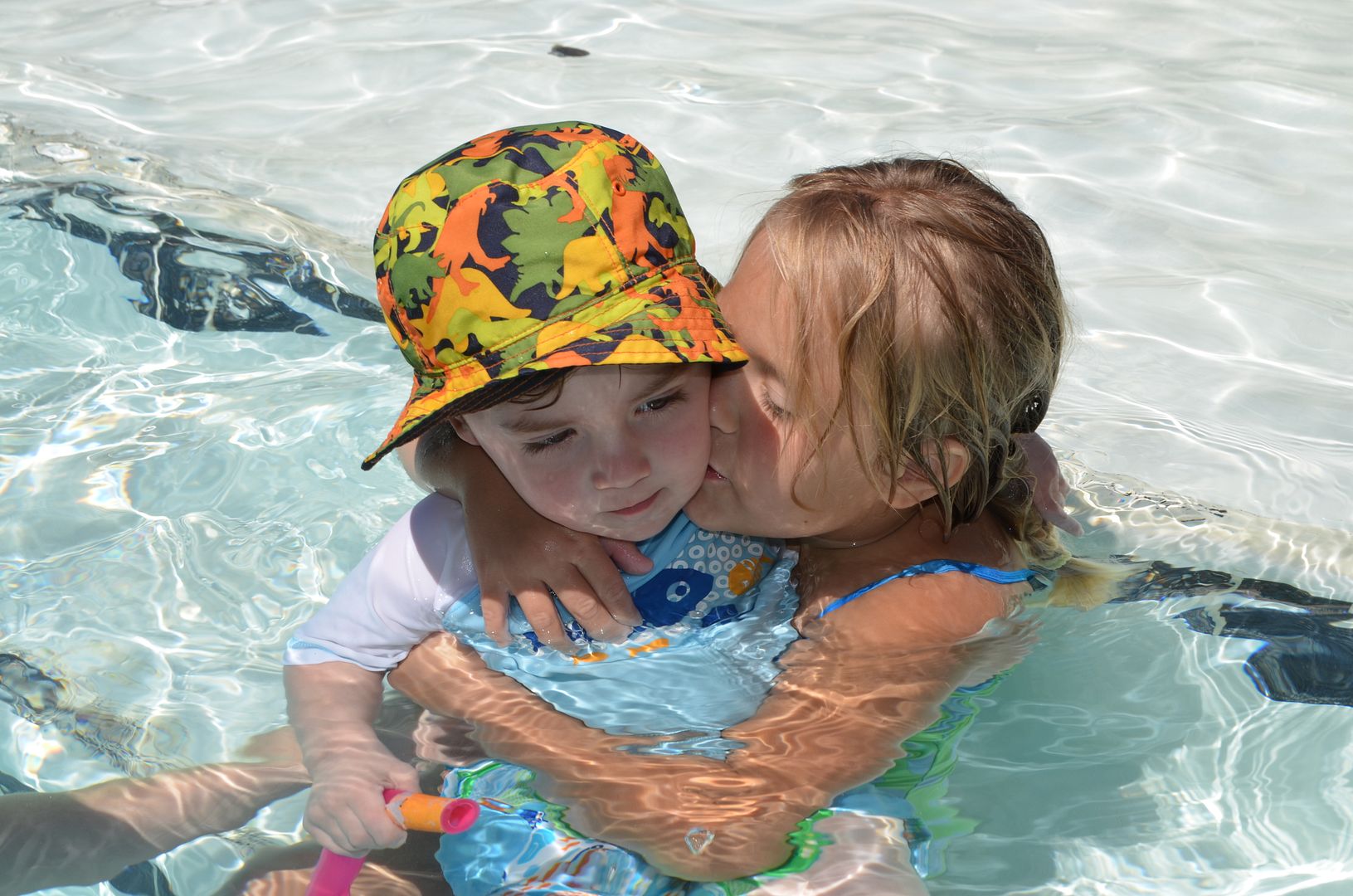 It does not take an extreme vacation to make my littles over the moon happy.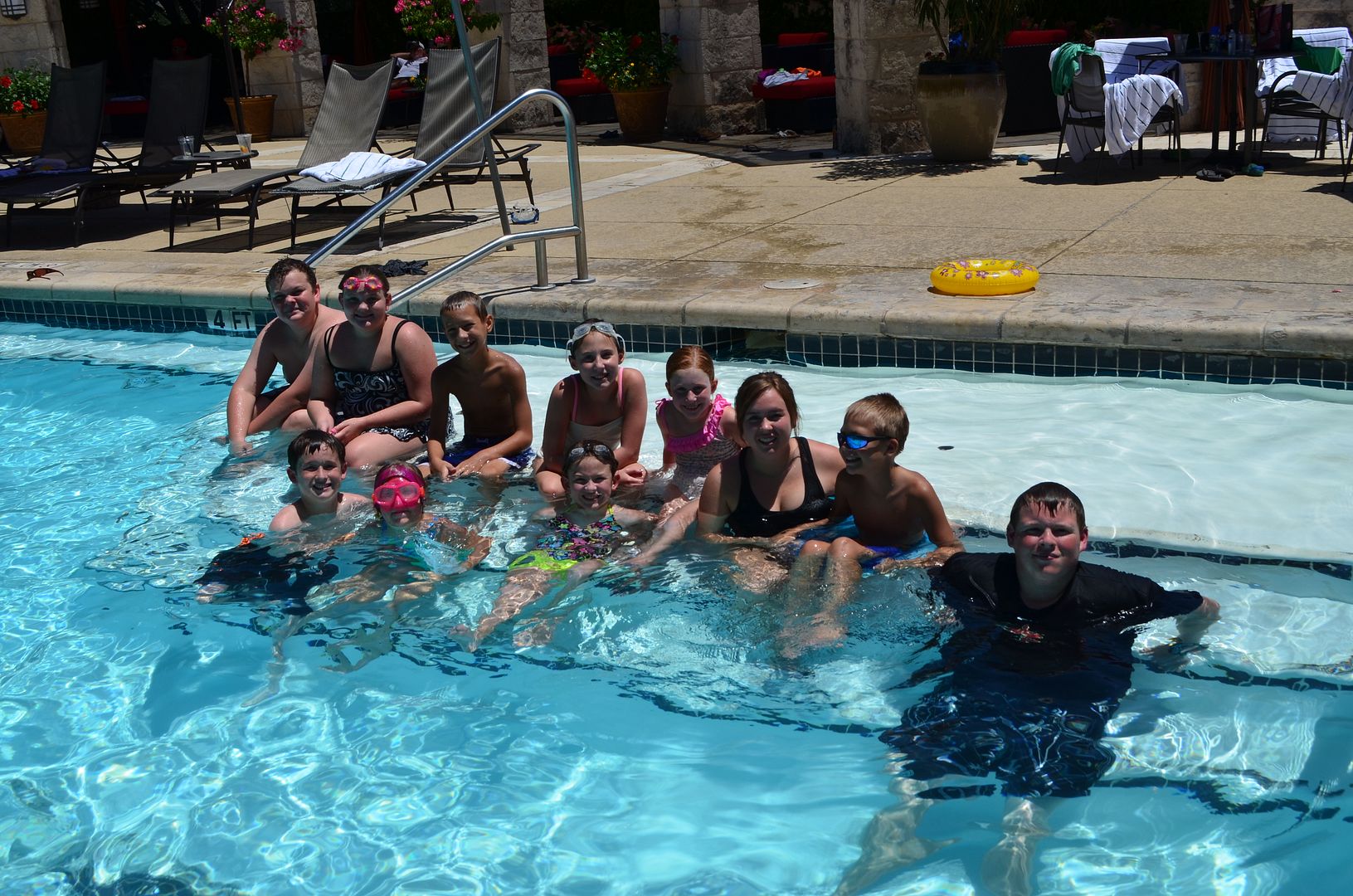 All it takes is family.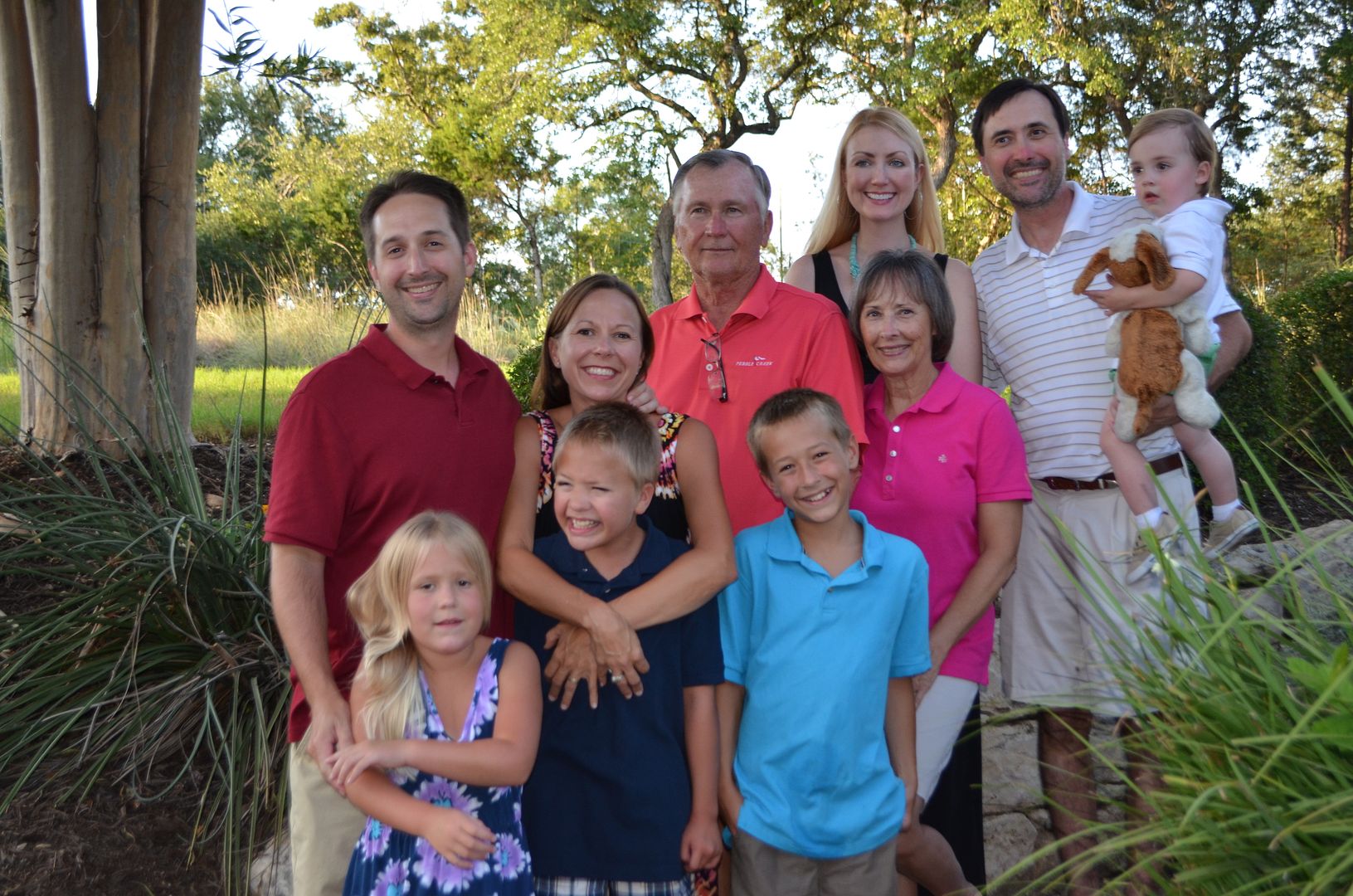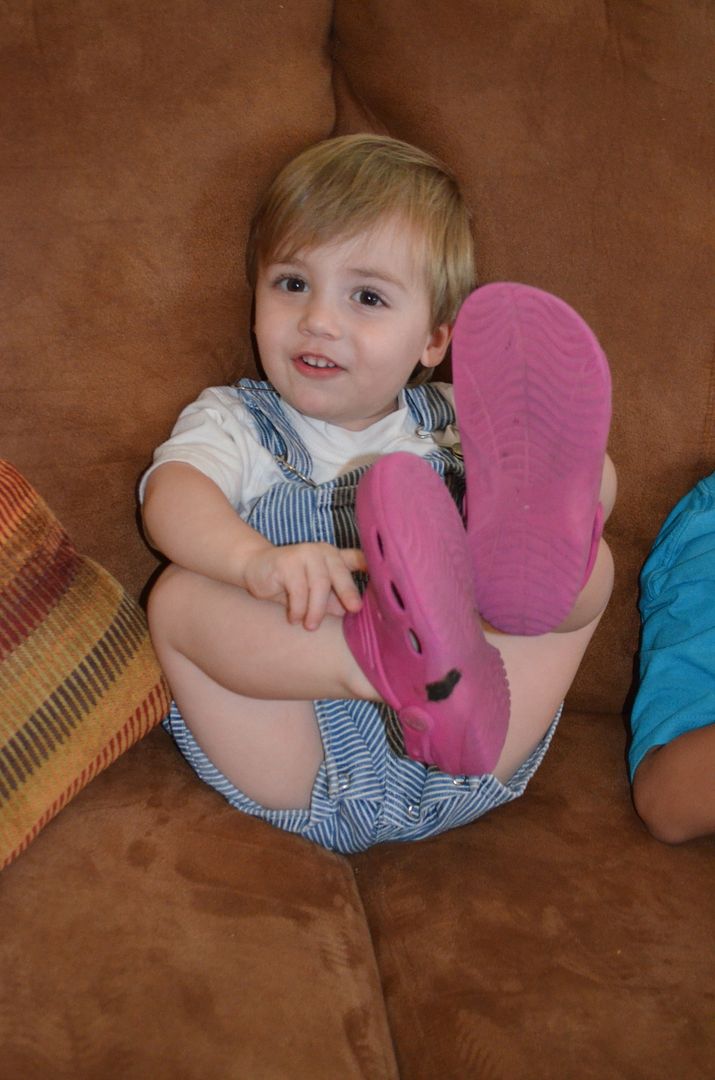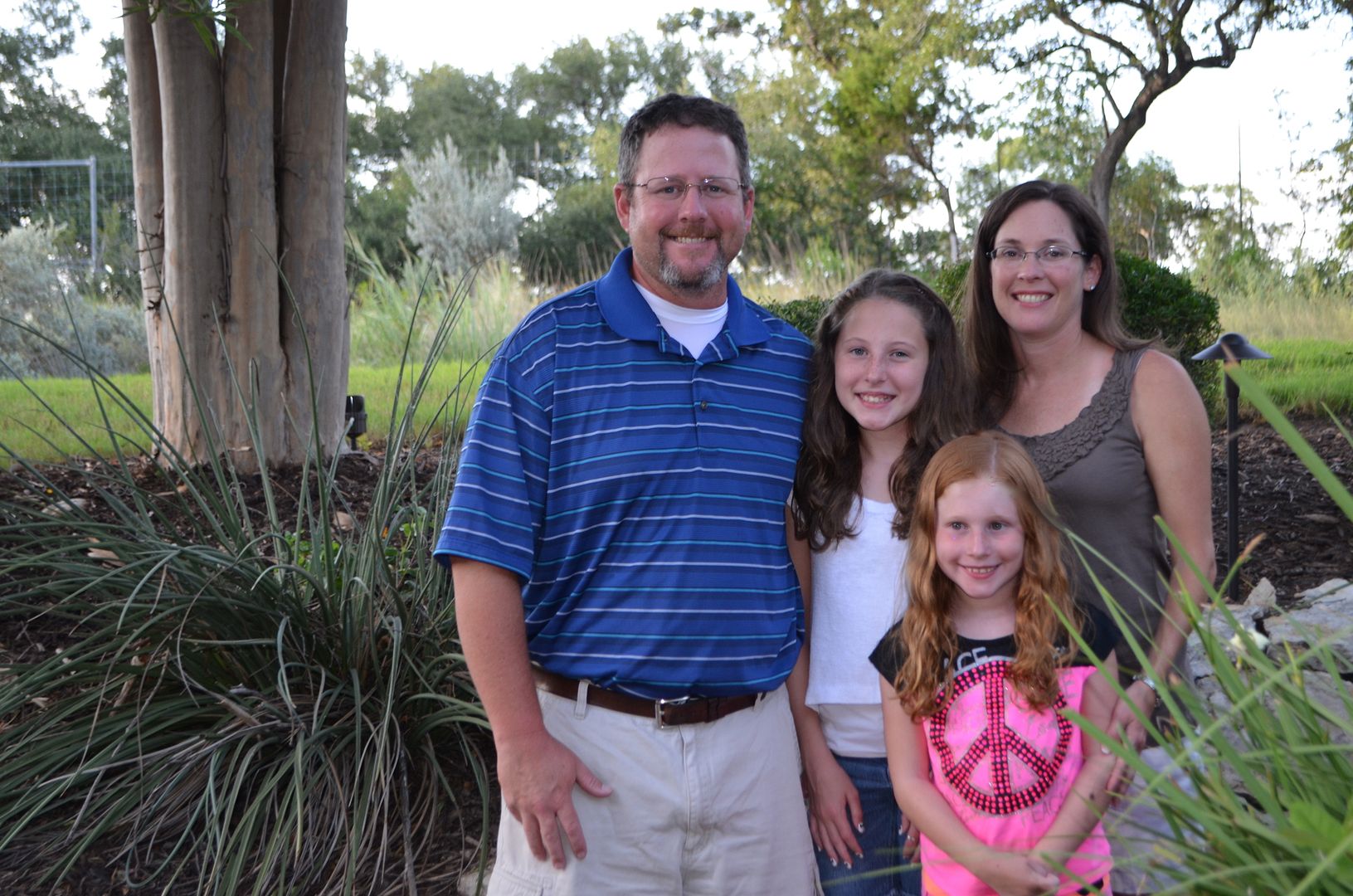 One of the things that Sean and I have talked a lot about, as we have raise our children, is that we always want them to know, appreciate, and love family.
My sister lives next door, and I have always said that I believe that families should still live on one plot of land together. My Aunt Carolyn (my mother-in-law's sister) happens to agree.  She lovingly refers to the family as our tribe, and there is no one more excited than her (well, besides maybe me), when a new member is added to the tribe.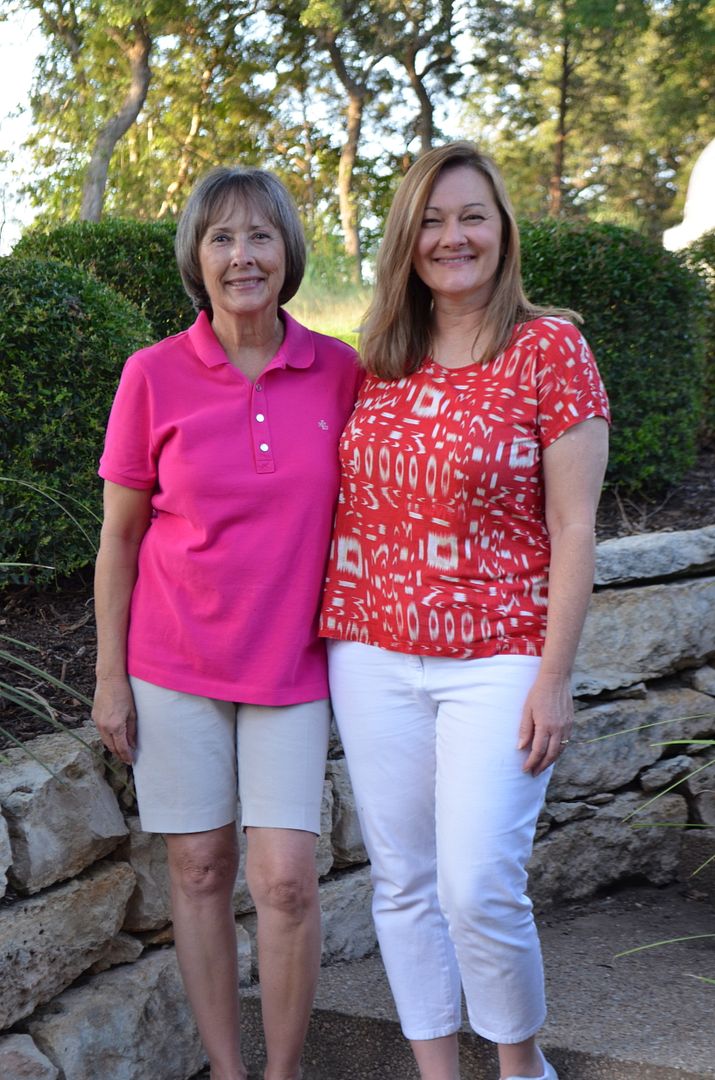 This year, we added three new members, when Christy married her husband because he has a beautiful daughter and loving son.
My nephew, Garrett, has been a member of the tribe for almost two years.  This year, though, he truly made his mark known.  We had so much fun with him.  There were several key moments of my weekend with him.  I loved it when he would say my name "Na-ye".  I loved it when he insisted that I get him out of the bathtub and dressed one night.  I loved it when he would loving look up to Ethan, light up the moment he saw Summer, or go up to Gabriel and say, "Up" when he wanted to be held.  I loved it when I told him that he needed to call me when he arrived home, only to find him 15 minutes later on the telephone in their room saying, "Hi, Na-ye" over and over and over.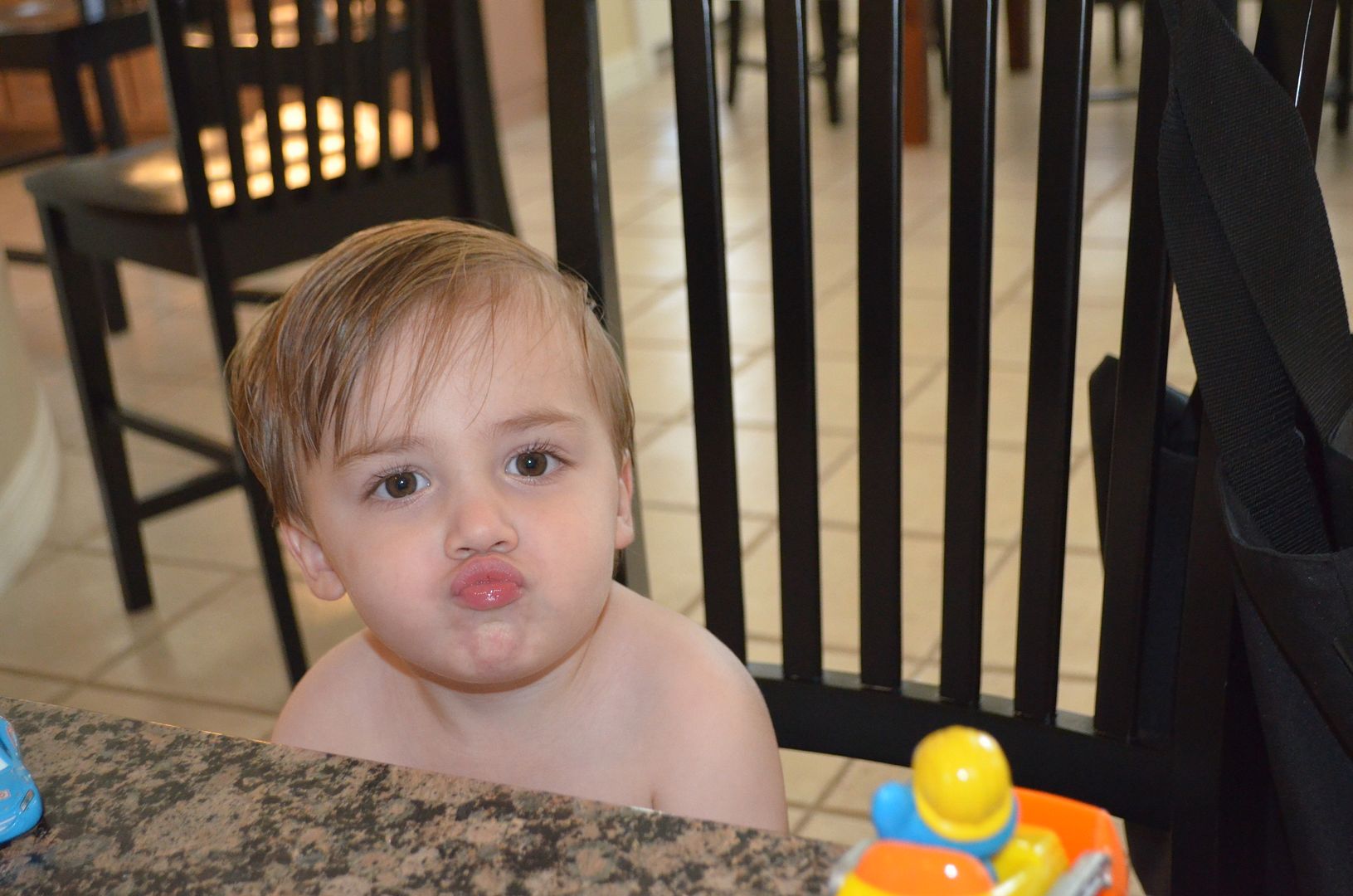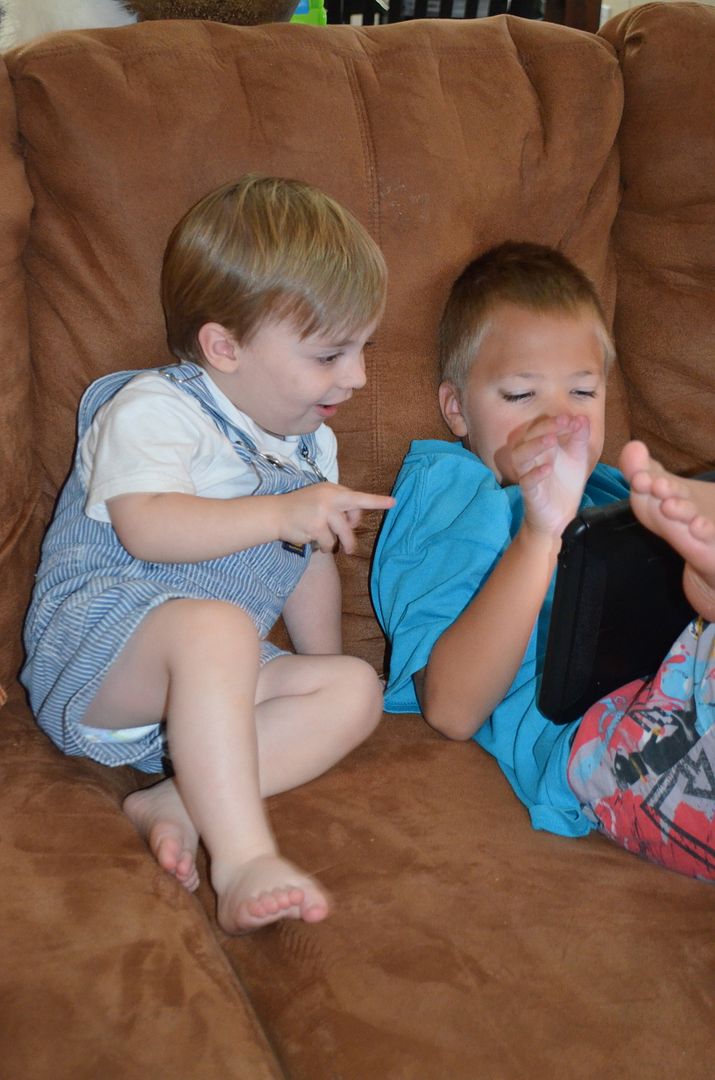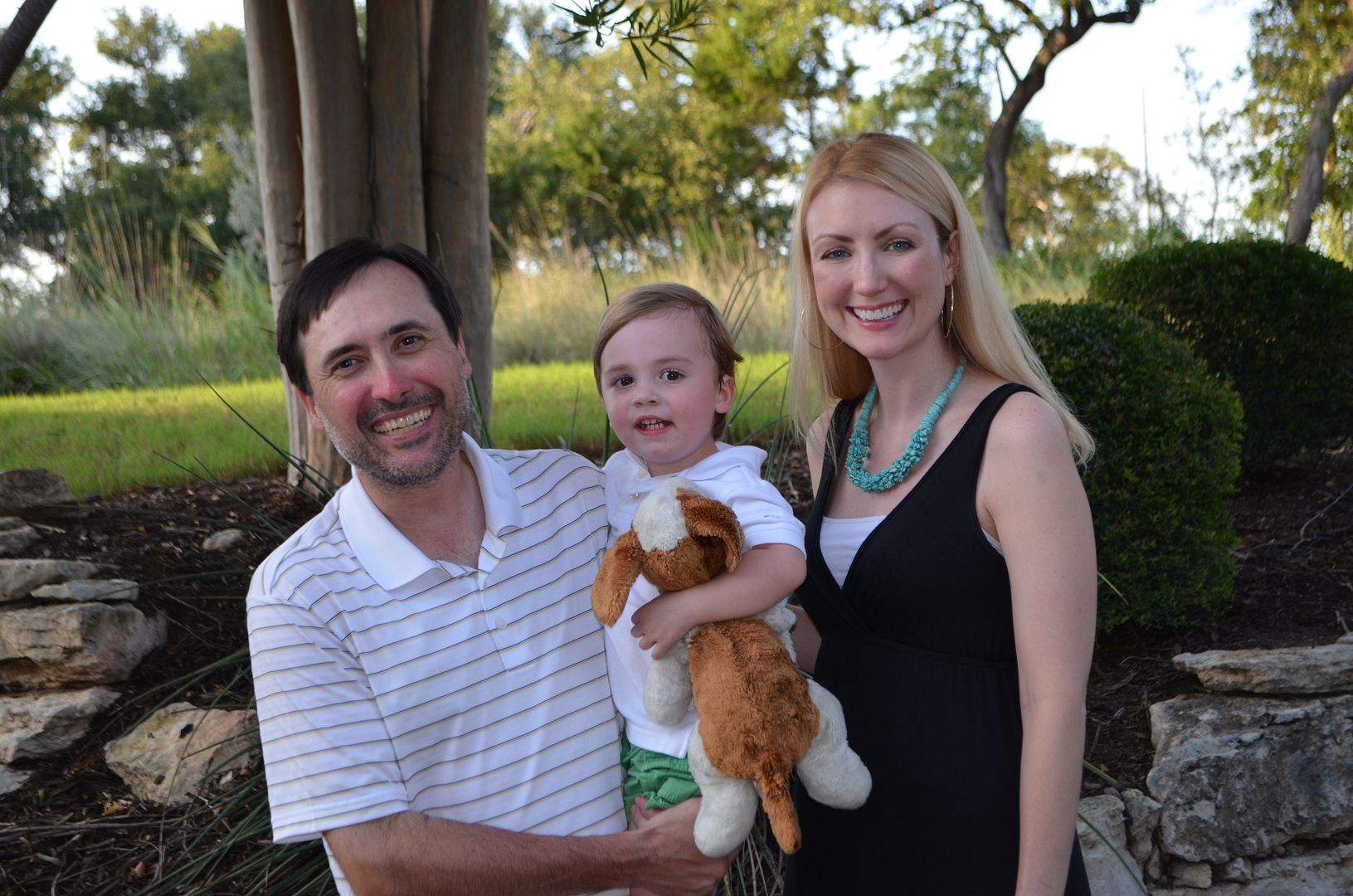 When we tried to take a picture of all of the cousins, it made me smile.  Even though there was Summer who did not want to smile and Garrett who kept running away and many others who were hot, tired, and just absolutely done with pictures, it still made me smile.  Family does that to me.
Technically, this is Sean's family.  But, I have never been one for technicality.  It is our family now.  They are my aunts, uncles, and cousins, too.  It is one big mix of happy, and one of my favorite moments was when I would hear my children refer to one of Sean's cousins as Aunt Julie, Aunt Susan, or Aunt Christy.  They knew that they deserved an official title.
We have some big events happening this year, and I am so proud of all of them.
Raegan will be graduating from high school and then starting college.  She is the most amazing, beautiful almost 17-year old. She is dedicated to God and her family, and it is truly inspiring to watch her.  She loves my children, and they love her.  Ethan hardly left Raegan's side.  He absolutely adores her.  When she arrived home on Sunday, she texted me a picture that Summer drew for her.  She wanted Summer to know that it was hanging in her room and that she missed her already.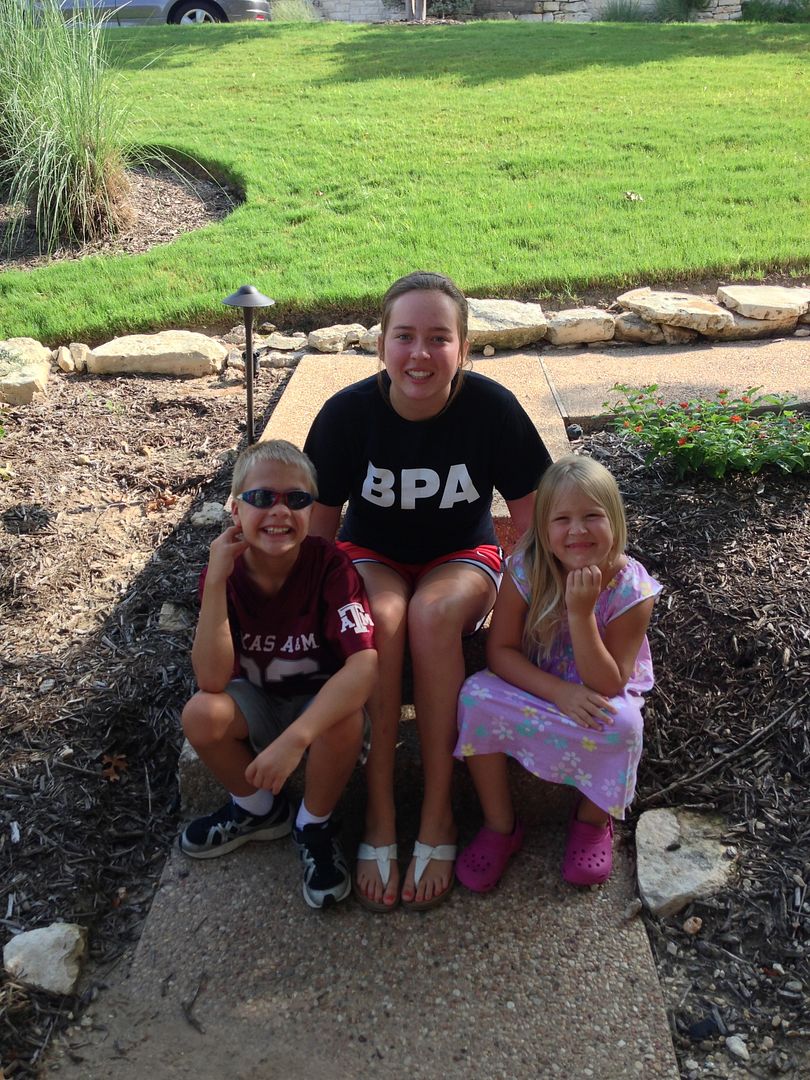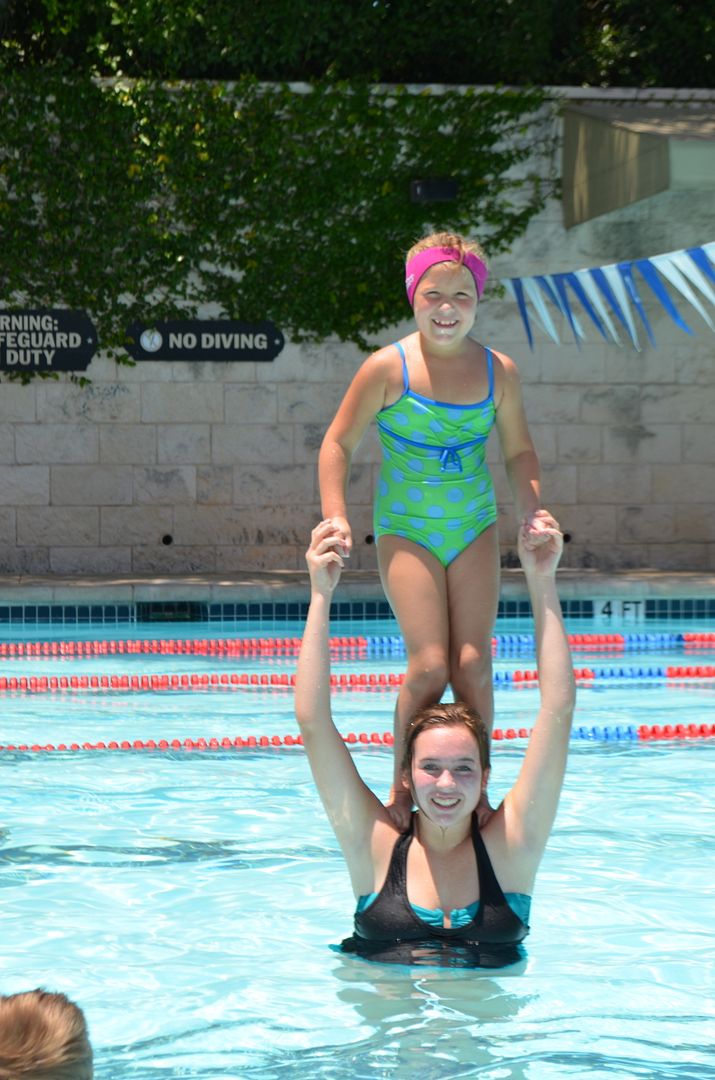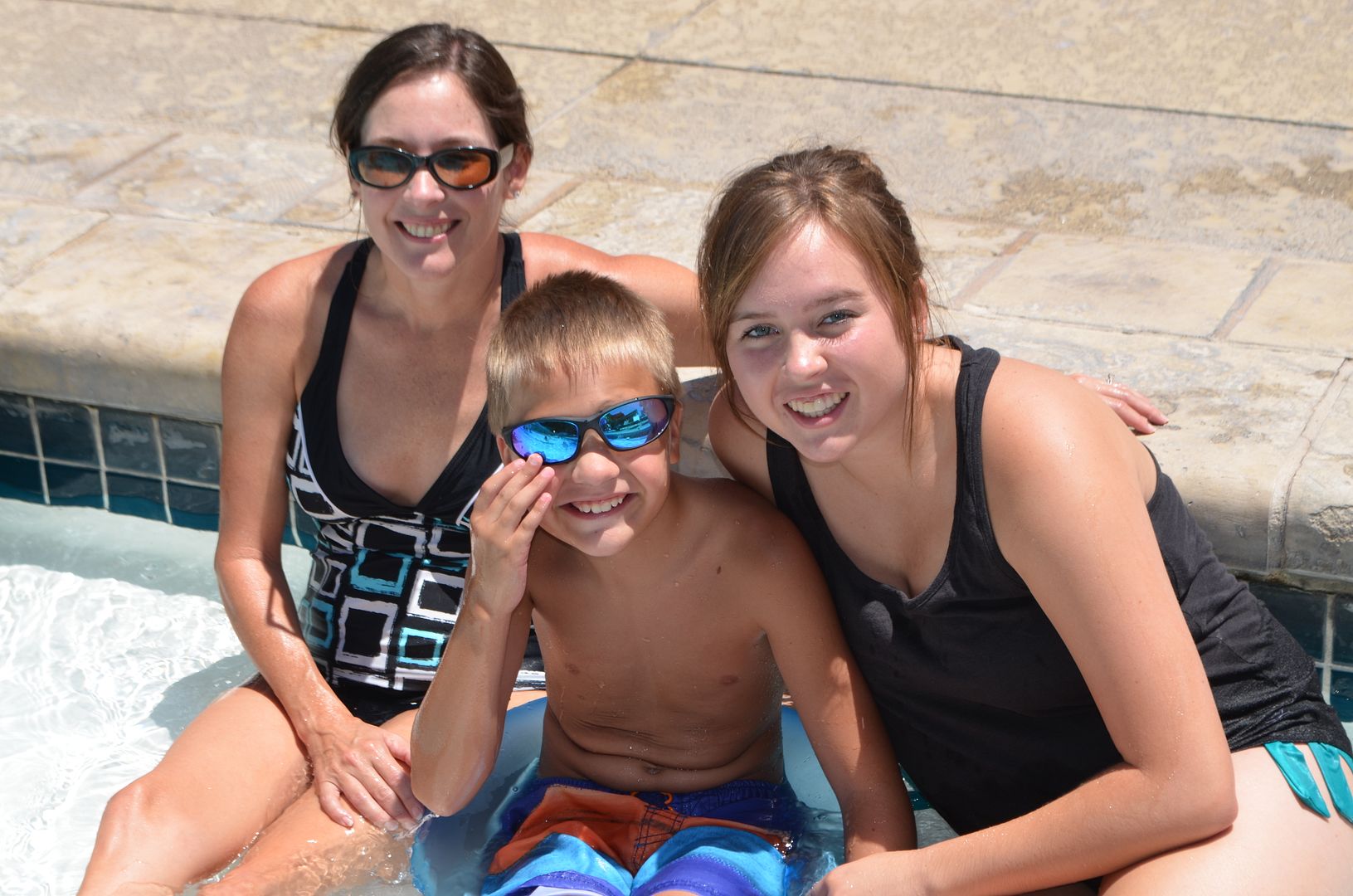 Betsy and James are the youngest of Sean's cousins, so much so that they have become the bridge between the 1st and 2nd cousins.
Sean and I think the world of both of them, and so do our children.  Betsy will graduate in May with her Bachelor's degree, while James will be finishing up his Master's degree.  We are so proud of them!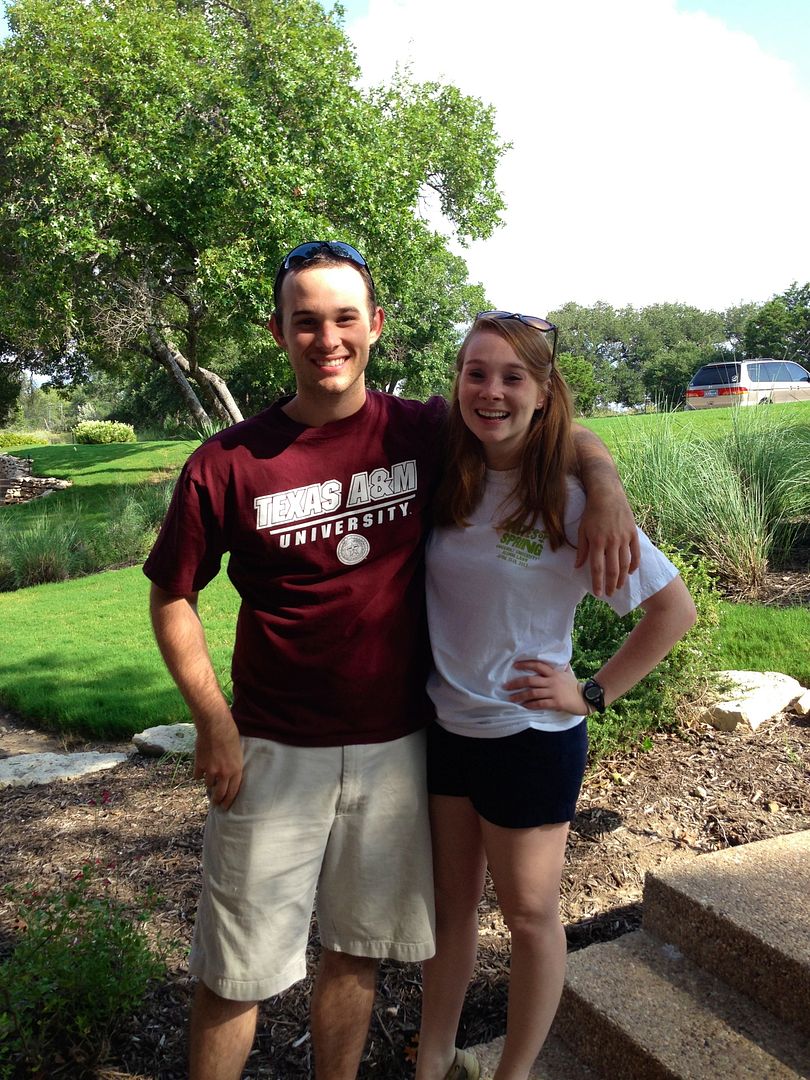 Family.  I could go on and on about all of them.  I will just end with this.  I have learned through my life that there is sometimes something even stronger than blood, when it comes to forming a family.  It is love.  All you really, truly need is love.
Aunt Carolyn and Uncle Paul, thank you so much for making this special event happen each year.  We love you so very much!