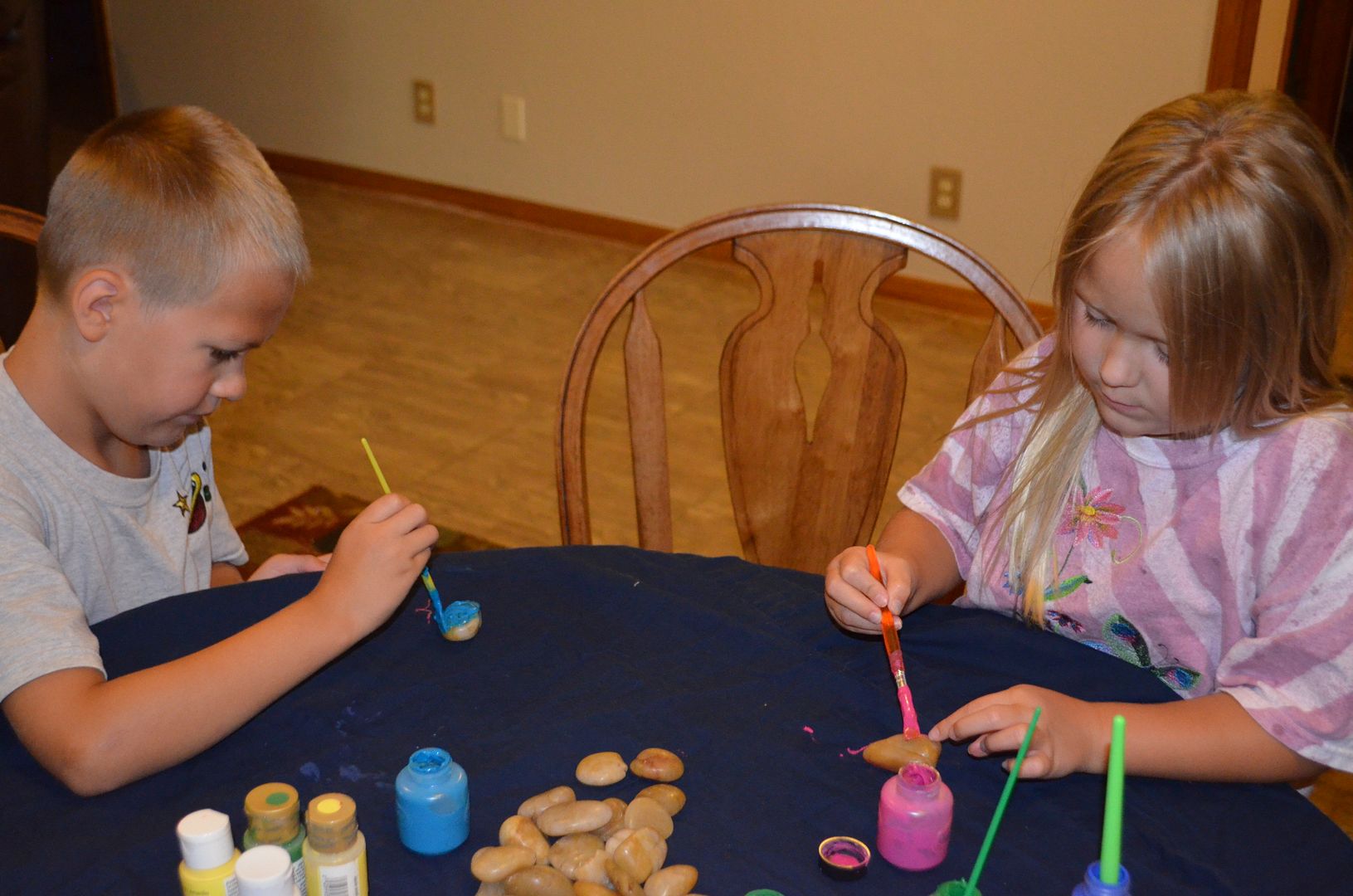 While Gabriel was at Xtreme Adventure with his sweet friend, the littles and I had some time each morning . One morning, we decided to have a bit of an art day.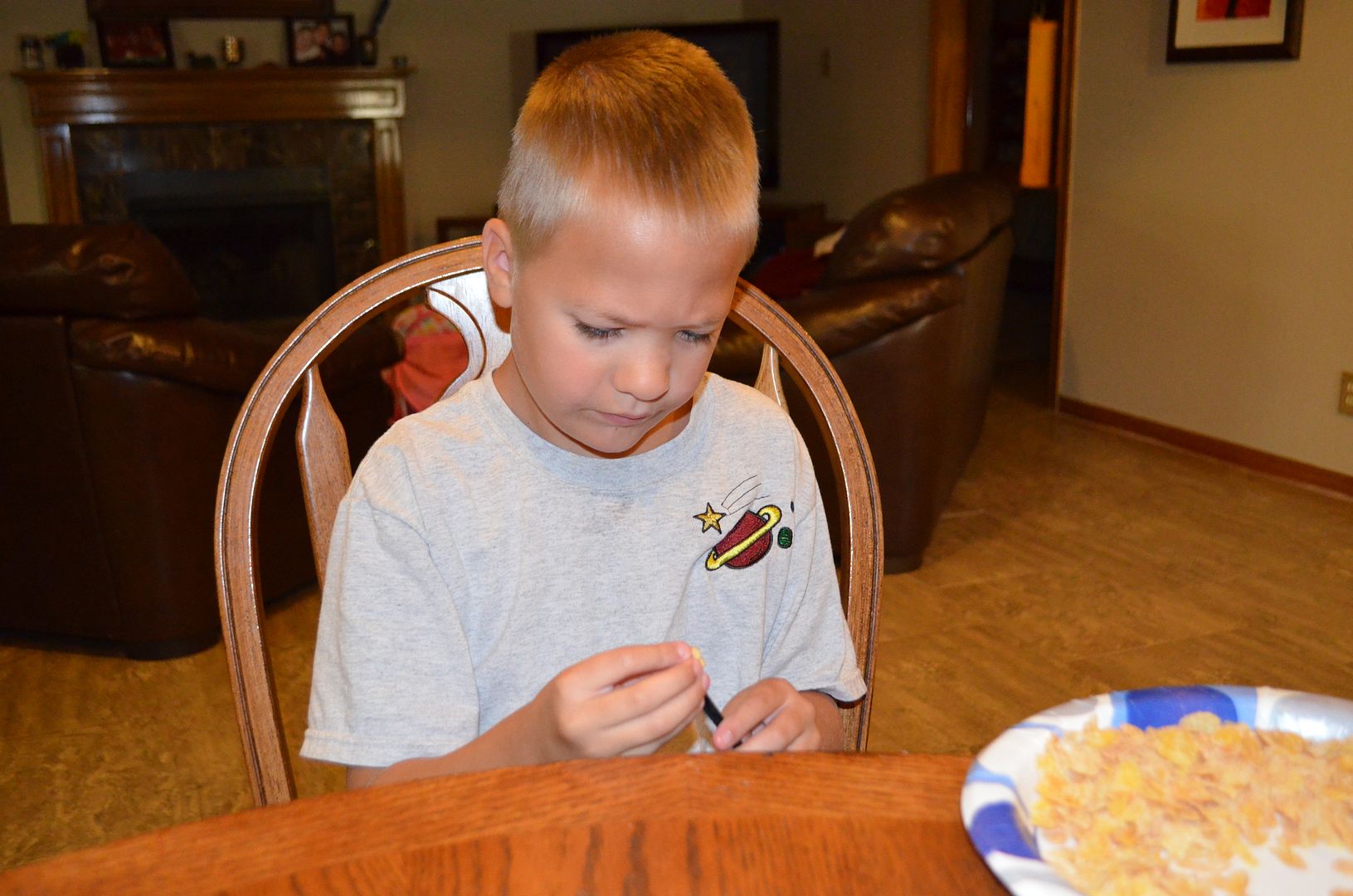 painted rocks,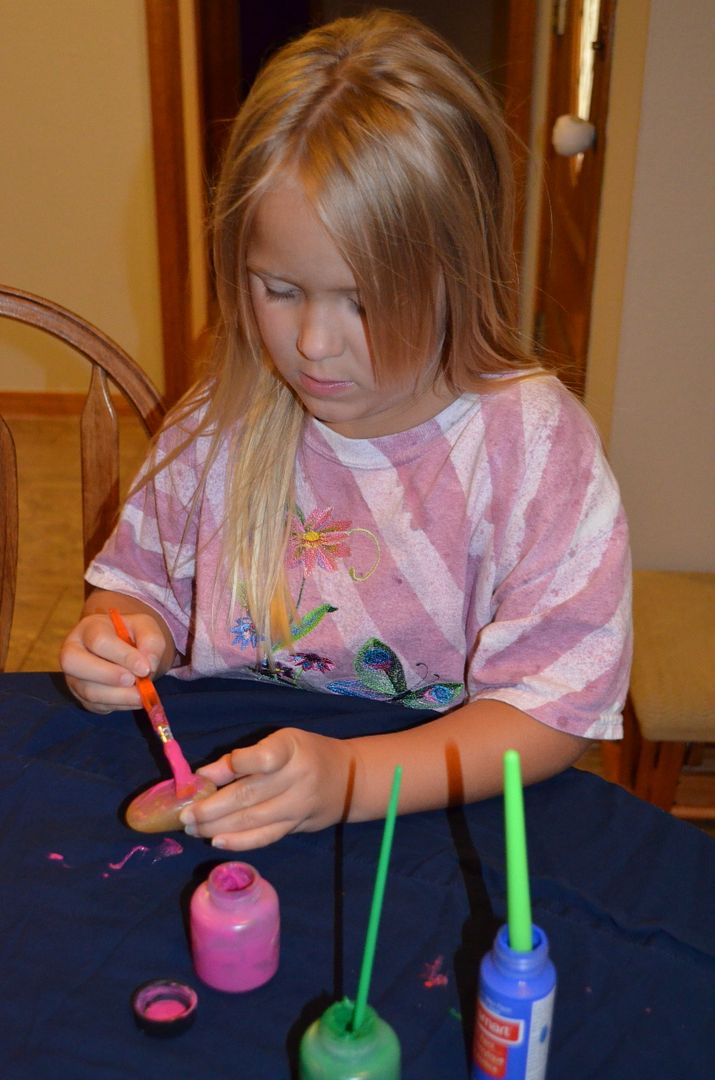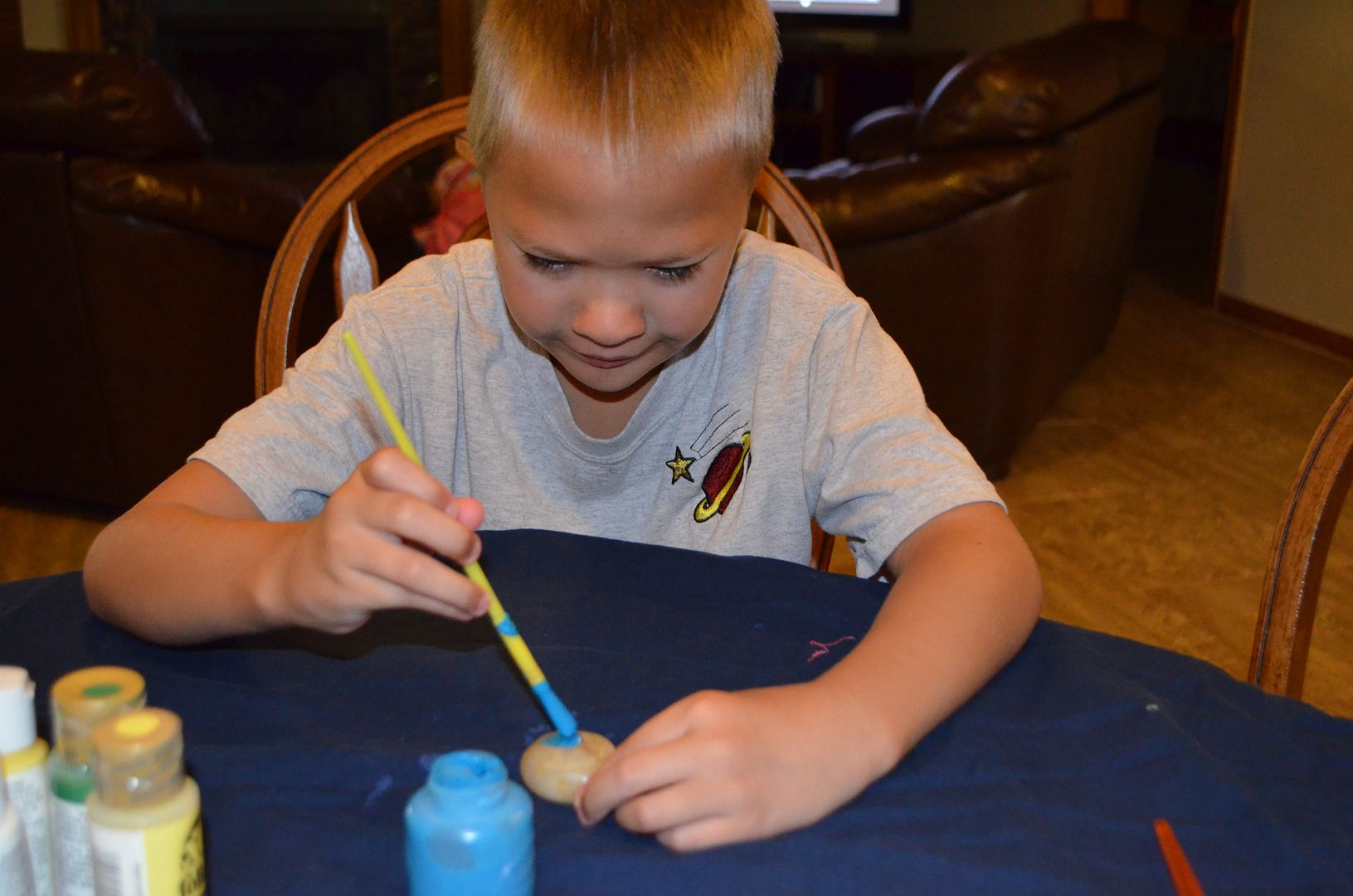 and completed the morning with a little bit of finger painting.
Of course, the finger painting was all Summer.  She was a little messy, so, naturally, that led to that fact that we might as well paint her whole hand.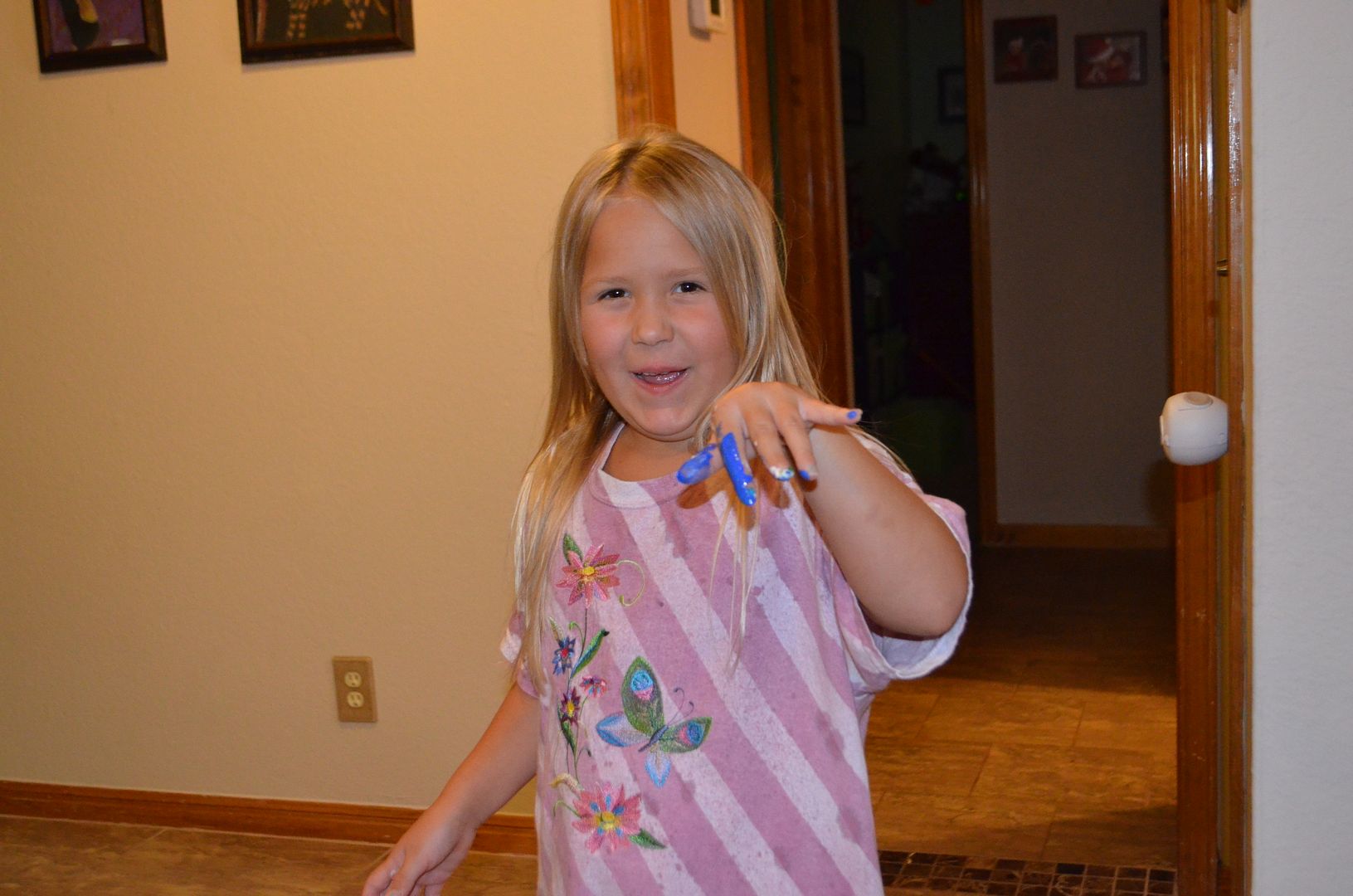 Ethan was totally on board, too.  My little man who has never really enjoyed art or painting was right there in the middle of it all, and it made my heart smile so big.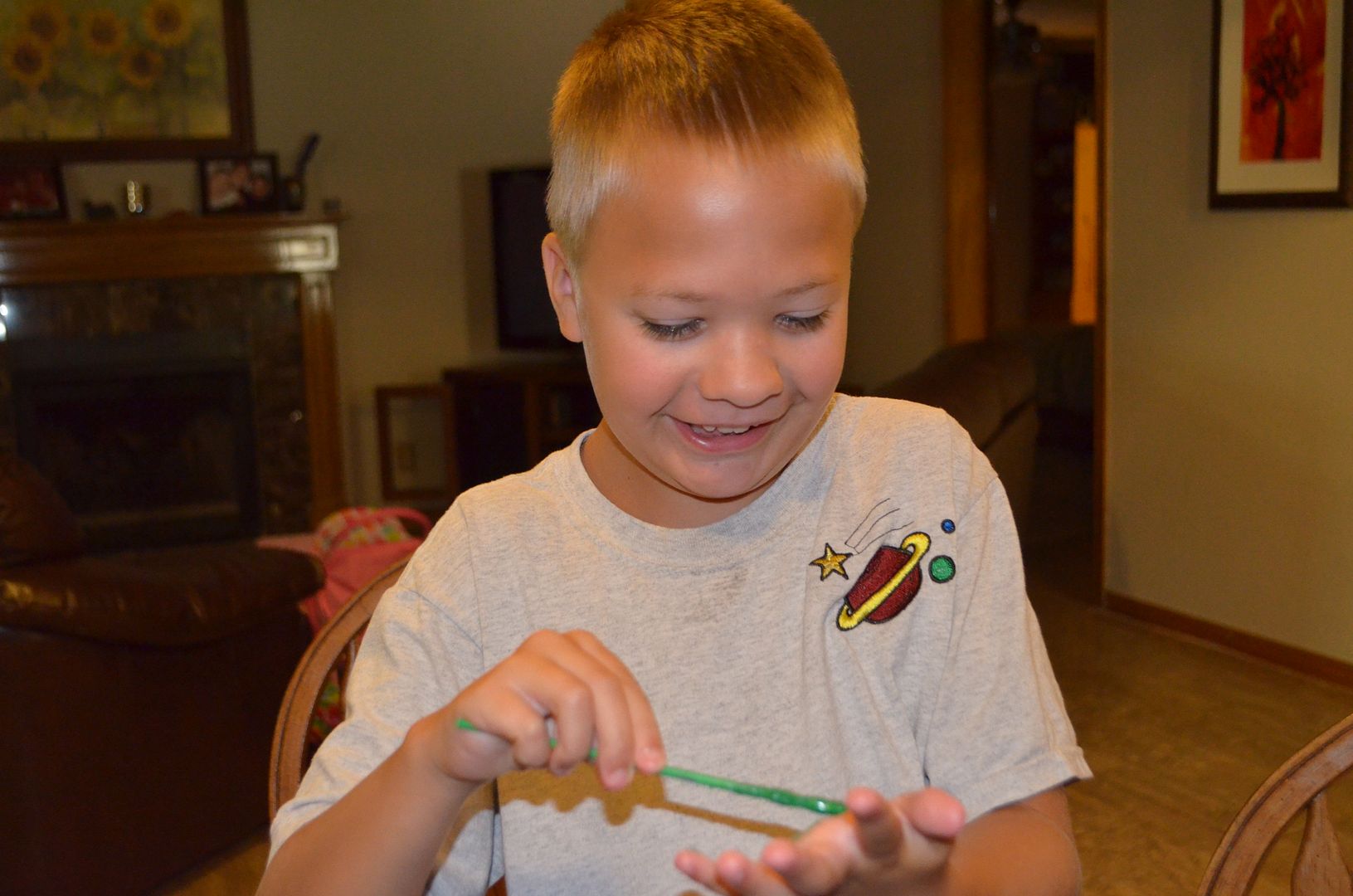 Summer is the perfect sister for him.  She encourages him to stretch outside of his comfort zone, and she is one of his biggest cheerleaders every step of the way.
Our little art day was simple and fun, which is just the way I like it.