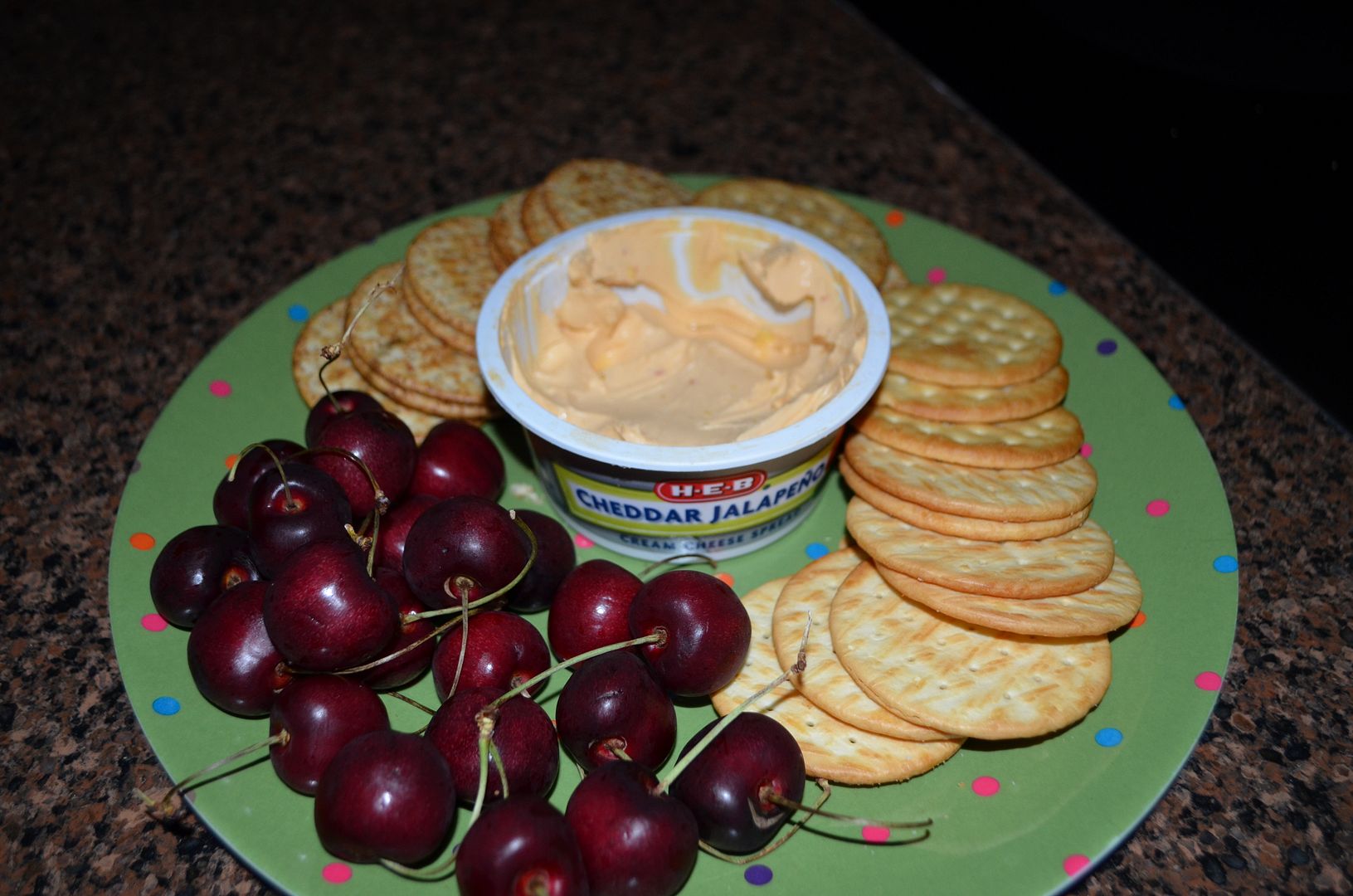 We had some rainy days in June, and it was perfect.  We had been busy swimming and doing outside things, so the rainy days allowed us to just rest, relax, play games, watch movies, and build a fort.
The fort was far from fancy.  I simply hung up sheets all around our family room.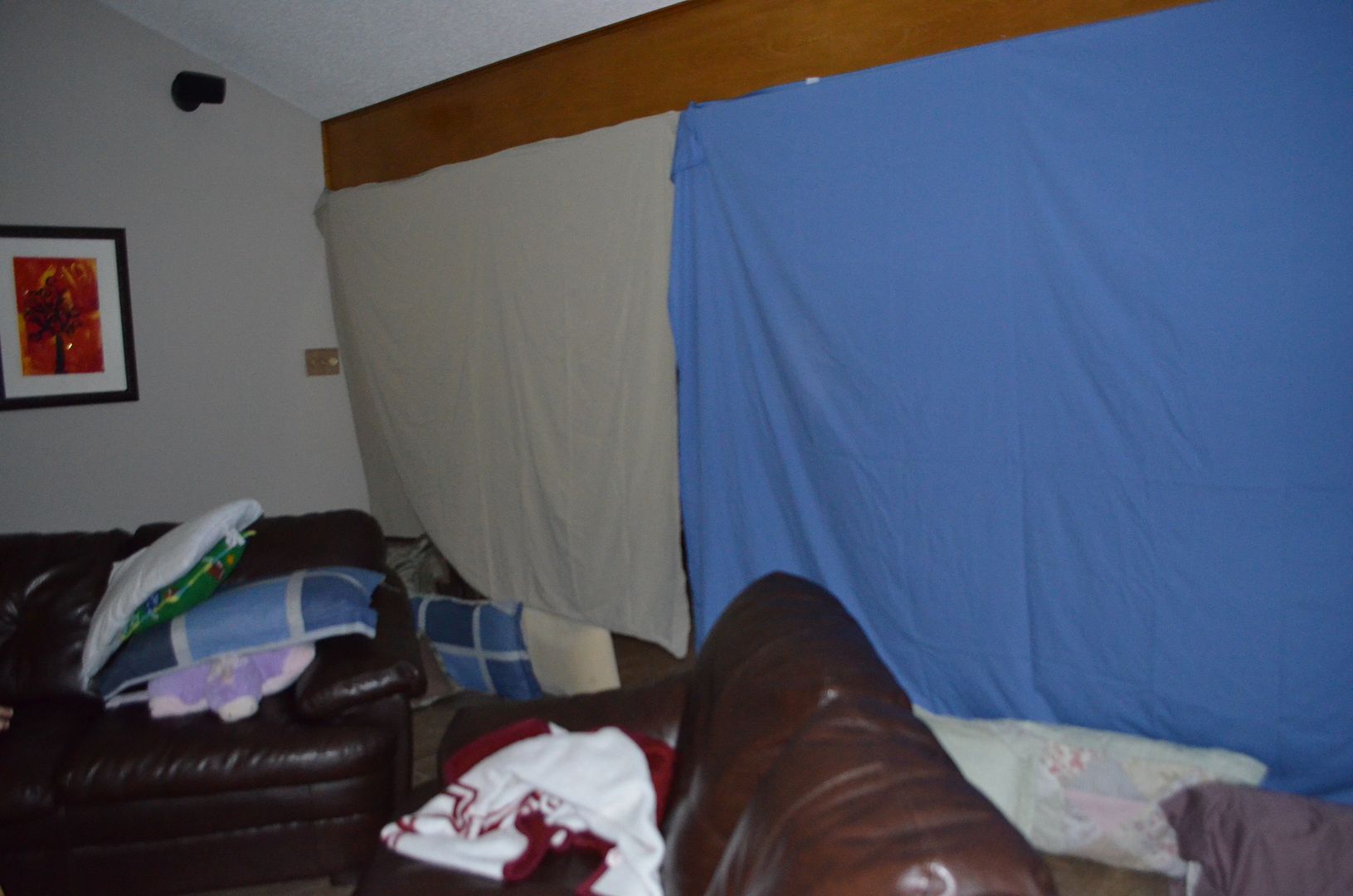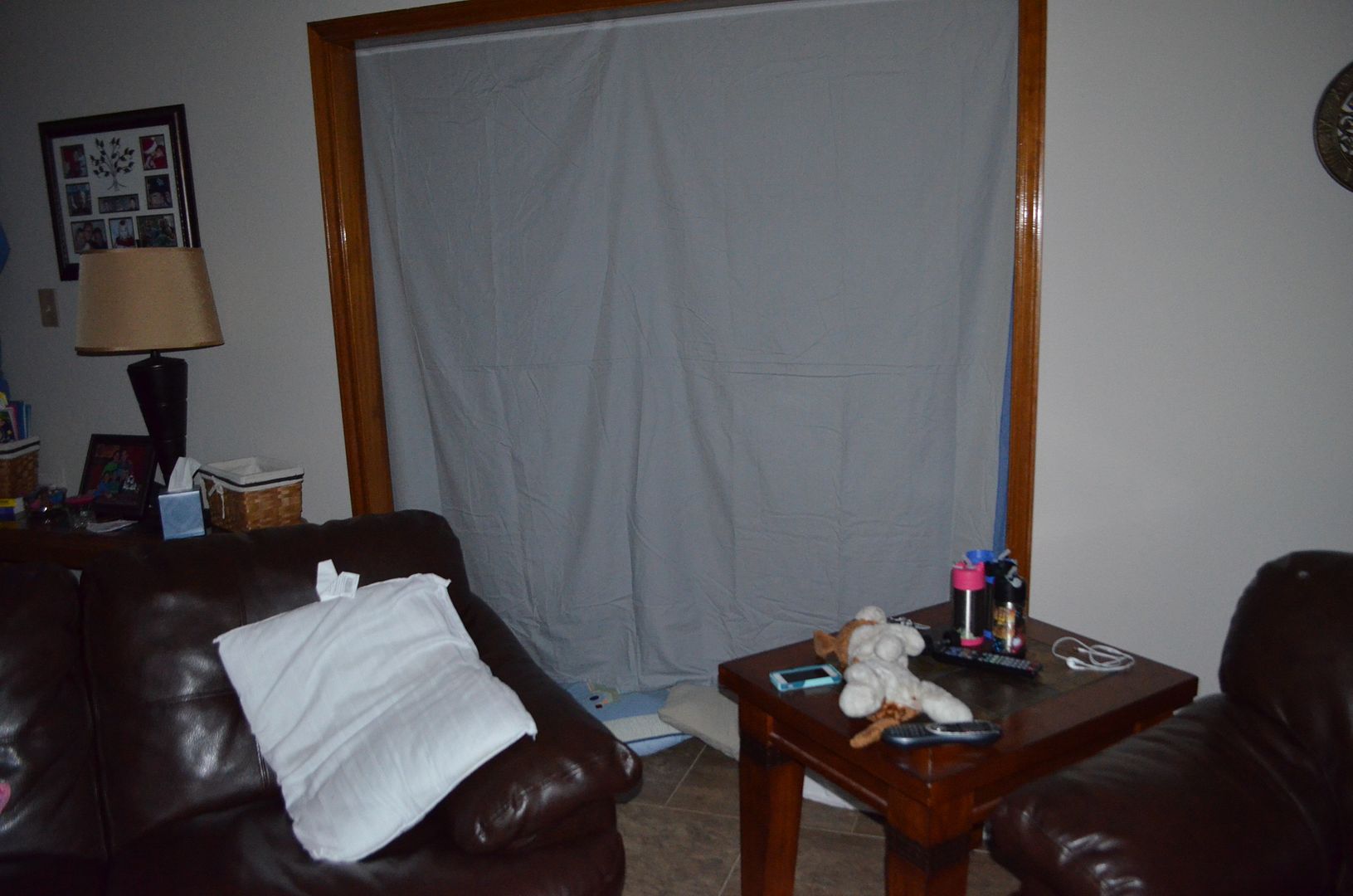 It was definitely cozy and dark, though, and it was so much fun that we left it up for three days, enjoying pajama days while it rained.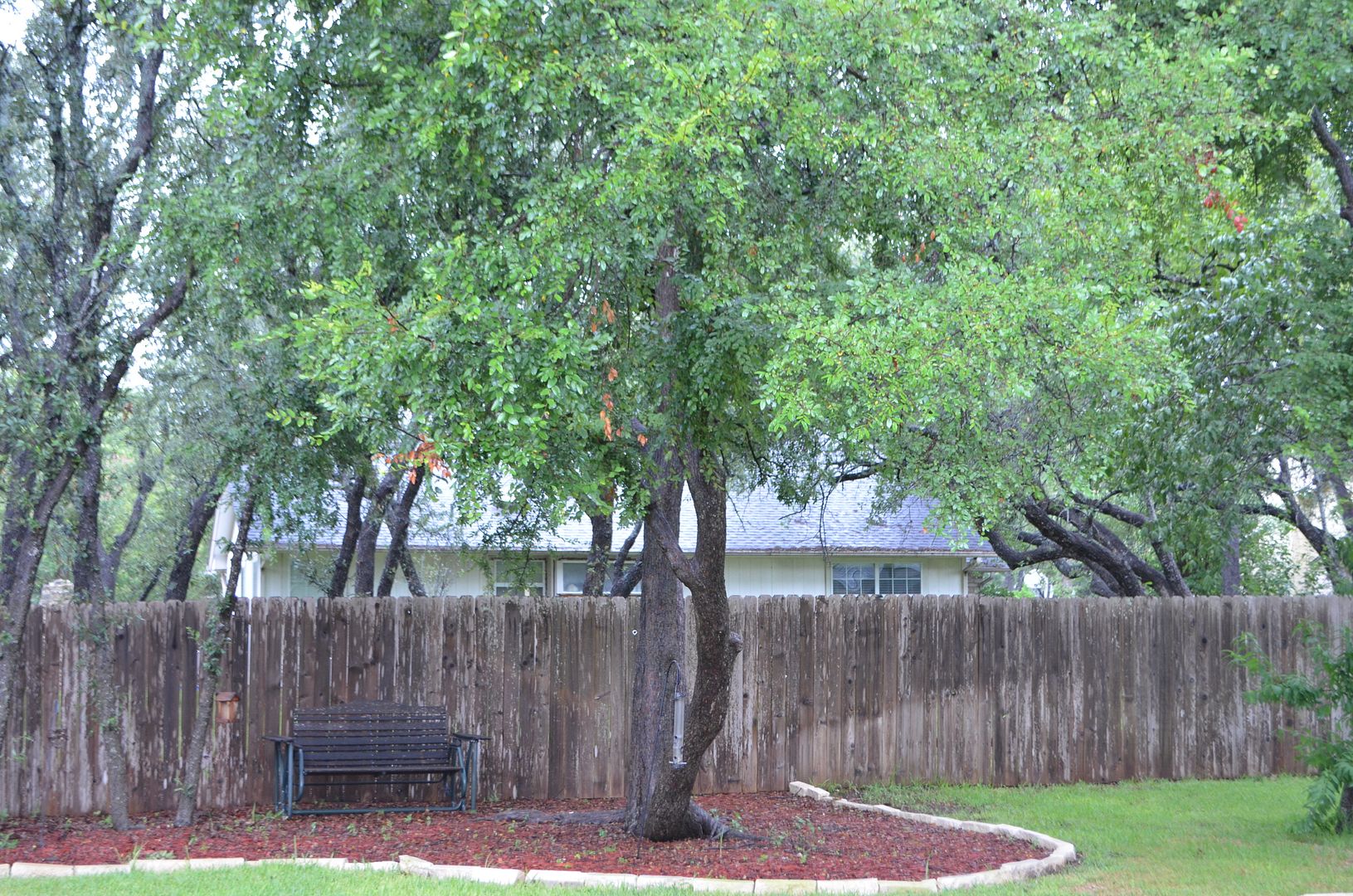 I threw together some snacks while the littles gathered everyone a pillow and blanket.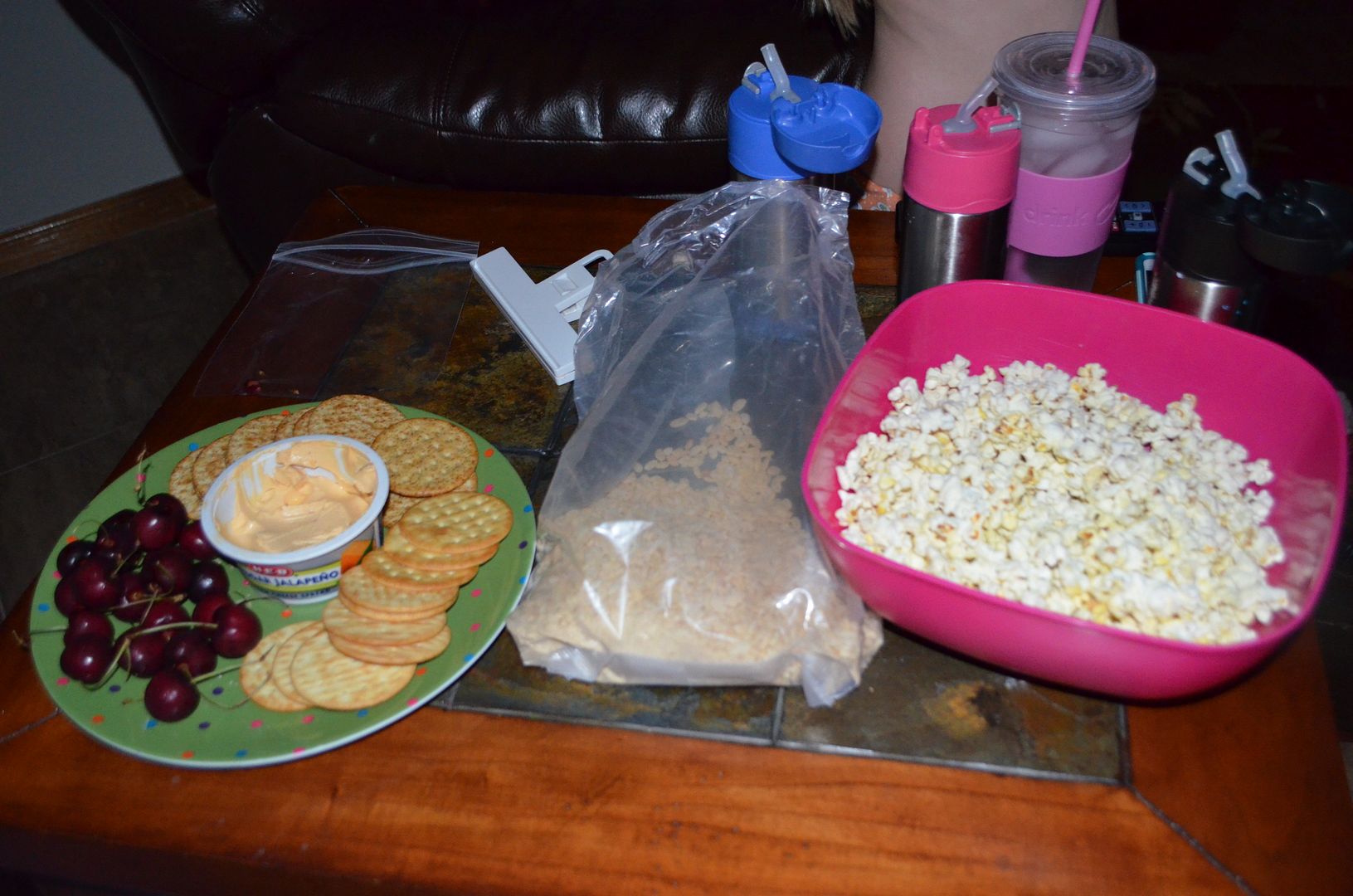 We have had some great Summer Fun days, but just being able to sit and relax with my children definitely brought more than a few smiles to my face.