The littles love the water.  Absolutely adore it.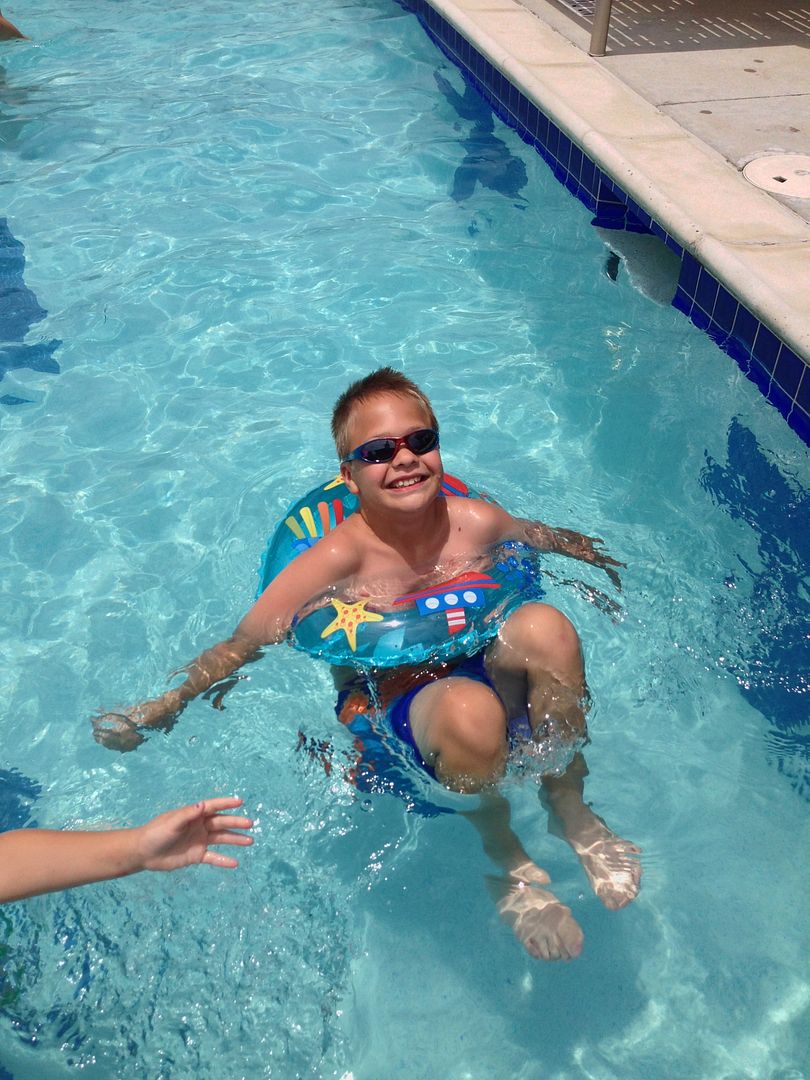 So, one of the things that I did, before school even ended, was to go buy pool passes for all of us.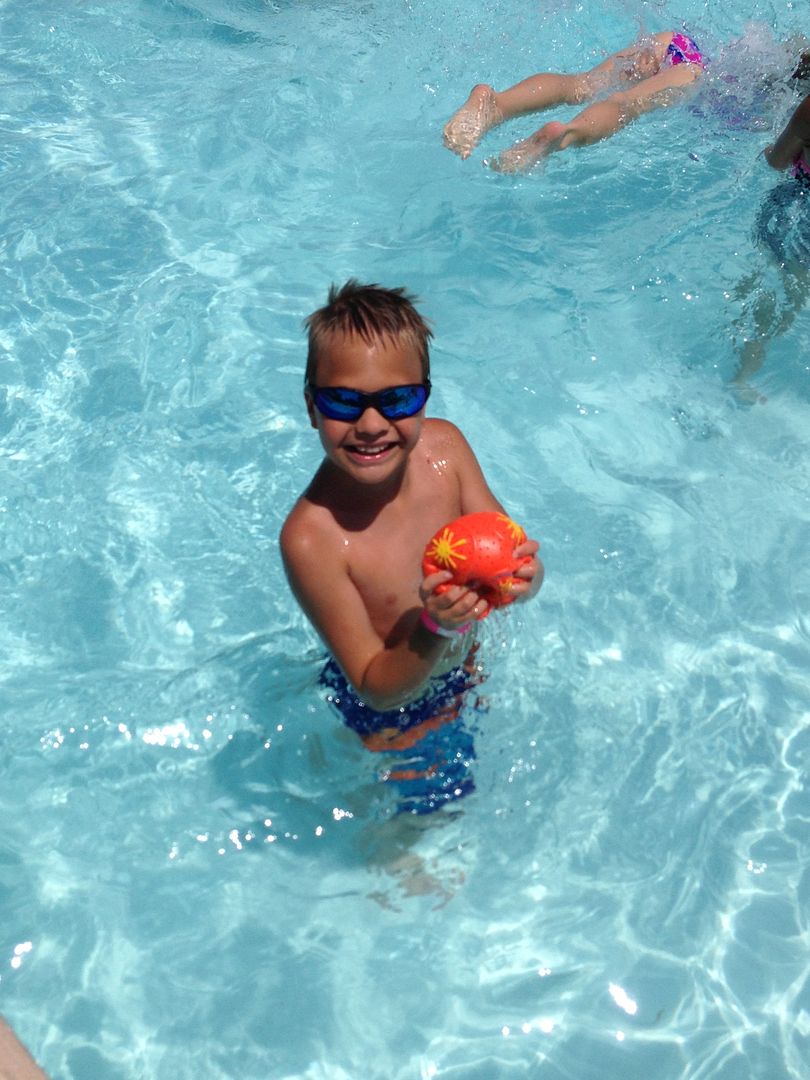 The day that I bought them, with a week remaining in school, we headed to the pool.  We were counting down the days of school, and there was no better way for us to realize that summer was truly within our reach than to take a quick trip to the pool.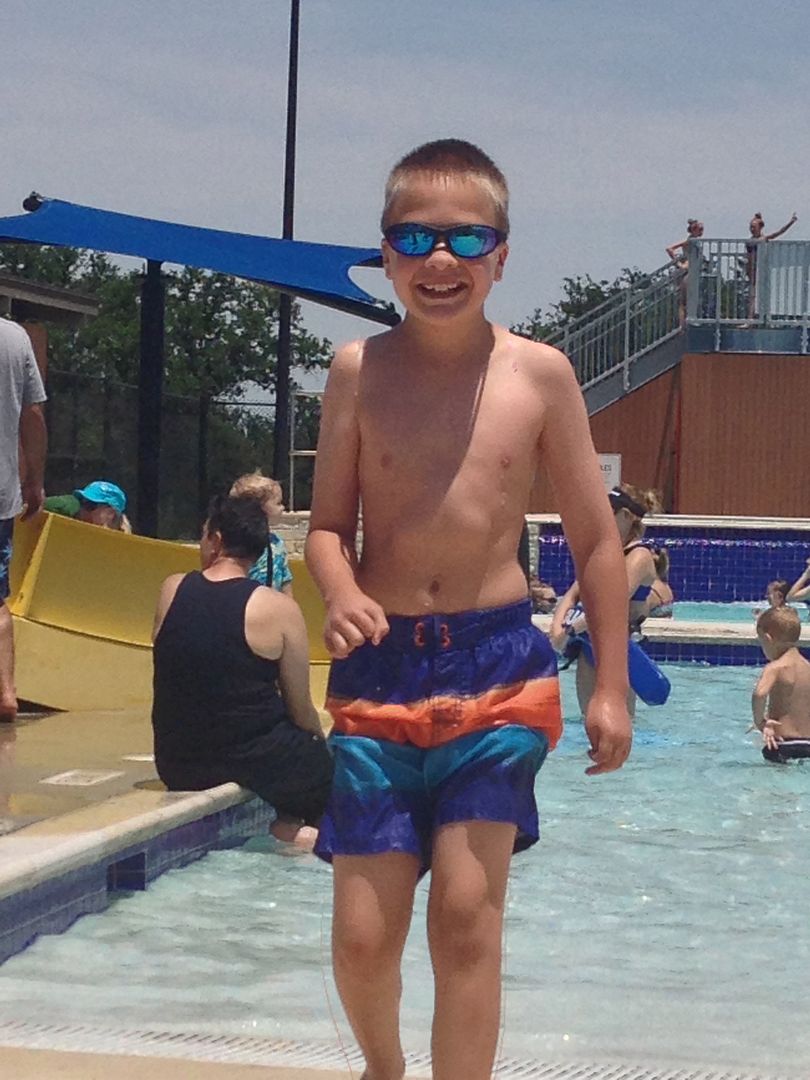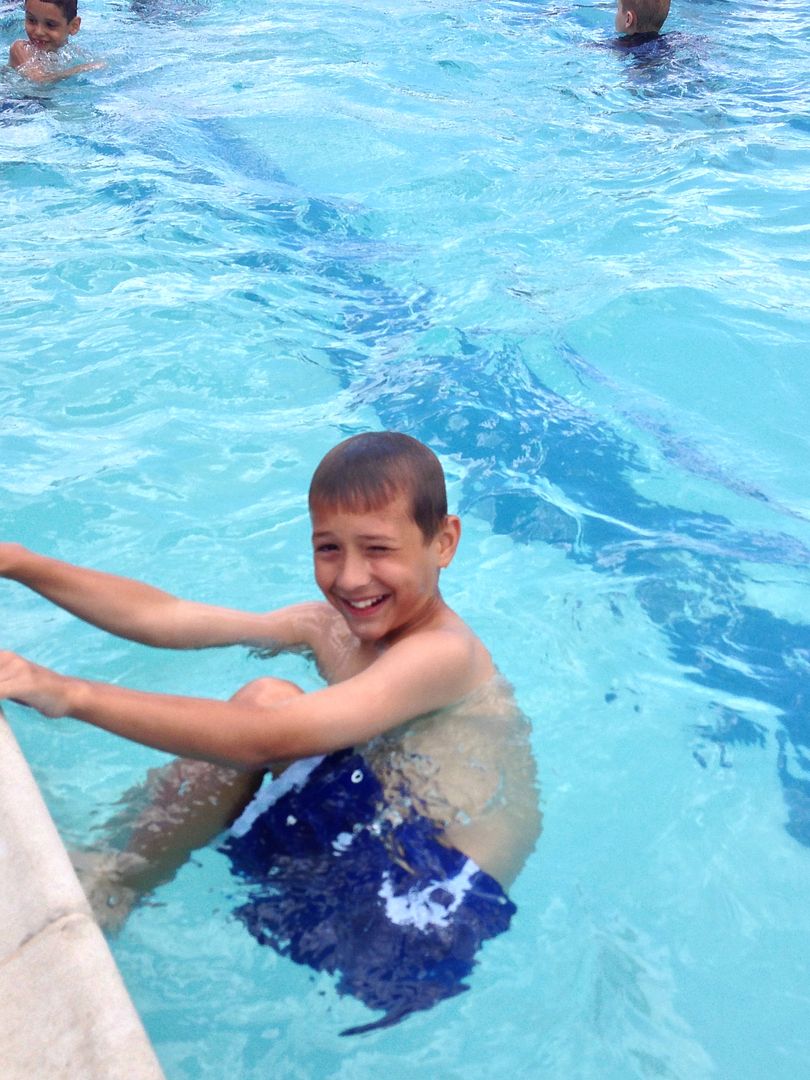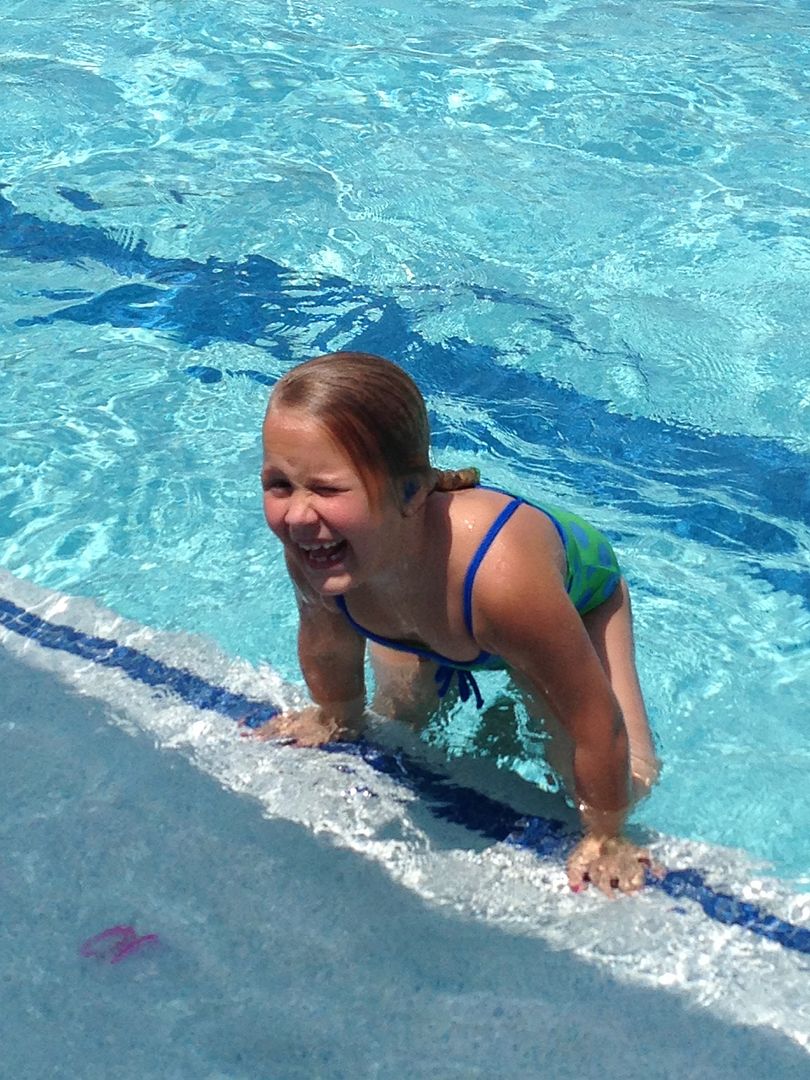 Now that school is out, we usually go 2-3 days per week.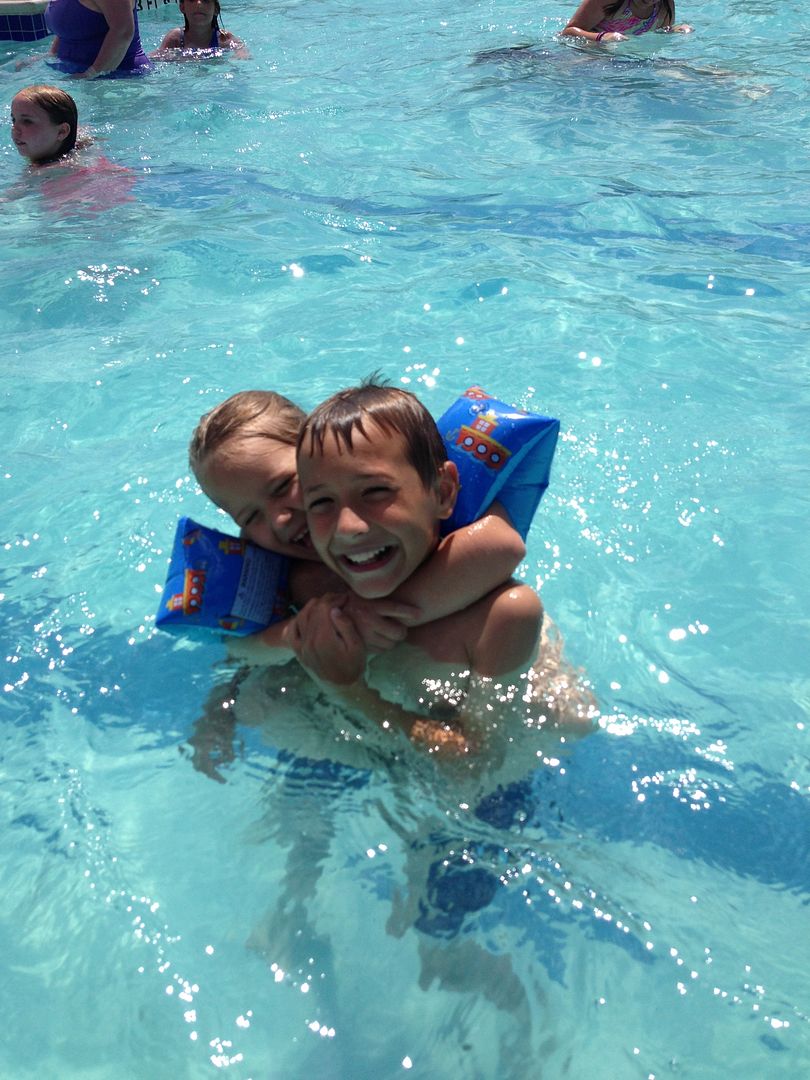 We stay for a couple of hours, soaking up the sunshine, while simultaneously taking a break from the heat.
In Texas, it is almost impossible to be outside in the summer for extended periods without eventually jumping into some form of water.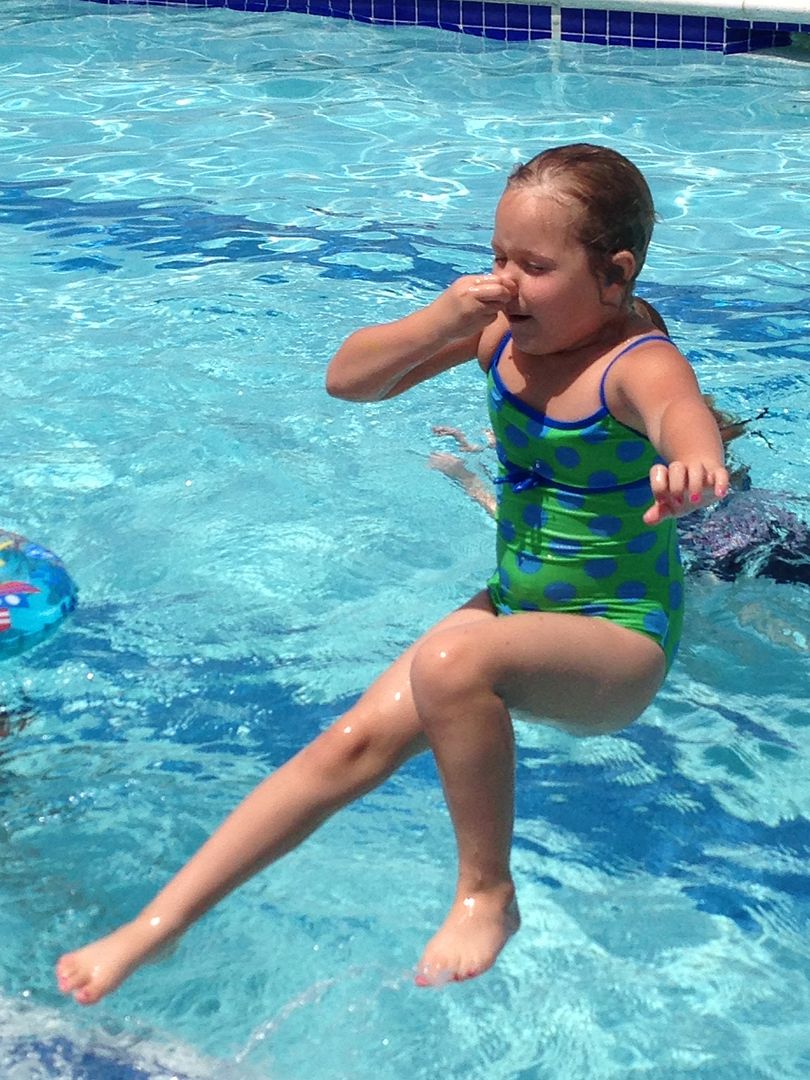 Nothing says summer like a trip to the pool followed by Happy Hour at Sonic.
It has become our little summer tradition, and we love it.  We are making memories as we jump and swim and splash and play.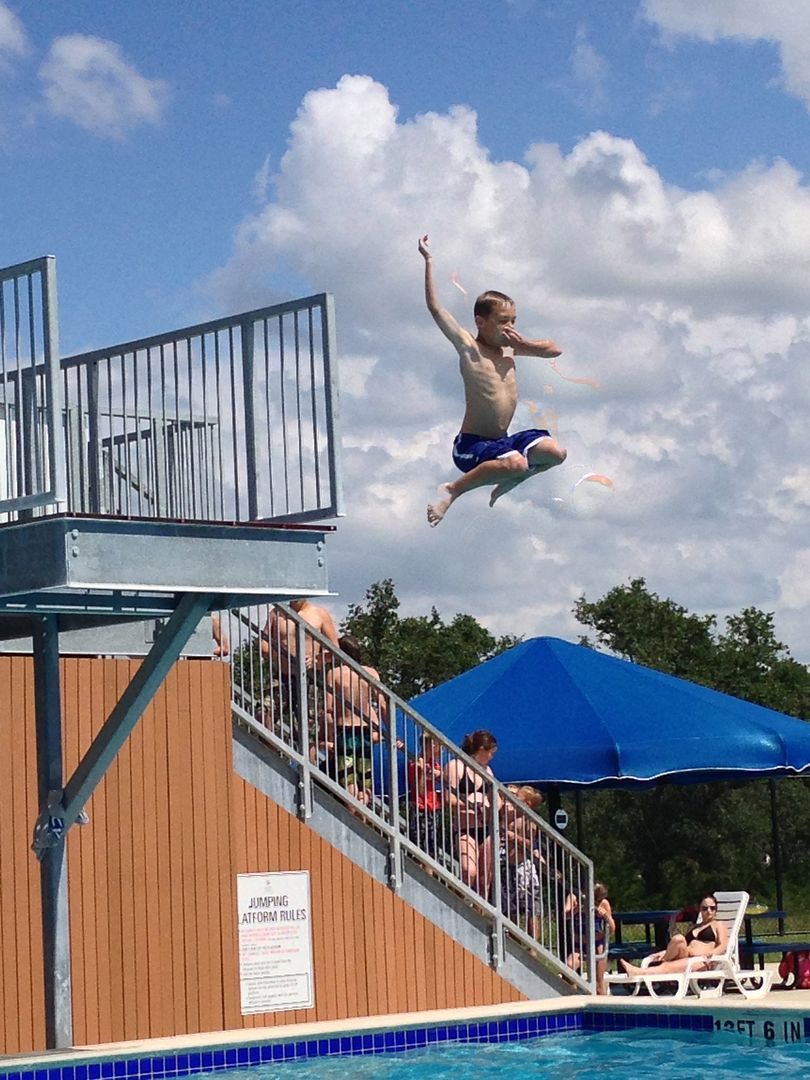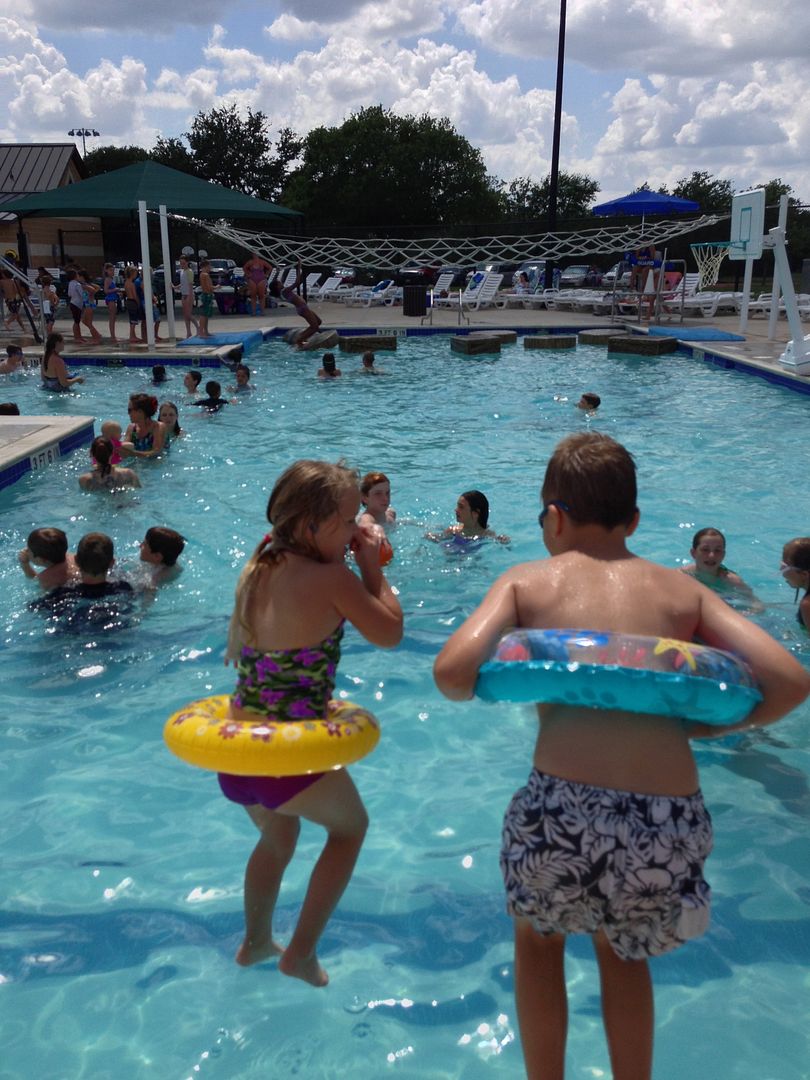 We are making memories by just being together, as we enjoy the lazy days of summer.