When we were planning our Summer Fun List, I knew that Sean and Gabriel had a special trip planned.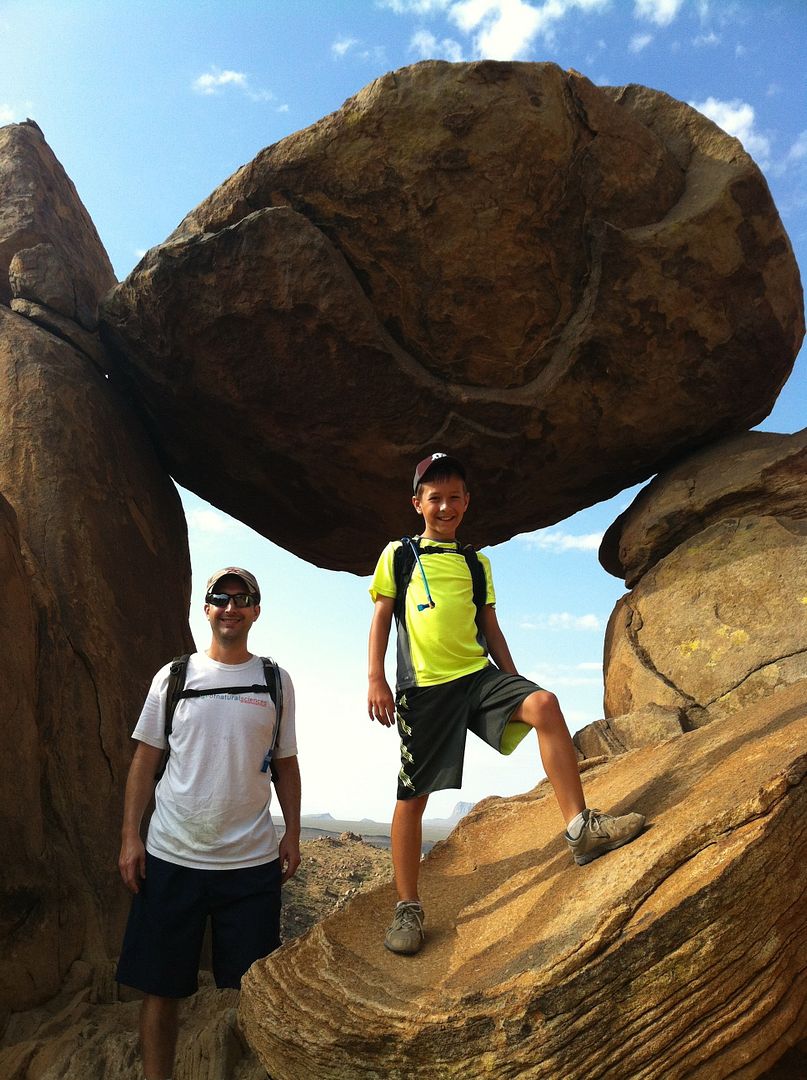 Once or twice per year, they take a little trip with two other dads and their sons.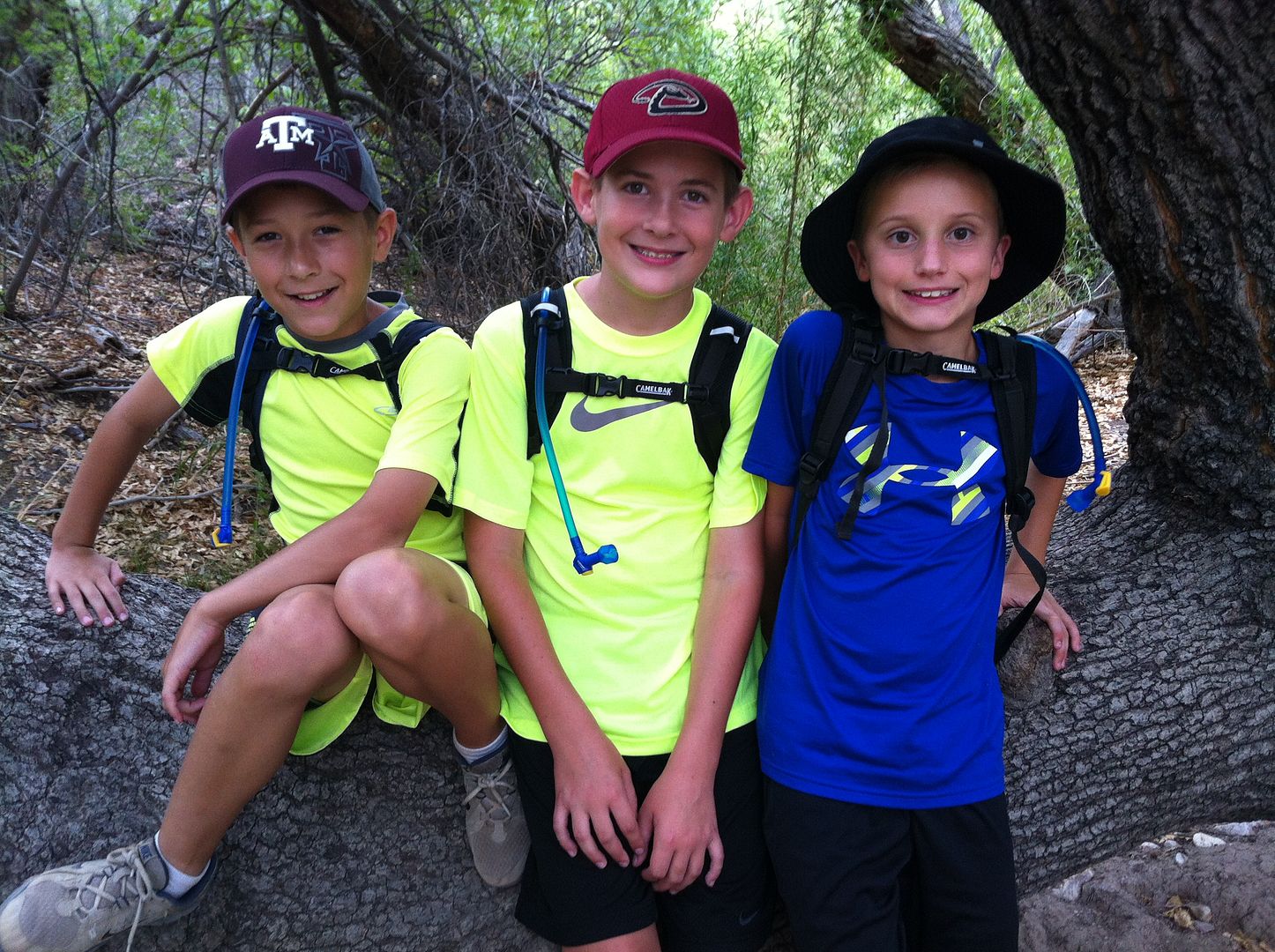 We have known them all since Gabriel was in Kindergarten, and we have been blessed with some wonderful family friendships.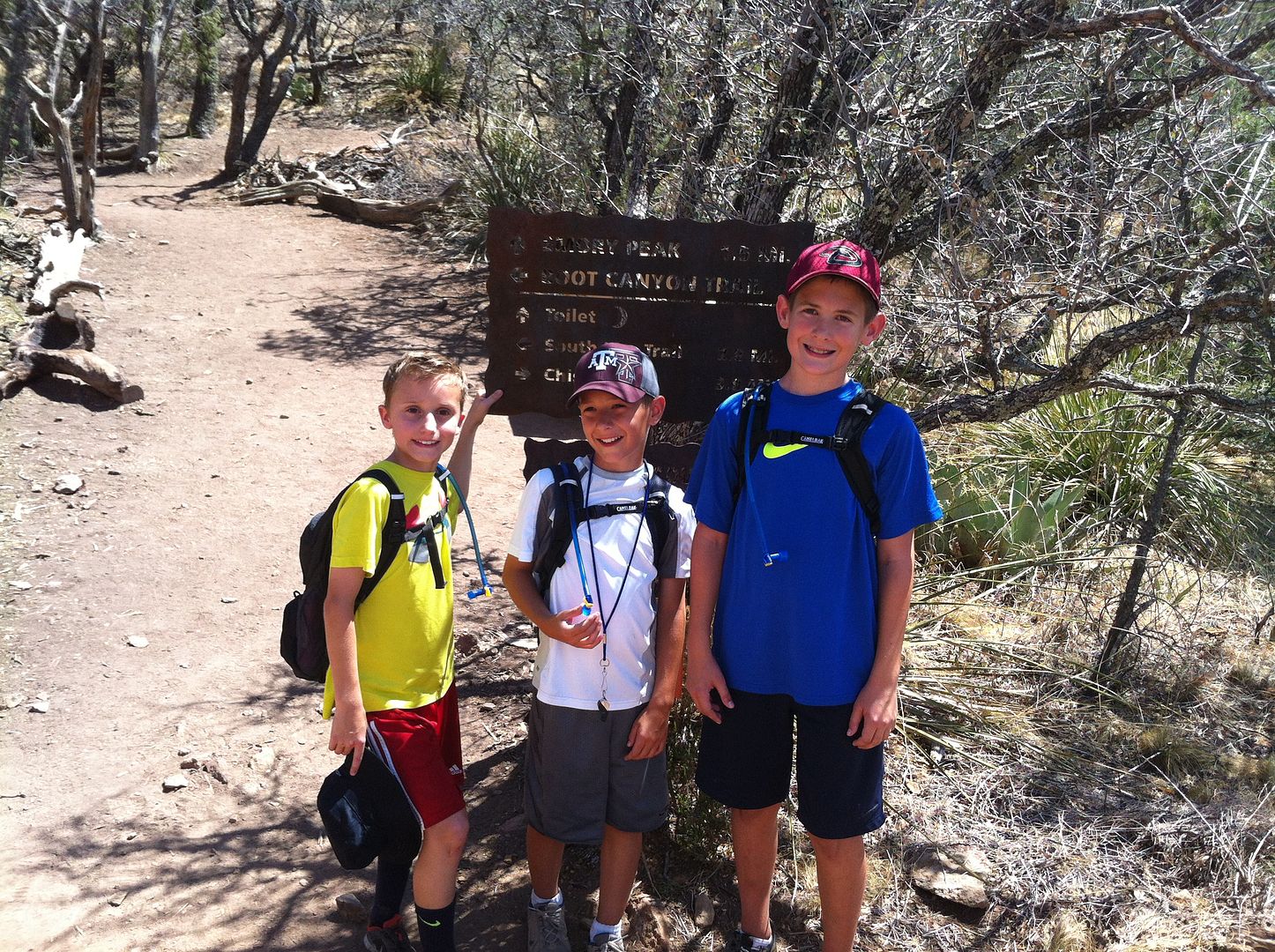 This year, they decided to take a trip to Big Bend National Park.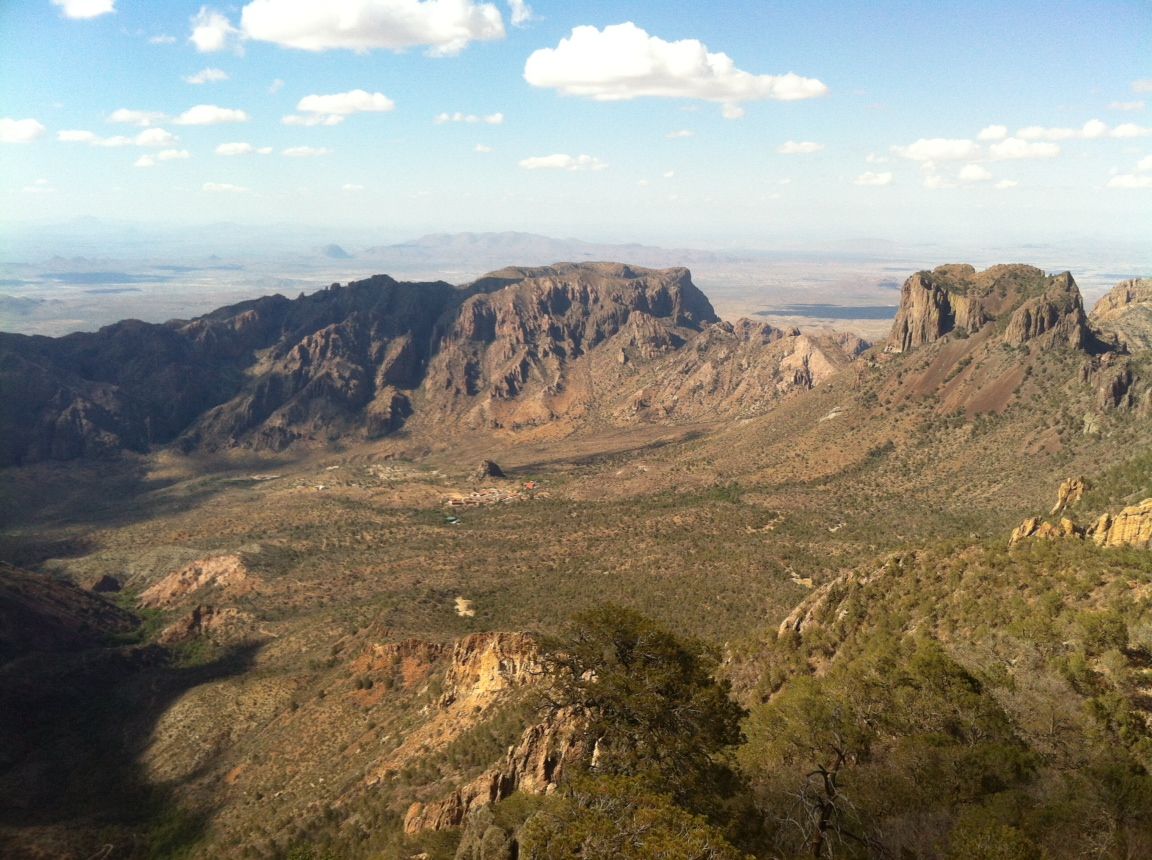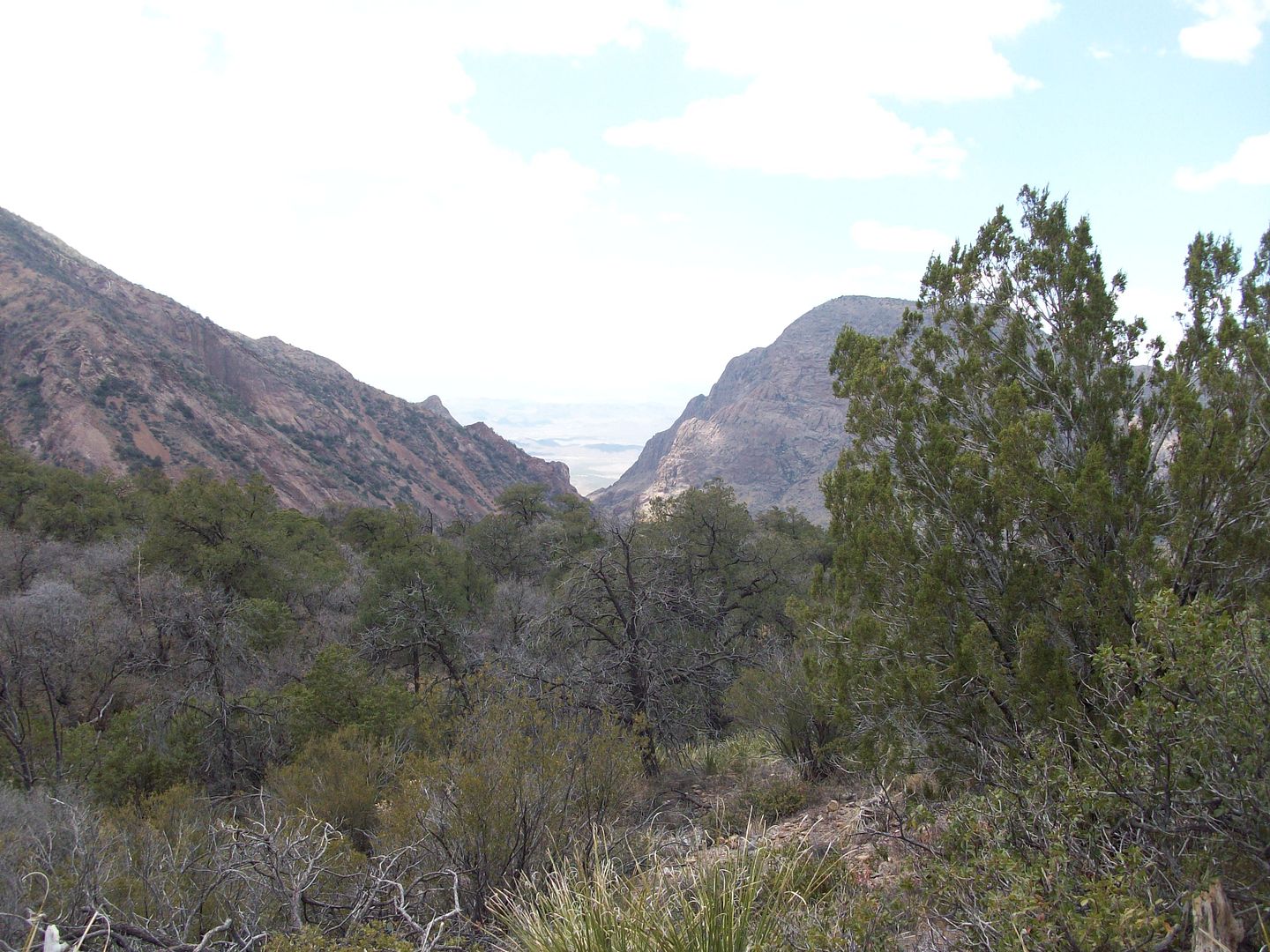 As an added bonus, they swam in the Rio Grande River and enjoyed a little touch of Mexico.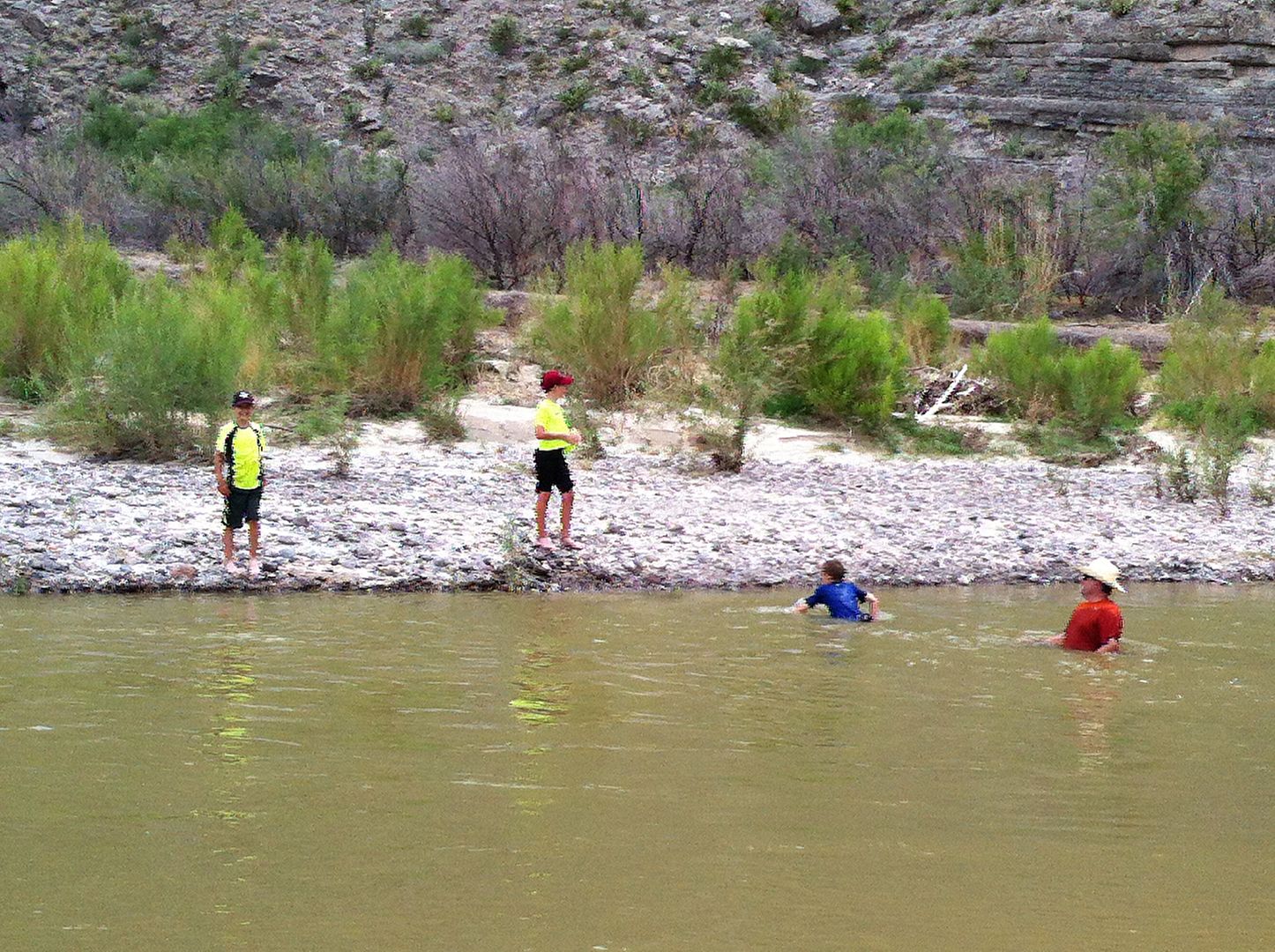 The boys were so excited that even the 8 hour drive did not deter the excitement.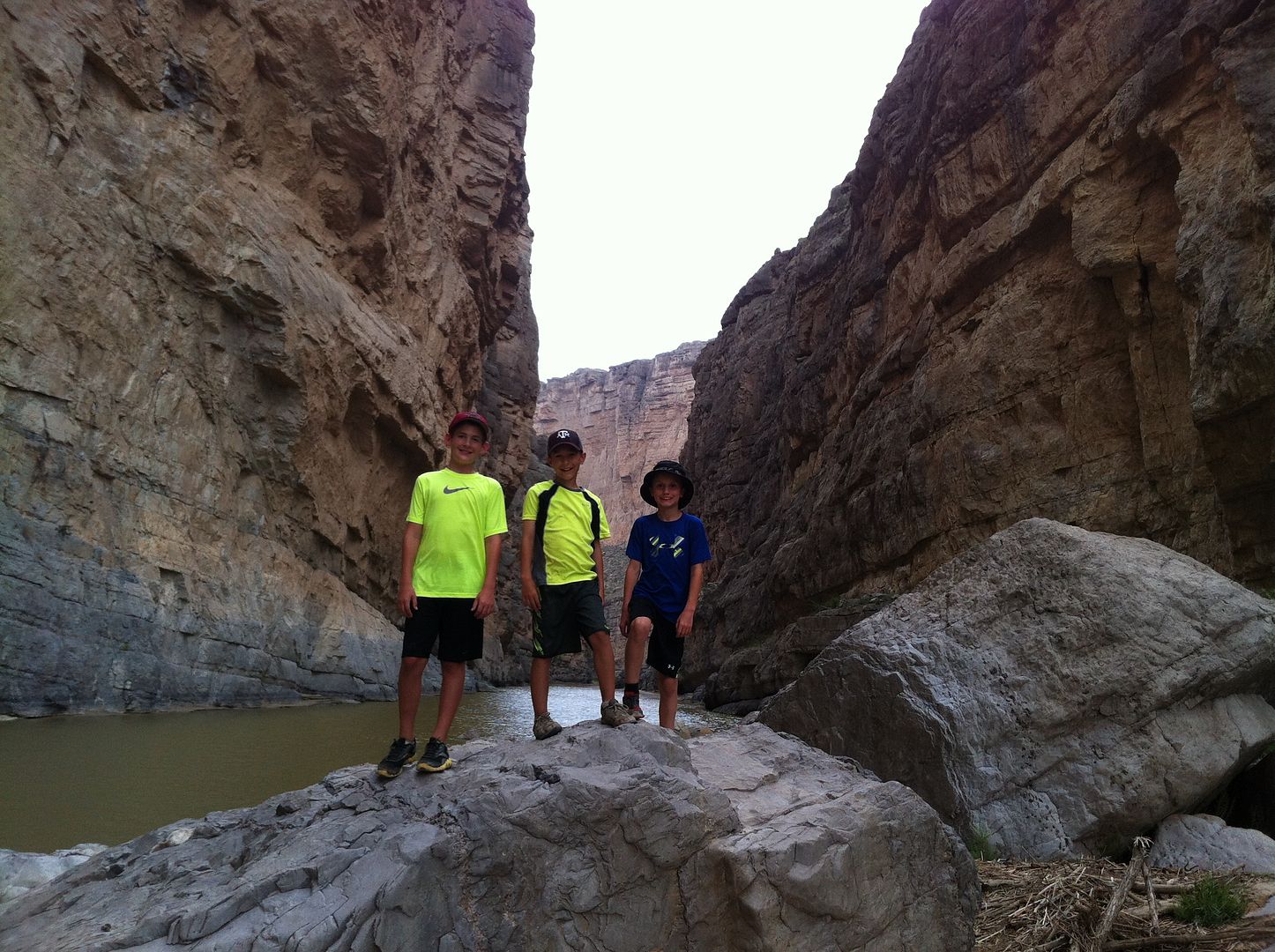 I stayed home and had special time with Summer and Ethan,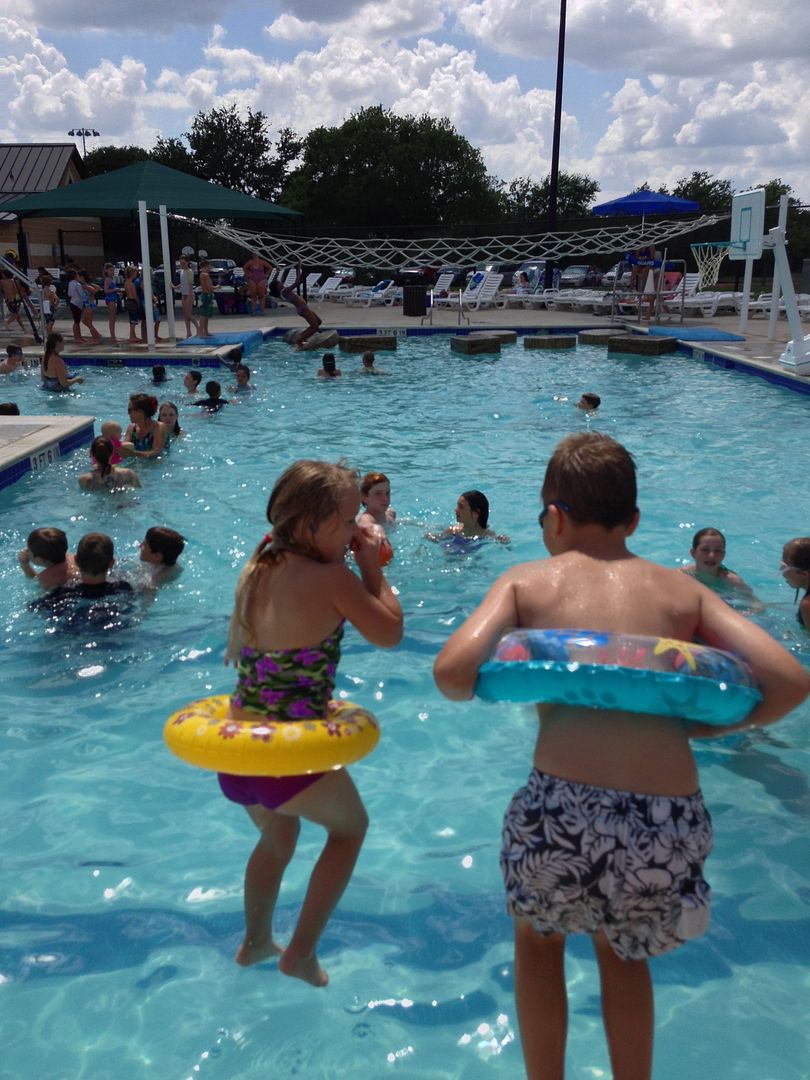 while Sean and Gabriel made memories that will last a lifetime.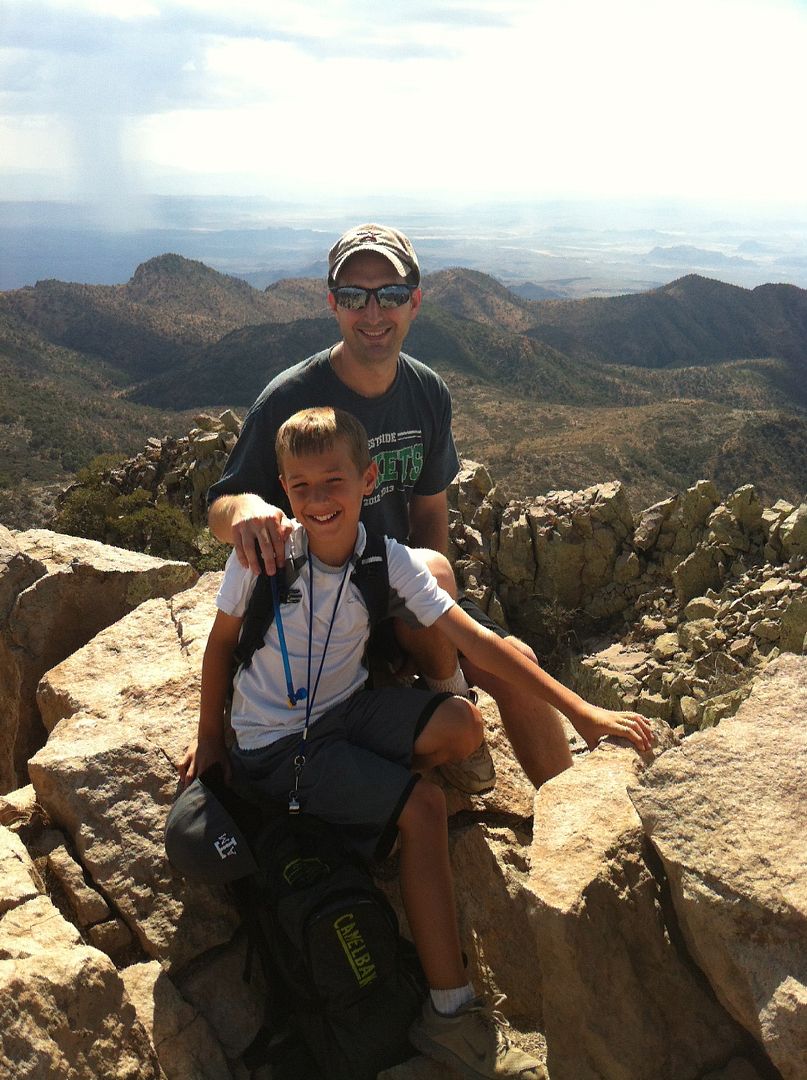 I had no idea how much I could possibly miss them until there was no telephone reception the first night.  By the time I heard their voices the next morning, it felt like I had not talked to them in a week.  Poor Ethan was so sad, as he choked out "Bubba" through tears.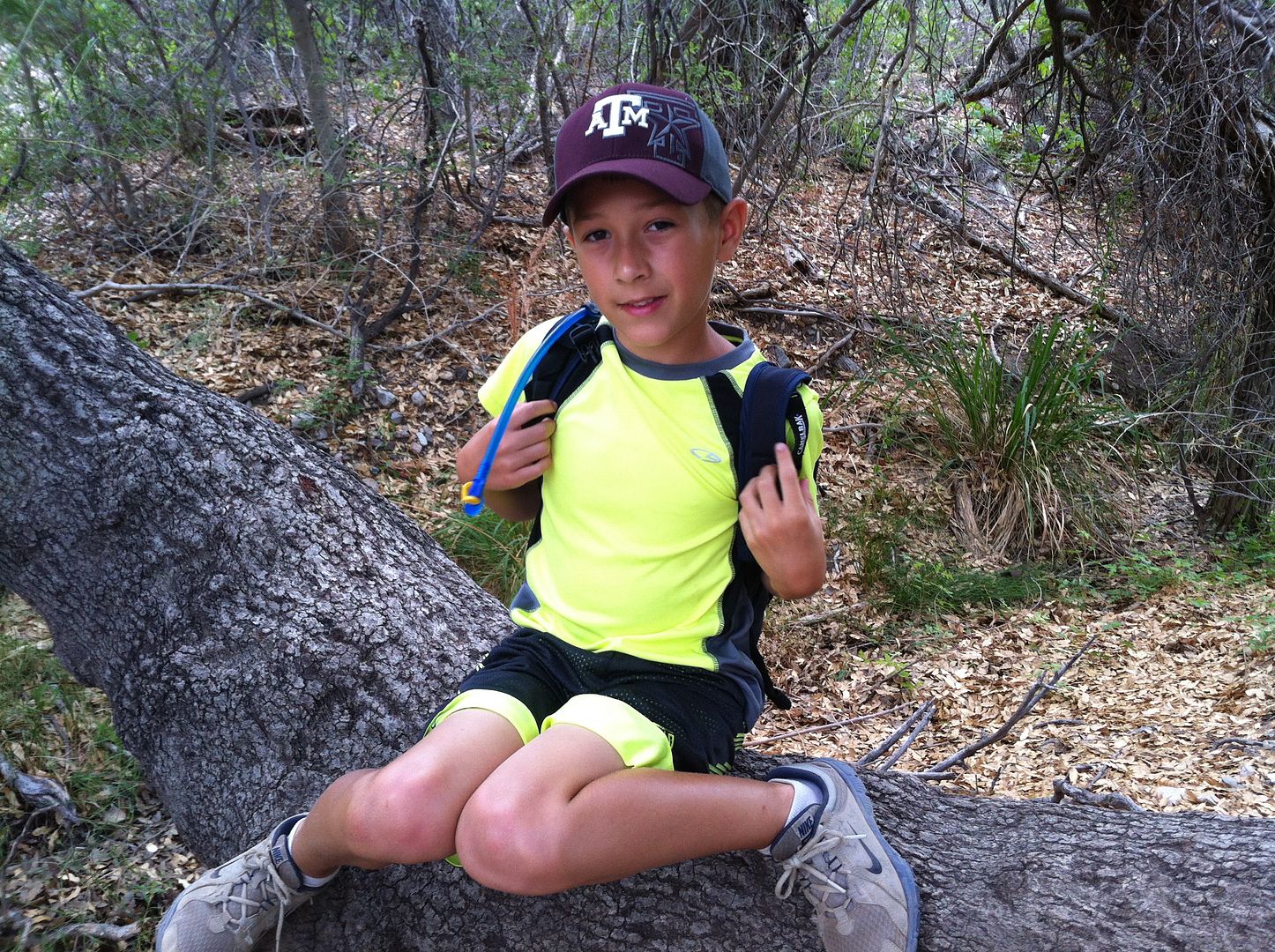 I was so happy that they were able to take a special trip to a special place….but I was even happier once we were all reunited as a family.