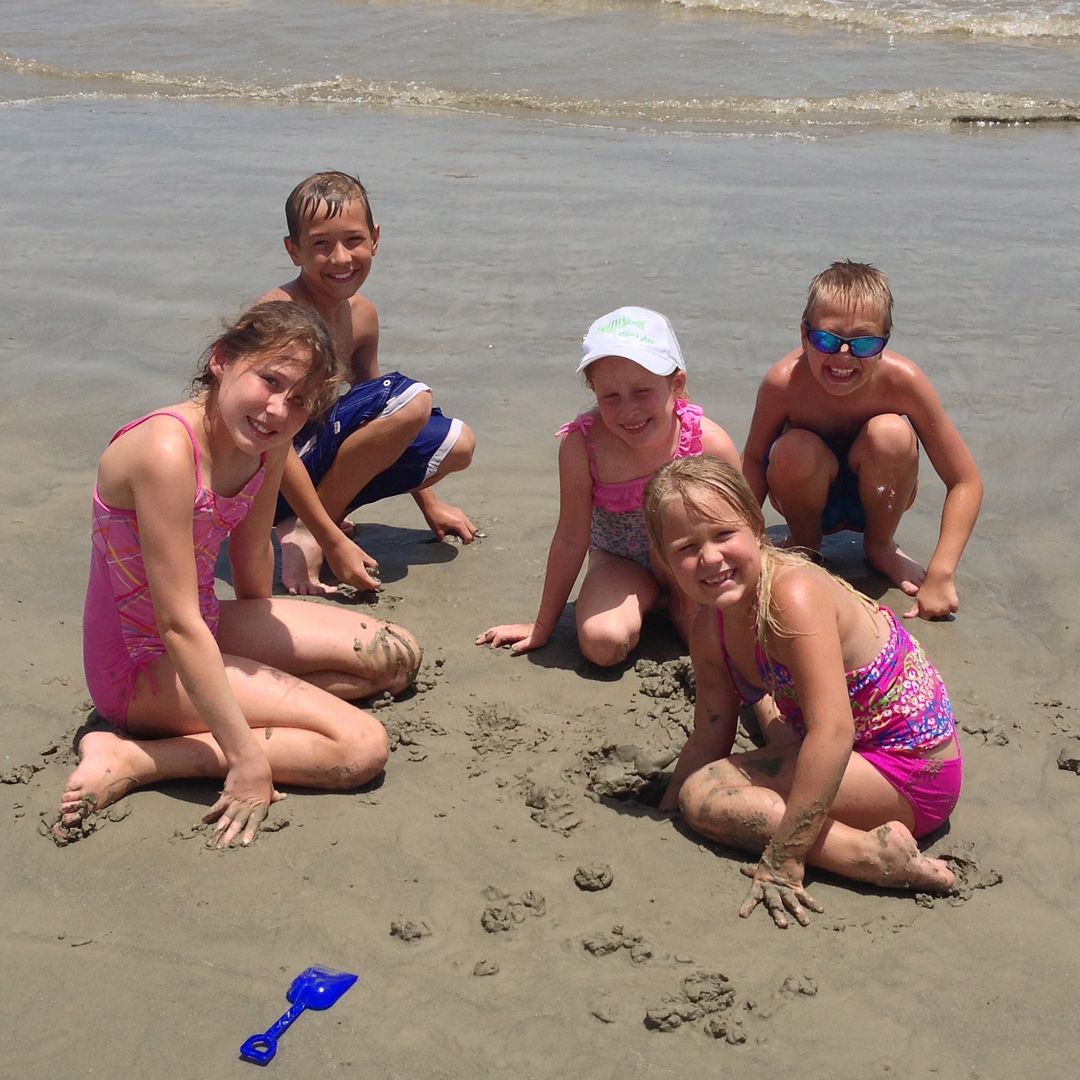 We really had not planned to go to the beach this summer.
Not until we attended Ethan's ARD, and all of his teachers told us that Ethan had told them that we were going to the beach.  We laughed and told them that we had gone two summers in a row but then skipped last summer.  A beach trip was not in the summer fun plans for 2013.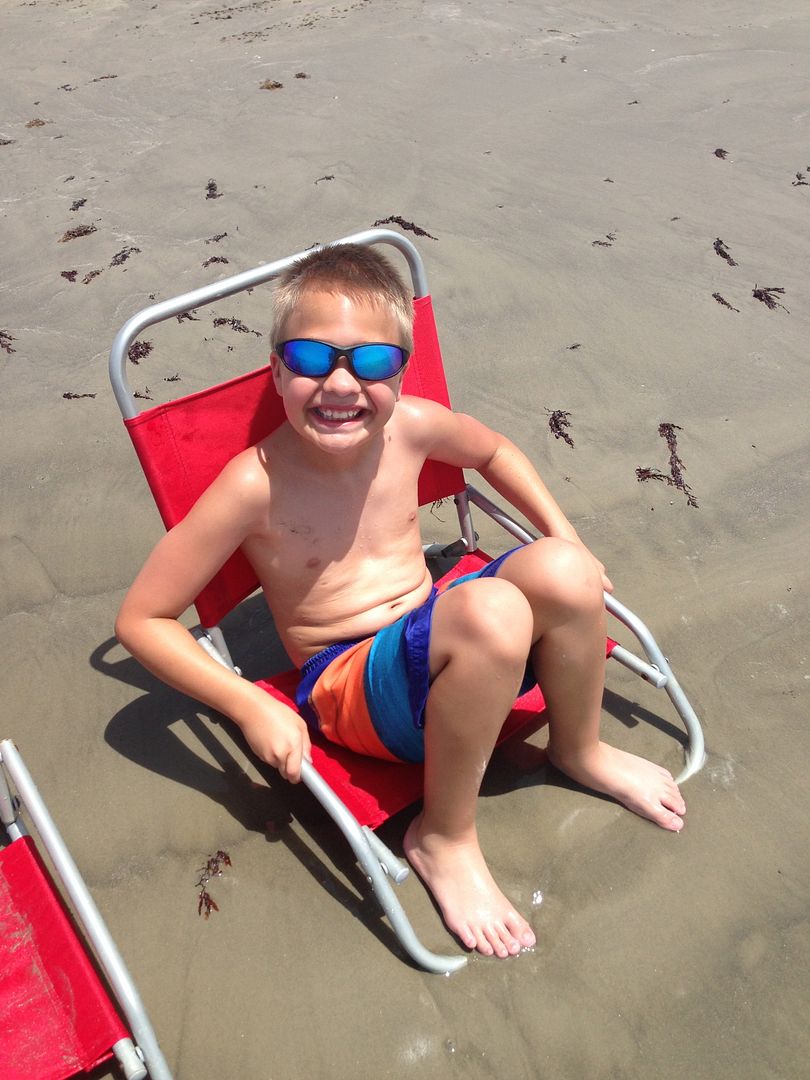 However, then, just about a week later, we received the invitation to Christy's wedding in Pearland.
A quick Google search told me that Galveston was only about 30-40 minutes away.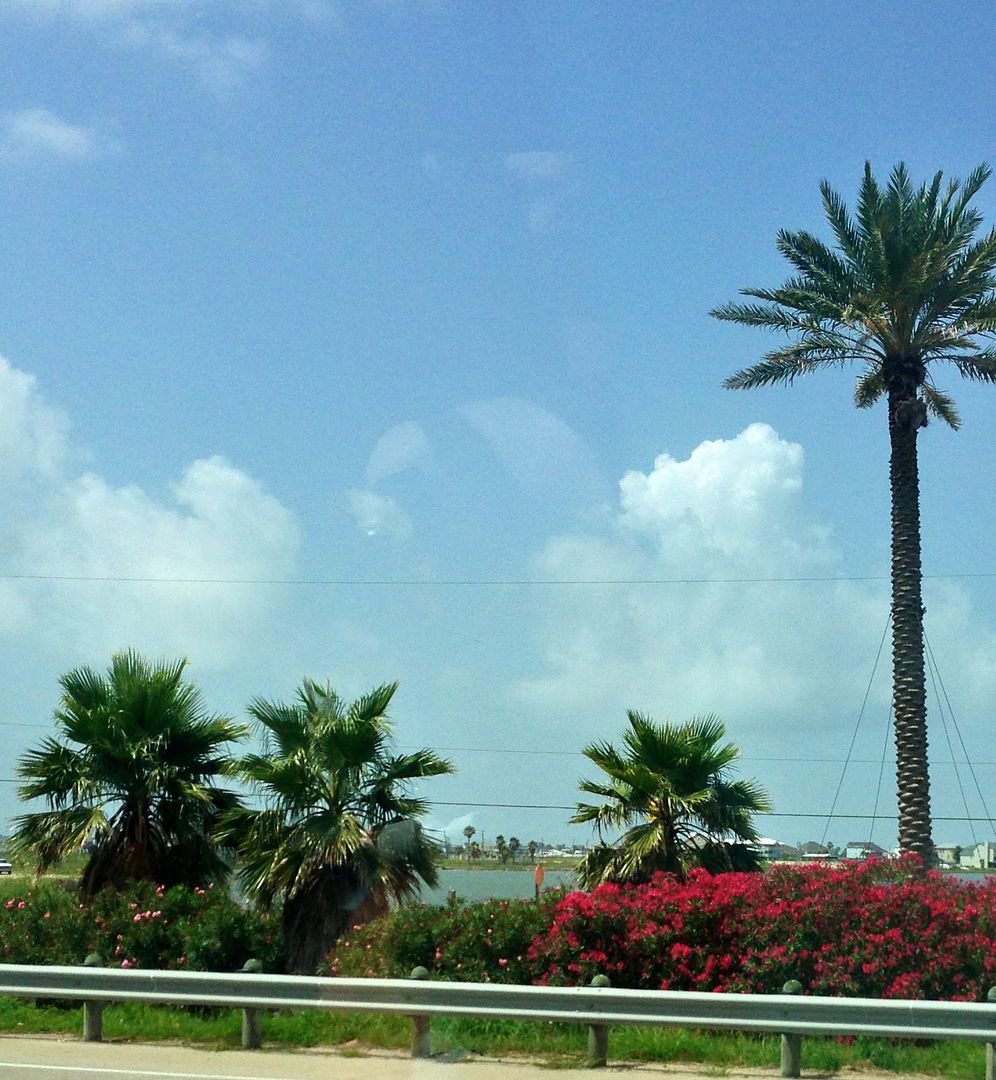 I looked at Ethan and said, "It looks like we are going to the beach this summer, after all!"
Sean's cousin, Susan, and her two little girls, Emily and Sarah, met us there.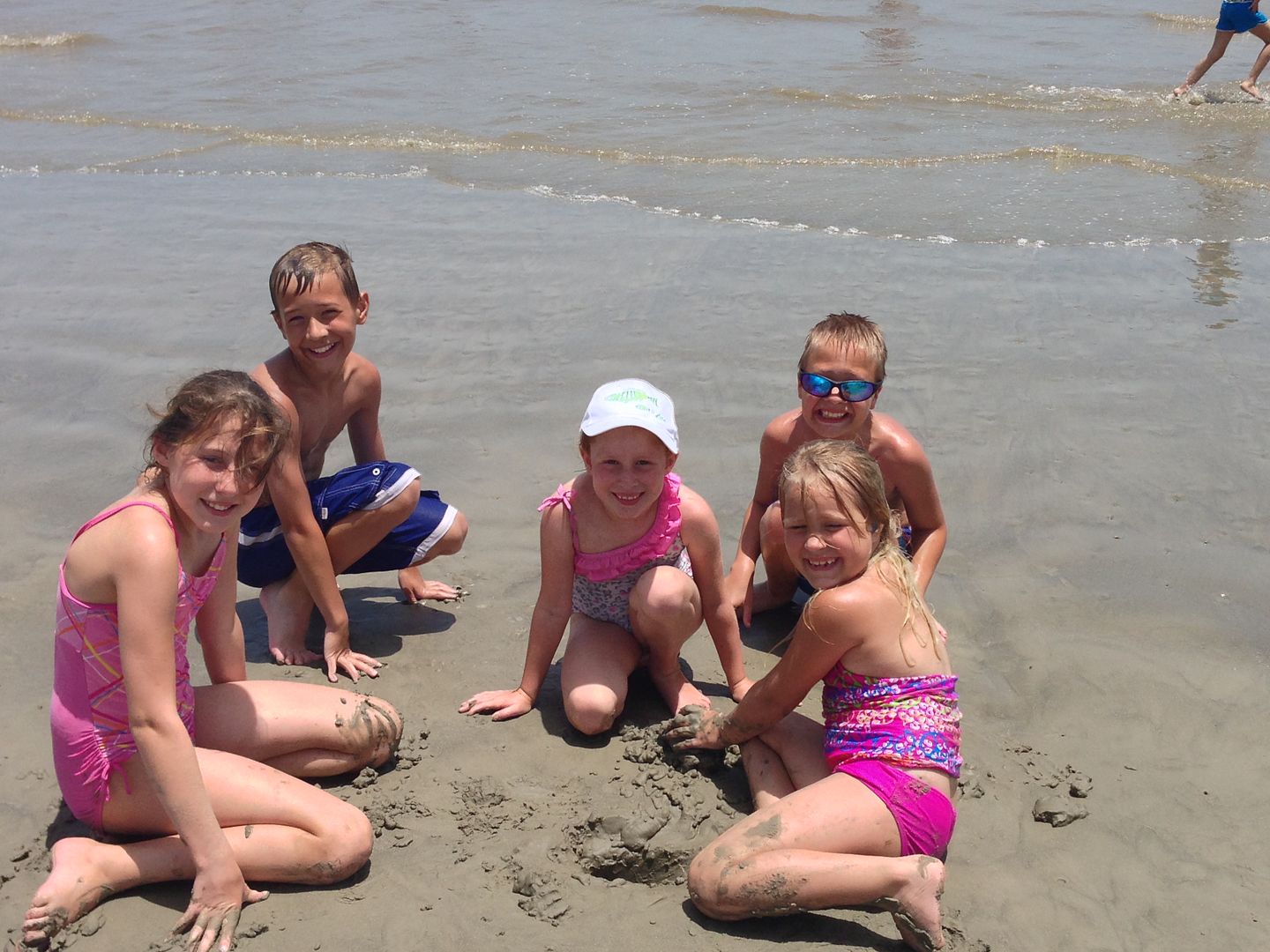 The beach is not known for its crystal clear water, but the kids did not seem to mind one little bit.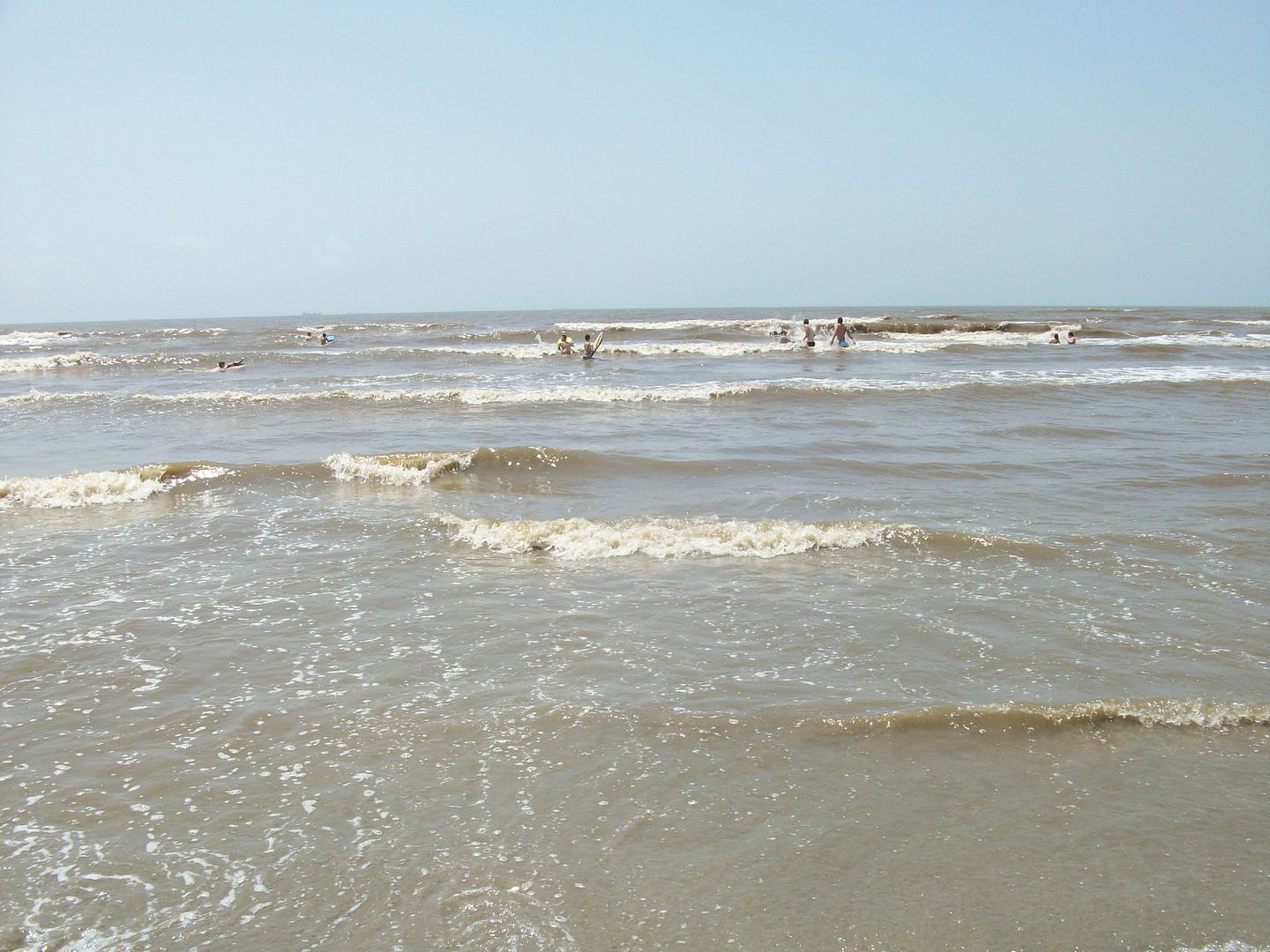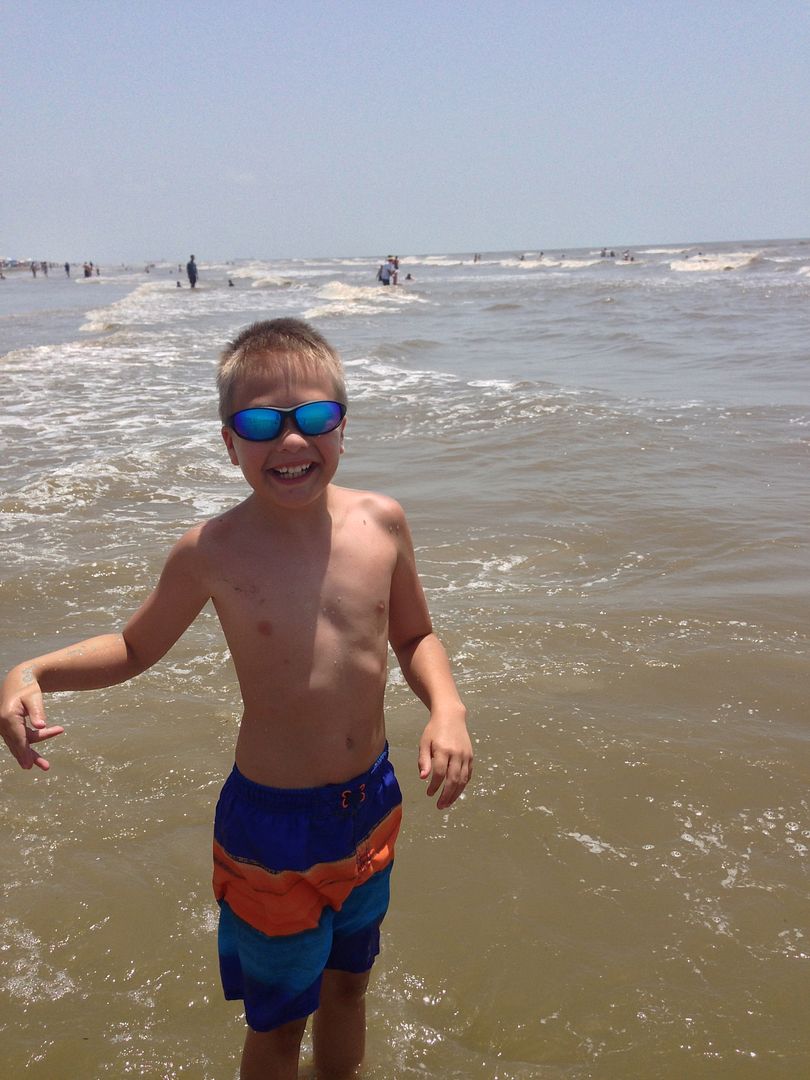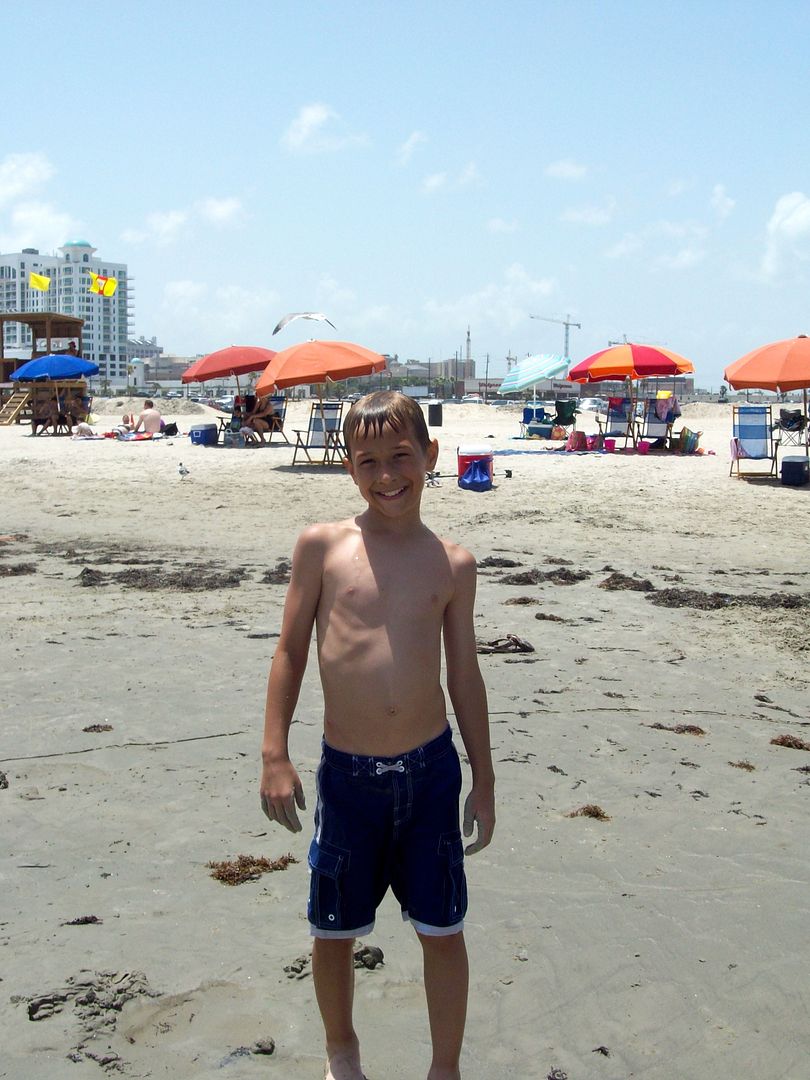 They played in the waves,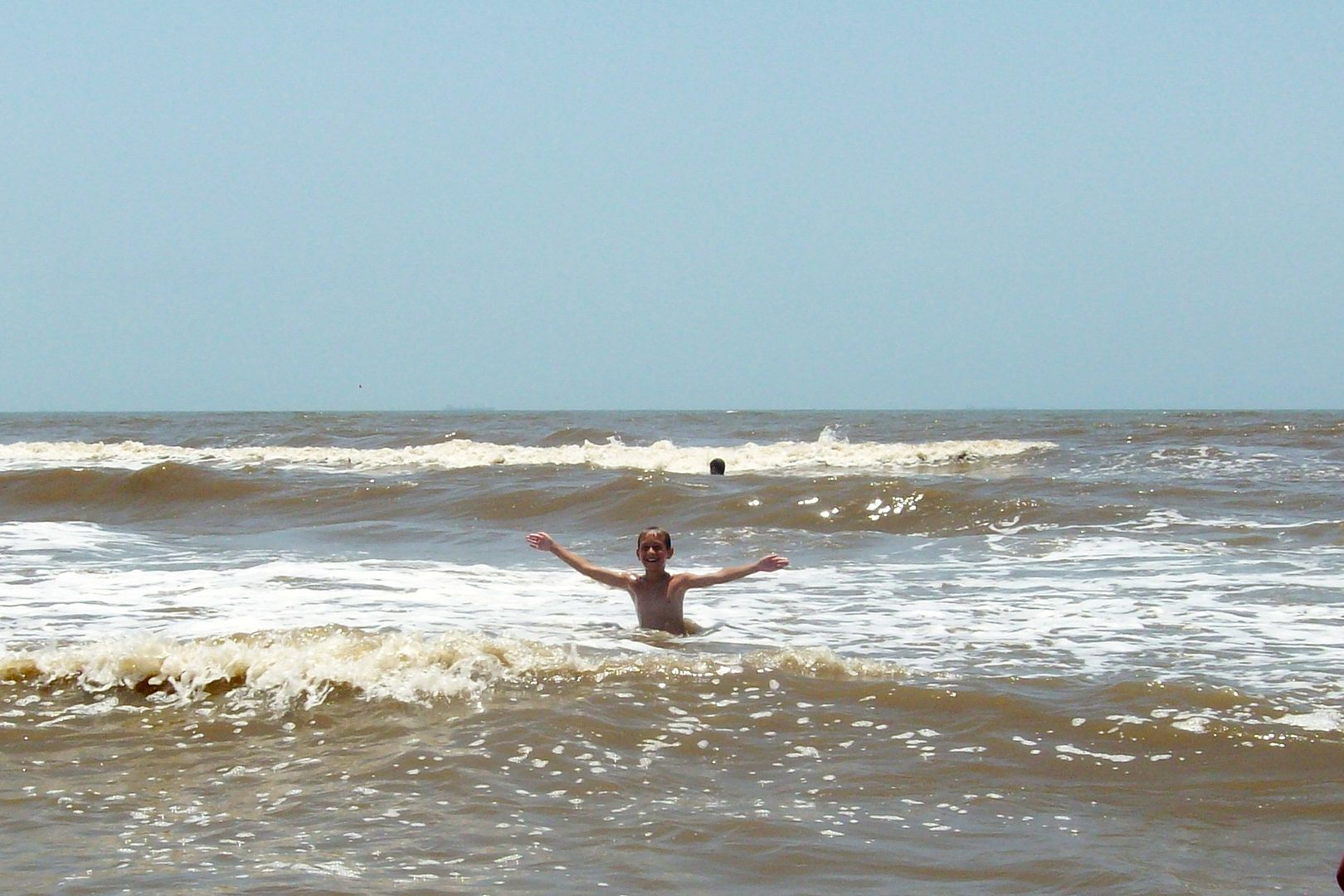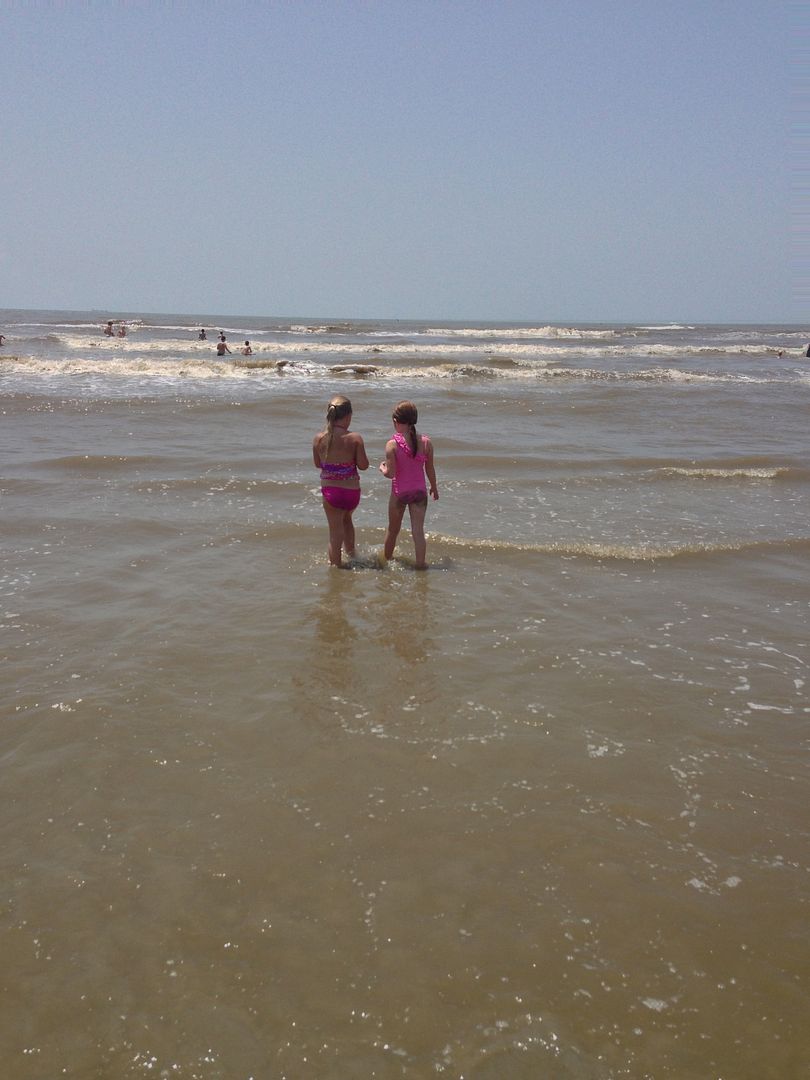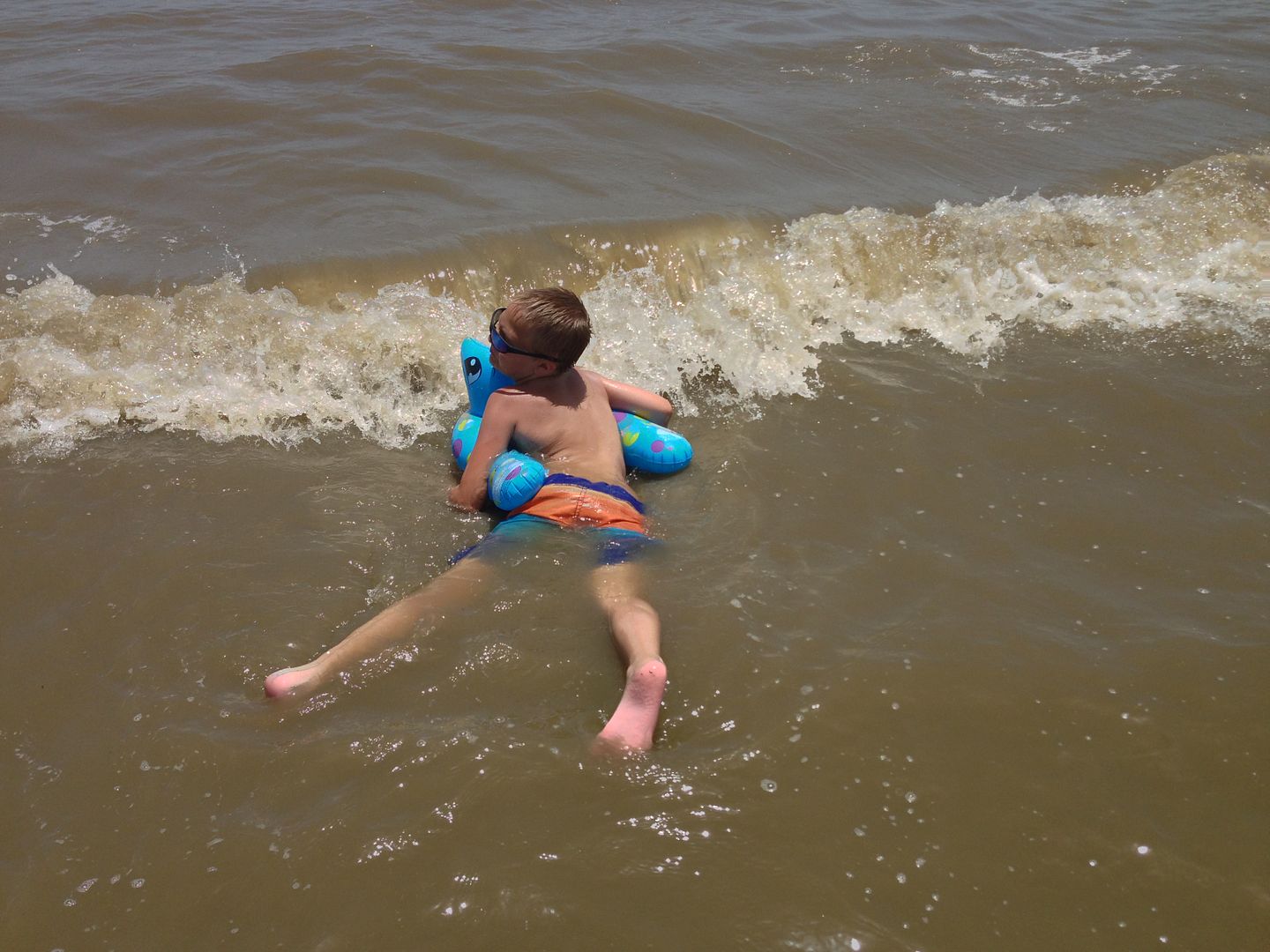 went hunting for hermit crabs,
and made creations in the sand.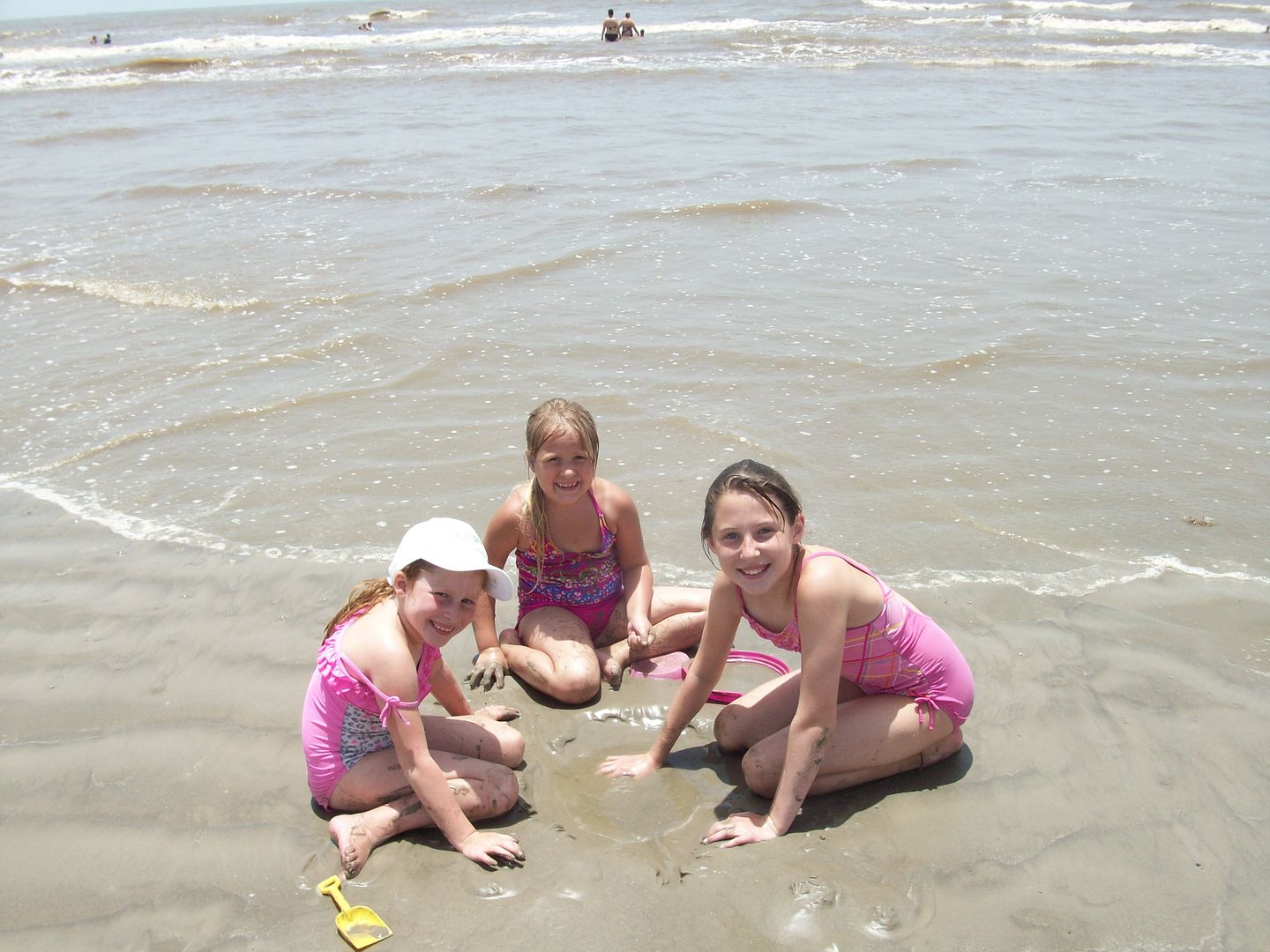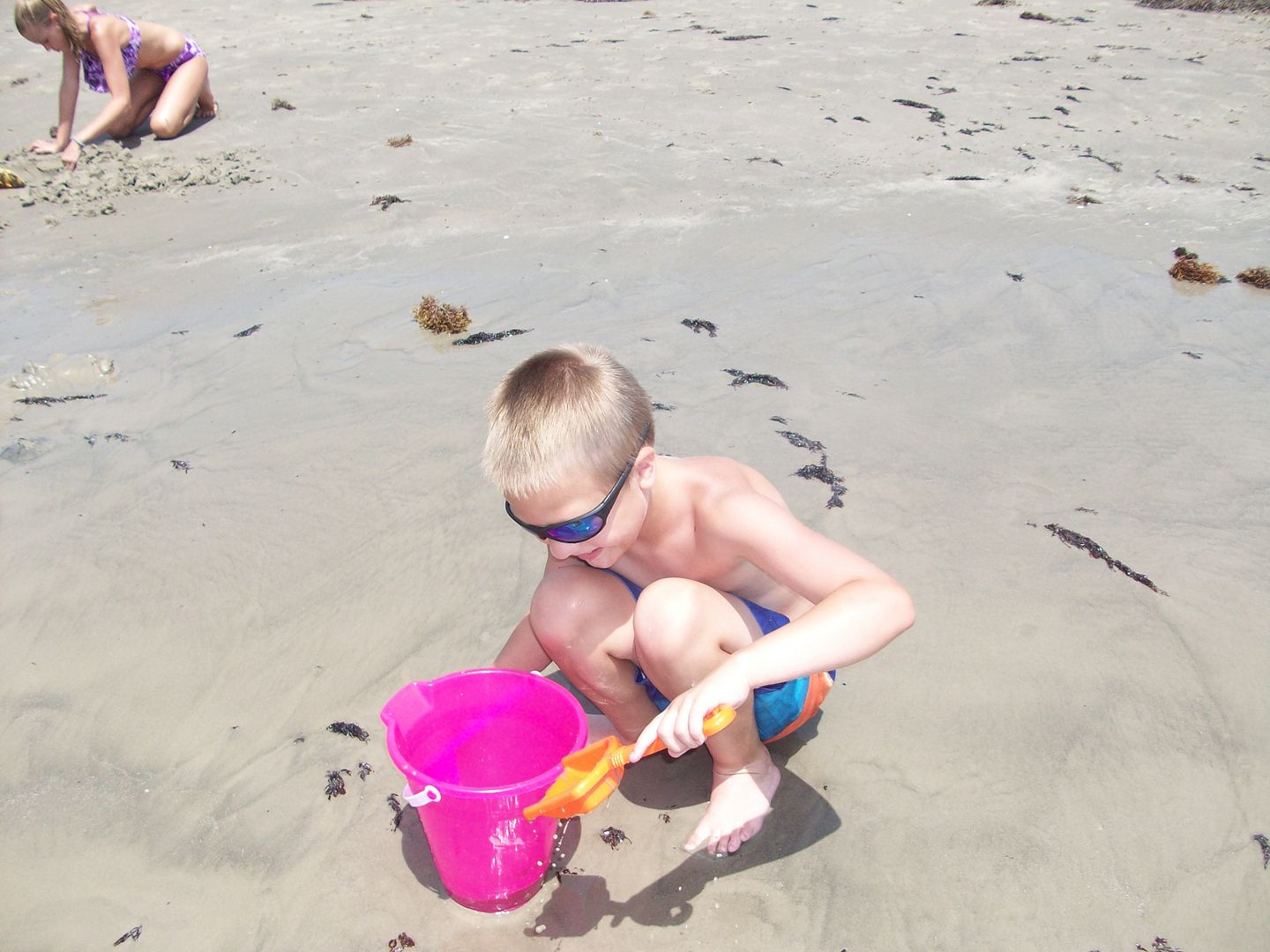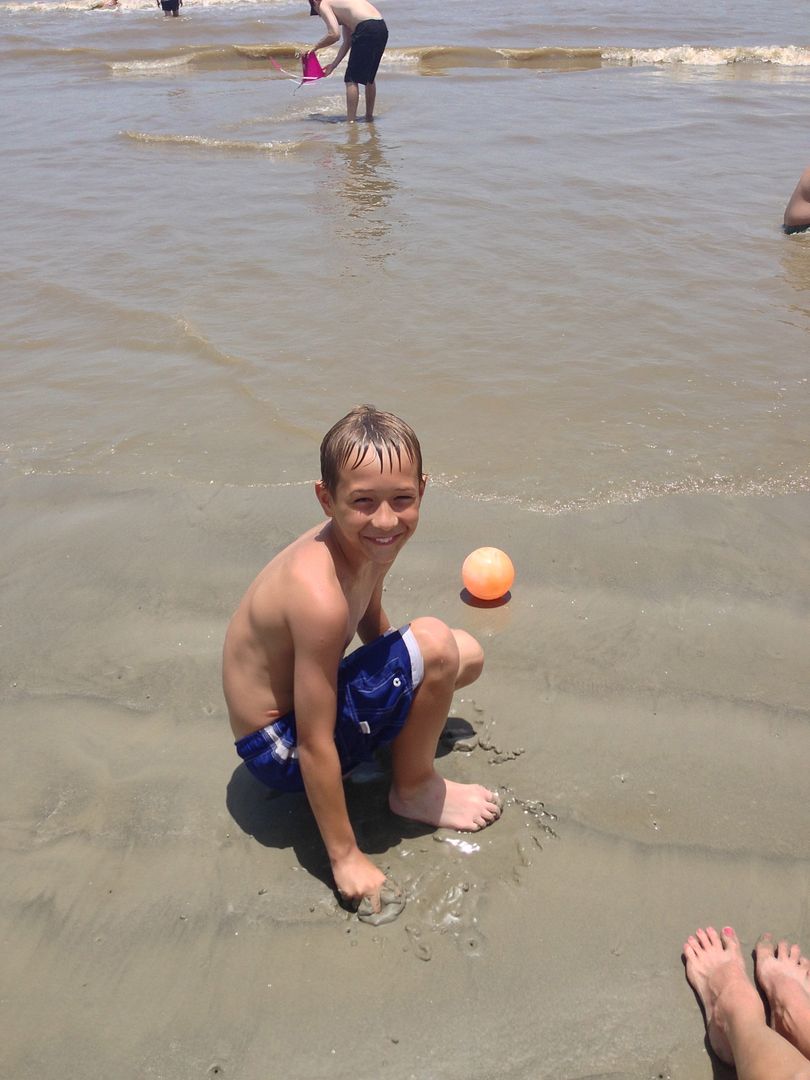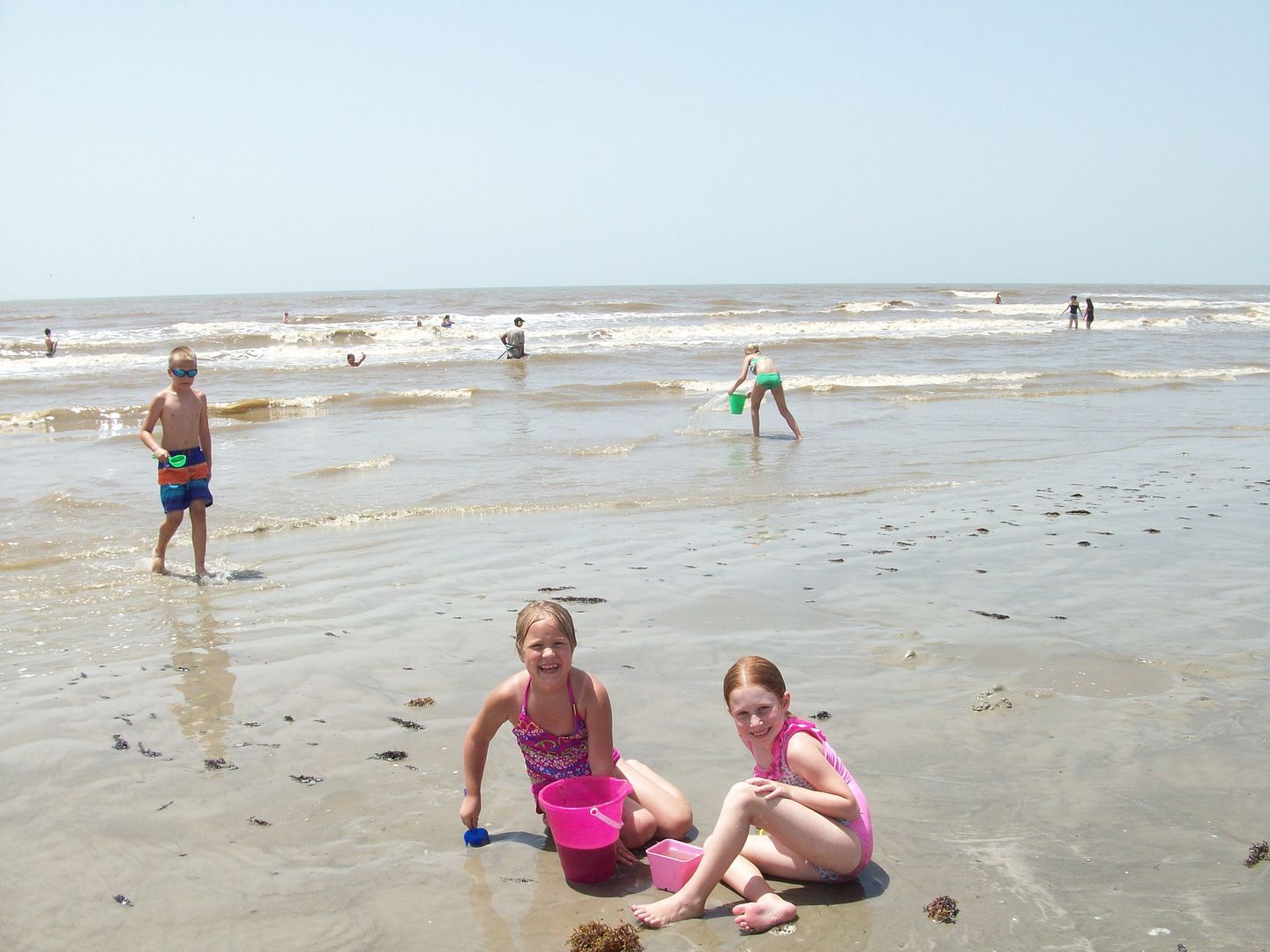 It was just a little day trip, but it was everything that we needed.  It gave Ethan his Summer of Fun 2013 wish, and it gave us all memories that will last a lifetime.