There is something magical about weddings.  I cannot hear the wedding march without tears immediately appearing in my eyes.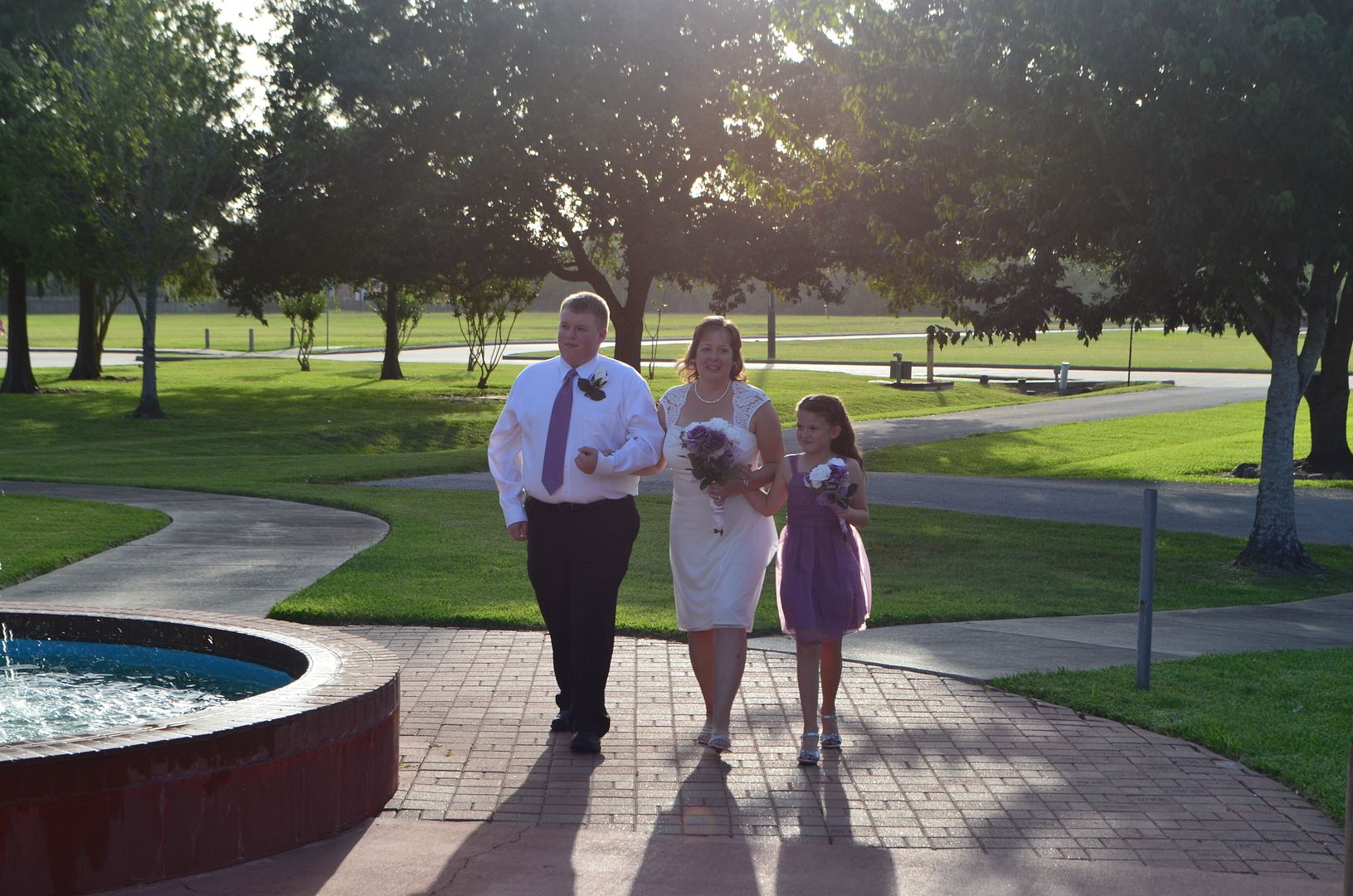 Watching two people begin a new life together is simply beautiful.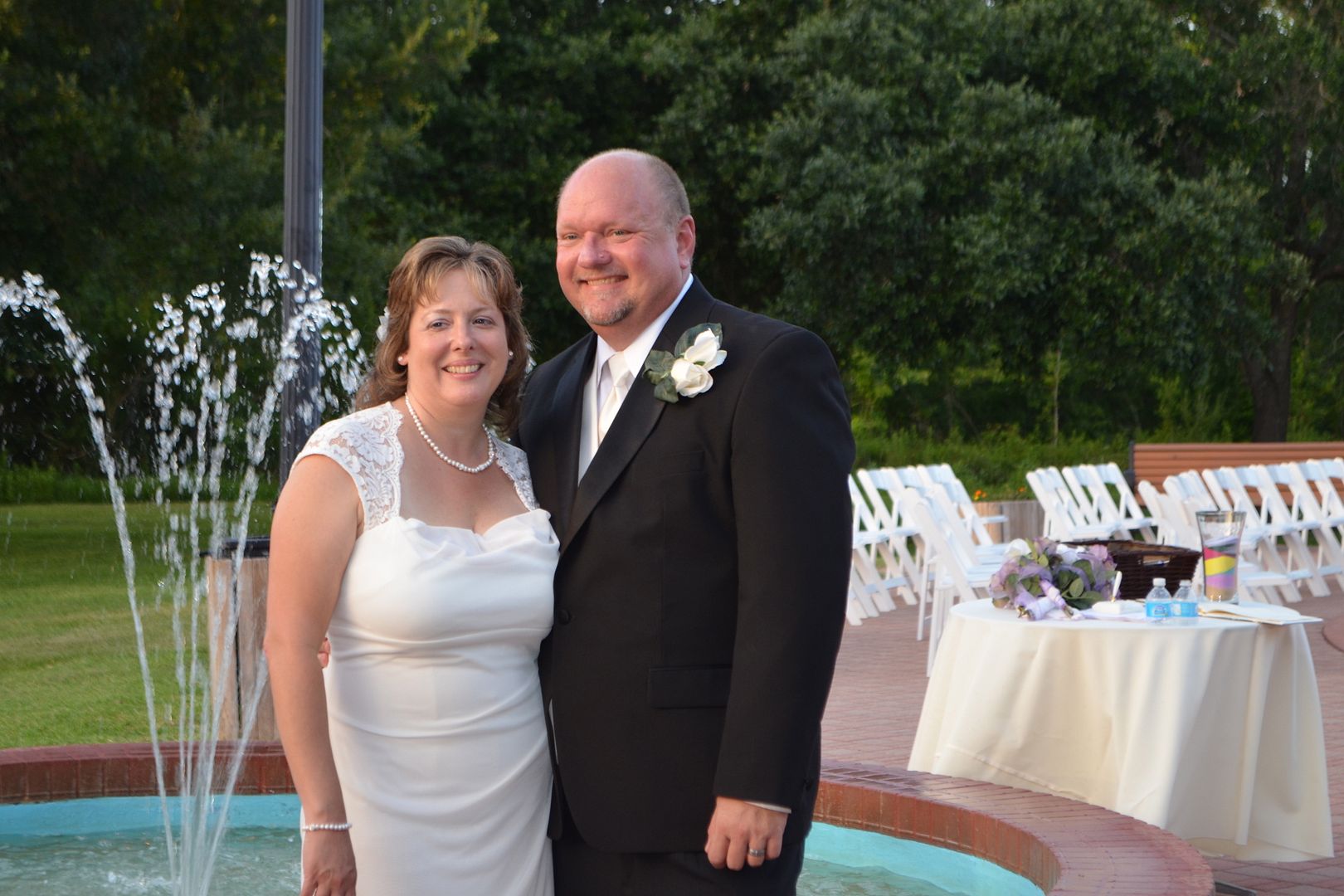 Knowing how much they deserve happiness and watching them embrace it is just priceless.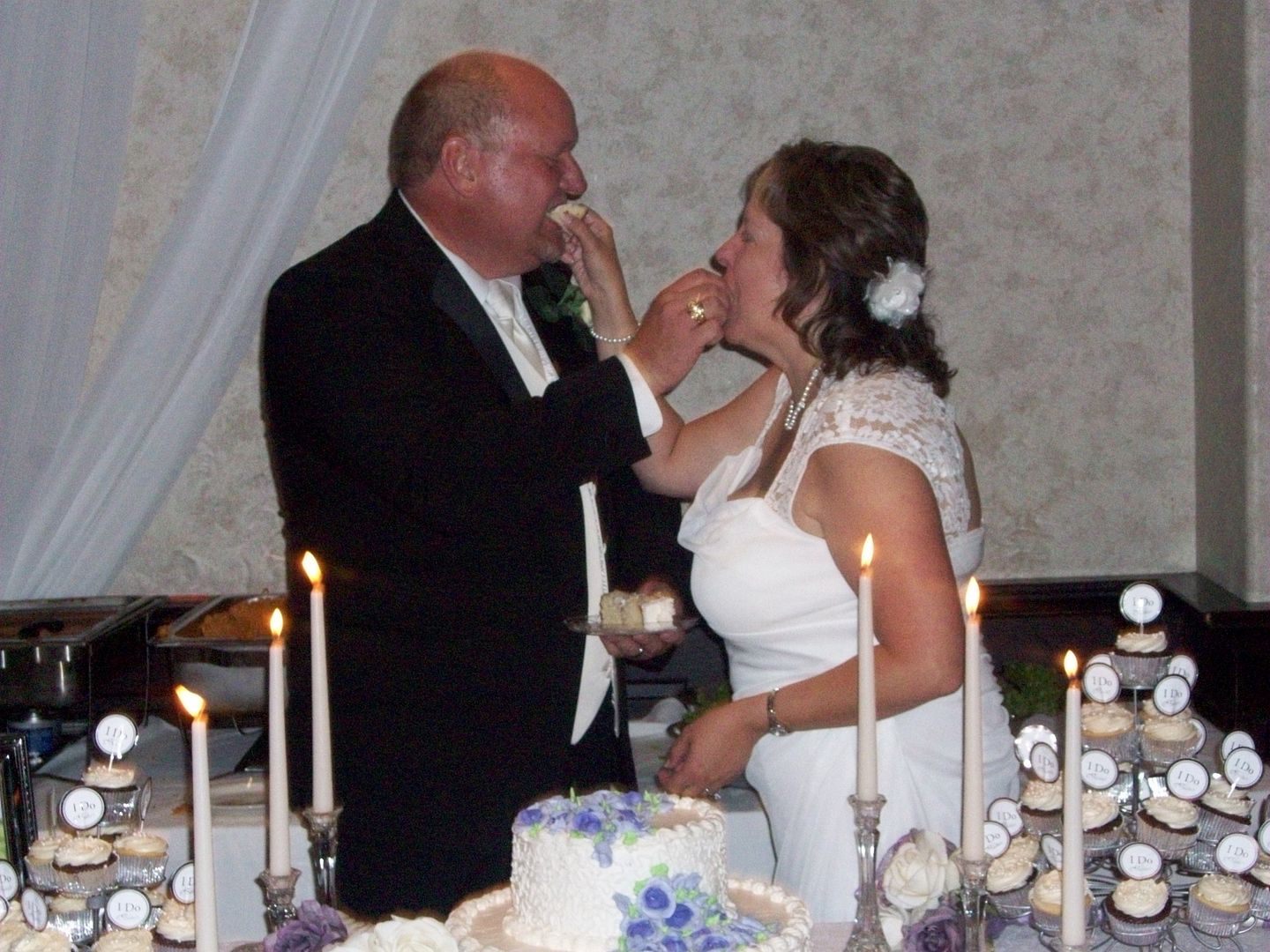 Seeing it unfold in a magical June wedding was just beyond perfect.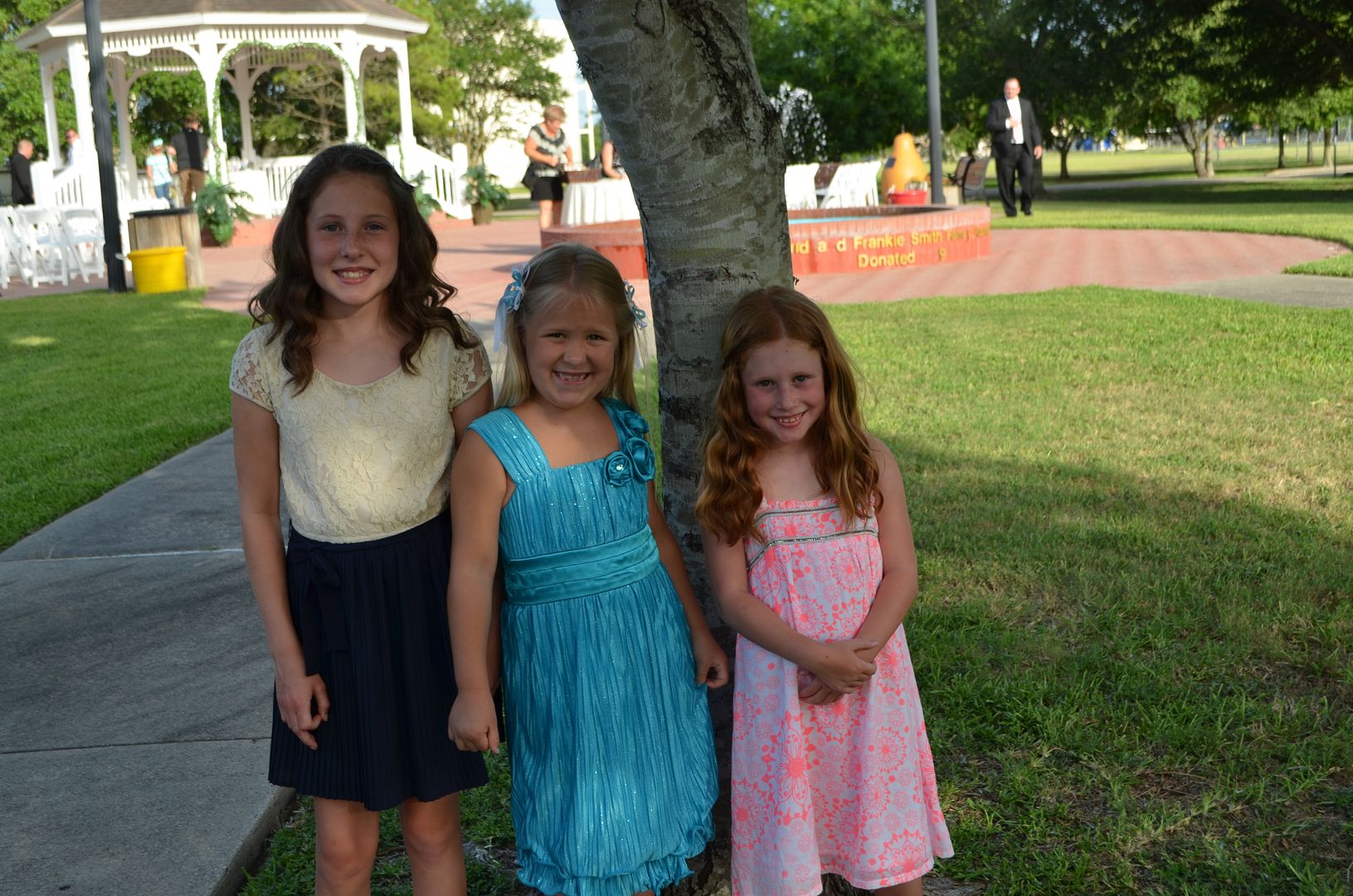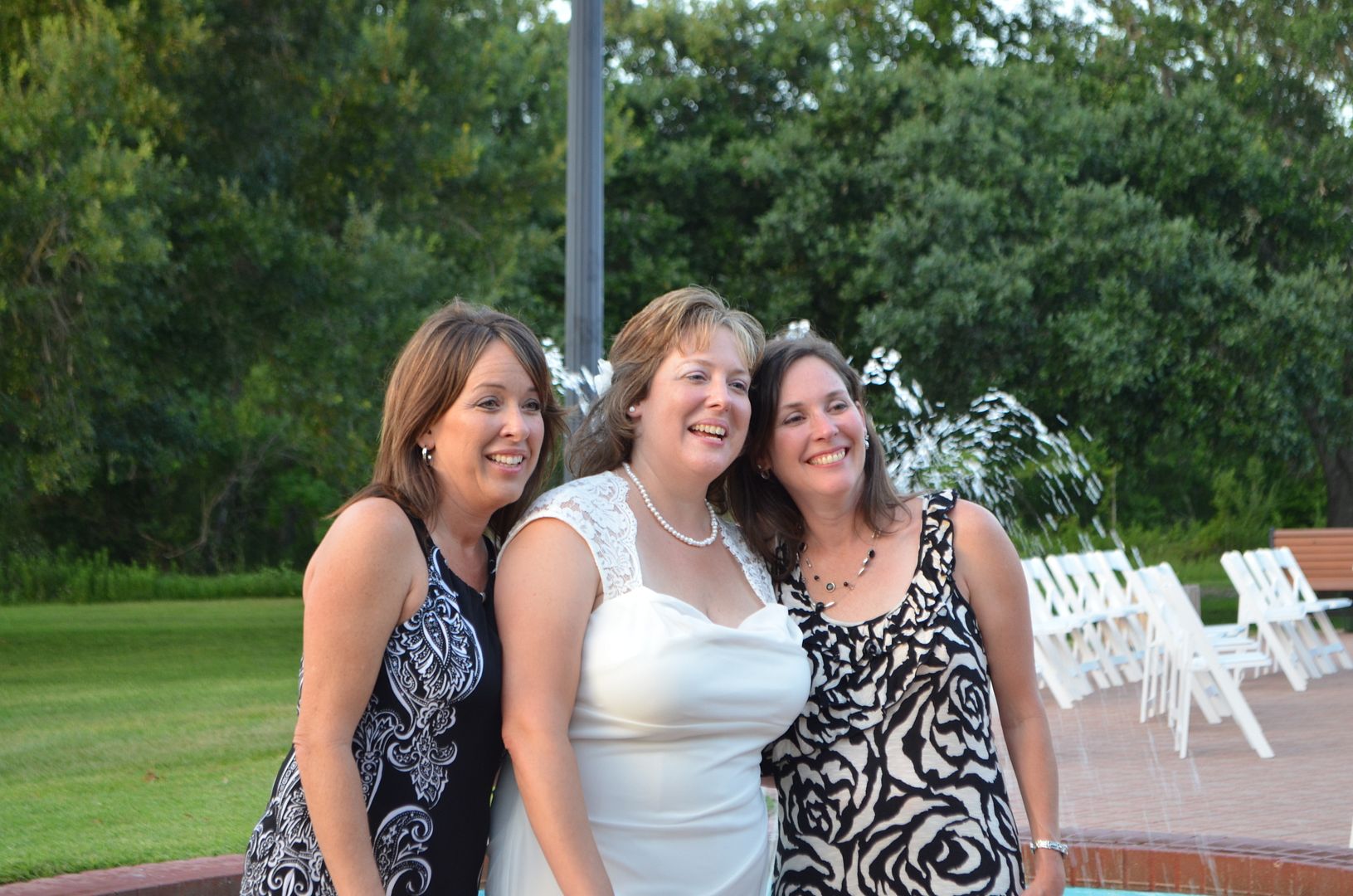 Our cousin married a wonderful man this weekend.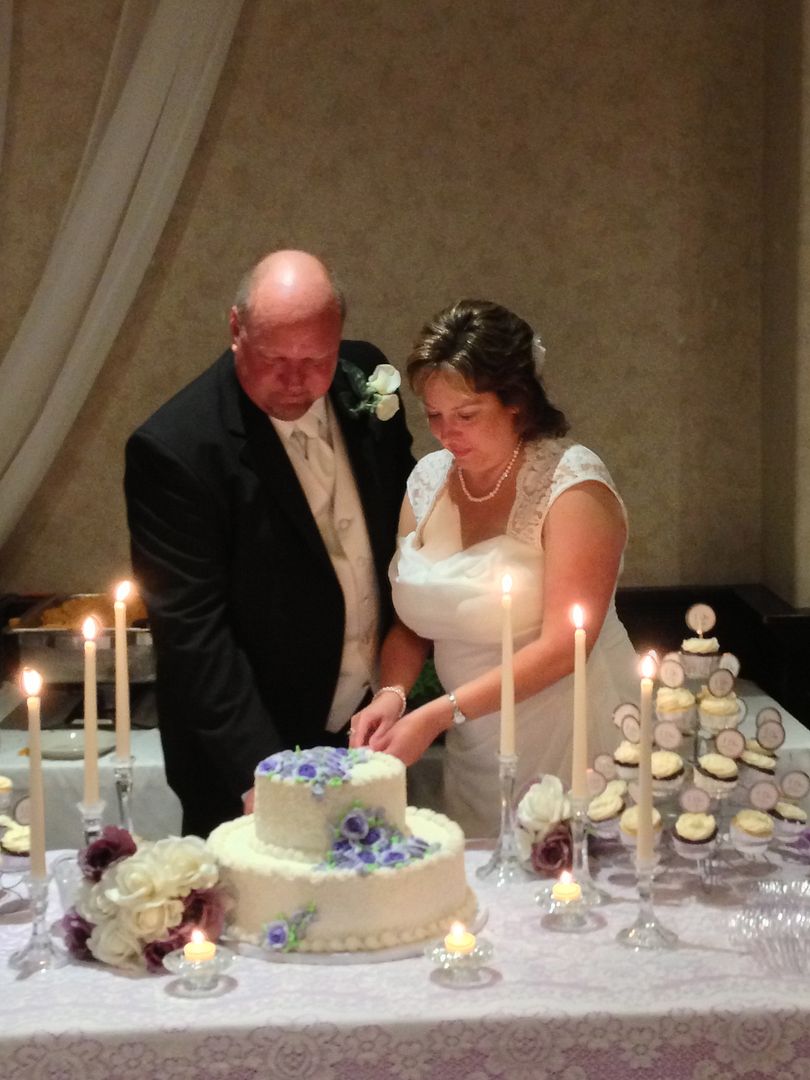 We would have been happy for her, regardless of the circumstances.  Her story just made us even happier.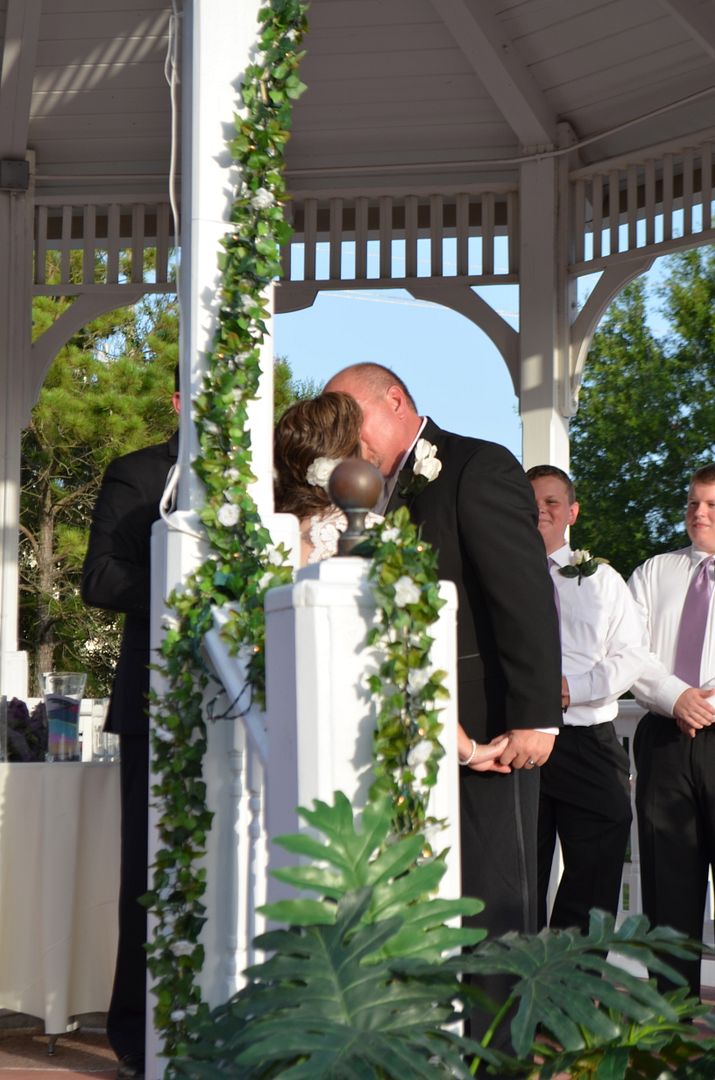 Christy lost her first husband a few years ago.  She was left a widow and a single mom.  Within two years, she lost her husband, her brother, her father, and her grandmother.  We watched her handle it all with a strength and grace for which she never gives herself enough credit.
Her mother-in-law said it best on Friday.  She said, "Christy went so long without smiling that I never thought that I would see her smile again."
This weekend, we saw her smile.
This weekend, we saw two families united as one.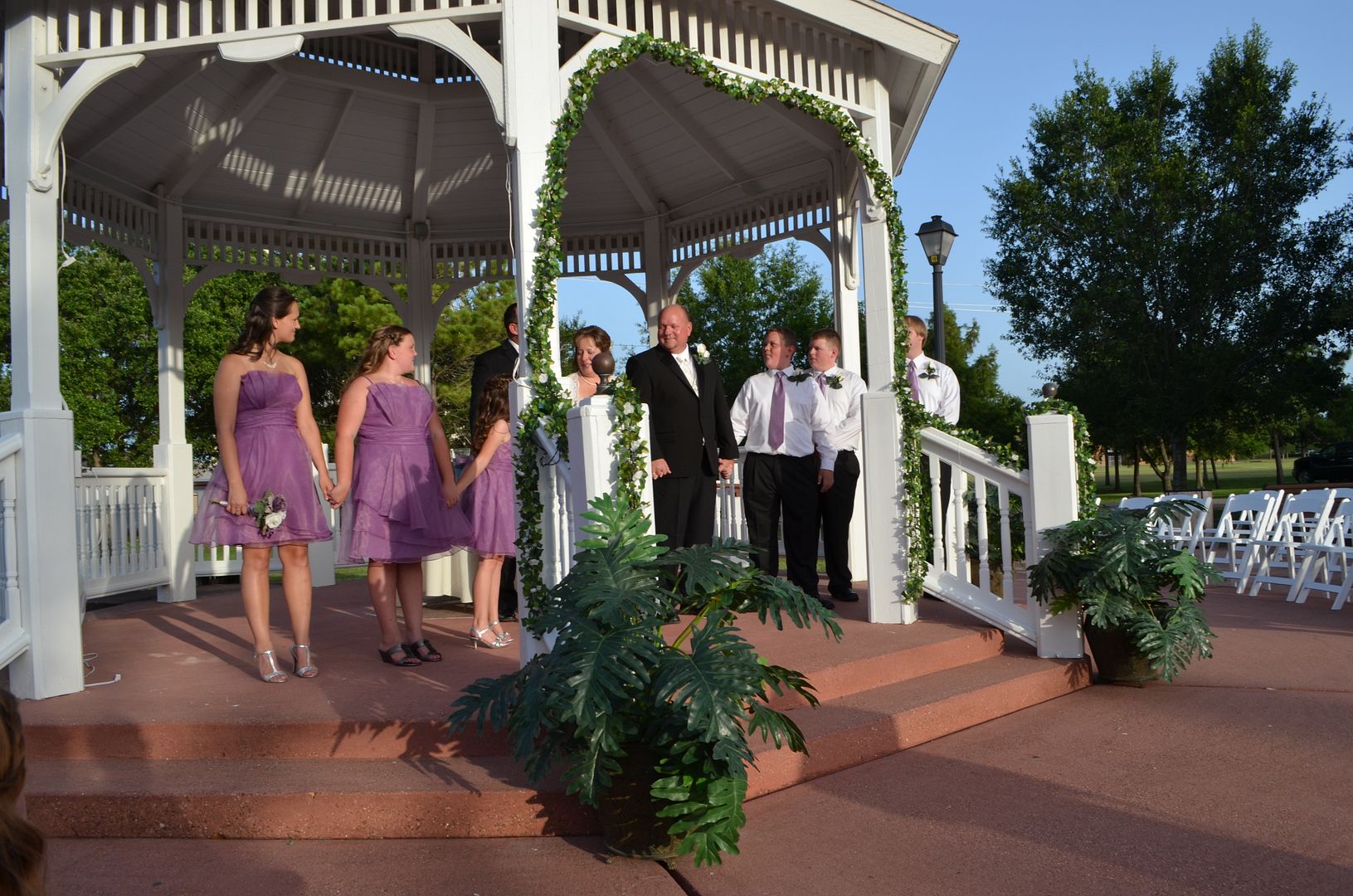 This weekend, we witnessed pure happiness.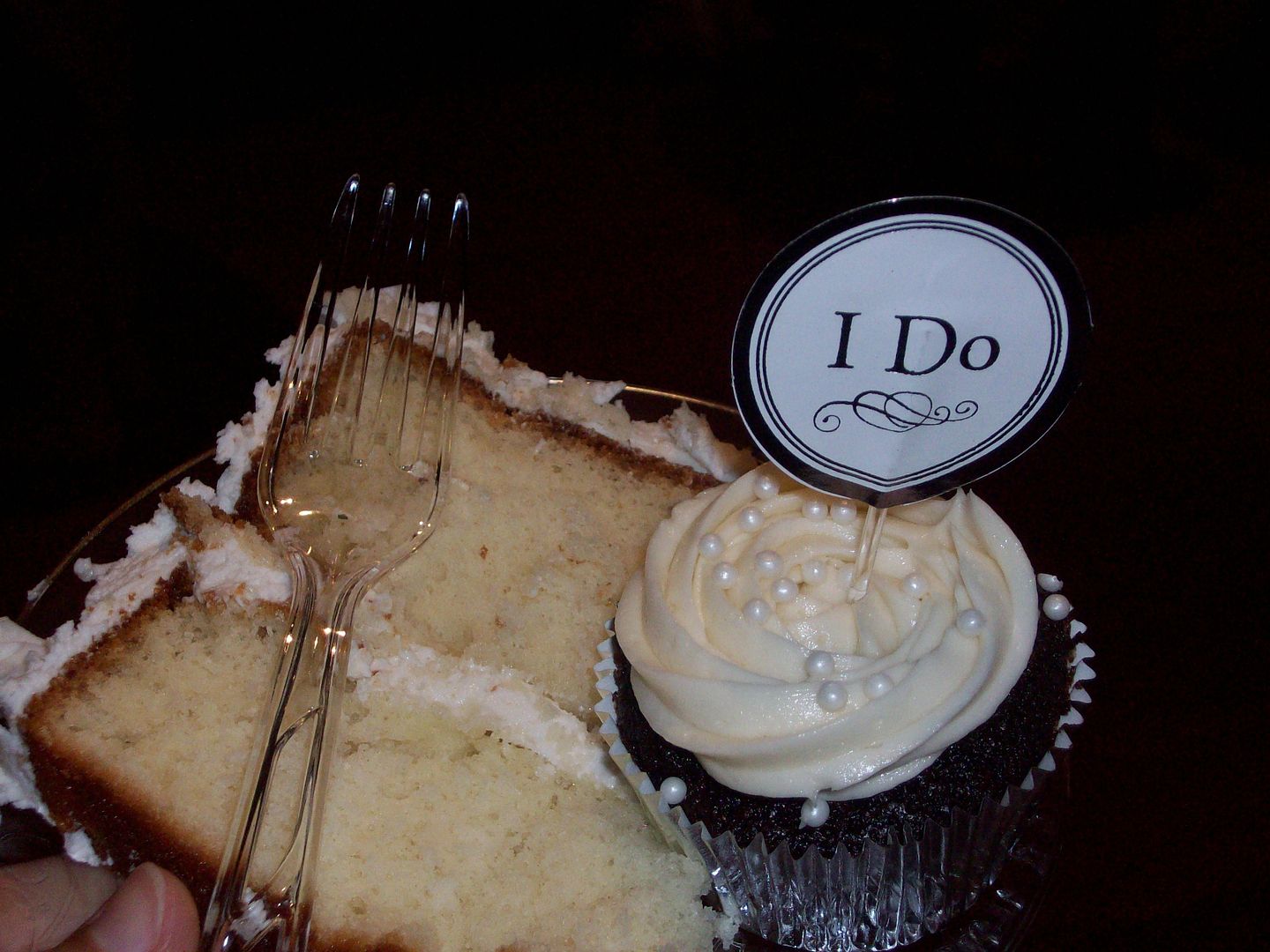 This weekend, well, this weekend was magical.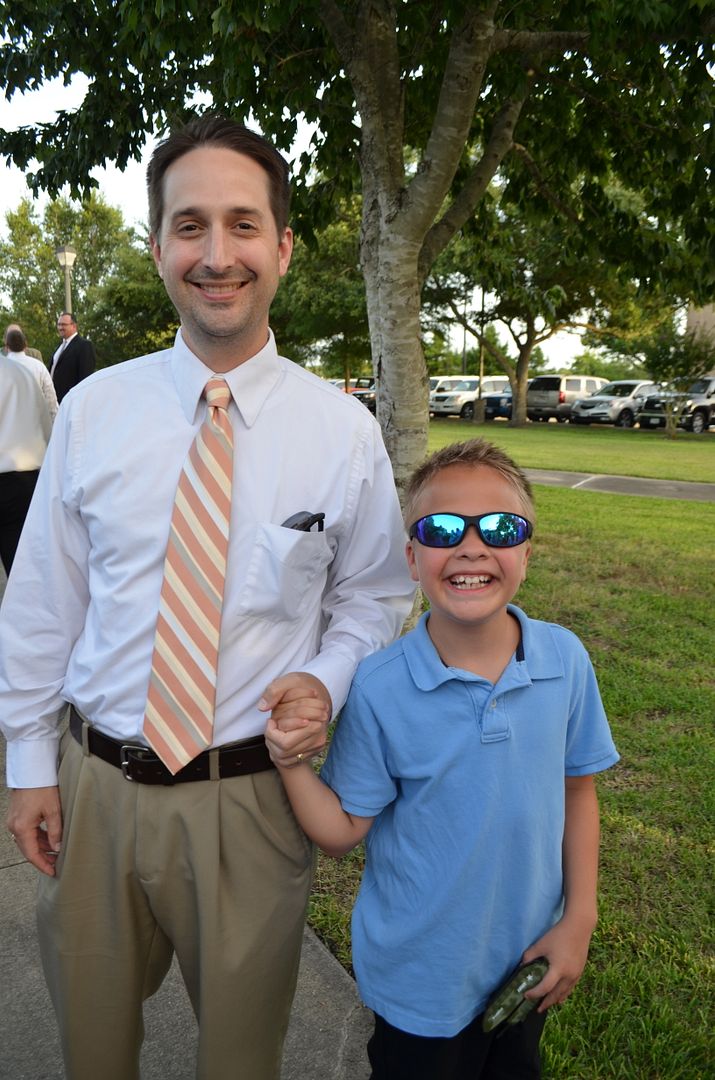 Attend a June wedding was absolutely on the summer fun list.  There is simply nothing better than family.  Throw in a wedding, and the joy goes up about a thousand notches.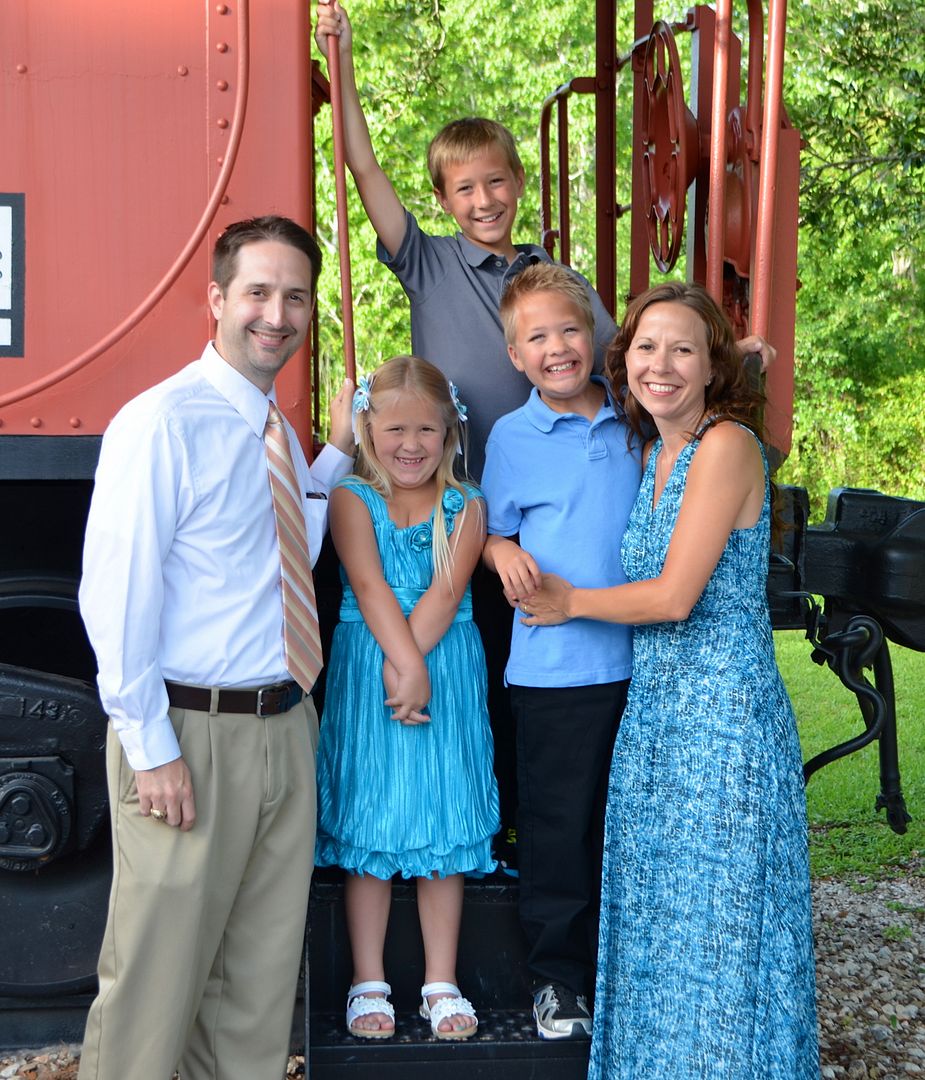 Summer attended her first wedding and loved everything about it.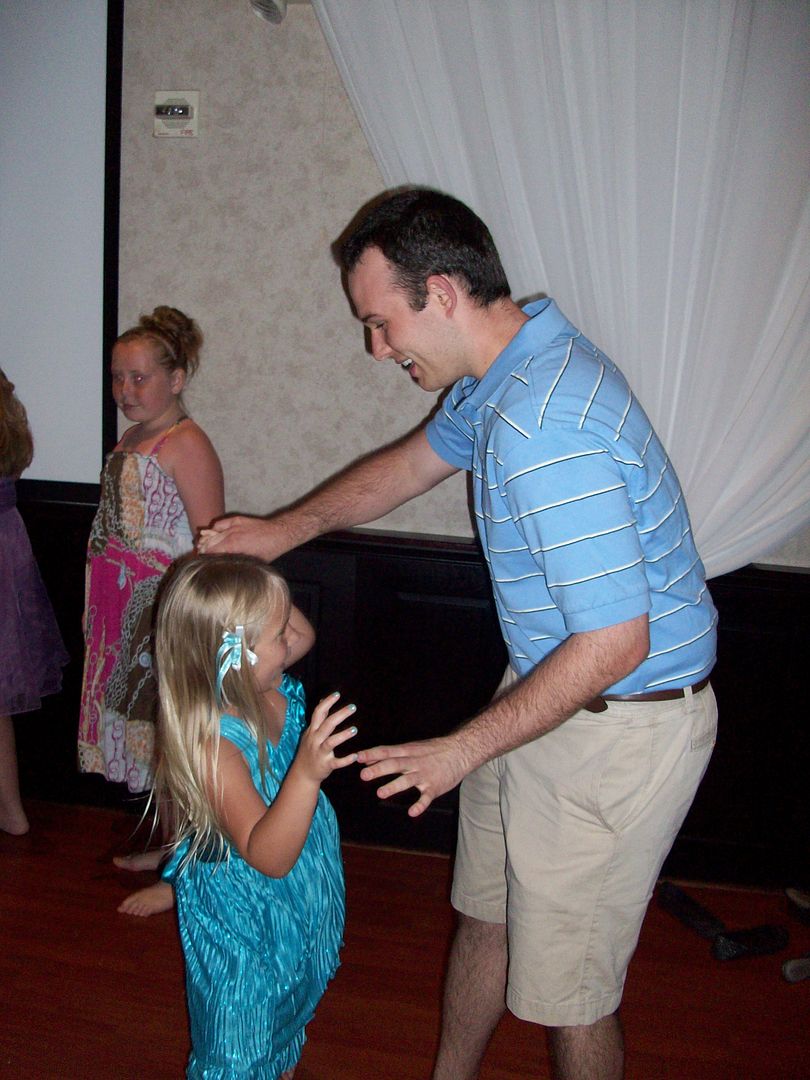 Gabriel re-united with cousins whom he adores.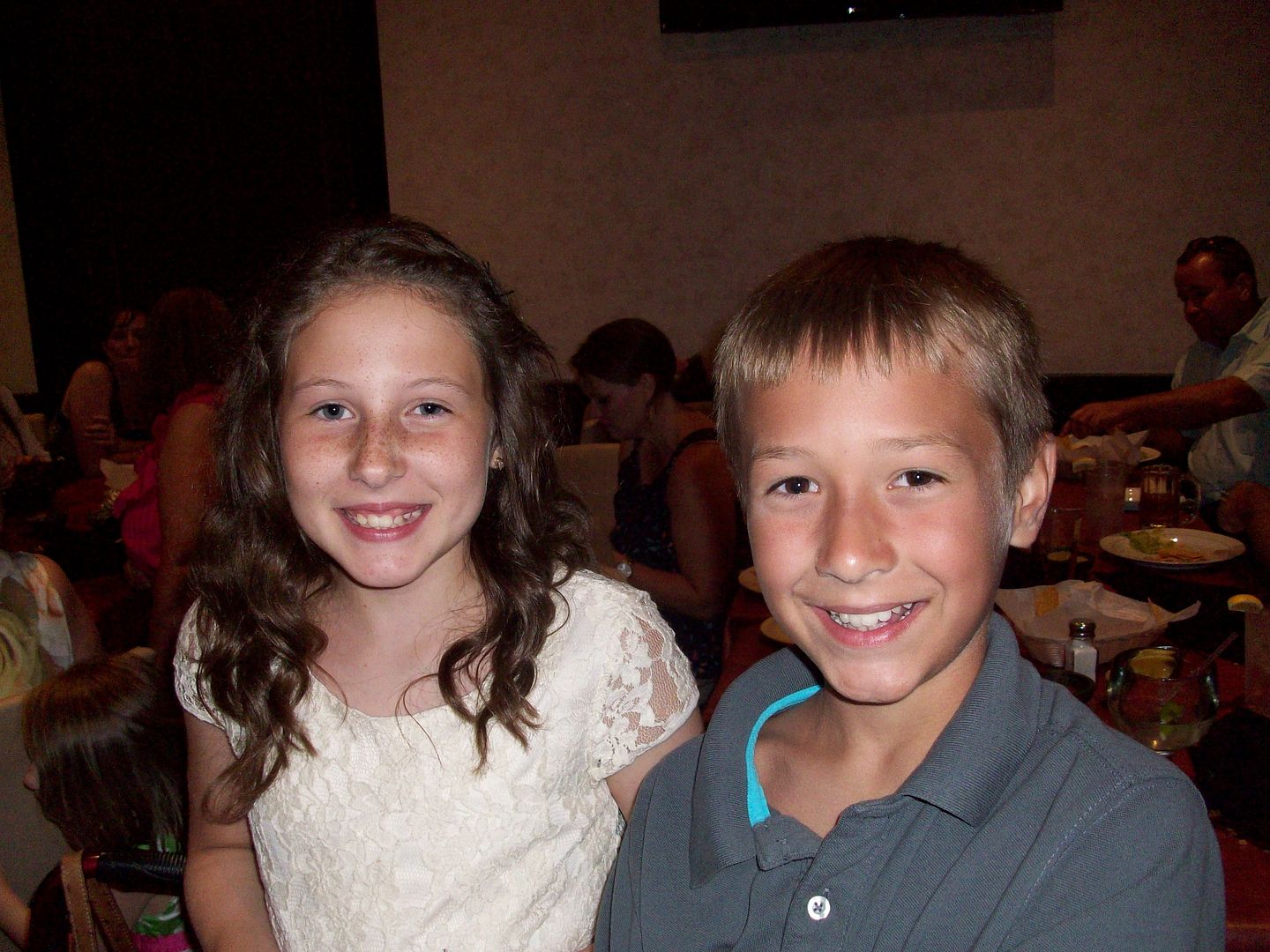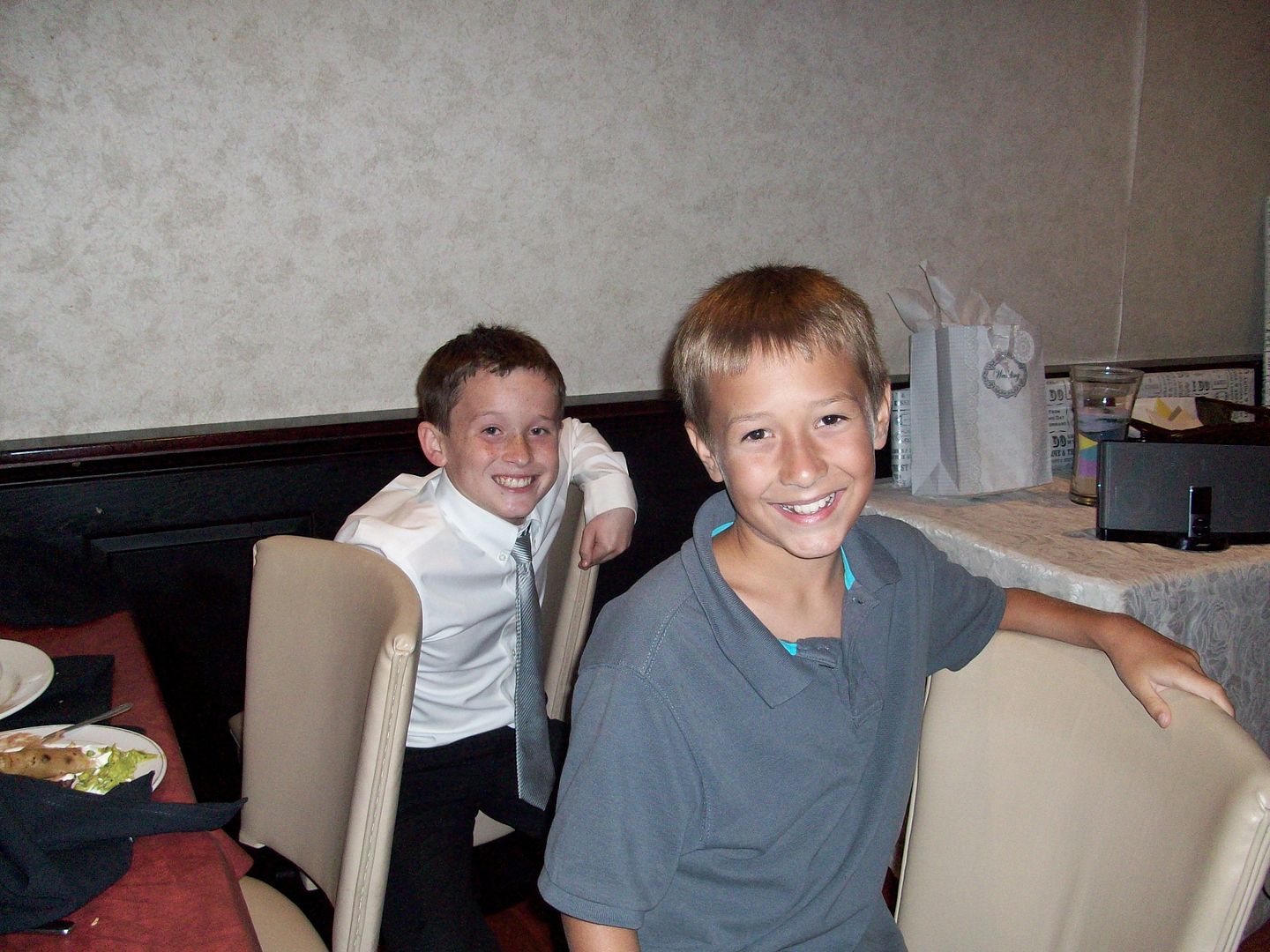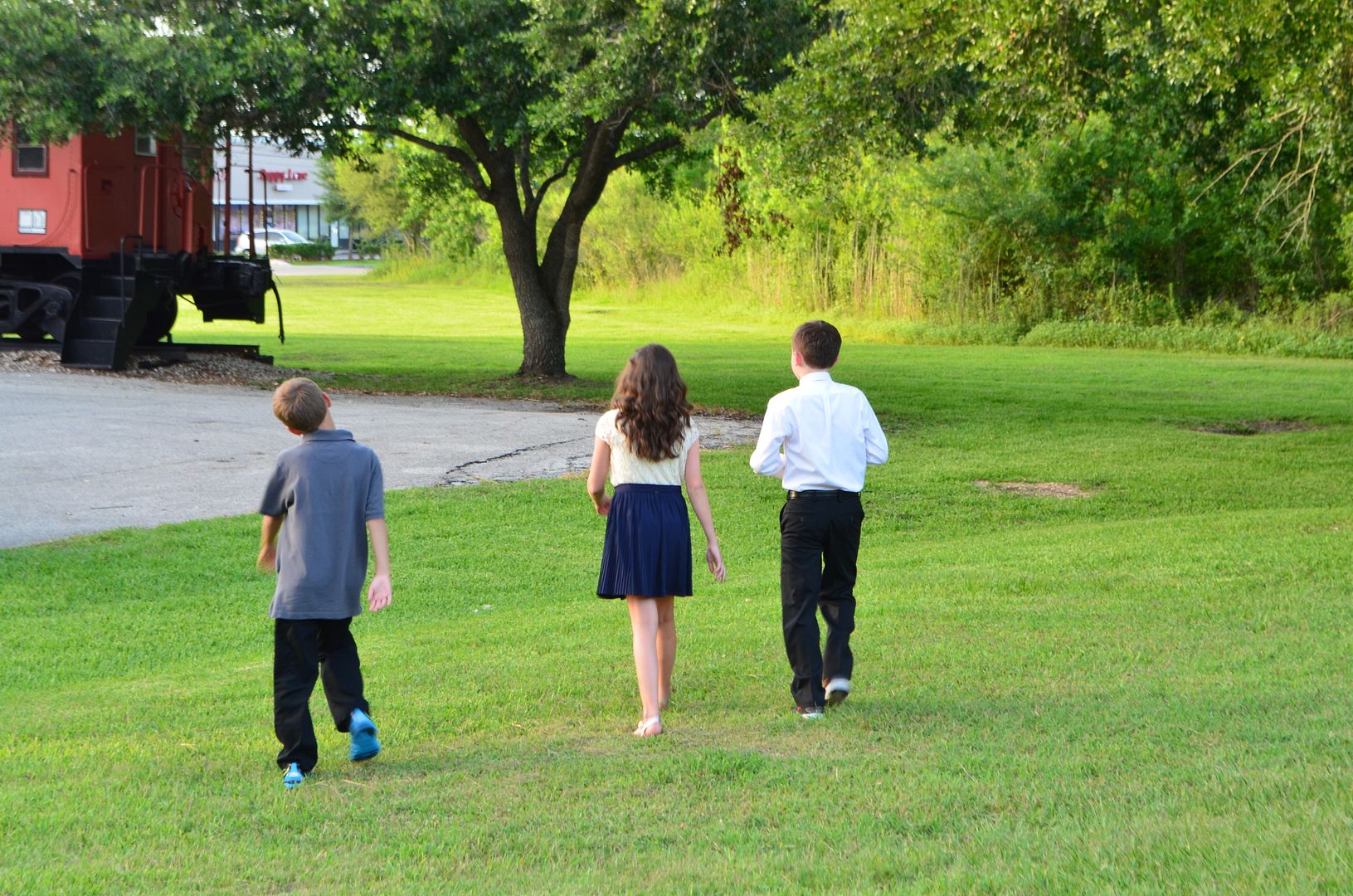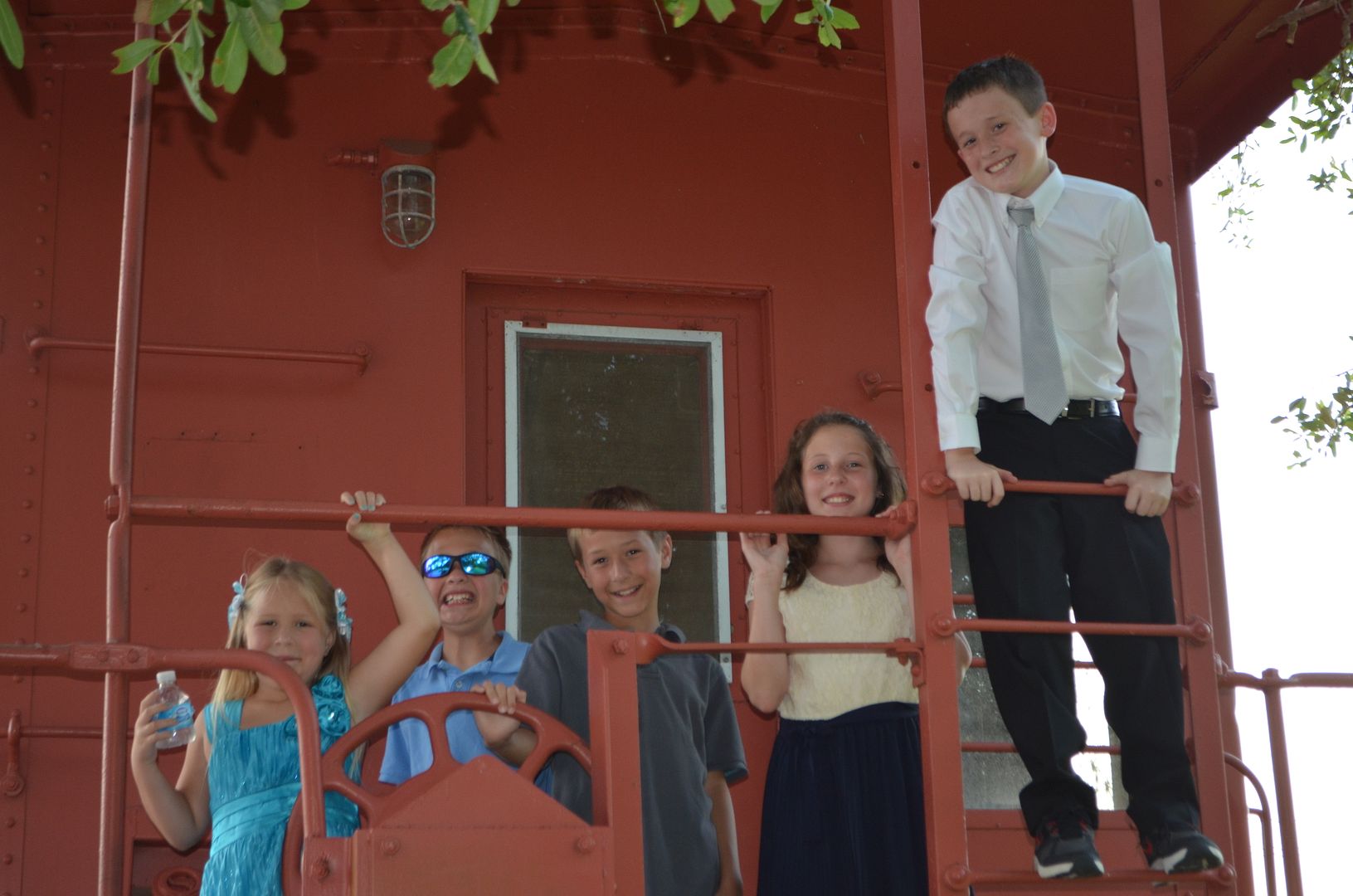 Ethan was in his comfort zone with some of his favorite people, and he was the king of the dance floor.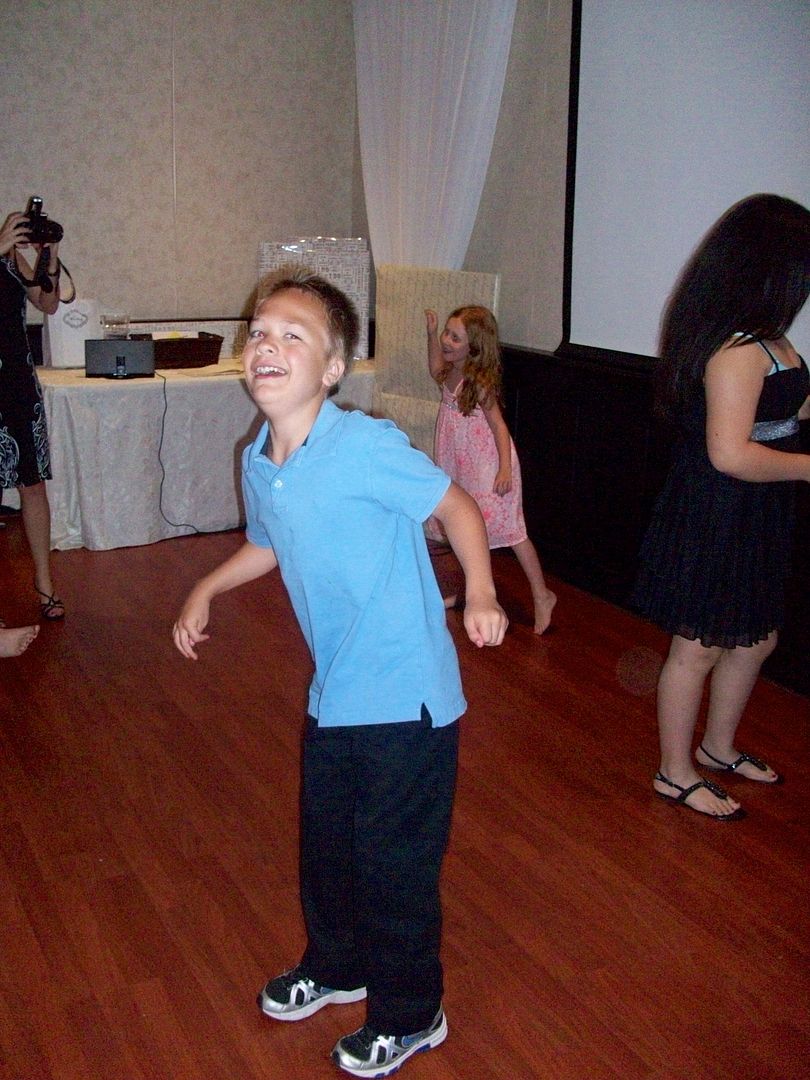 Sean and I enjoyed the moments as we watched everyone laugh and smile.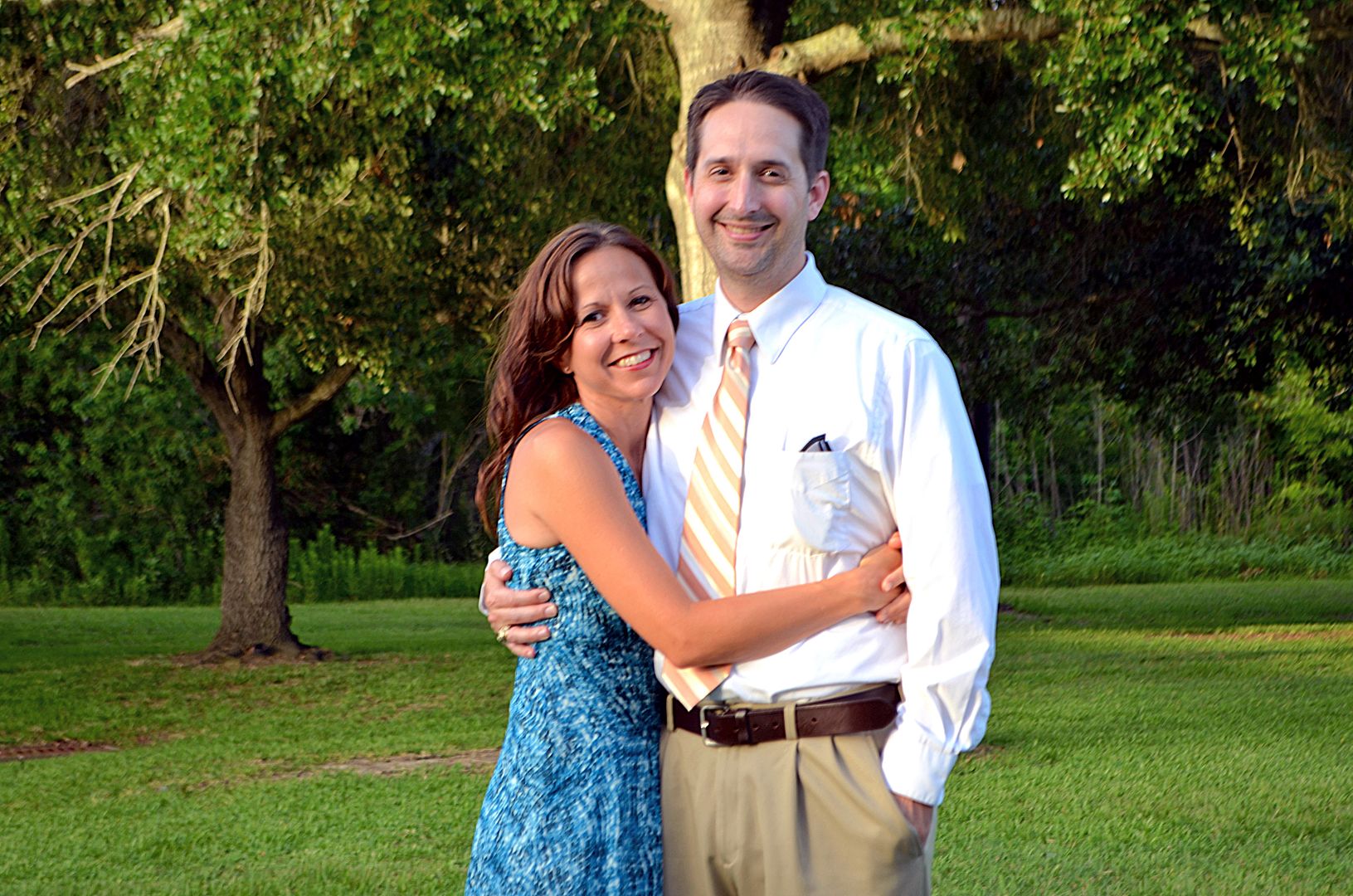 We are so happy for Christy, Jimmy, and their children.  We believe that there is nothing more special than pledging your love to someone, and we feel so blessed that we were there to witness Christy's beautiful smile, the one that we did not see for so long.