We have had some hard last days of school.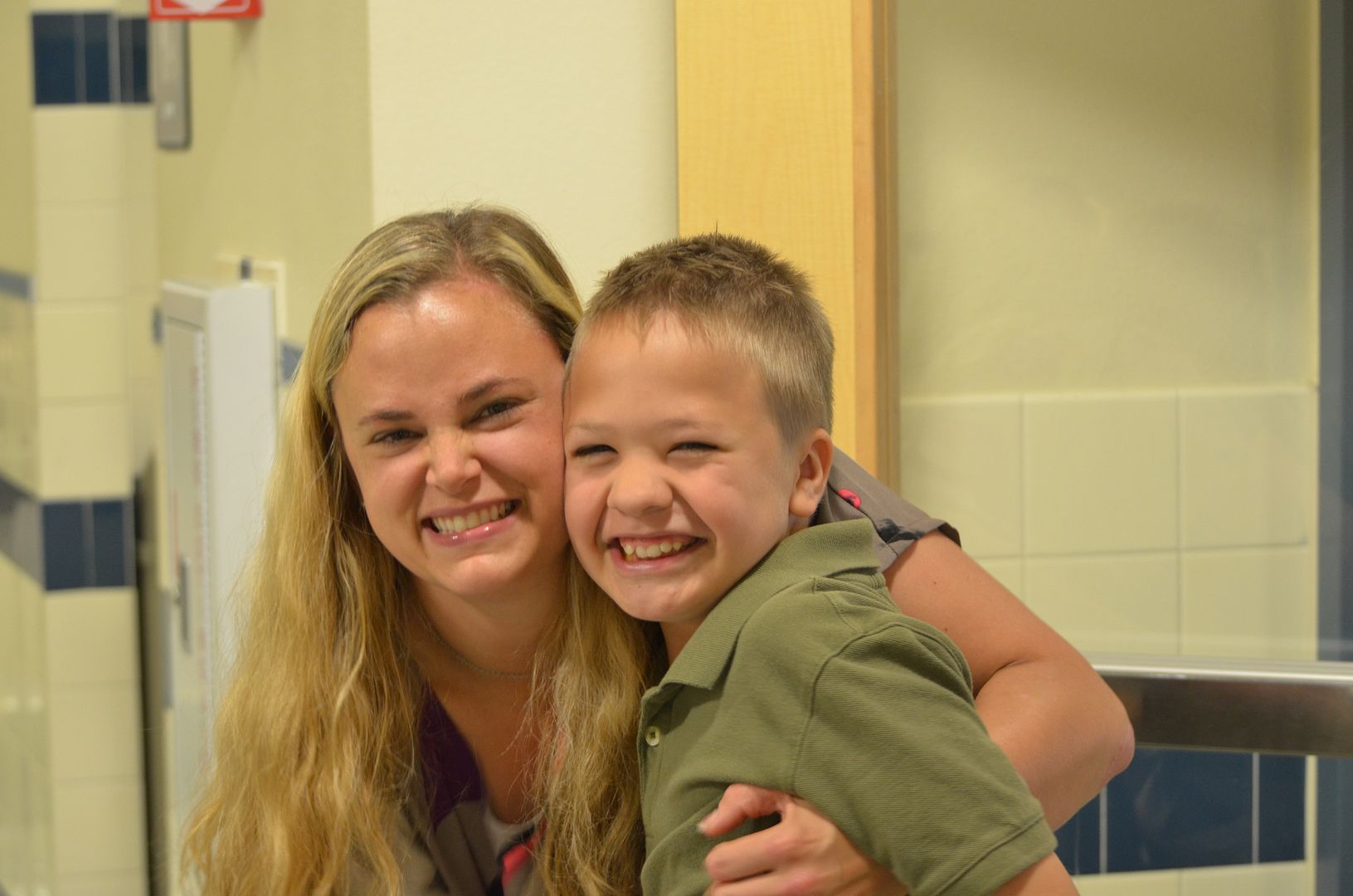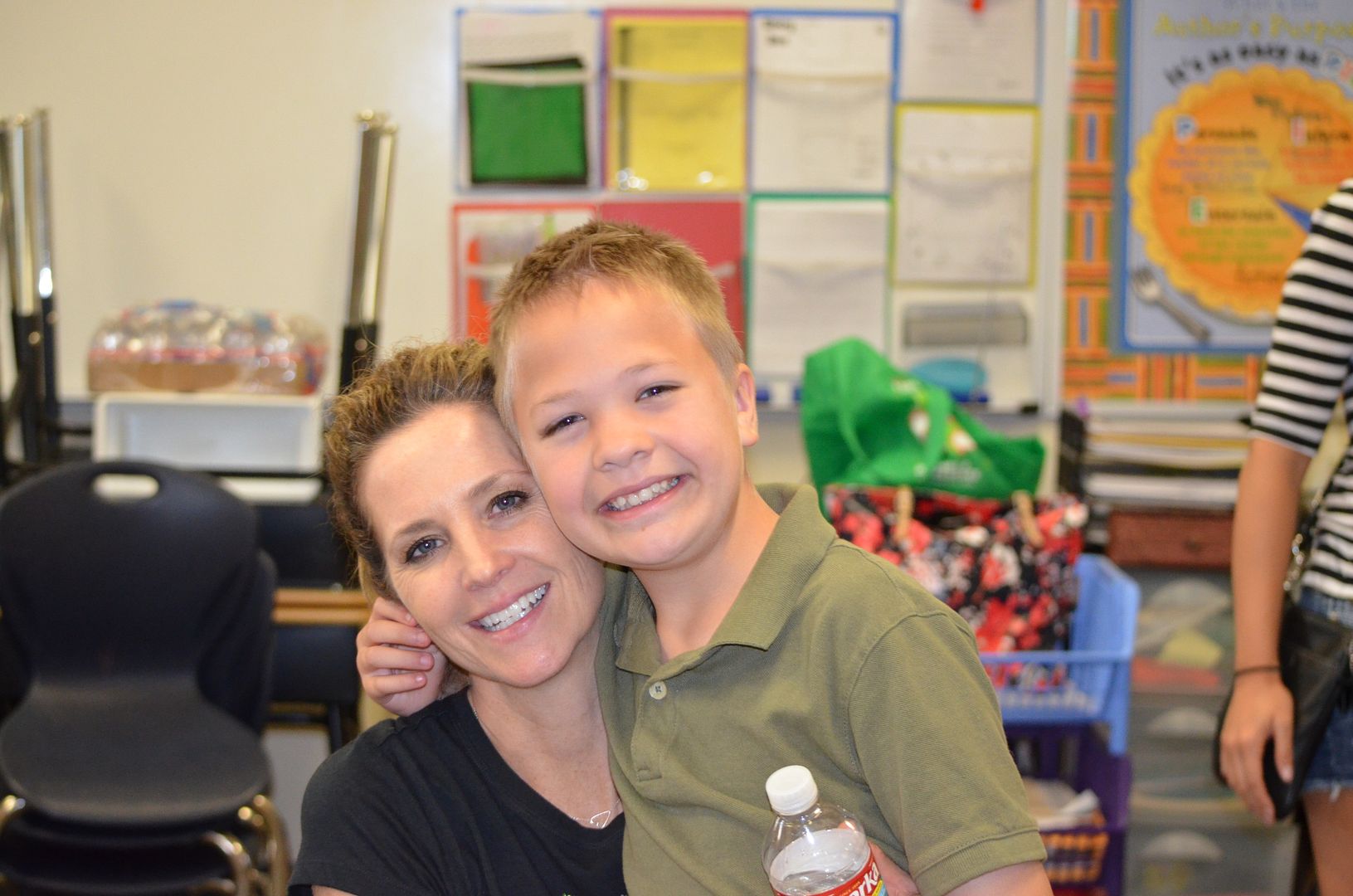 When Gabriel was in Kindergarten, we were all excited to start our summer adventure.  We were in the car, and I looked in the mirror at Gabriel.  He was crying.  I quickly asked him what was wrong, and he told me that he missed his teacher.  We unloaded the van, ran back into the school, and cried as we gave her more hugs, thanking her for a wonderful year.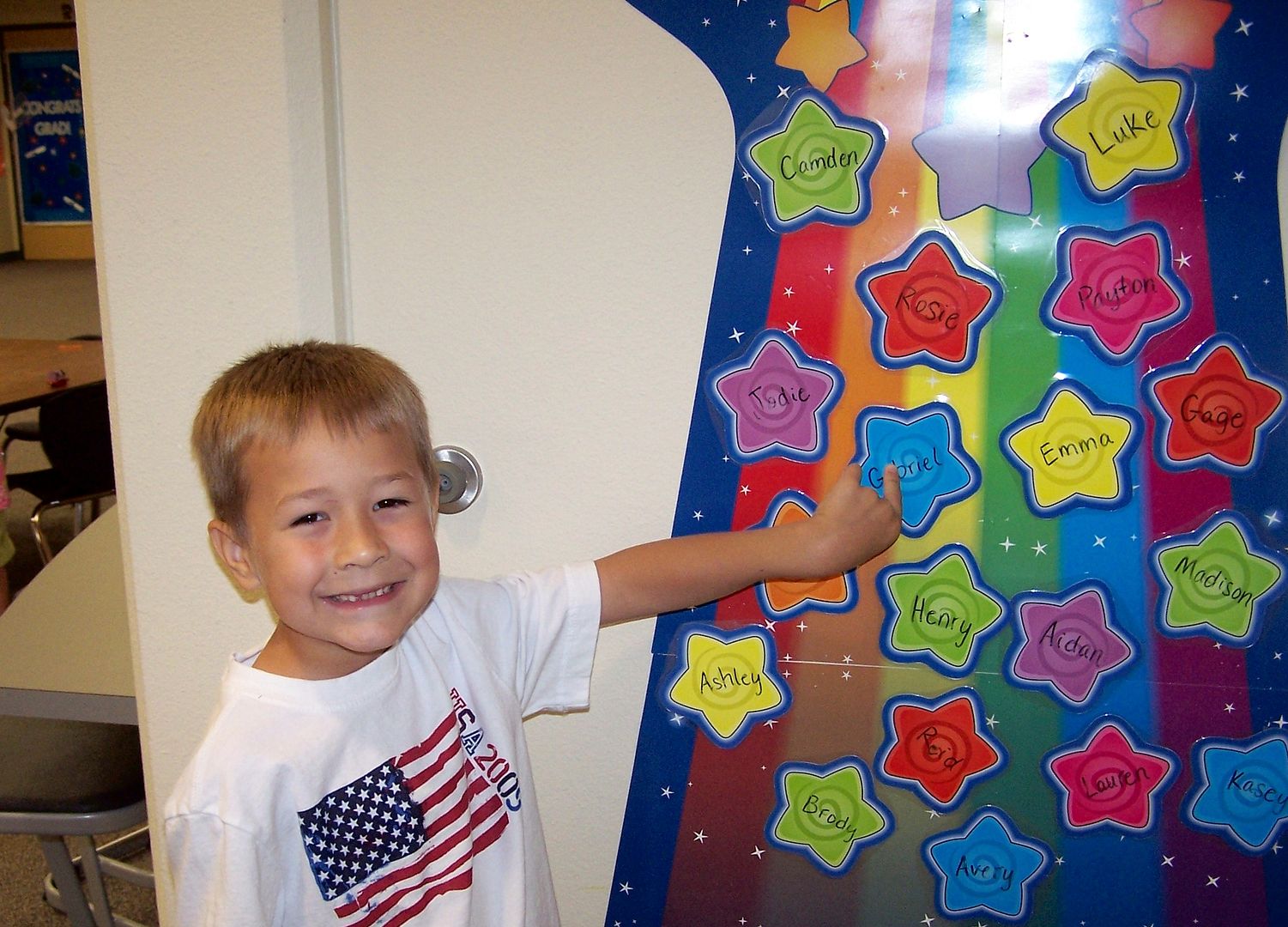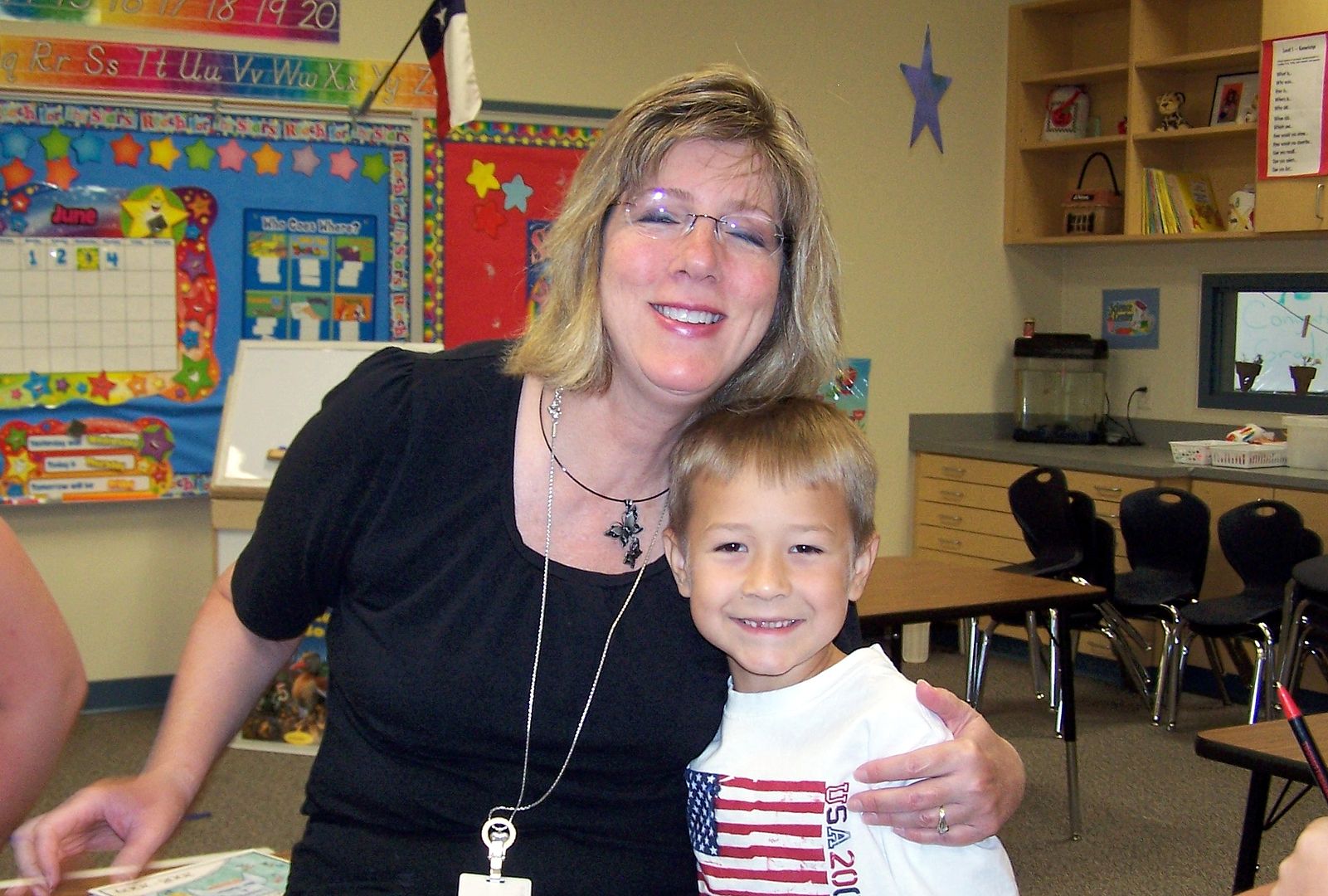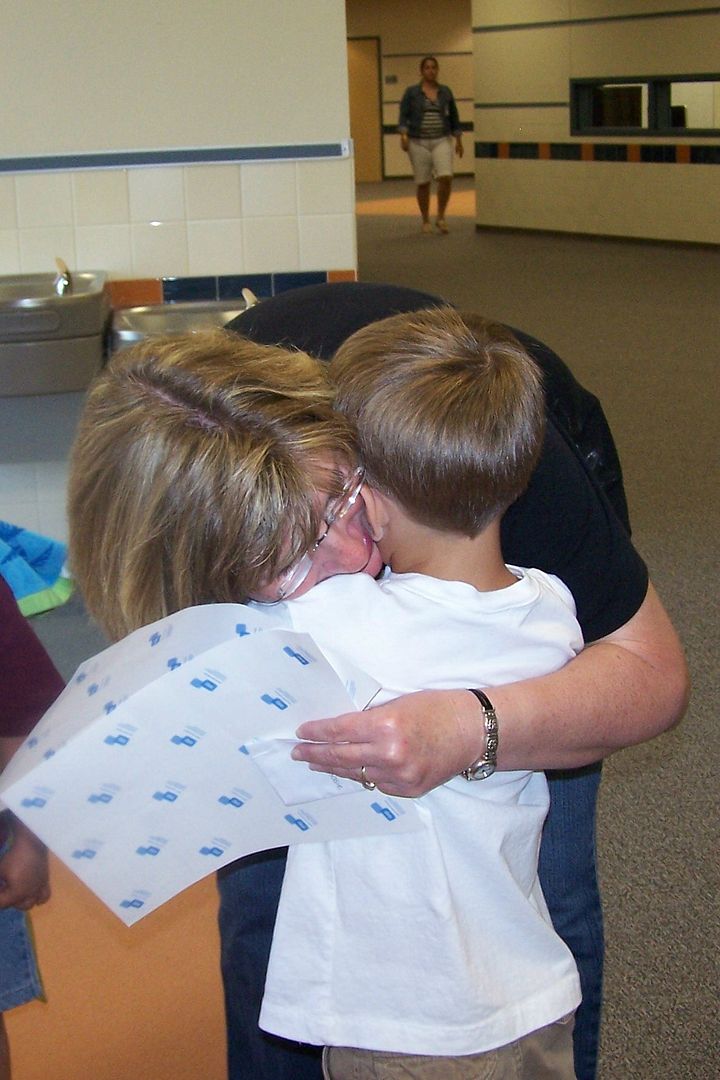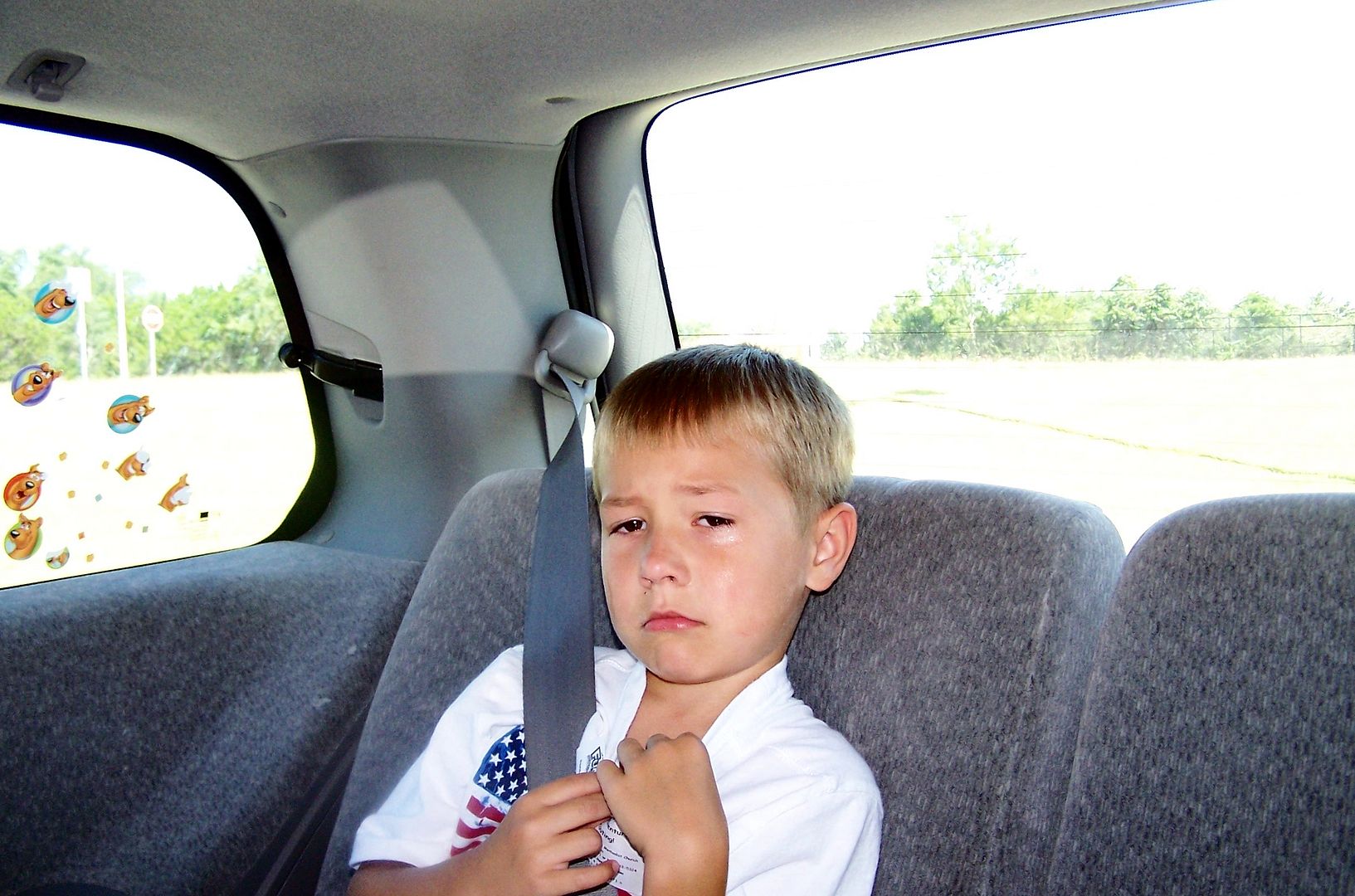 Fast forward one year to when Gabriel was in 1st grade.  They almost have to kick us out of the building because we are all clinging to his first grade teacher in tears.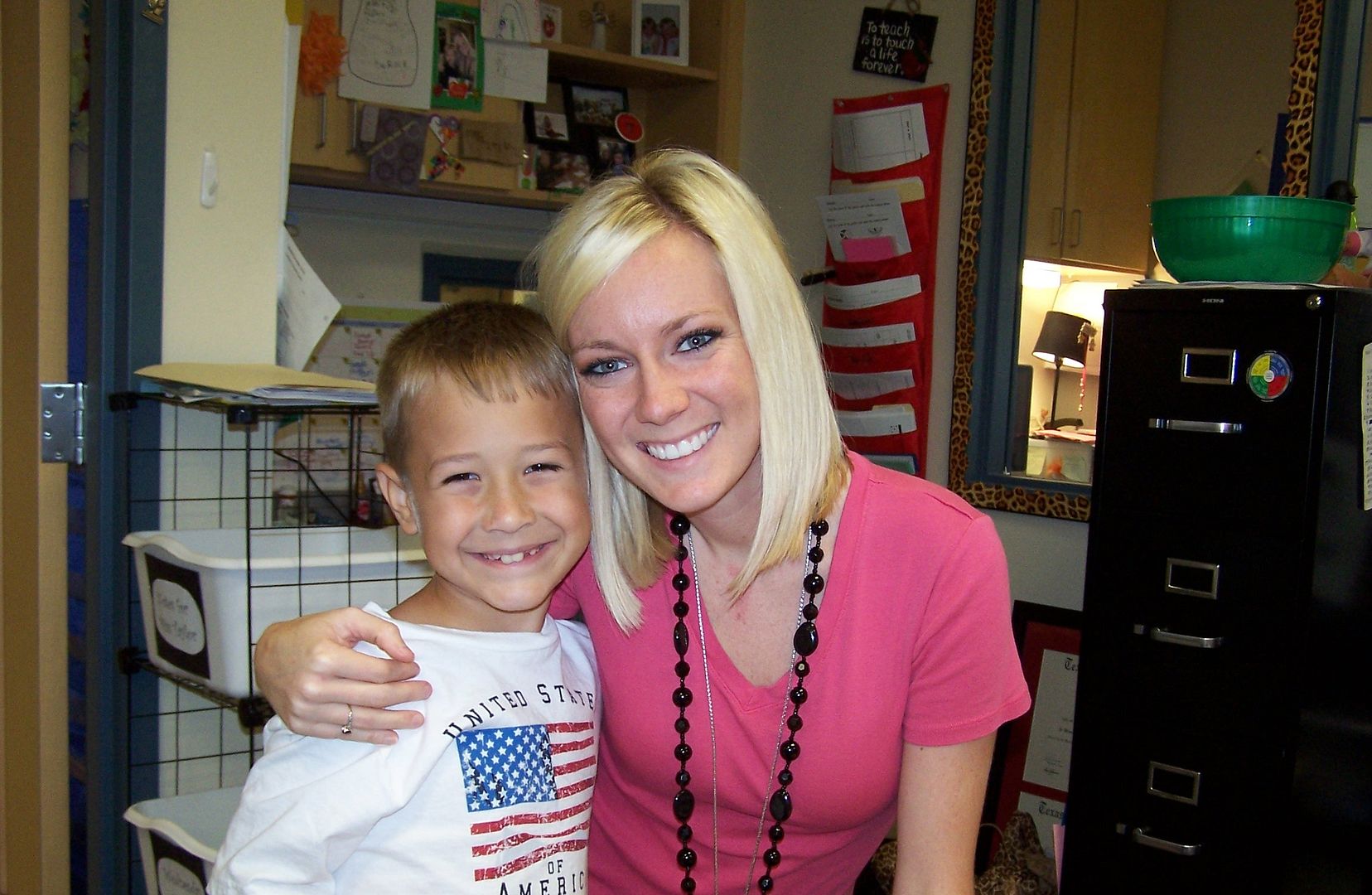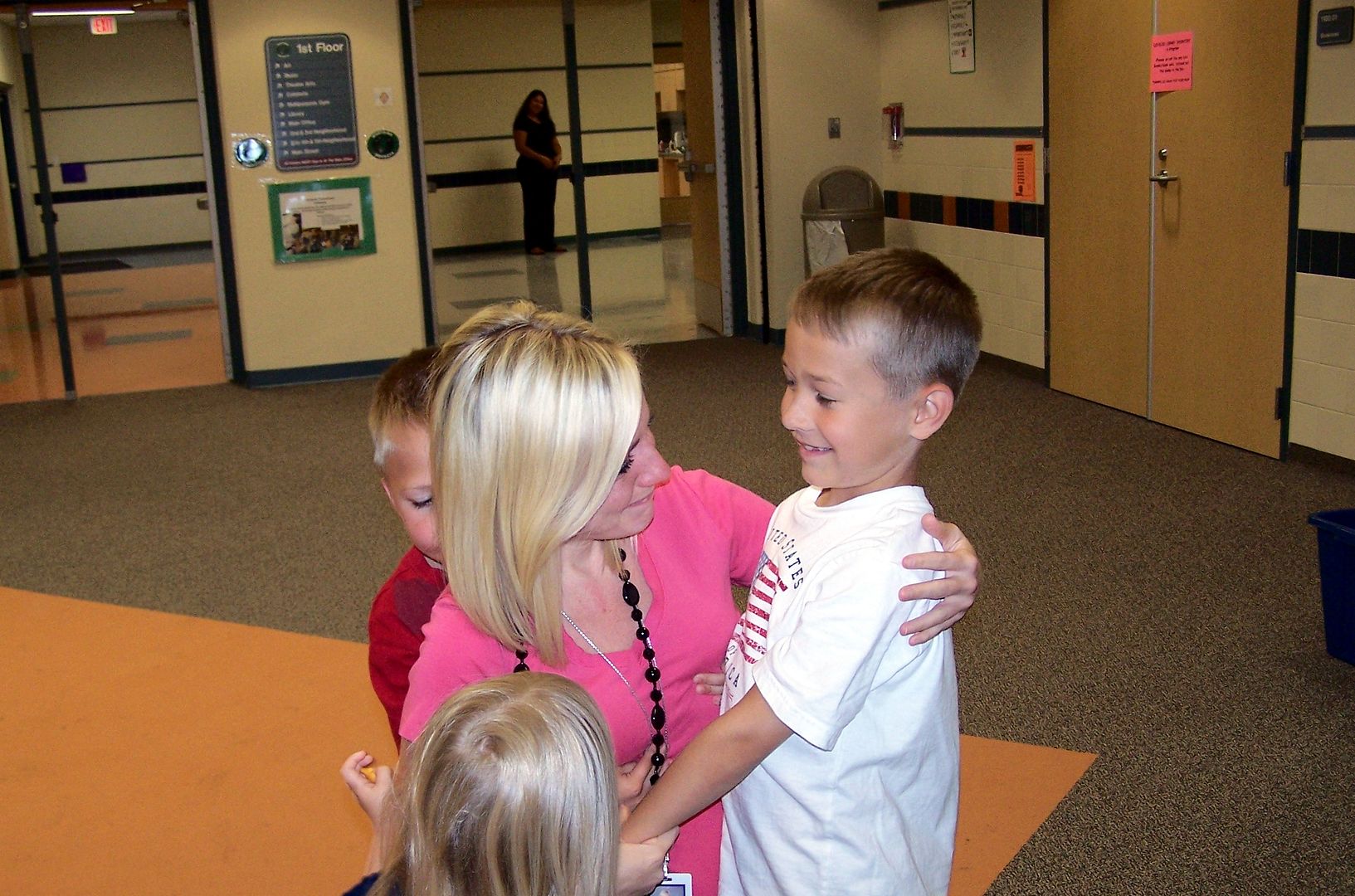 The next year, Ethan was in Kindergarten, and it was a leap of faith for us to even have him in school because there were just so many unknowns.   Ethan did not have the same teacher that Gabriel had, and I remember Ethan's teacher thinking that we would be disappointed.  I remember feeling so bad that she would think that.  I remember being so happy that she cared so much about what was best for Ethan.  What I remember even more clearly, though, was the last day of school.  I remember hugging her and having tears unexpectedly, but naturally, just flow out of my body in a gentle sob.  I am not sure if she knew, until that moment, how much it meant to me that I was able to trust her to take care of my Ethan every day.  I had to silently thank her because I could not speak.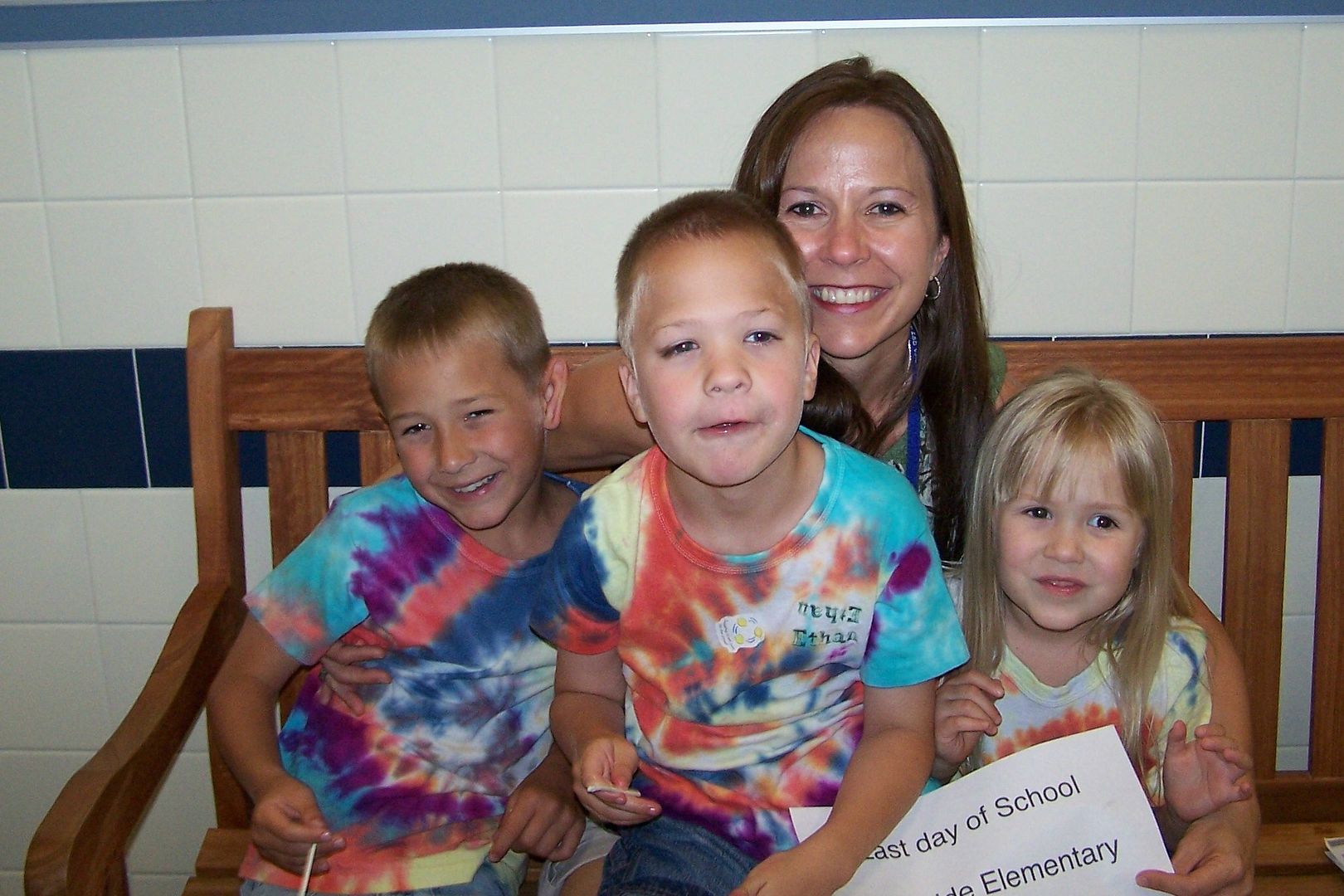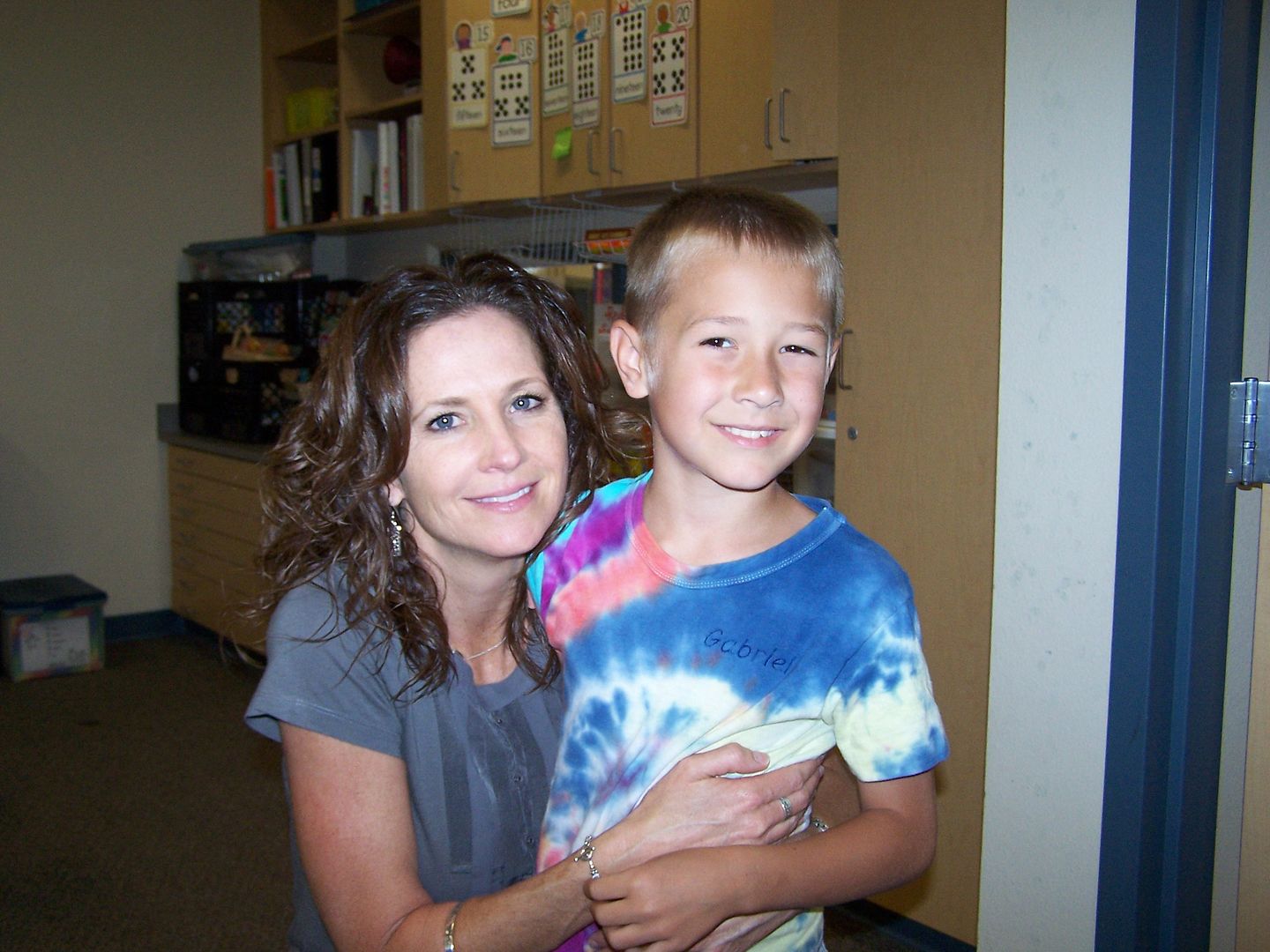 Last year, we finally made it through the final day with very few tears.  Ethan's teacher was the same teacher who we were clinging to in 1st grade with Gabriel.  She is a huge part of our lives now, and we knew that we were not telling her "good-bye". Gabriel's teacher had just been moved back to 4th grade, and I was choosing to believe that Gabriel would be in her class again. We were all at peace and happy because it did not feel like we were really saying "good-bye" to anyone or anything.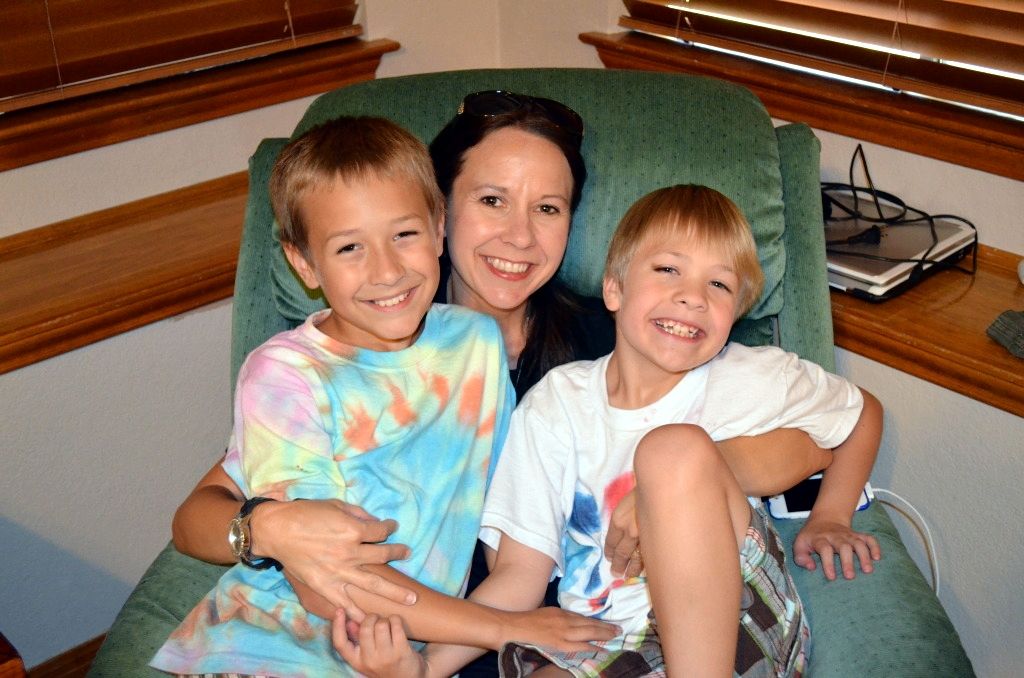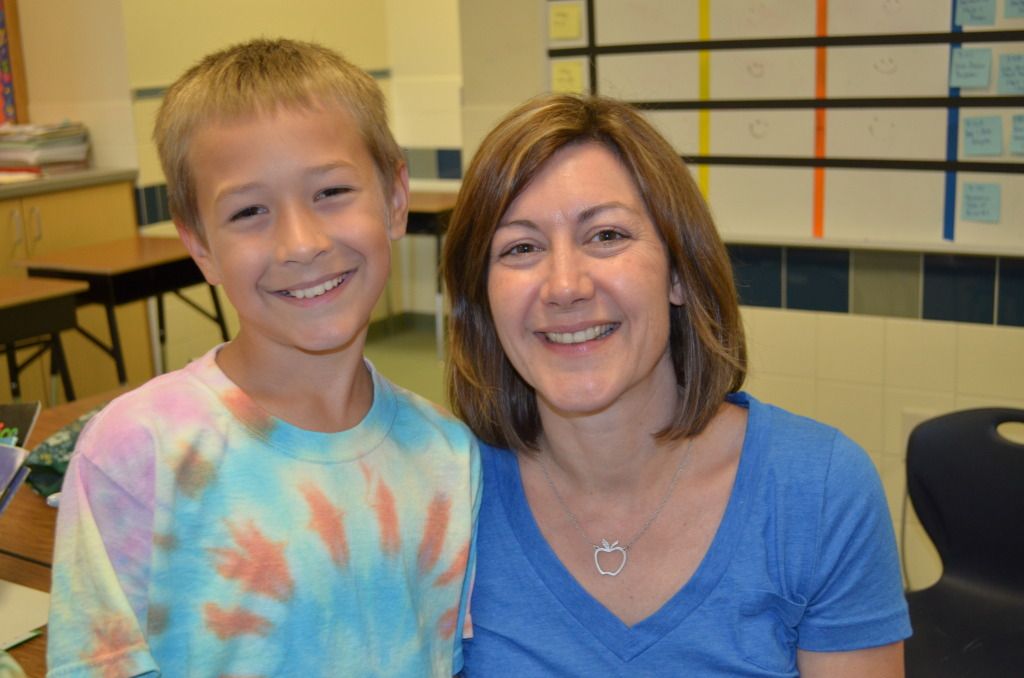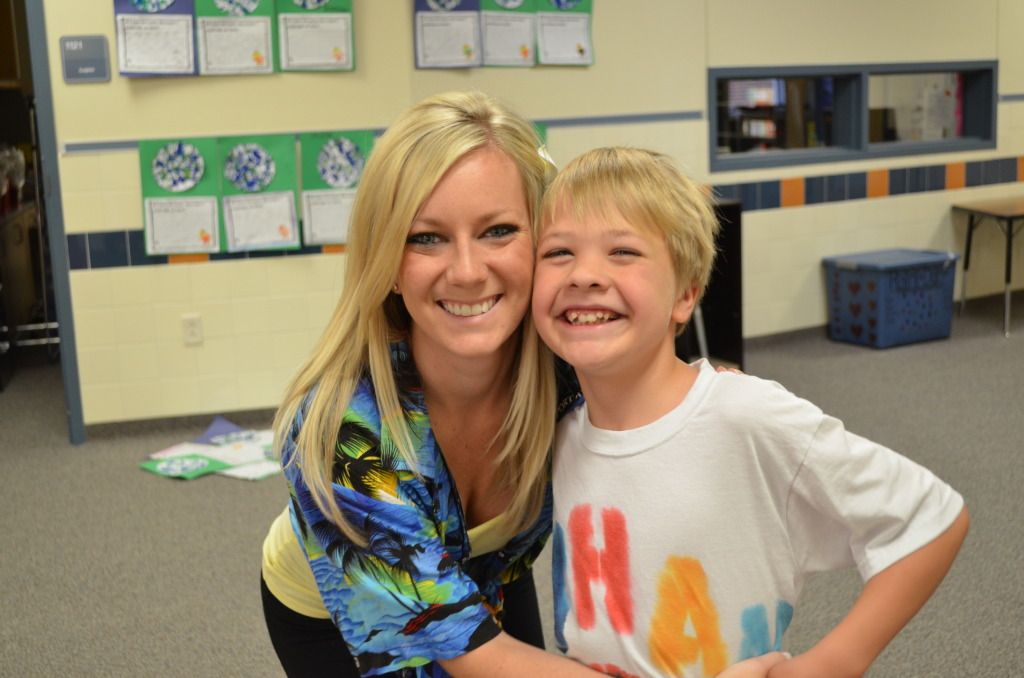 Imagine how happy we were to receive the calls from our teachers this year.  Ethan's Kindergarten teacher would now be Summer's Kindergarten teacher.  Gabriel's 2nd grade teacher would now be Ethan's 2nd grade teacher. Gabriel's 3rd grade teacher would now be his 4th grade teacher.  It was all so perfect.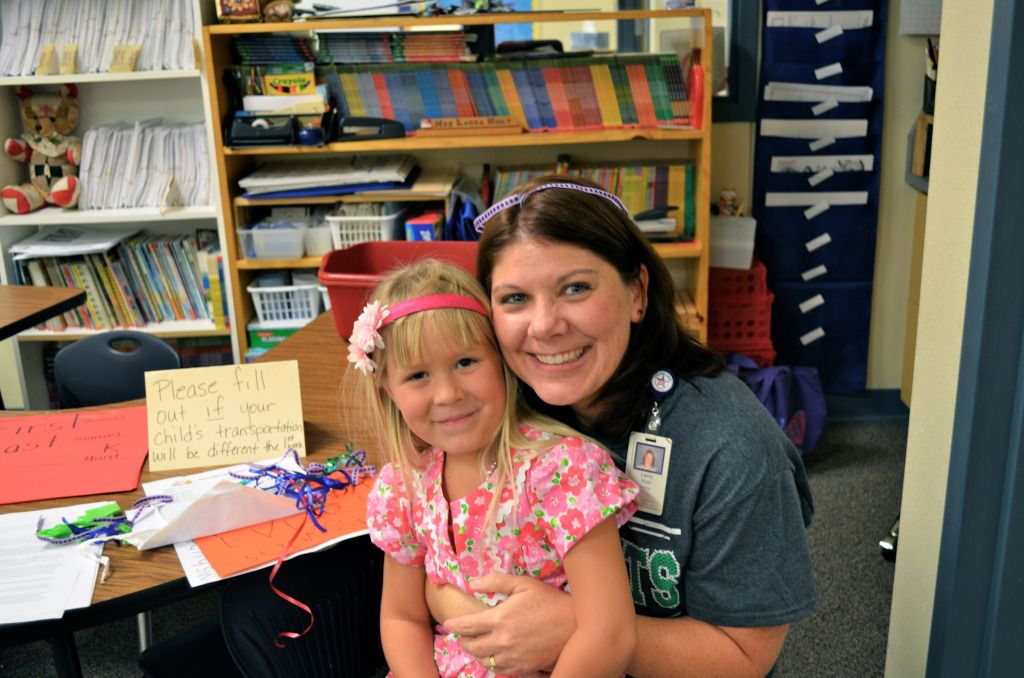 It stayed perfect until the last few weeks of school.  Our beloved Kindergarten teacher decided to leave our school district.  The day that she told me she was leaving, I was a substitute teacher in her classroom.  I knew that she was probably leaving, but I just was not ready for the emotion that over-came me when she told me.  I had to leave the classroom to compose myself.  Needless to say, the last two days of school did not go any better.  Graduation was rough.  I looked over at the end and saw her standing alone, fighting back tears.  It took every ounce of strength in my body to stand up, walk over to her, and hold on to her for dear life.  We were a sobbing wreck.  The last day of school, I could not even say "good-bye" to her in front of Summer.  I had to take Summer home, go back to the school, and say our good-byes without my daughter having to witness just how hard it was.  What she did for Ethan, for Summer, and for me just cannot be put into words.  Yes, she is a friend now, and yes, she will be in our lives forever.  It will just be hard not seeing her face at our school every day.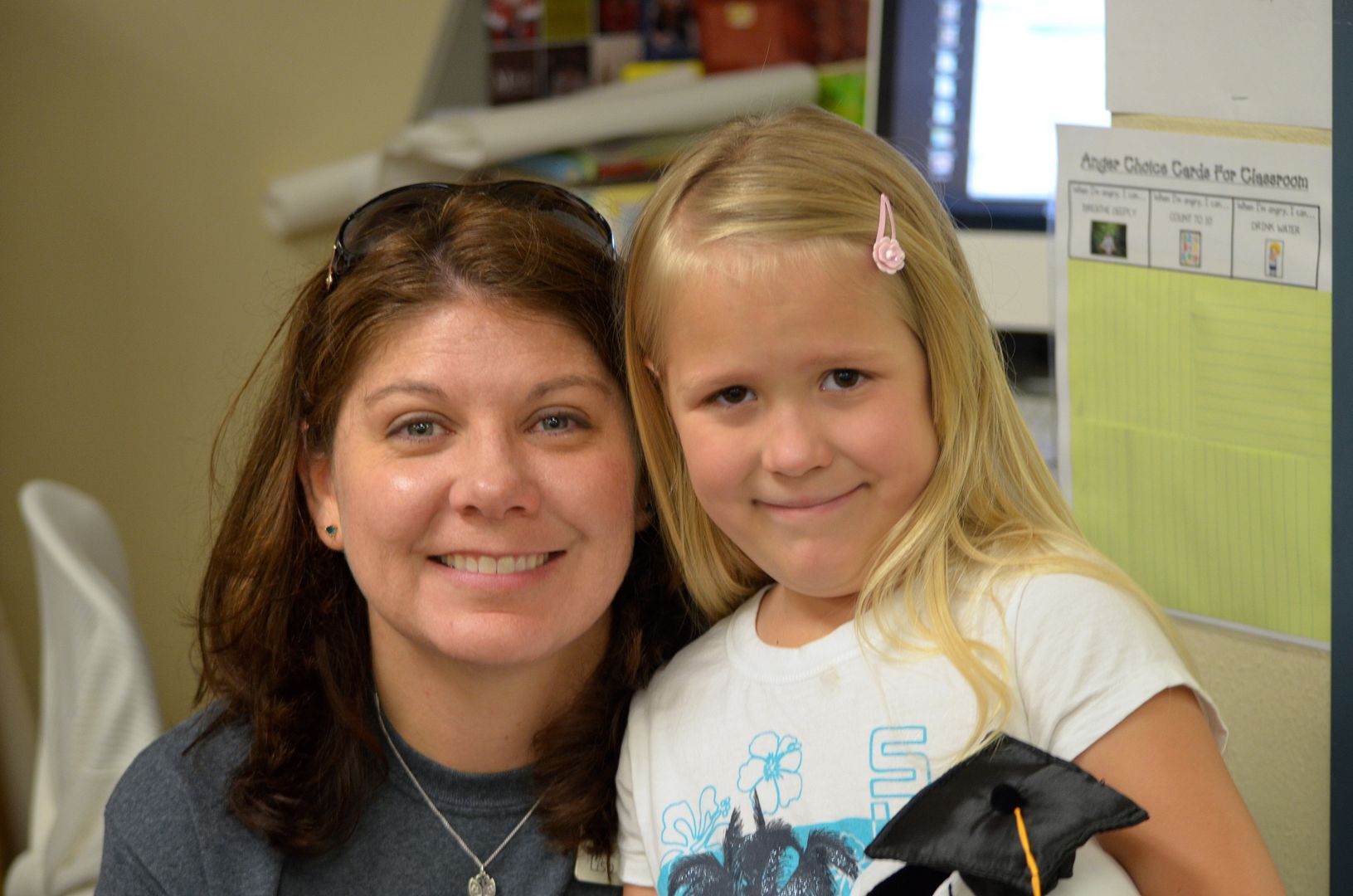 It was hard, and it did not get any easier when I went upstairs to say my good-byes to Gabriel's teacher.  I knew that she might be leaving, too, and I was struggling with it.  When I arrived upstairs, she had asked the students to sit on the floor.  She asked them to close their eyes, and she talked to them.  She spoke to them like a mom who loves her children.  She told them to remember that no matter what happened in their lives that they would always have her in their corner cheering for them. Her voice cracked. She managed to hold it together. I did not.  The students did not know that she was probably leaving.  I did.  It was one of the most emotional, beautiful, touching things I have ever witnessed.   I still cannot think about it without crying.  When she hugged Gabriel, she told him that teachers dream of having students like him and that she was hugely blessed because she had him twice.  I saw the sincerity in her eyes, and I knew that she meant every word.  Gabriel and I felt the same.  Parents dream of having good teachers for their children.  Having a teacher who truly loves and understands your child for two years in a row is something that was truly a dream come true. She was a dream come true.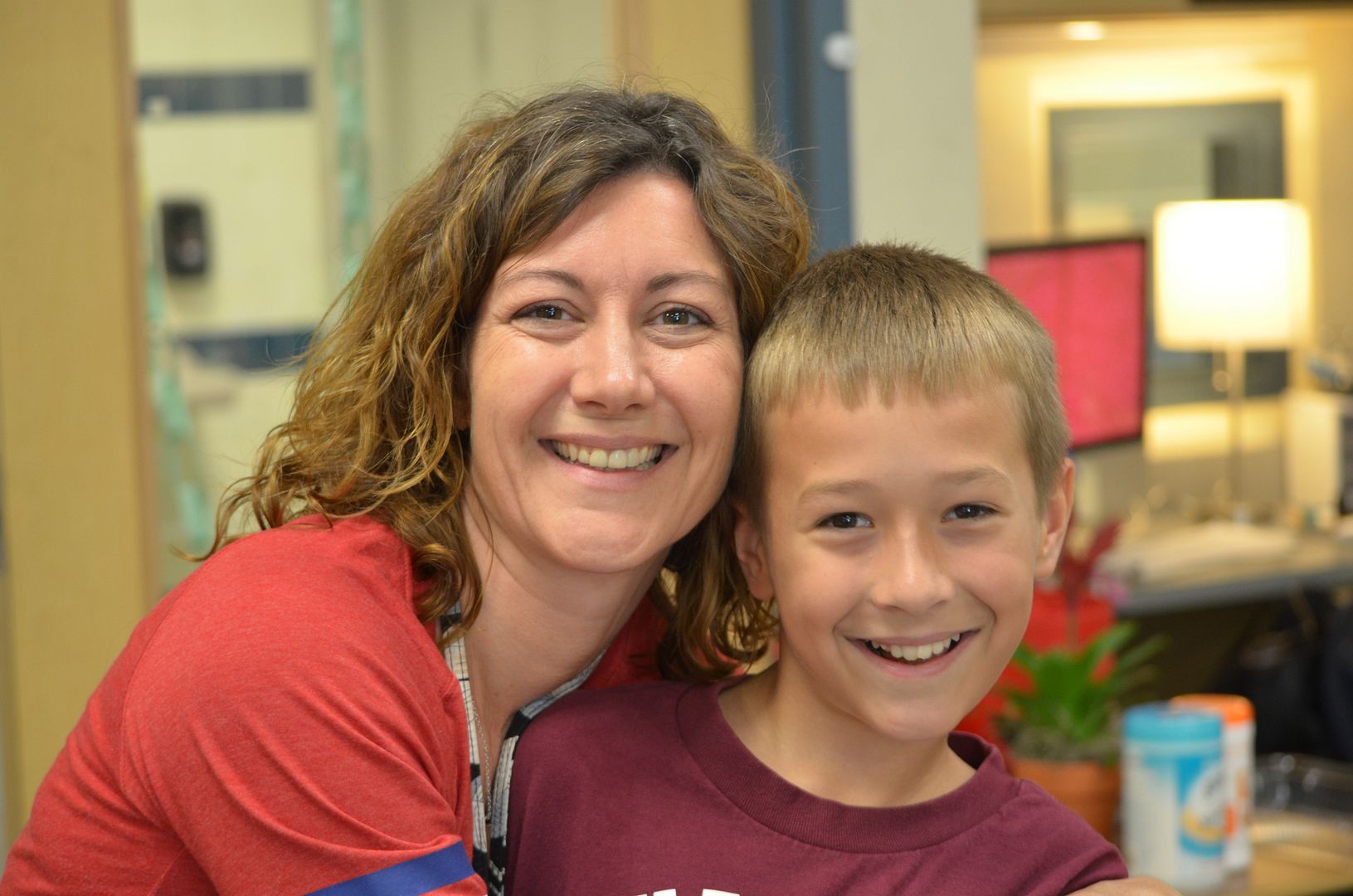 Two of the best teachers who I have ever known are leaving our school.  I am honestly a better person for having known them. Our school is a better place because they taught there.  My children are better students because they shared their knowledge and wisdom with them.  Our hearts are fuller and happier because a part of them now reside within it.   Saying "good-bye" was hard, but it was so worth it because it means that we first had to welcome them into our lives and into our family with a simple "hello". As I have told them many times, once you enter our hearts, you never, ever leave.