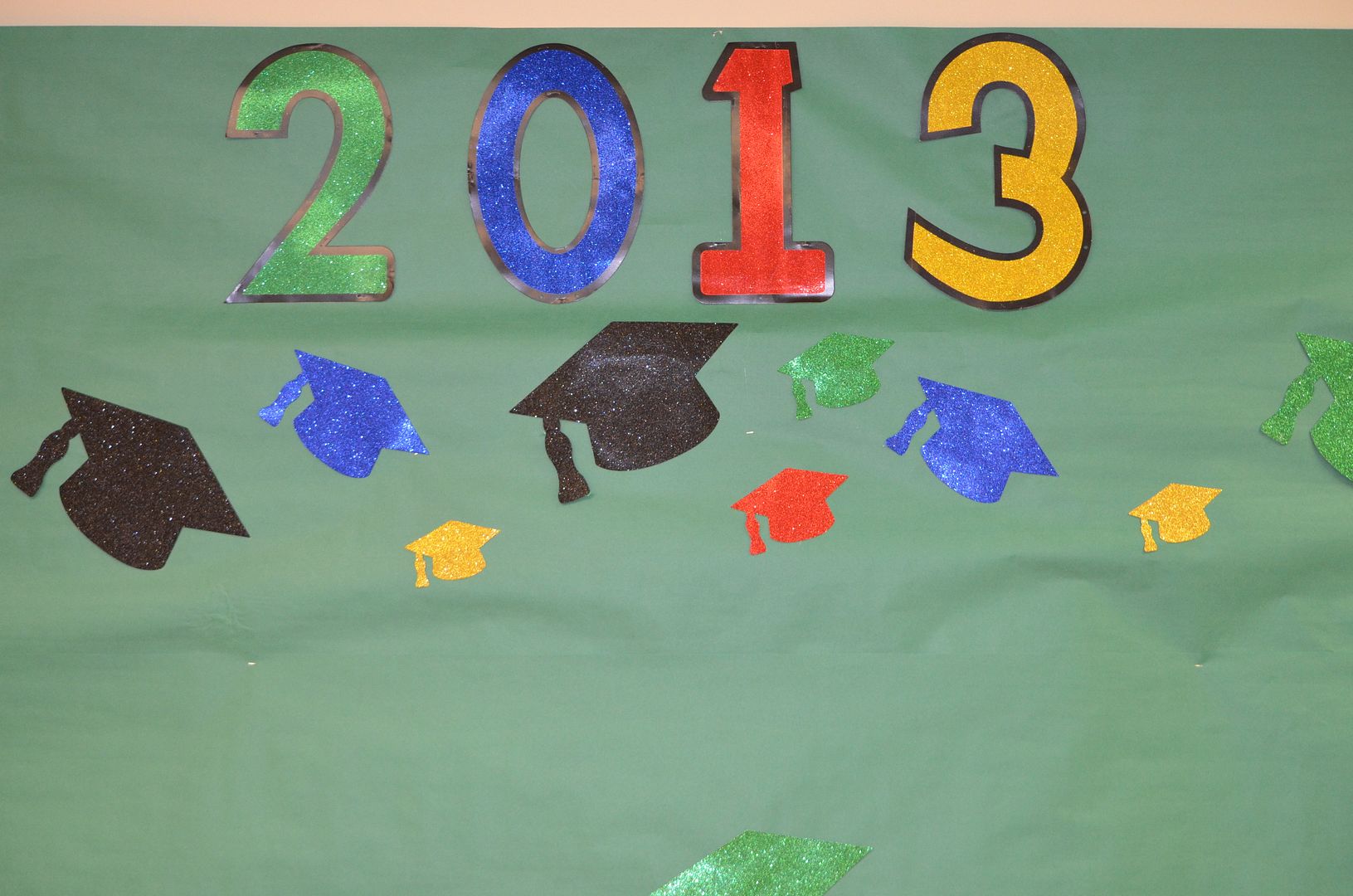 As I mentioned in the last post, we had Summer a little graduation party the night before her graduation.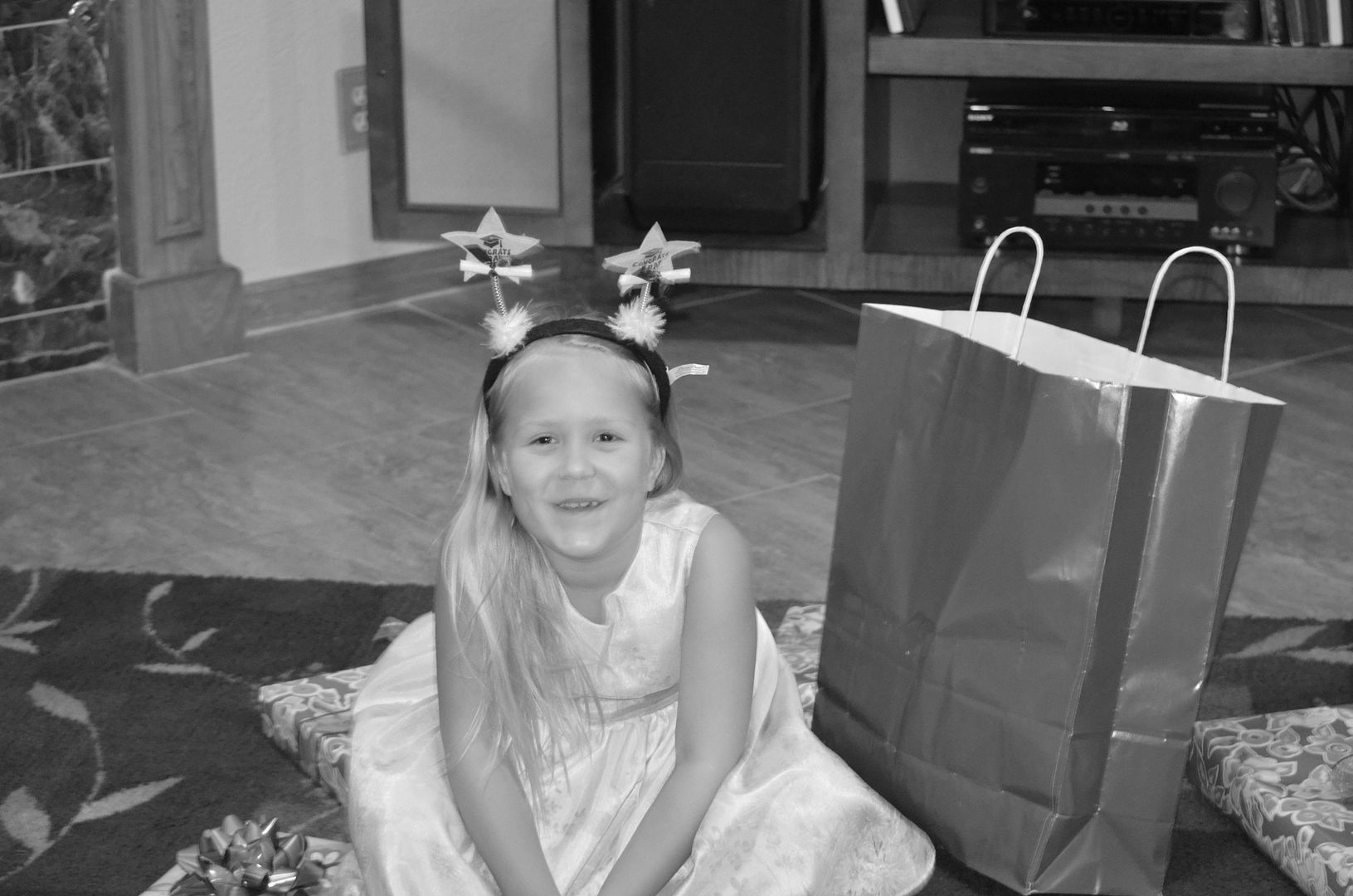 It was simple – pizza, veggies, cupcakes, and basic decorations.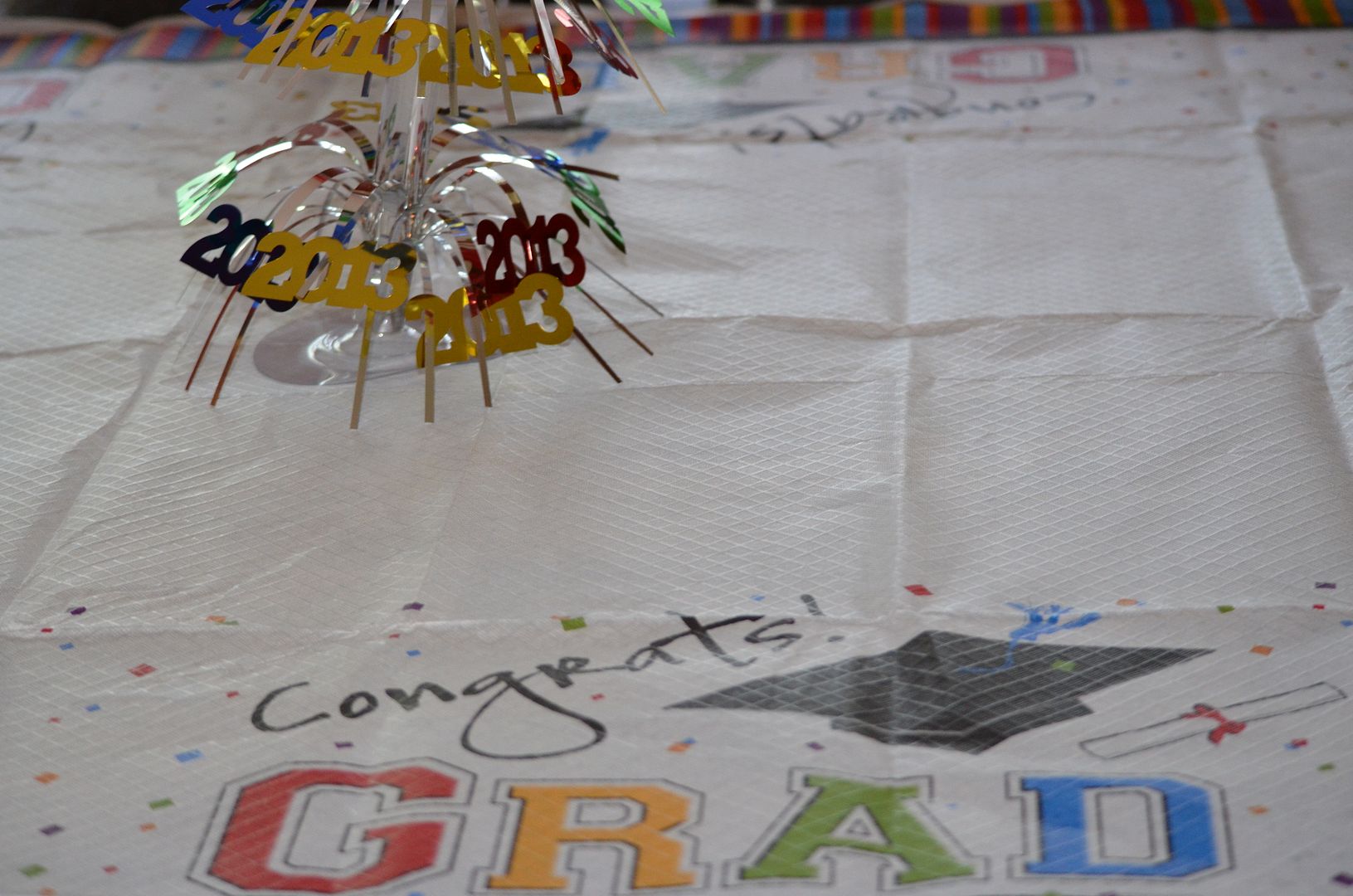 After working all day and trying to wrap my brain around my last baby walking across that same stage that her brothers and cousins had walked across, I was ready to relax and celebrate.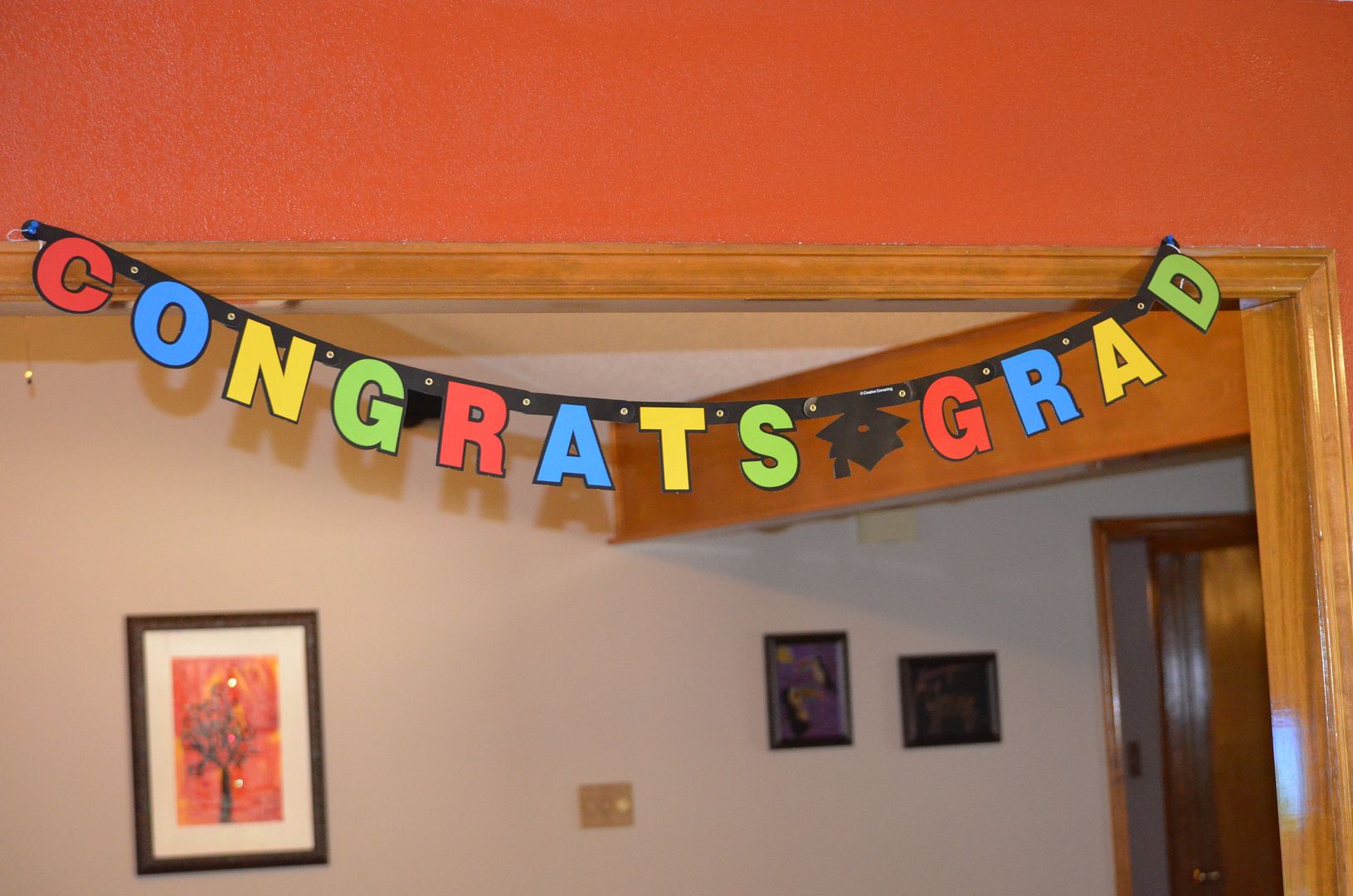 Watching my sunshine girl beam as the guests arrived was exactly the fuel that my body needed to re-charge.  It had been an emotionally draining week, and I needed to see the joy, the unicorns, and the rainbows all neatly tied into one happy Summer Lovin'.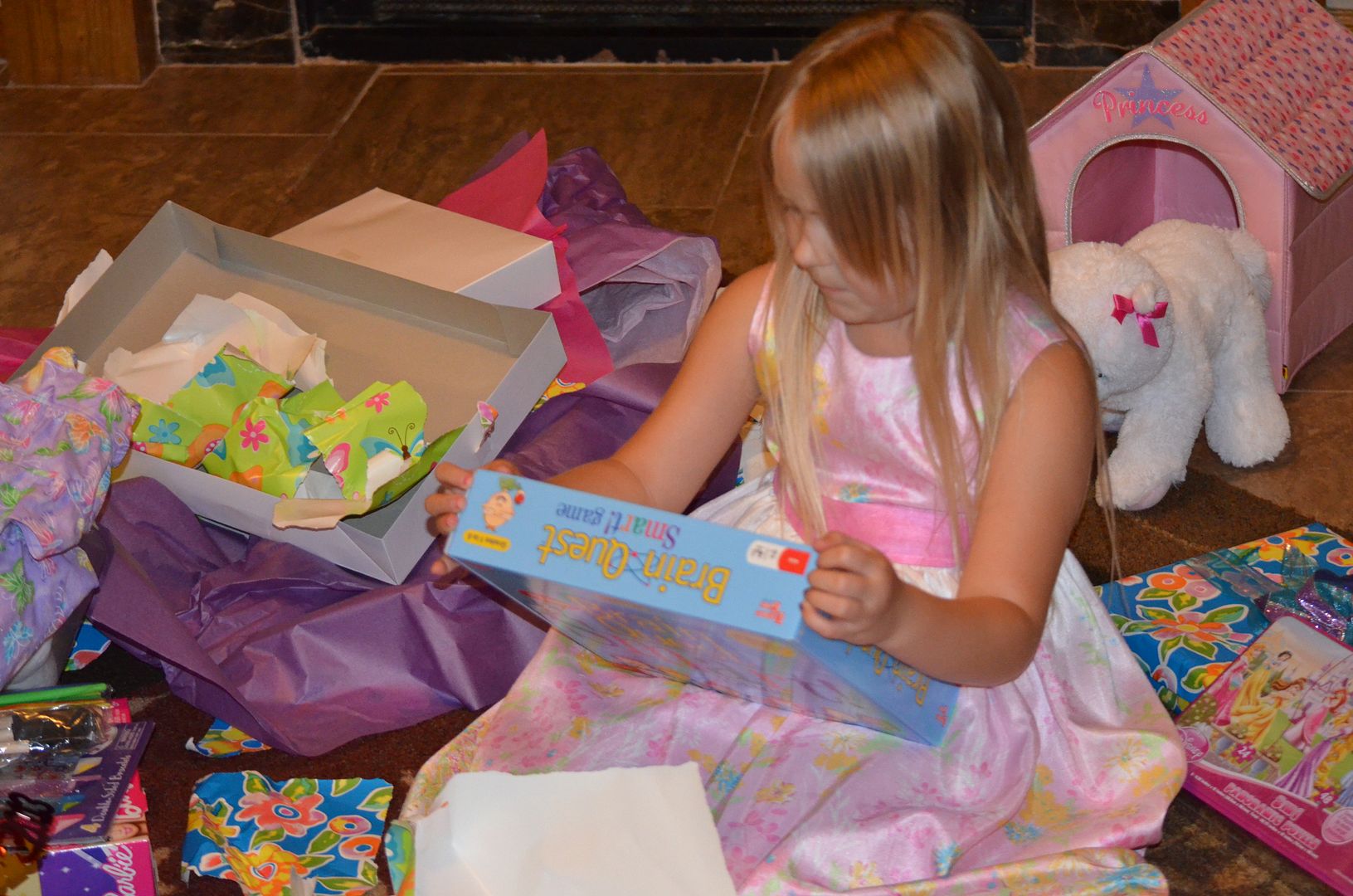 It was exactly the graduation/welcome to summer party that we needed – low key with slight pulses of electrical energy, the perfect combination of all of my children.