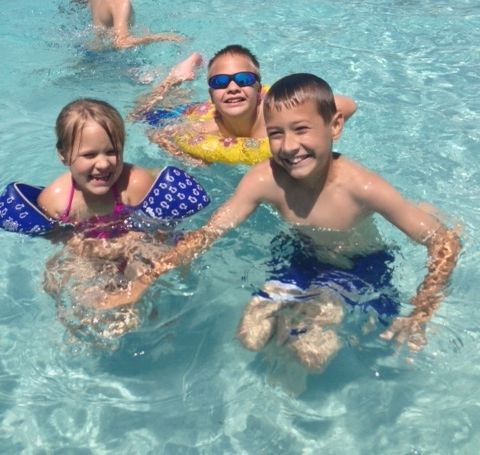 Just as we did in 2012, we decided to create a Summer Fun List for 2013.  In addition to the list, I wanted to try to have a little schedule so that we could easily pick things off of the list to go with the days of the week.  While this is not final yet, here is what I am thinking about doing.
Monday – Movie Mondays or Make Something Mondays
Tuesday – Treat Tuesday or Take a Trip Tuesday
Wednesday – Wet & Wild Wednesday or What's Cooking Wednesday
Thursday – Thinking Thursday or Be Thoughtful Thursday
Friday – Fresh & Fun Friday or Somewhere Fun Friday
Here is our Summer Fun 2013 list:
1.  Have a Graduation/Beginning of Summer Party.
2.  Go hiking and/or camping.
3.  Attend a June wedding.
4.  Go to the beach.
5.  Have a lemonade stand.
6.  Take a trip to Six Flags.
8.  Paint rocks.
9.  Make sock bubbles and/or big bubbles.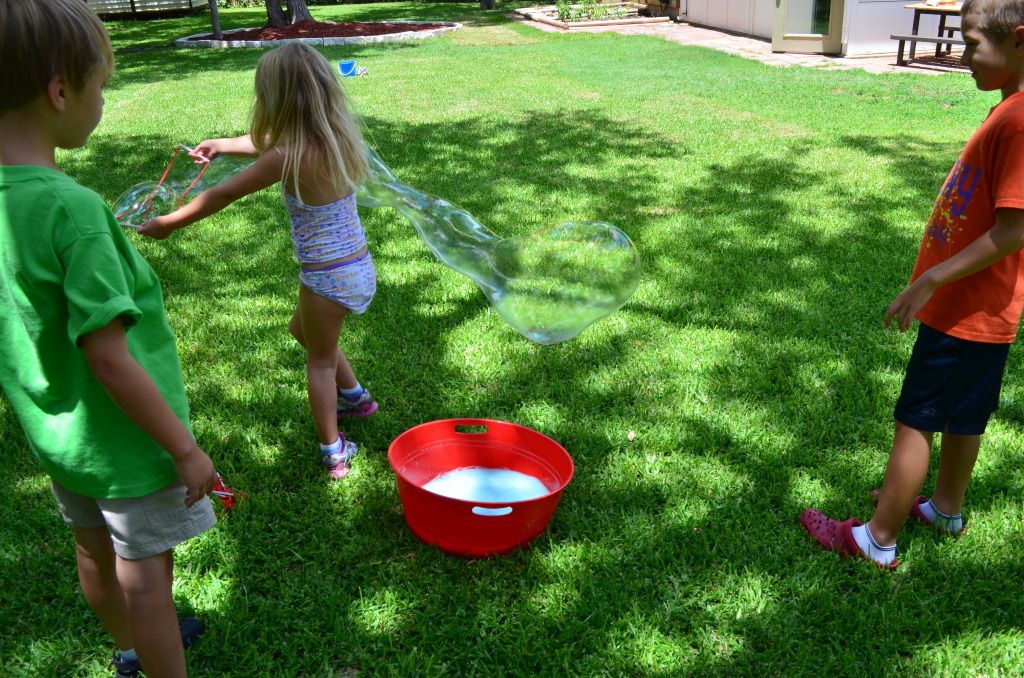 10.  Have a game day and make some fun snacks.
11.  Have a science day.
12.  Feed the ducks at the park and have a picnic while we are there.
13.  Have a movie day, complete with a s'mores bar.
14.  Go to Schlitterbaun.
15.  Explore the solar system with fun snacks and crafts.
16.  Make butter and homemade bread. 
17.  Attend a parade.
19.  Have a shrimp or crawfish boil.
20.  Make a peanut wreath bird feeder.
21.  Plastic bottle lawn bowling…add glow sticks for night bowling.
23.  Jump in the trampoline at night.
24.  Have fun eating more fruits and veggies.
25.  Make homemade ice cream sandwiches.
26.  Make ice cream sundaes…for breakfast.  🙂
28.  Make refreshing summer drinks.
29.  Go fishing.  
30.  Have a movie and popcorn day.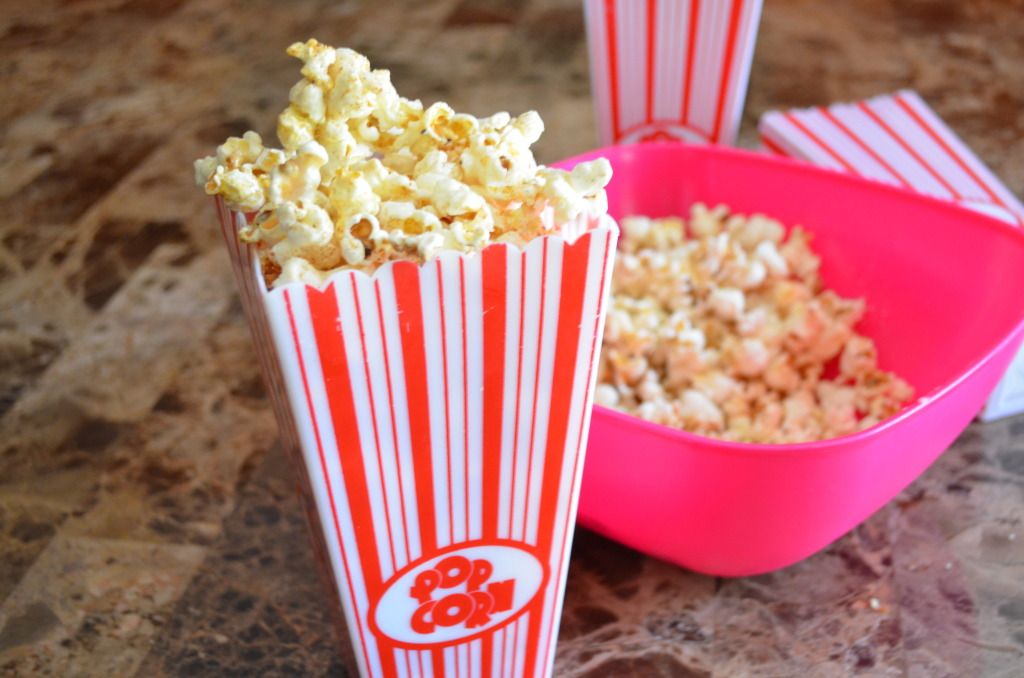 31.  Make yogurt waffle cones…for breakfast. 🙂
35.  Have a fun 4th of July celebration.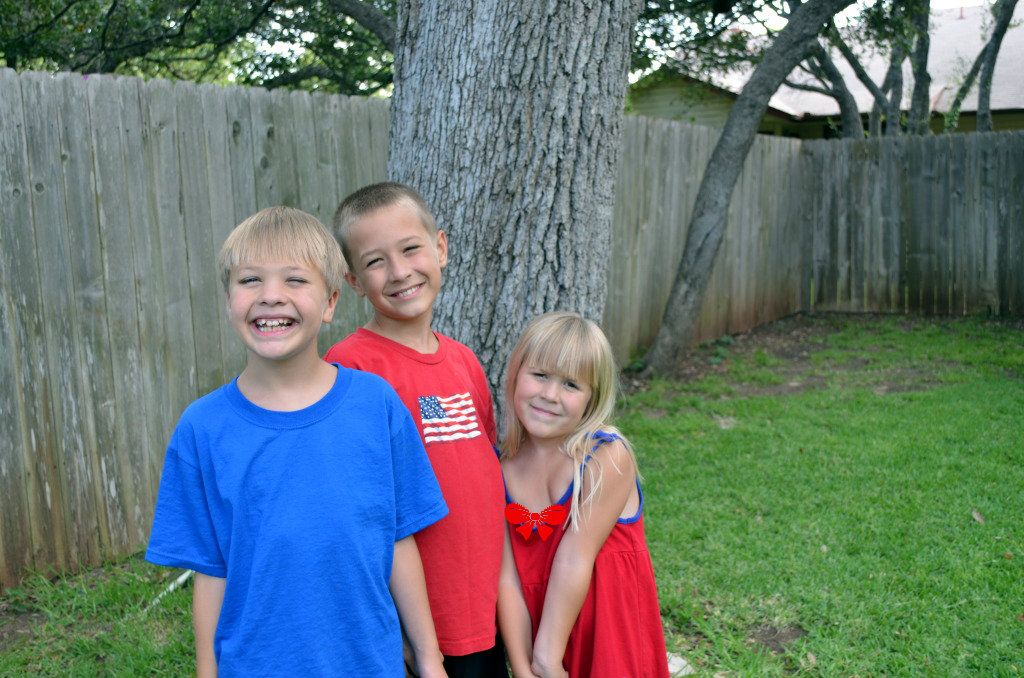 36.  Take a hidden Hill Country trip.
38.  Have dates with the littles.
39. Have an art day.
40.  Swim, swim, and swim some more.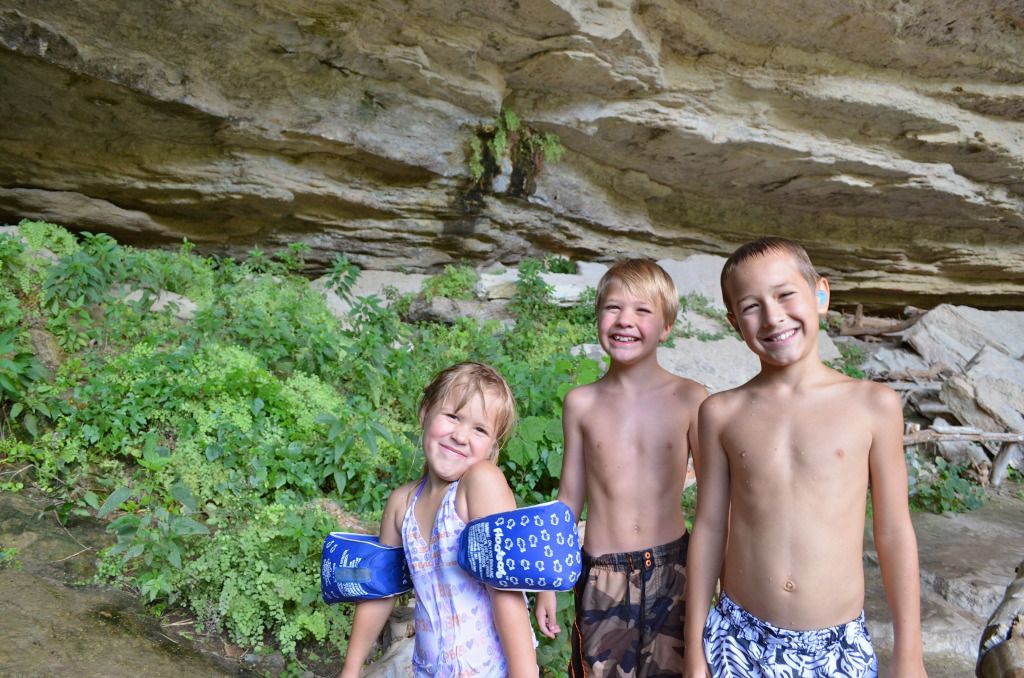 43.  Attend a fun family reunion.
44.  Go cloud watching and make sky parfaits.
45.  Have a special movie night with a dinner theme.
46.  Pretend we have our own soda shop and make drinks, burgers, and fries.
47.  Make cookies, drink milk, and read books.
48.  Work on a big puzzle together.
49.  Practice writing by sending letters and cards to family, teachers, and friends.
50.  Seize the moment, make great memories, and have the best summer ever!