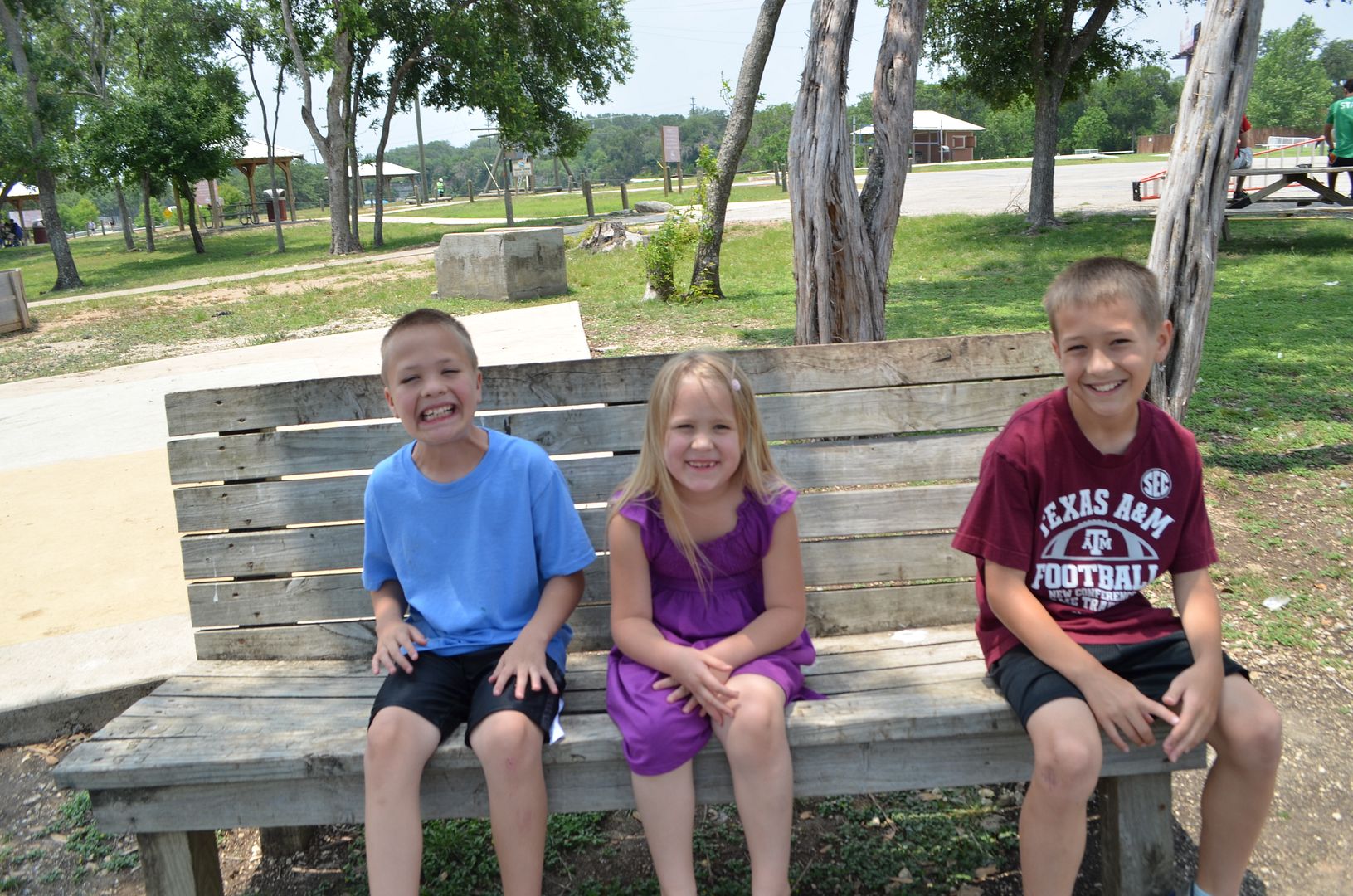 I have not visited this space much during the past few months.  Life has kept me very busy.  So busy, in fact, that I cannot believe that it is the end of May.  I close my eyes, and it seems as if it was just last month that we were all sitting around the fire enjoying our Christmas break. However, at the same time, it seems like a lifetime ago that my sweet baby girl endured so much pain and suffering, as we realized that she needed to have surgery in order to get her back to her sunshiny self.
In the past few months, Gabriel has been letting his light shine.  His teacher told me something that every parent wants to hear.  She said that Gabriel is comfortable with who he is, whether it is when he has his head stuck in a book, he is diligently working on a math problem, or when he defends a child who is being wronged. He does not worry about what other people think about him.  It reminds me of what he wrote in 1st grade.  "I am special because I am me."  We told him that often his first few years, and I am so happy that it stuck with him.  I hope that he continues to believe that, because, it is true.  It is true of Gabriel.  It is true of all of us.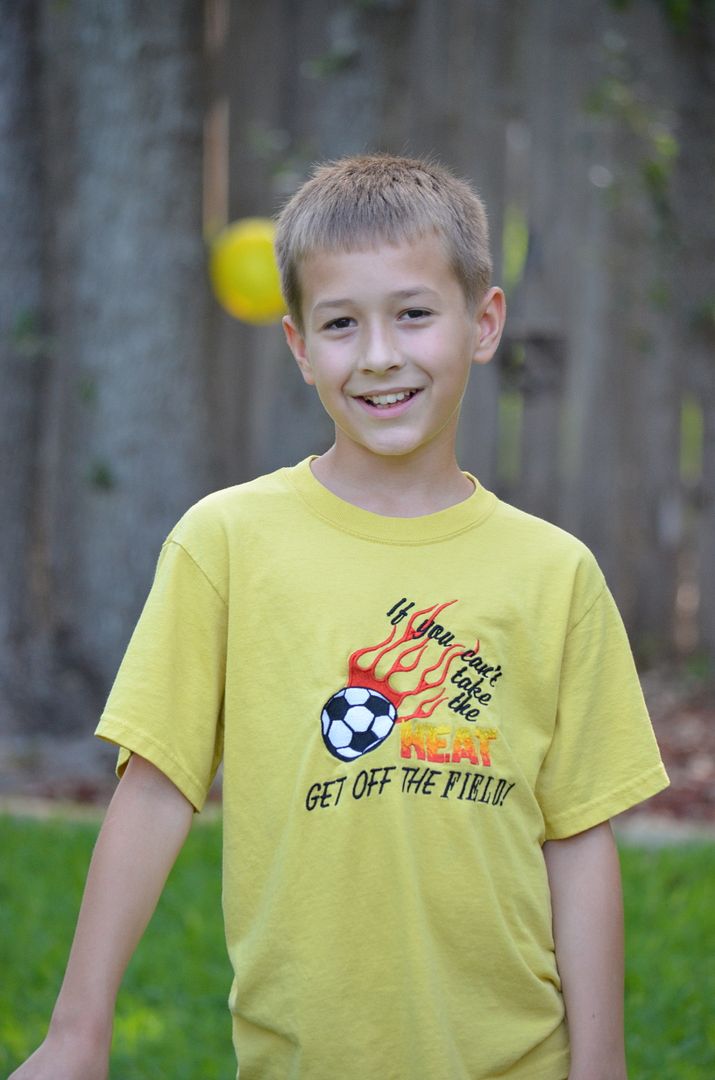 Ethan has developed into such a confident, comfortable, happy little boy.  He seems to know and understand more about who he is.  He knows that he does have a voice, and he is learning to use it.  One of the things that his teacher said that made my heart soar is that he is learning to advocate for himself, whether it is because he does not like how someone is treating him (or others) or because he knows that it is time to go to lunch or recess.  He makes sure that he gets a teacher's attention to let her know what is going on in his world.  He continues to make progress at school and in life.  I have had so many people tell me this year that they cannot believe how much he has grown and changed since Kindergarten.  I have parents telling me that they are having real conversations with Ethan.  No, they are not the same kinds of conversations that they have with other 2nd graders.  Sometimes, though, they are better because, when you talk to Ethan, you often get to experience magic, innocence, and pure joy all wrapped into one.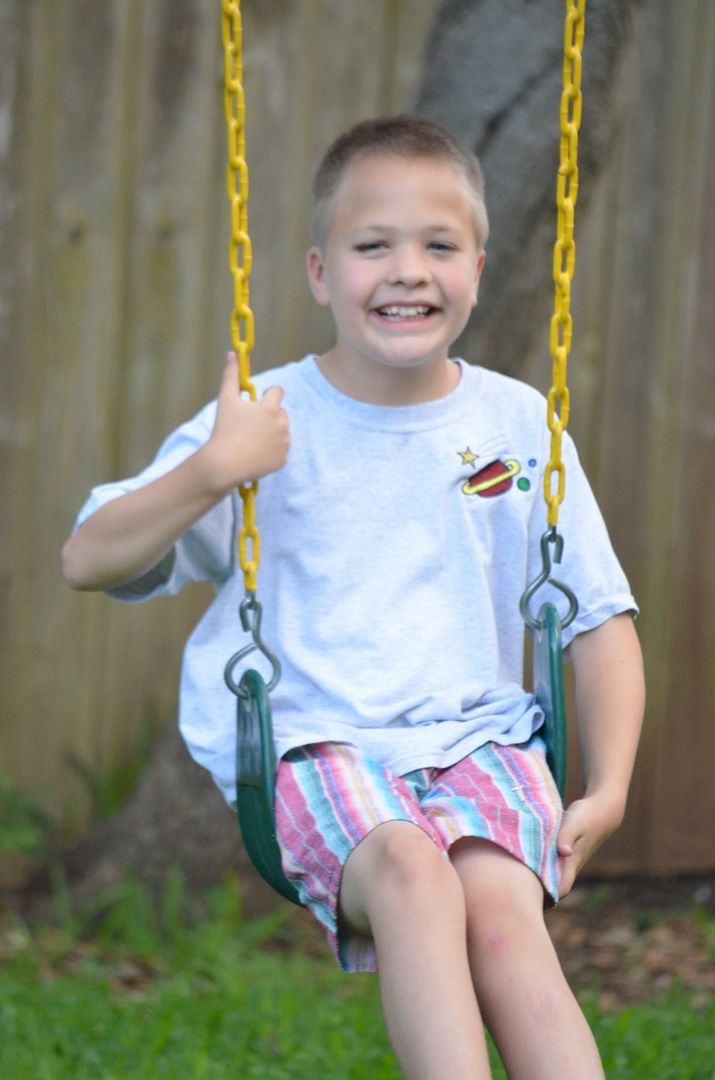 Sweet Summer Sunshine has enjoyed her Kindergarten year so very much.  She has learned to read, write, add, subtract, and be a good friend.  I am not sure why I put the friendship part last because, honestly, it is one of the most important things that children learn in Kindergarten.  They start developing a true sense of right and wrong.  I love it when Summer comes home and tells me about another student's "choices" for the day.  She understands that we do choose to act the way that we do, even when we are five years old.  It has helped her to understand that, even on bad days, we can choose to be happy, be sad, or be mad.  One of the best things that her teacher has told me is that Summer is such a happy, joyful child.  When she had to stay home for the month of January, the entire dynamics of the classroom changed.  I had so many people tell me that things did not return to normal until Summer was back in school.  The fact that she is able to provide balance, joy, and absolute strength to a Kindergarten classroom exceeds my expectations of what I could have possibly hoped and dreamed for her as she entered the school world for the first time.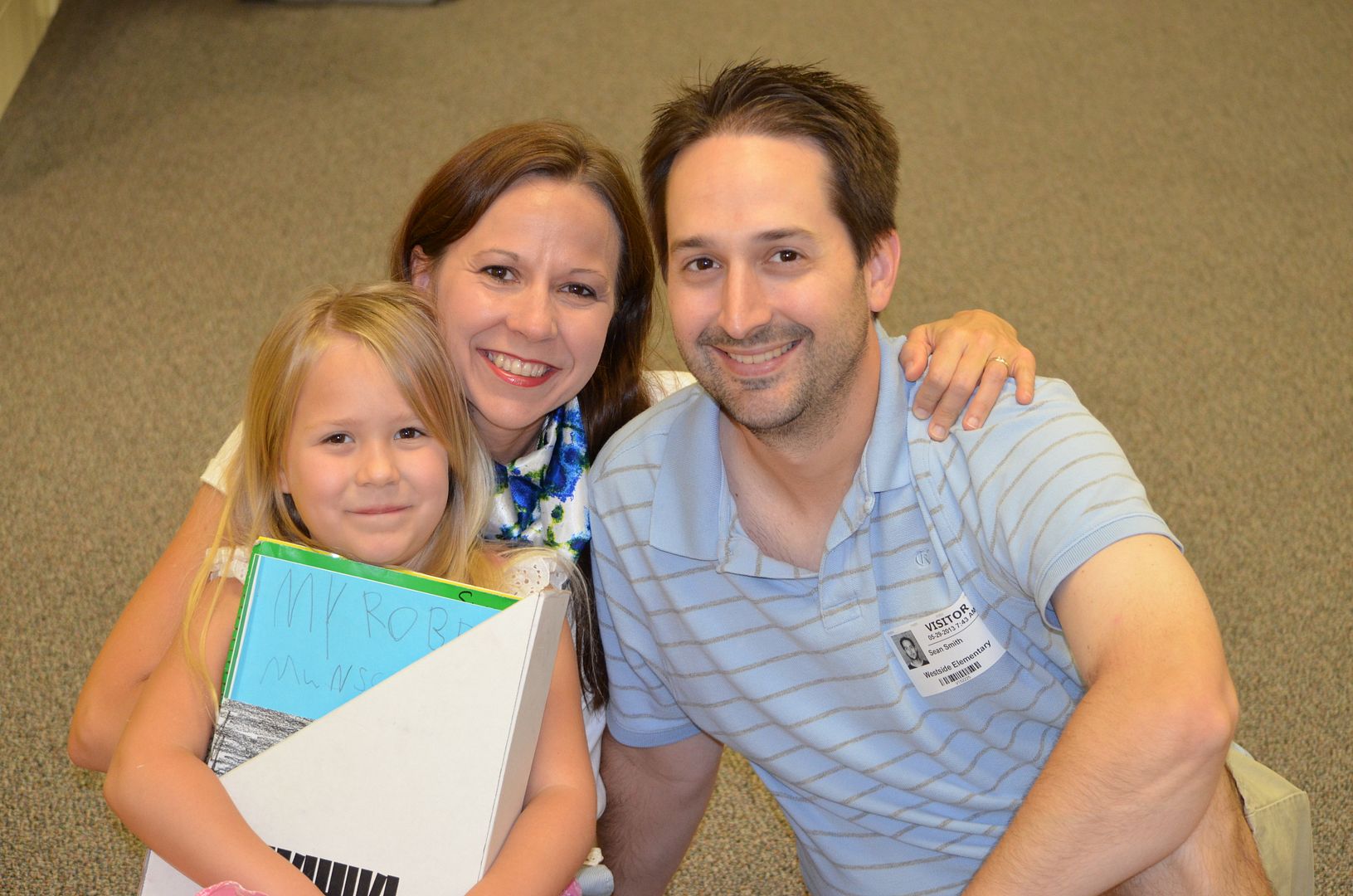 I am so incredibly proud of my children.  Their accomplishments are different but equally great. The fact that they are spreading joy, strength, and friendship to others makes my heart swell with pride.  For all of the busy, hard days this year, the ones where I have watched my children grow into such incredibly, amazing little people has been worth it all.  They are worth it all every single day.