This morning as I read the news, I could not help but think of my babies.  I am ready for them to wake up, to give them a morning hug, and to squeeze them extra tight.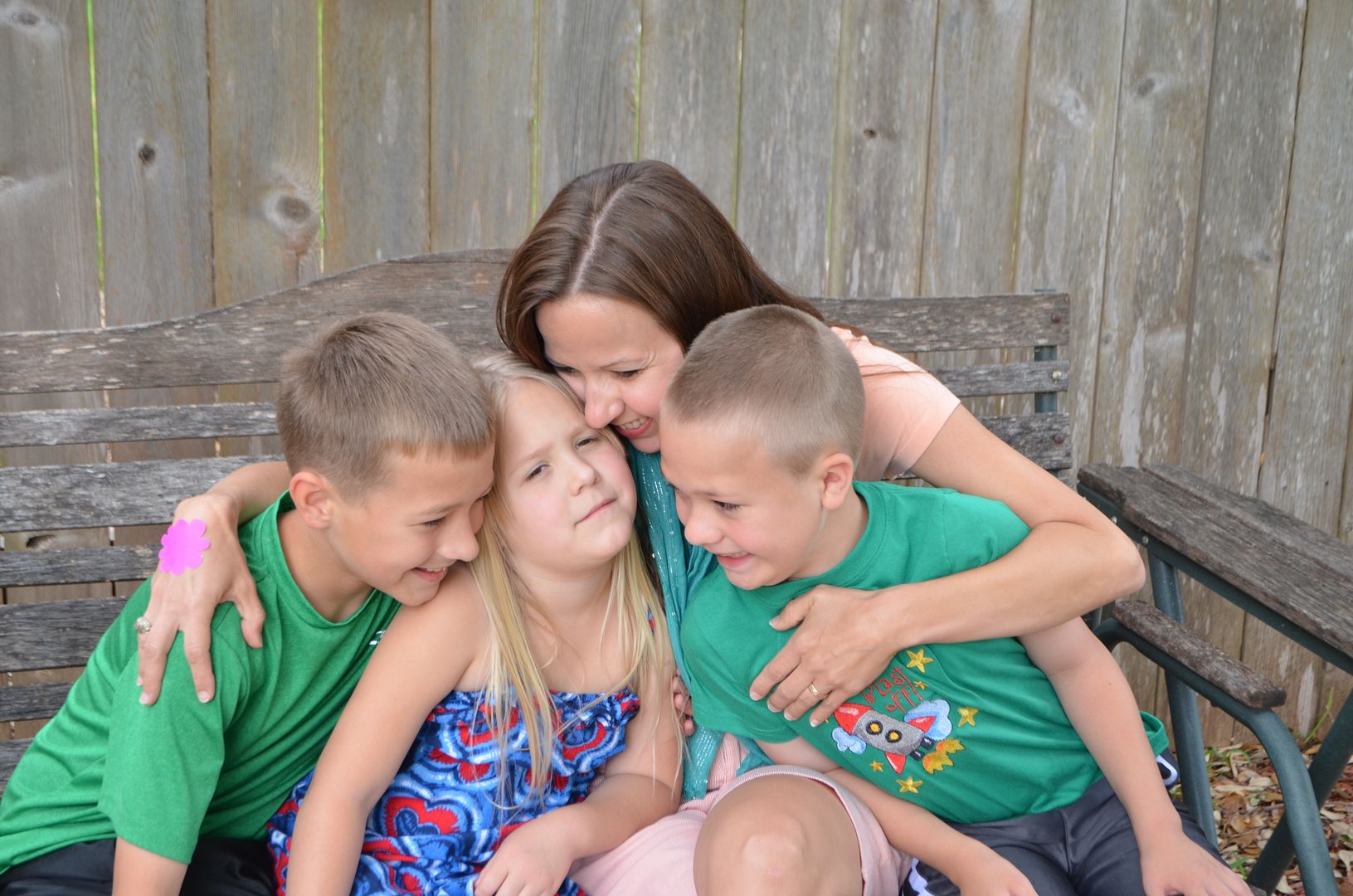 I am thankful that I have a job that allows me to be with them during the day.
I am thankful for my family.
And, I am praying for Oklahoma.